Sometimes a plain ol' hair tie just won't cut it. Ditch that boring black elastic and try one of these stylish alternatives.
Goody Spin Pin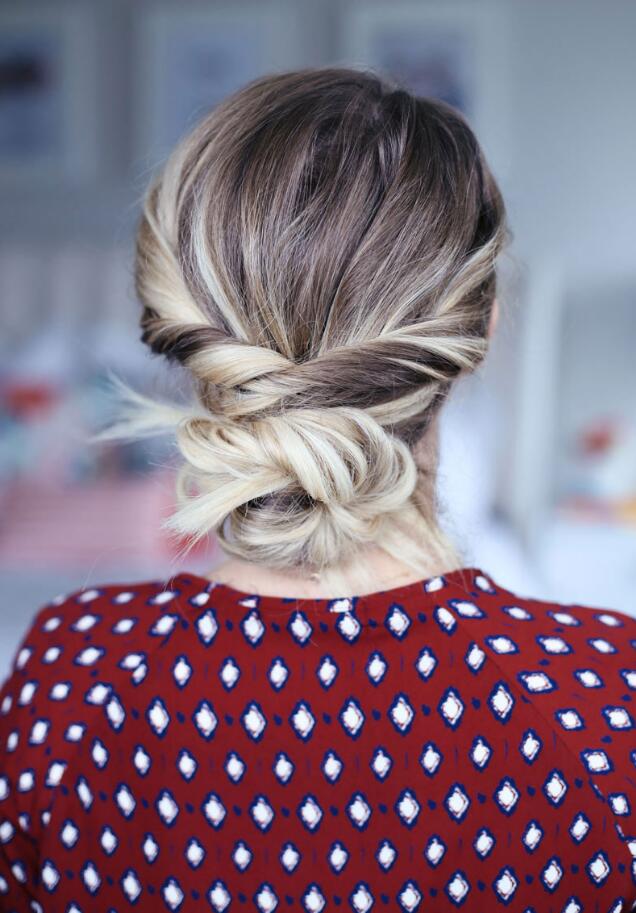 These two little spirals do the work of 20 bobby pins! Sound too good to be true? Well… it is. Kind of. I bought the Spin Pin when it first came out and tried it a handful of times with no success. Last week, I dug it from the depths of my makeup bag for another go and had better luck. The Spin Pin does work, but it definitely takes practice to get it right. Goody makes the pins in several different colors to match your locks, making it almost invisible once it's in!
Emi-Jay Hair Ties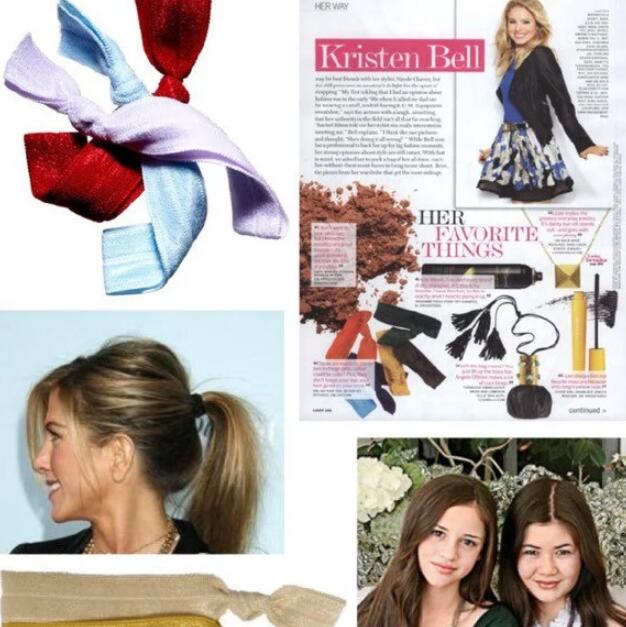 After hearing buzz about these super chic hair ties, I was so excited to see one in my Birchbox earlier this summer. These USA-made ties come in every color and pattern imaginable, making them easy to coordinate with any outfit and style.
Best of all, they don't leave the dreaded ponytail bump when you let your hair down. Instead of tossing it in your purse or makeup bag, wear this on your wrist as a cute, colorful bracelet. Jennifer Aniston and Lauren Conrad are huge fans of the Emi-Jay line. That's all the convincing we need!
Hair Combs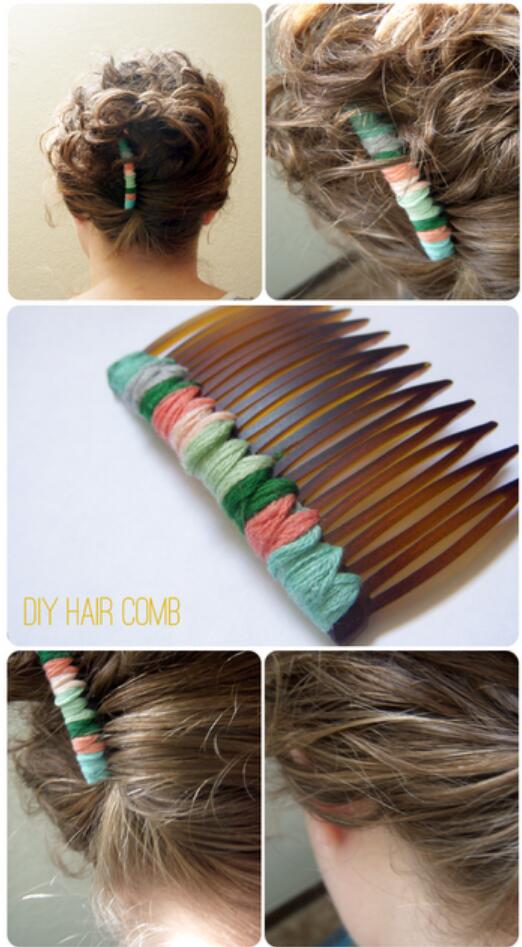 This retro accessory is making a huge comeback thanks to some cool Pinterest DIYs, like this one from Lemon Jitters blog. Take a basic hair comb and add colorful embroidery thread for a look that is all your own. This romantic updo is reminiscent of the 1920s trend.
What do you use to jazz up your basic ponytail? Any cool products we missed?