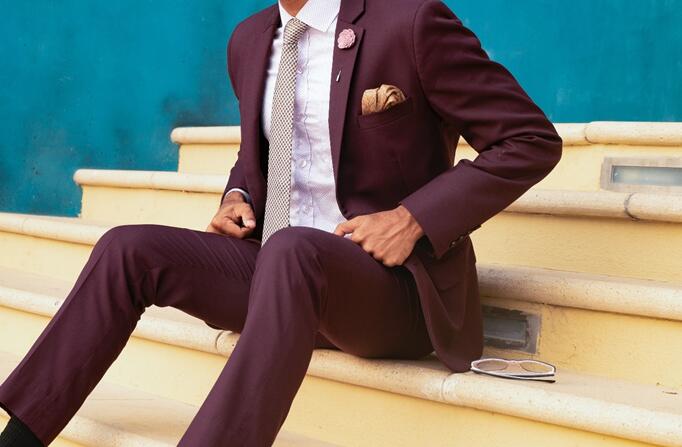 Men who are serious about their style develop habits over time. Since we are in the age where trends dominate men's fashion, style is one of the secret weapons every man should have in his arsenal.
Let's look at the timeless habits of stylish men.
Understand your personal style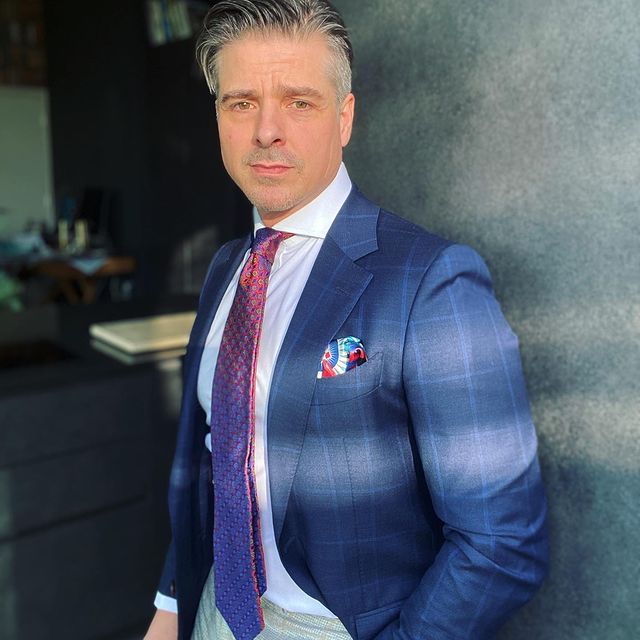 A stylish man adheres to simplistic rules of dressing. You should stay true to your aesthetic and depict a more nuanced take on current trends.
In addition to that, you should know what suits your features and the colors you find the most appealing.
It's the little things that reflect your personal style. You can keep things modern and bring a variation of classic accessories.
Know your hairstylist or barber
You should have a barber who understands the importance of personal style. Going for a regular trim will improve your overall aesthetic look.
You can try a variety of hairstyles that suit your face. Of course, you should set some time aside every month for your personal grooming routine.
Maintain your clothing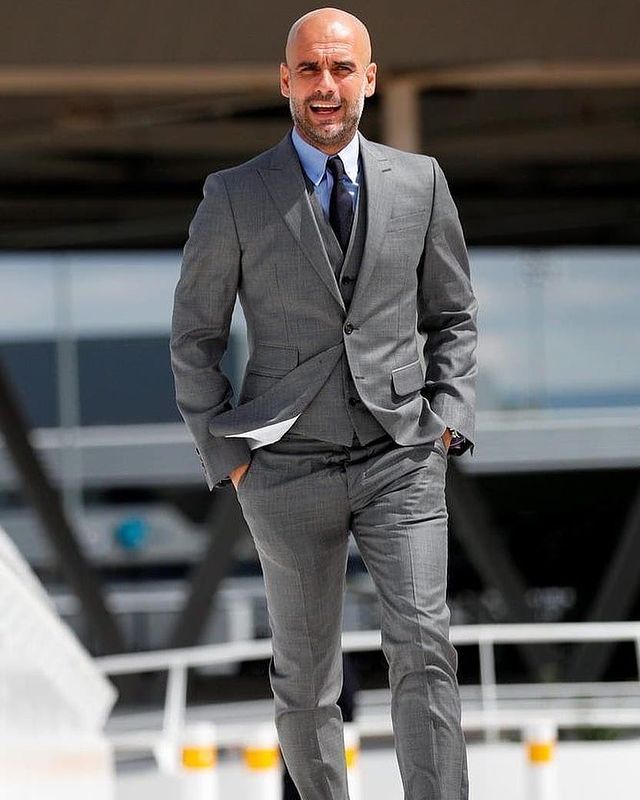 Buying stylish clothes is an art by itself but maintaining them is another story. You should have your shirts cleaned and ironed and ready to go when you need them.
If you have cable-knit sweaters, you can fold them to sustain their shape. This ensures the pieces look fresh and presentable.
Besides that, you should inspect the buttons on your shirts. The last thing you want is to go for an interview, and then a button pops up.
Find a dependable tailor
If you want to bring out your signature style, you should establish rapport with a professional tailor.
You should invest your money in stylish and timeless clothes. That's why you should work with someone who possesses a consistent approach.
Comfort is important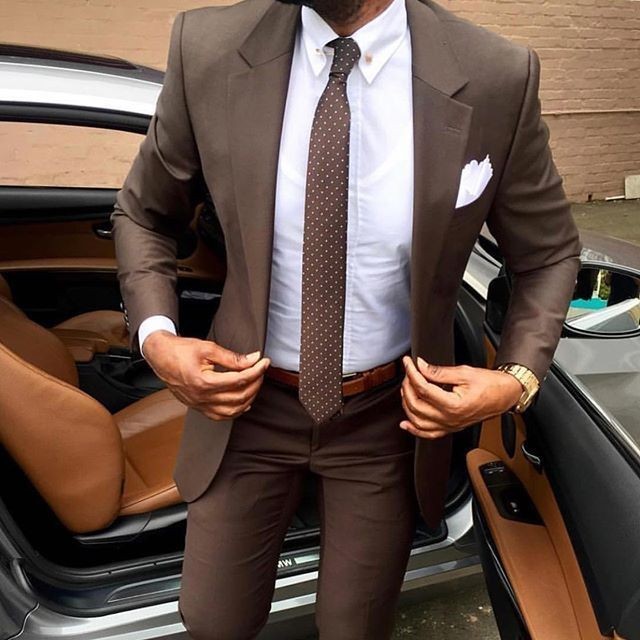 There's a big difference between dressing and covering yourself. But did you know that comfort is more important than style? You should pay attention to what you throw in your body.
Be a well-dressed man that combines style and function. With time, you'll take your game to the next level.
Furthermore, you should dress in a manner that reflects your business and lifestyle. A general rule of thumb is to buy something that suits you.
Avoid just buying any marked 50% discount to save a few bucks. You should wear fitting clothes that feel comfortable and look right on you.
Plan ahead of time
You know that feeling of standing in front of your closet, but nothing seems right. What about piling discarded options all over your bed?
Well, your day can get better with a little outfit planning. While this sounds basic, you can spend a few minutes before your bedtime routine planning for the next day.
Planning helps to coordinate pieces and select appropriate accessories. Also, it helps to reduce the morning stress, eliminate outfit regrets and introduces a variety to wear.
Invest in a well fitted dark suit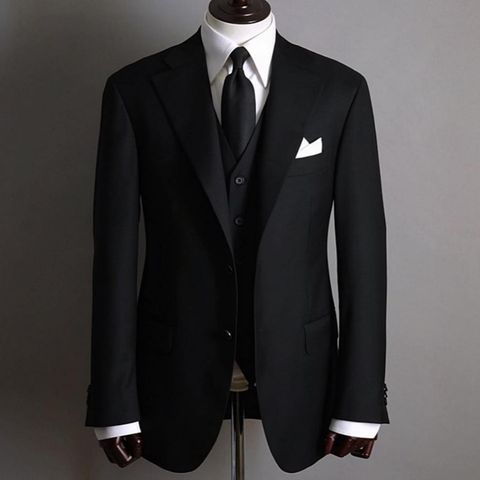 Every man will wear a suit at some time in their lives – be it for an interview, wedding, or any other formal occasion.
But there's something unique about a dark suit. Once you get the basics right, buying a new suit can be a relaxing walk in the park.
While a black suit may look simple, it requires more rules than a gray suit. But the fit is key – an expertly tailored suit gives attention. A black suit is crisp and will always have a place in men's style.
A slim fit is great but not too skinny. And if the construction is too light, the suit will look more casual. Make sure the trouser fits clean through and falls clean against the shoe.
And of course, the suit only looks as good as the pair of shoes you wear with it. A quality pair of shoes can really make or break a suit, so you shouldn't skimp.
Go for a designer like Gucci if your budget can stretch. A quality of pair of shoes is not just statement piece but an investment which will last you many years if well kept.
Perfect the tuck
Do you want to tuck your clothes like a fashion pro? The visual difference between wearing untucked clothes and tucked-in clothes can be quite striking.
Even without making major wardrobe changes, your outfit can appear much classier with a tasteful tuck.
You should choose a T-shirt that is long enough to tuck in and one that goes well into the jeans.
Don't forget to accompany it with a belt but be sure it's at the center of the waist. This is a simple way of breaking your body into well-defined sections.
Layer up
Layers look cool on a man – they add depth and visual interest. This is the easiest way to improve your style. Unfortunately, a lot of guys are doing it the wrong way.
There are a few rules of layering – thinner fabrics go on the inside while dark colors go to the outside.
For example, you can wear a camel topcoat over a navy suit. Layered outfits consist of multiple colors, so you can't go wrong with this formula.