Perhaps all women know how to make a braid, but not every one knows braids can be so beautiful.  If you still think the thick and chic braided hairstyles can only be seen in those DreamWorks films, you are totally wrong then. In this post, we are going to share with you 16 gorgeous braided hairstyles which will make you exclaim "Wow".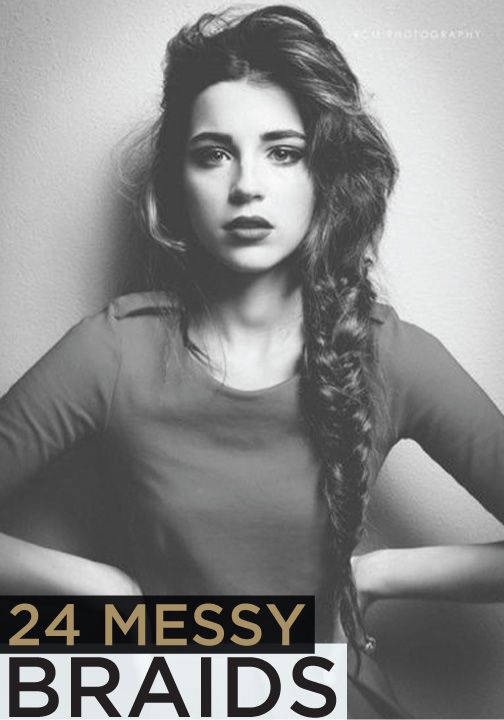 Braided hairstyles are stunning and eye-catching for all seasons. Besides, they work well to upgrade any of your daily outfit. When it comes to summer, women with long thick hair may find it quite uncomfortable or inconvenient to wear the tresses down. At these moments, the braided hairstyles must be the most fantastic choices for women.
They can keep you cool and chic at the same time. If your braids are special, you will be envied or admired by women around you. So, just do a braided hairstyle which is really worth trying and will definitely make you look effortless fashionable. Stay here and check out these fantastic braids. Find the one you love and try to learn how to achieve it. Enjoy.
 The Frozen Style Braid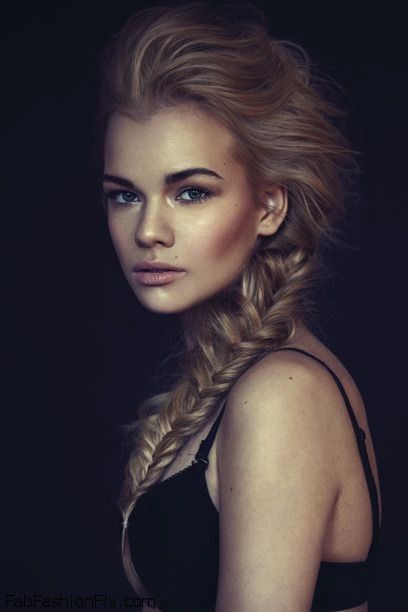 You can't say she is a princess or a queen. But you know she must be a woman with an identity.
Loose Braided Crown with Long Fishtail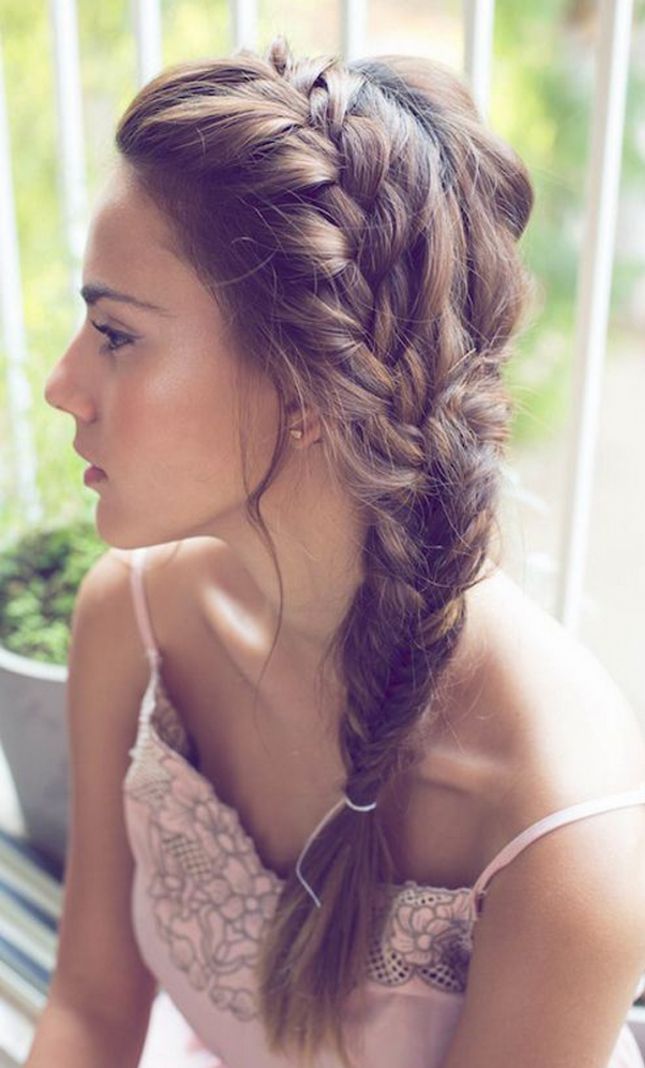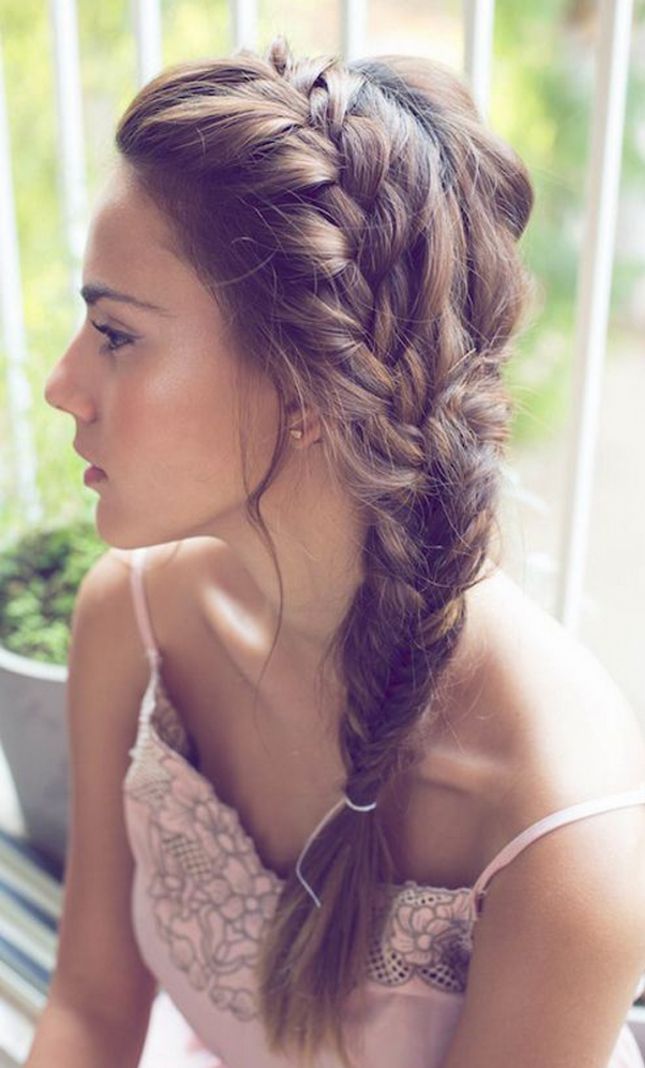 A little messy, a lot of charm.
 Messy Braided Blonde Hair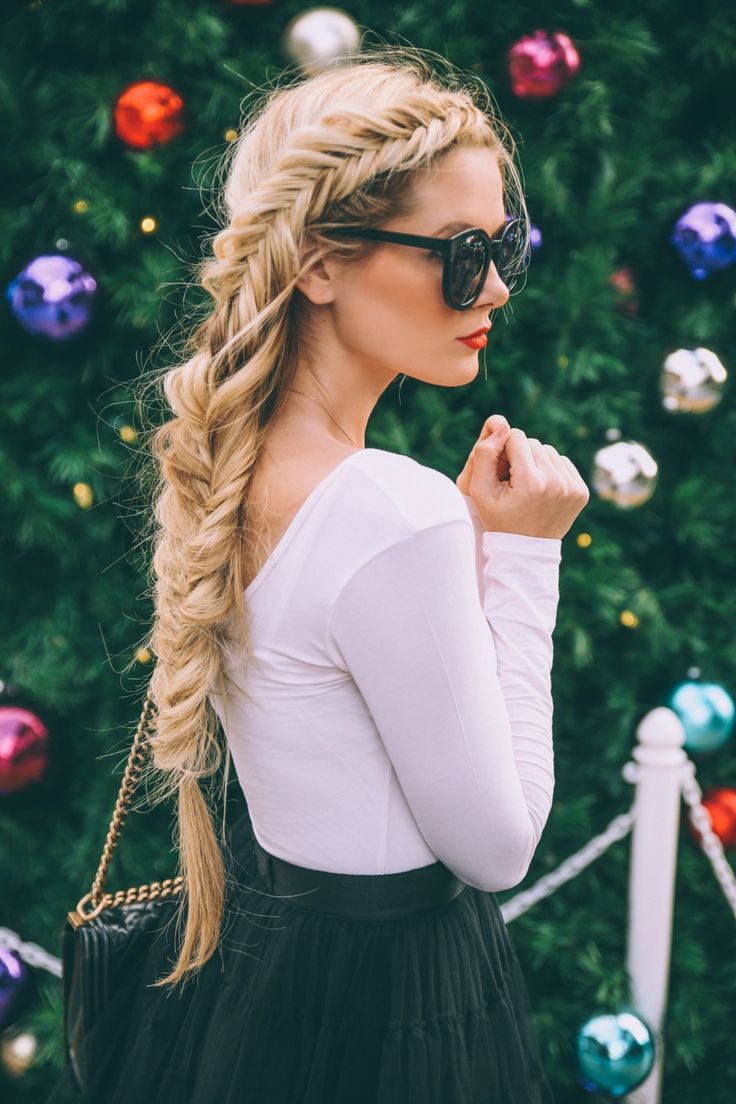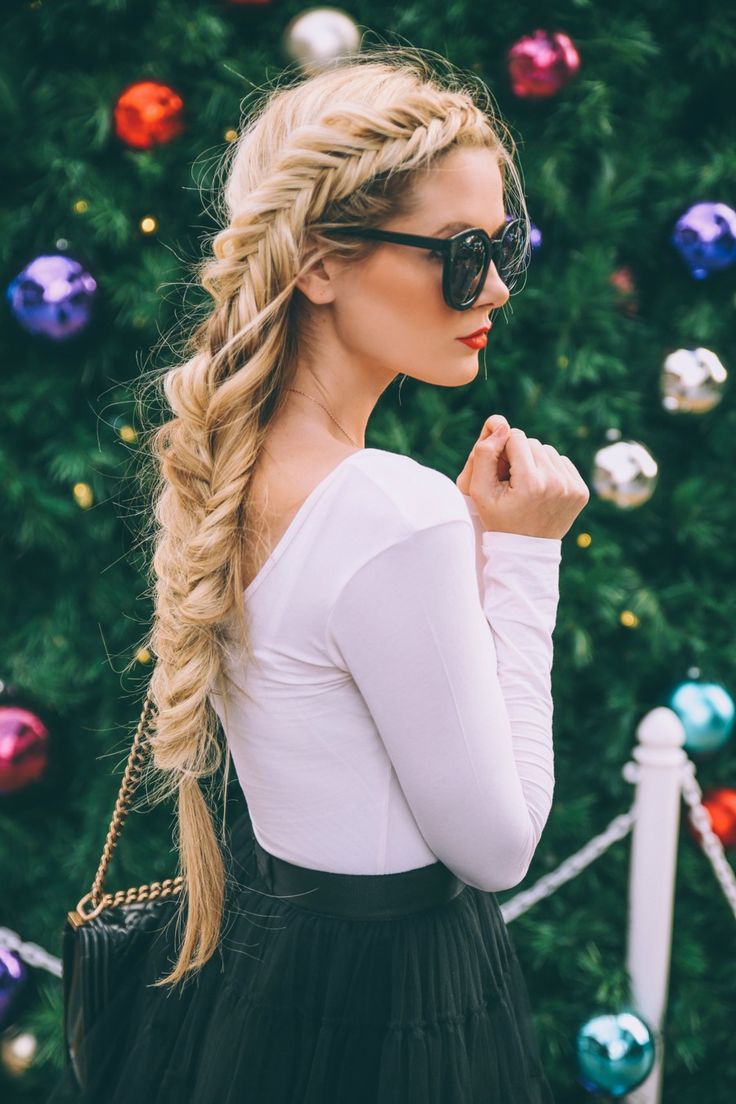 Who can say NO to such a beautiful hairstyle?
Simple Yet Chic Twisted Braid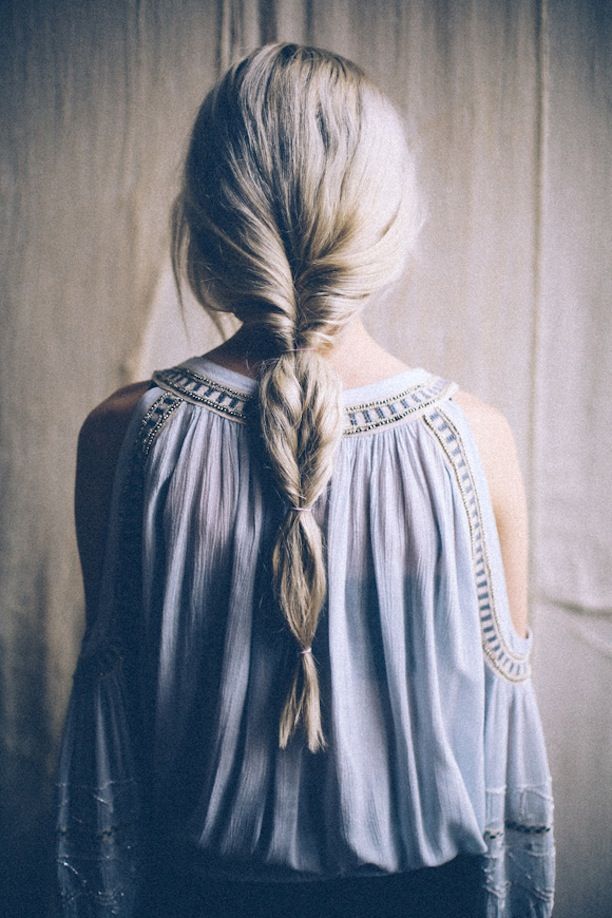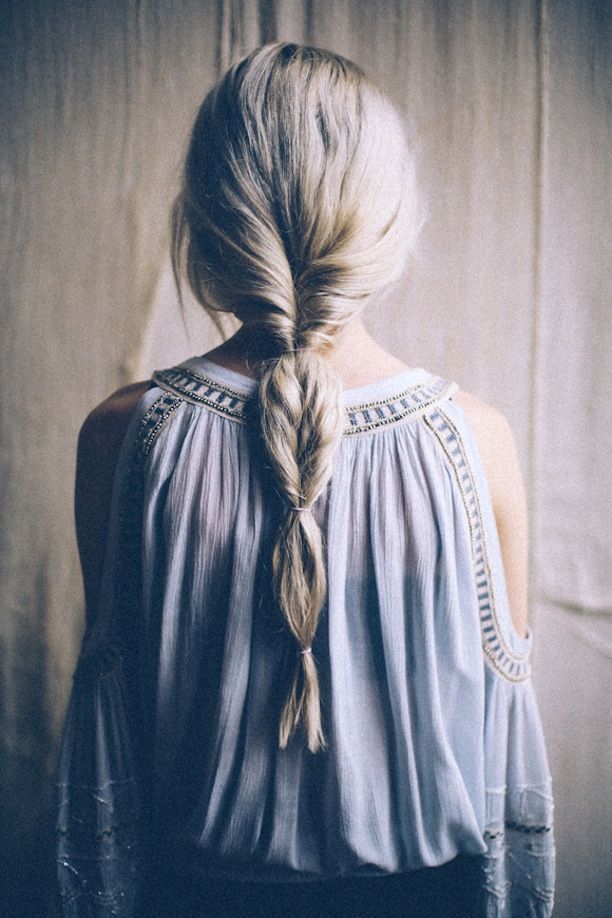 Not good at making a braid for yourself? Then try this simple one. Loose, careless yet rather stylish.
Messy  Ponytail with Braided Crown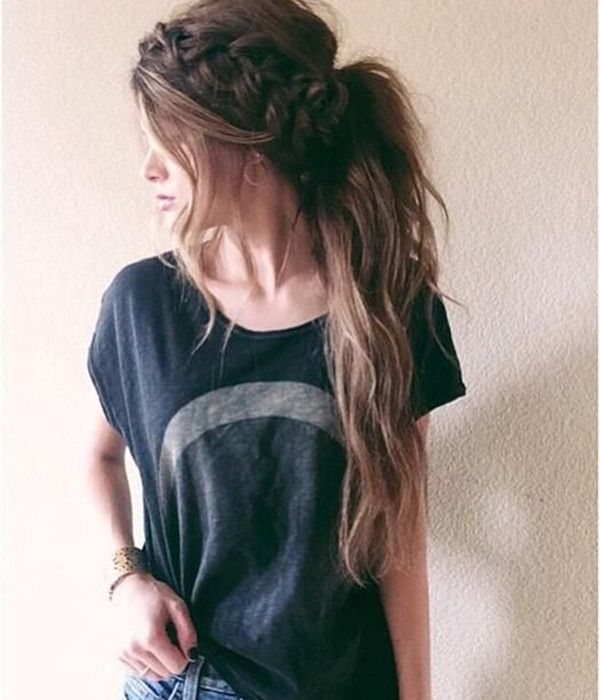 Messy ponytail adds volume and life to the long hair while the loosely braided crown upgrade this casual look to a chicer level.
 Braids On the Ponytail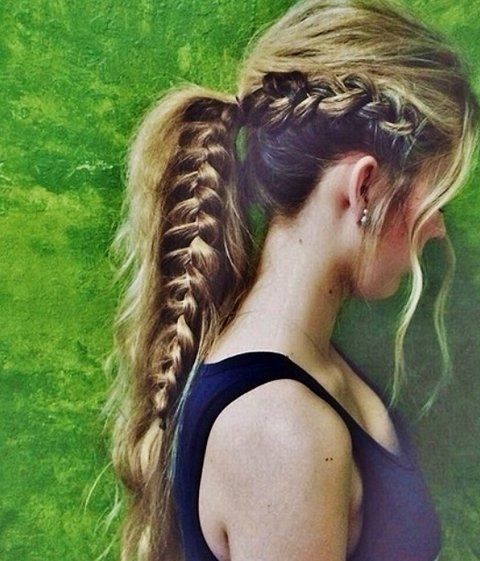 Here is another way to combine the ponytail and the braids together.
 Fashionable Braided Hairstyle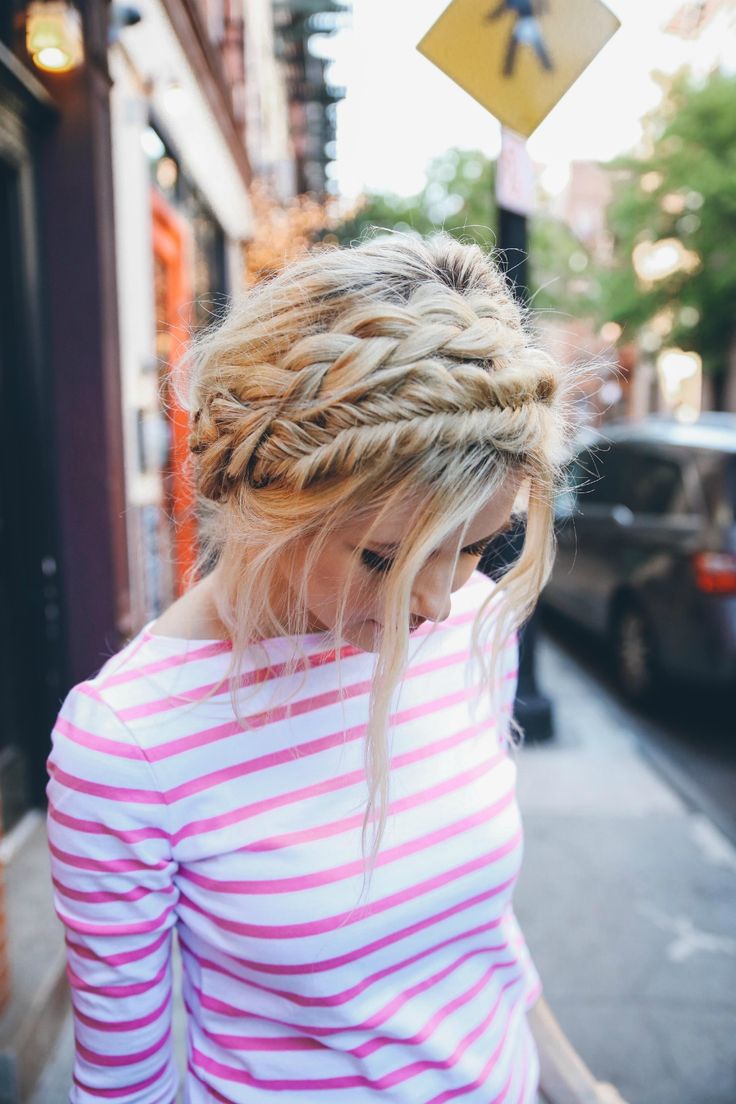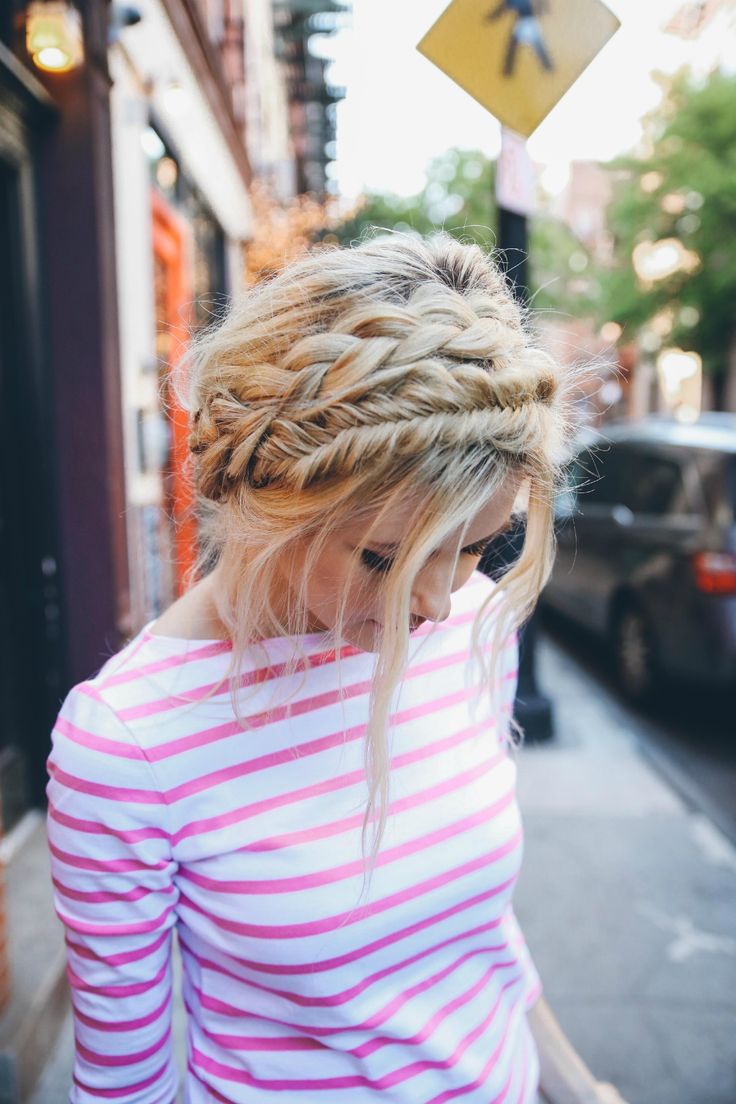 This  braided crown hairstyle is made of  two kinds of braids, which makes this one different and outstanding. Some loose hair strands work well to add more casual-chic vibes to this pretty hair look.
Beautiful Braided Updo Hairstyle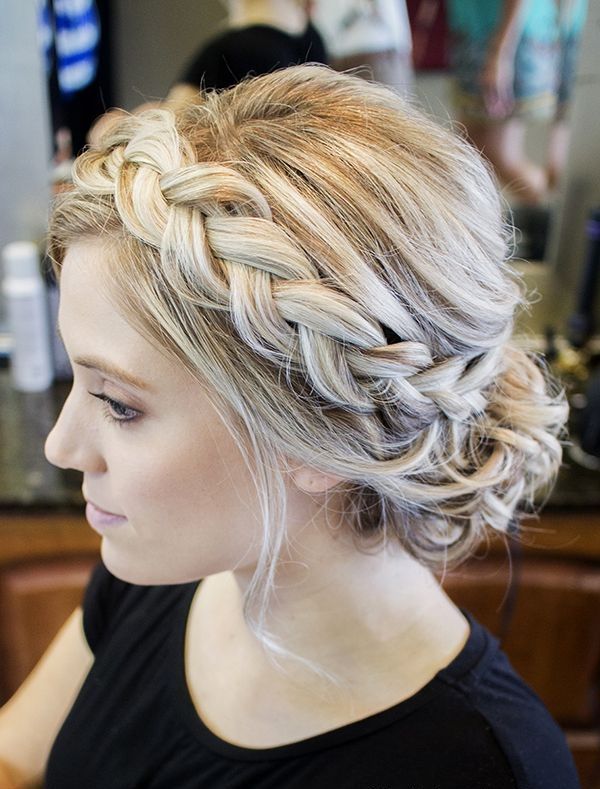 Quite pretty as a wedding hairstyle or for some formal occasions.
Here are more fantastic braided updo hairstyles we have found from the web. Just keep scrolling down.
Amazing Braid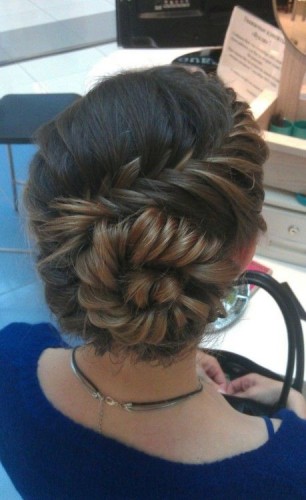 Your pretty tresses can be as beautiful as a flower.
 Cute Low Bun with Side Braid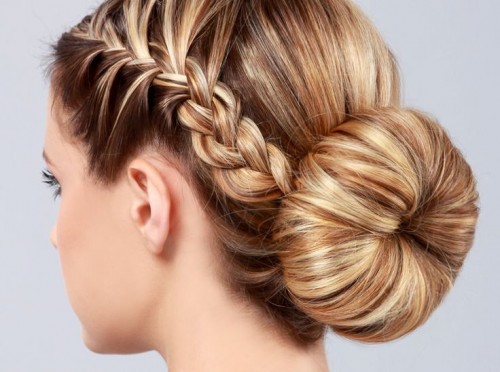 This common sock bun can be more fashionable when you add a side braid to it.
 Pretty Braided Updo for Summer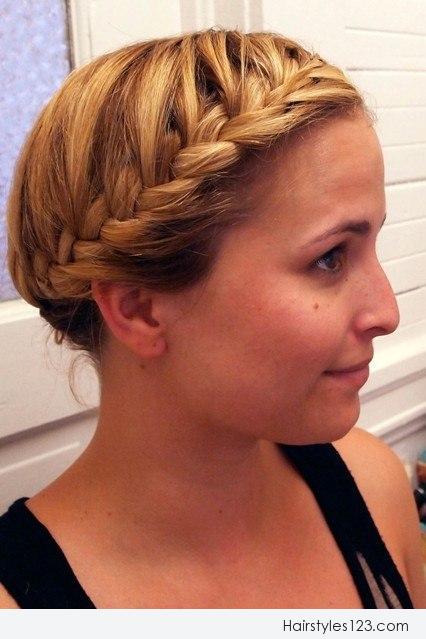 It's a basic and simple braided hairstyle for many skilled hairstylist. Yet it's still amazing for us ordinary people to learn.
 Stunning Braided Hairstyle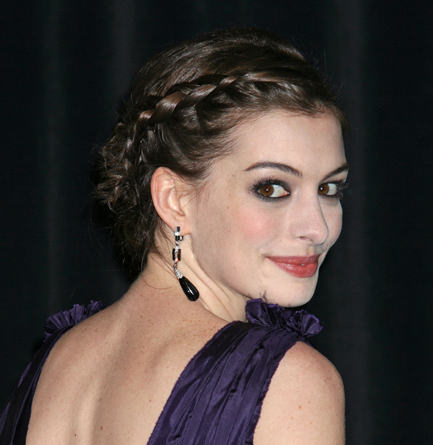 Stunning braided updo for all women and all occasions.
 Chic Braided Updo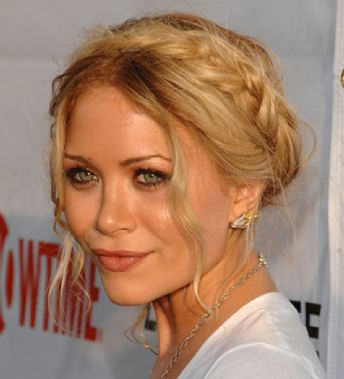 If you have long hair, just try the trendy braided crown at least once.
 Lovely Braided Hairstyle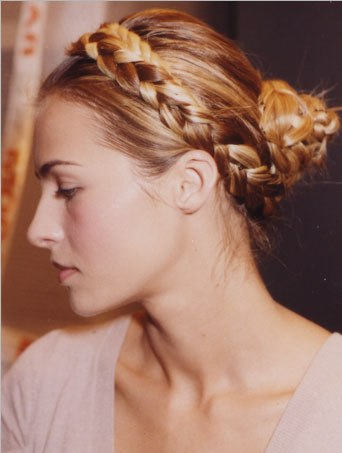 With one braid cross the head, this braided updo is really adorable.
 Fashionable Braided Hairstyle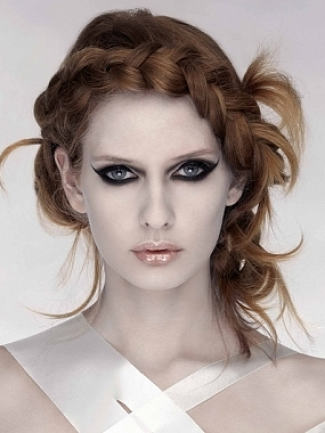 Loose and messy hairstyles are always popular. This is a very nice hairstyle for holidays and proms.