Now, the fashion world is hitting the ombre style from hairstyle to makeup looks. This post is right about the ombre hairstyles. The ombre hair is much more stunning than any other hair looks. Among all the ombre hair looks, the blonde ombre hair is the most effortless option for our daily occasions. Besides that, you can also try the brunette or gold ombre hair, which are faddish as well.
Here, we have made a fabulous collection of 20 ombre hair looks for you to try in this year. Your original look will be upgraded to a more fashionable level as you dye your hair into the stylish ombre shades. Stay here and scroll down. Find you favorite ombre hair idea and have a try. Enjoy.
2017 Dark Blonde Ombre for Wavy Hair
---
Your dark blonde hair will look cooler when you add some lighter ombre effect to the ends of the hair. It is a simple yet effortless hair look for all women to try.
Blonde and Brown Hair
---
If you have the adorable straight medium hair, then just try this look. The upper half is in brown while the lower half is golden blonde which gives a sun-kissed look to the hairstyle.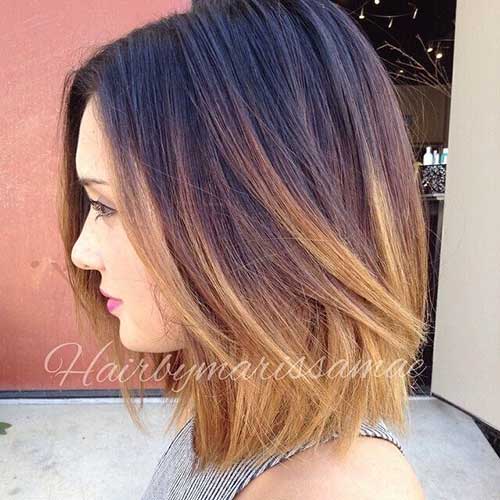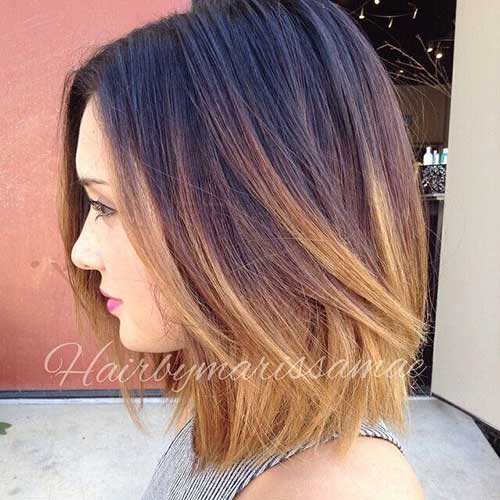 Romantic Blonde Ombre Hair
---
Try the ombre style on your medium curls and your hair will look more dreamlike and enviable.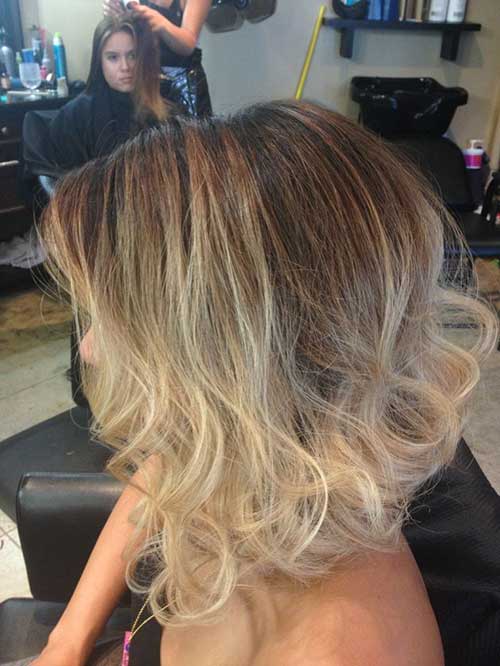 Ombre Hair for Layered Hairstyle
---
The ombre blonde hair makes this layered haircut more lively and full of movement.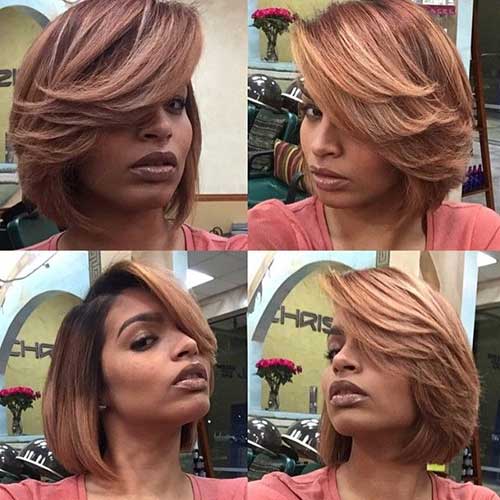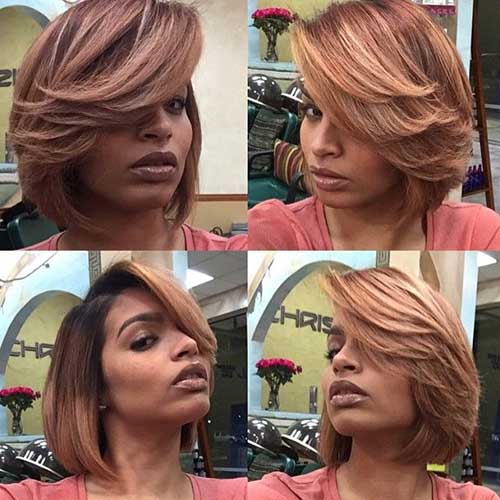 2016- 2017 Stylish Blonde Ombre Hairstyle
---
This blonde ombre hair look is extremely simple yet rather stylish. It's great for all occasions in our daily life.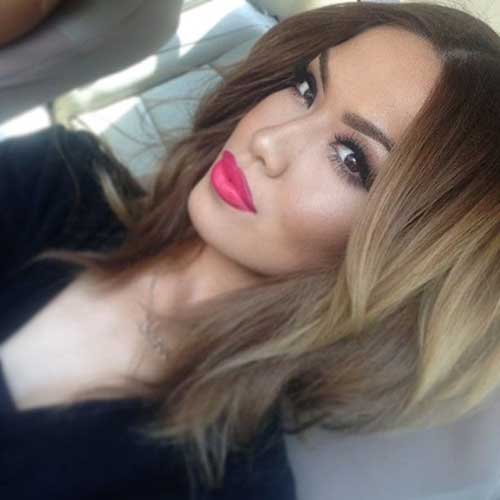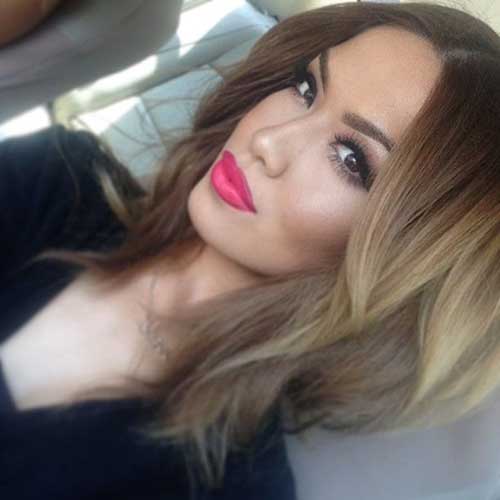 Ash Blonde and Pink Ombre Hair
---
Ash blonde is hot at the moment. And things could be better if you try the pink ombre hair with it. There is no word to describe it except gorgeous.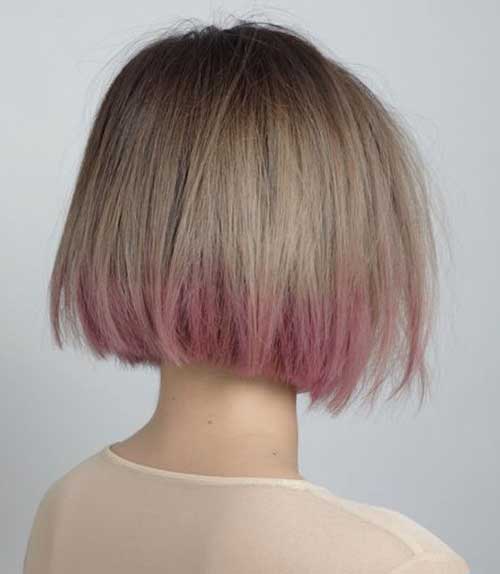 Brunette and Red Ombre Hair
---
Red hair works well to show women's fashion style. However, it may not be appropriate for some occasions.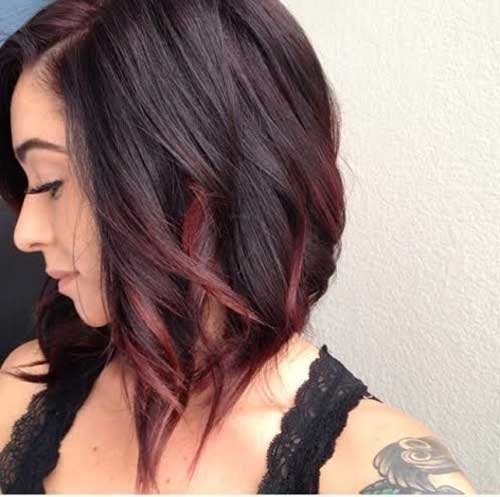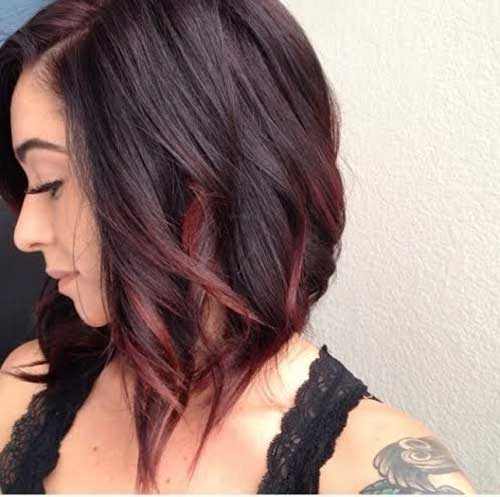 Honey Blonde and Pink Ombre Hair
---
The honey blonde looks quite adorable with the pink highlights. It looks well on younger women.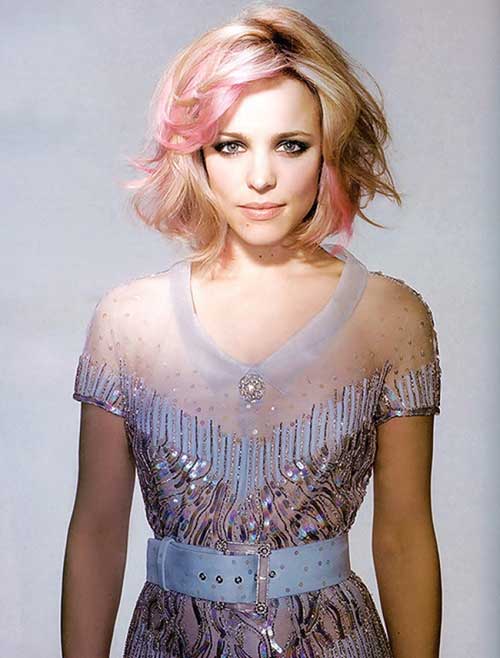 Soft Blonde Ombre Hair
---
The soft ombre hair looks effortless chic with the subtle medium waves. All women are suited for such a pretty hairstyle.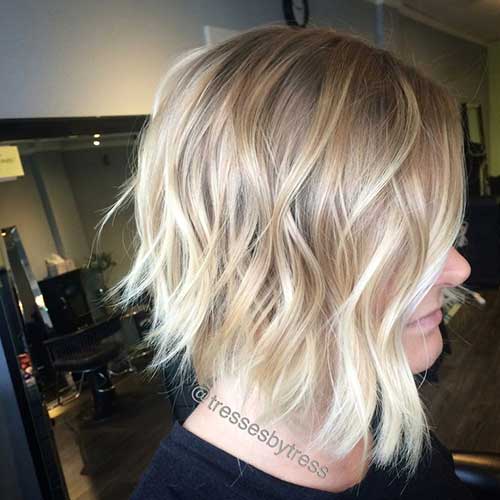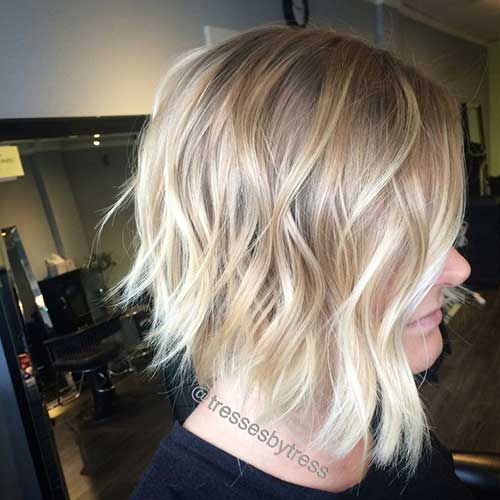 Gold Ombre for Wavy Hair
---
If you want to look chic, just try the gold ombre hair. The sun-kissed effect turns every woman into a happy girl in this beautiful world.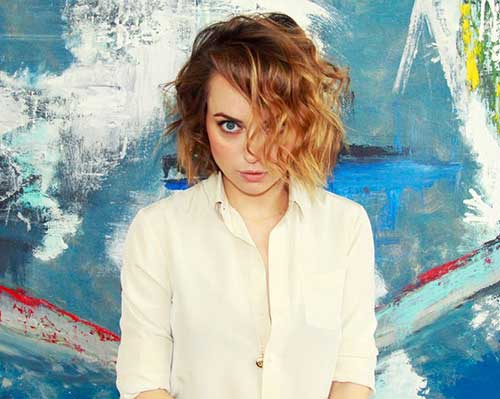 Brown and Blonde Ombre Hair
---
The fashionable brown hair will look more stunning if you add some blonde ombre effects onto it. This is a rather stylish hair look for all occasions.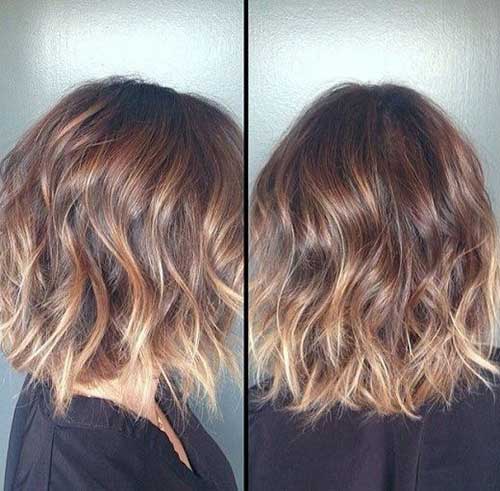 Stylish Ombre Style for Curly Hair
---
This hairstyle is so pretty that you can't help imagining how beautiful the girl in the picture is with such nice hair. If you have the same hair look, you must be an absolute head-turner.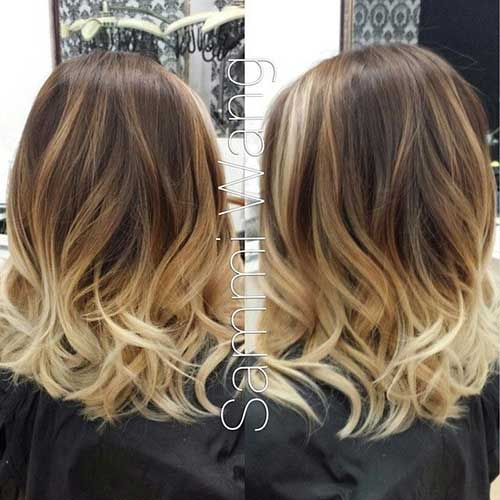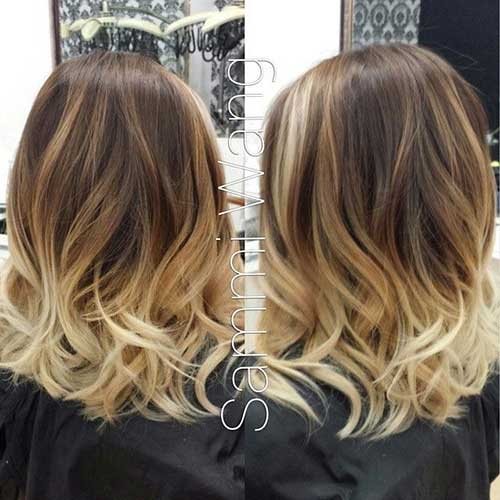 Pretty Blonde Ombre Hair
---
This blonde ombre hair is more casual chic, which is also great both for work and leisure time.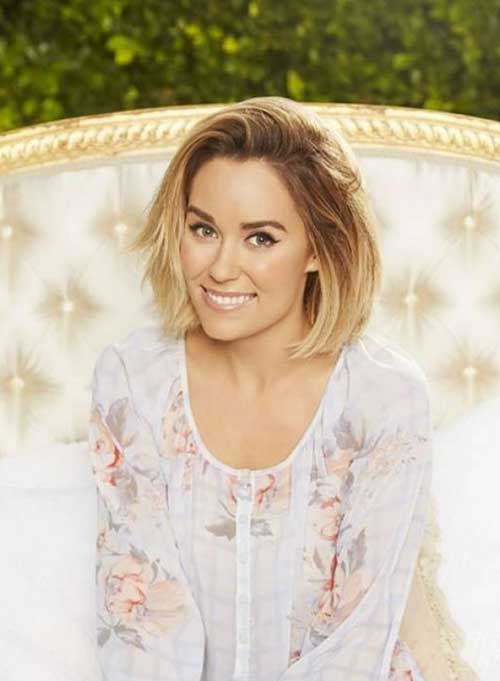 Ombre Hair for Medium Hair
---
The hair color goes from dark blonde to light blonde and it looks quite natural yet rather stylish.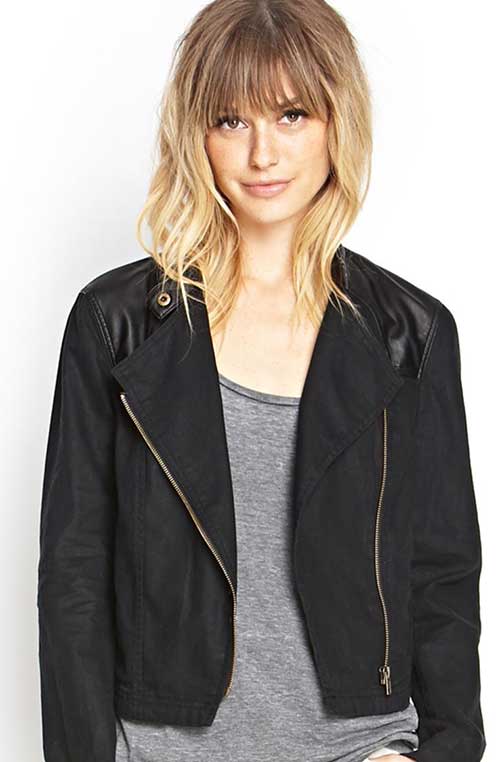 Fashionable Blonde Ombre Hairstyle
---
Blonde Ombre is the most effortless hairstyle for divas!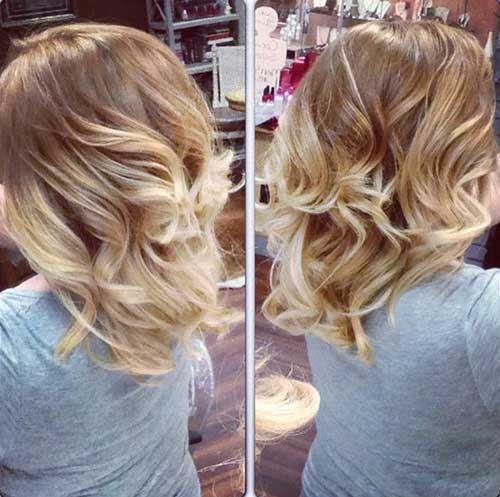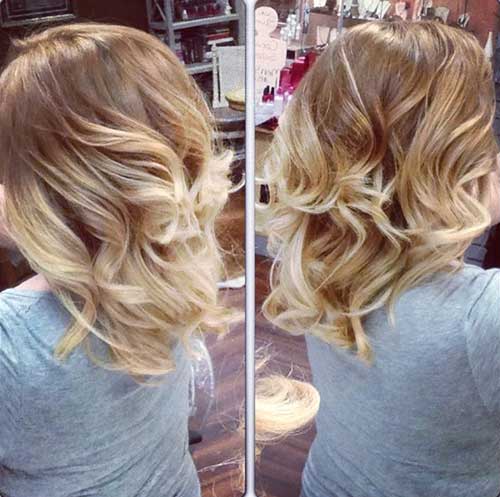 Straight Haircut in Ombre Style
---
For women who love wearing hats, the ombre straight hair will be an ideal choice.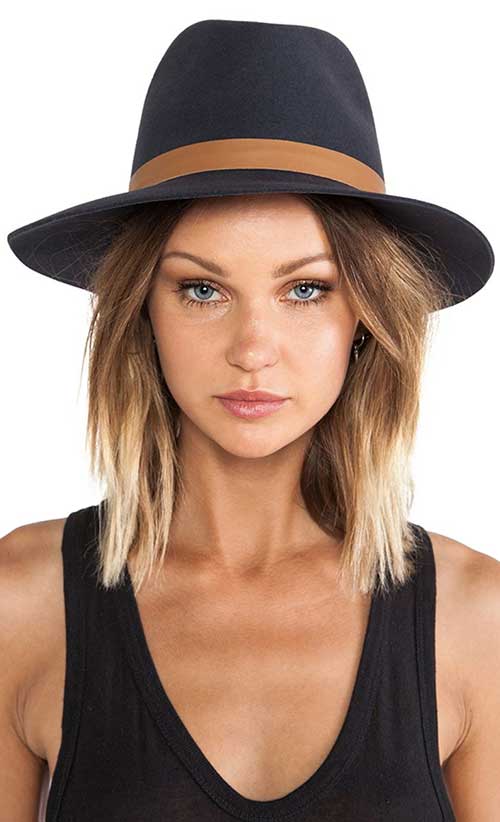 Faddish Ombre Bob Hairstyle
---
Your straight lob hairstyle will become fashionable as soon as you try this ombre hairstyle.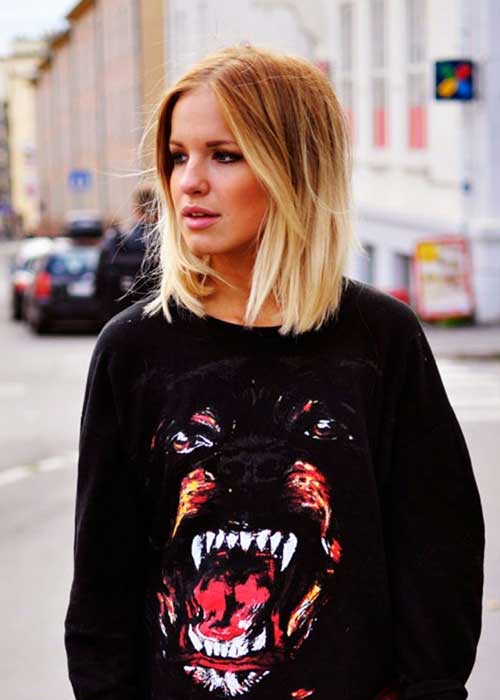 Blonde Ombre Curly Bob
---
The curly bob will looks fantastic and interesting with the light blonde ombre ends.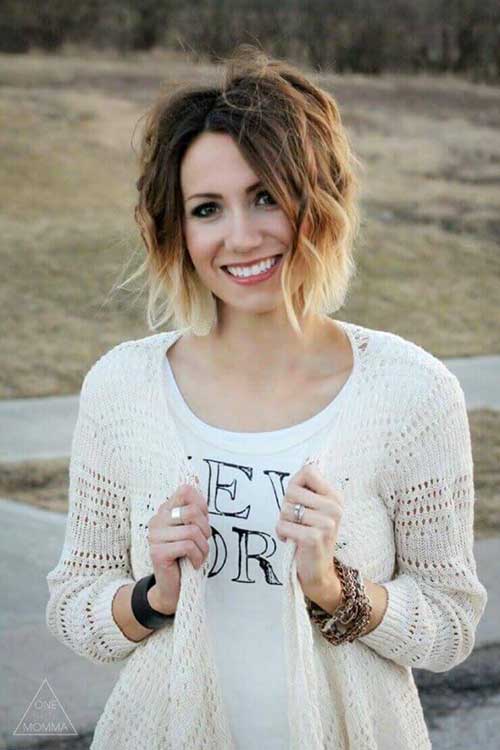 2015 Chic Ombre Hair
---
The wavy bob hairstyle looks feminine with the side part, and the ombre style adds more fashion vibes to the overall look.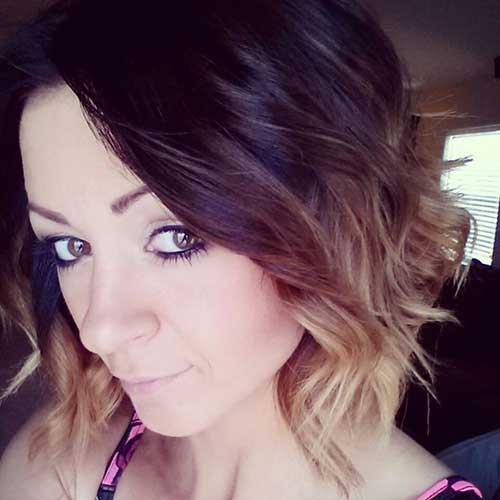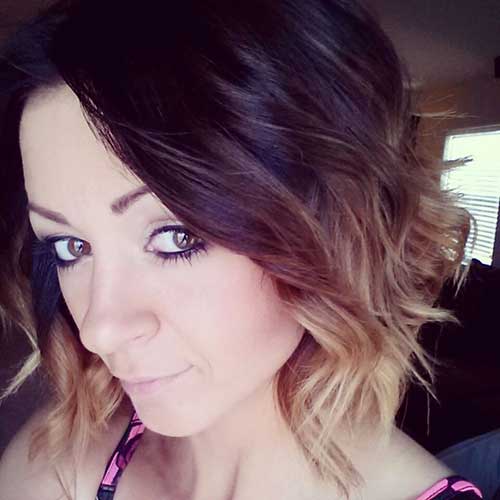 2015 Edgy Ombre Hair
---
The ash blonde hair looks edgy chic when with the unique ombre style. If you want a special and fashionable look, don't miss this one!