Amazing updos for short hair
Find out these easy updos for short hair
If you currently have a short bob and you're in the process of growing it out, we get that some hair days are probably going to be better than others. 'Cause really, what woman on the planet actually likes going through the transitional hair stage?
Luckily, there are some things that you can do to get through it, relatively easily and super stylishly. You can put your hair up into an updo.
Are you wondering how you can pull that off when your hair is not very long? Although it will require a bit of patience, it's easier than you think. Just pull out your vent brush, bobby pins and a bit of product and you're all set.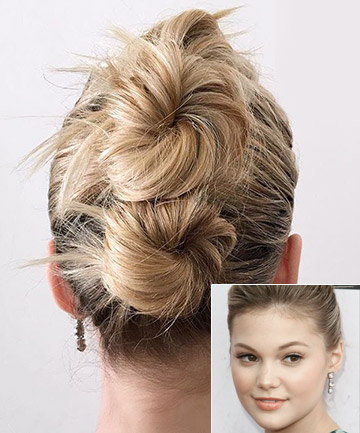 1. Side roll for short hair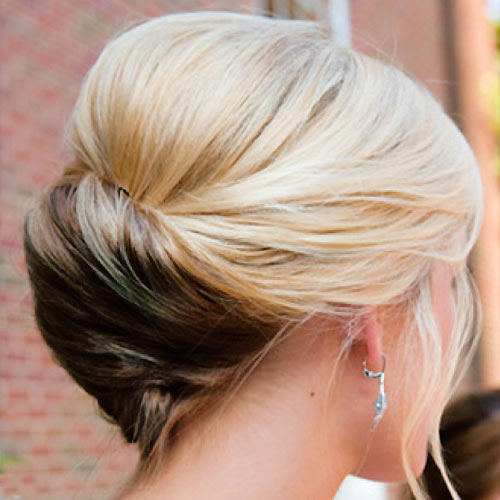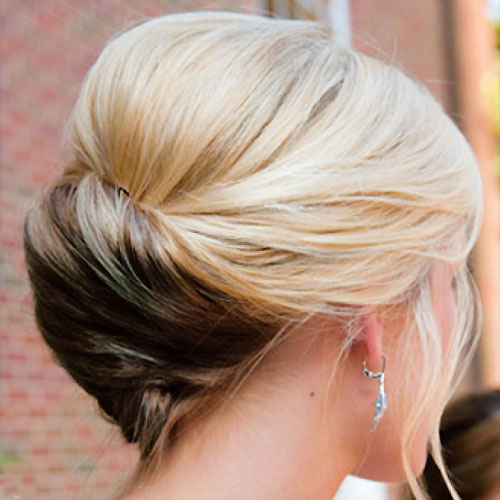 This side roll first makes us think of bridal hair but it's also great for work or an event after work. Just grab one side of your hair, pull it over to the other side and then secure it with some bobby pins.