An appropriate accessory will turn any ordinary outfit outstanding and a sophisticated woman should pay attention to all the details in her overall look. In this post, we would like to show you some fascinating accessories about books. You can see book earrings, book socks and even book collar clips. Special and stylish, these book accessories will work well to add literary charmto your look and make you effortlessly chic.
If you like reading books, you must love these cute and chic accessories. Just stay here and check out how to wear books on earth. Scroll down and enjoy yourself!
Fashionable Literary Necklace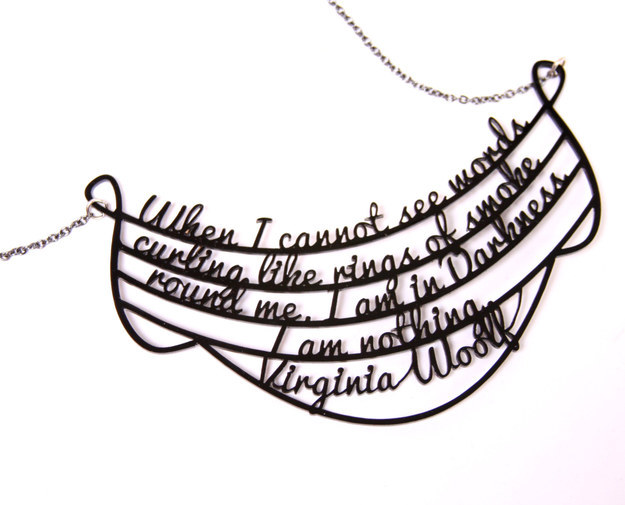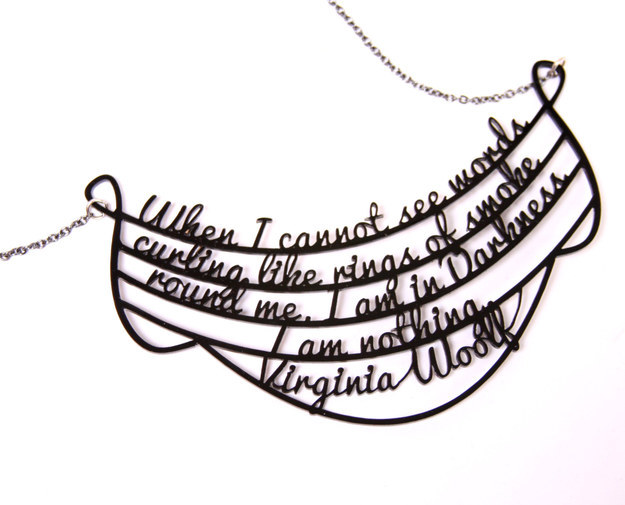 You needn't wear expensive jewlery to capture other's eyes. Just with this quotation necklace, you can make an amazing statement for your fashion attitude.
Edgy Chic Mini-Book Necklace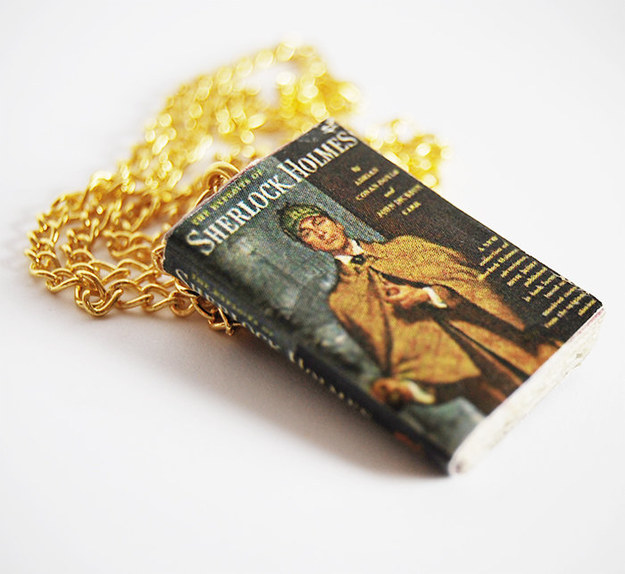 All the attention will be attracted by the mini-book worn by you. It's fun and fashionable. Do you like it?
Interesting Book Ring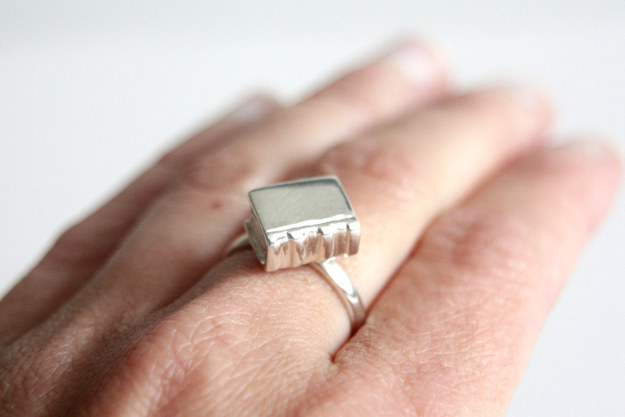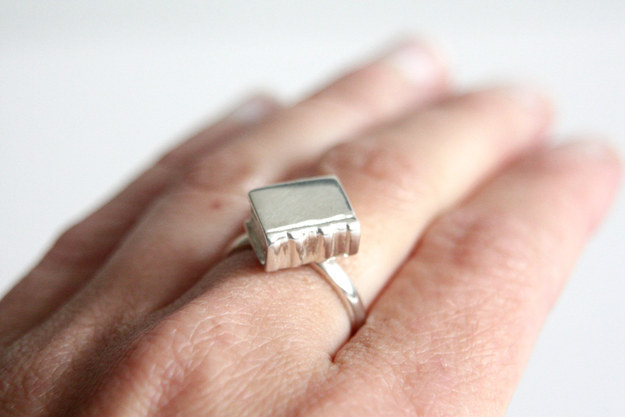 A tiny book on your finger. Do you love it? Hey, boys. This can be really a great gift for your girl friend. You may hide it in her favourite book and give her a deliberate surprise.
Chic Vintage Earrings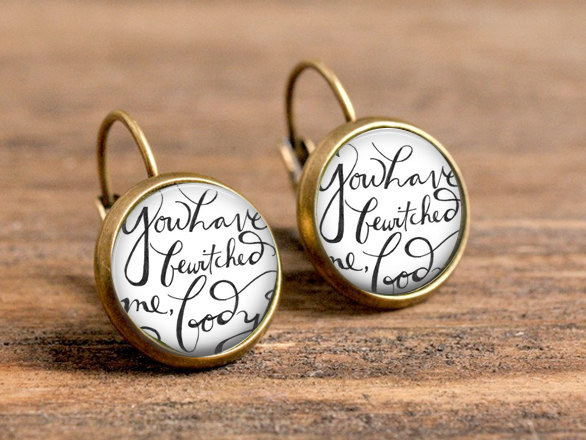 The vintage earrings are gorgeous to pair your stylish dresses. They are quite simple yet rather faddish for all women to try.
Cute Book Earrings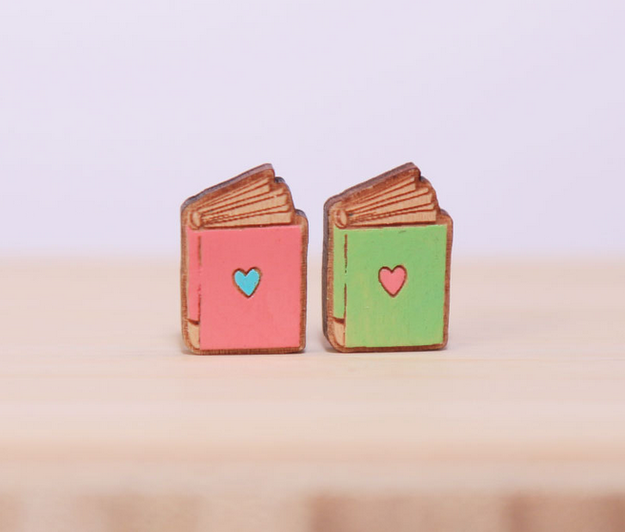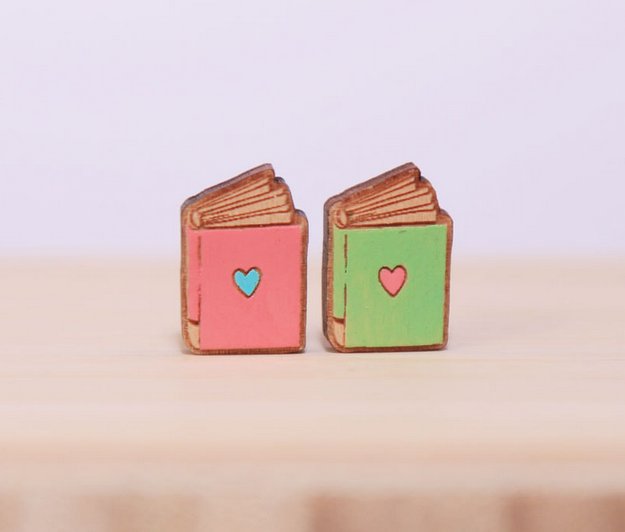 Wow, the sweet Macarons colors and the cute book shapes make these earrings extremely adorable! I love them so much and really want to own them.
Chic Words Bracelet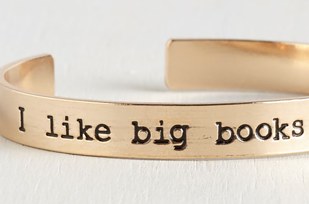 Tell the world you love books when you reach out your hands.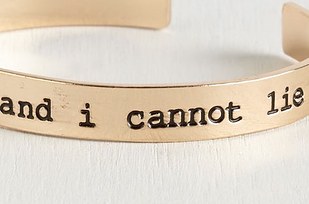 Such interesting words must impress others deeply.
Beautiful Book Collar Clips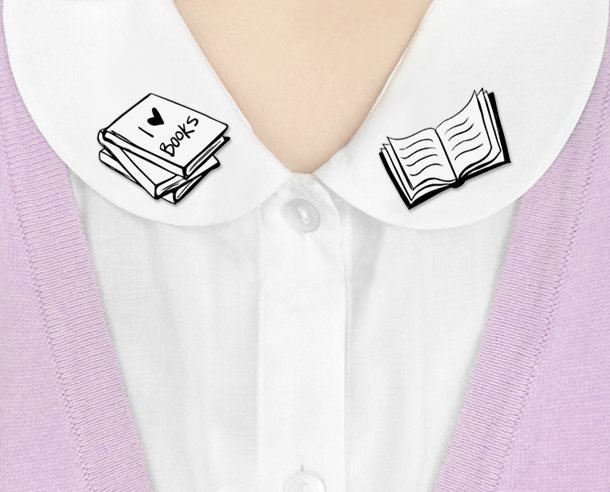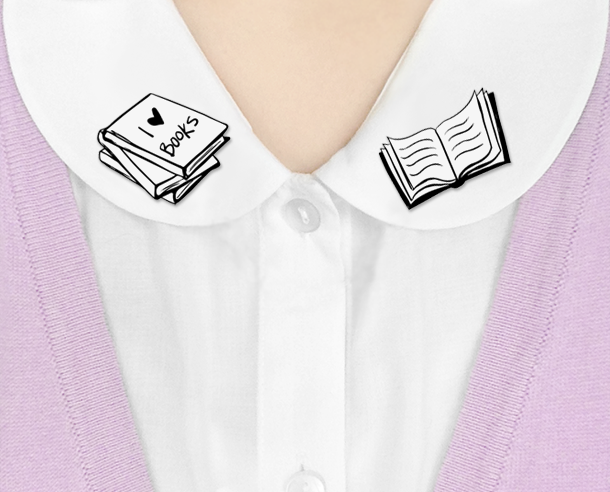 These book collar clips are quite be pretty and lovely. They are great for both school girls and the sweet little women.
Jane Eyre Clutch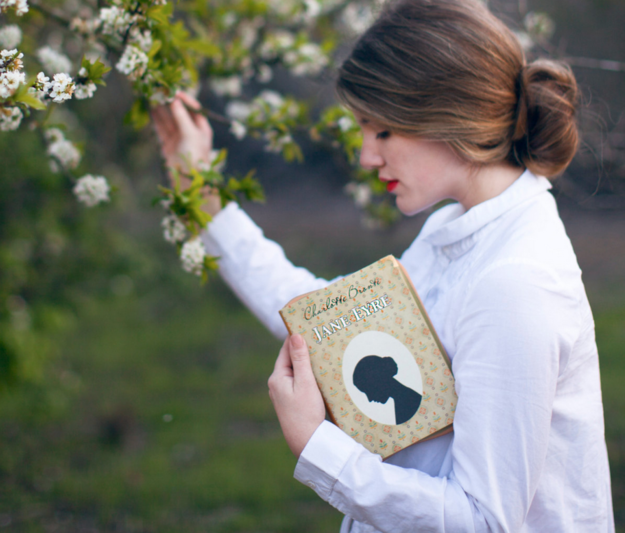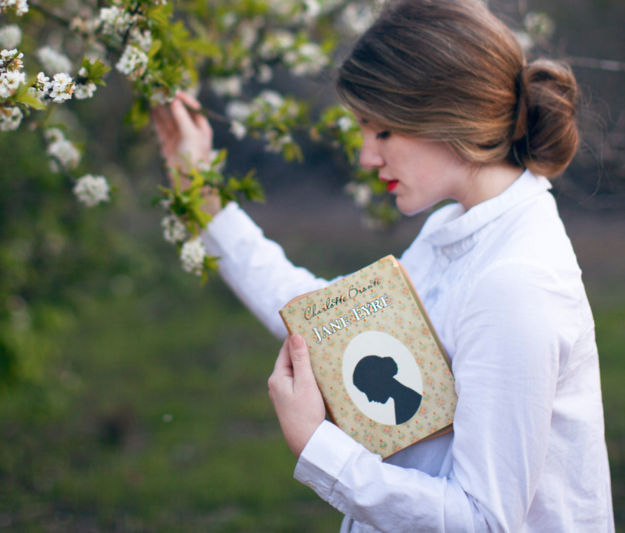 Can you tell that it is just a clutch instead of a book? Gorgeous!
Book Canvas Bag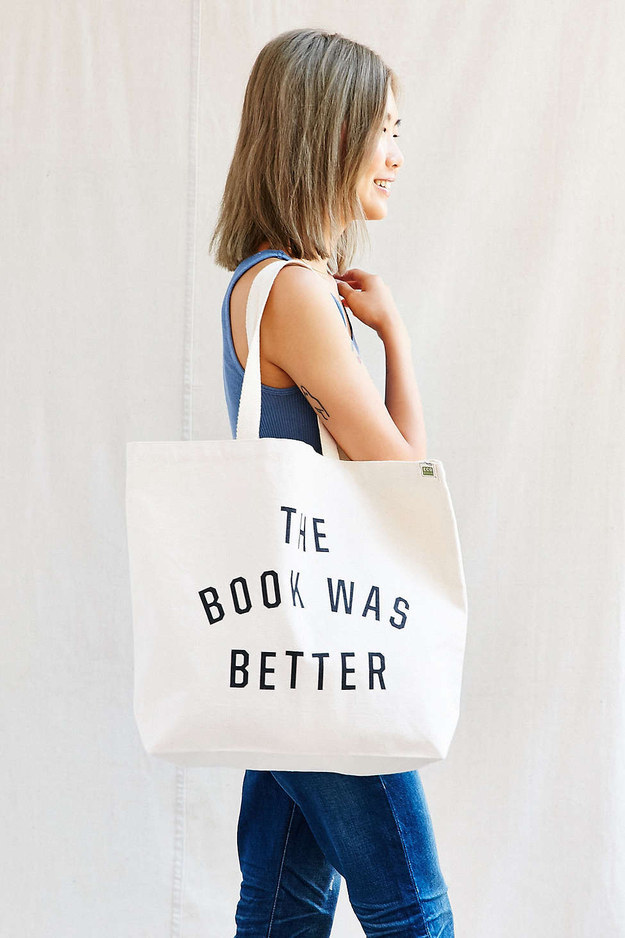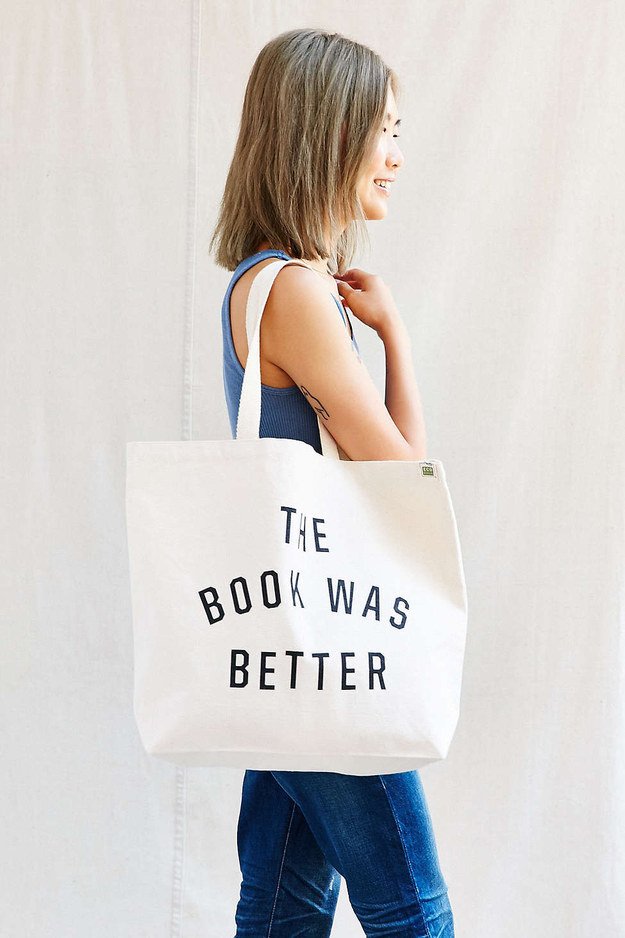 A woman who loves books is much more charming than those vain creatures. This simple white bag with such a stated quotation is really great for the careless casual look.
Stylish Quote Tote Bag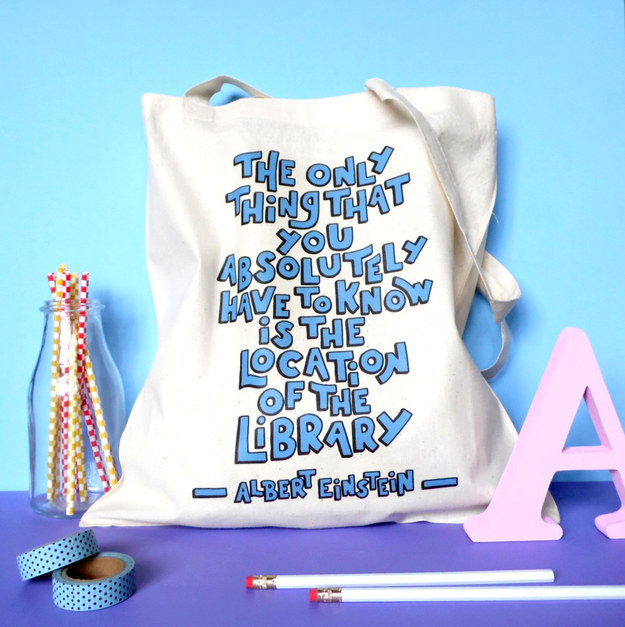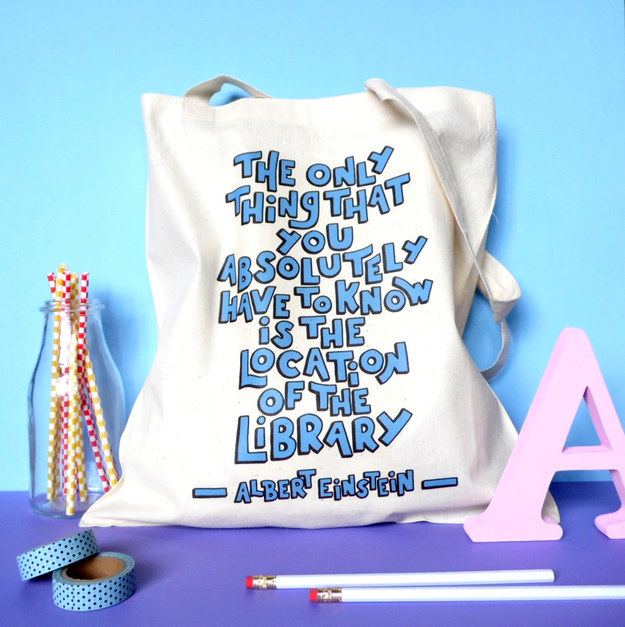 The simple tote bag is chic and utilitarian. You can take it to the library, to the shopping malls and even the food markets. They can really take in a lot of things.
Effortless Book Bag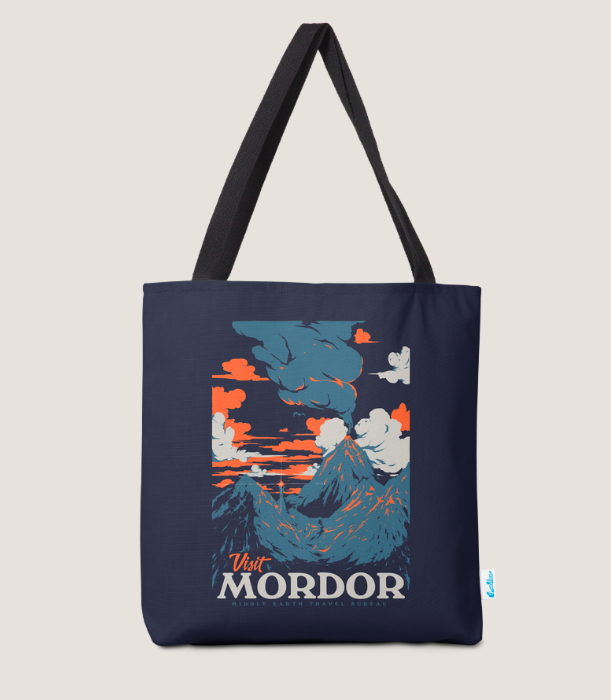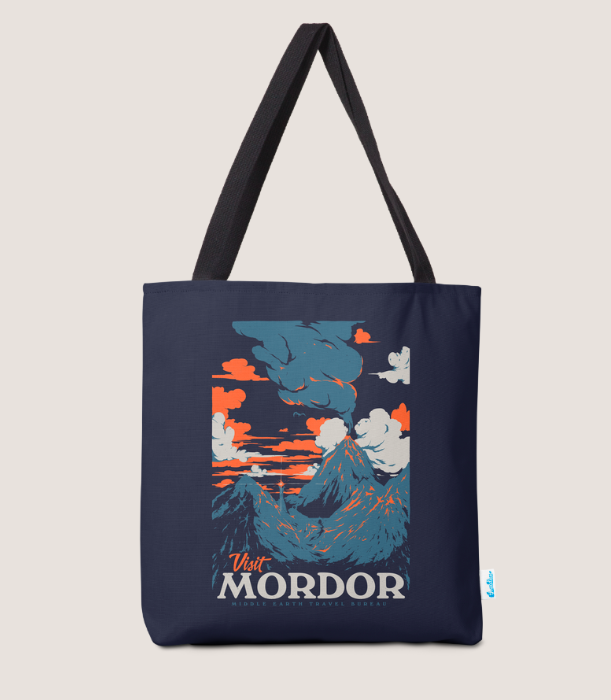 This is a popular bag among housewives. However, the chic prints will make you a super chic housewife when compared with others even though the shape of your bags are the same.
Pretty Book Dress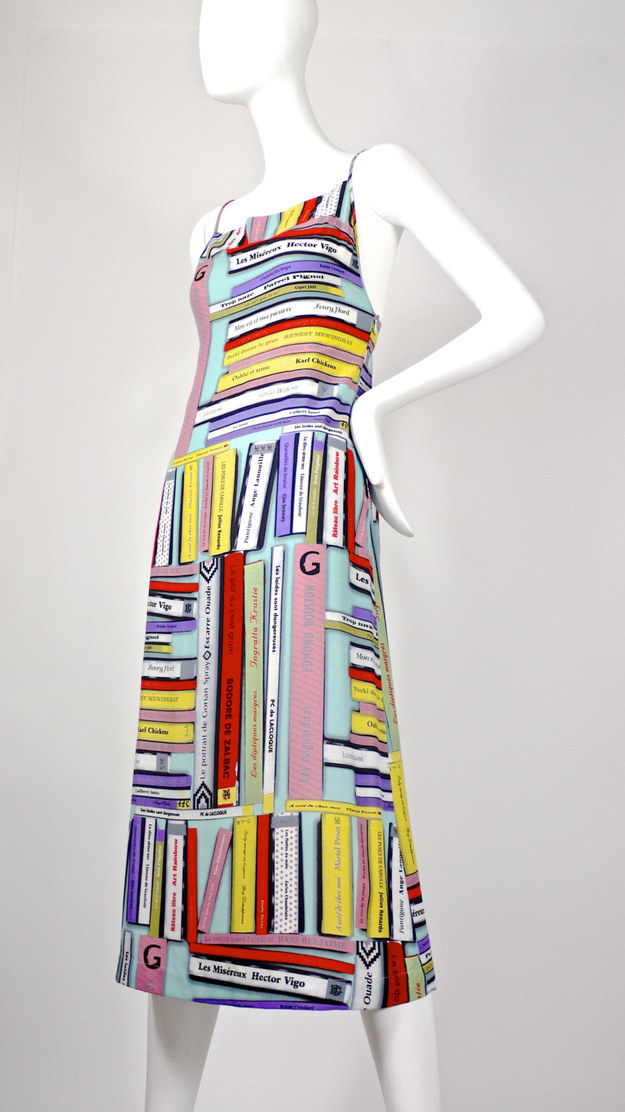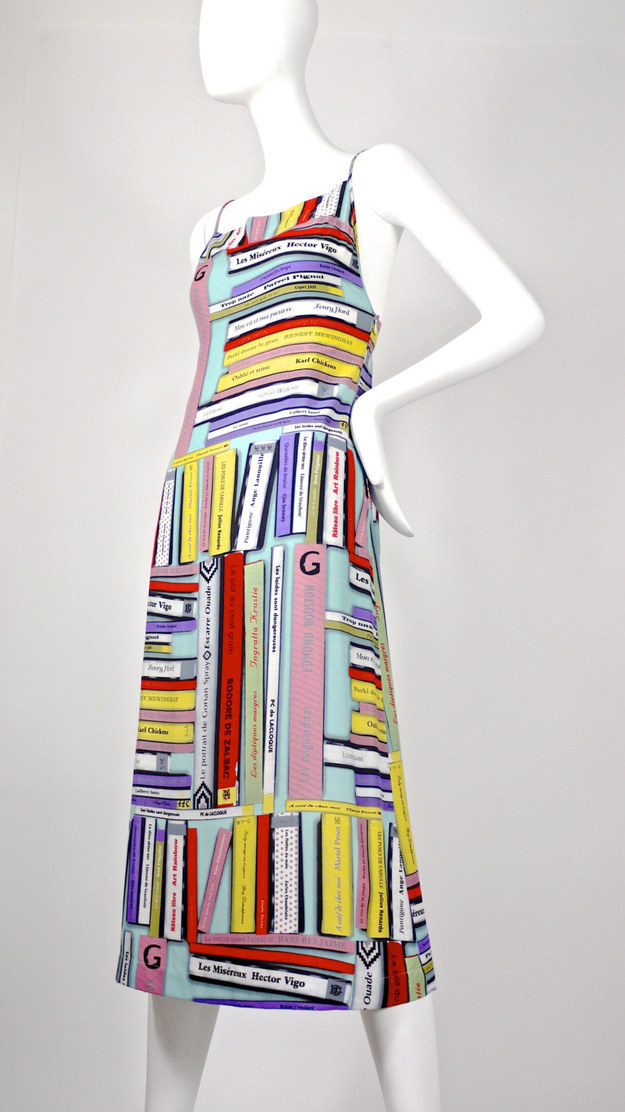 Perhaps no one knows how gorgeous you will be when you put on this nice book dress.
Book Shelf Printed Skirt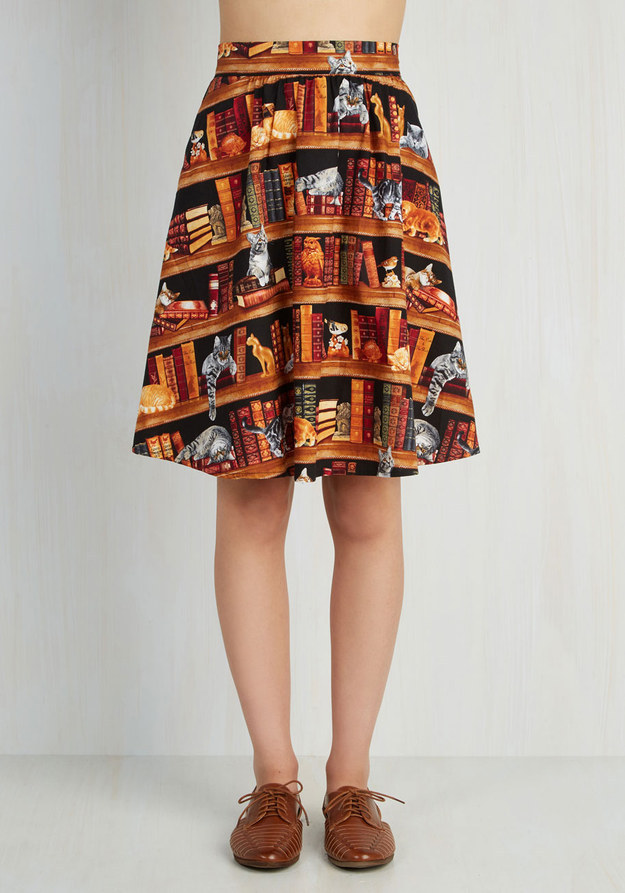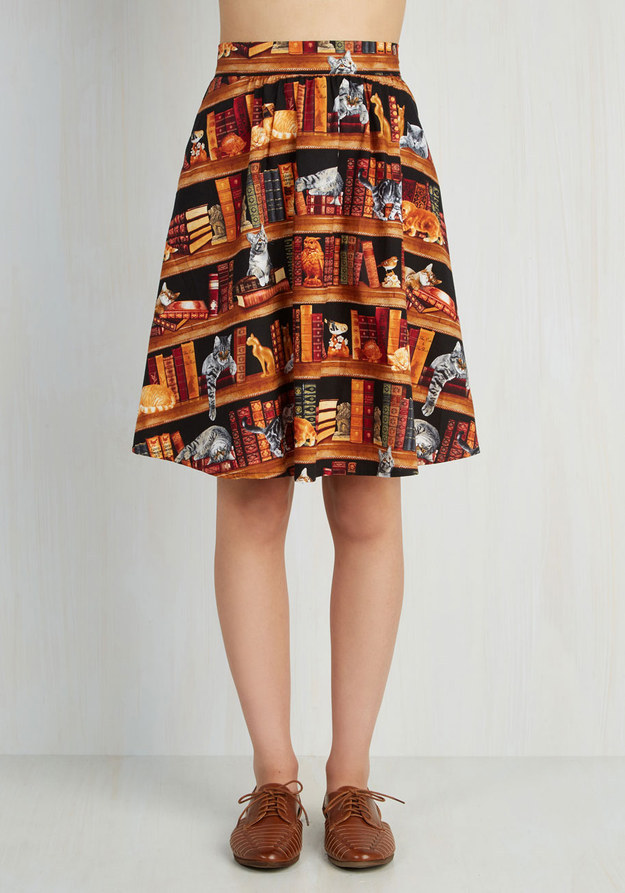 This printed skirt looks fabulous with a white blouse. Plus, it looks wonderful on women at any age.
Fashionable Literary Scarf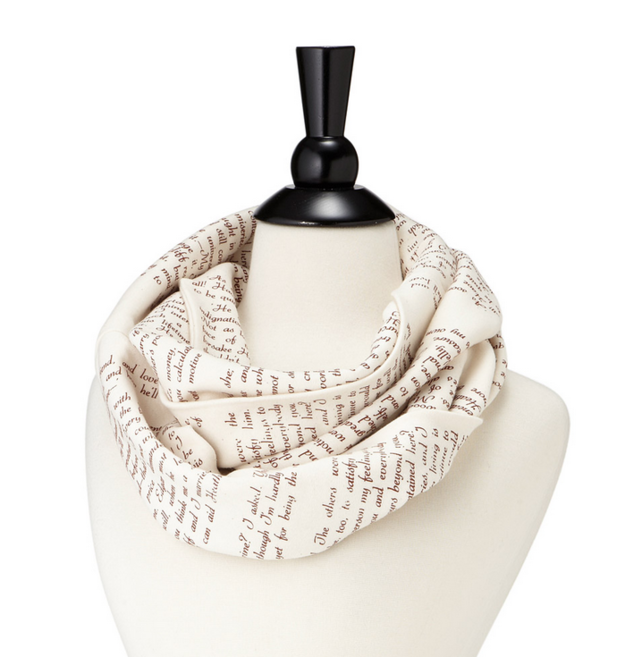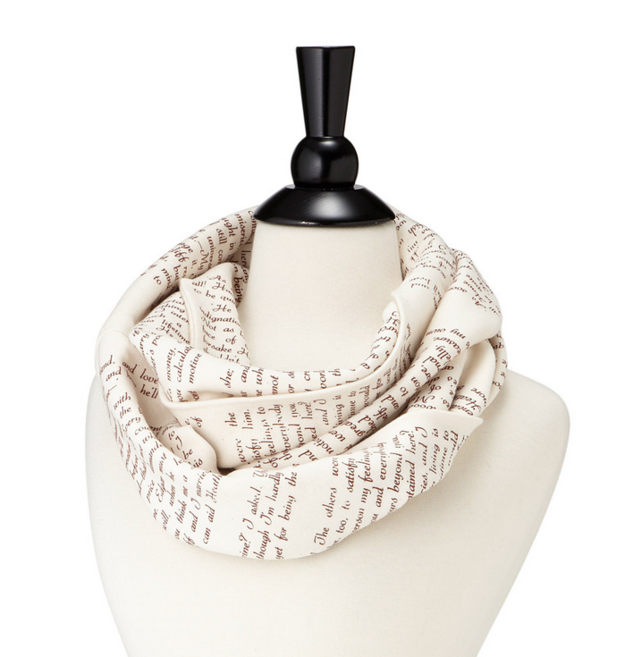 Since the days are getting colder, you need a stylish scarf to keep your faddish as well as warm. Scarves like this one will be a nice choice, for they are chic and simple to get matched.
War of The World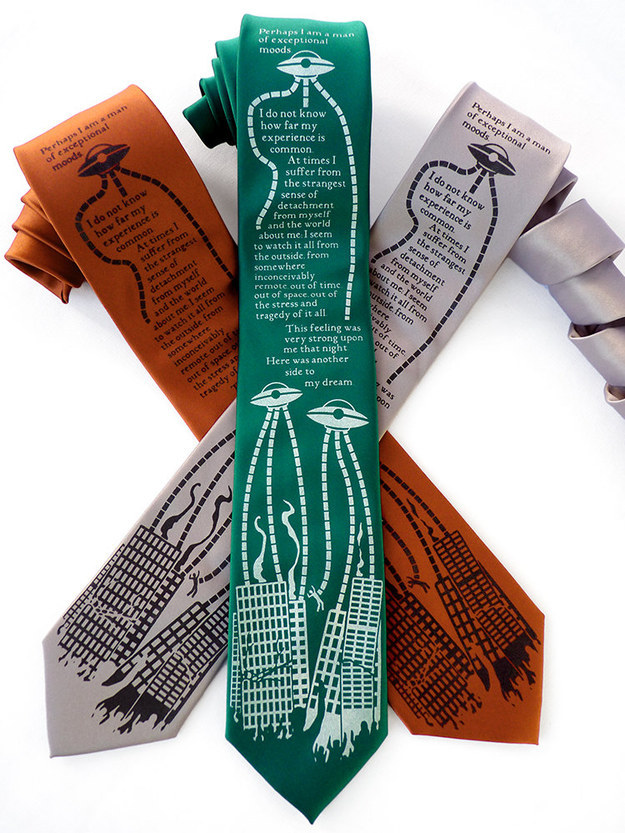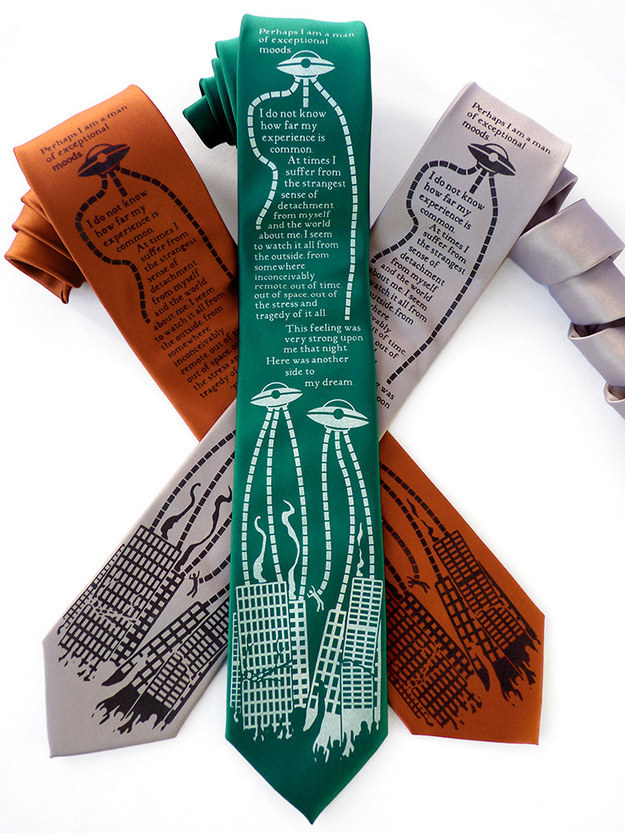 You may buy ties like these for your man and style them into an interesting fashion icon. For those formal occasions, just ignor this option.
Cute Book Printed Socks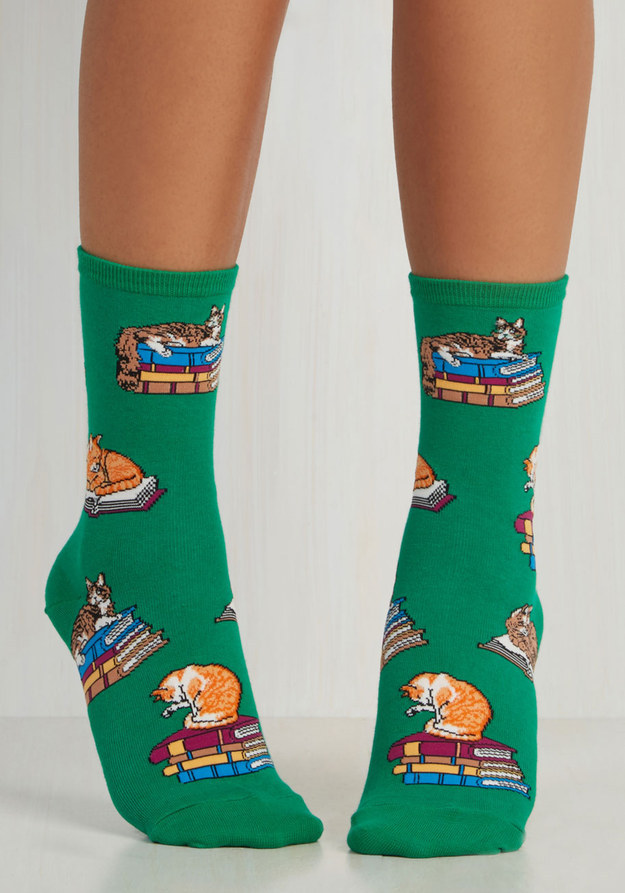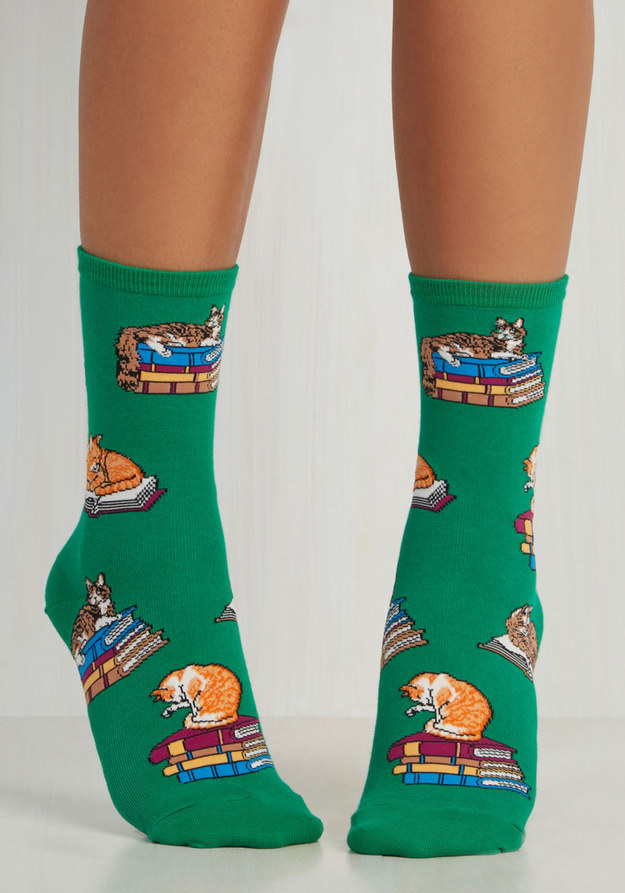 Such colorful socks is great for a childish outfit. Of course, you can wear them at home with all the clothes you like.
Faddish Book Worm Cluff Links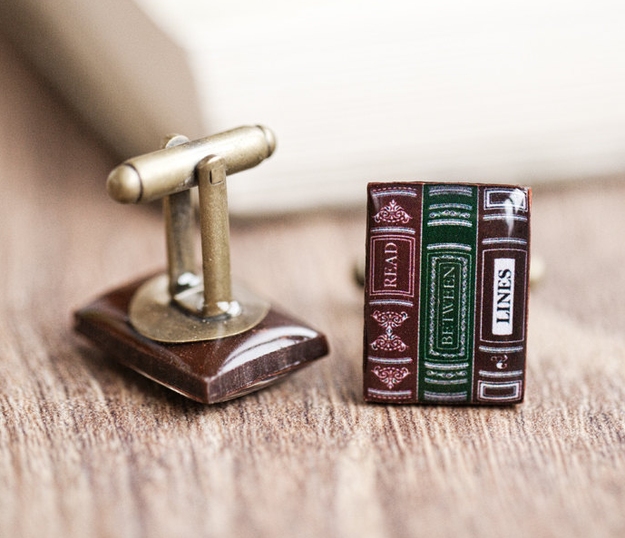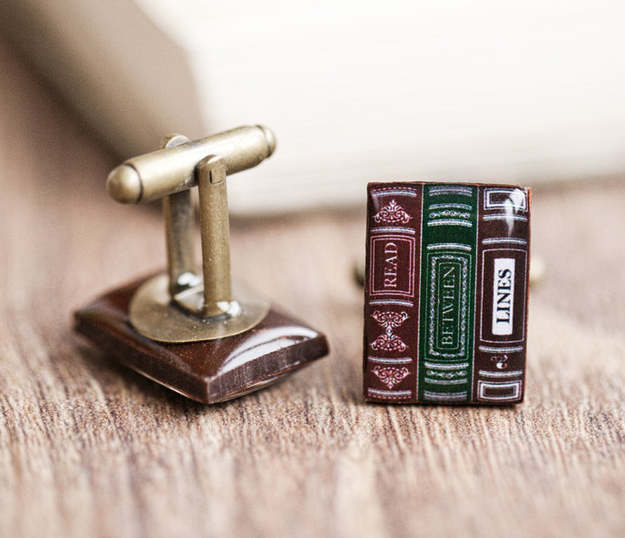 Or, you can buy these faddish cluff links for your man. They are so special and ingenious.
Fantastic Book Tattoo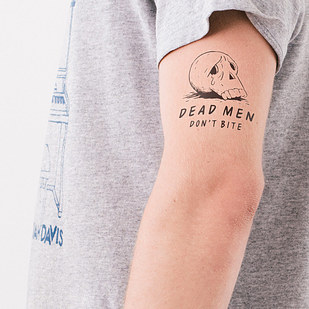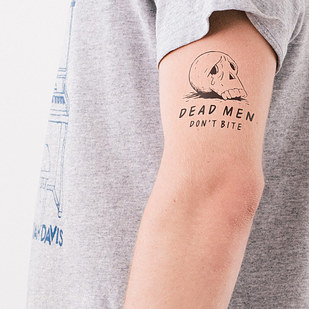 Are there any books that have an influence on you? Why not just make a tattoo design with your favorite? That is really cool.
Lovely Monster Key Chain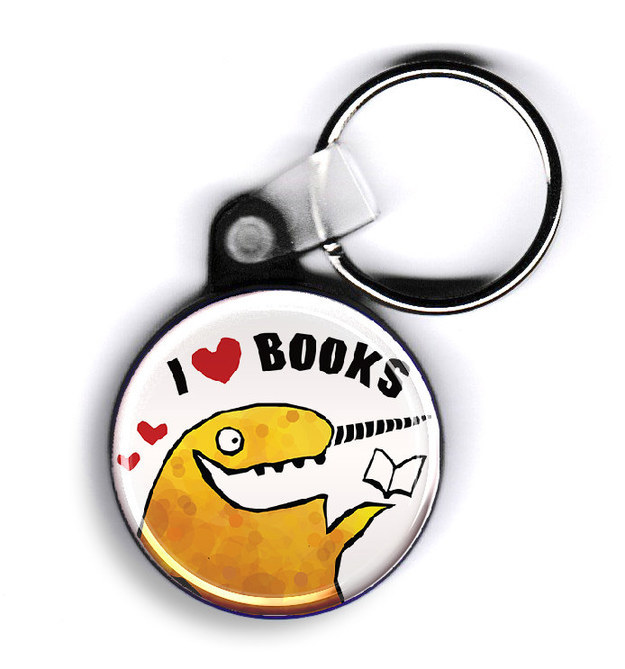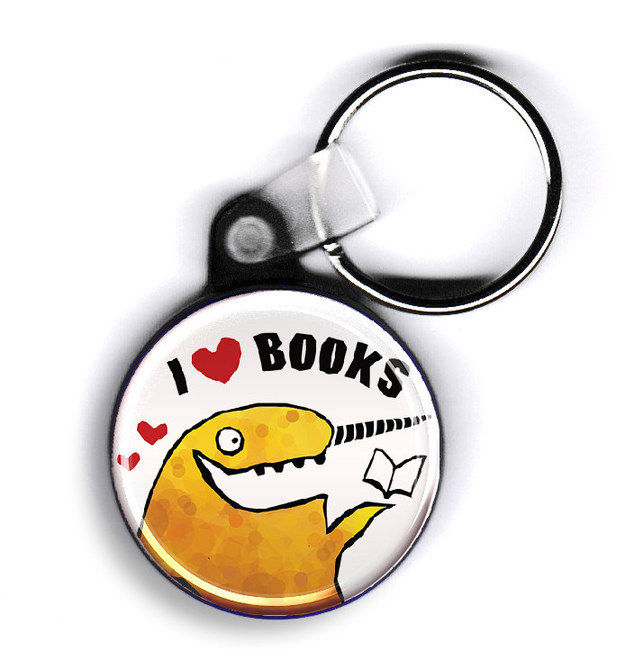 The monster says he loves books. What about you? Just take a book and begin to enjoy reading.