Here's an up-date of the latest trends followed by a fabulous Inspiration Gallery of flirty, elegant and casual fancy hairstyles for long hair!
So if you're looking for something extra-special read on to find your perfect 'fancy' hairstyle for long hair!
Modern classic styles
According to a recent survey of international hair salons, this year's most requested fancy hairstyle for long hair is the half up half down look. And you'll be amazed at how many different variations there are on this popular hairdo!
It suits all ages, from teens who want to look a little more sophisticated, to trendy singles,and marrieds, who like to look fresh and contemporary and mature women who value classic elegance.
And don't overlook the sexy bouffant, tousled looks inspired by 60's beauty icon Brigitte Bardot, which are very alluring!
Hair accessories
Finish off a half up fancy hairstyle for long hair with one of the super new hair bows in all sizes and patterns now filling the shops or go Boho by adding a floral hair decoration.
For a formal event, the hair decoration rule for half up styles is a medium-sized, stiff bow or one exquisite silk flower.
And for a casual fancy hairstyle for long hair, hide the hairgrips with a special retro hair-slide or whatever you like!
Long, loose with side-swept fringe
This is one of the celebs favourite red-carpet fancy hairstyles for long hair and to be totally on trend, it should be layered and wavy. The great benefit of layered styles is that they can be adjusted to suit different hair types and face shapes, if your stylist places the layers to accentuate your best facial features!
If you prefer to wear your long straight hair in a loose natural style, add a little extra chic with some random twisty waves. These are great for long, fine hair, adding volume and texture to make it look thicker and suitably fancy.
Hairstyles for long hair – classic glamour
If you're looking for all-out glamour with a big, curly hairdo, why not wear a modern version of theclassicglamour-girl look – long hair in daring side-swept asymmetry.
The combination of a smooth, bare neck and shoulder on one side with a cascade of curls over the other shoulder is a very attractive look that always draws compliments!
Boho braids
If your fashion style is more Boho than Soho, you must look over the fabulous side-braids that have just arrived on the scene! The braiding of layered long hair has created some fresh and highly imaginative new plaiting methods.
And one of the trendiest fancy hairstyles for long hair is definitely the side-braid with added loops or curls along the length of the braid!
So take a look at our up-to-the-minute Inspiration Gallery of the latest fancy hairstyles for long hair and find your favourite today!
Fancy Hairstyles for Long Hair: Half Up Half Down Hairstyle for Prom /Youtube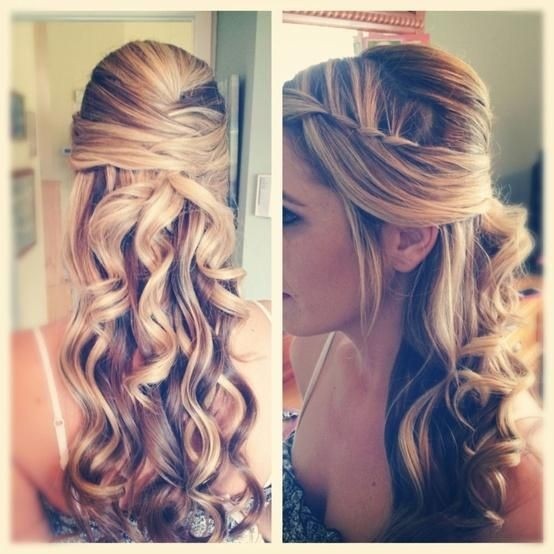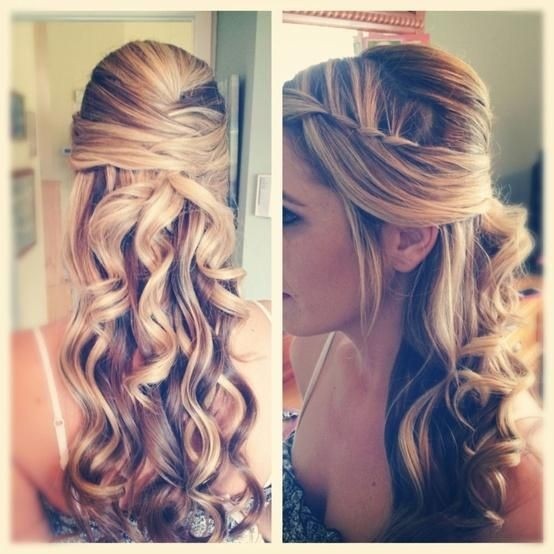 Fancy Hairstyles: Braided Updos Ideas /Via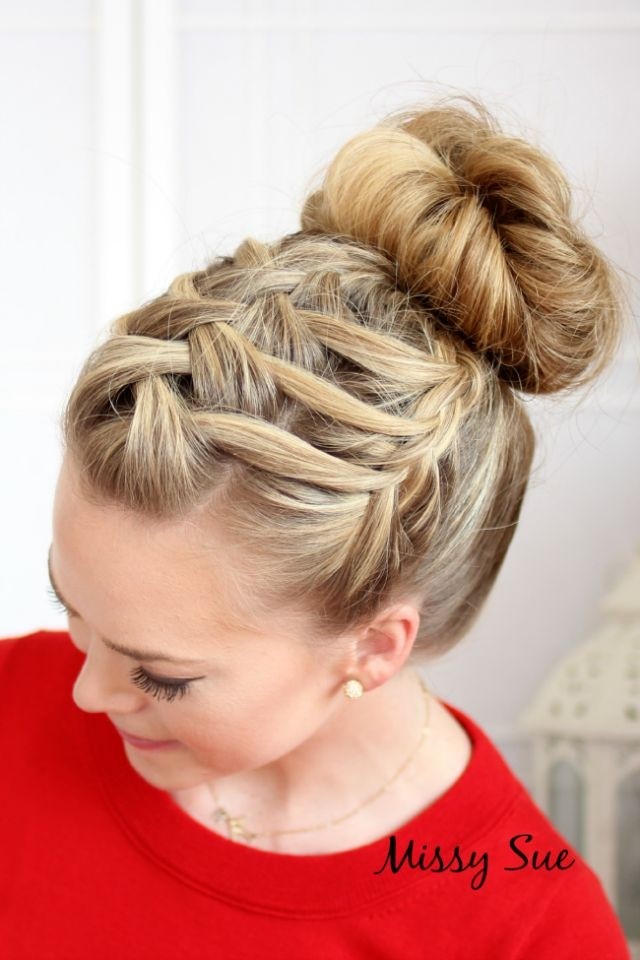 Fancy Hairstyles for Long Hair: One Side /Via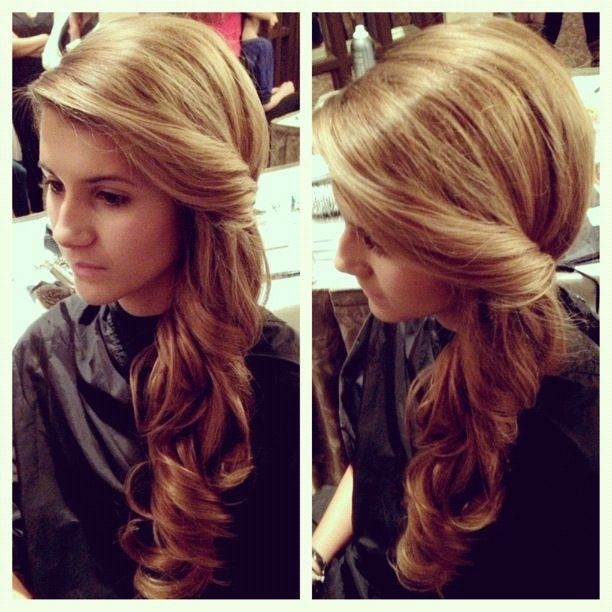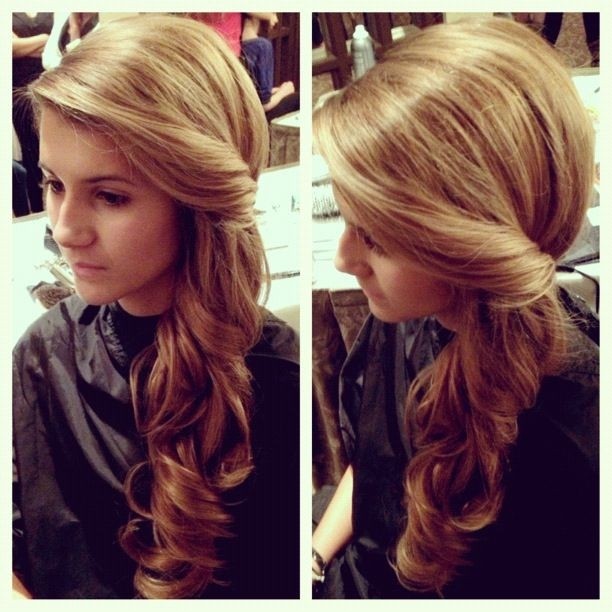 Fancy Hairstyles: Boho Braids Ideas for Long Hair /Via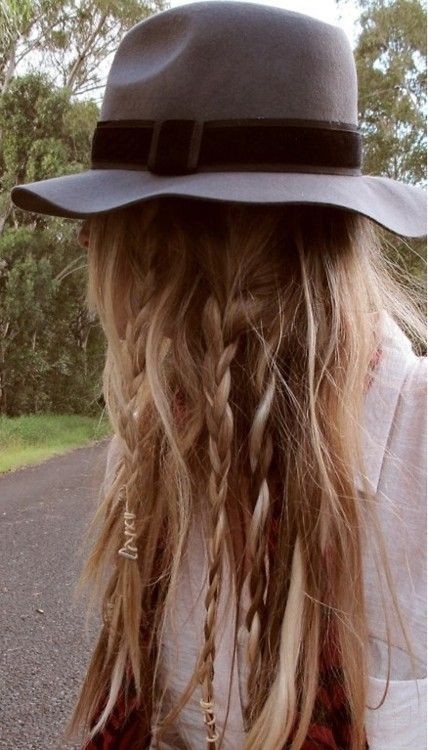 Fancy Hairstyles: Sexy Boho Braids /Via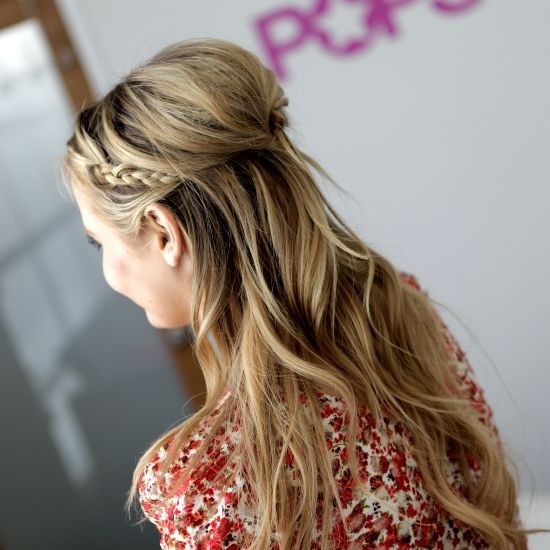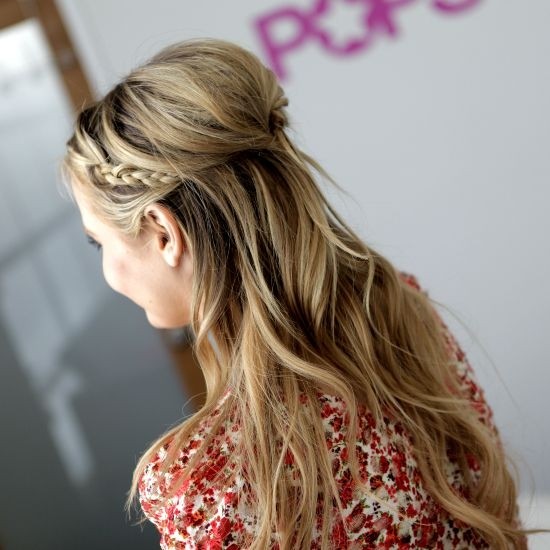 Fancy Hairstyles: Chic Half Updo /Via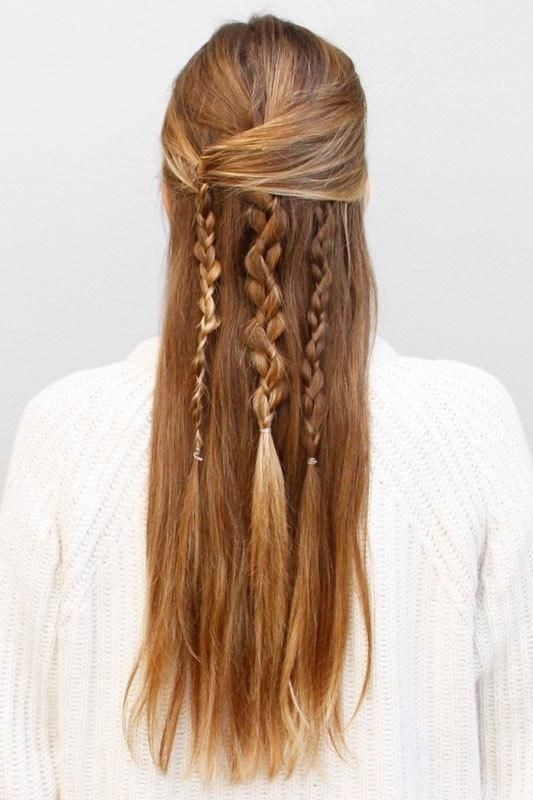 Fancy Hairstyles: Boho Braided Updo for Long Hair /Via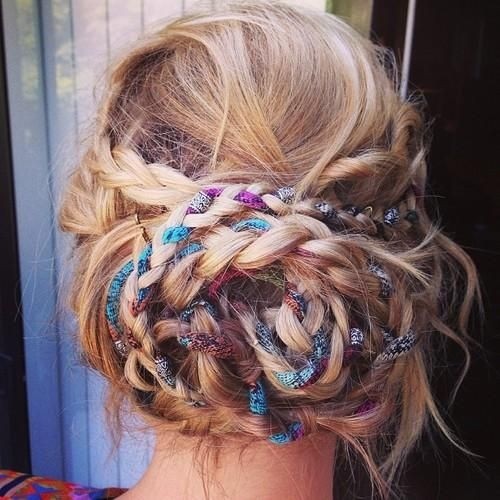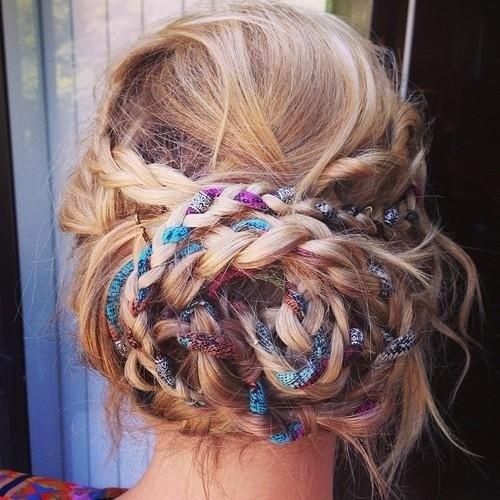 Fancy Hairstyles: Loose Side Braid /Via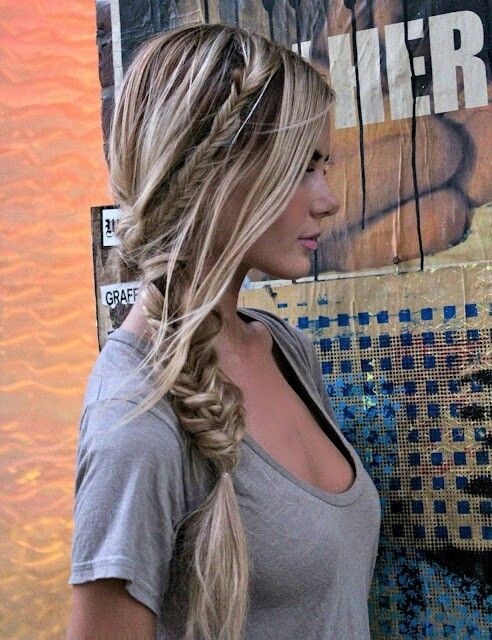 Messy Braid with a Statement Jeweled Hair Accessory /Via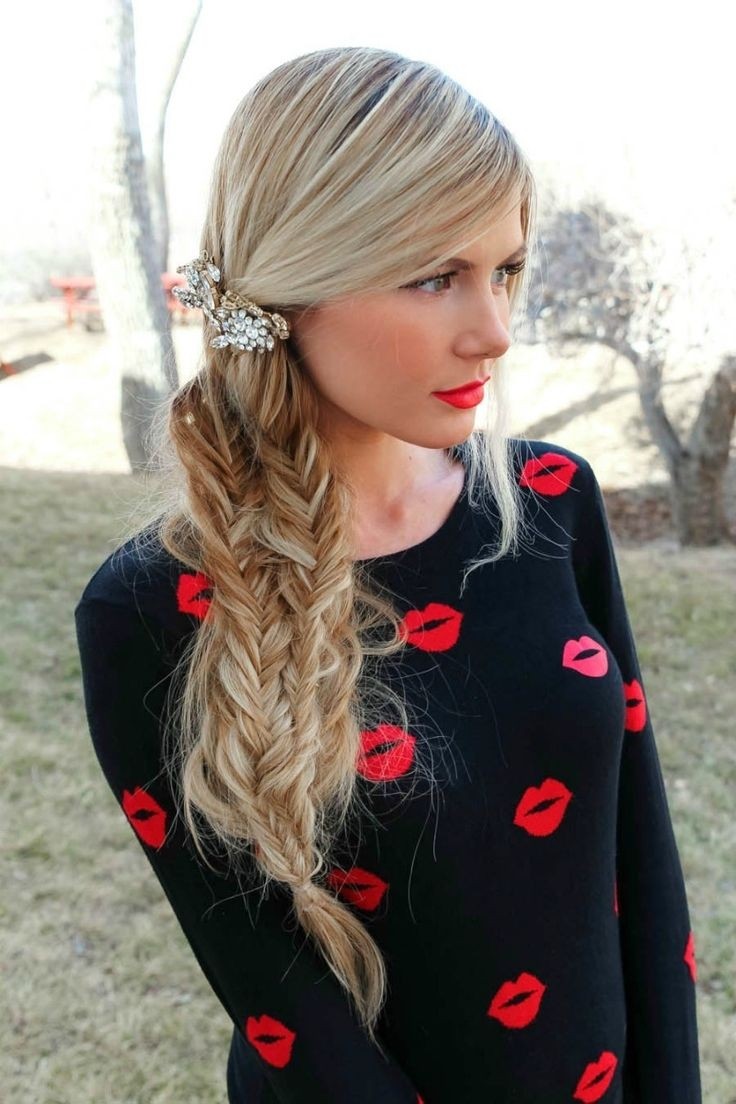 Fancy Hairstyles: Messy Fishtail Side Braid for Summer /Via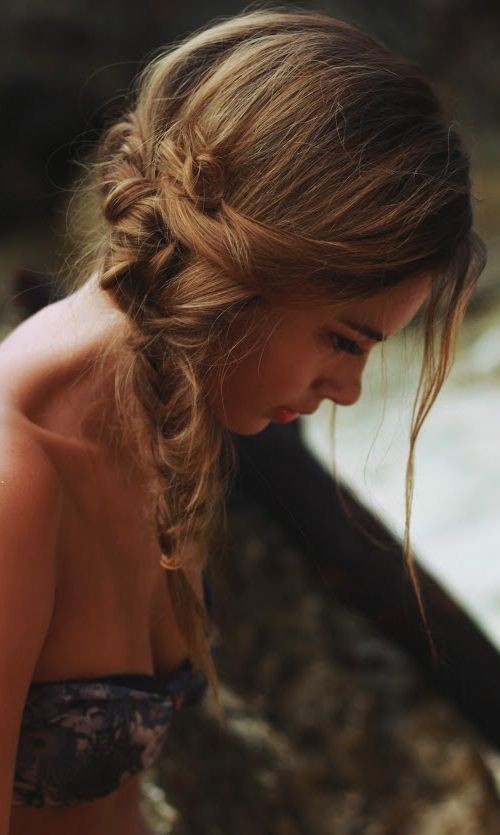 Fancy Hairstyles: Summer Hair Style for Long Hair /Via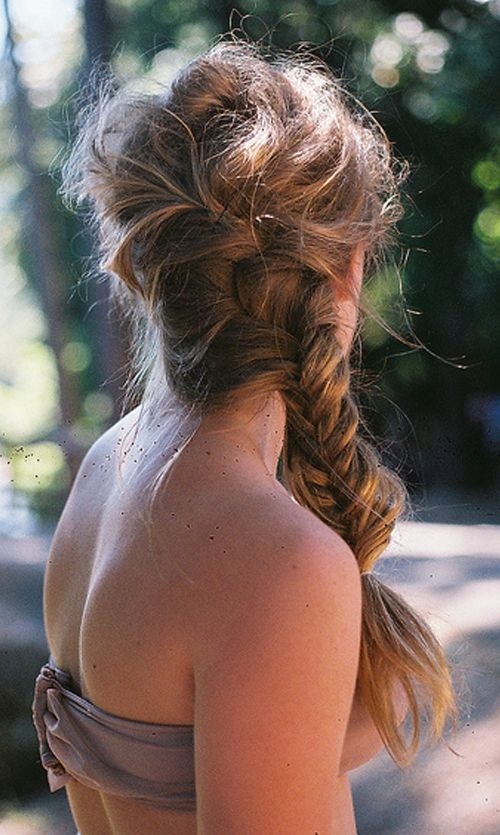 Ombre Hairstyles for Long Hair: Braids Ideas /Via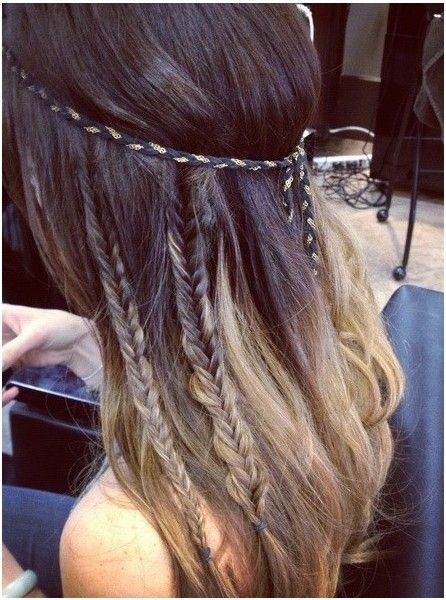 Everyday Hairstyles for Braids /Via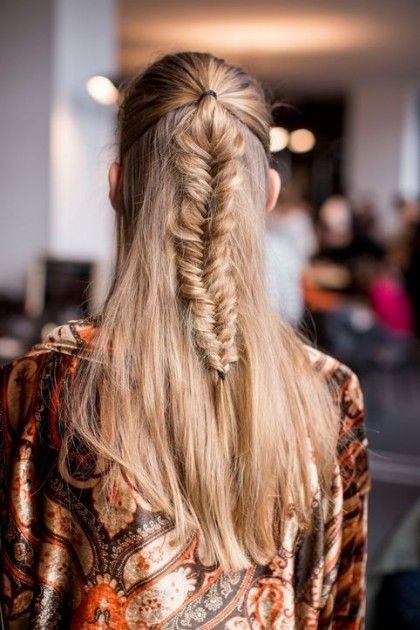 Fancy Hairstyles: Low Ponytail /Via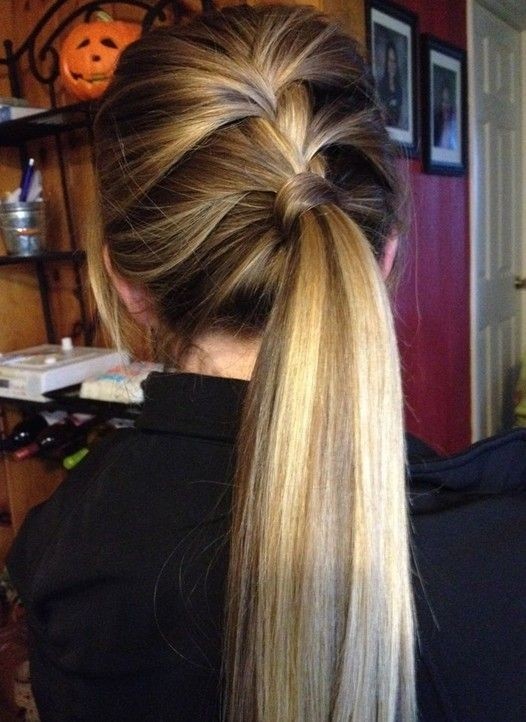 This Twisted Ponytail Hairstyle is So Fresh and Absolutely Perfect for Spring! /Via – Tutorial


Braid and Ponytail: Easy Hairstyles for Long Hair /Via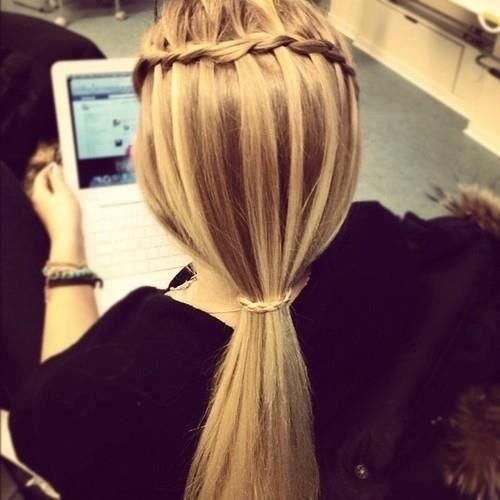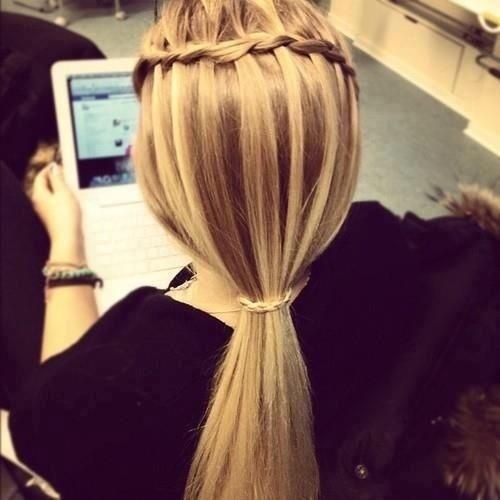 French Braid Hairstyles: Girls Long Hair /Via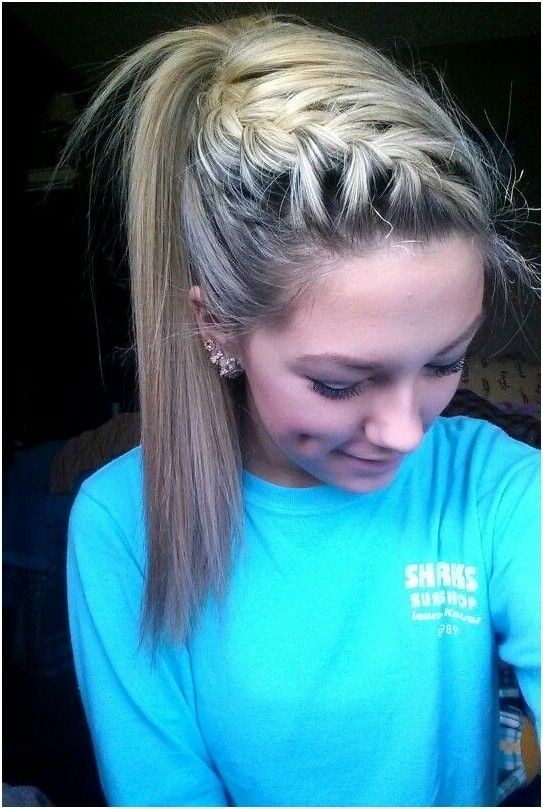 Braids Ponytail Hairstyles /Via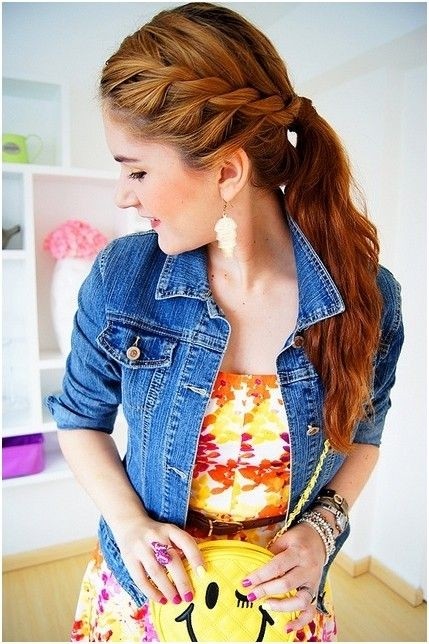 Bun with Crown Braid /Via


Maria Menounos Braided Updo Hairstyles /Via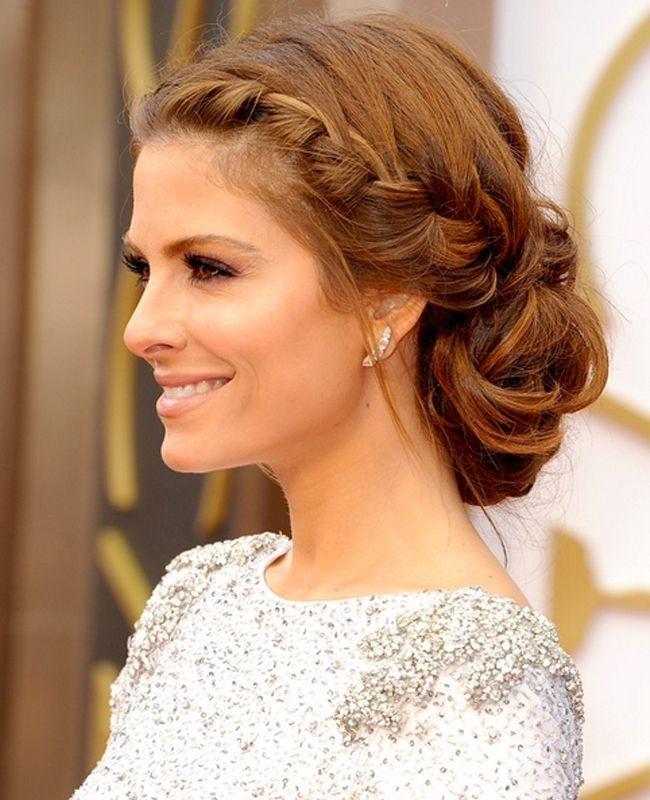 Messy Curly Hairstyles with Updos /Via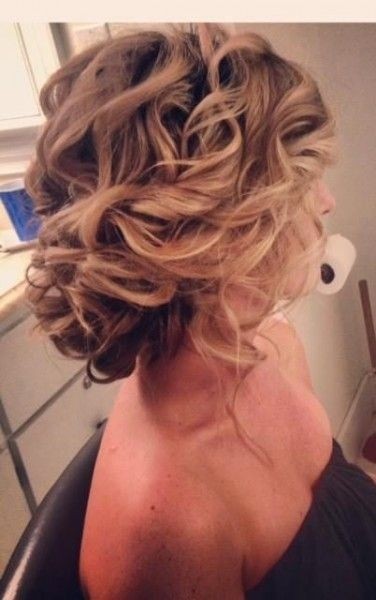 Hair Twisted Back to a Low Messy Bun /Pinterest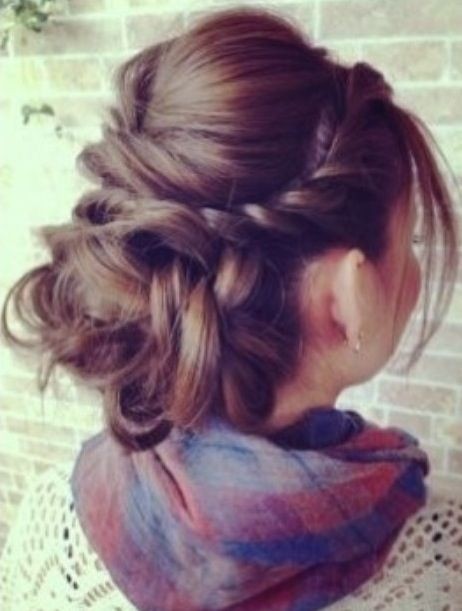 Braided Side Updo: Prom Hairstyles /Pinterest