Who says that just because it's chilly outside that you can't still look as sexy as you did during the summer months? Putting on more layers of clothes doesn't mean that you still can't be super seductive in the process. It's all about knowing what the hottest fall colors are and then finding the type of dress that will look best on you.
So, if you're curious to know what the biggest color trends are right now, here are 25 dresses that are alluring…beautiful…and even a little provocative too!
1. Oak buff long sleeve mini dress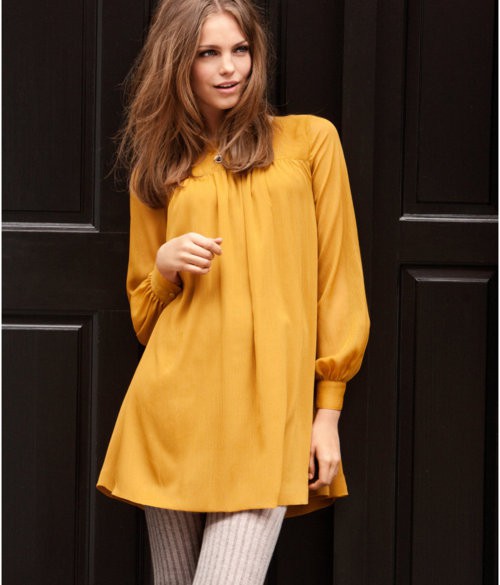 It's the color of the dress and the design of the tights that makes this qualify as the kind of fall dress that's sexy.
2. Oak buff skater dress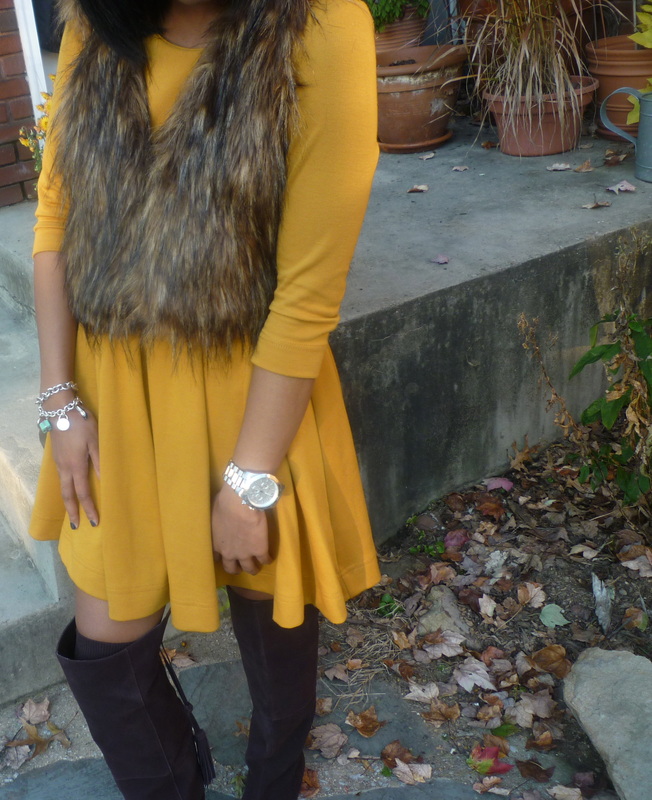 Skater dresses are naturally cute with a hint of sexiness to them. And it's really a look that stands out in a color like oak buff along with a fur vest and over-the-knee suede boots.
3. Dried herb dress and jean jacket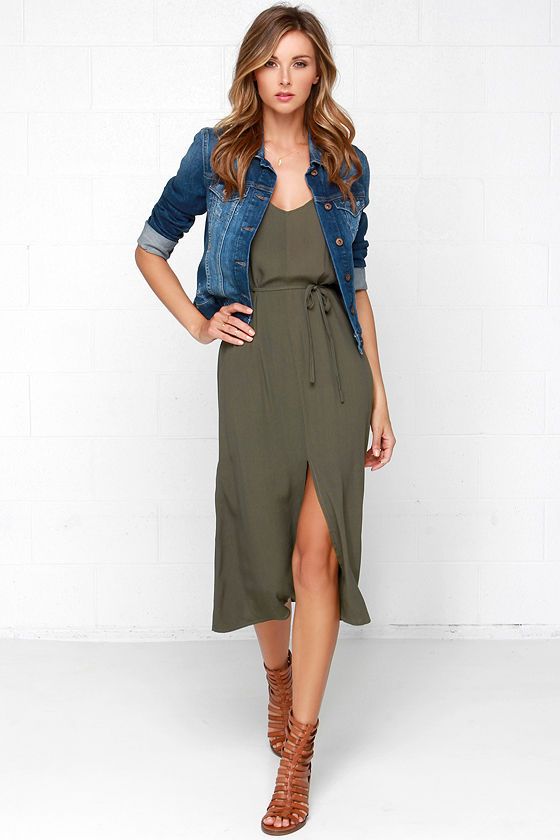 See the split in this dried herb dress? It's just fine in the fall so long as you have on a jean jacket (at least as long as you're outdoors). Although we recommend swapping out the gladiator sandals for some fringe boots. Oh, and that you probably put on a pair of colored tights too.
4. Dried herb military sweater dress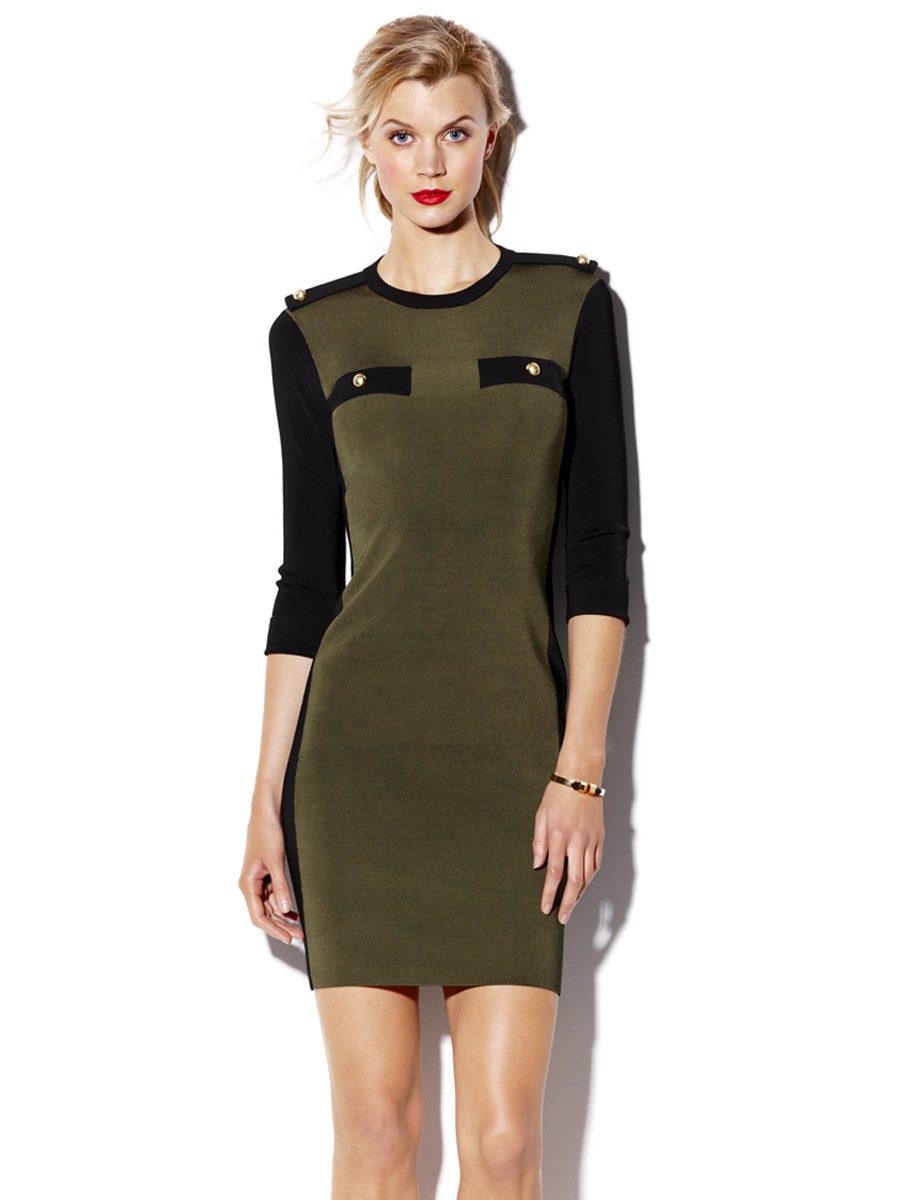 Dried herb is basically a military color. That's probably why it looks so good on this military sweater dress.
5. Reflecting pond bell sleeve dress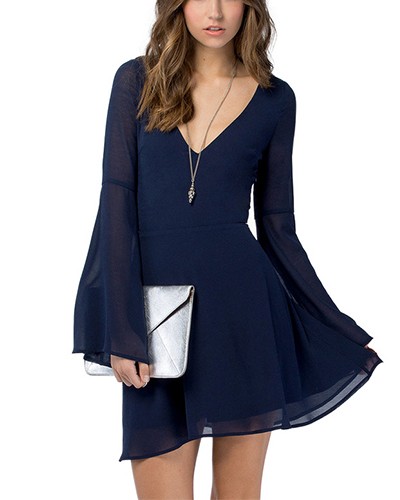 One look that is signature 70s is a bell sleeve dress. In reflecting pond it's sensual and classic too.
6. Reflecting pond wrap dress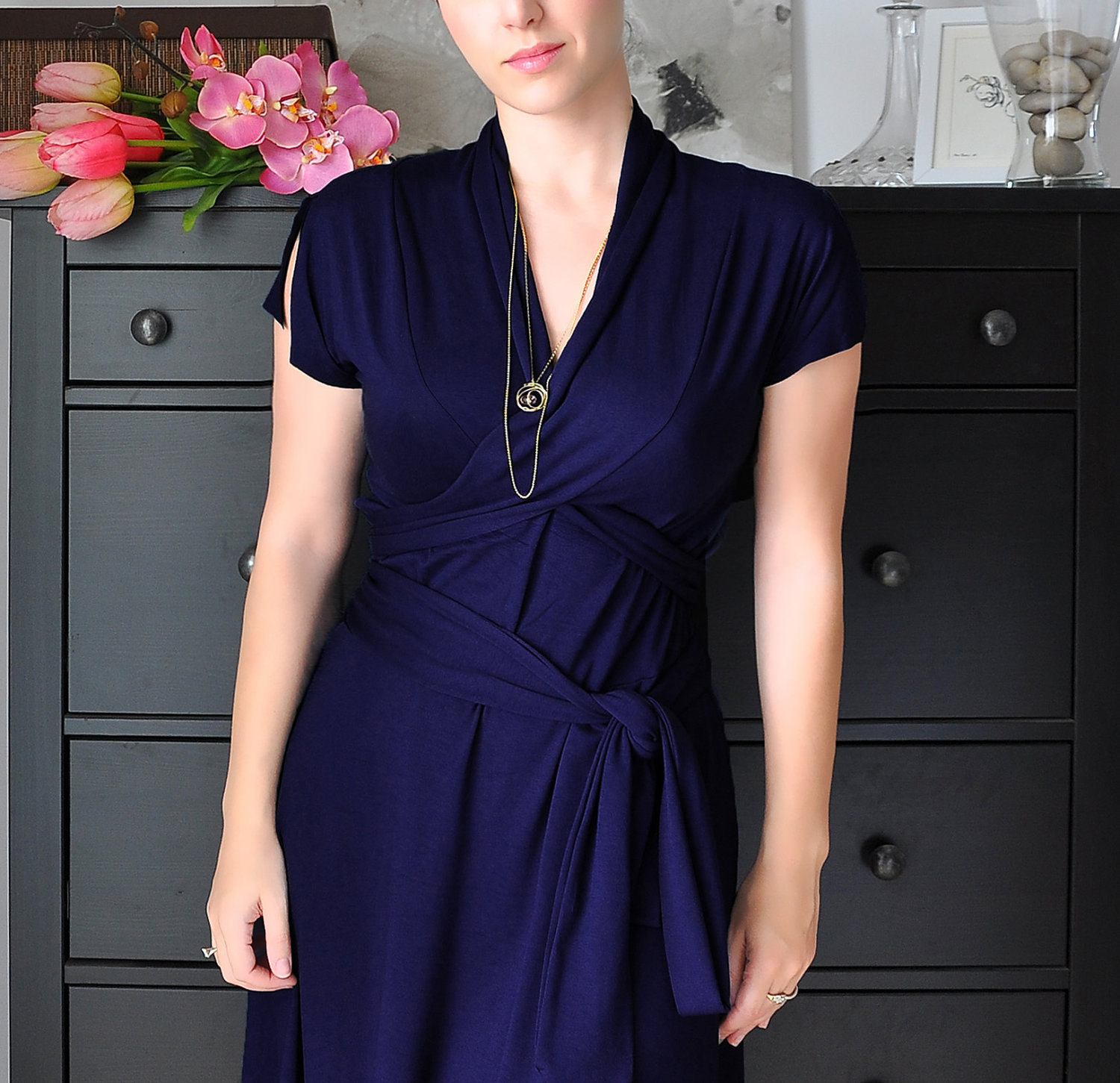 It's so hot the way this reflecting pond wrap dress…well, wraps. It's tight in all of the right places. Loose in all of the right places too.
7. Amethyst orchid dress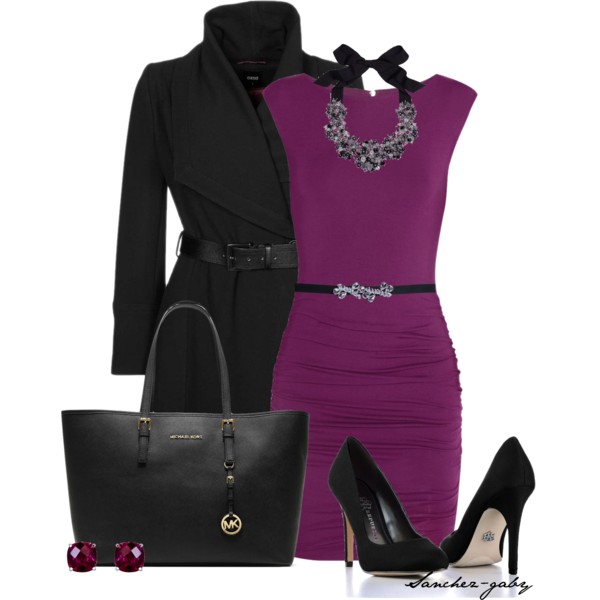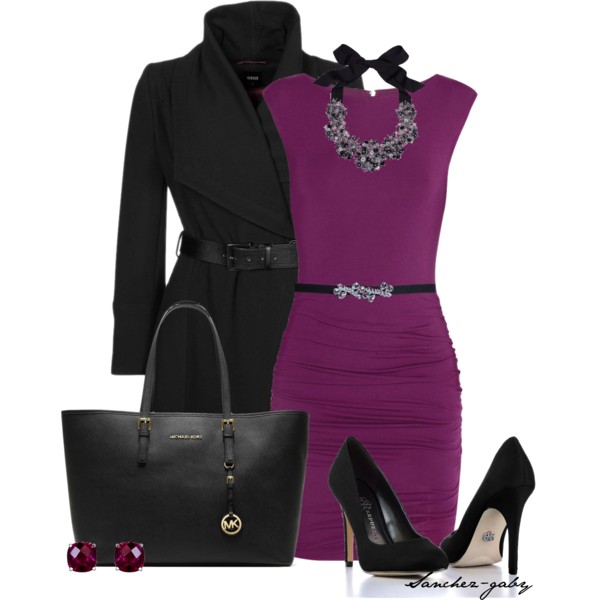 This fitted amethyst orchid dress is great for a corporate setting or a dinner after work.
 8. Amethyst orchid split sleeve dress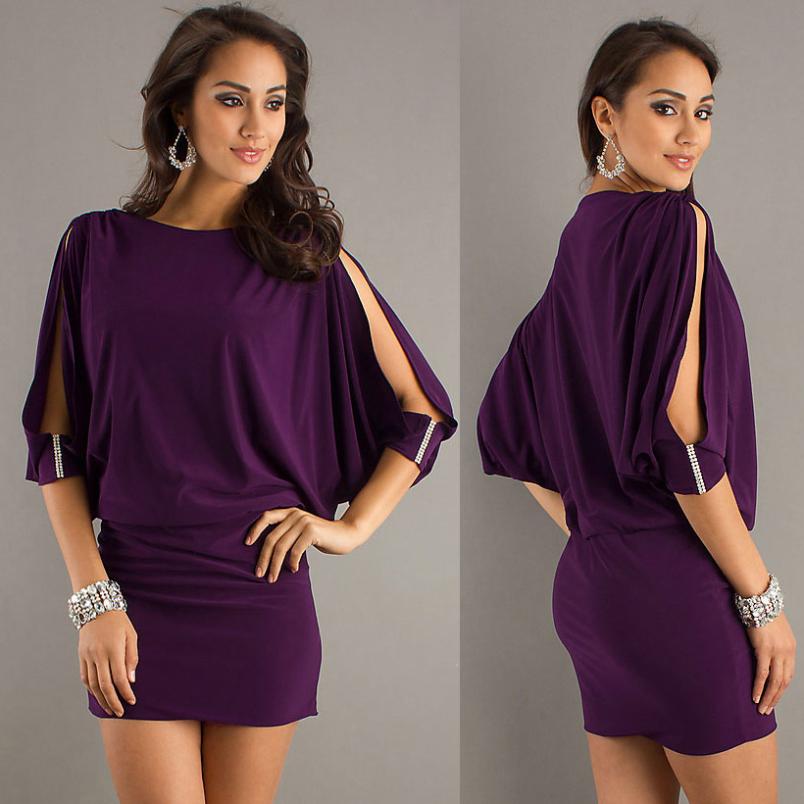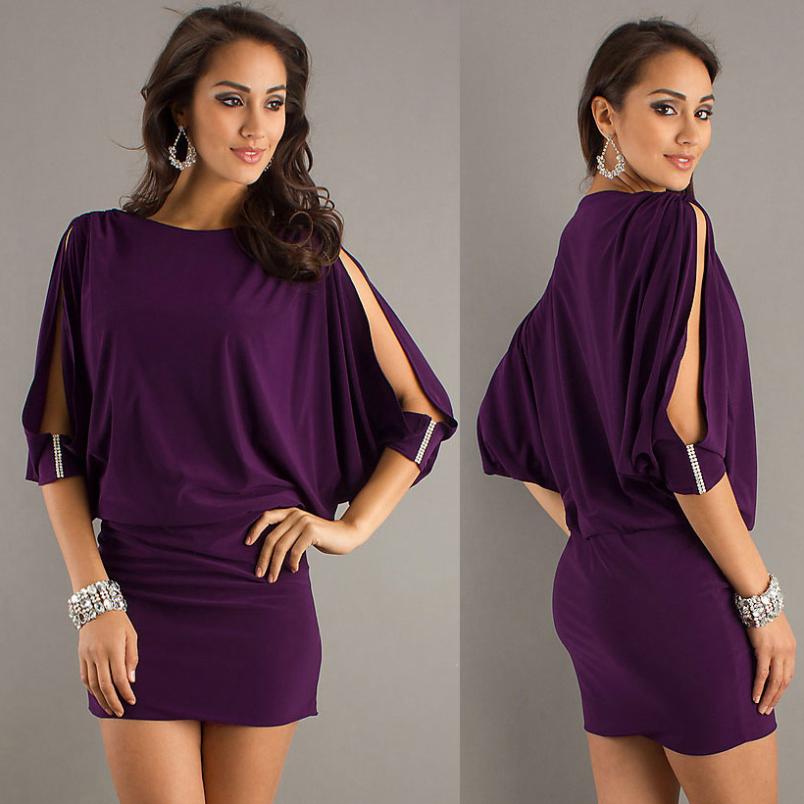 A split sleeve dress like this one? In the summer, wear it alone. In the fall, put on some opaque tights or wear it with a pair of leggings and some boots. Trust us, you'll be just as sexy either way.
9. Red skater dress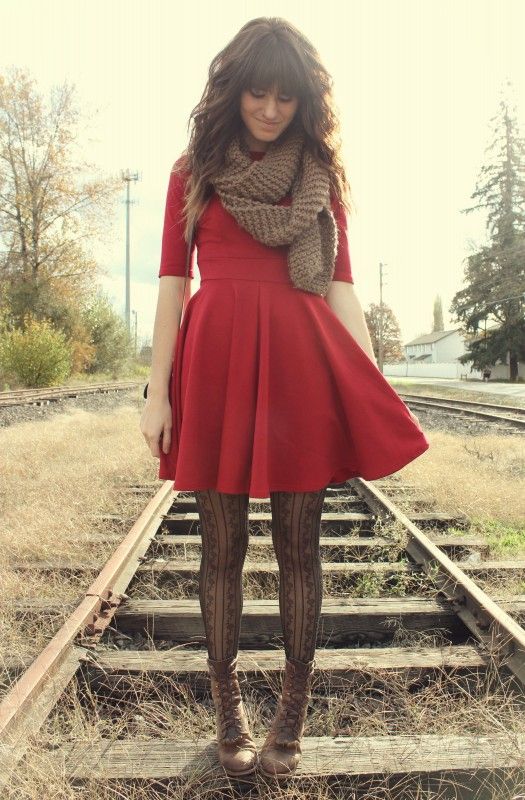 Here's another take on a skater dress. And you know, when anything is red, it's always sexy!
10. 'Little red dress'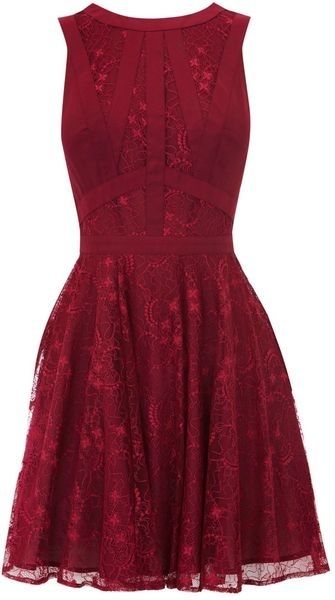 You need to have a little black dress. You also need to get a little red dress. That way, you can alternate on the days when you want to take sexiness…further.
11. Black velvet mini dress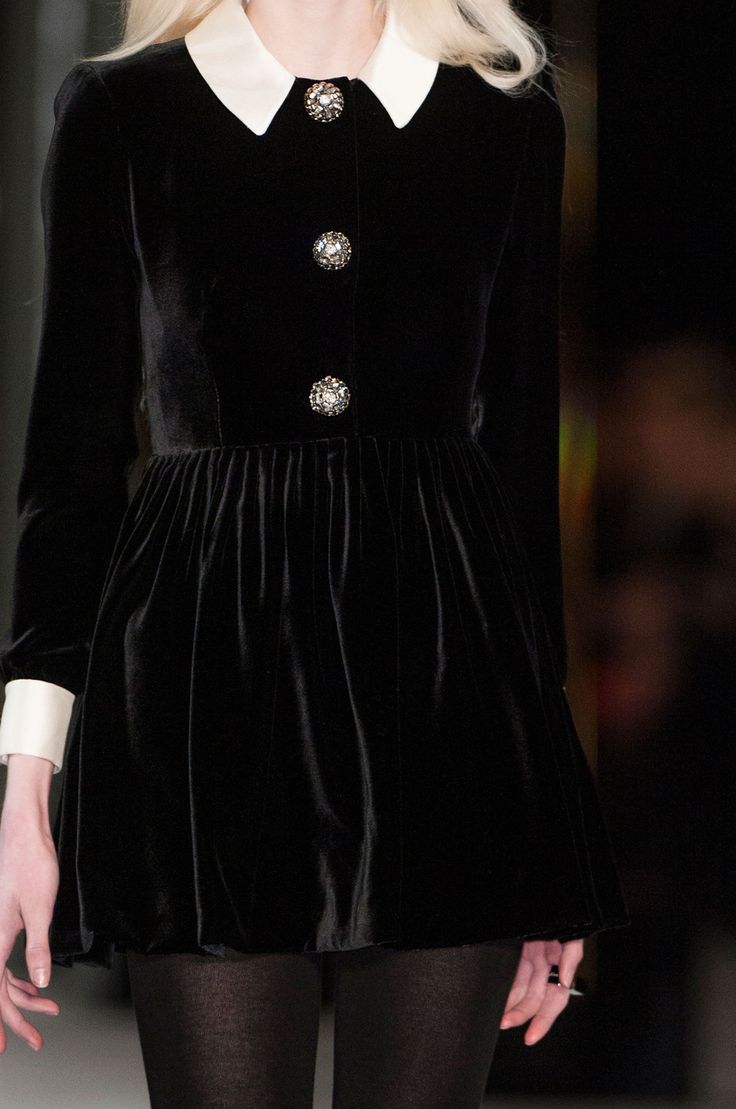 This is both adorably sexy. Plus, being that velvet is a must-be-in-fabric this year, you'll look really stylish in it should you choose to wear it.
12. Black turtleneck dress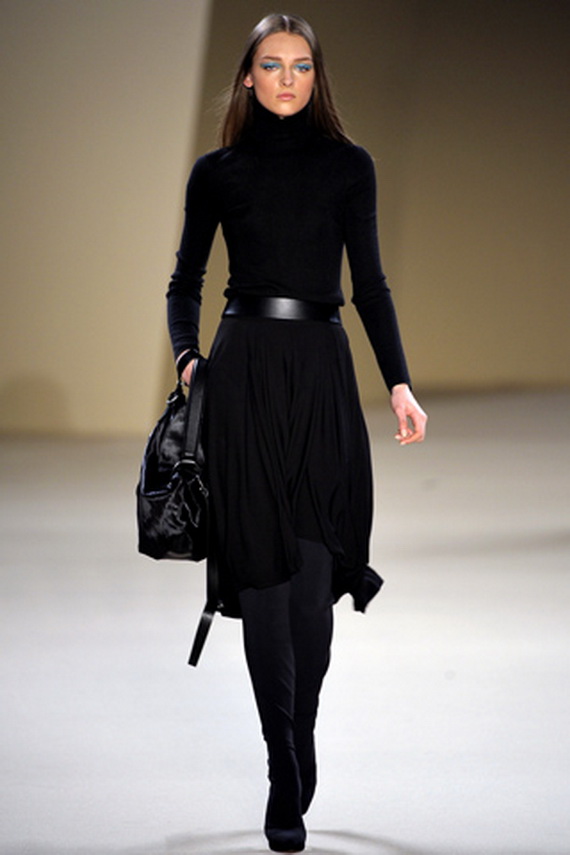 Stunning. Point blank and period. Please make sure to get those over-the-thigh boots. Nothing else needs to be said.
13. Cadmium orange short sleeve sweater dress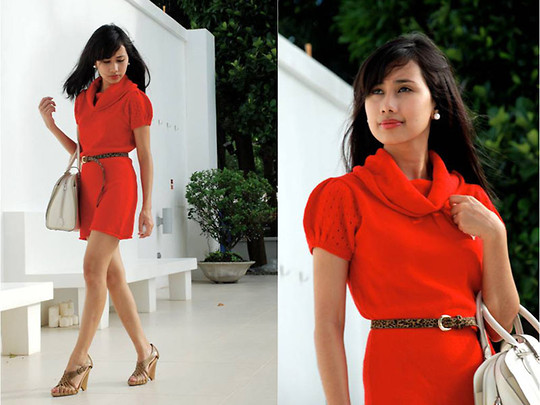 Although some sweater dresses are a bit on the bulky side, not all of them are. Take this cadmium orange short sleeve one. It's ideal for end September or the first of November.
14. Cadmium orange chevron dress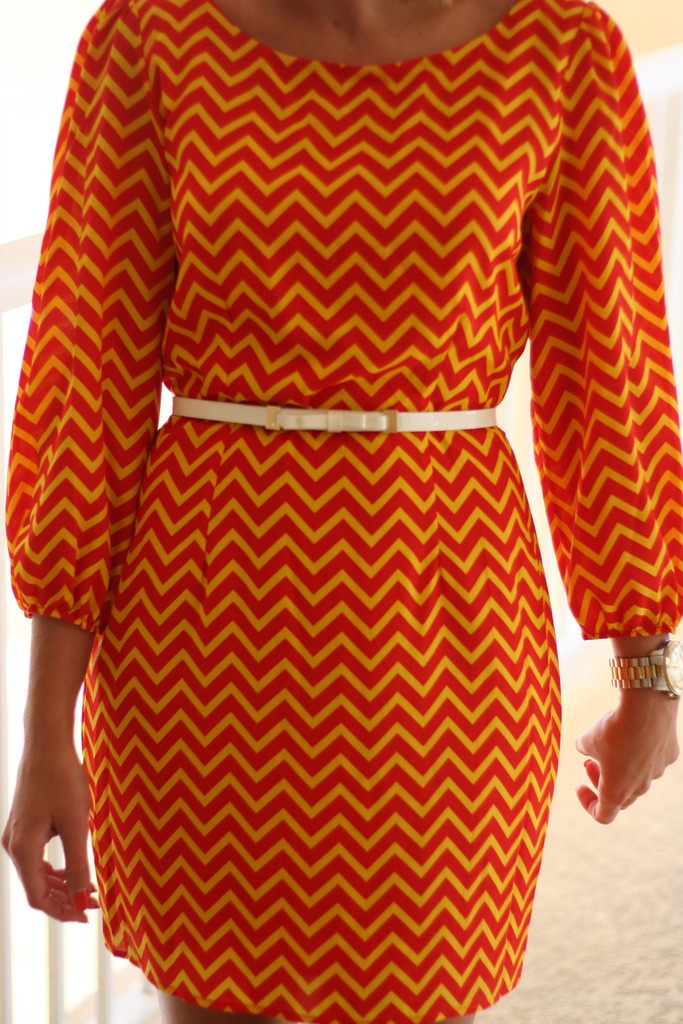 This particular style (and material) can be worn any time of the year. And being that the chevron print colors are similar to autumn leaves? Well, maybe it's just us but there's even something sexy about that!
14.  Long sleeve metallic silver sequin dress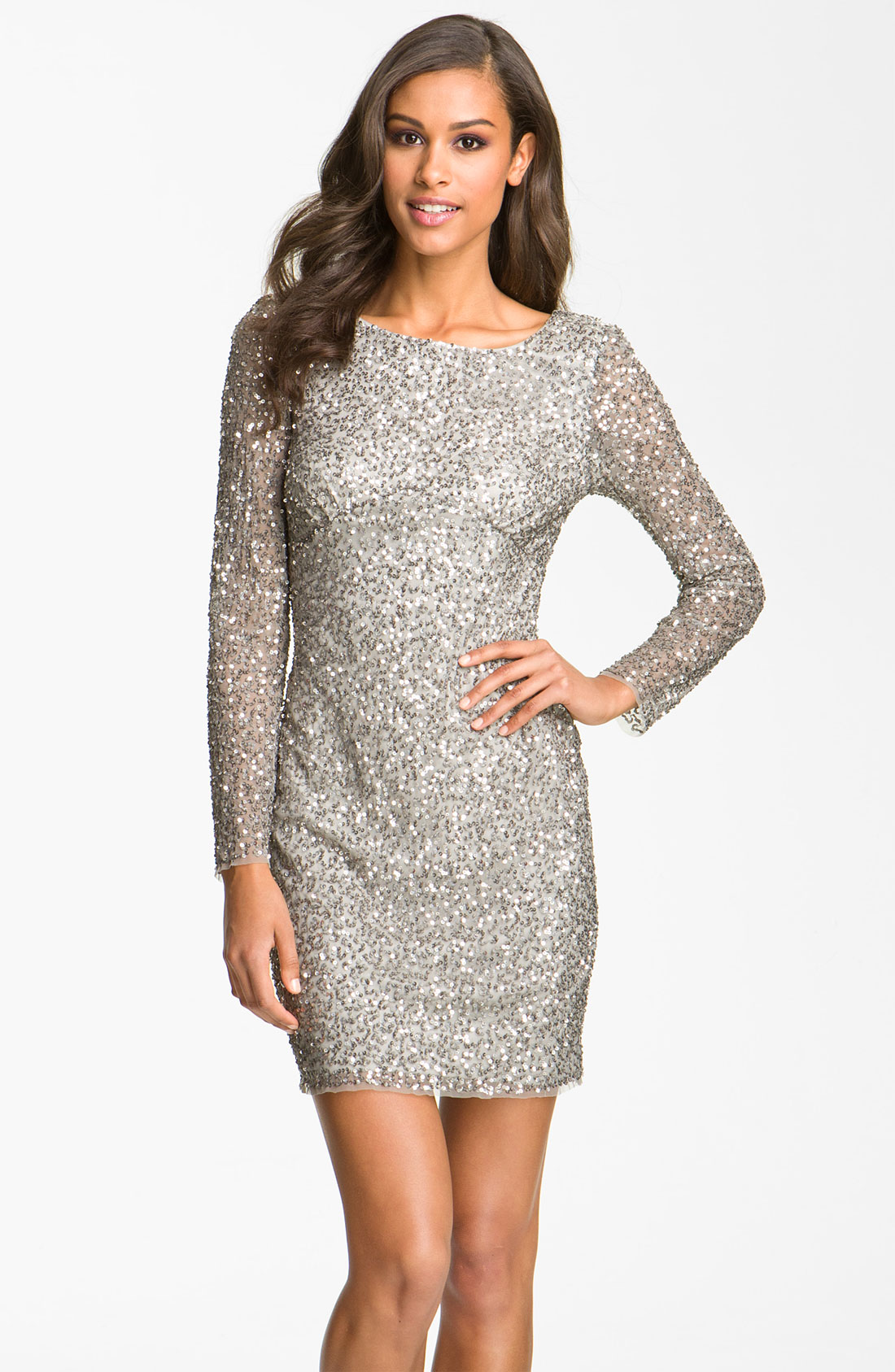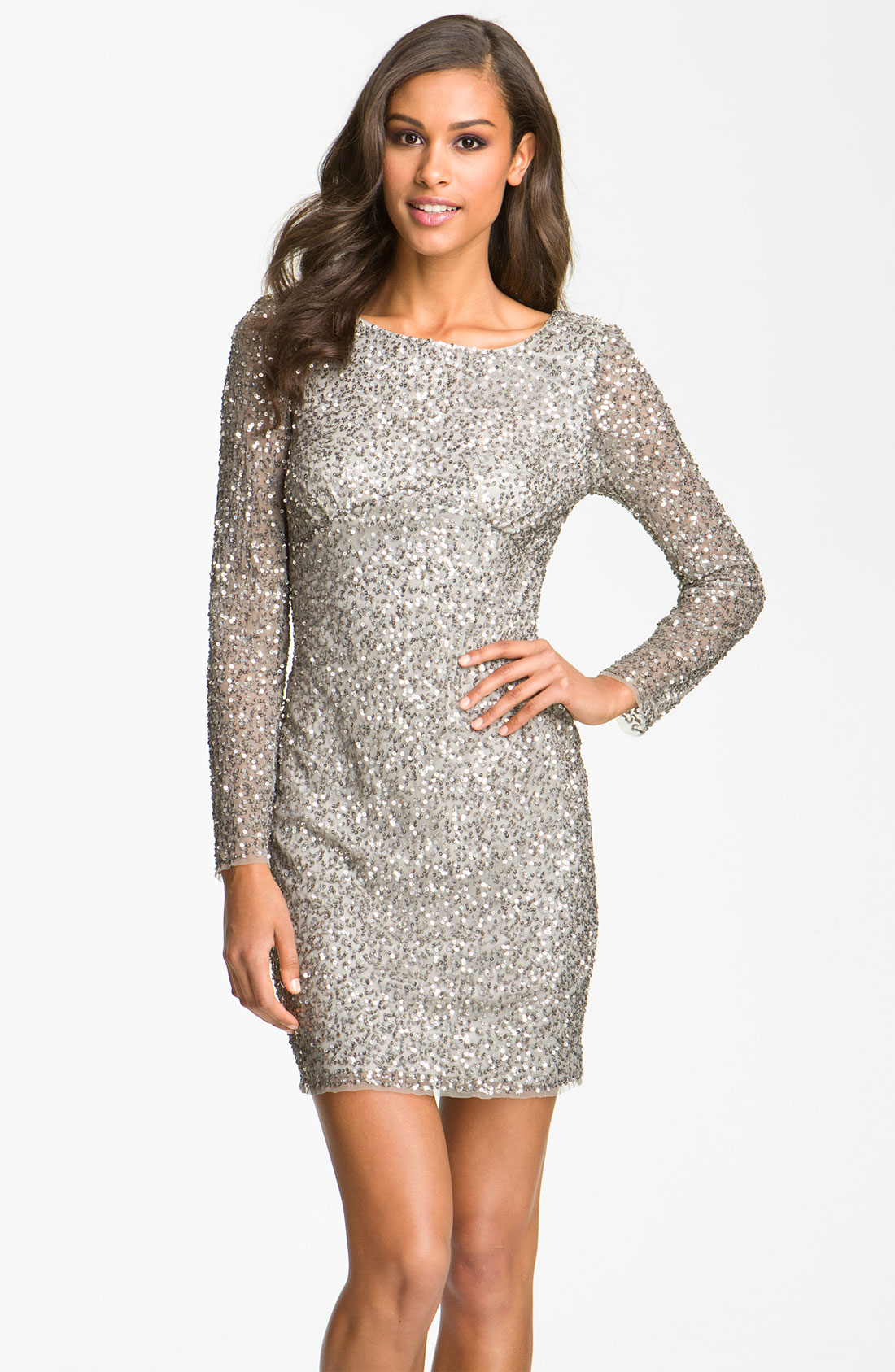 It's probably not best to wear a sequin dress to work. But to any semi formal event you've got coming up, you'll definitely look sexy in a number like this one.
16. Metallic silver fitted knit dress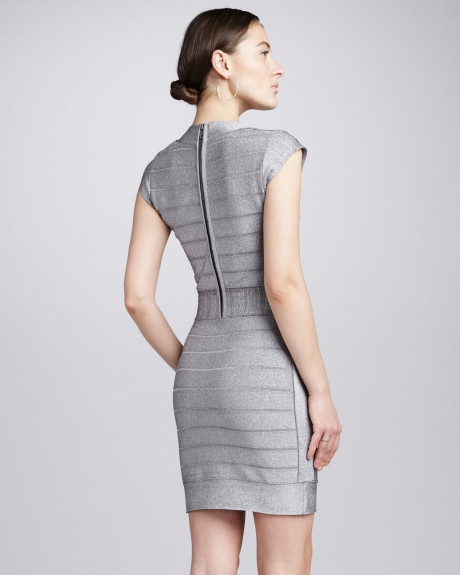 Another way to wear metallic silver without quite so much "bling" is to look for one that's a knit fabric. It's still fabulous, just a bit more subdued—but still super hot!
17. Marsala long sleeve dress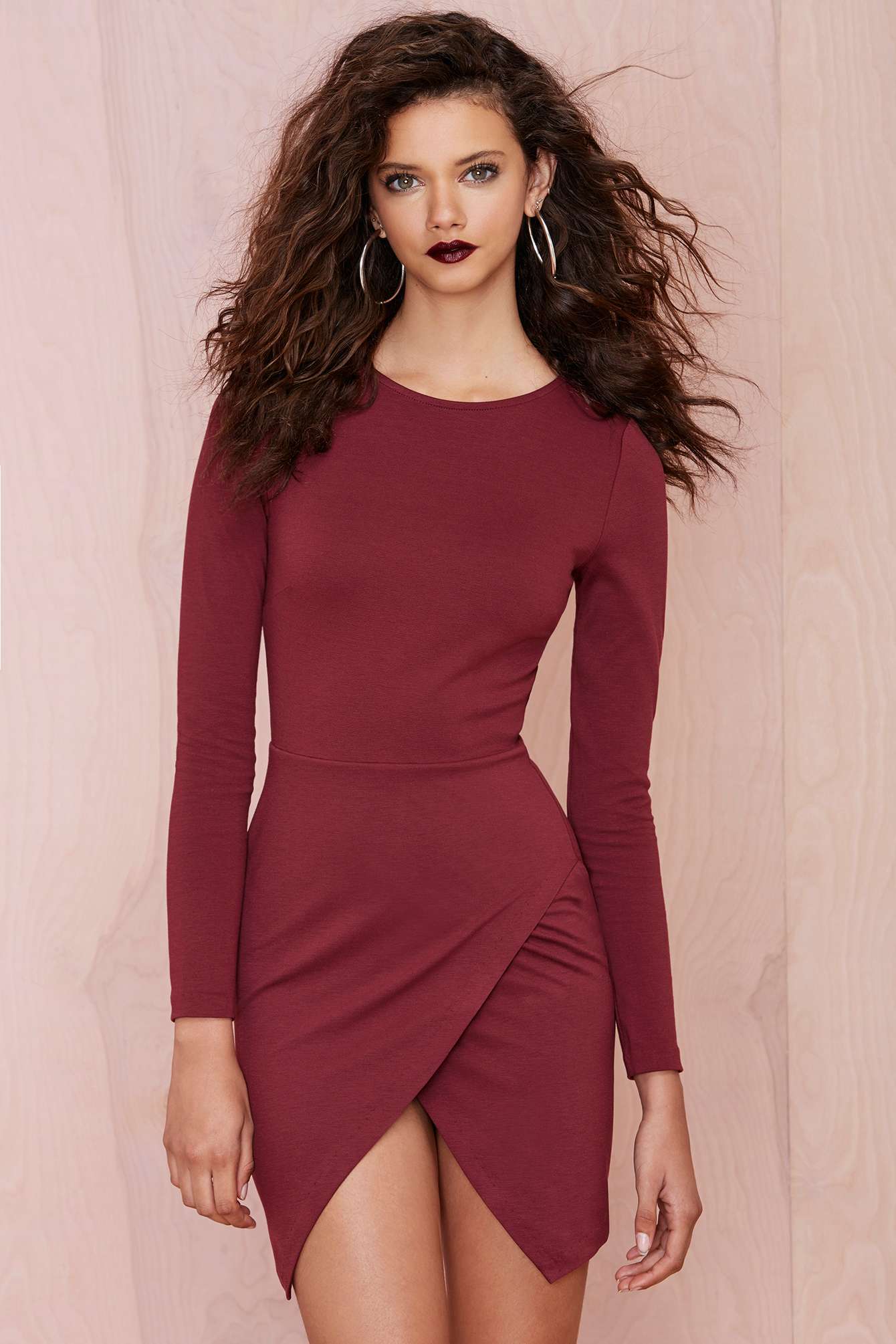 The sleeves are long but the dress is fitted and the split is high. Plus, this dress is in the color of Marsala. For all of these reasons, it's sexy.
18. Marsala lace midi dress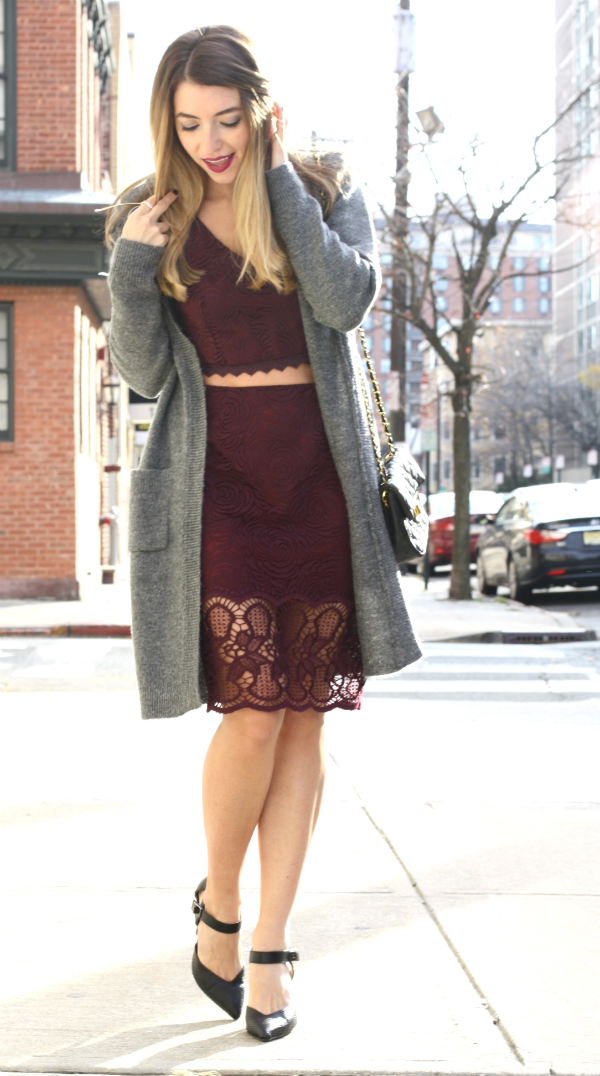 You might think that a midi dress like this one should be strictly for summer. But if you put a long cardigan on top of it and it's in a deep fall hue like Marsala, it will work—quite well—for the autumn weather too.
19. Pastel lace blue dress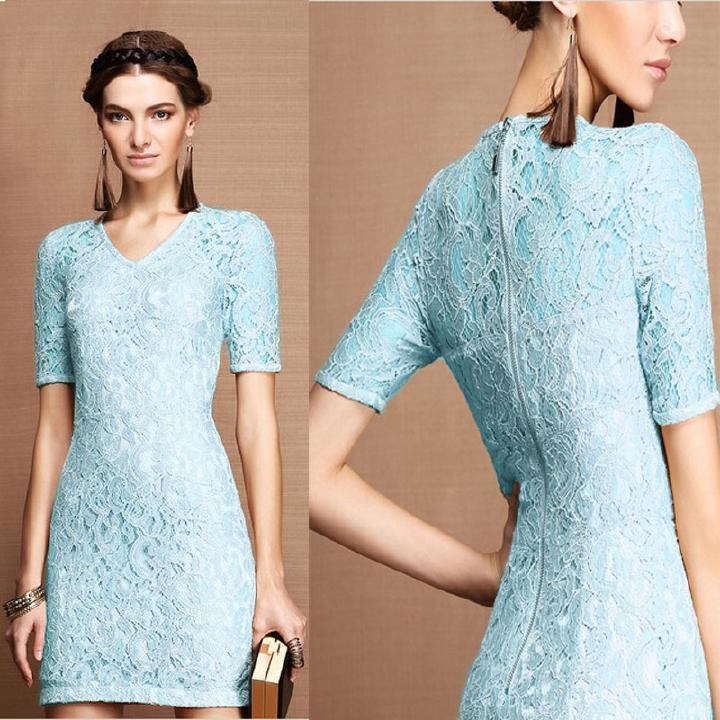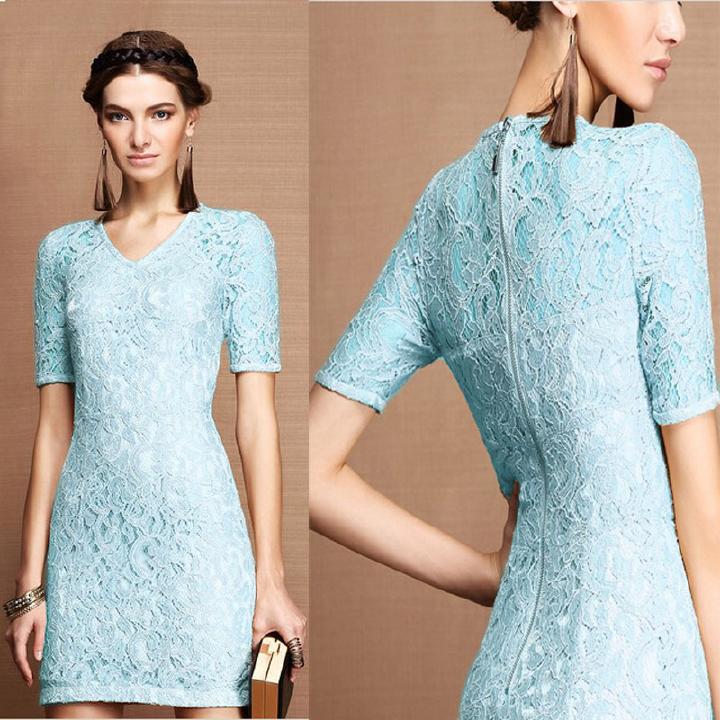 Soft pastels are also a trendy color for fall. That's why we had to include this light blue lace dress.
20. Pastel sweater dress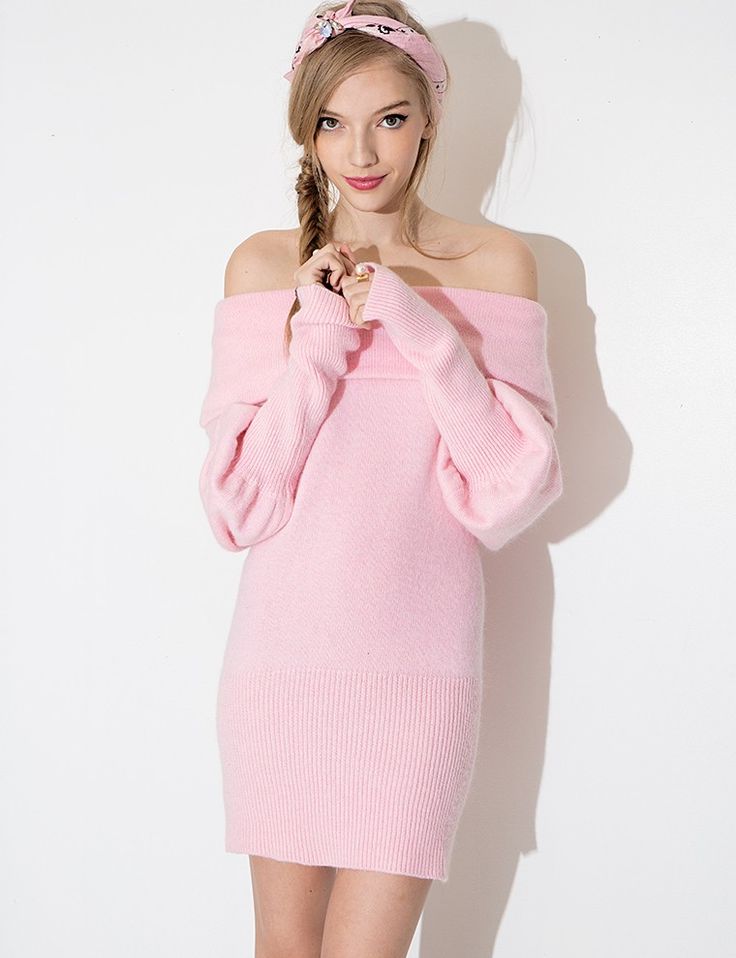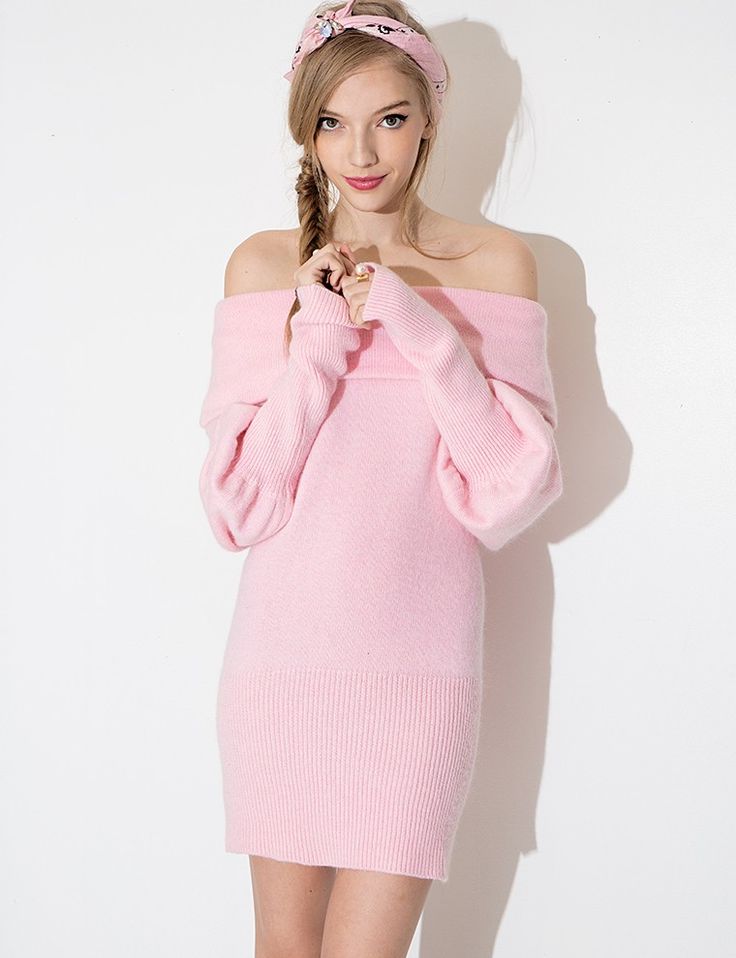 And this pink, off-the-shoulder sweater dress too. Now you know she looks sexy in this.
21. Stormy weather mini dress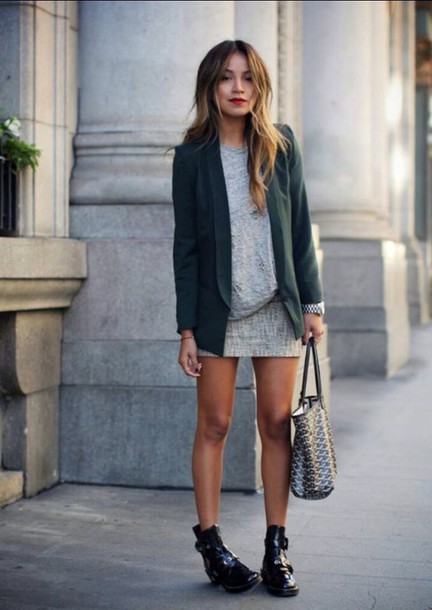 Stormy weather is basically another name for a shade of grey. This mini dress is a super casual look.
22. Stormy weather sleek dress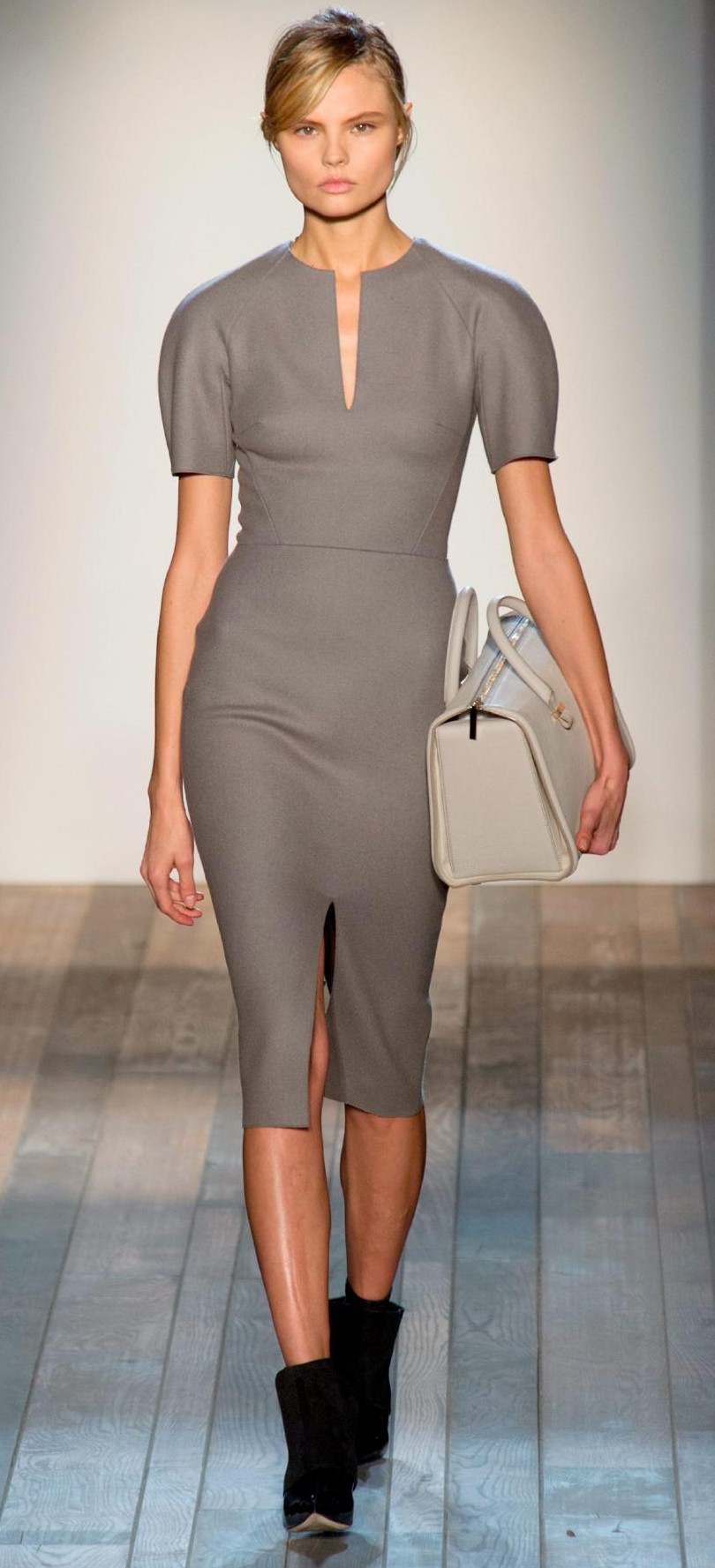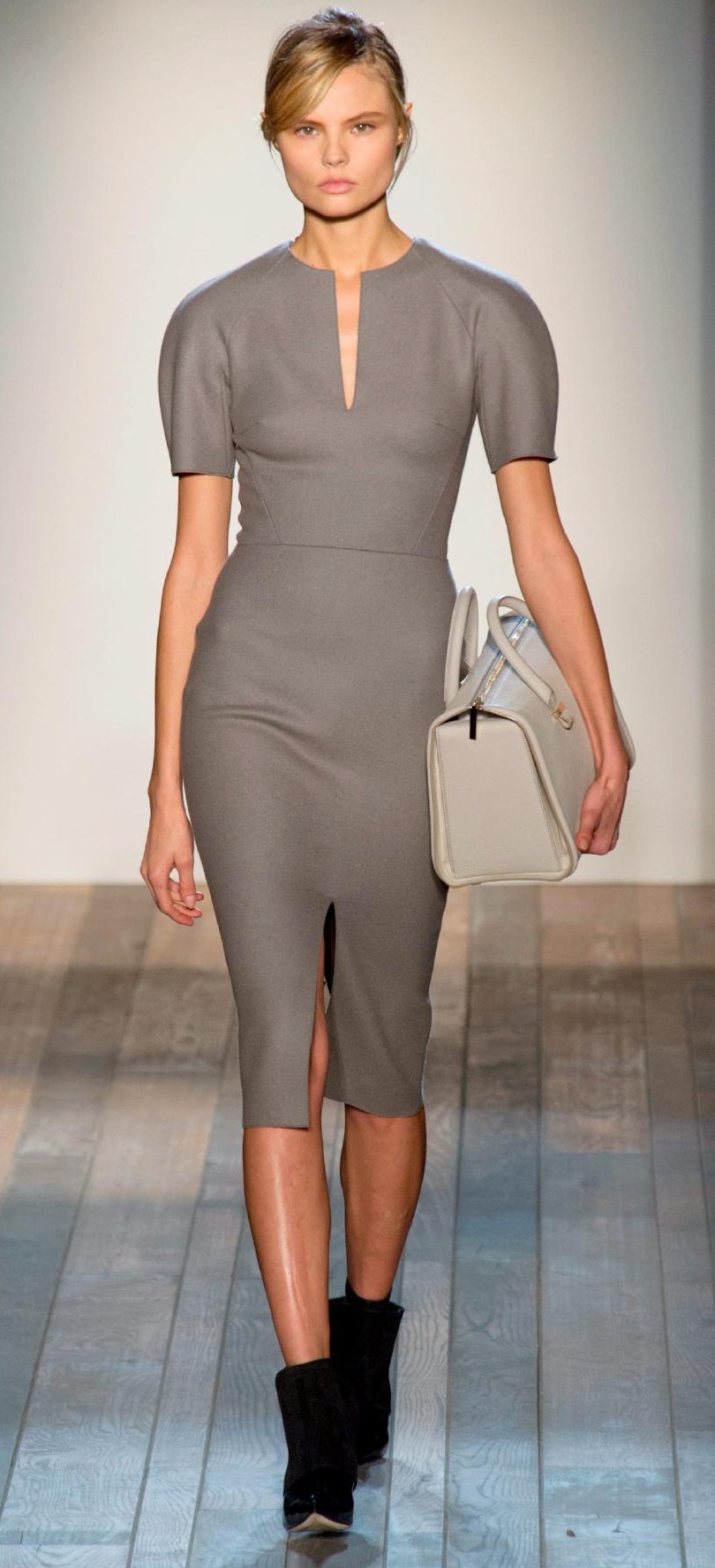 This other stormy weather look is far less casual but a sexy way to walk into work.
23. Cream mod dress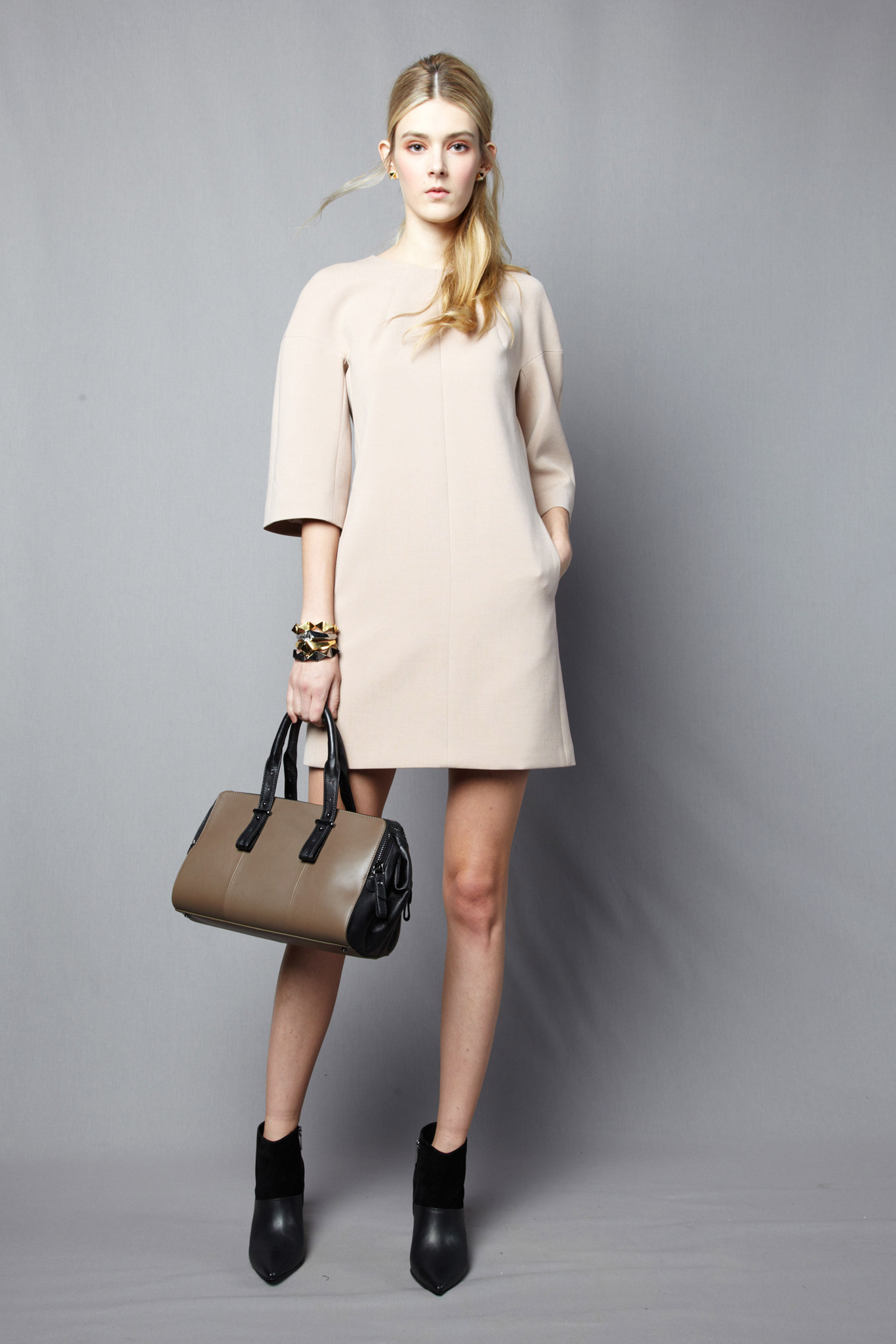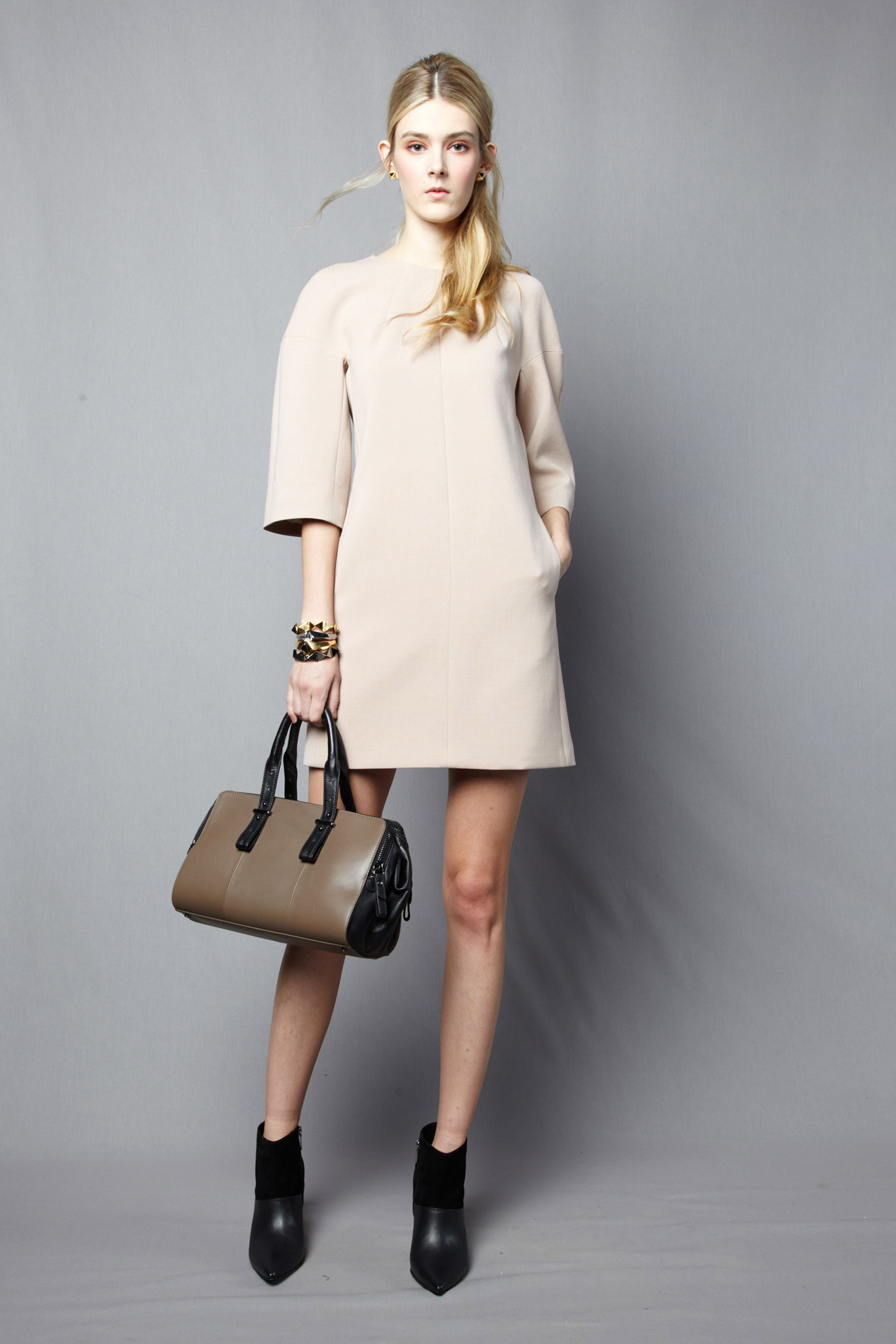 This has a bit of a retro look from the hair to the style of dress to even the shoes. And perhaps that's why we also qualify it as being sexy. It's understated while still bringing out the best in her.
24. Cream ribbed turtleneck dress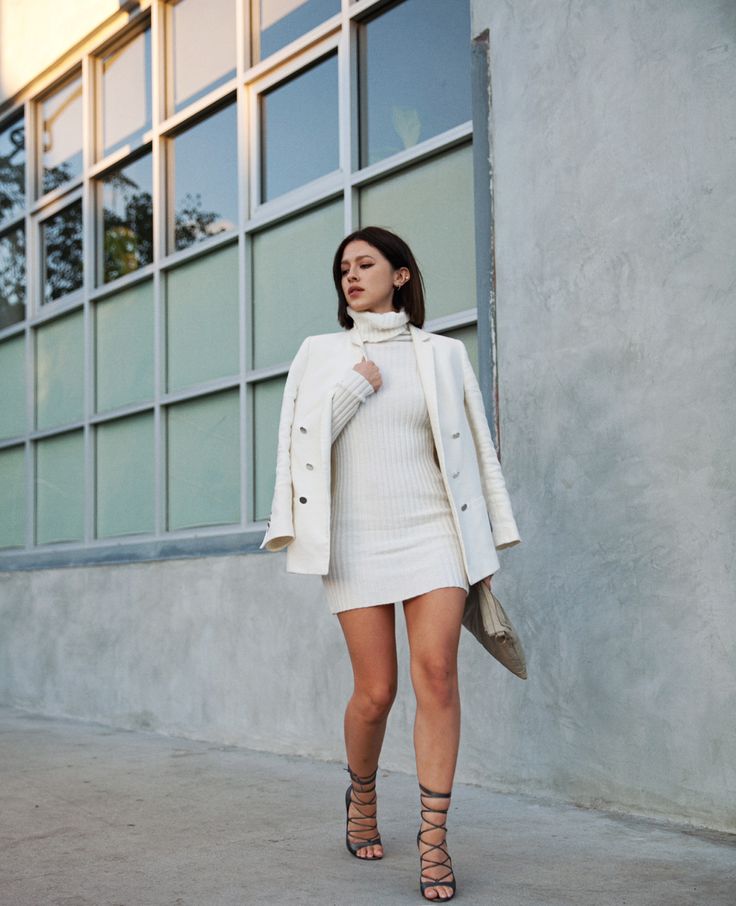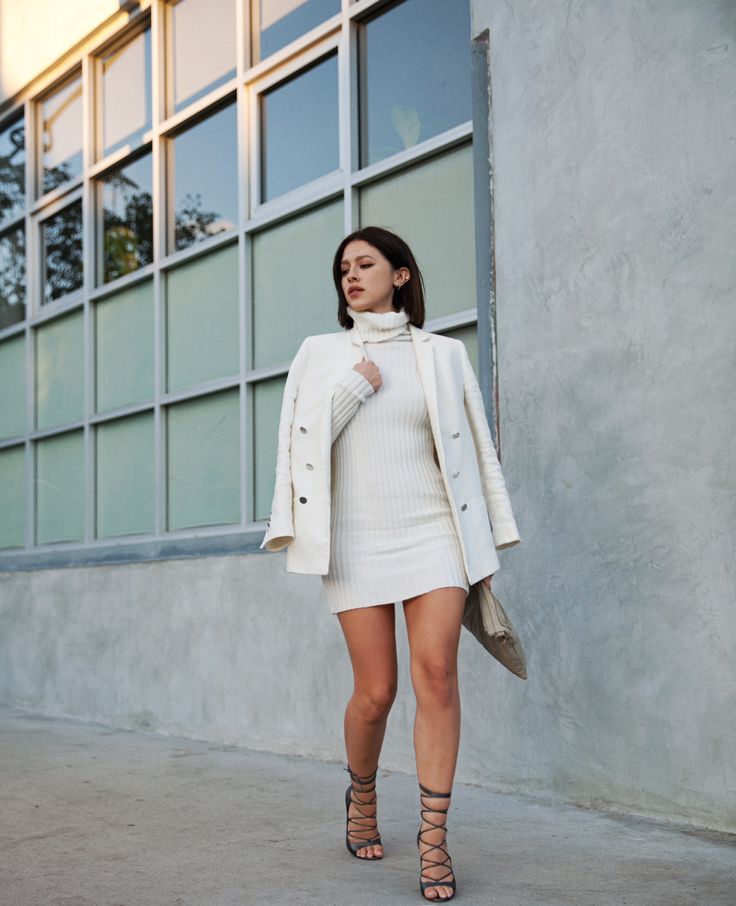 OK, who wouldn't qualify this as being sexy, right? If you substitute the gladiator heels for some cream fringe boots…ooo! It's walking perfection!
25. Reflecting pond pleated flare dress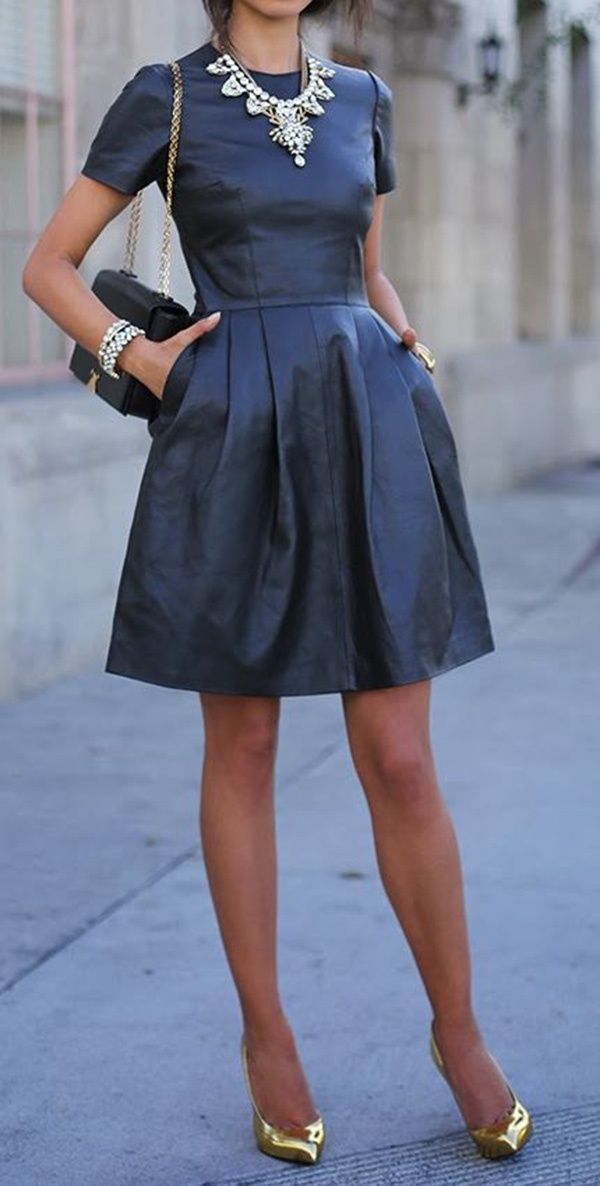 This pleated flare dress in the reflecting pond color is perfect for an after work event or even a party. It's sexy without being too sexy.
26. Reflecting pond knit dress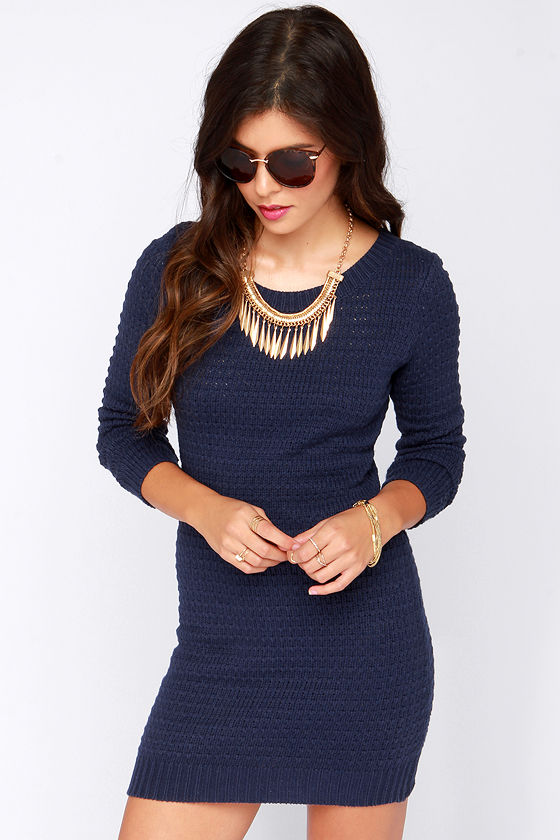 As far as this knit dress in the same color, reserve this for a night on the town with your sweetie. Unless you're going to put a blazer or wrap cardigan on over it. But then again, why would you want to cover something this sexy up?