If you're a self-proclaimed fashionista who enjoys buying clothes at a discount price then you probably already know that one of the best ways to replenish your wardrobe without going broke in the process is to shop during the off-seasons.
For instance, when it comes to winter clothing, you shouldn't wait until there are flurries in the air before you start looking for the kind of items that you want to wear. That's why we've already done a bit of research and provided you with a list of some of the things that you definitely should not go without—just in time for this coming holiday season. (And beyond.)
1. Winter brocade print pants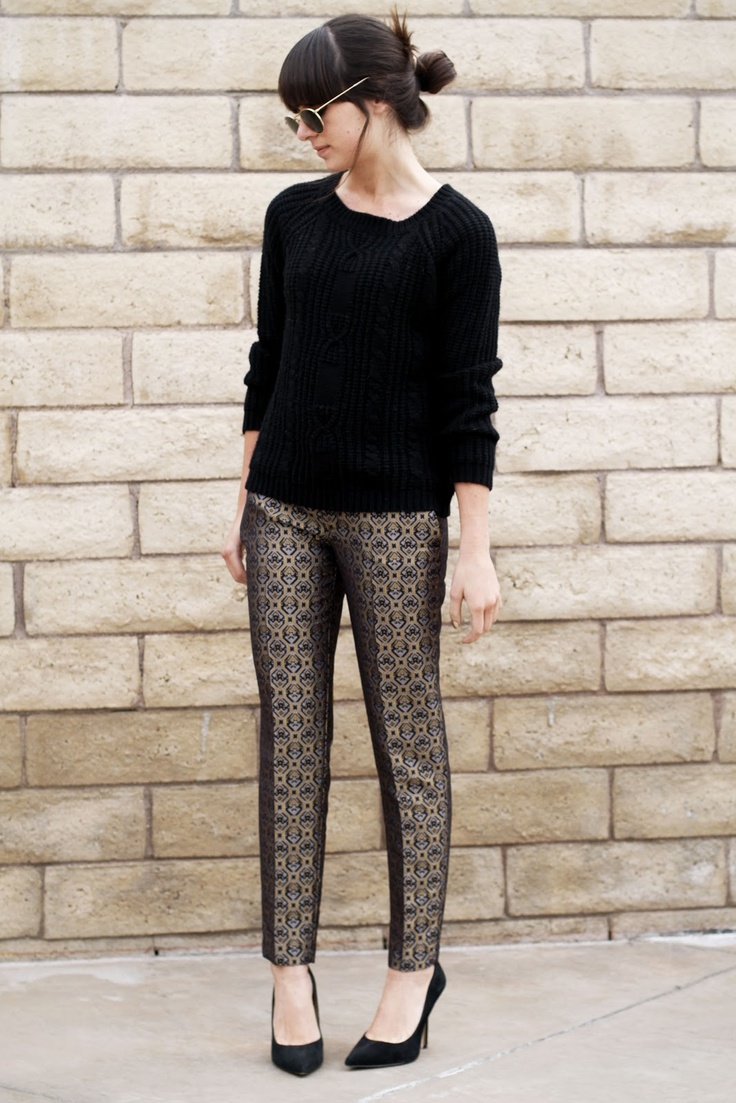 If you'd like to wear some tuxedo pants this year, skip the traditional-looking ones that have the satin stripe down the sides. Instead, opt for a pair that have a brocade print on them. You'll look straight off of the runway if you do.
2. Winter leather skirt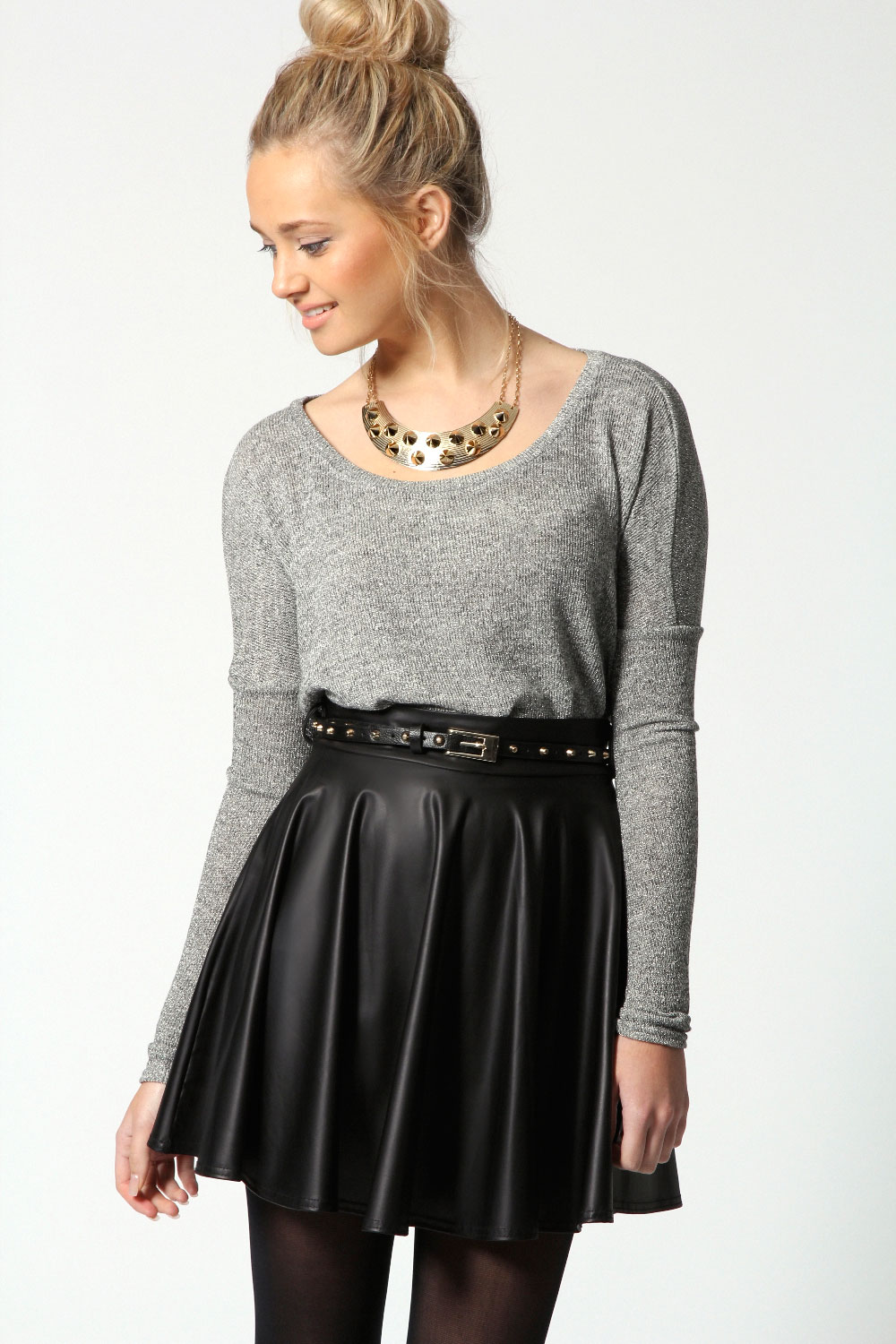 All things leather are in this winter. One of our personal favorites, though is a black leather skirt. Preferably a skater skirt.
3. Winter lace dress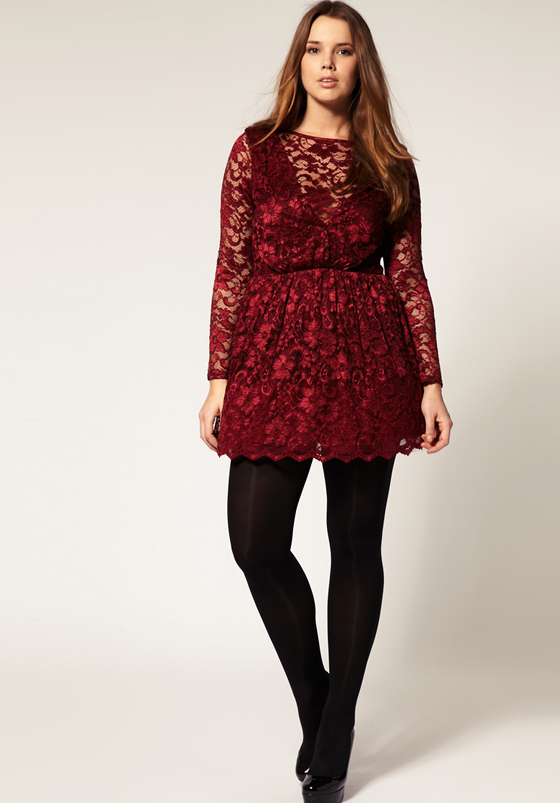 Lace is also big for this coming winter which we like because of how pretty and feminine it tends to make a woman look.
4. Winter quilted jacket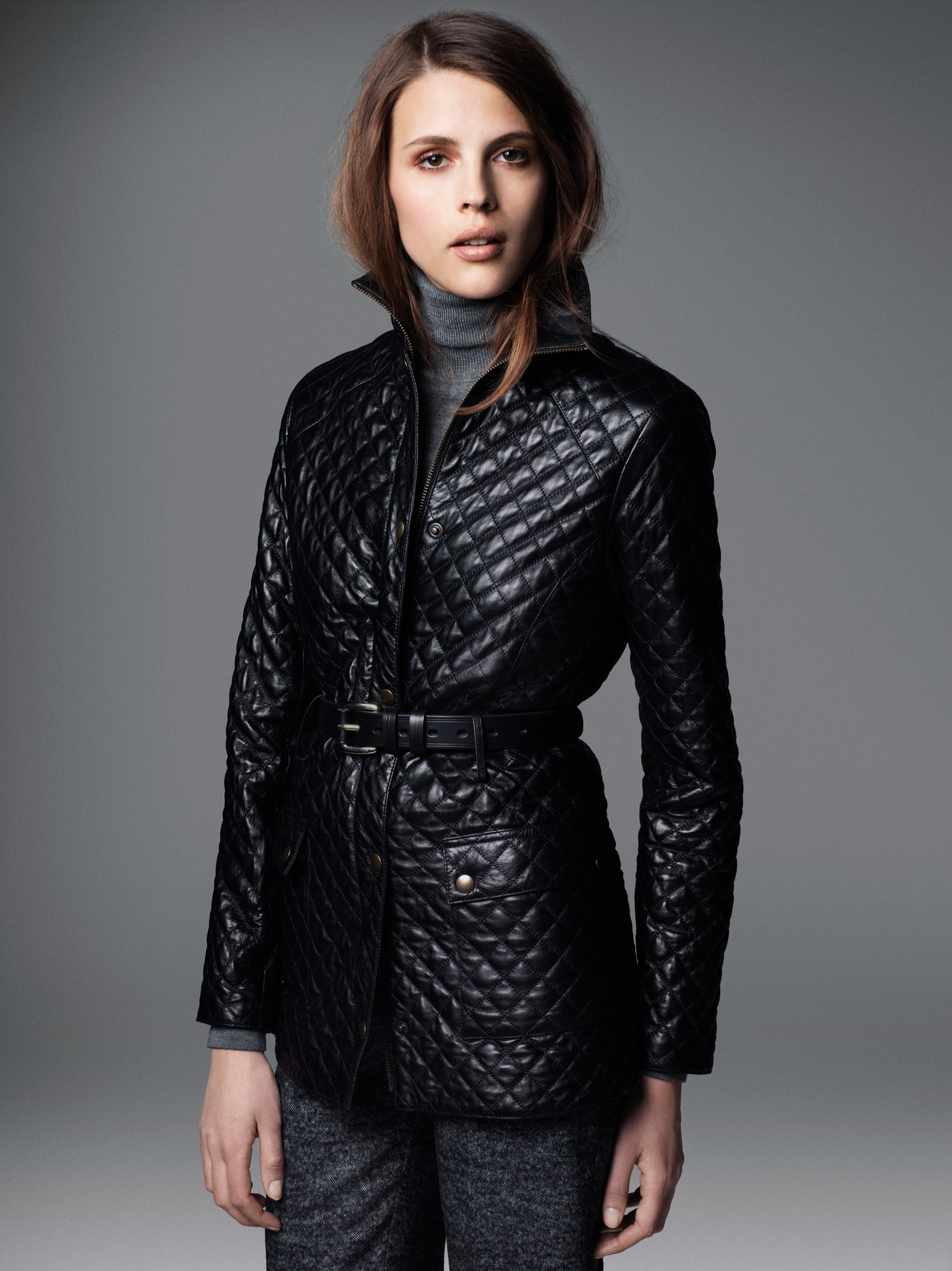 Is it time to get a new jacket? If so, try and find one that is quilted. Not on the inside but outside.
5. Winter top with puffy sleeves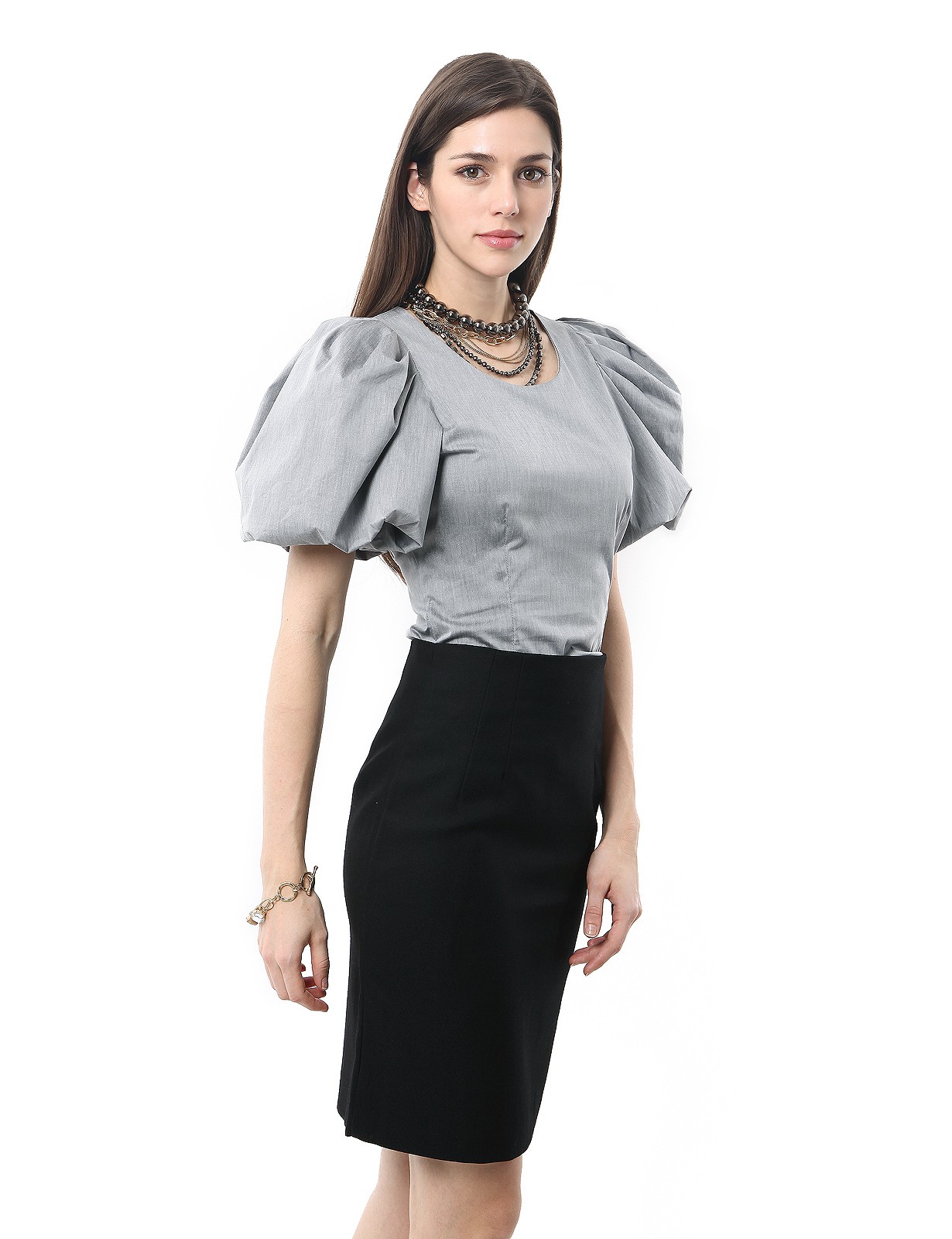 Yep. If it's time to get a couple of blouses for work, you can see what kind of sleeves you should be on the lookout for. Actually, the puffier, the better!
6. Winter maxi skirt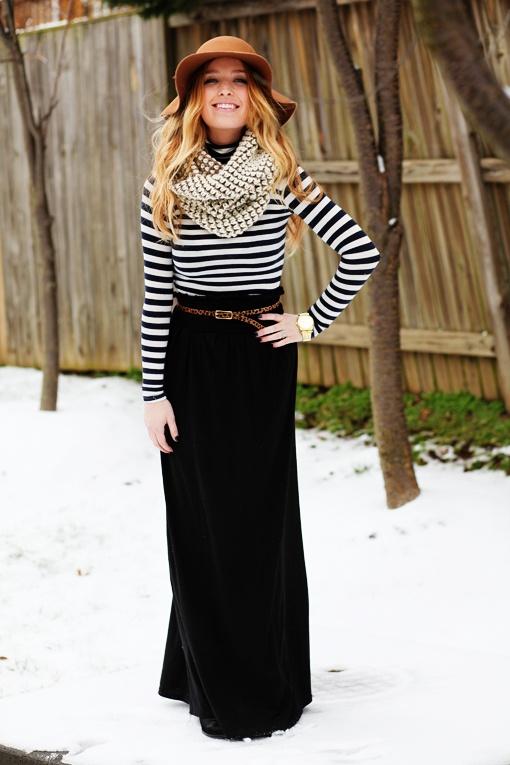 Maxi skirts work any time of the year. The main thing to keep in mind about the winter trend is that whatever skirt you look for, it's best of it hits the floor.
7. Winter 70s theme fashion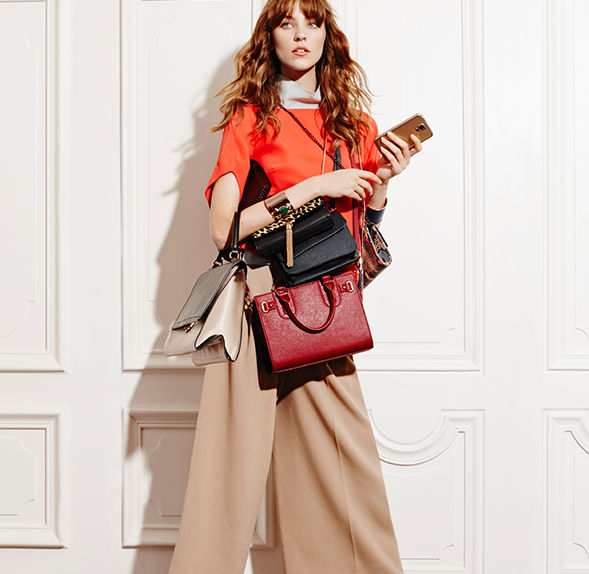 From head-to-toe, the 70s are back. So, we decided to provide you with a picture that showcases all kinds of elements of it. Note: If you have to pick just one, though, go with the flare pants.
8. Winter poncho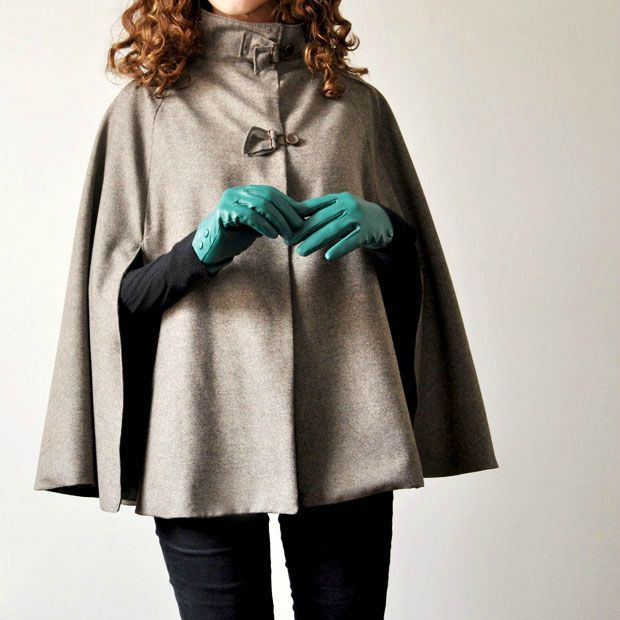 Ponchos and capes are also in. A really cute and different kind of outwear look.
9. Winter suspenders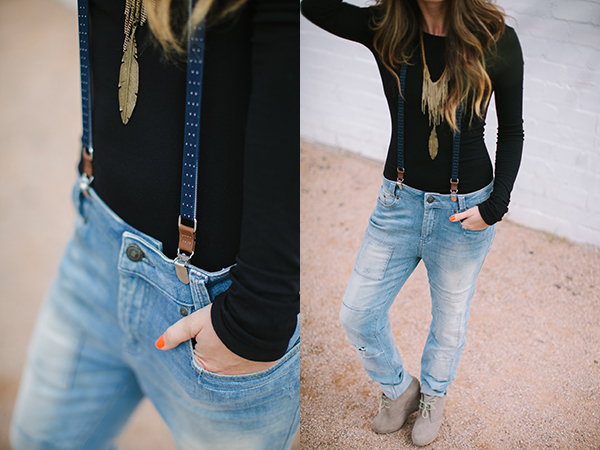 Now be honest. When's the last time that you've worn a pair of suspenders? If you're wondering where in the heck you can find some, start with your dad or grandfather's closet. If that doesn't work, try a thrift store. You'll be sure to find some there.
10. Winter feather skirt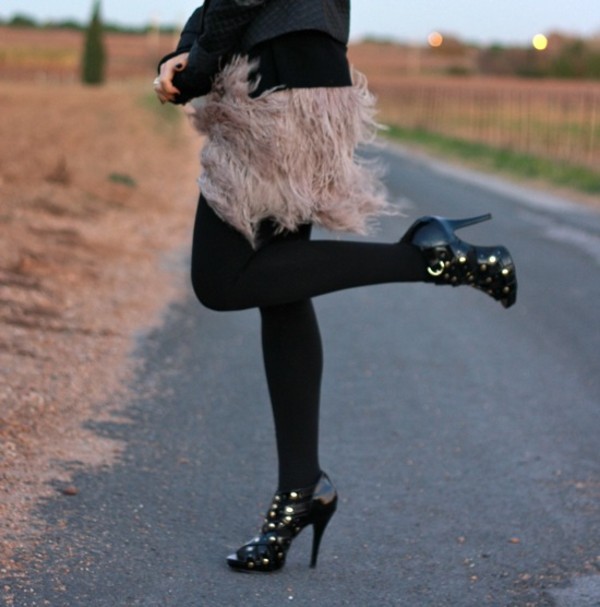 Feathers are popular for winter. Our preference is the feather skirt. We're assuming that from the picture, you can pretty much guess why.
11. Winter plunging necklines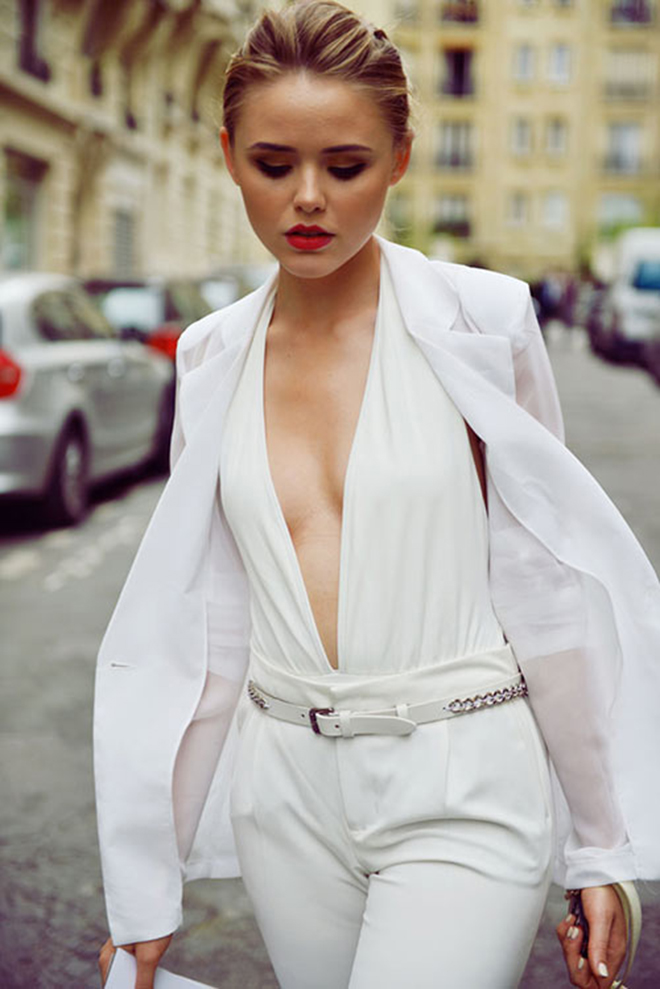 You might think it's odd that a plunging neckline is a big winter trend. Look at it as a good reason to get at least five more fabulous scarves!
12. Winter sheer turtleneck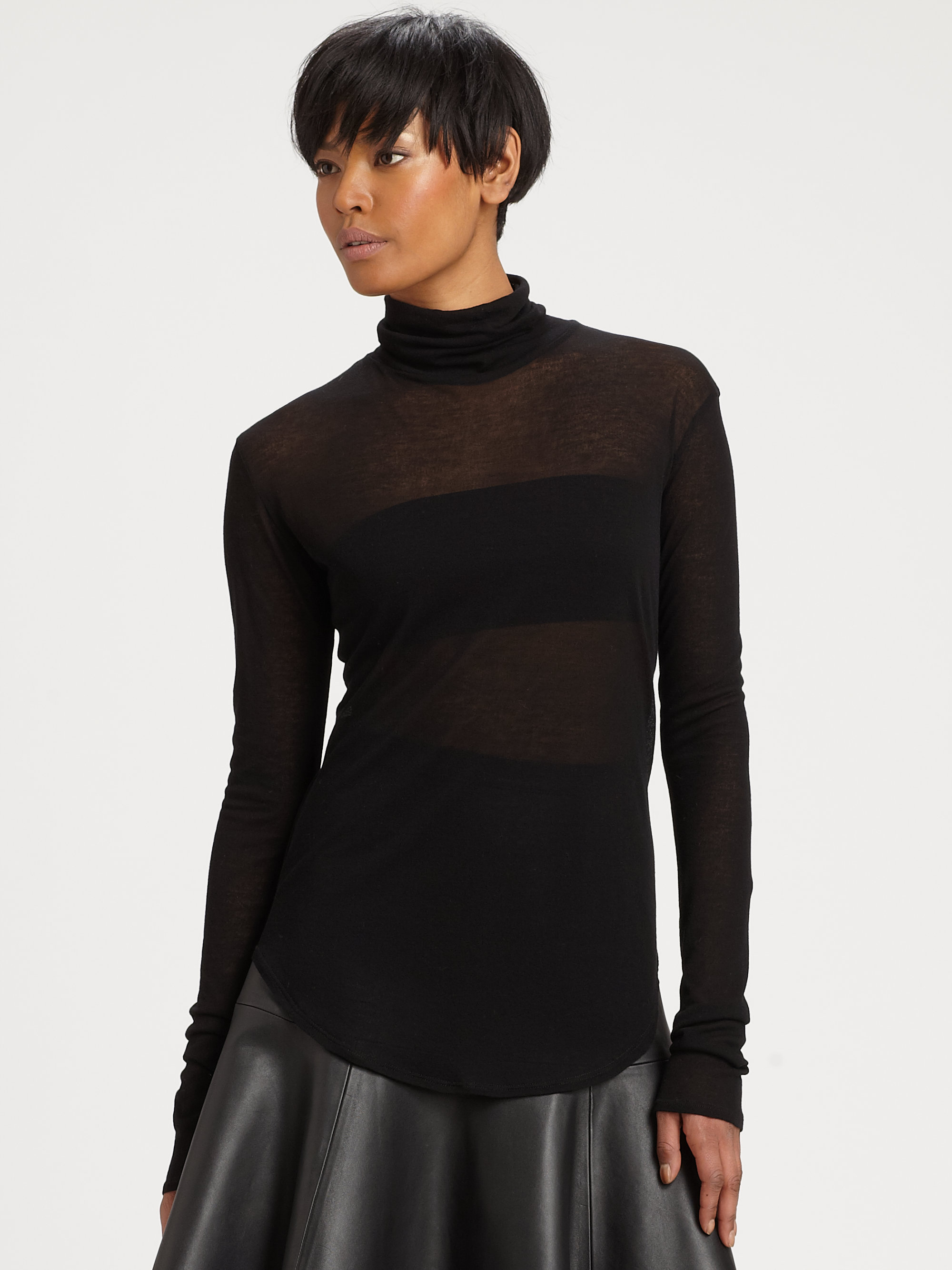 Turtlenecks are in abundance this coming winter season as well. Our two cents is to look for the kind that has a bit of a unique flair to it. Like perhaps one that is sheer enough to show off a bra or camisole.
13. Winter suede dress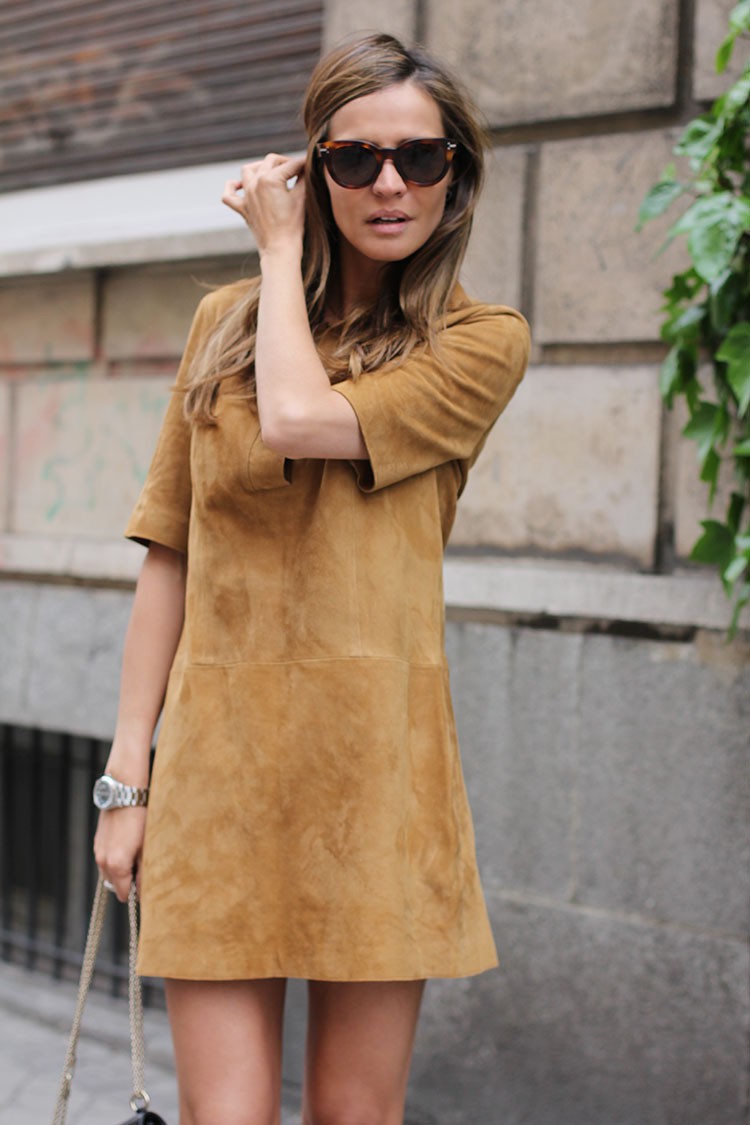 The awesome thing about suede is that it comes in so many different forms. Shirts, pants, purses and shoes. We choose this dress because you can dress it up or down. But no matter what kind of suede you decide to go with this winter, you'll be in style.
14. Winter colorful tights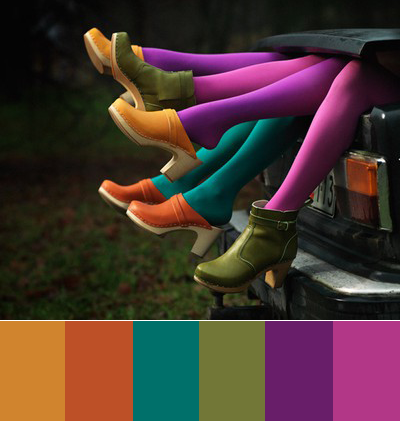 Tights help to keep your legs warm. There's no doubt about that. But don't go with the same old black or white ones this winter. When you're shopping for some, go with the motto "The brighter, the better!"
15. Winter fur stole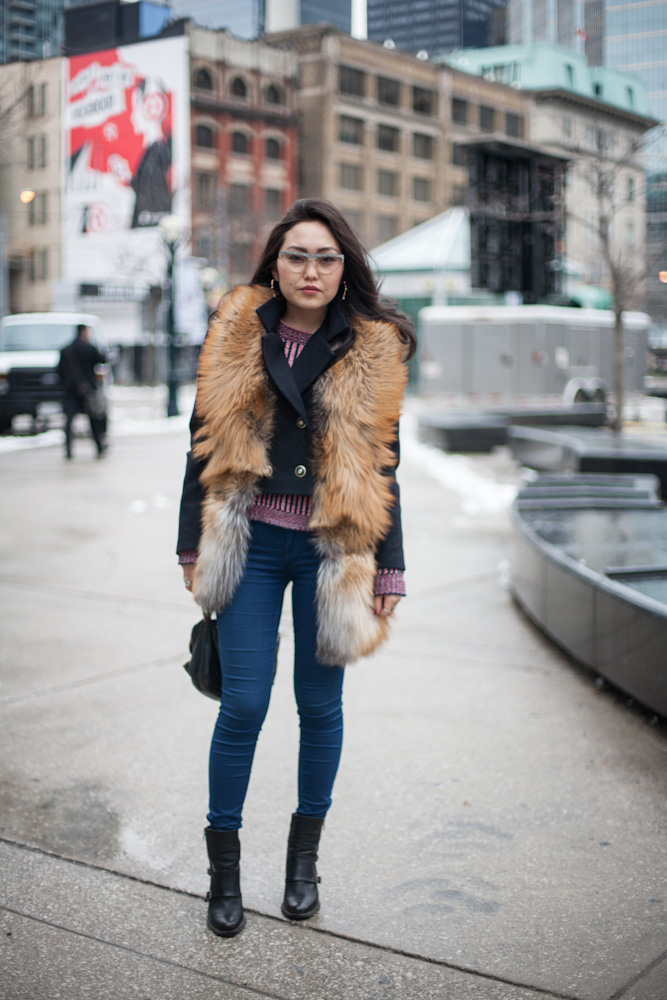 If the sight of a real fur stole pretty much freaks you out, just remember that you can always go with a faux one. They're just as fabulous!
16. Winter flare pants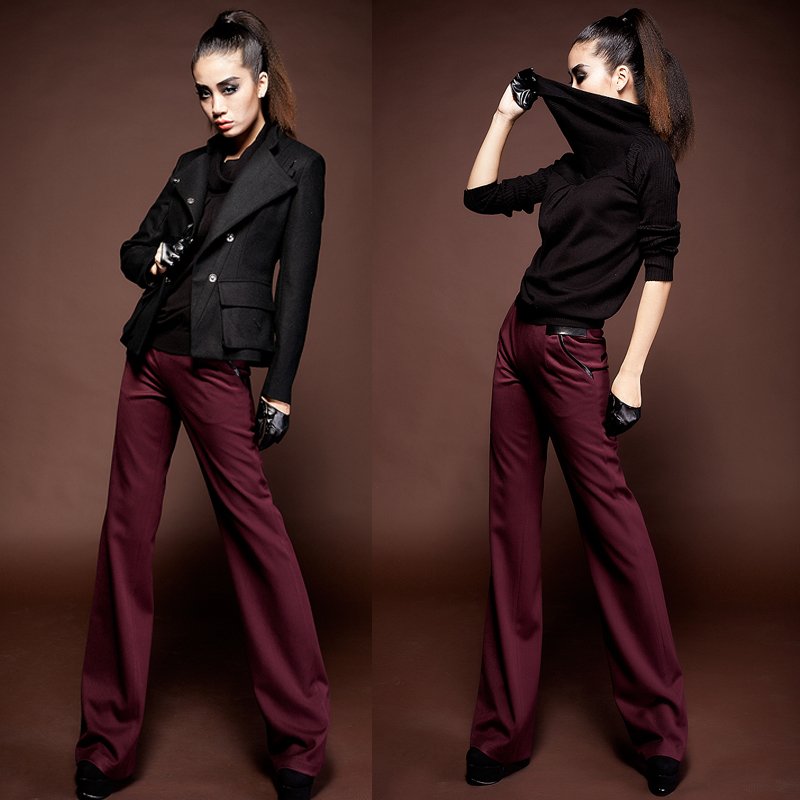 Even if 70s fashion is not really your thing, still look for a pair of flare pants. They usually go really well with platform shoes and high-heeled boots.
17. Winter patchwork dress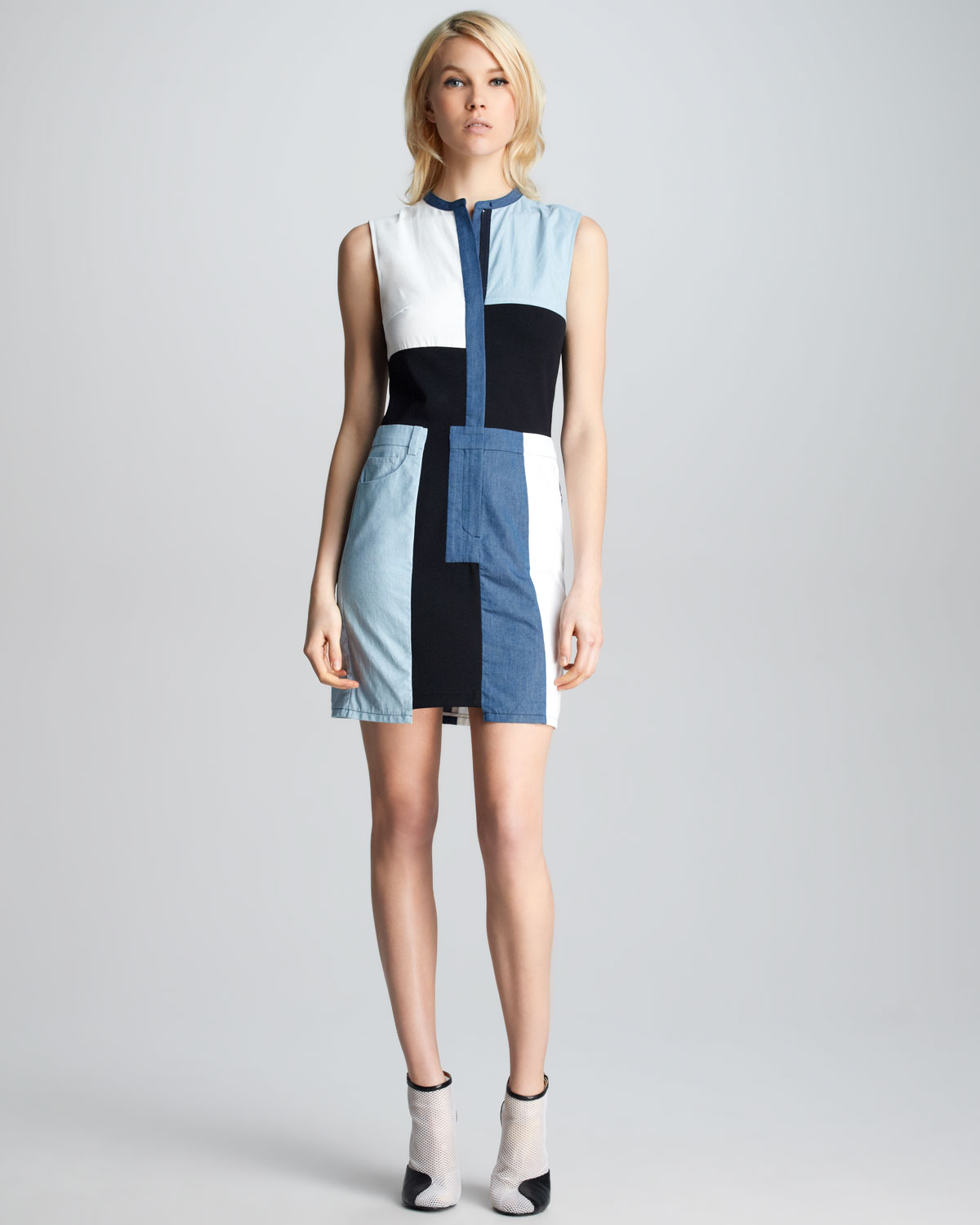 Patchwork has made its way back into fashion. It's the kind of look that makes layering a lot of fun.
18. Winter colored Mongolian fur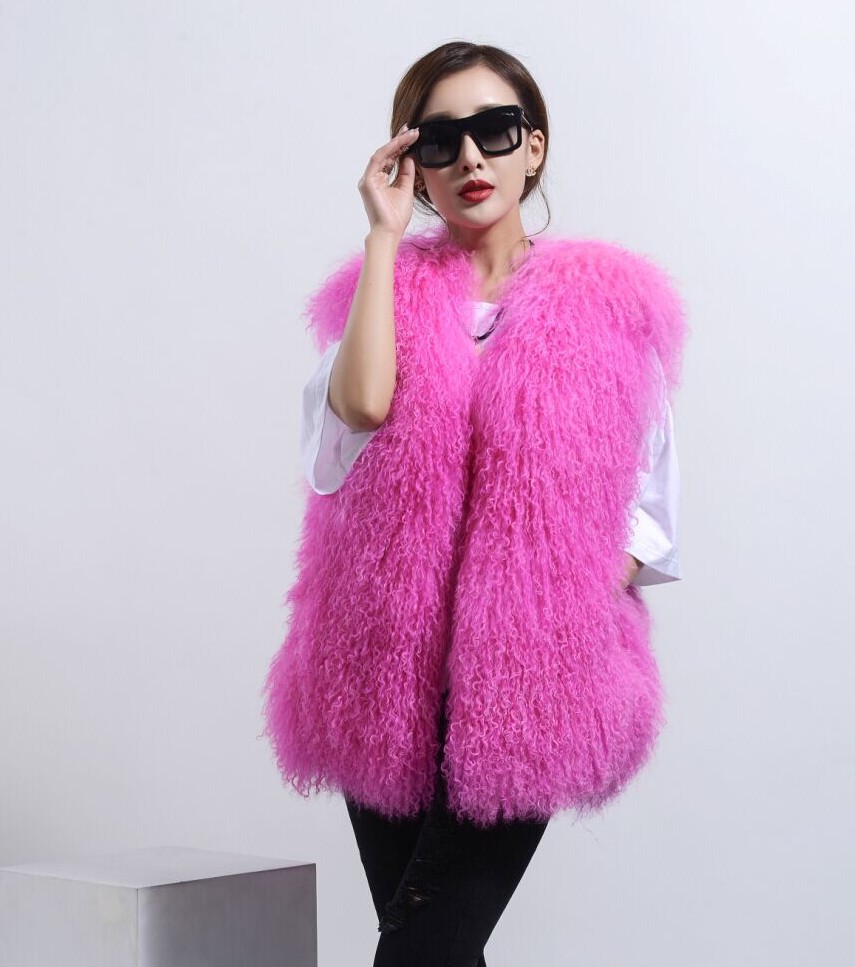 The same thing that we said about the fur stole? The same thing that applies to Mongolian fur. In this case, just make sure that it's colored. The wilder, the better!
19. Winter velvet dress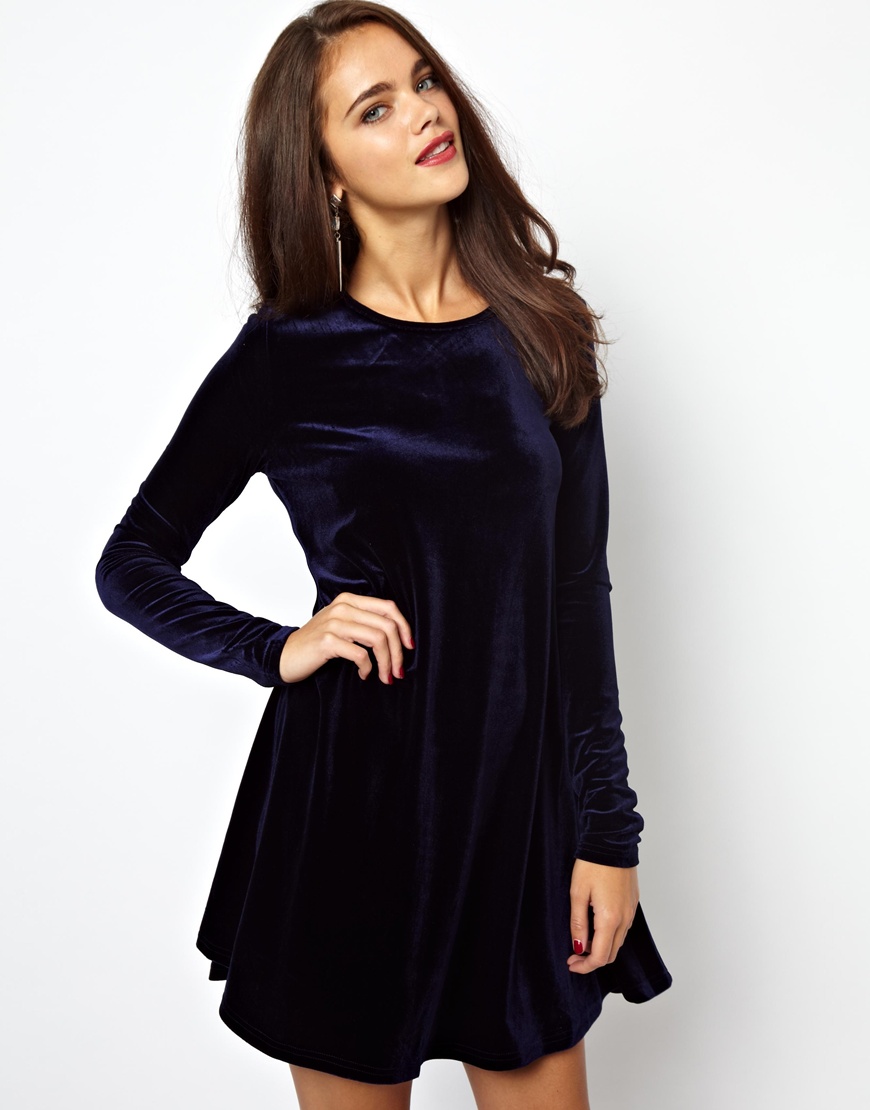 You're probably going to have at least one holiday party in your future. Just think about how festive you will be in a velvet winter dress (or pair of pants).
20. Winter fringe boots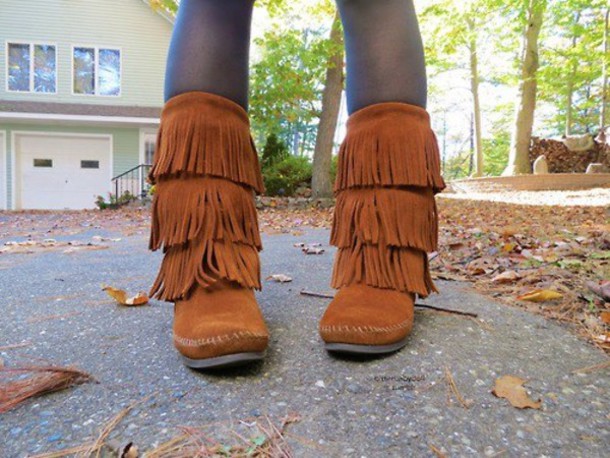 Fringe is really attractive when it comes to skirts and purses. Our favorite happens to be boots, though.
21. Winter clothing with slits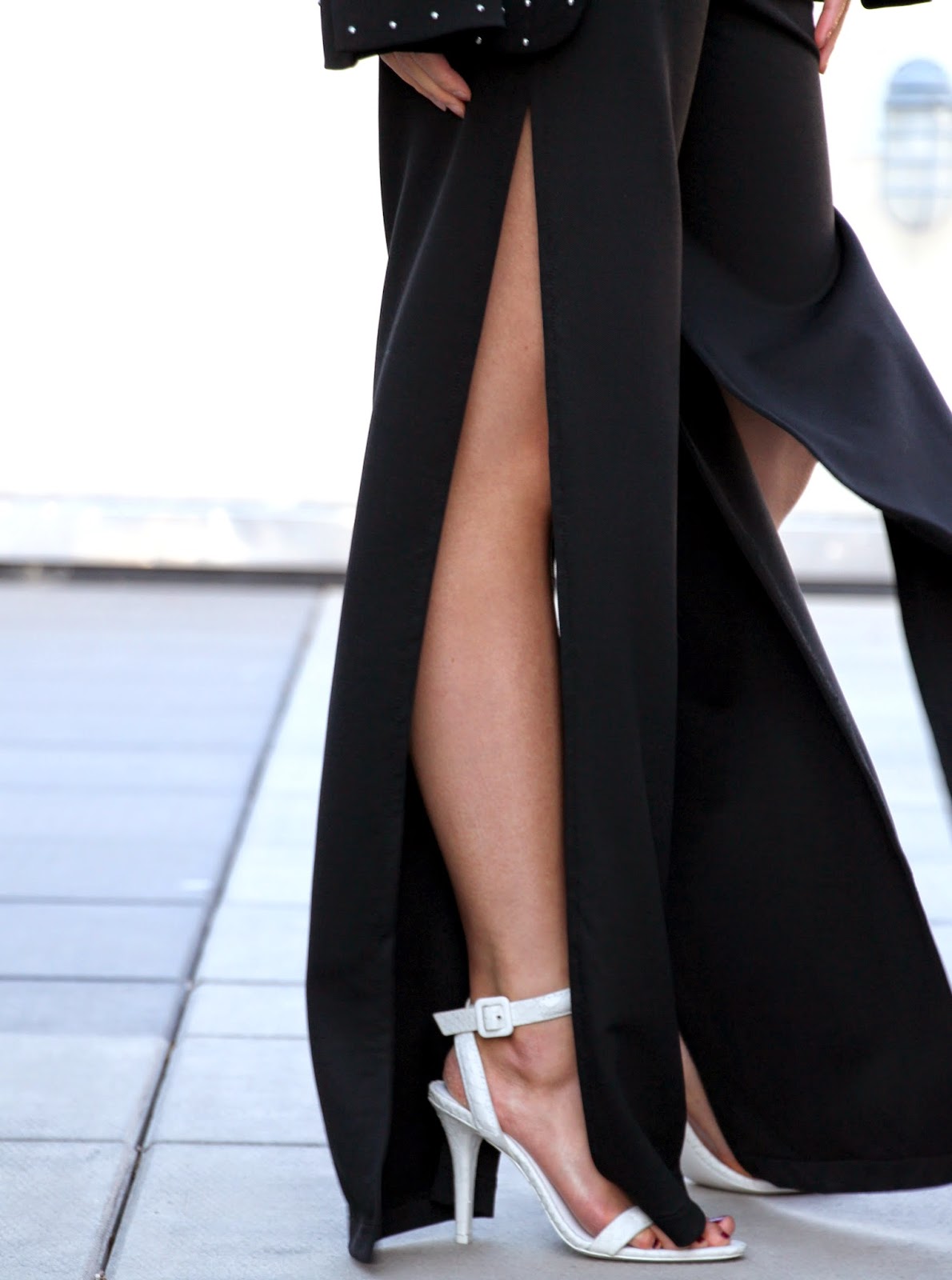 This is another trend that might seem more suitable for any season of the year but winter. But look at it this way: It's one of the best ways to show off your to-die-for shoes and hosiery.
22. Winter reefer jacket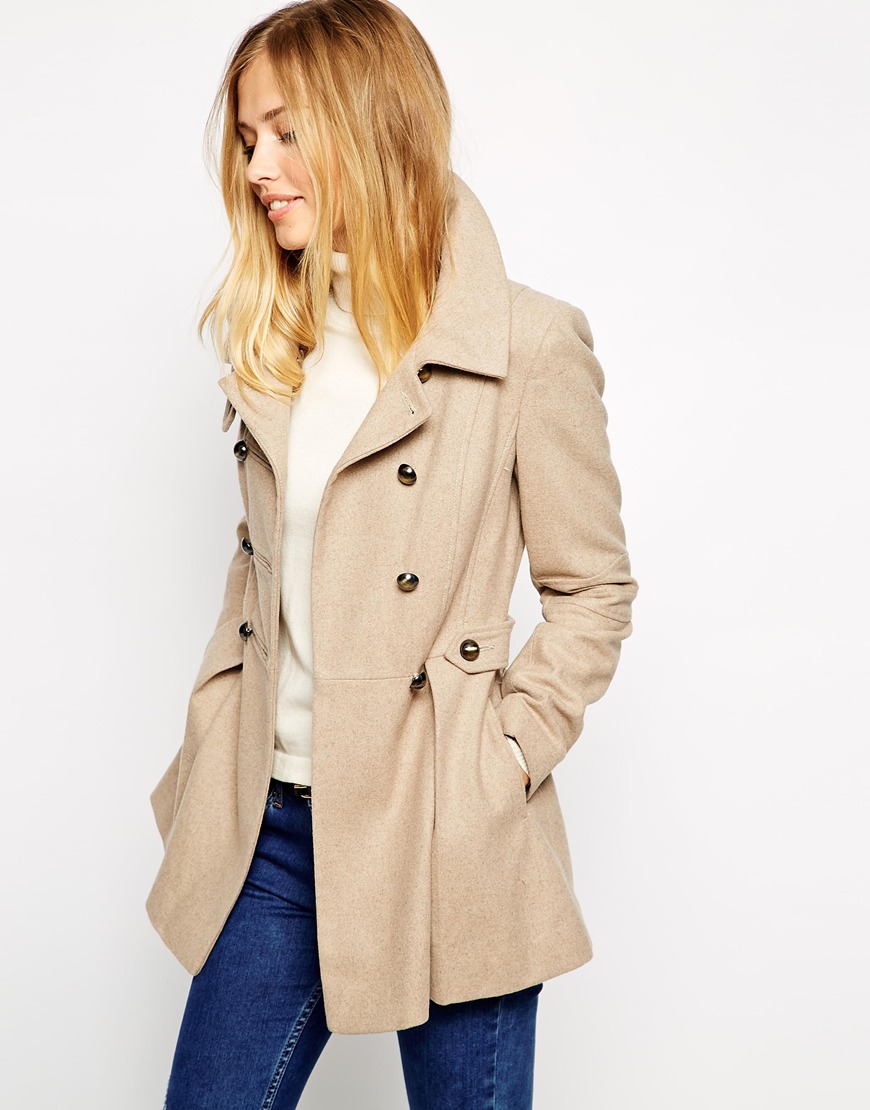 Here's another jacket trend. The reefer is stylish in so many ways. Plus, it will still suit you just fine come the following winter.
23. Winter bright-colored accessories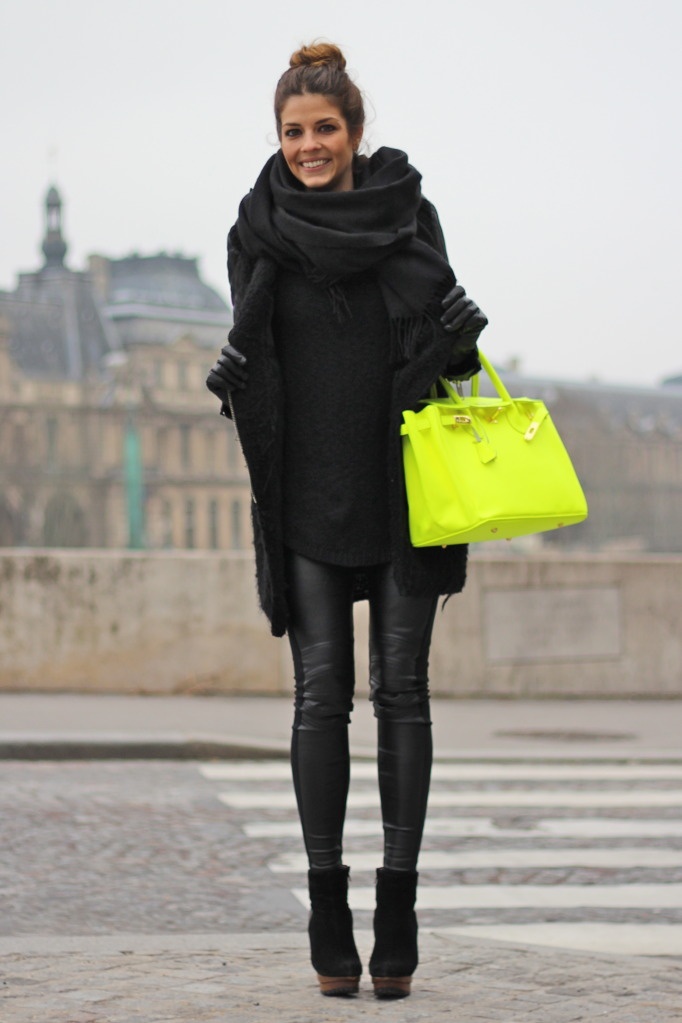 Are you a neutral kind of gal? That's fine. Just so long as you have at least one or two bright-colored accessories on tap.
24. Winter asymmetrical hemlines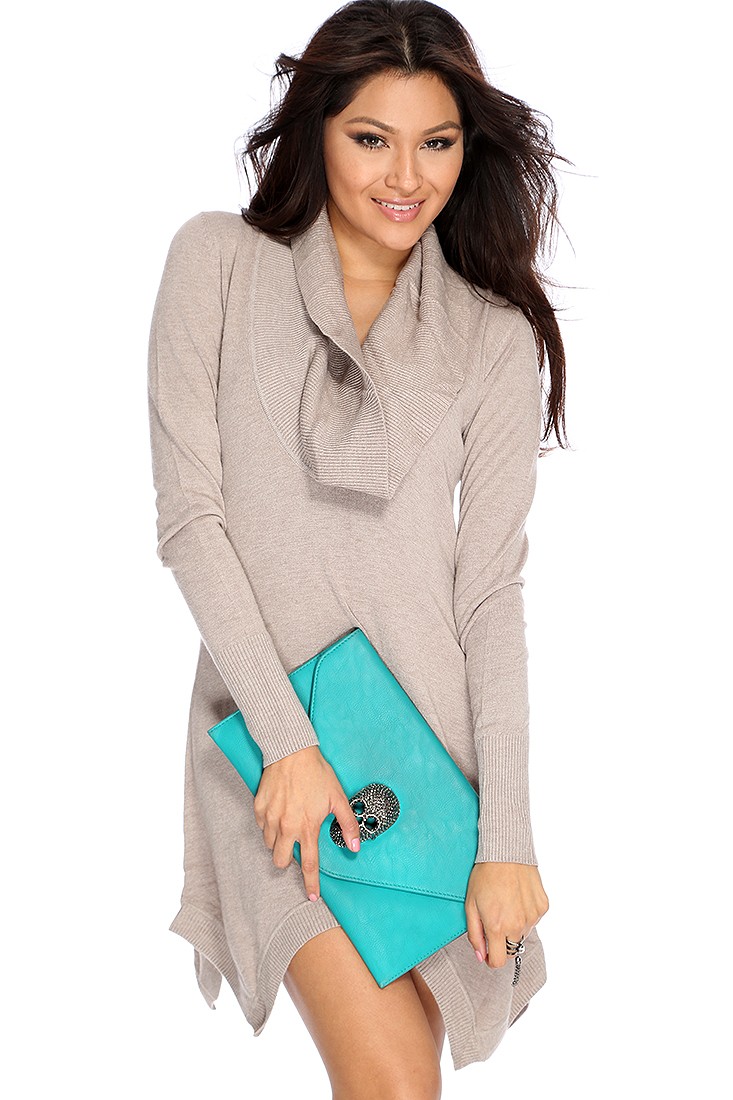 When it comes to your skirts and dresses, you'll look just like a runway model if you have some with asymmetrical hemlines.
25. Winter big belts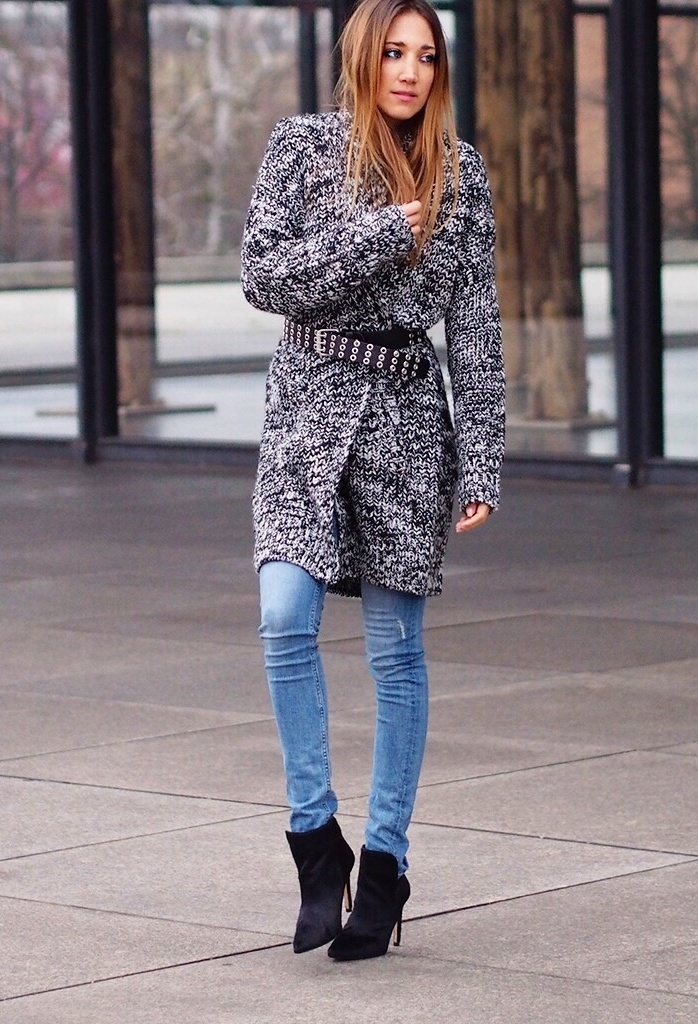 This winter, belts are just as fashionable as they are functional. So as you're shopping for some, remember this: The bigger, the better!