17 Chic Office Outfit Ideas We Love
Hey, fashion divas! Your personal stylist is always here to offer you some stunning ideas about fashion. This post is about the office outfits. We have collected 17 fashionable office attires from the web. You must be tired of wearing the dark outfits day after day. Even though the days are cold, there are still many ways for you to be stunning when going for work.
You may ask how to wear in a fashionable yet suitable way for work. Don't worry! You will find the answers from the gallery below. The outfits below are casual chic yet they are graceful at the same time. Add some accessories, such as the necklace or scarf, to your outfit if you want your sweater more outstanding. For different jobs, you should wear different clothes. Now, check out the pictures below and find the outfit suitable for your work. Copy these ideas or recreate them. Enjoy!
Classy Black and White Outfit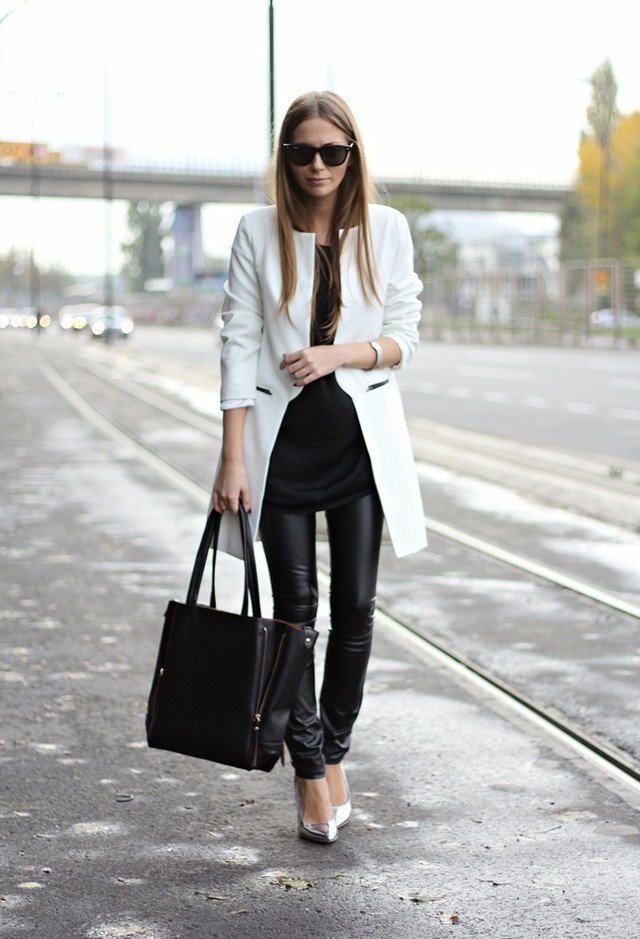 Printed Sweater with Maroon Jeans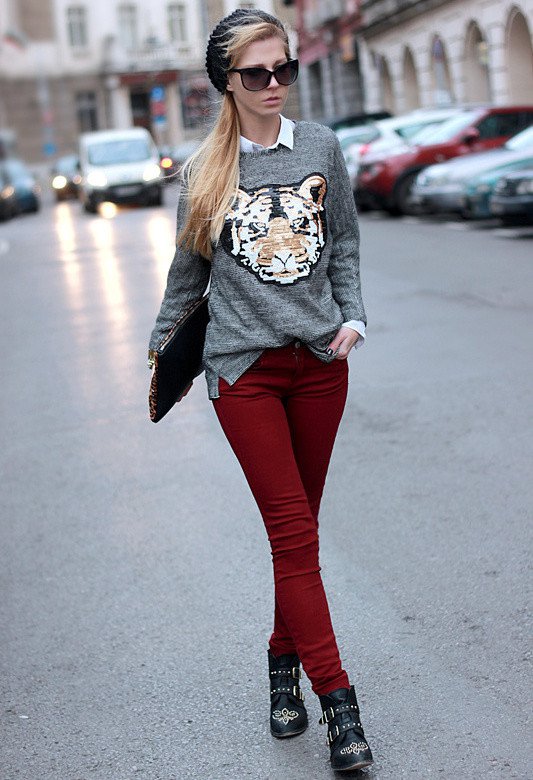 Grey Coat and Knitted Hat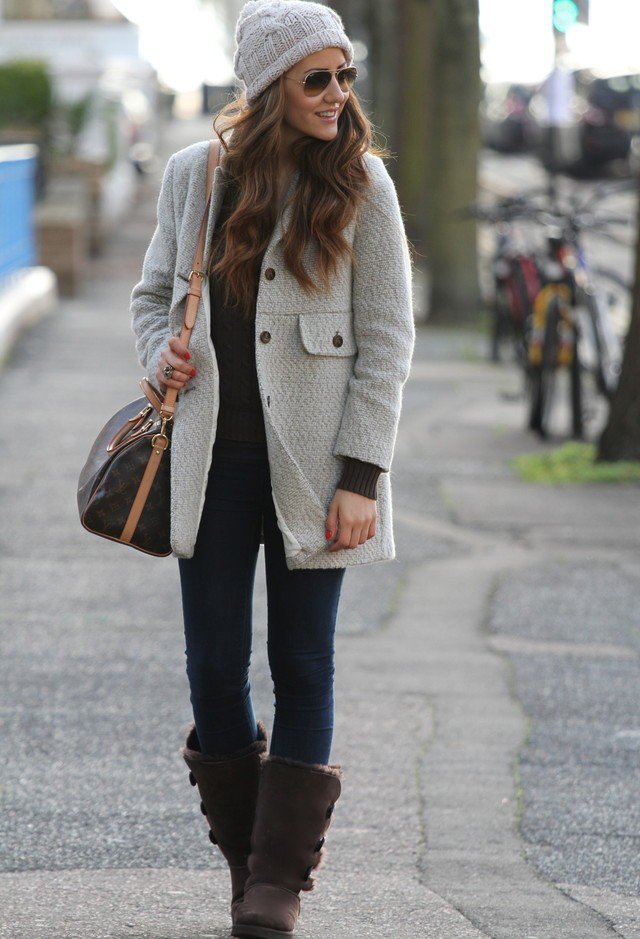 Grey Outfit with Jeans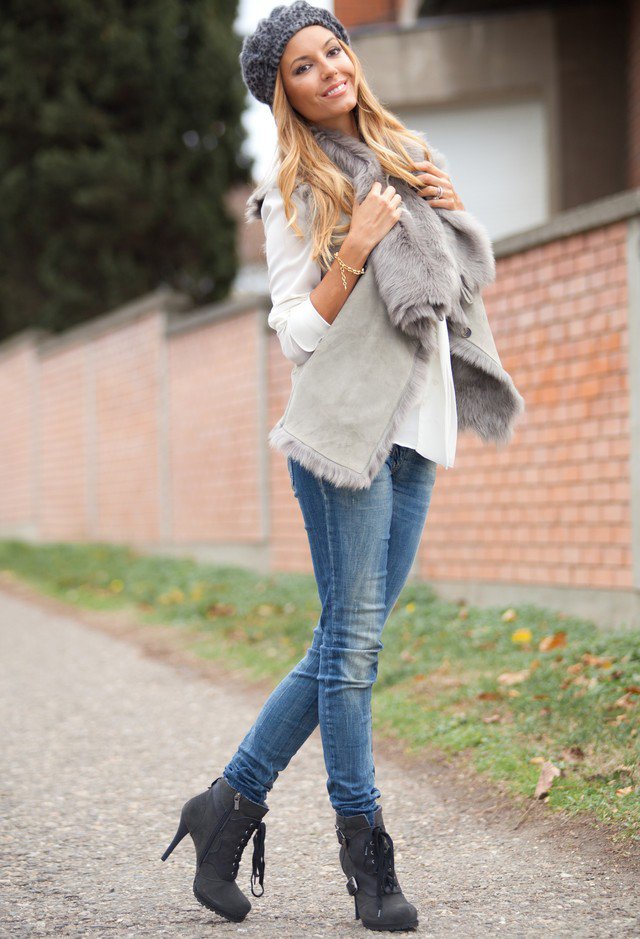 Grey Outfit with Red Knitted Hat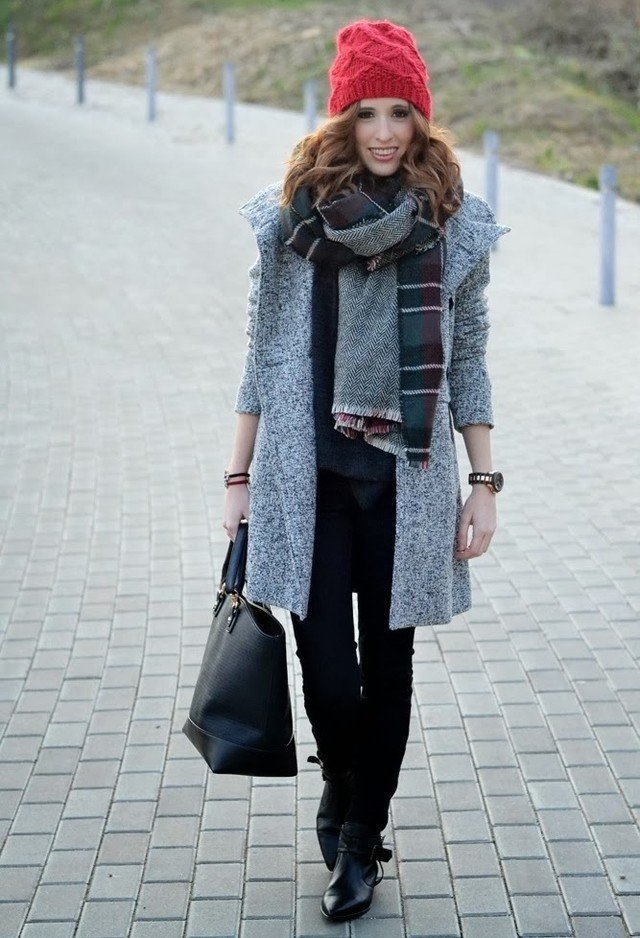 Red Coat and Tartan Skirt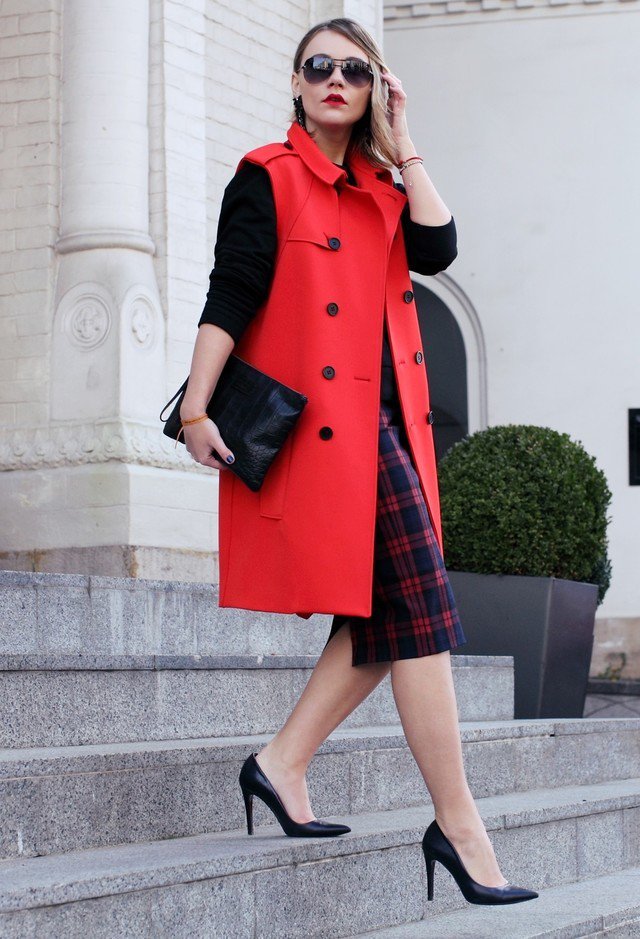 Tartan Blazer Outfit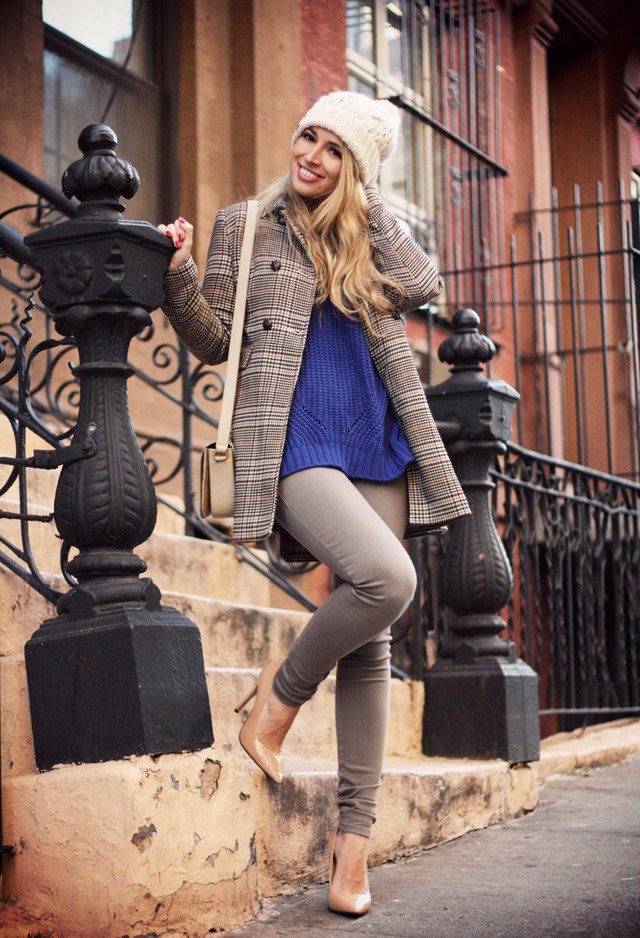 Printed Sweater with White Coat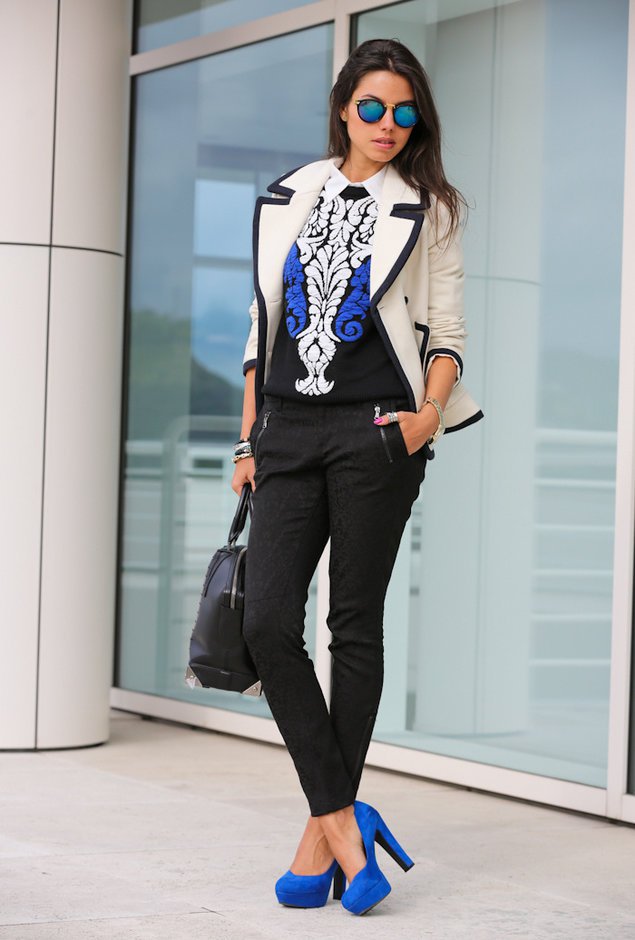 Black Outfit Idea with A Hat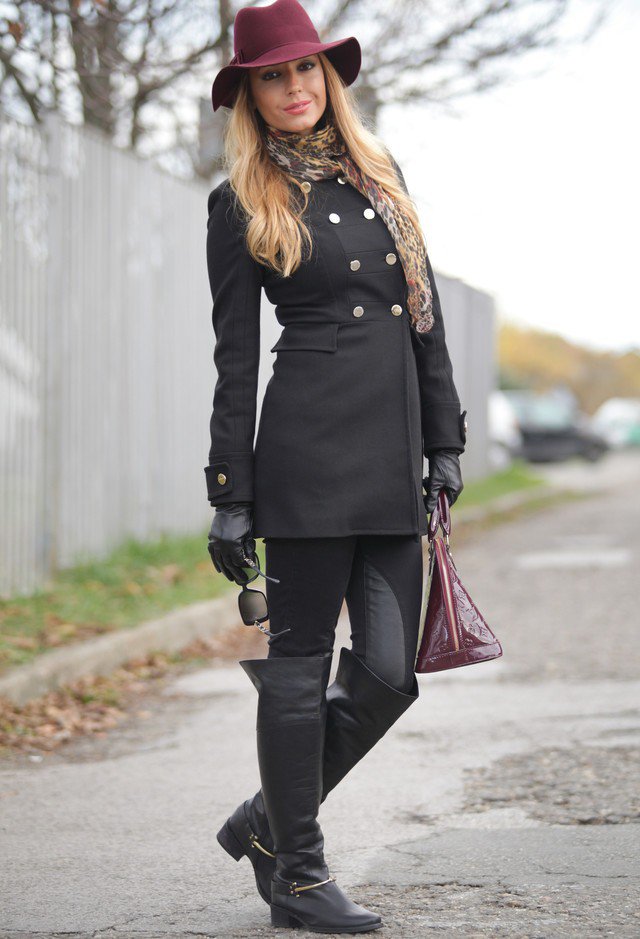 Black Studded Jacket Outfit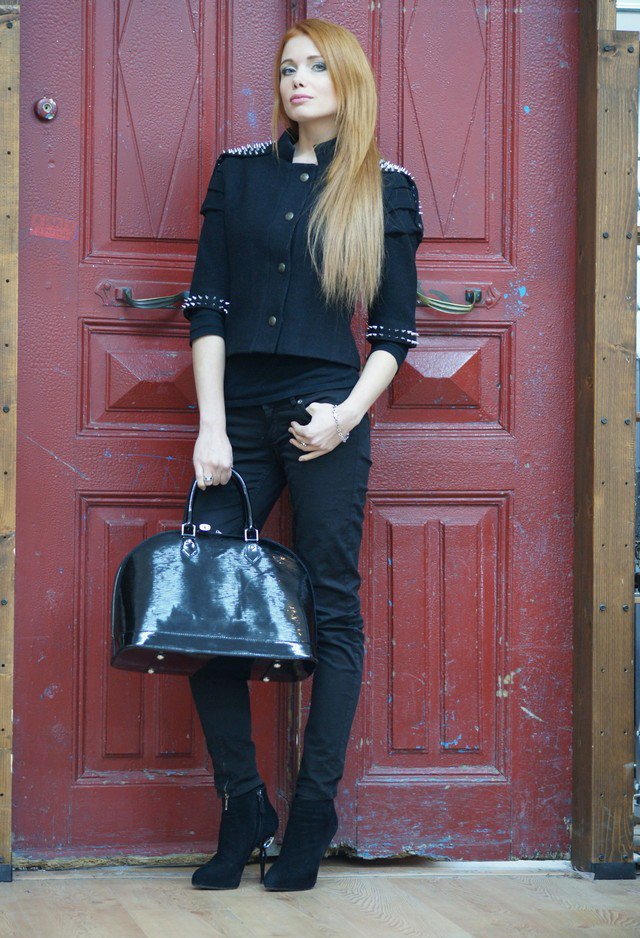 All Black Outfit Idea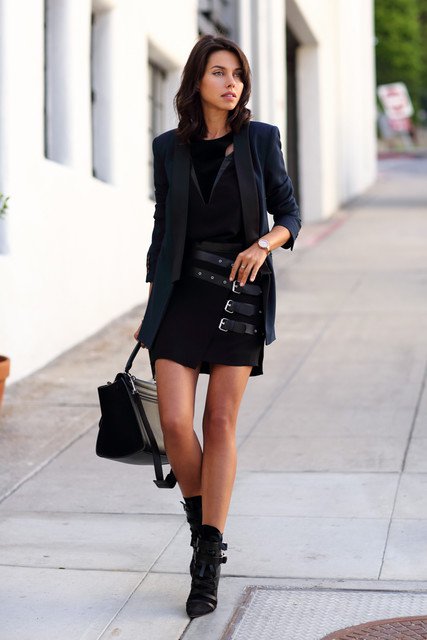 Stunning Fur Coat Outfit Idea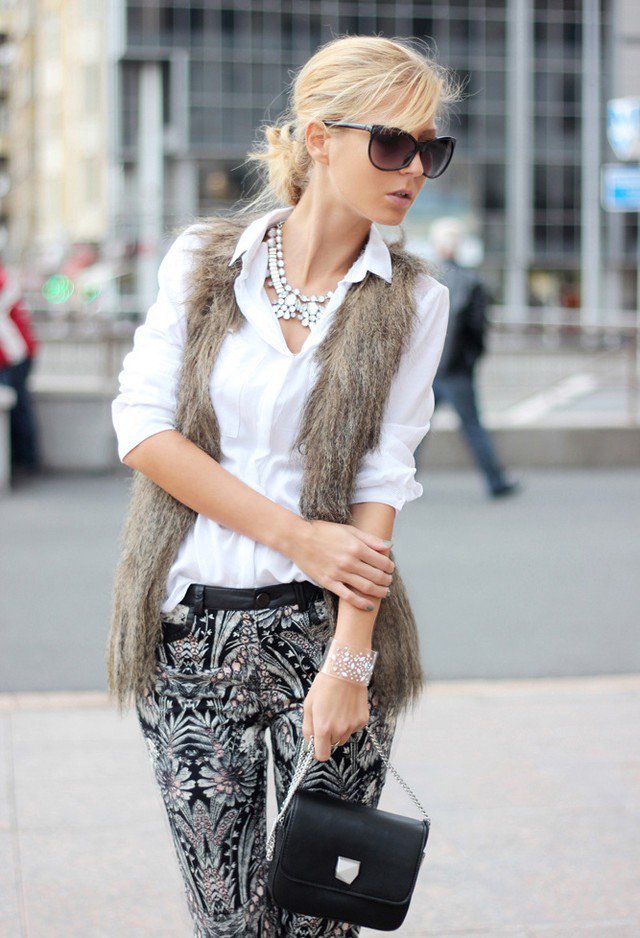 White Fur Coat with Black Skirt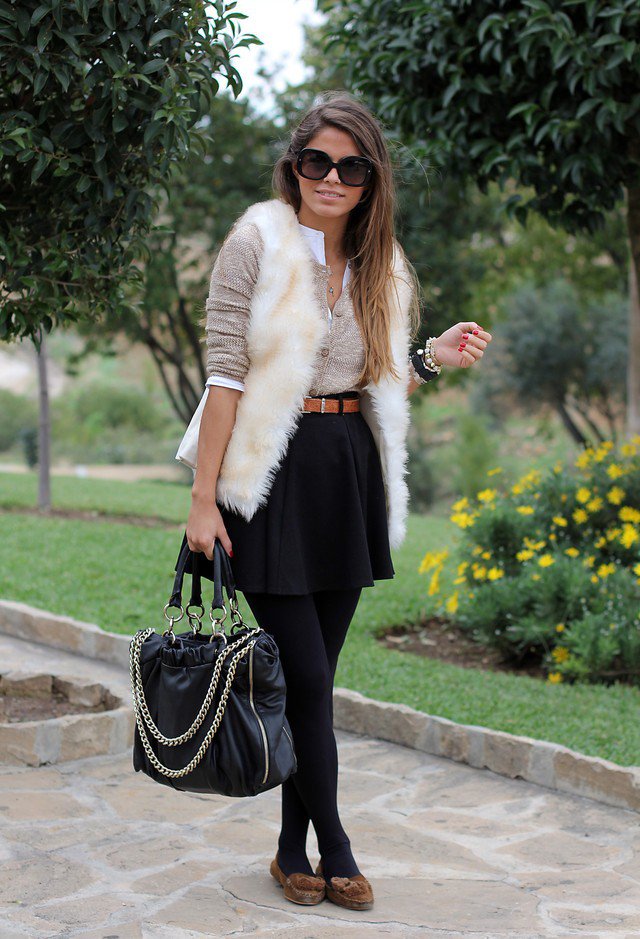 Maroon and Beige Outfit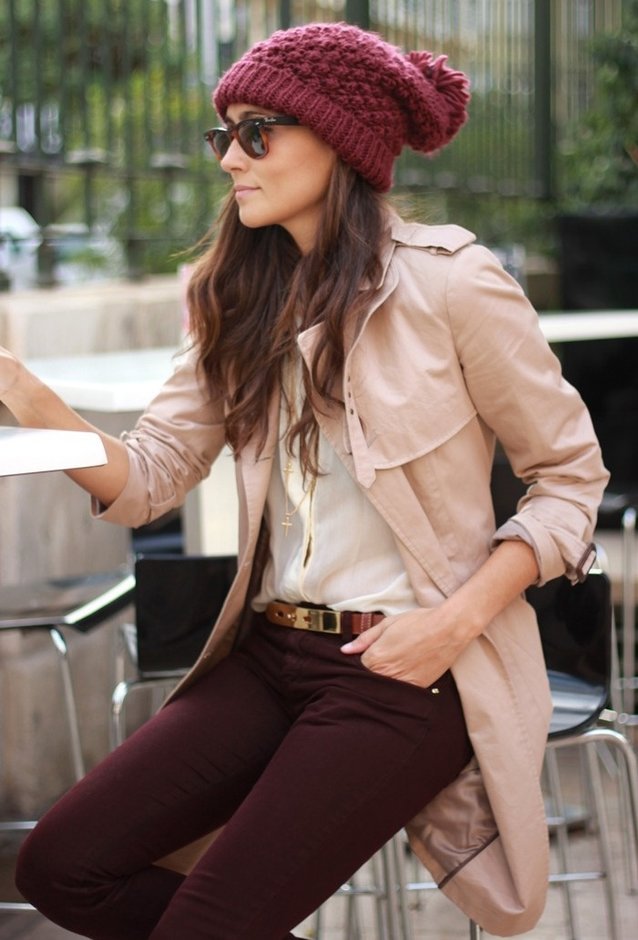 Navy Blue Sweater with Black Leather Pants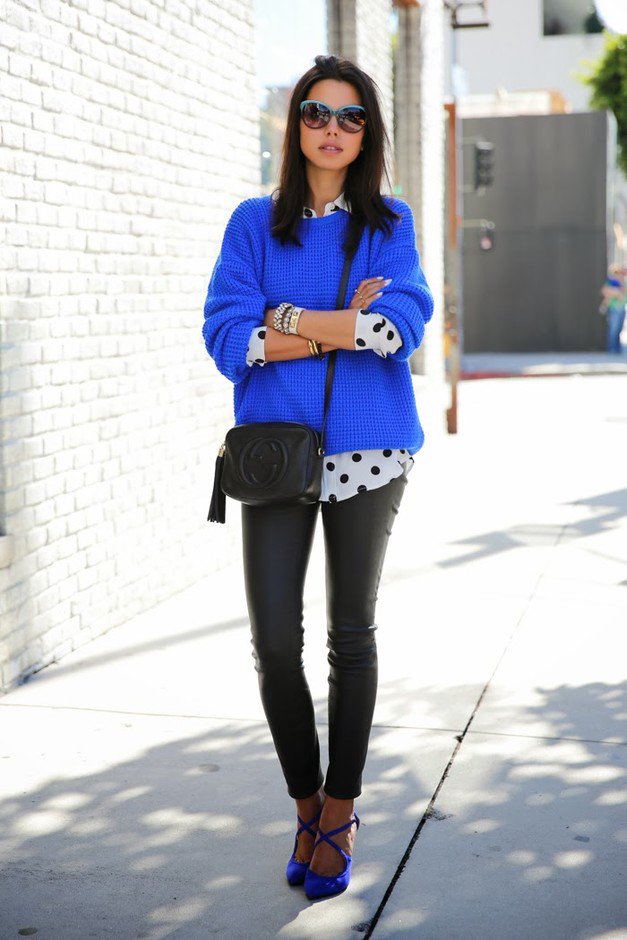 Pretty Maroon and Black Outfit Idea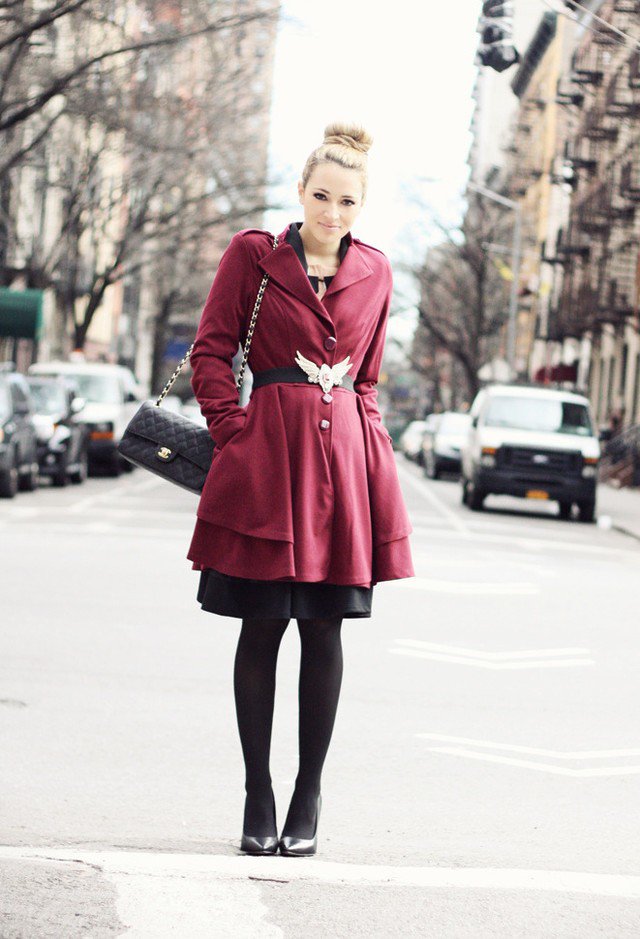 Maroon Skirt Outfit Idea