Although thick hair is the envy of a lot of women, those who have it know that it can also pose quite a few challenges. Thick hair is super heavy. Thick hair takes forever (and ever) to dry. Thick hair also requires more than one bottle of dye if you want to color it at home and straightening it seems like an eternal process.
On the other hand, one of the best things about thick hair is there are so many different styling options to choose from. Take these, for instance…
A long layered bob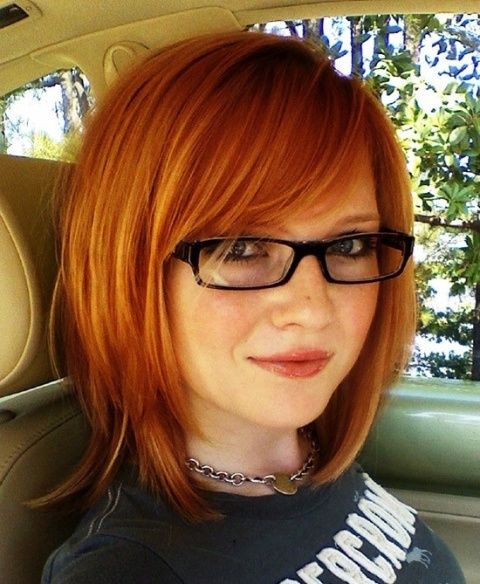 No one can rock a bob quite like a woman who has thick hair. This is even more the case if there are some long layers added to it for extra movement.
Short razor-cut bob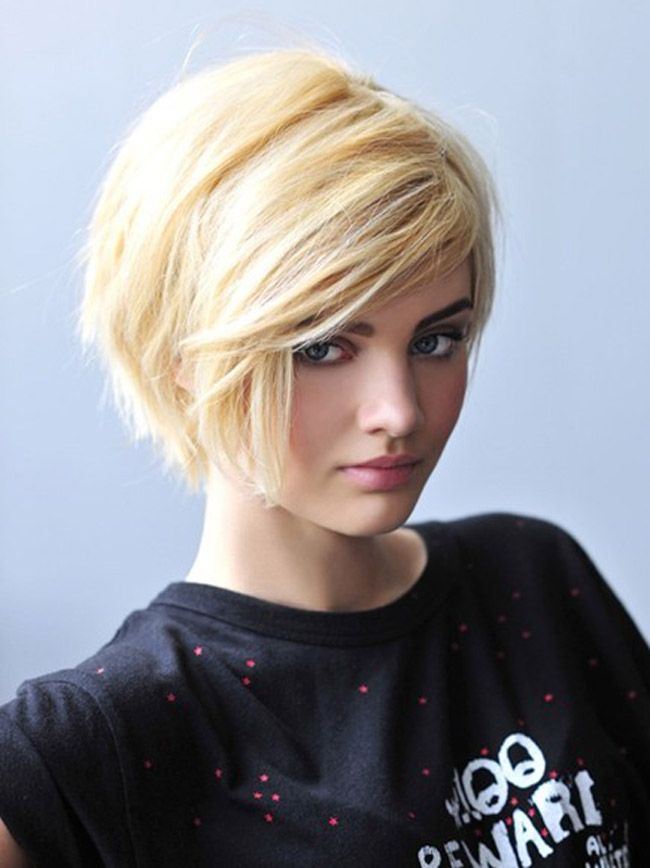 If you already have a bob and you want to try something a bit edgier, take off a couple of inches and then get a razor cut. It will hold definition whether its straight or curly.
A twist out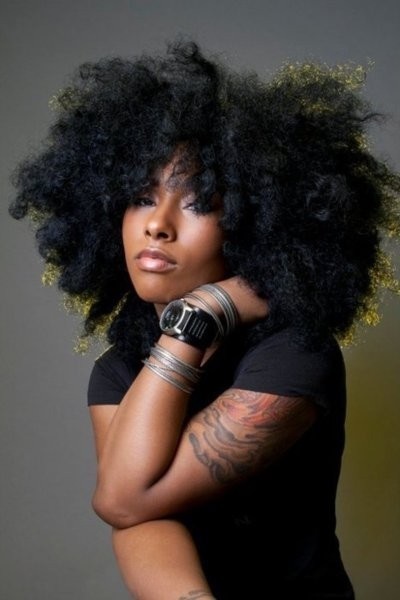 If you're a black woman with natural thick hair and you've never tried a twist out before, don't wait another moment. While it's wet, put your hair in twists or plaits (with the help of a little product). Once it dries, unravel your hair and tease with your fingers. It really is a hot look.
Side French braid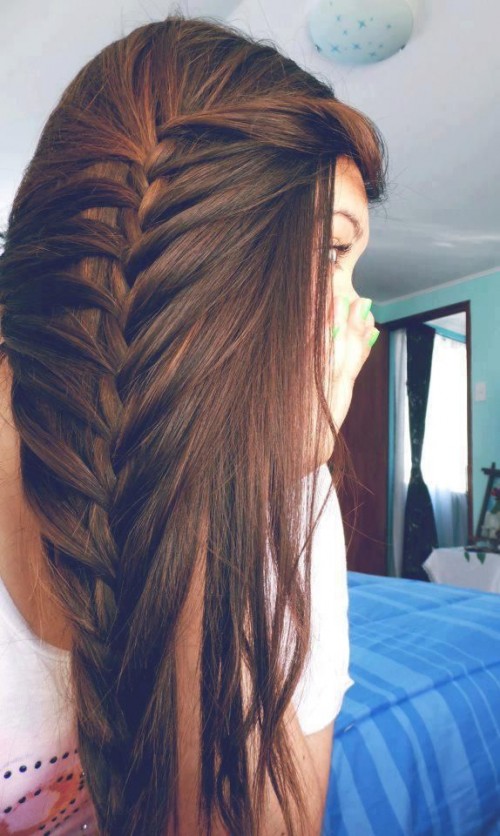 Do you have extra-long hair and you're tired of it randomly flying into your mouth while you're talking? A side French braid can easily fix that problem.
Naturally tousled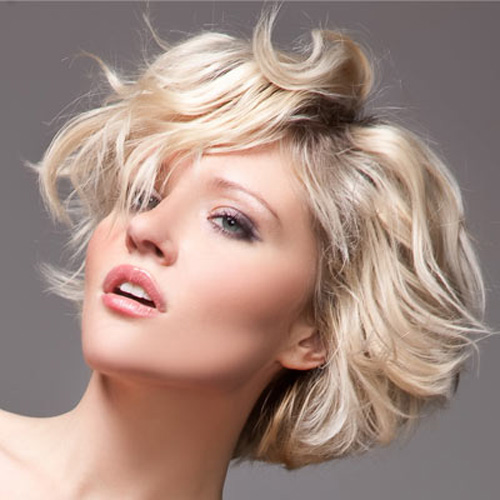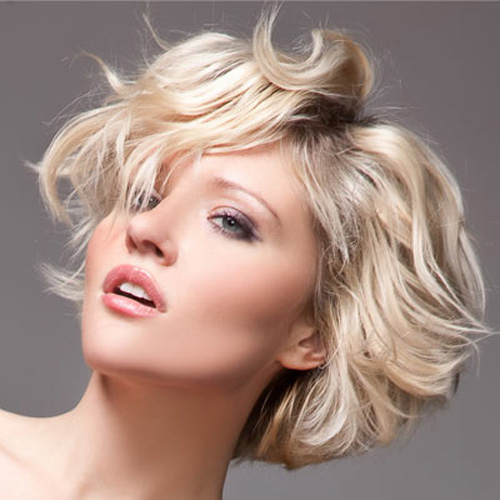 A layered haircut and allowing your hair to air dry can give you this naturally tousled look.
Great high ponytail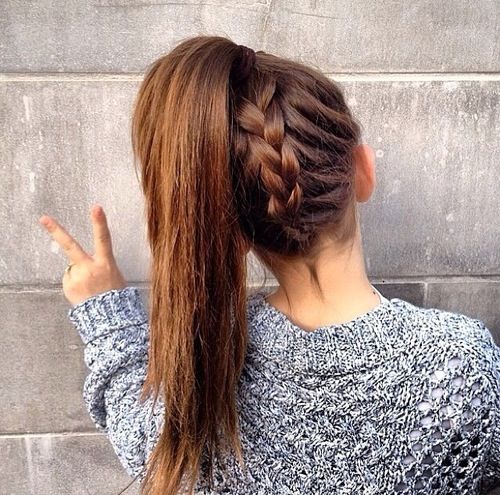 Do you love it? We do too. Although we do admit that you might need someone to help you with the braid. It's worth it, though.
Radical clipper cut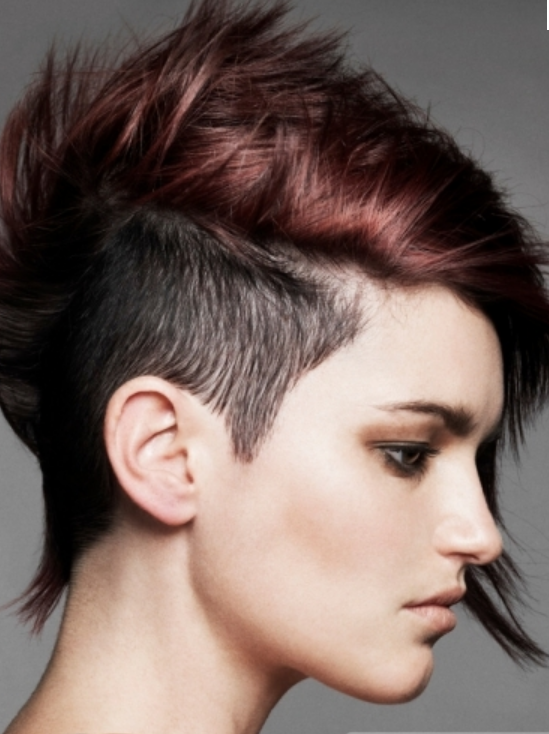 If you're ready to go super duper short, as your stylist to pull out their clippers and go for something like this asymmetrical Mohawk. It's…an original kind of style.
Fishtails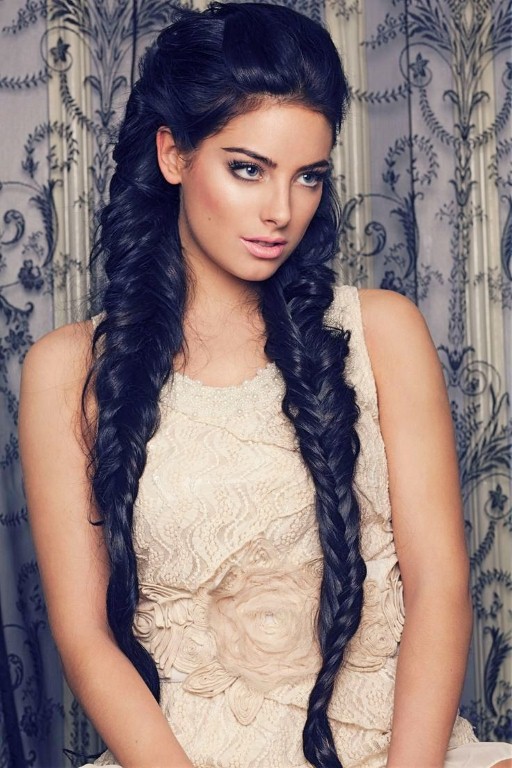 Do you have thick hair that is naturally curly as well? If so, fishtails can be your best friend. For casual and dressy occasions.
Deep red hues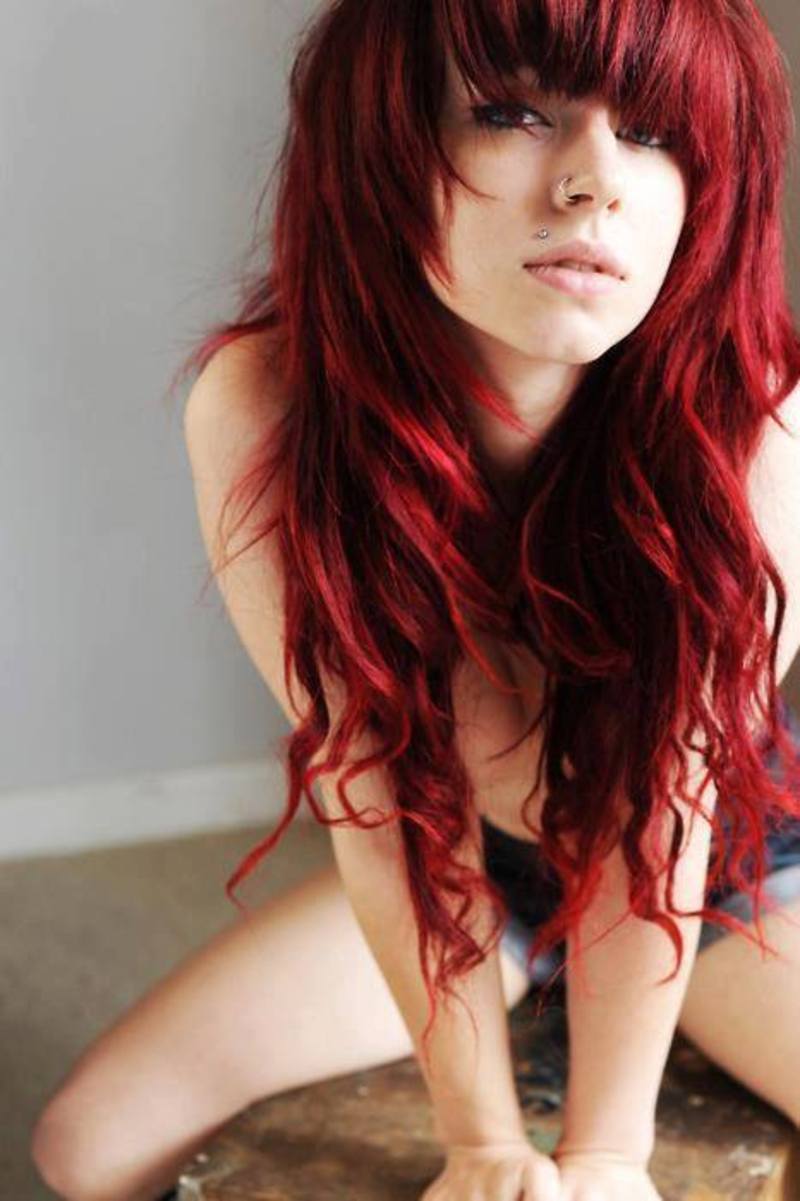 Red hair color is currently in style. And when you have lots of tresses, deep red hues can make it look profoundly fierce!
Wavy asymmetrical bob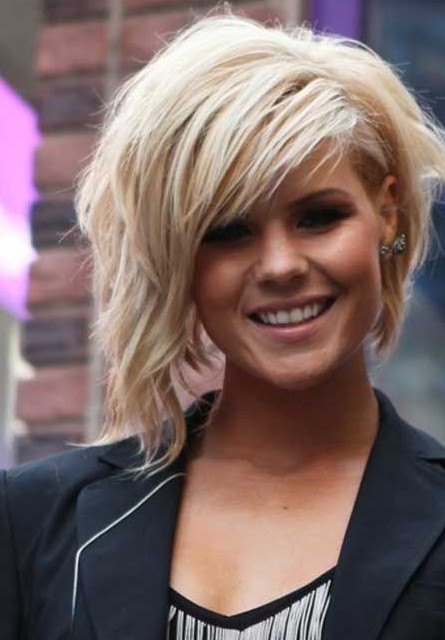 This is another great wash-and-go look. It's all about getting the perfect haircut (and adding the perfect hair color to it too).
Super straight and really sleek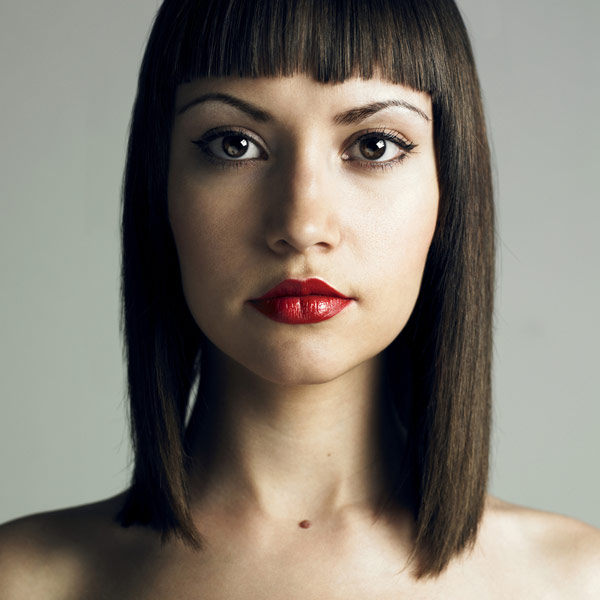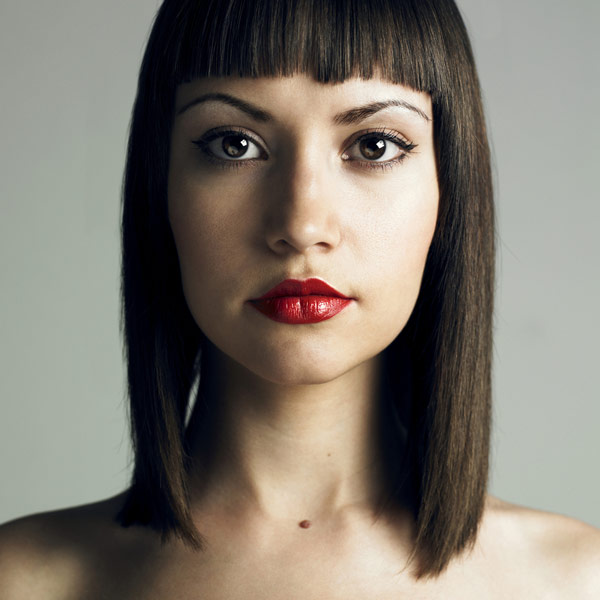 Yeah, thick hair is heavy. You can use that to your advantage when you want to wear your hair super straight, though.
A sexy pixie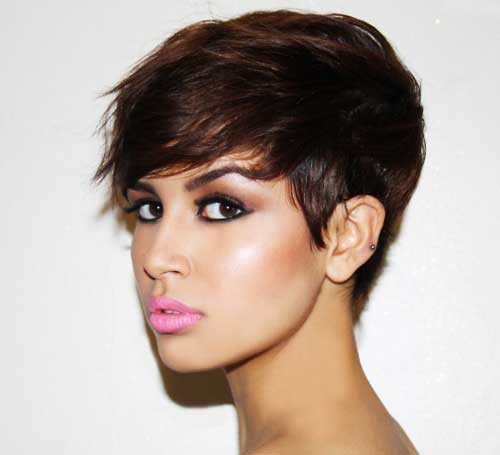 Pixie cuts work well with thick hair too. It's really sex when you have heavy bangs that are cut into layers.
Simple asymmetrical bob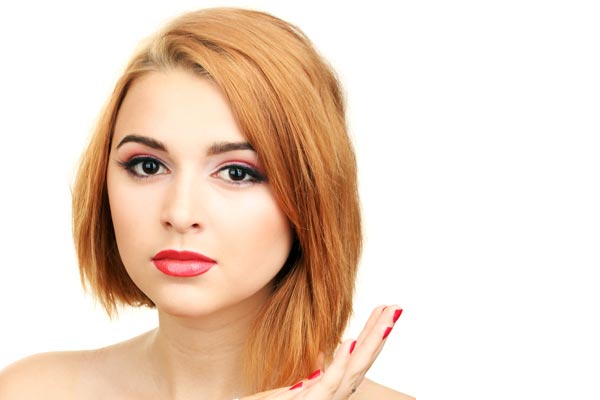 This asymmetrical bob is pretty simple. Sometimes the simplest things are the best ones.
Curls for days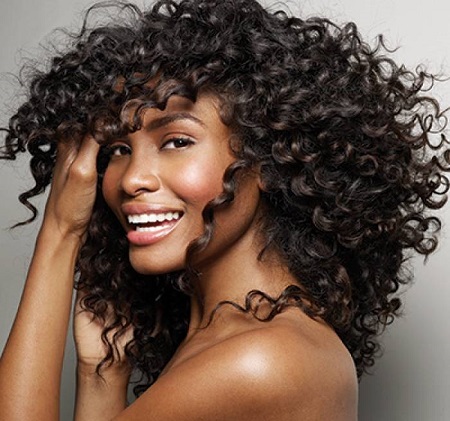 If you have naturally curly hair, some mousse can help you to achieve this look (so long as your ends are nice and trimmed). But if your hair is straight and you want to make a big impression, have your stylist use a curling iron to create an endless number of ringlets.
Asymmetrical Mohawk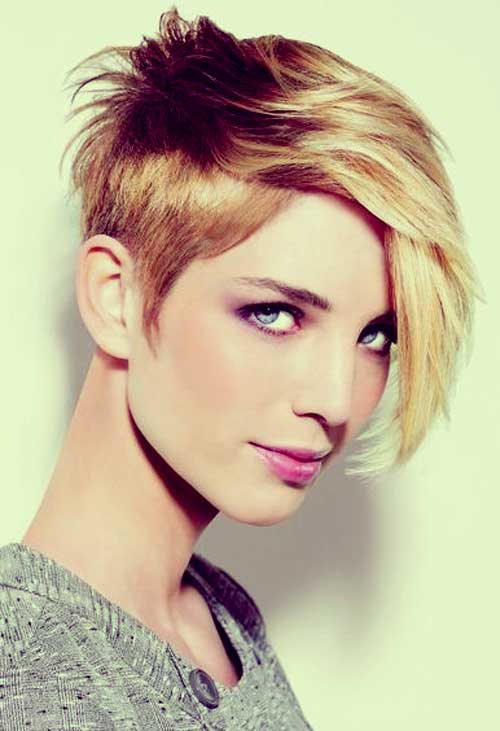 This asymmetrical Mohawk is similar to the clipper cut one. Only the side is not as short and there are highlights all throughout it to soften the face.
Copper highlights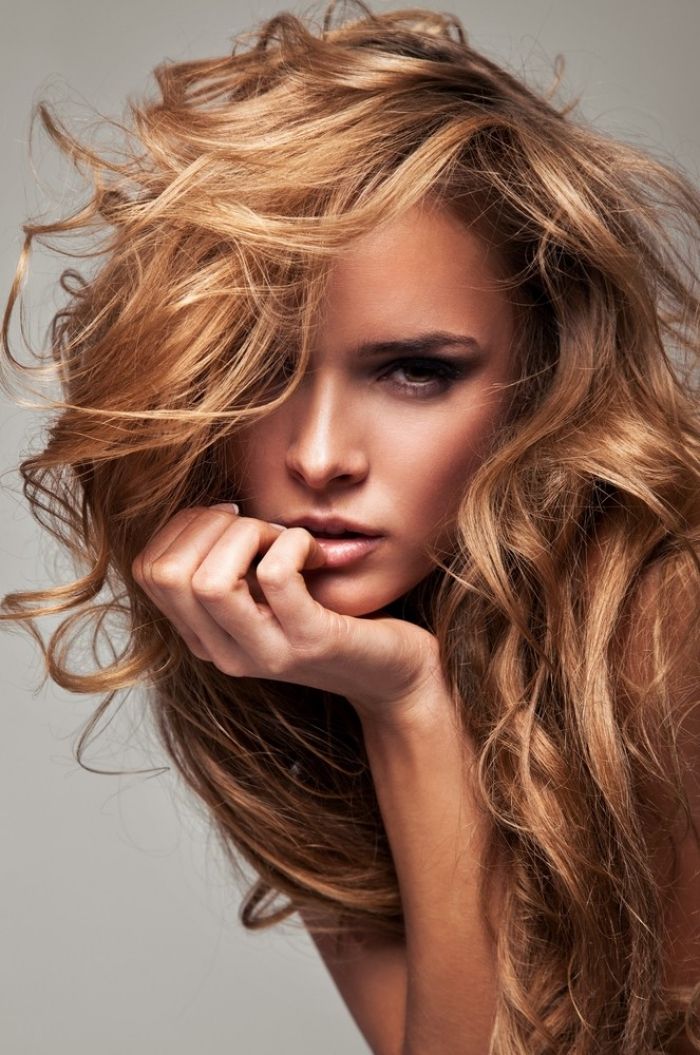 If you like your hair just as it is, but you want to do something just a little different, copper highlights are really big right now. (Copper lowlights are too!)
Wash 'n Go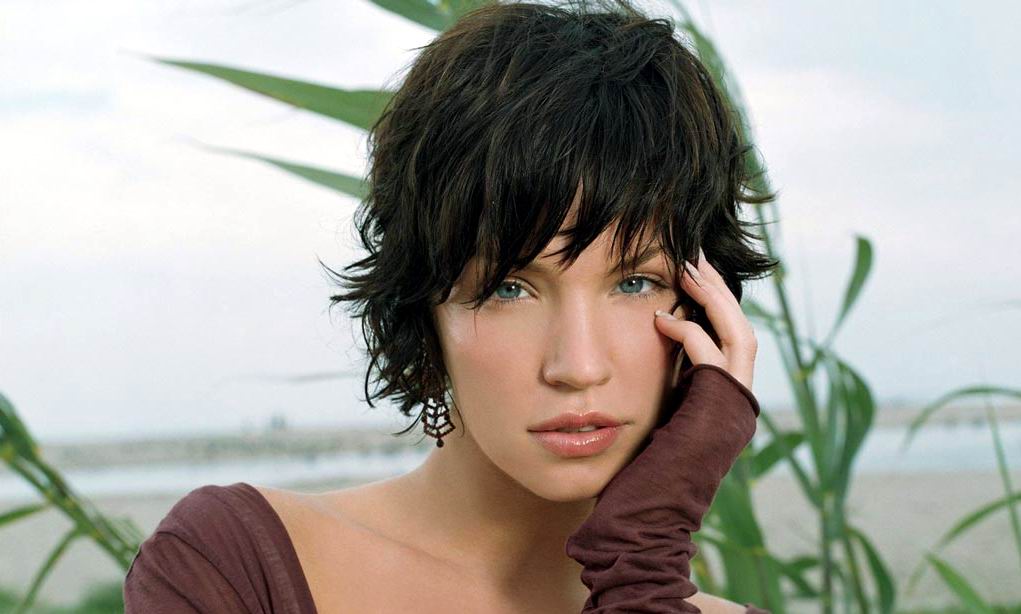 This is another super wash 'n go style. Especially if your hair is naturally curly (or wavy).
Short cut with a heavy bang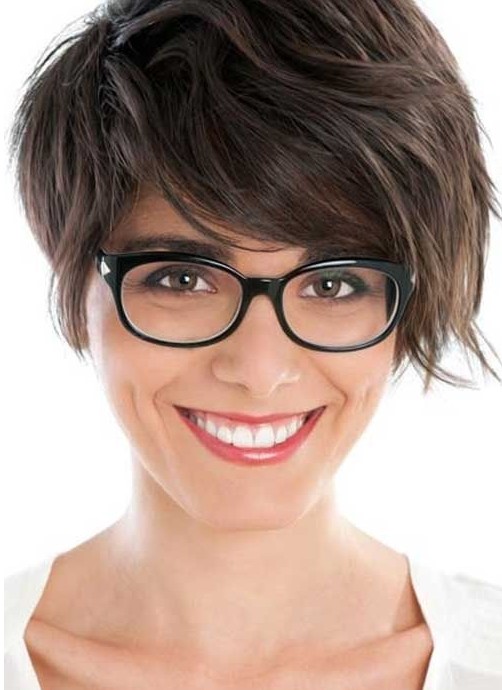 If you've been wearing a short hairstyle and you're ready to go it out, this kind of look is a good transitional one.
Twists and knots
Tired of wearing your thick tresses down and you're ready for a bit of an updo? Avoid the boring bun. Put your hair up in some twists and knots instead.
Long bangs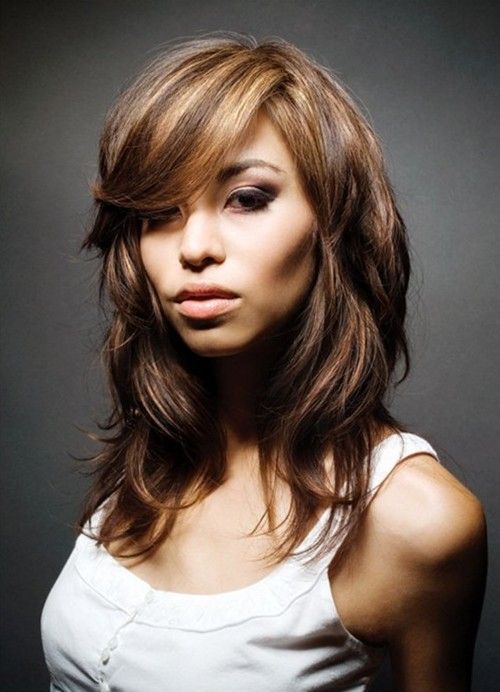 Bangs are back in style. And long ones are seductive (and easier to grow out too).
Inverted bob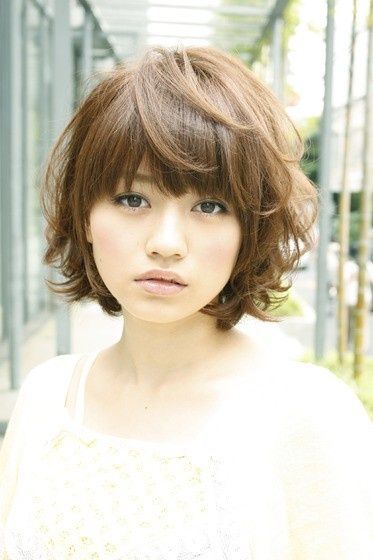 She looks so precious in this inverted bob. Something tells us that you will too!