Some of you might remember Jennifer Lopez having a single back in the day entitled "Love Don't Cost a Thing". Yeah, that might be true but when you're trying to find ways to express your feelings for your sweetheart, sometimes the tag can get to be a bit pricey.
So for all of you who want to show the special person in your life just how much you care without spending a mint in the process, here are 20 (relatively) cheap ways to express your love. In the sweetest and most sentimental way possible, we might add.
1. Bake some cookies.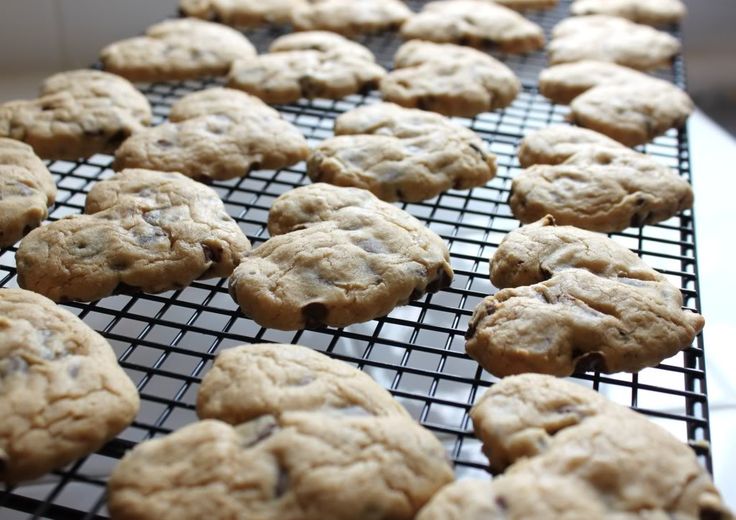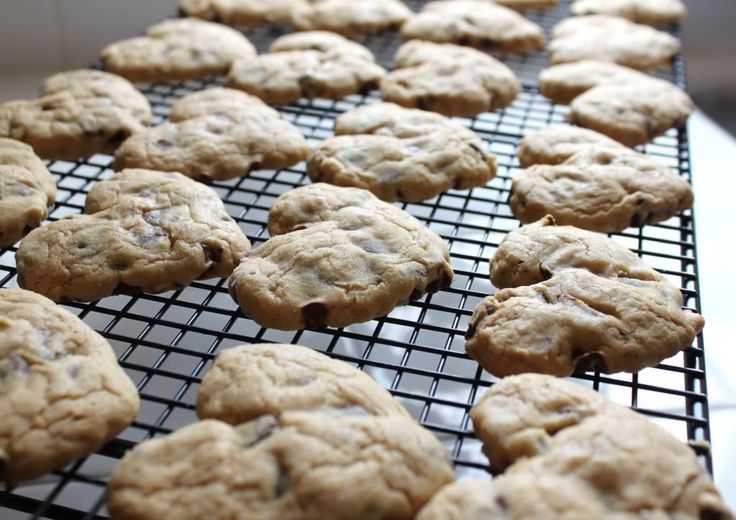 Not that great in the kitchen? You can always buy some chocolate chip cookie dough and a heart-shaped cookie cutter. But if you want to give making a homemade cookies a try, you can get a really easy recipe here.
2. Take a selfie (and then frame it).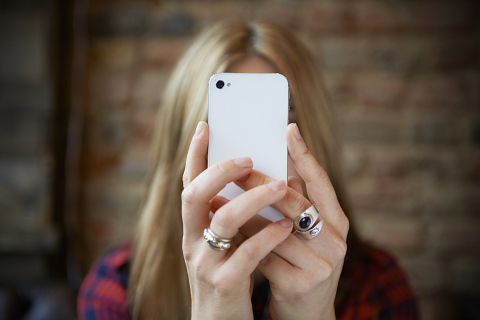 Whether or not you have "selfie stick" and no matter how many pictures your sweetie may already have of you, he'll still adore another self (smartphone) pic. Especially if you put it into a frame.
3. Make a collection of greeting cards.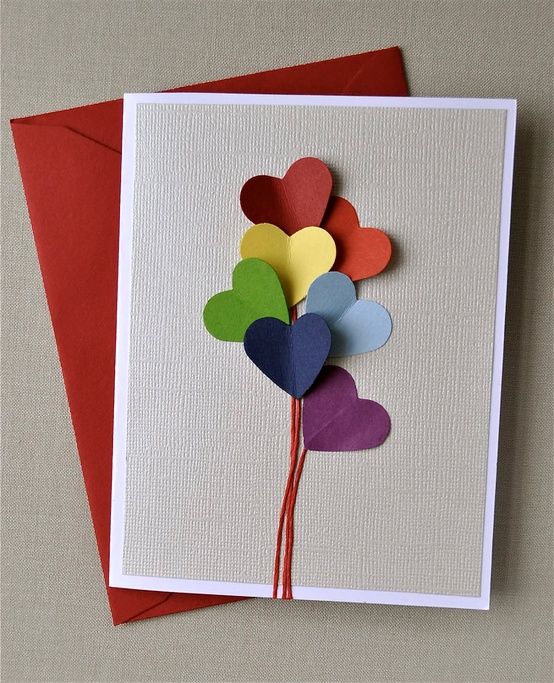 You can always go to a store to pick up a greeting card. But just think of how much more sentimental it would be to make a batch of your own?
4. Plan a picnic.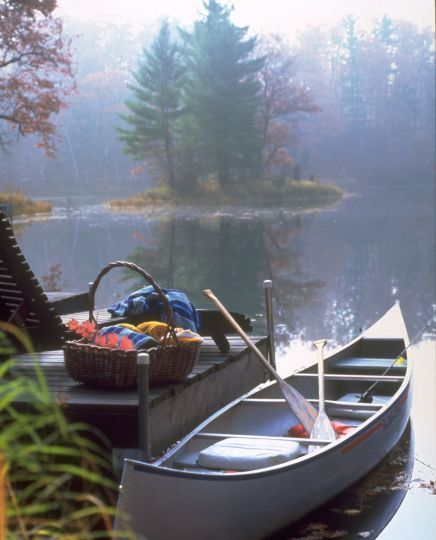 Even if you don't live anywhere close to a lake or you don't own a boat, a picnic is perfect at the park—or even in your own backyard.
5. Get him a shirt made.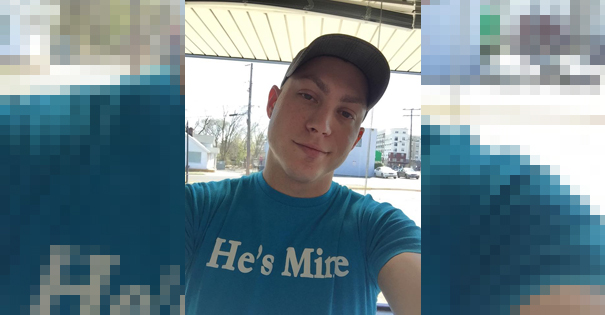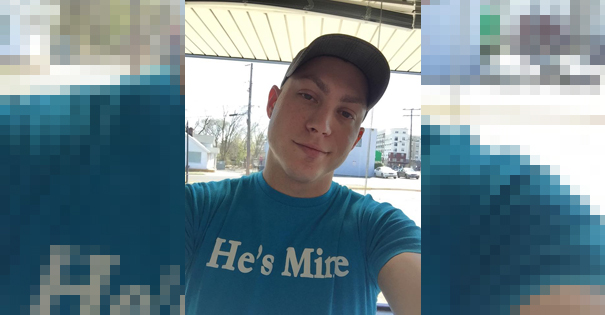 Want the world to know that he's yours in a fashionable kind of way? You can do just that by getting a T-shirt like this one made.
6. Make a friendship bracelet.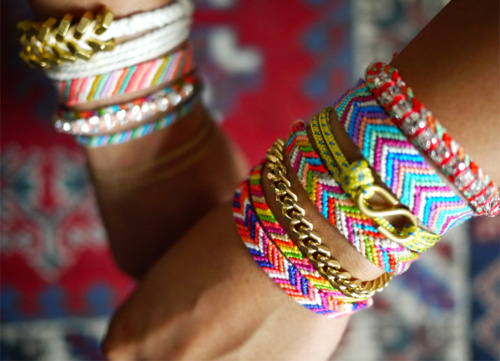 Chances are, you remember friendship bracelets from when you were a kid. They are still a great way to express your feelings for someone. In an "understated" kind of way.
7. Create a romantic evening.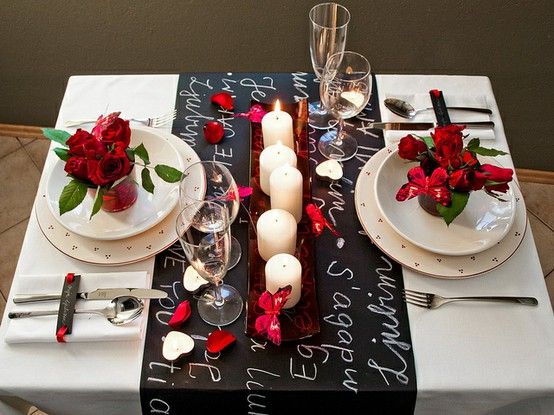 Contrary to popular assumption, there are men who enjoy a little bit of romance too. If making an entire dinner is a bit of a financial stress, light some tea candles and pick up some sparkling cider so that both of you can share a toast of your love to.
8. Offer a back massage.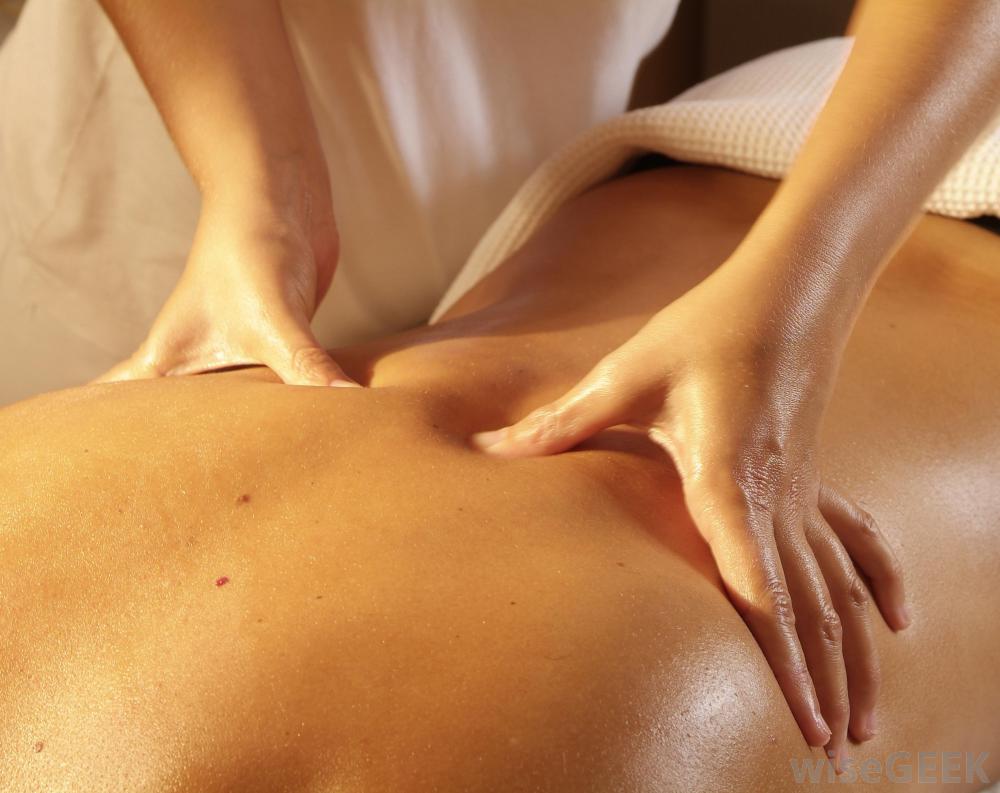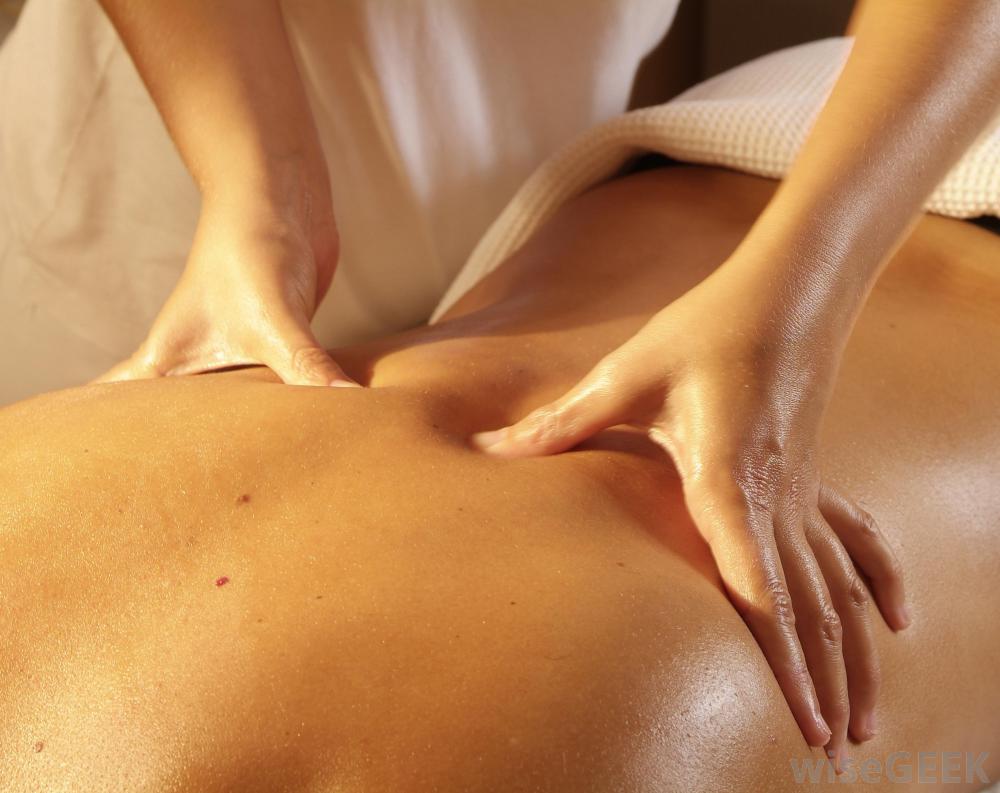 There are so many benefits that come from getting a massage. It relieves stress, boosts immunity and even makes it easier to sleep at night. There is no way your man is going to say no to getting one of these. Especially if it's from you!
9. Create a CD of favorite love songs.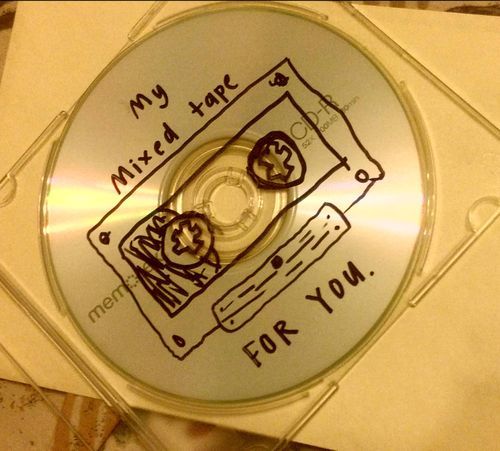 Yeah, we know. CDs are a bit antiquated at this point. But when it's one that has all of you and yours' favorite love songs on it? It's the perfect timely present.
10. Hand write a love letter.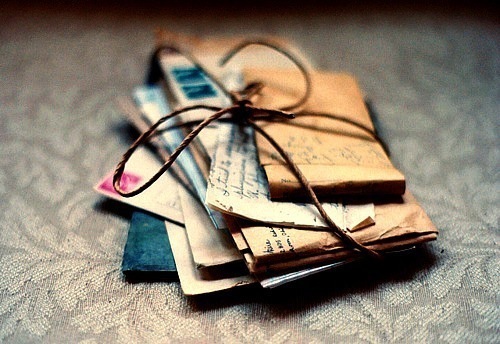 These days people are so used to texting (which we'll get to in just a moment) that they rarely hand write anything anymore. But for your sweetheart to get a collection of letters, in the mail, with your handwriting on them? He'll be sure to treasure them forever. (Make sure to spray a bit of your signature perfume on them too!)
11. Send flirty texts.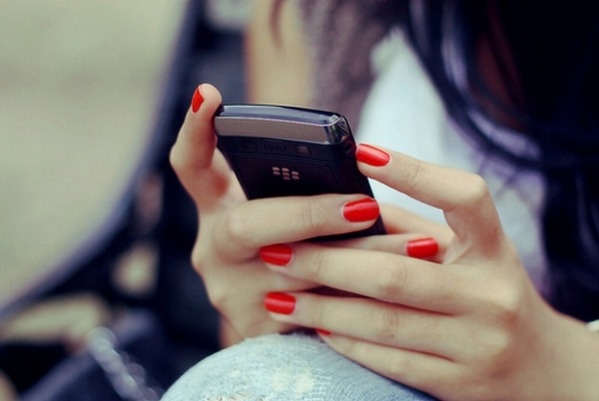 Whether it's when you first wake up in the morning or right after a date, he'll love to get a "Hello handsome" or a "I can't wait to see you again" text. It's a quick, easy and convenient way to be romantic and thoughtful.
12. Make out in the movies.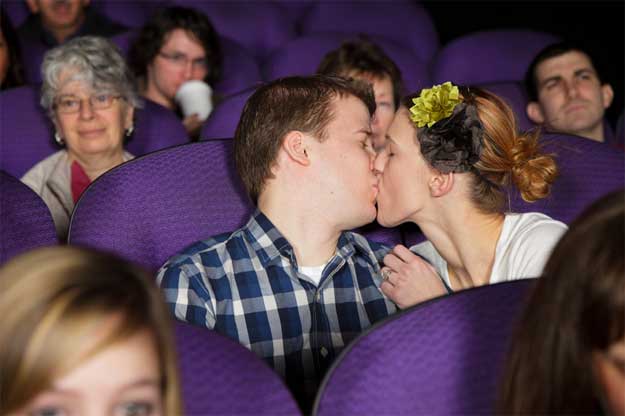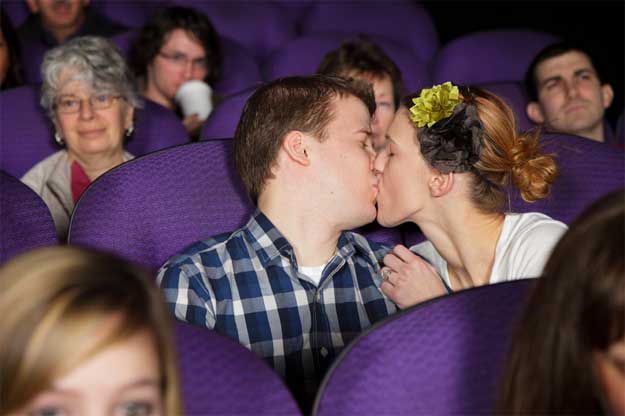 Any guy is going to appreciate making out, no matter where you are. But if he's conceded to going to get another chick flick with you, make it super worth his while by making out with him during the movie's kissing scenes.
13. Dedicate a song on the radio.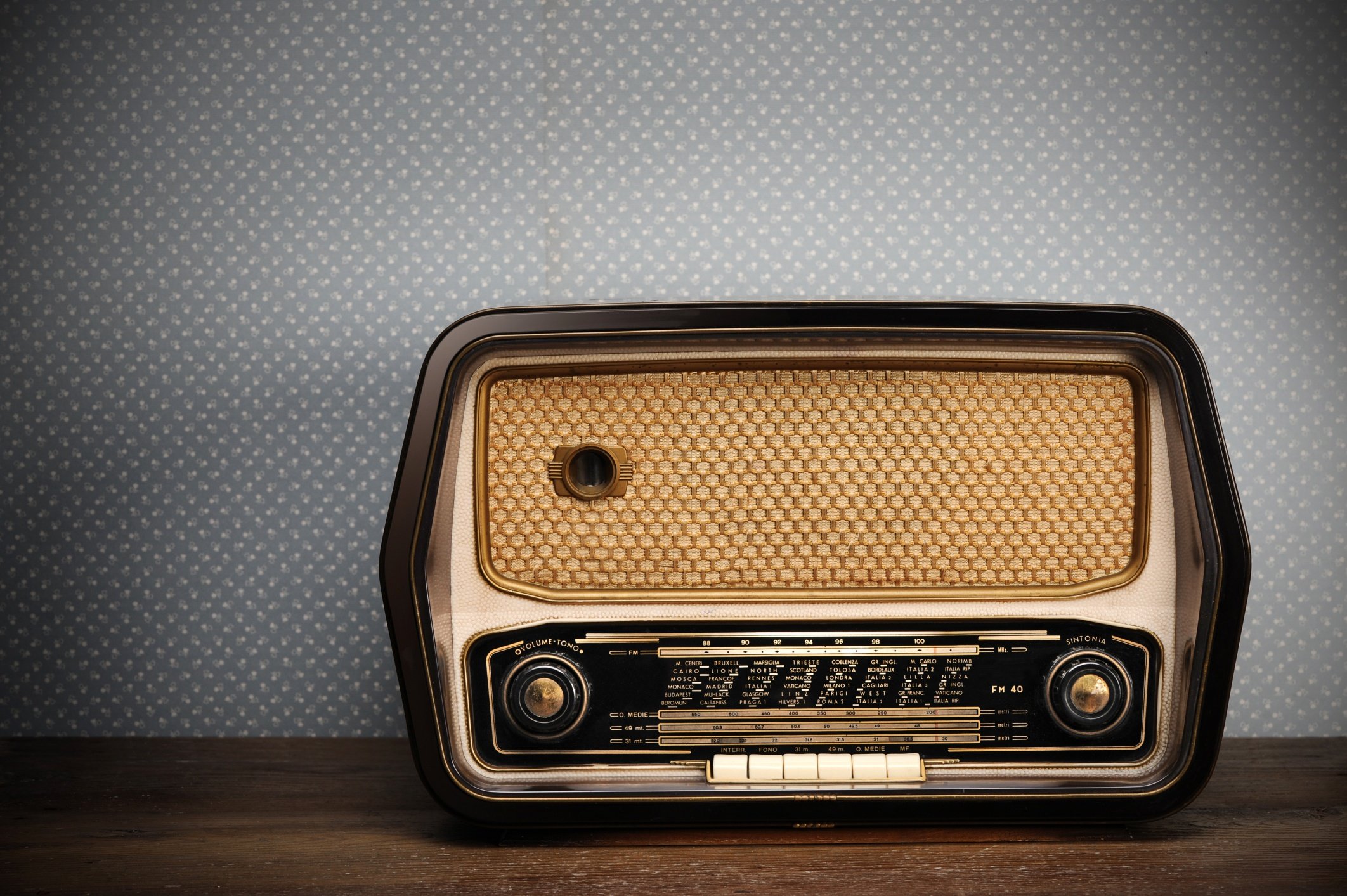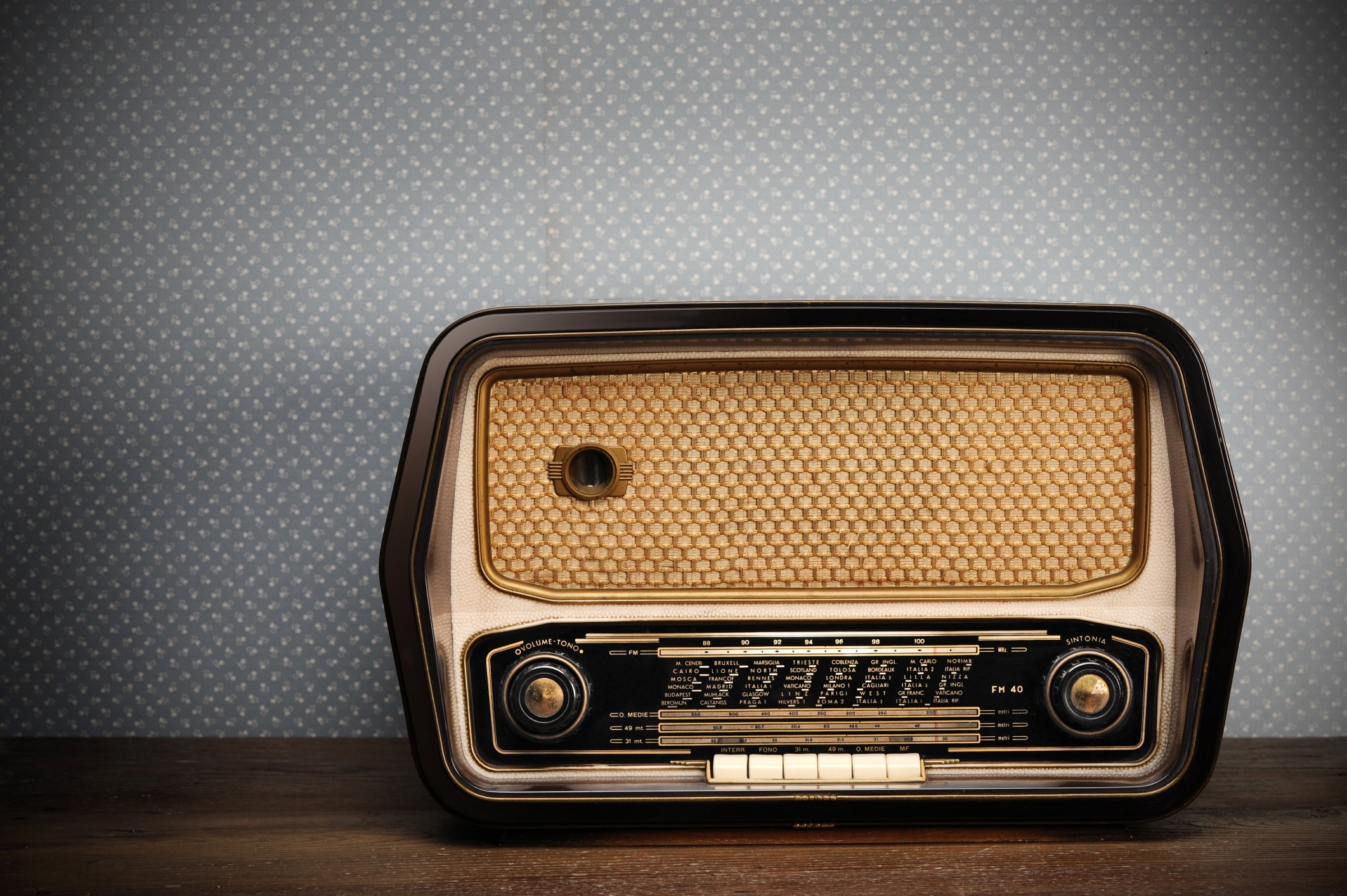 Most radio stations still have times of day when you can either call in or send a text requesting your favorite song. So, one day, out of the blue, make it a dedication instead.
14. Make his favorite meal.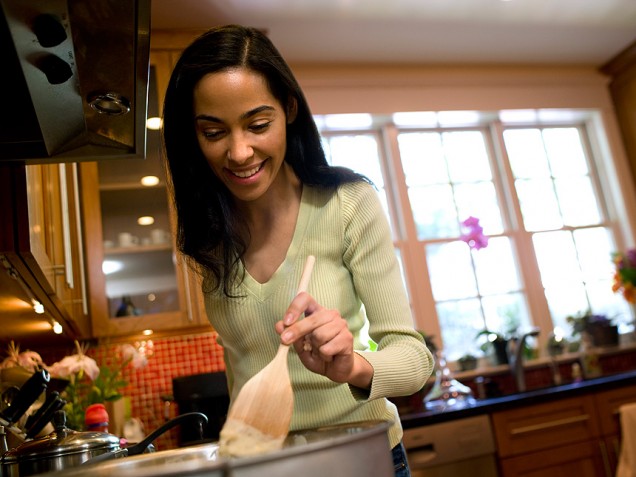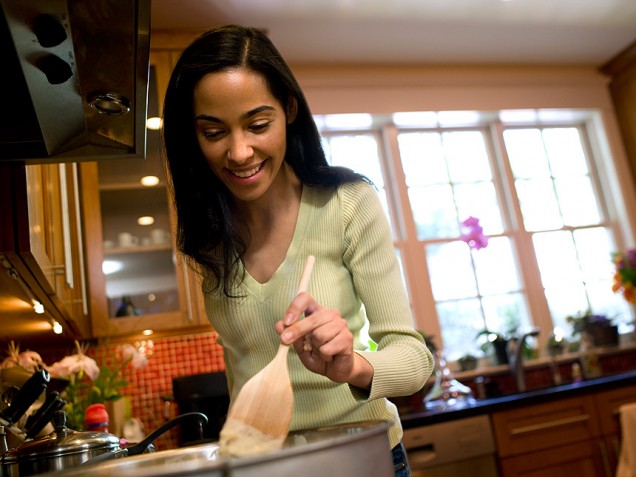 Almost every guy has a favorite meal that doesn't require a lot of drama to make. Find out what your man's is and one weekend, fix it for him. You know what mama says is a way to a man's heart…
15. Write him a song.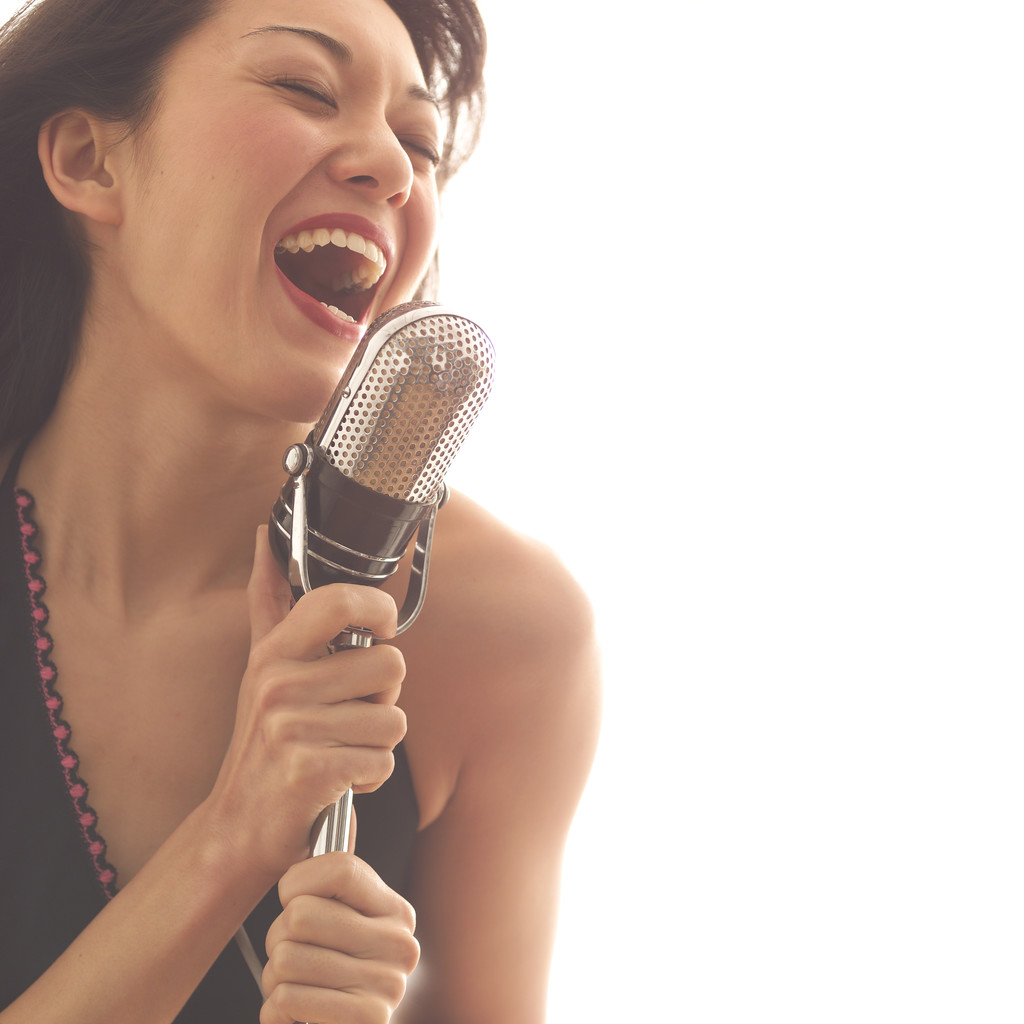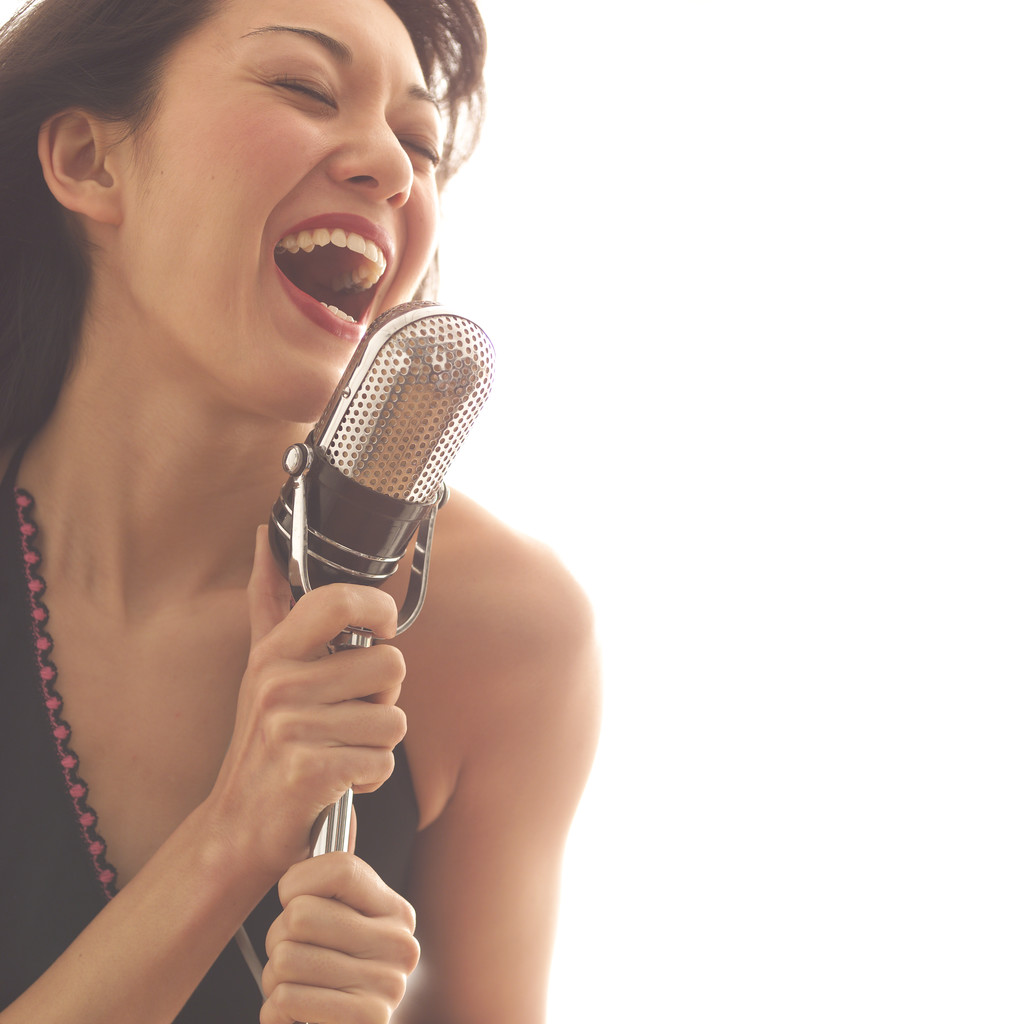 You don't have to be Taylor Swift. You just need to be able to have a bit of a knack for poetry and be able to hold a bit of a tune. If you can do both, writing him a song is something that will be sure to put a smile on this face.
16. Have his favorite lunch delivered to his office.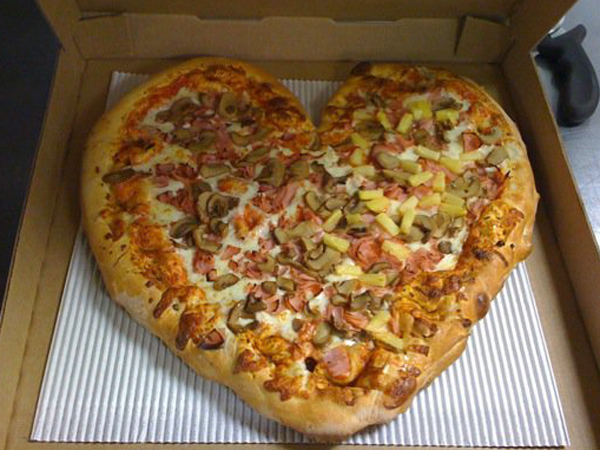 Here's something that doesn't require much more than $15-20 on your credit or debit card. Whether it's a pizza place or bakery close to his job, call them up to see if they deliver. If they do, send him a note to let him know that lunch is on the way. And on you. (He'll love it!)
17. Write 25 things you love about him. (Then mail it.)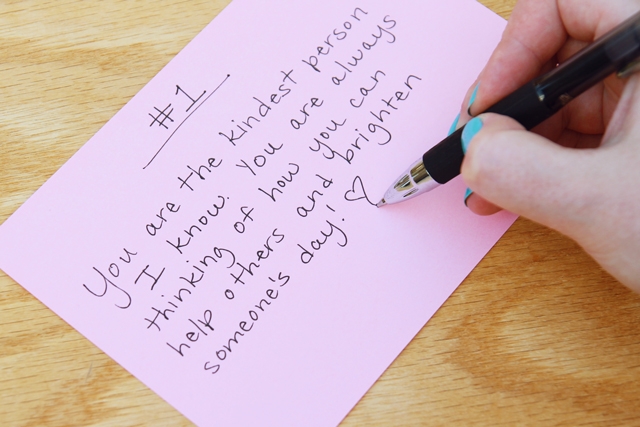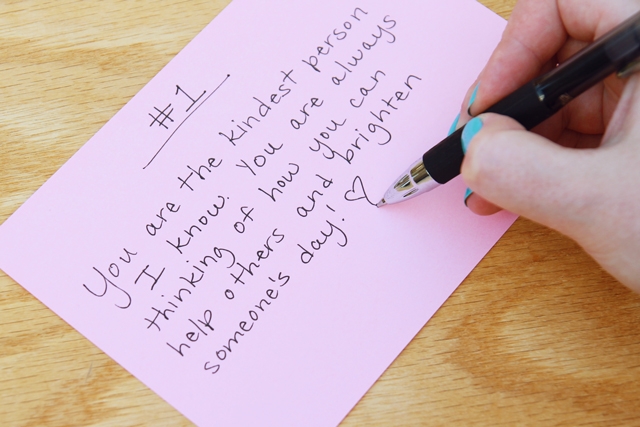 Who doesn't like to be affirmed from time to time? So, take out a moment to write down 25 things that you love about him and then drop it in the mail. Chances are, he'll receive it—just on the day when he needs it the most.
18. Create a love coupon book.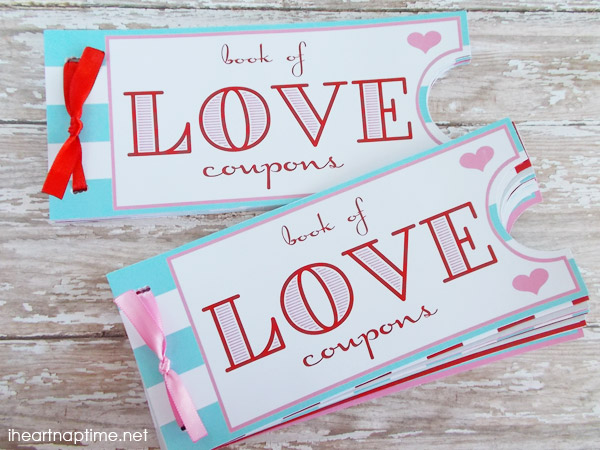 Making coupon love books is always a lot of fun. For some suggestions on how to make (or download) one, go here.
19. Offer him a "we'll do whatever you want" day.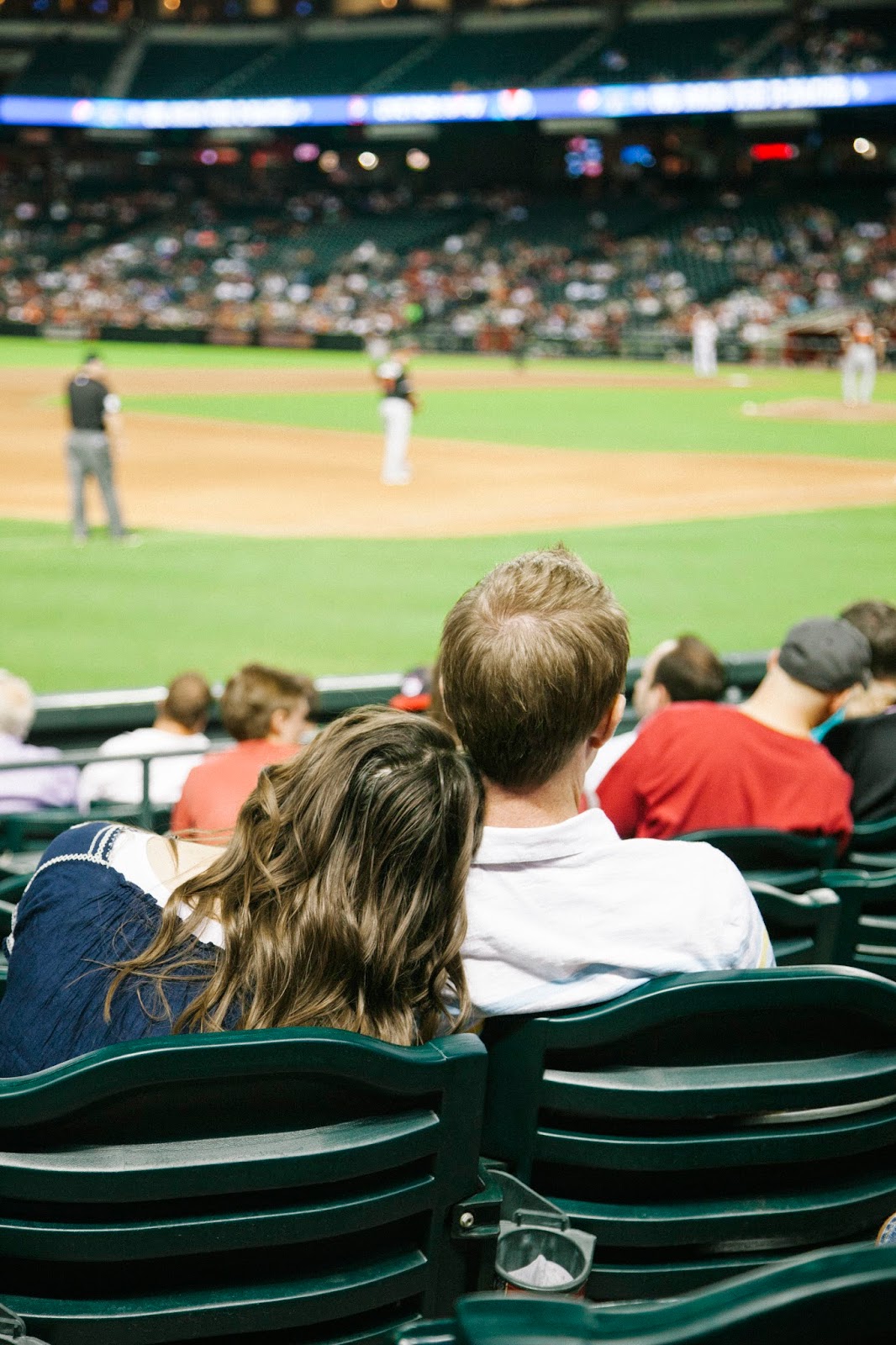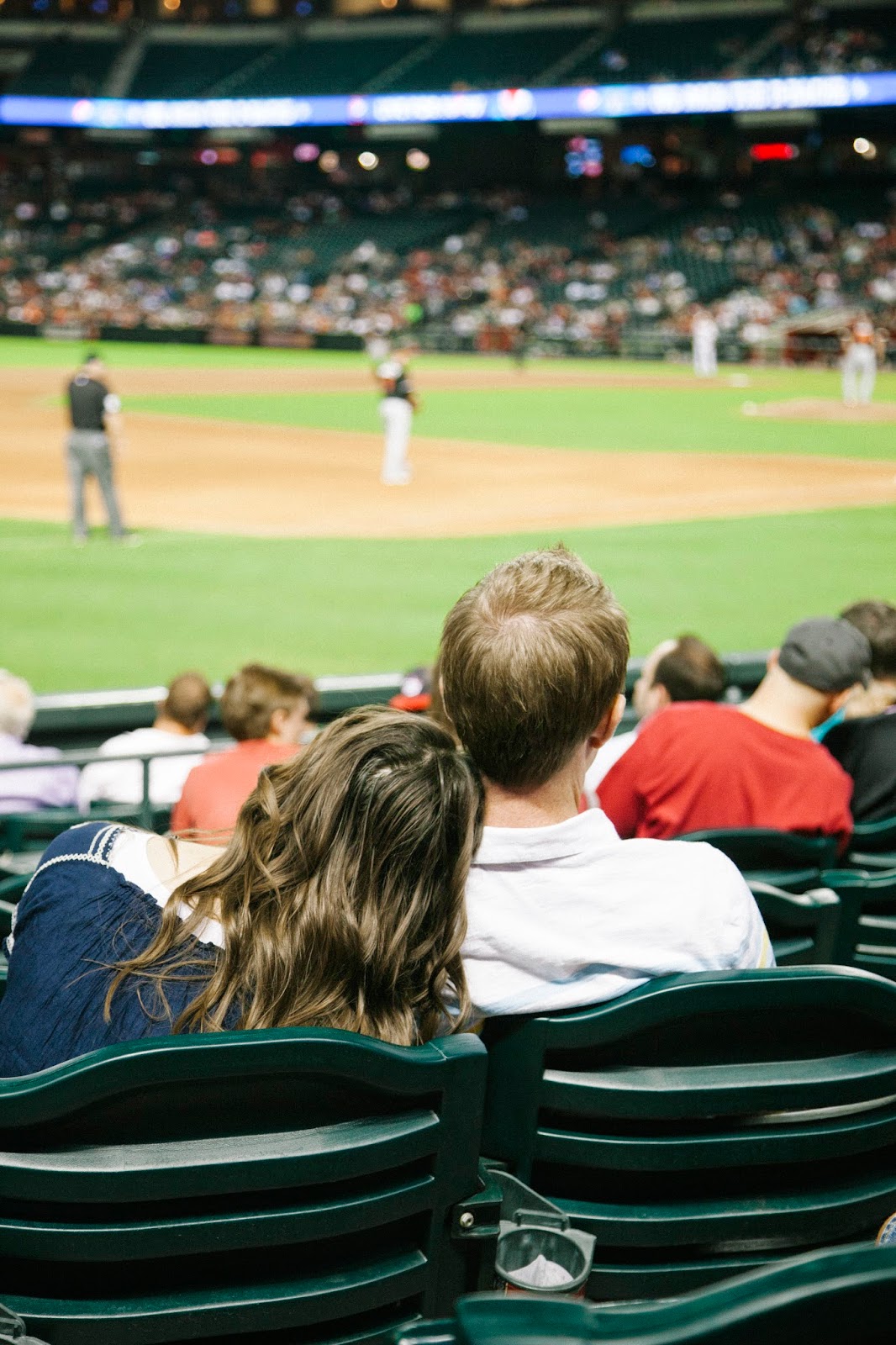 Just because you're a couple, that doesn't mean that you have to like doing all of the same things. But it's always thoughtful when you make the time to do some of the things that he especially enjoys. So, on one of the weekends that you both have free, turn to him and say "You know what? Let's do whatever it is you want to do. On me." After he wakes up from fainting from the shock, you'll get the longest hug ever!
20. Leave a love note on his car.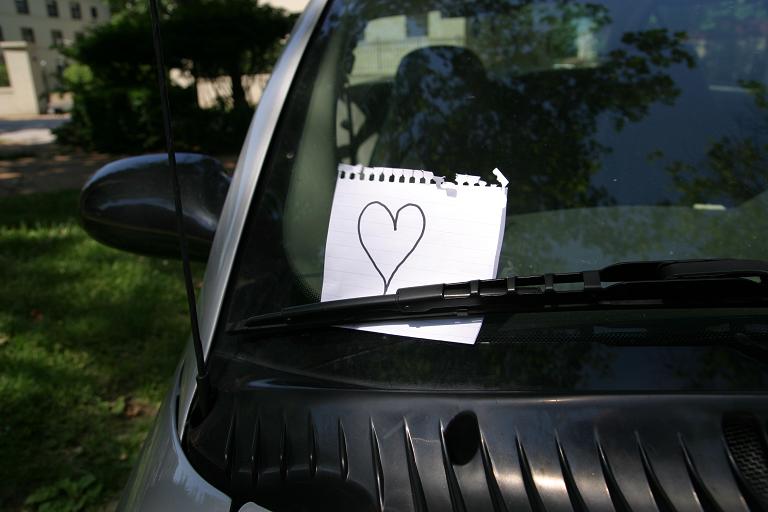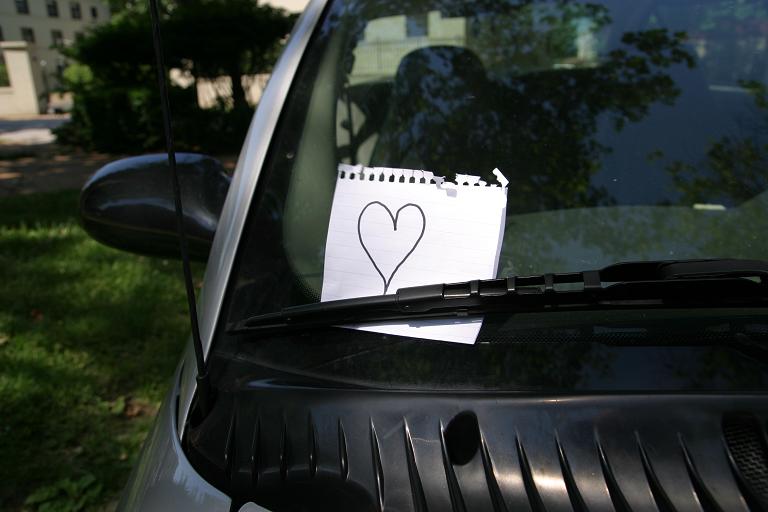 All you need is a piece of notebook paper and a pen to leave a love note on this car. This is perfect after a perfect date.