Crushes can be a lot of fun. That's because when you're in the beginning stages of a relationship, the person that you're interested can literally make your heart skip when they walk in a room. Plus, everything about them is new and potentially exciting. And as you spend time with them, you find yourself wanting to learn more.
That's where this article comes in. Below, we've enclosed some questions that you can (and should at some point) ask your crush. Don't worry. Most of them are not super-deep. They're simply ways to get to know them better as you try and figure out if you want your crush…to turn into something…more.
1. "What's the worst pick-up line you've ever heard?"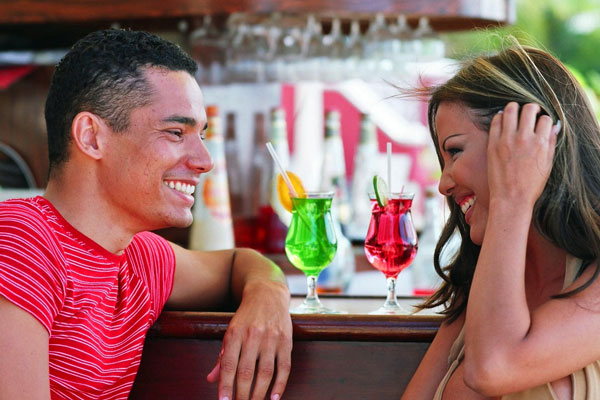 The last thing that you want to do is say something that he finds to be super corny. You can find out what that is by asking him about the worst pick-up line he's heard before. Not just in general, but what a woman may have used on him.
2. "What's the worst pick-up line you've ever said?"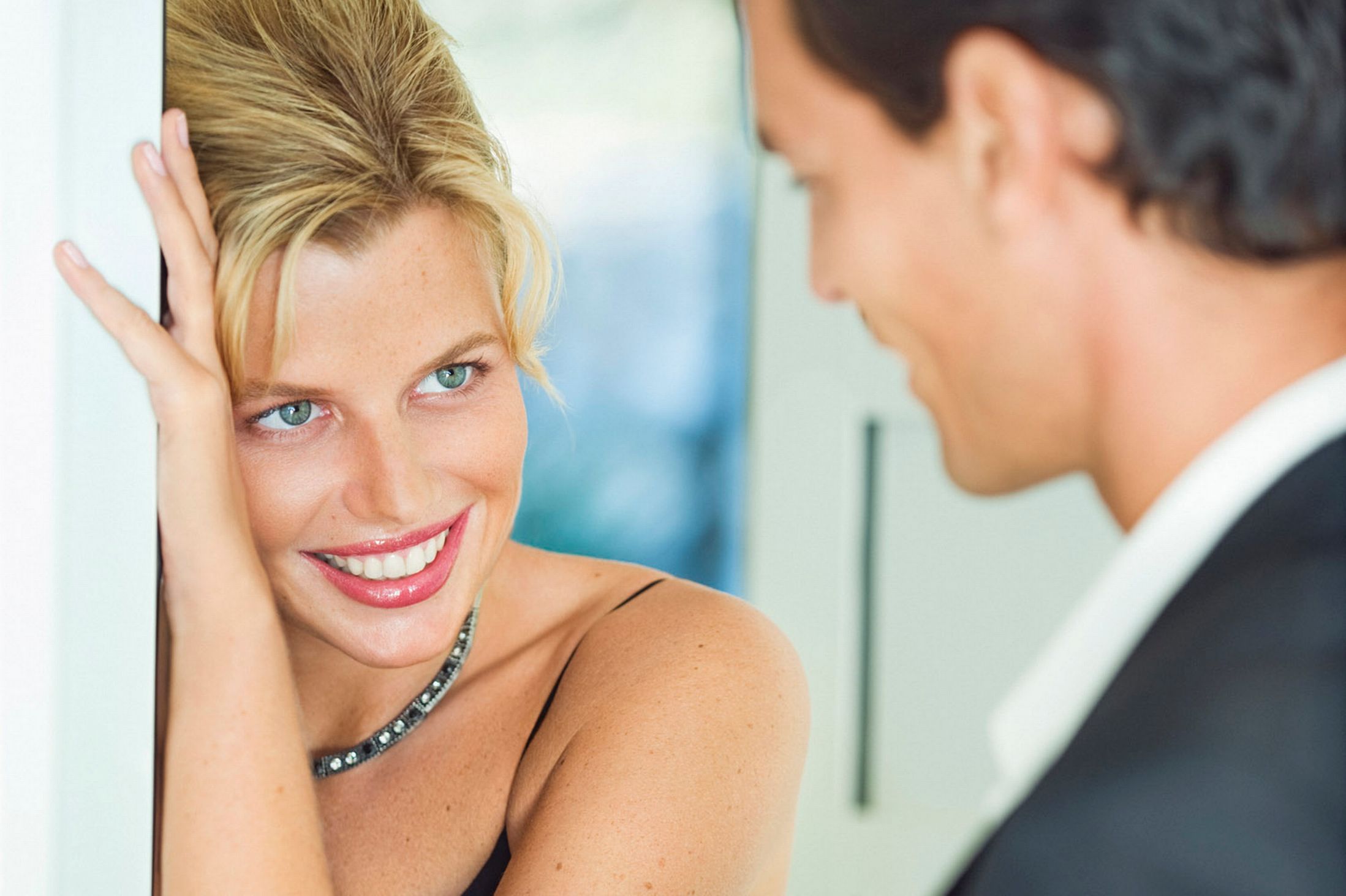 You can also find out how corny he is (LOL) by asking him about the worst pick-up line he used. Be sure to follow that question up by asking him if it worked—or not.
3. "What song could you listen to on repeat?"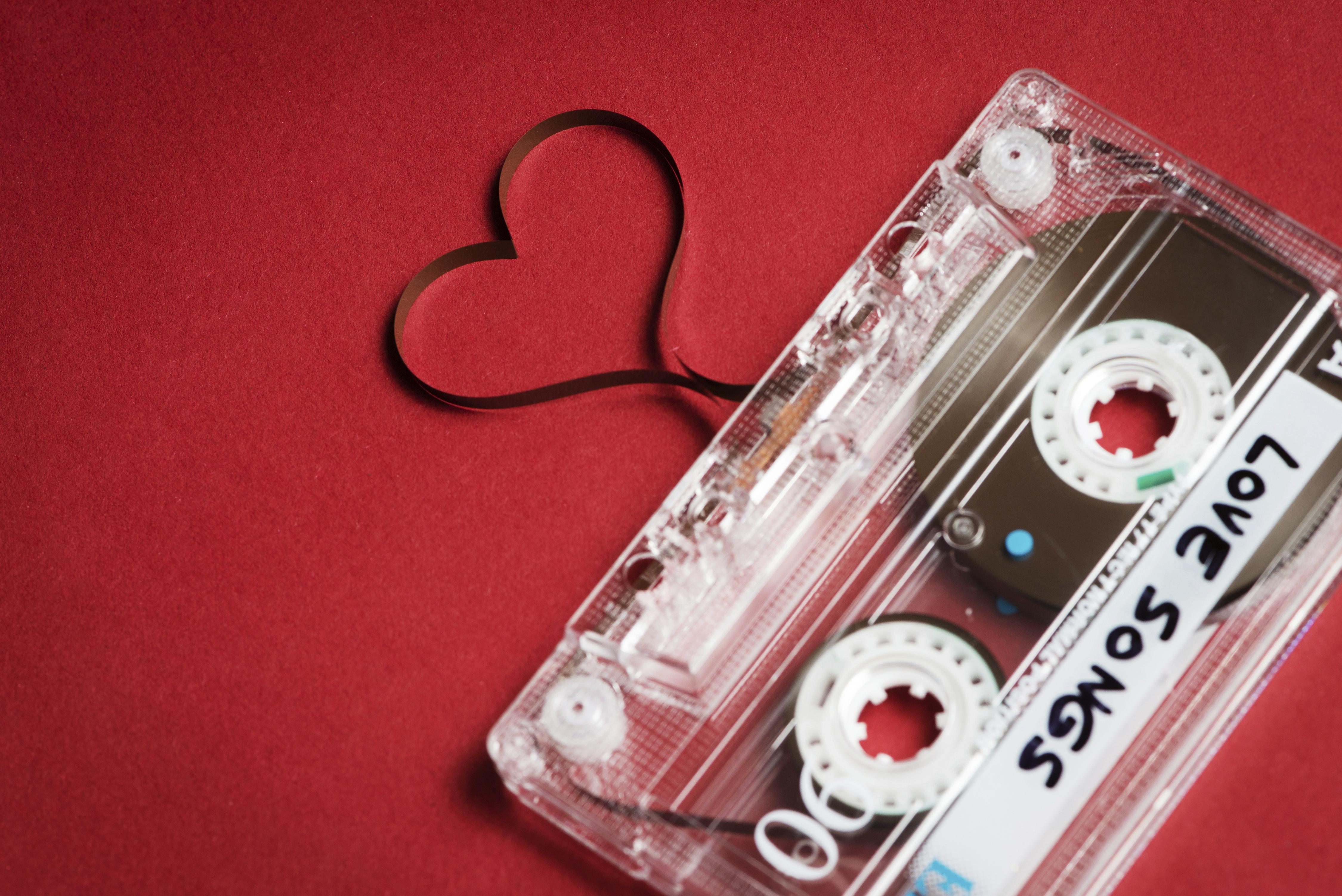 You can learn a lot about a person by getting to know their musical tastes. And more specifically, their favorite songs. You never know. One of his might actually be one of yours.
4. "Facebook, Instagram or Snapchat?"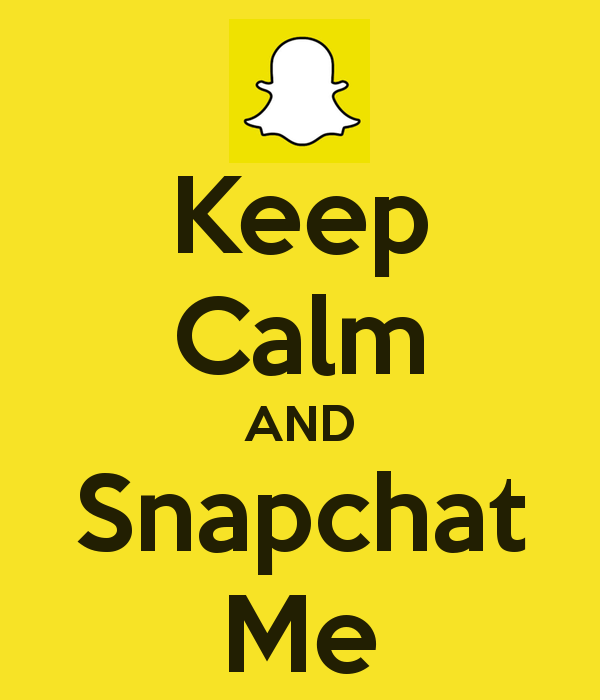 Social media is a common way for everyone to connect. But by finding out which one he actually prefers, you can discover more about his personality and what makes him tick. Does he like to connect via Facebook, does he like to look at pics and videos via Instagram or does he want to watch and create videos via Snapchat? As a tip, also check out his accounts. If he's always posting selfies, keep that on your radar. There are several studies which indicate that obsessing with self pics on social media is a clear sign of someone having narcissistic tendencies.
5. "What is your biggest relationship pet peeve?"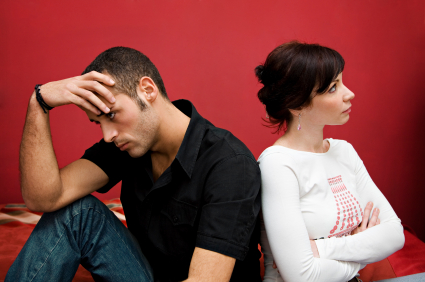 There are things that get on all of our nerves. You'll be a leg up in the relationship by knowing ahead of time what his pet peeves are. And then doing your absolute best to avoid them.
6. "Would you rather have an unlimited amount of love, money or sex?"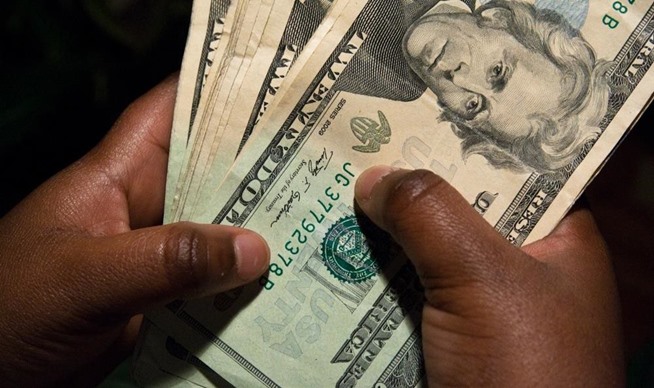 There's nothing like learning about where a person's priorities lie. If he says "love", then he's relationship material. If he says "money" then you might not become the priority that you want to be. If he says "sex"…let's just say that he basically told you that sex is more important than love. Make sure to proceed with caution now that you have that information.
7. "Who is your #WCW?"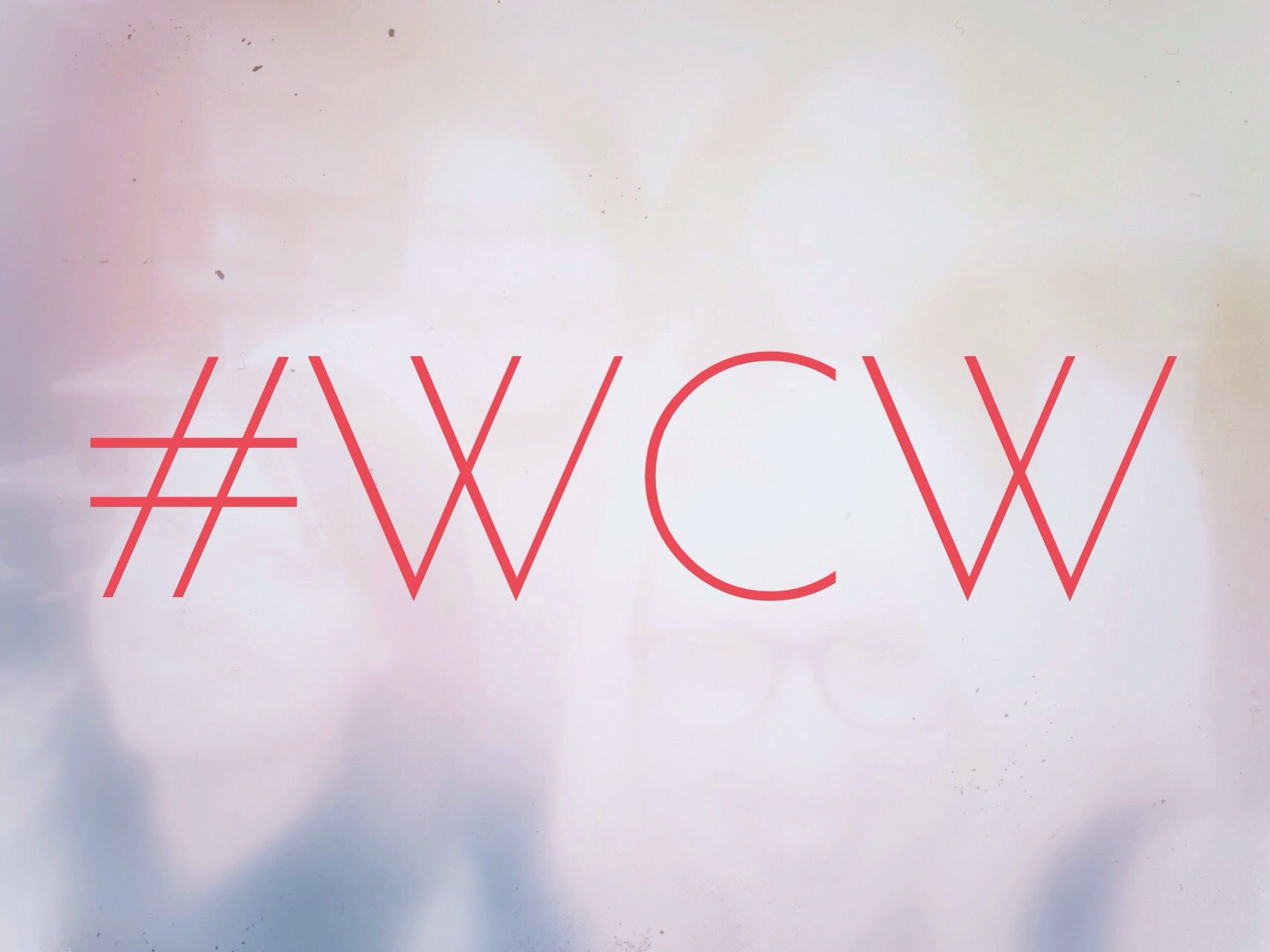 One way to find out who (and what) he finds to be physically attractive is by asking him who is World Crush Wednesday is. That's not to say that all women have to look like her. It's just a way to gauge.
8. "What's your favorite restaurant?"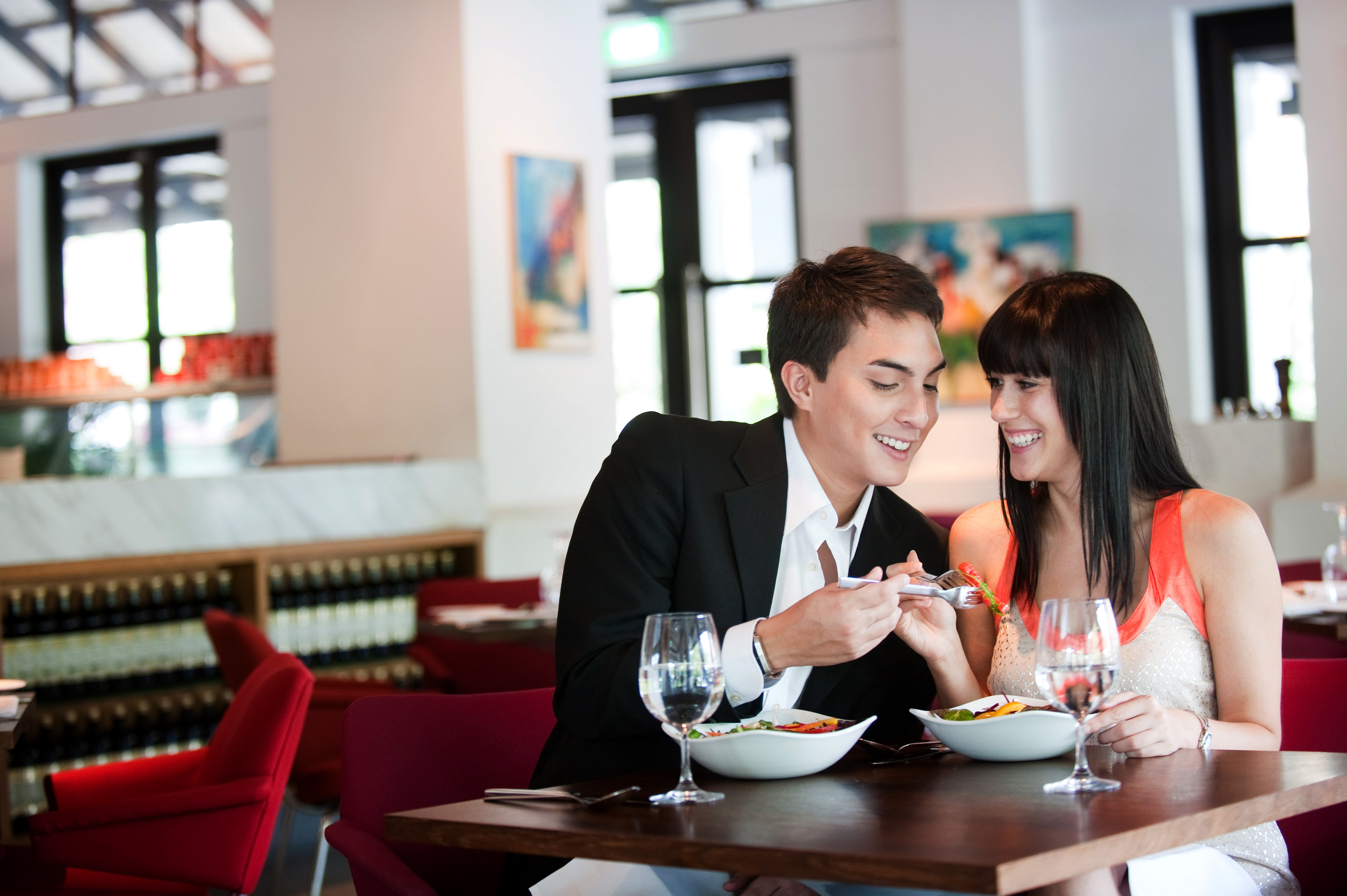 If all goes well, hopefully you'll have a date coming up in the near future. Find out what restaurant(s) he likes to get an idea if you have a taste for the same kinds of foods and atmospheres.
9. "Do you have a Tinder account?"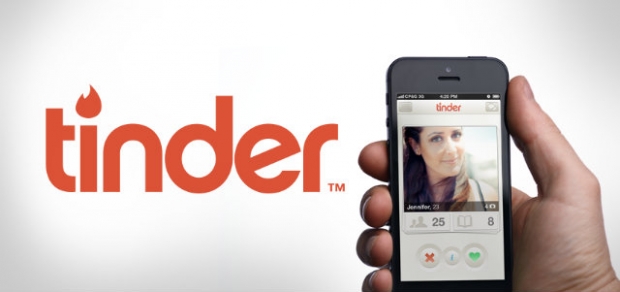 Some might say that Tinder gets a bad rap. Hmph. Maybe. For the record, we're not saying that everyone who goes on there is looking to hook up. At the same time, though, it has quite the reputation for being the hook-up site. If your crush has an account on there…just make sure to always keep that in mind.
10. "What's something that you've never told anyone else?"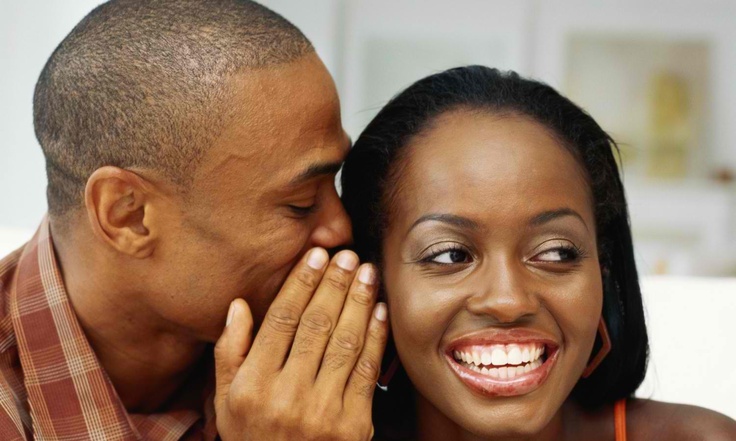 If a guy is willing to tell you something that he's never told anyone else before, trust us…he's interested in you. Vulnerability tends to not be a ton of guy's strong suits and so when they take that leap of faith, it's usually because they want to establish some type of closer connection.
11. "Have you ever been 'cyber-stalked' by a girl before?"
OK, a real cyber-stalker is a criminal. What we mean is has he ever basically trolled someone he was interested in or more importantly, an ex. If so, that will give you some sort of insight into how his mind works when it comes to dealing with gals online.
12. "What's your favorite movie and why?"
Just like a favorite song can tell a lot about him, so can a favorite movie. Especially if after he tells you what it is, you ask him why. For instance, if he basically like action films, he probably enjoys spontaneity. On the other hand, if he's all about horror…there's a chance that he has a bit of a dark side.
13. "What sport are you best at?"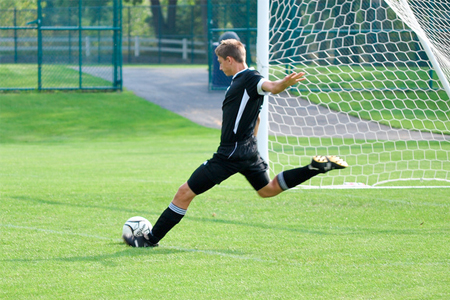 A lot of guys are sports fanatics. But you can learn so much more about your guy's personal workout habits if you don't ask him what his favorite sport is but instead you ask him which sport he's actually best at.
14. "Do you like being single? Why or why not?"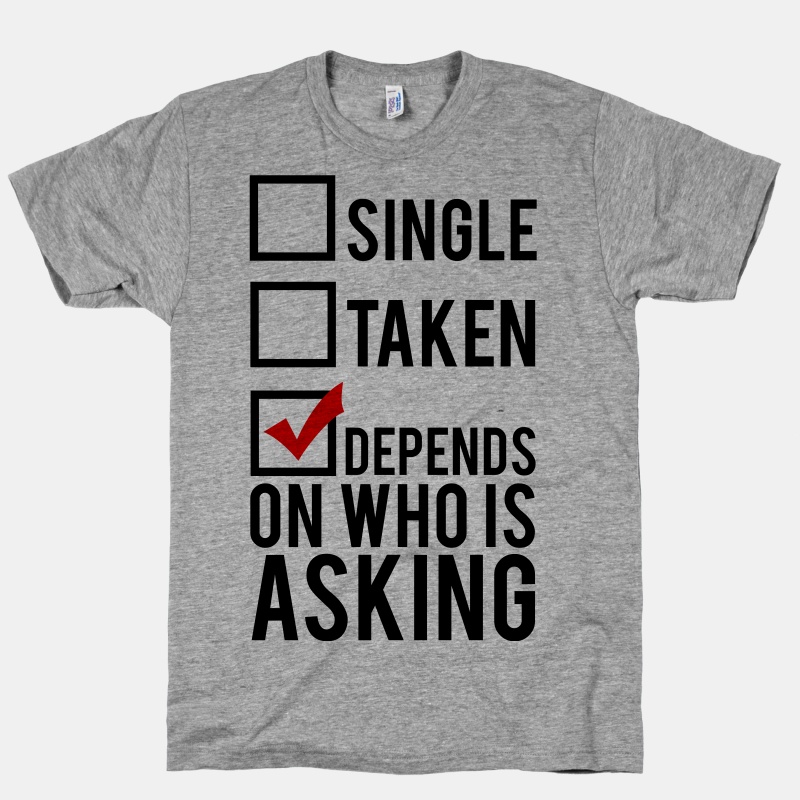 A lot of women could spare themselves a lot of frustration if they asked the guy they were crushing on if he likes being single—and why. If he provides an unequivocal "YES!" and then follows it up with all of the reasons why being in a relationship gets on his nerves, he might need to just remain a crush. He's pretty much telling you that he's not really relationship material.
15. "What would you say if I asked you out?"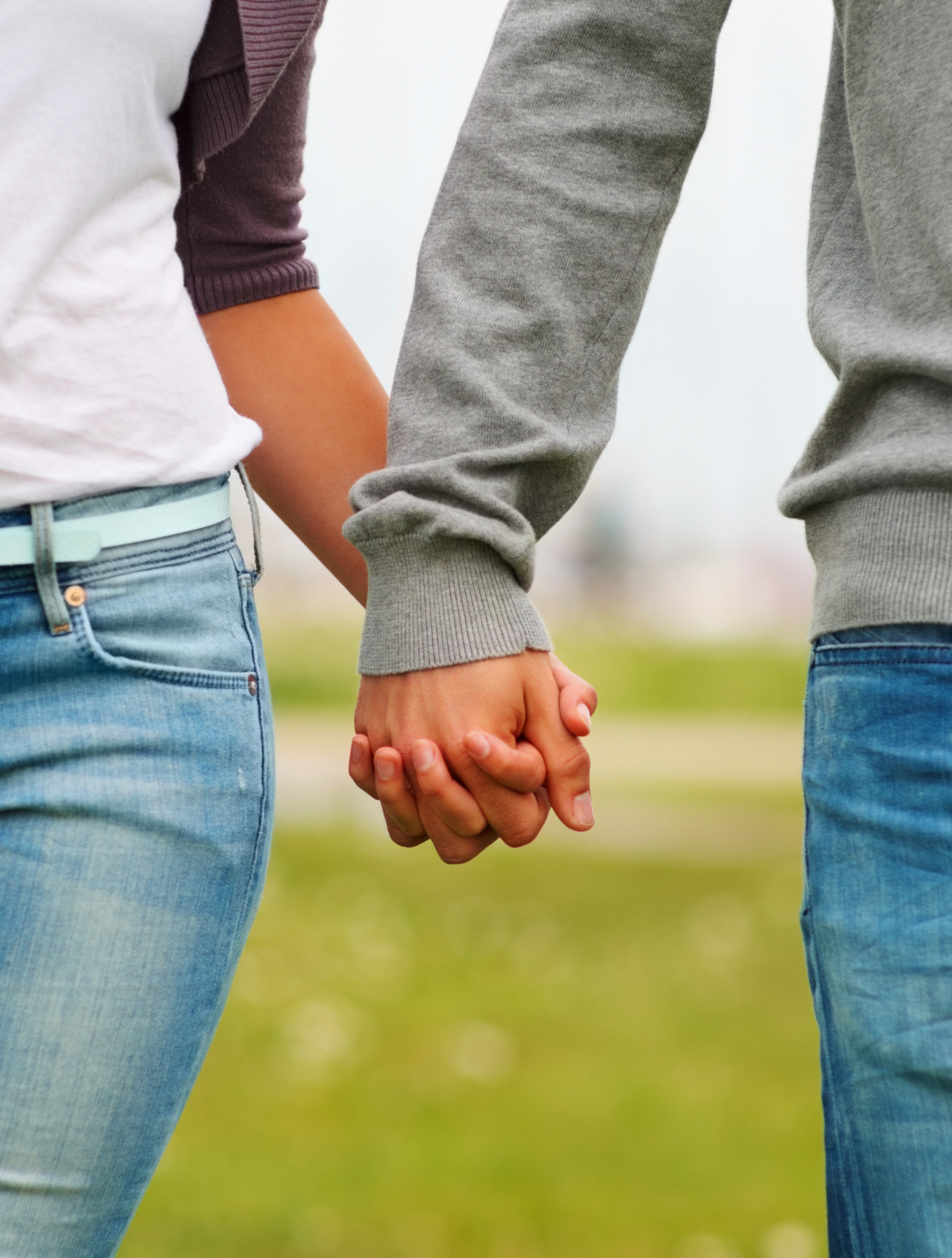 If all goes well with the rest of these questions, take a deep breath and then ask him what he would say if you took a chance and actually asked him out. It might seem like a risk but here's the thing: If he answered several of these other questions, he's probably waiting to ask you or for you to ask him anyway. So, why not do it?