When attending some formal occasions, you should dress yourself in a decent and elegant way so that you can leave an impressive impression on others. Generally speaking, there is no better option than the maxi dresses for the formal occasions. The maxi dresses can bring an effortlessly graceful look to women and they are great for all the important occasions.
In this post, we are going to show you 18 breathtaking maxi dresses you should own in this summer. They are so fashionable and simple to get matched. Although I mentioned that they were great for formal occasions, they are the same stunning for your holidays, dates and special parties. So, you won't need to worry about not knowing what to wear every day.
Stay here and check out these beautiful summer maxi dresses! Learn how to wear them in a stylish way. Enjoy!
Fashionable Fuchsia Gown
---
The hot fuchsia gown is a nice choice for young women and it can give you a better complexion. Add some metallic accessories, such as a gold necklace and a metallic clutch, to your look and you will be more fashionable.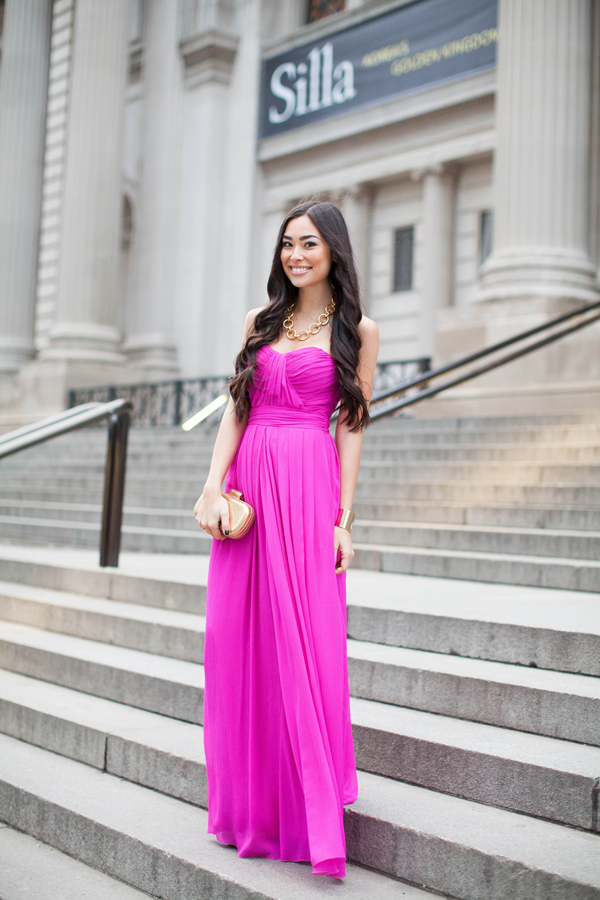 Chic Maxi Dress Outfit
---
The hound-tooth printed dress is quite popular recently and it works well to improves women's aura. It's worth trying!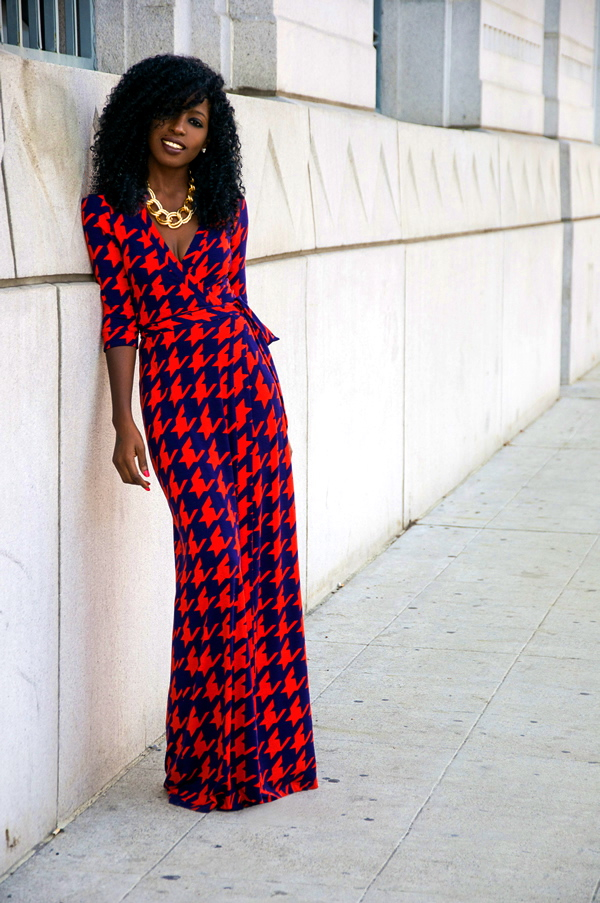 Elegant Dotted Maxi Dress
---
Black and white are never out of date. So are the dotted prints. When a woman put on a soft chiffon dotted maxi dress, she becomes the most charming women in this world.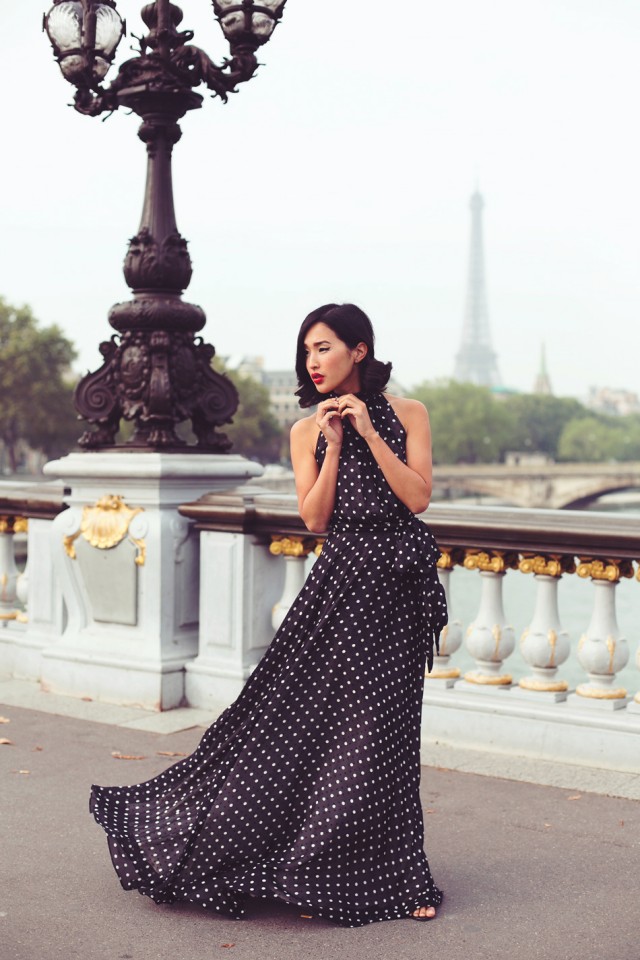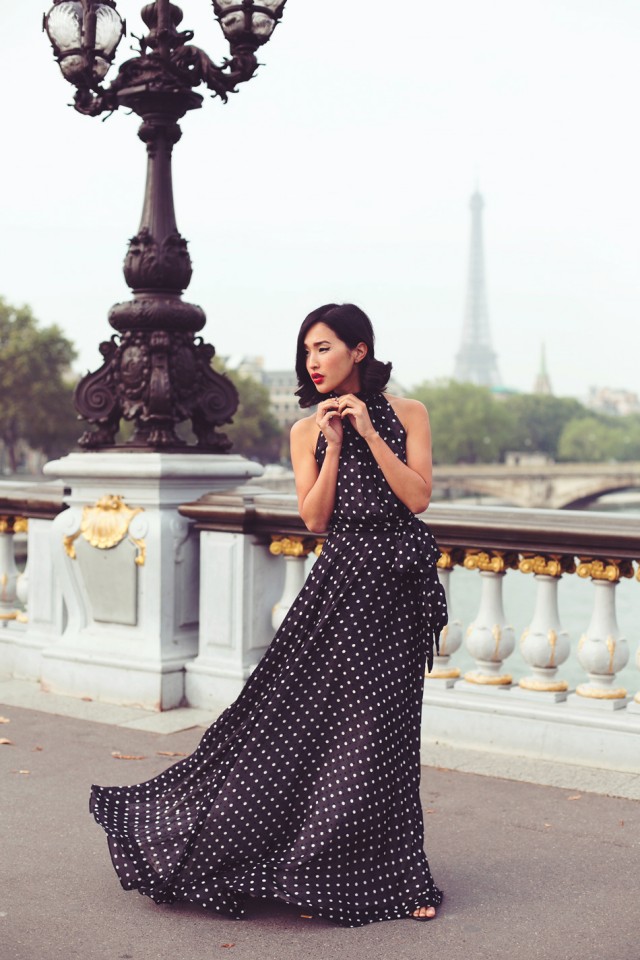 Bright Yellow Gown
---
The bright colors make women look younger and more energetic. The stylish waistband is the meritorious statesman that makes this outfit even more stunning.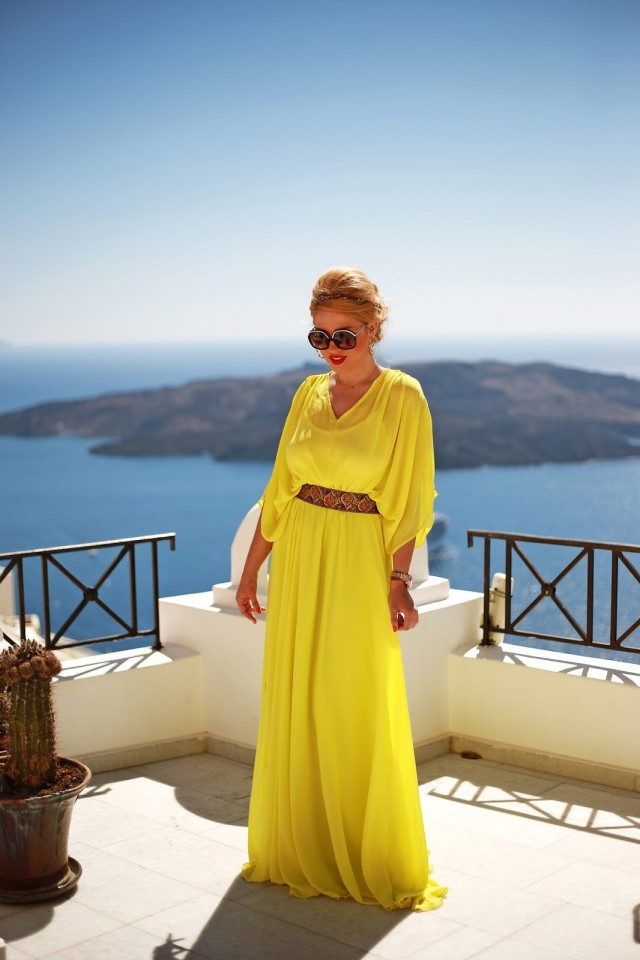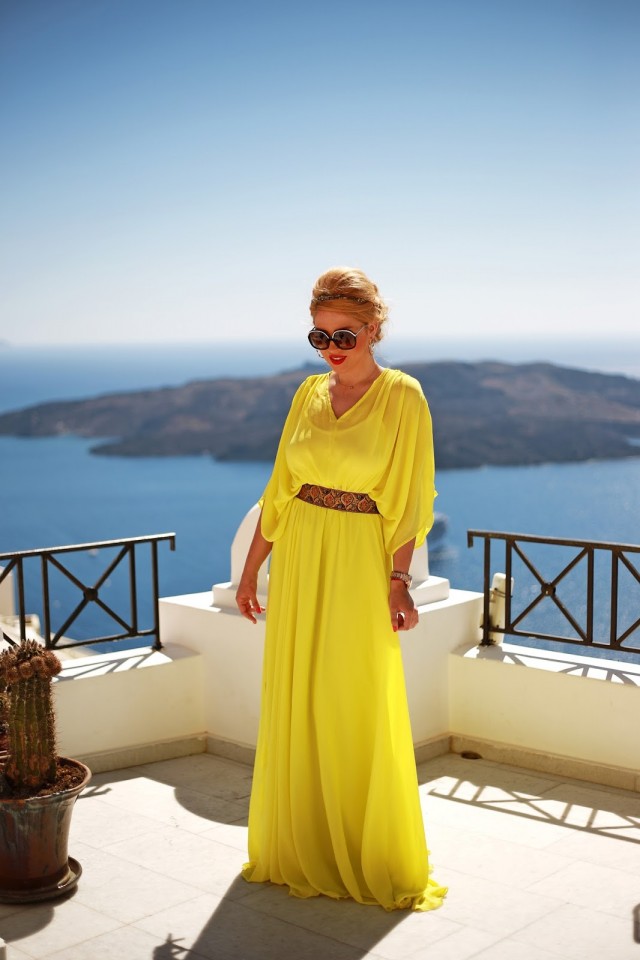 High Slit Yelow Dress
---
Slim women and women who have long legs should not be shy to show off their beautiful legs. Plus, a bold necklace will do a good job in upgrading the overall look.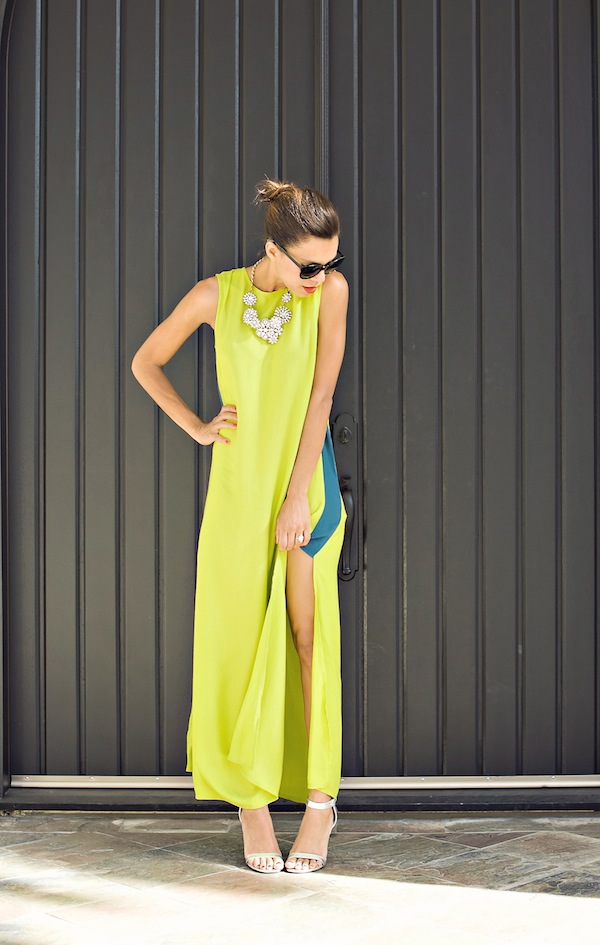 Beautiful Chiffon Long Dress
---
For a fashionable holiday look, you may just want to be comfortable. A pretty loose  high slit printed dress is what you need for the effortless summer look.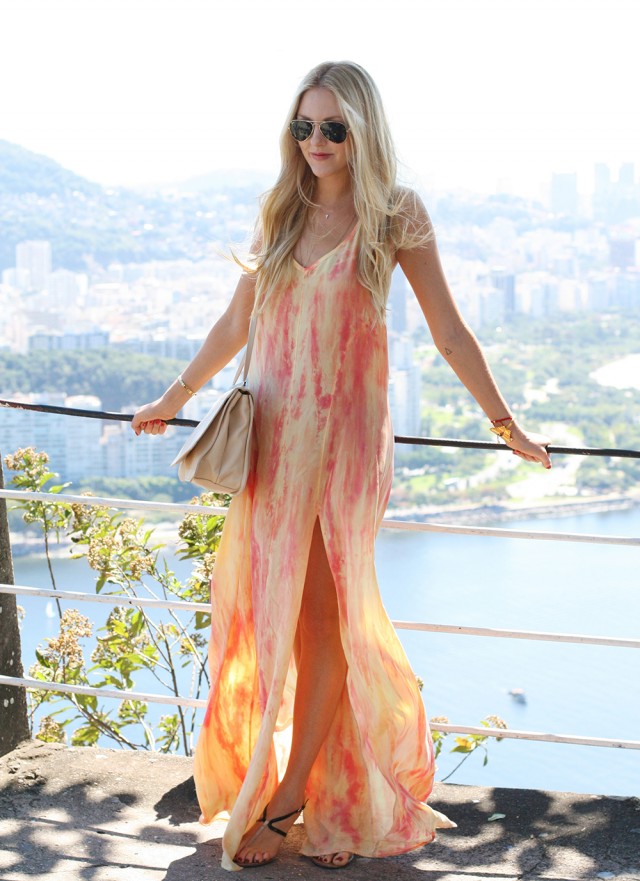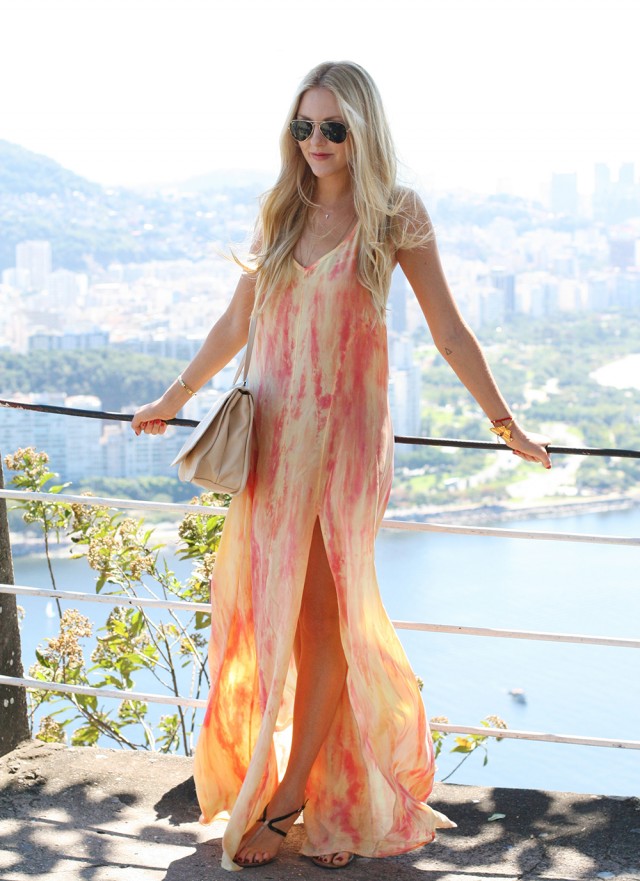 Sexy Black Long Dress
---
All women who want a sophisticated look should not miss the black maxi dress, especially the slim dress which can show women's sexy figure thoroughly.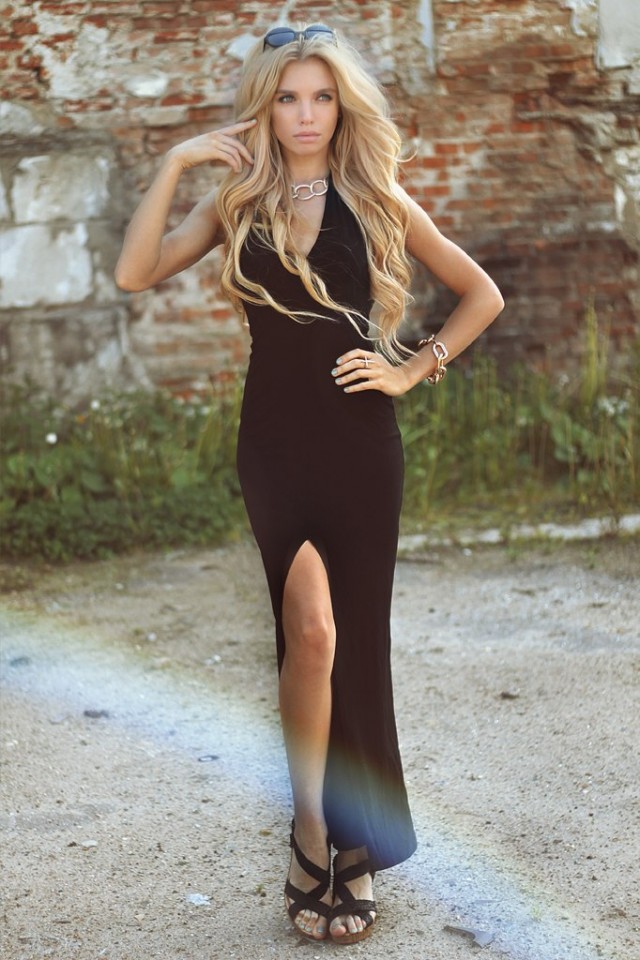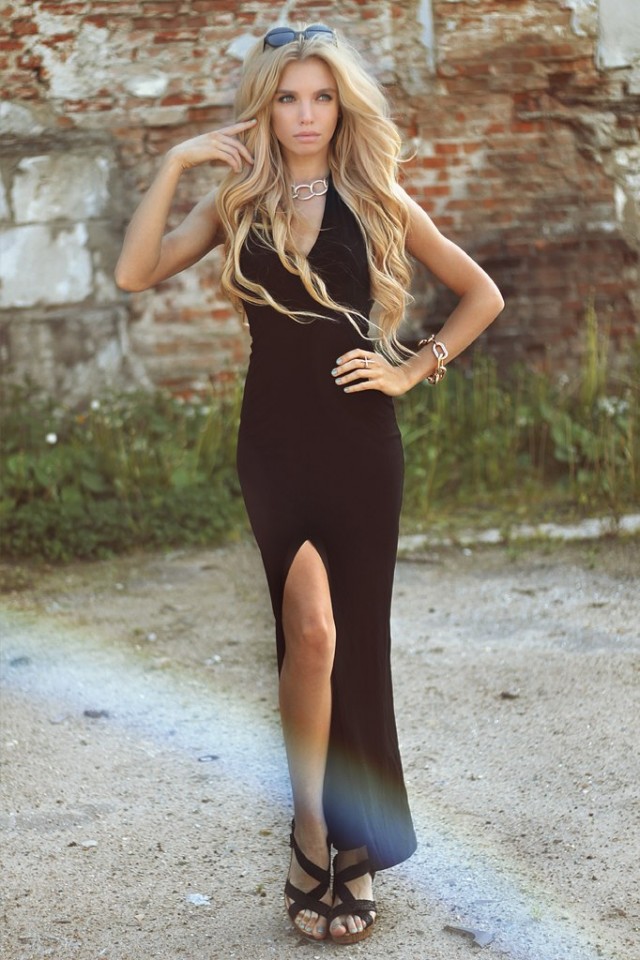 Romantic Hot Dress for Summer
---
For a romantic date, why not pick up a stylish red dress?  A black thin waistband and a pair of nude pumps will be great to complete this fashionable look.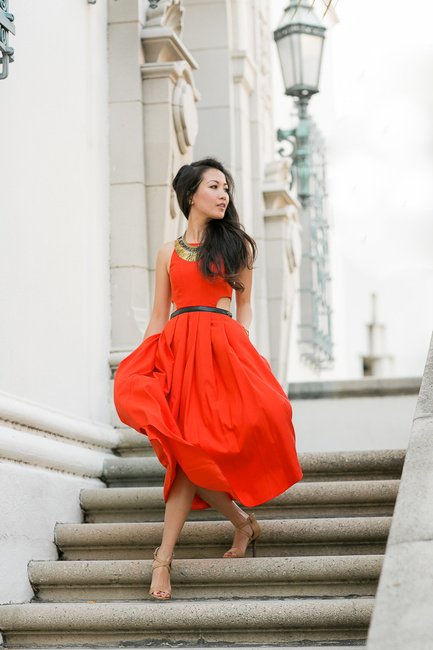 Stylish Maroon Dress
---
The deep V-neck maxi dress is full of temptation while the trendy maroon color adds some elegant touch to the over all look. To pair this pretty dress, you just need a pair of metallic silver pumps.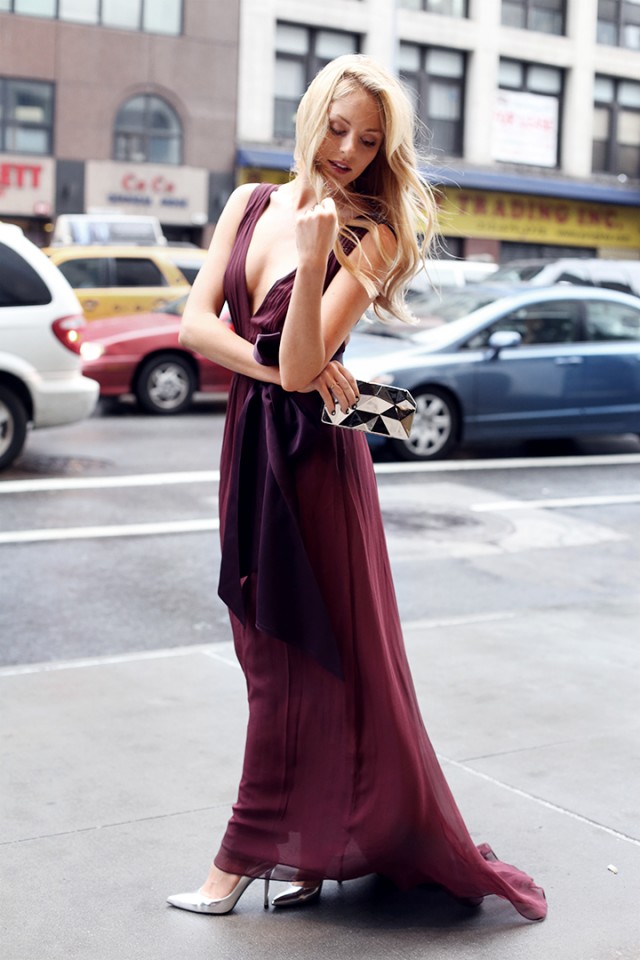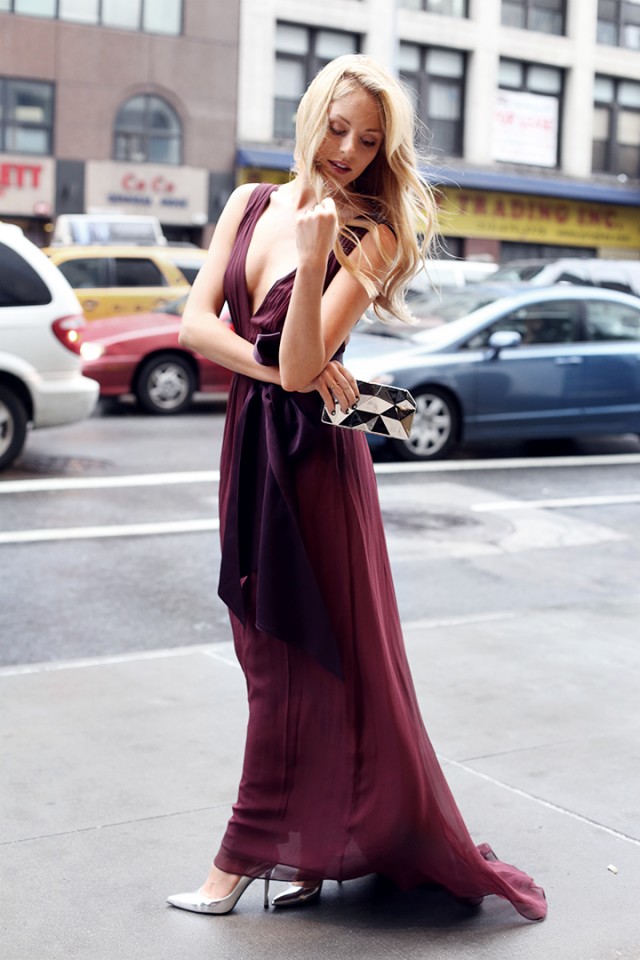 Chic Floral Dress for Summer
---
The floral dress leaves me speachless! It's really beautiful!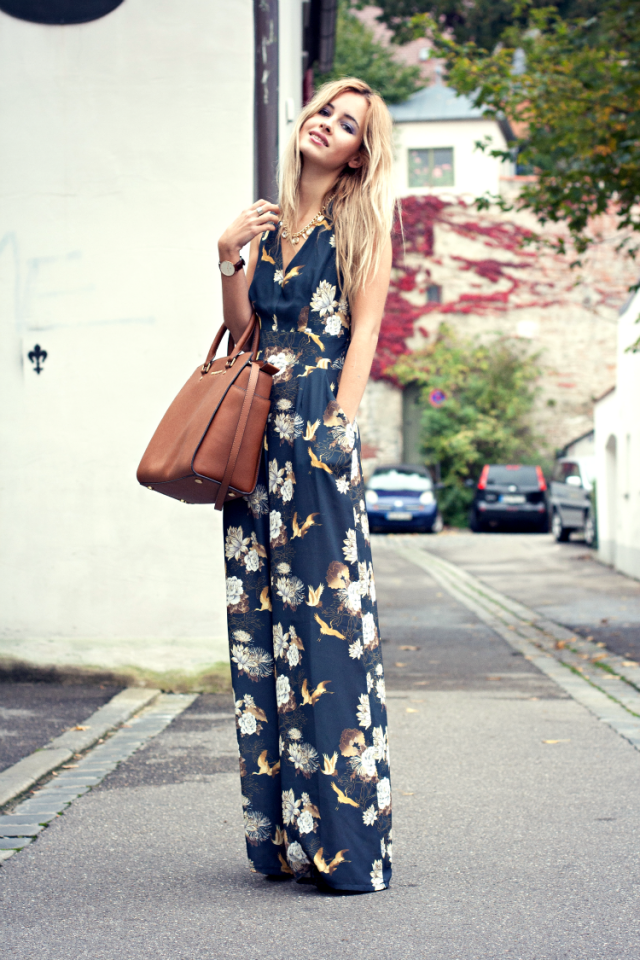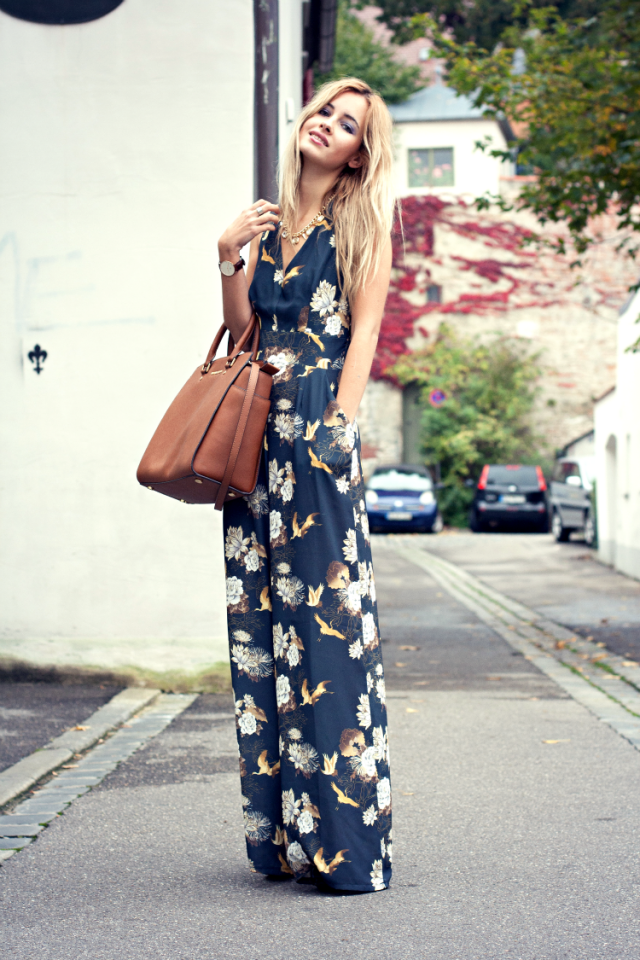 Fashionable Printed Maxi Dress
---
Printed dresses are chic especially when the prints are artistic. No one will dislike such a beautiful printed white dress, will you?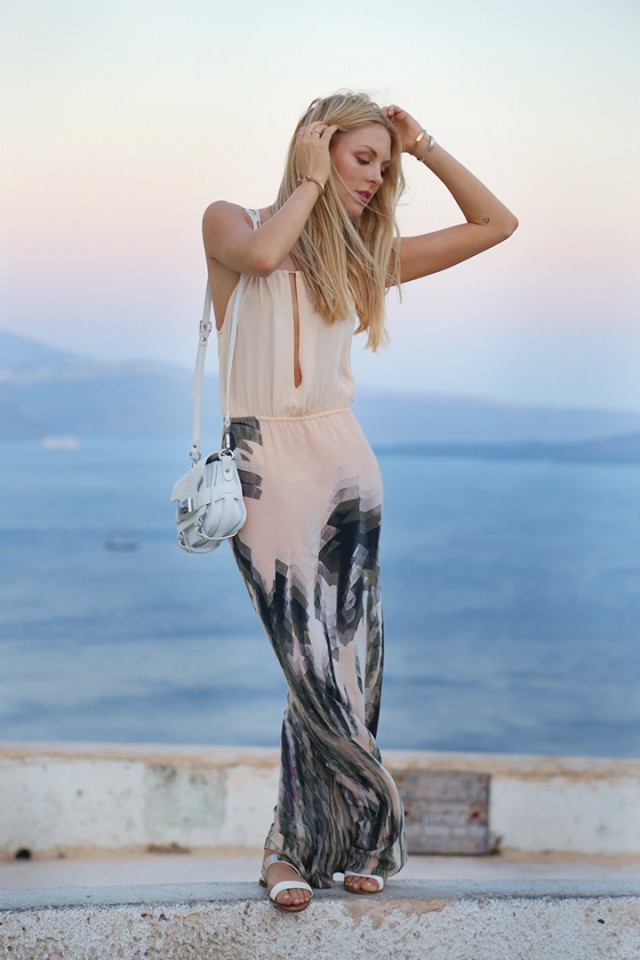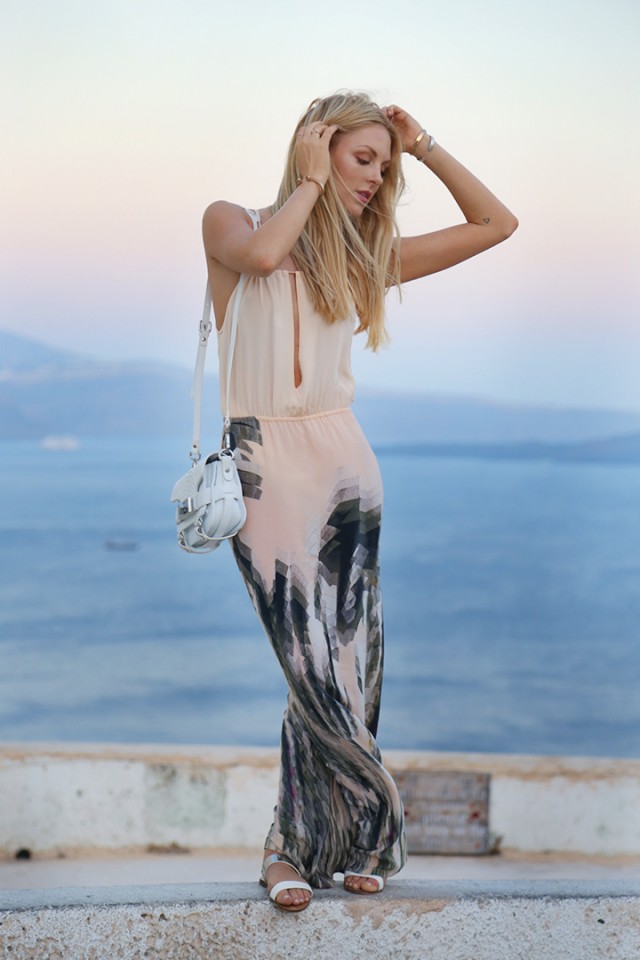 Stylish High Slit Sun Dress
---
This stylish dress is great for bold women to try.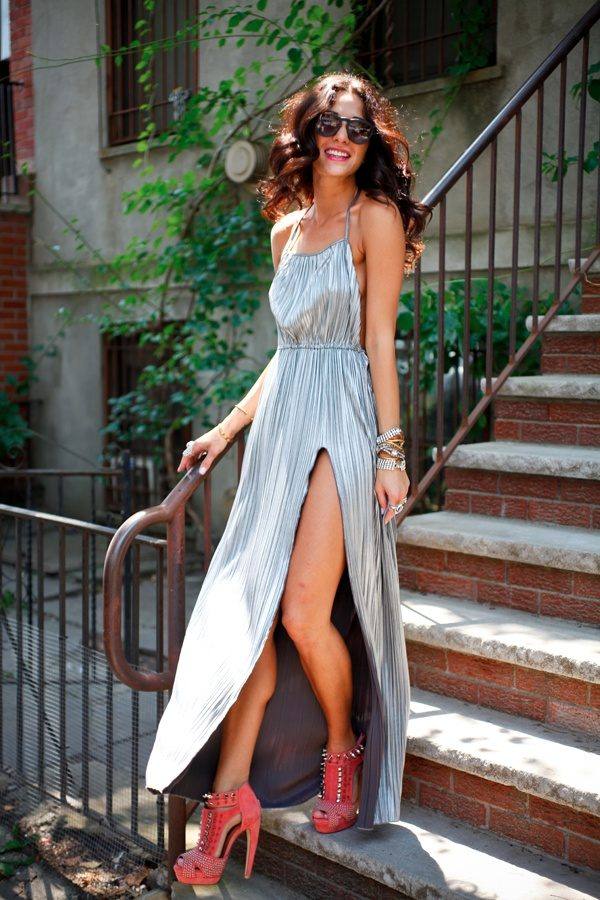 Strapless Yellow Maxi Dress
---
When you put on this adorable yellow dress, you become the most beautiful woman in this world.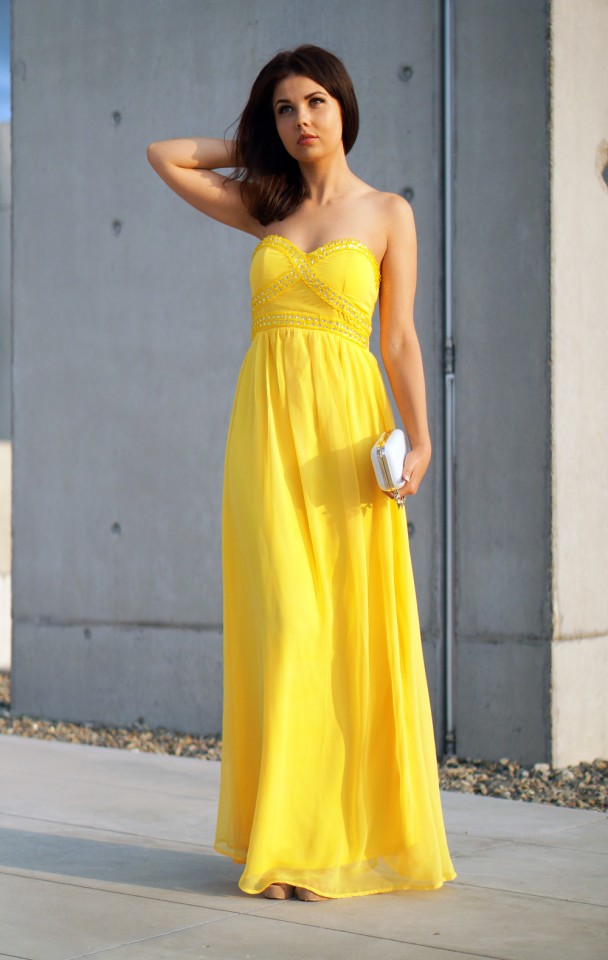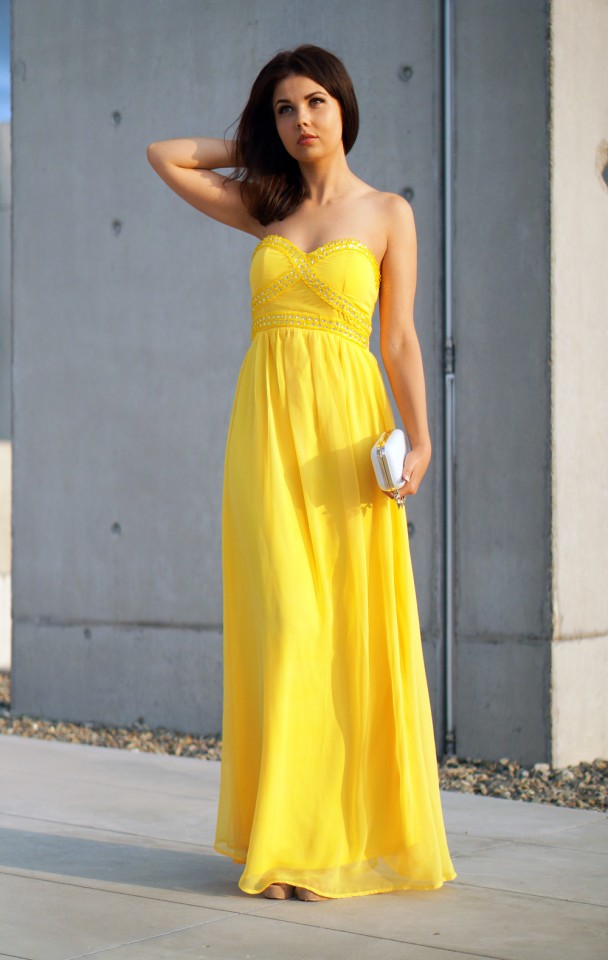 Floral Chiffon Dress for Summer
---
This purple floral chiffon dress is fantastic for all women in summer.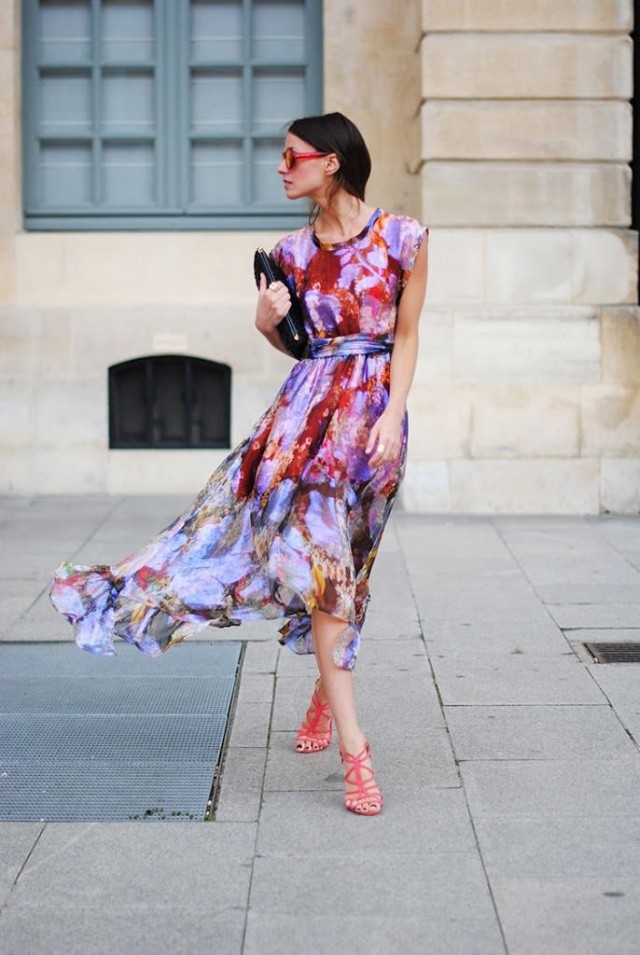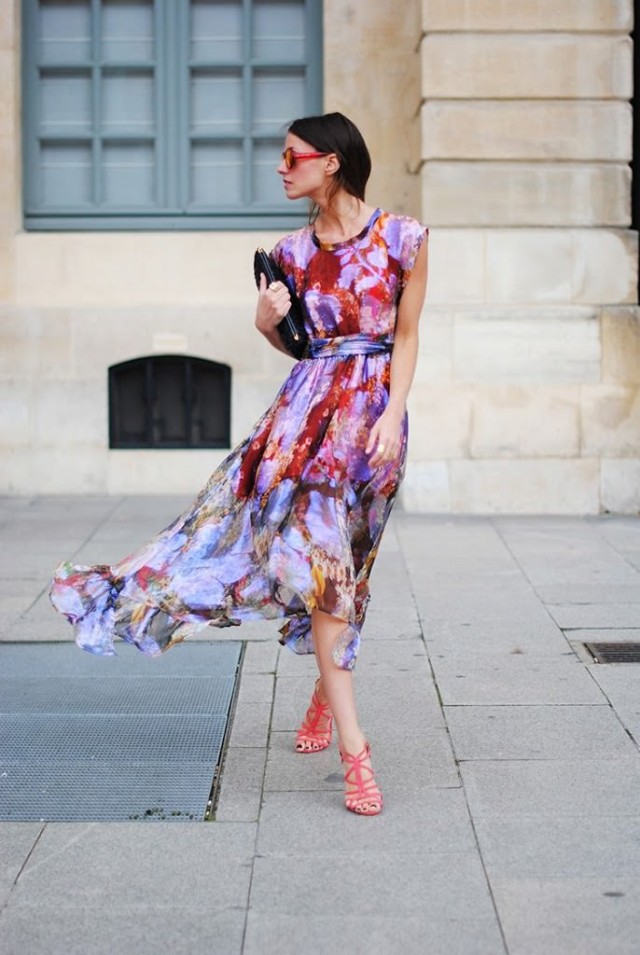 Dreamy Floral Dress
---
Beautiful floral prints will always add more feminine charm to your look.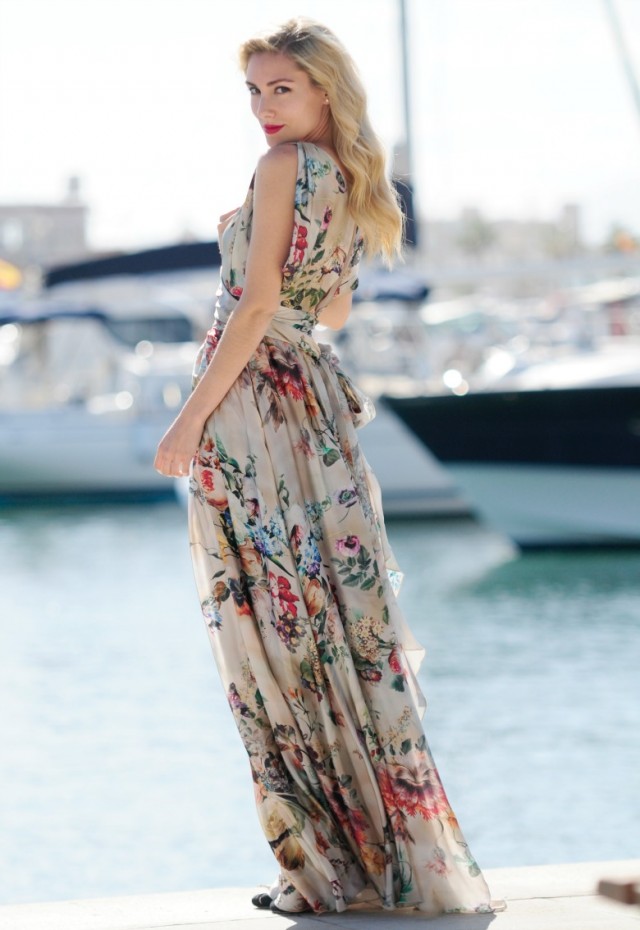 Pretty Printed Maxi Dress
---
The simple yet stylish printed dress is the most fantastic choice for a happy beach time.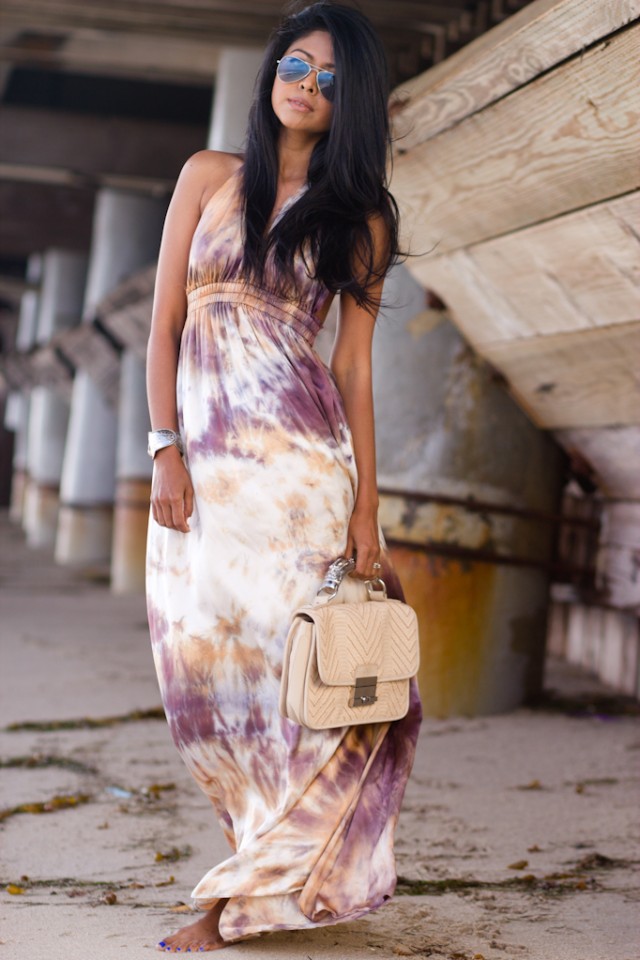 Effortless Floral Printed Dress
---
The big floral prints are efflrtless chic.  Besides, you can add some exotic accessories so that your overall look will be more fashionable.