Chances are good that you have seen pictures of 1920s flappers.  One of the most distinctive of their features was the bob haircut that they sported.  The 1920s bob, however, was a bit stiff and old-fashioned by our standards.  Luckily, the bob haircut has come a long way since then, and now has an incredible number of variations!  You are almost certain to find one that you like.  You've probably noticed that many of the different types of bob are currently extremely popular, even among Hollywood celebrities.  Maybe this popularity has inspired you to perhaps try a bob for yourself.  If you have ever thought about getting a bob haircut, you have probably wondered which kind of cut you could get, and might be confused by all of the different options.  What is a lob or a soft-blended bob?  What is a beachy bob or a blunt lob?  Keep on reading to learn about 16 flattering bob hairstyles!
Modern bob/via pinterest.com/pin/313985405245841031
The modern bob is aptly named, as it provides a great deal of movement and flexibility.  It is easy to style and versatile, as well as very flattering.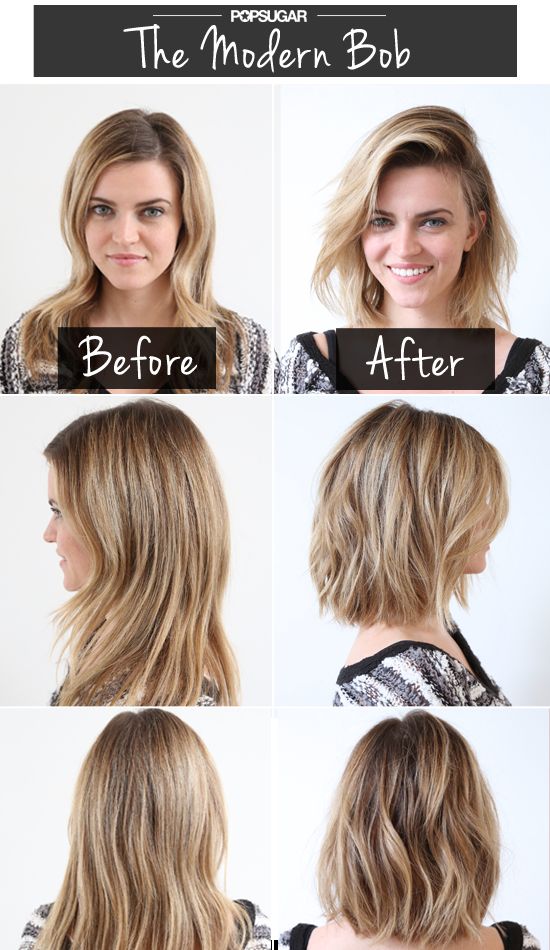 Asymmetrical bob/via pinterest.com/pin/52565520627346263
The asymmetrical bob is a flattering and modern hairstyle, with a great deal of personality and movement.  If you want this haircut, ask you stylist to consider any asymmetry in your face when deciding which side of hair will be longer and which side will be shorter.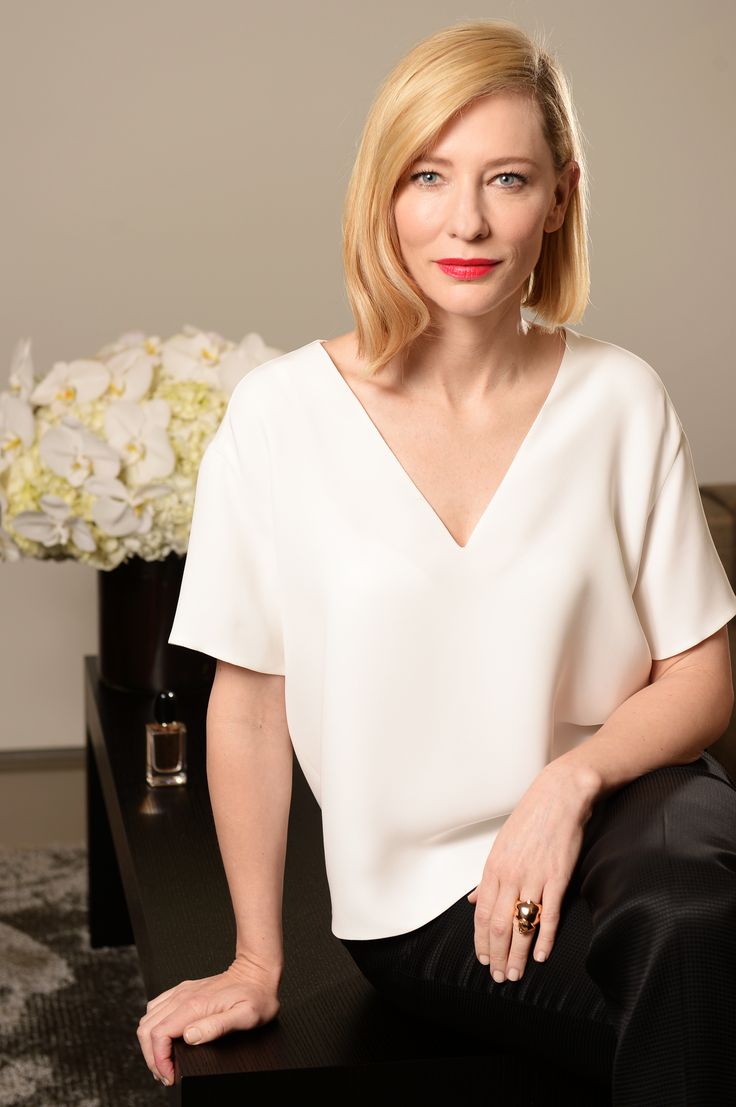 Angled bob/via pinterest.com/pin/234398355580047318
The angled bob is a very flattering and fashionable hairstyle, and tends to accentuate the neck.  It also provides a very nice frame for the face.

Lob (longer bob)/via pinterest.com/pin/466122630159335480
The lob (longer bob) is currently one of the most fashionable styles in Hollywood.  This style is versatile and flattering, and requires very little styling.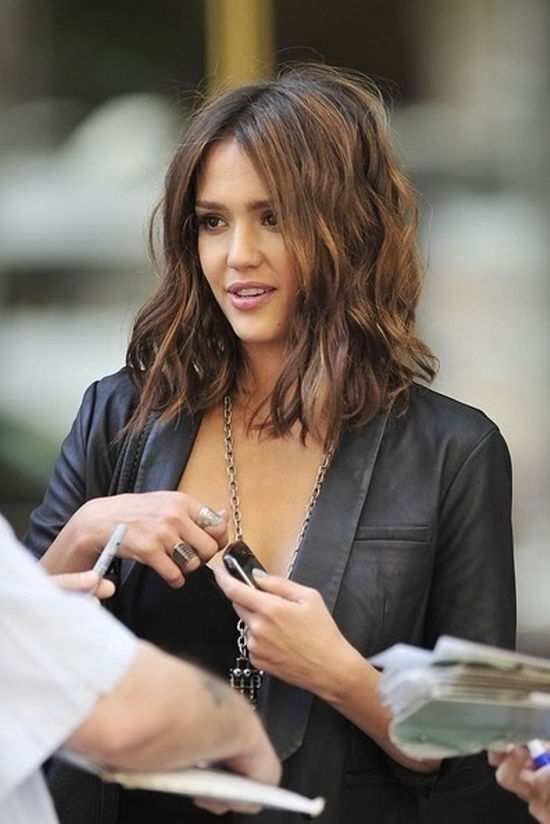 Wavy lob/via pinterest.com/pin/136022851219404360
The wavy lob is a soft and highly flattering style.  If you have naturally wavy hair, it is also extremely easy to style.  If you don't have wavy hair, there are styling methods you can use to add in waves.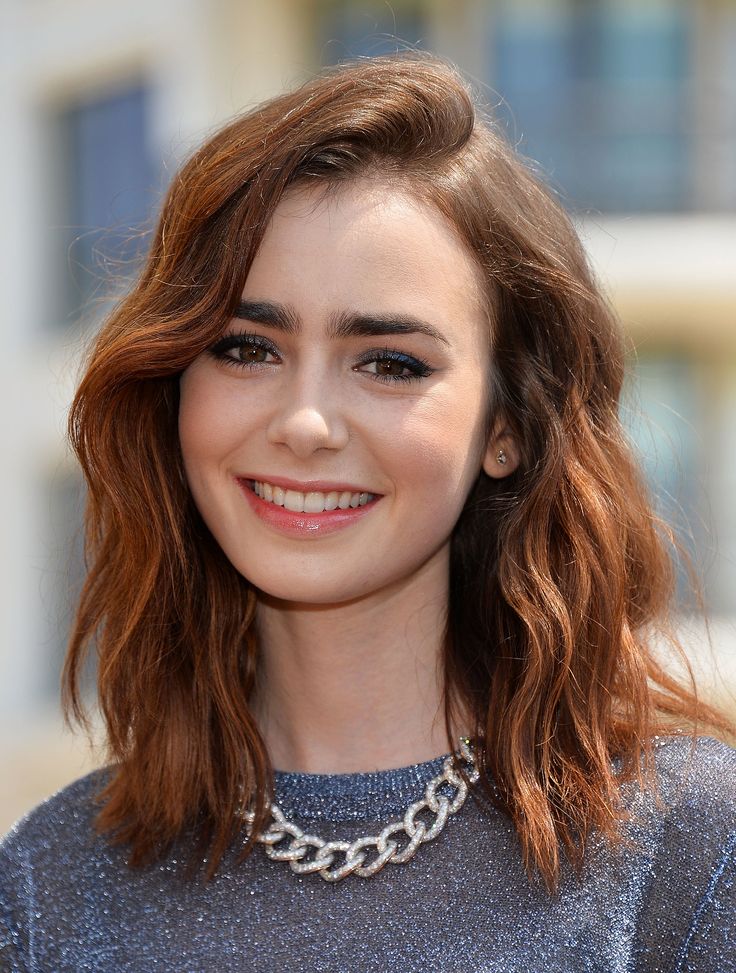 Soft-blended bob/via pinterest.com/pin/64387469648945997
The soft-blended bob is an extremely soft and pretty haircut, and is universally flattering.  The soft-blended bob does not have any hard edges that can detract from the face's natural beauty.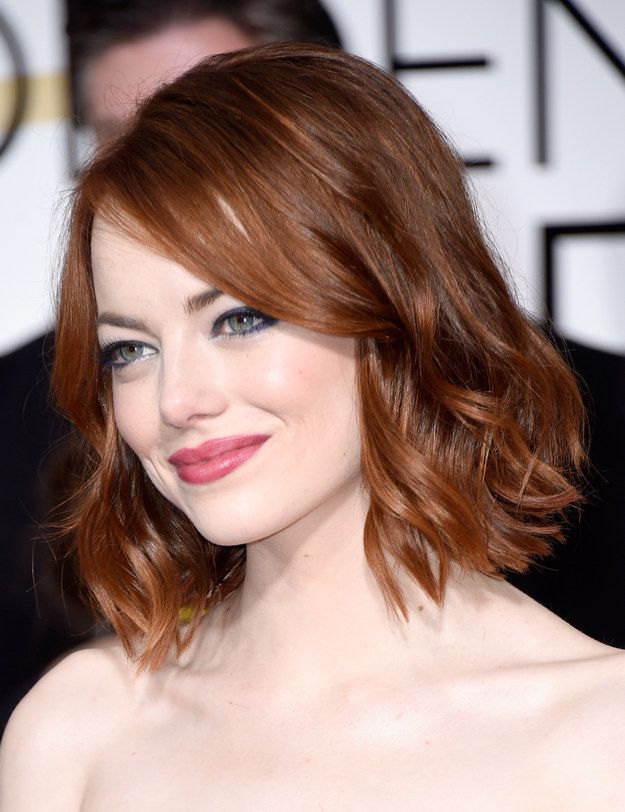 Wavy bob/via pinterest.com/pin/31173422397112480
The wavy bob is another highly flattering bob hairstyle.  It has a softening effect on facial features.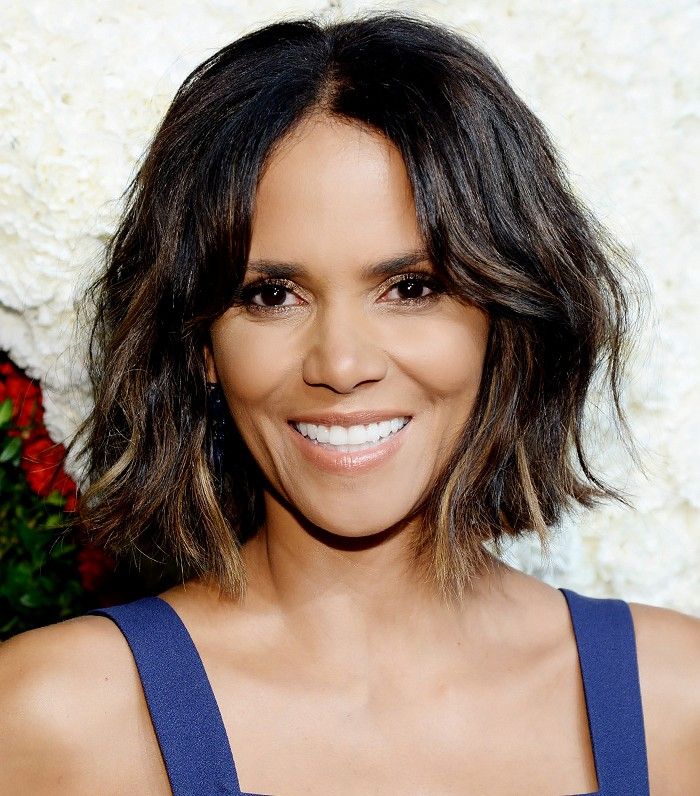 Beachy bob/via pinterest.com/pin/85568461645987493
The beachy bob is generally layered, tousled, and sunkissed, and has a very brightening and flattering effect on the face.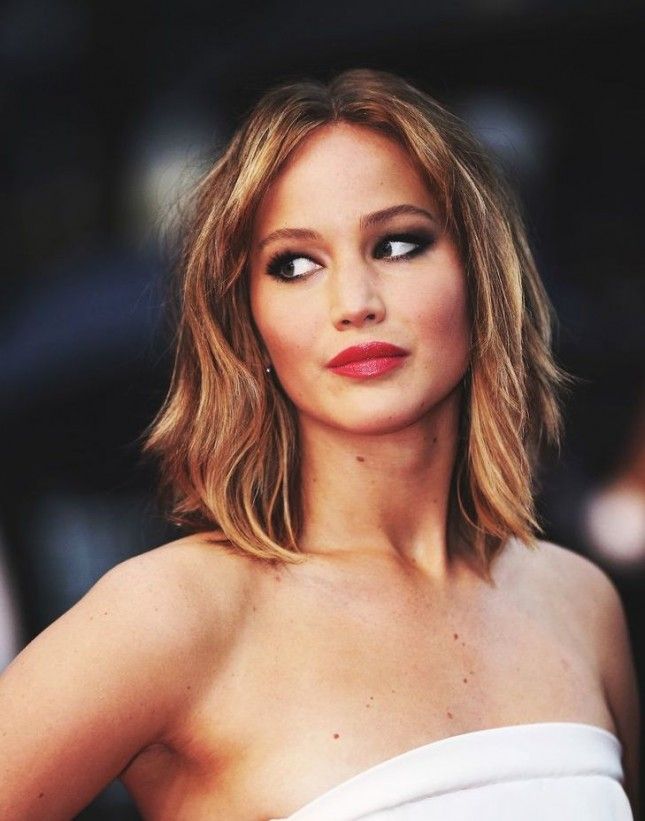 Bob with soft curls/via pinterest.com/pin/346495765057227772
 This bob with soft curls is feminine and classic.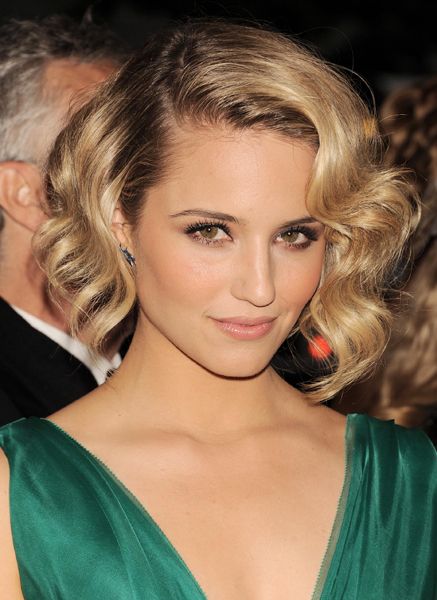 Blunt lob/via pinterest.com/pin/567664728005591001
The blunt lob is a pretty and low maintenance look.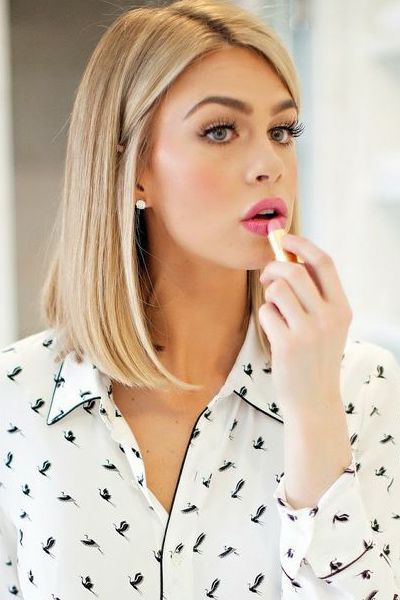 Glamorous lob/via pinterest.com/pin/54465476713405644
The glamorous lob will make you look like a movie star!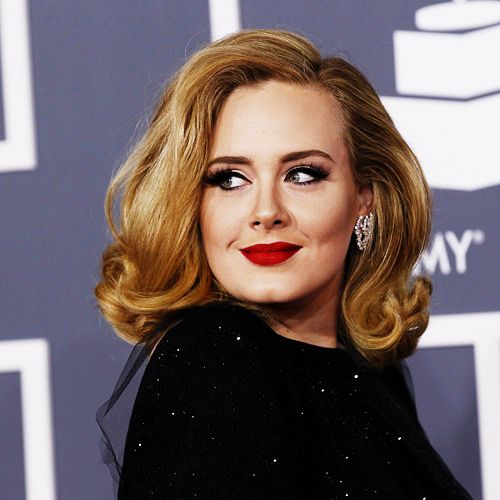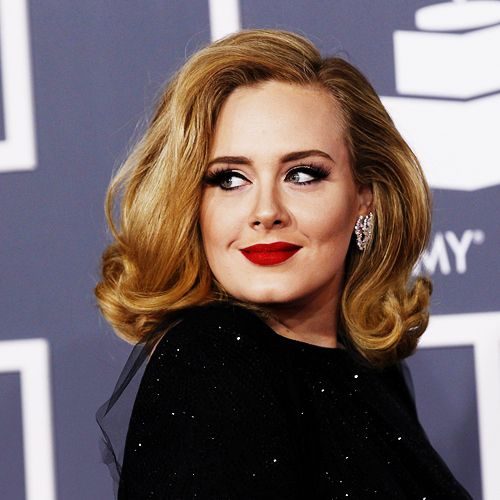 Messy bob/via pinterest.com/pin/253186810277079000
The messy bob will give you a modern, trendy edge.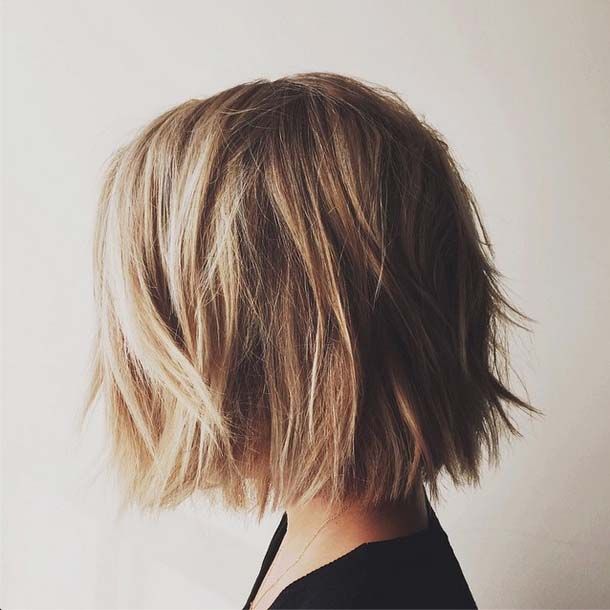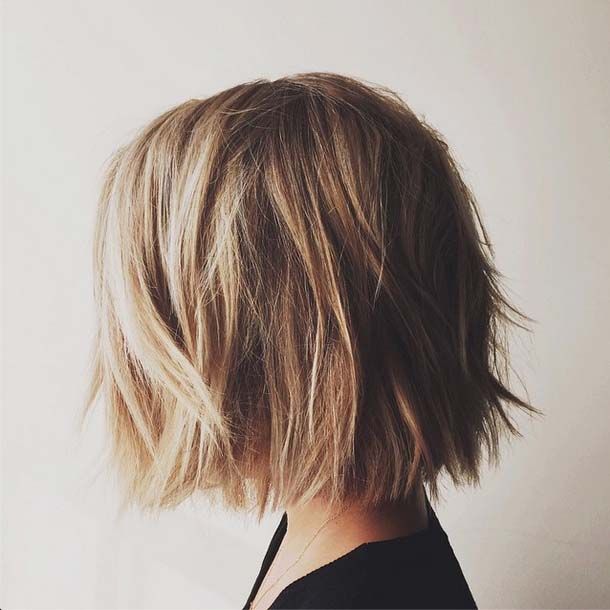 Wispy bob/via pinterest.com/pin483714816203464008
The wispy bob is a carefree, breezily pretty look.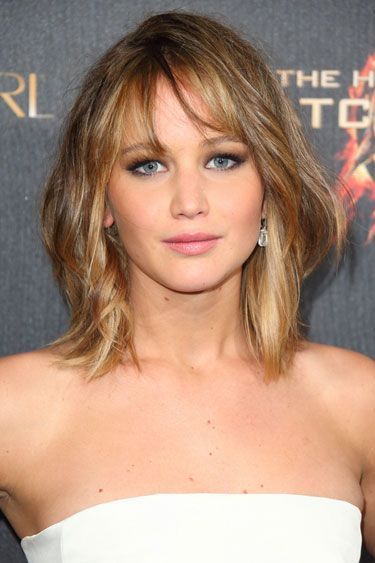 Choppy bob/via pinterest.com/pin/563018679763532
The choppy bob is youthful and fresh.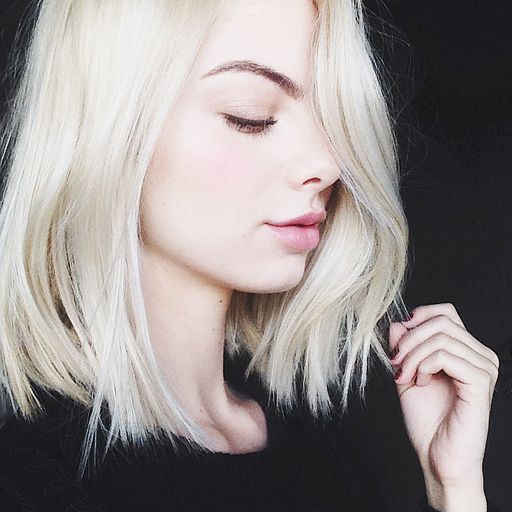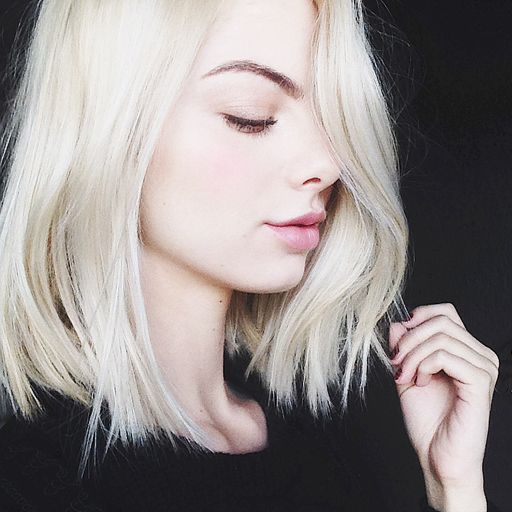 Vintage bob/via pinterest.com/224617100134654826
The vintage bob radiates elegance and Old Hollywood glamour.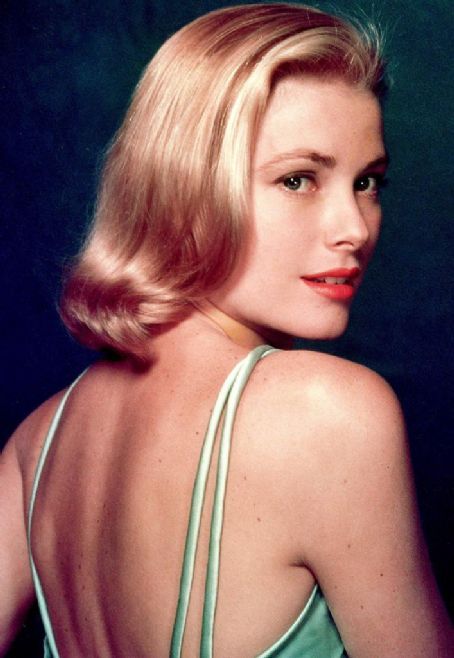 Straight bob/via pinterest.com/pin/382243087099947712
The straight bob is elegant and classic.