Modern women, fashion lovers, … Are you busy? Of course you are; things to do, people to see? You want more time wearing your clothes and less time shopping for them or making them? No problem! Everyone here at Fashion Diva Design knows what it's like to feel too busy to do everything we want to do. That's why we always aim to collect ideas and tutorials that take up as little of your time as possible while remaining fun to make and truly gorgeous to wear. This tutorial gives you some must-try DIY ideas that are just so inspiring – whether you are an expert or just starting out in making your own fashion pieces.
These are some of our favorite fast fashion fixes, each capable of updating your look, without costing you money or taking hours of your time. Most of these designs can be completed with just 10 minutes of your time – unless you get carried away with your creativity, which with these exciting ideas is quite likely! Each idea is flexible, so the tutorial can be changed according to your own requirements, so everything you create is your own unique design, bespoke and beautiful, just like your style.
Flip flop refashion part 1 braided straps /Via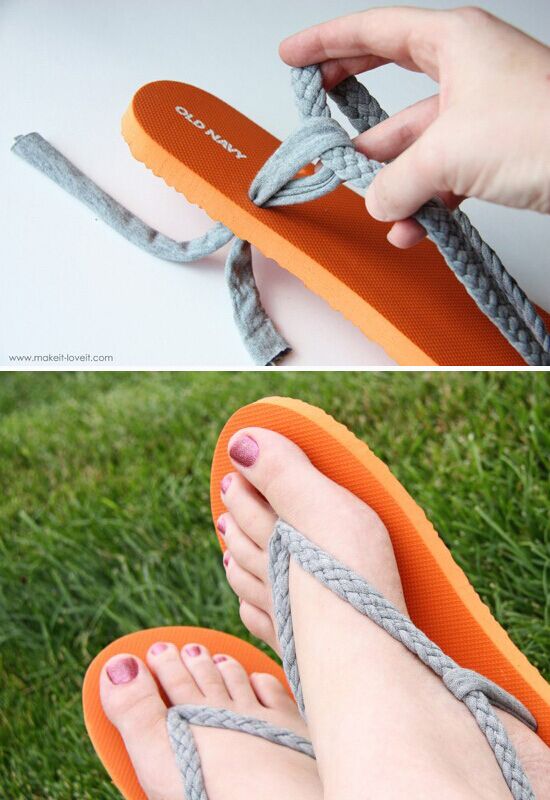 If you have found a color you love but can't find anything in the stores that matches, then do it yourself! If you need something new to wear and are on a budget, do it yourself! If you are feeling creative and want to unleash your artistic side, then do it yourself!
Pendant Necklace DIY Tutorial: Flower Stones and Wire based /Via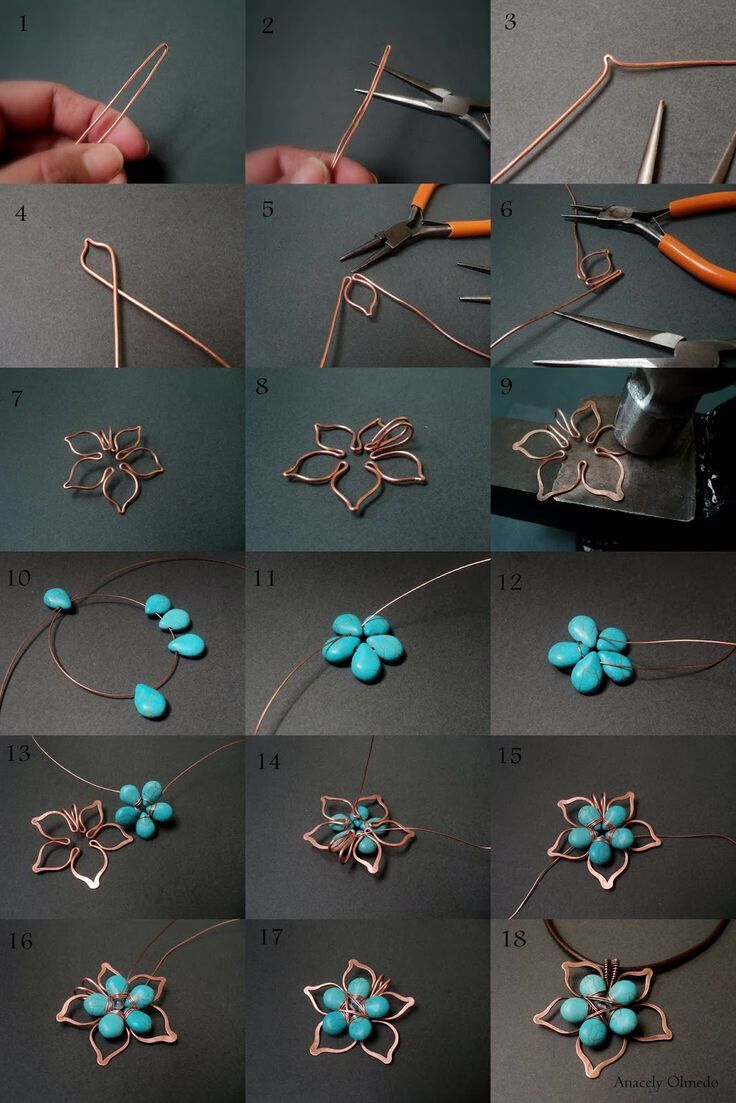 With these great tutorials you can turn basic flat pumps into ballet dancer inspired bling. You can take a plain top and transform it into a classic punk statement. You can create fun and flirty feminine shorts with gorgeous lace. Whatever you decide to do, enjoy yourself when you are working on these fabulous projects and do it with style!
DIY Necklace Ideas: Flower Necklace /Via

Fancy Shorts /Via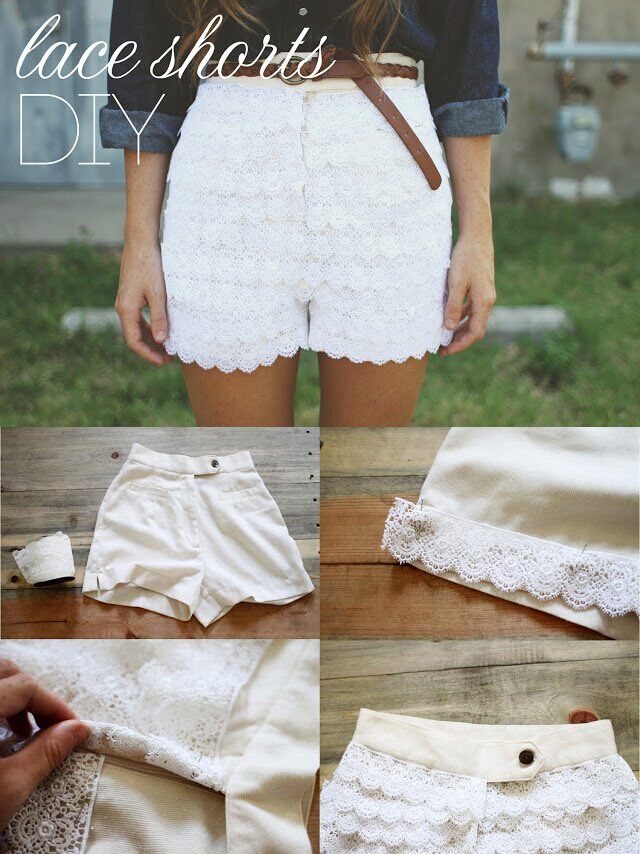 Earrings Design /Via

DIY Ballet Flats: Cute Shoe Ideas /Via

DIY Flapper Fringe Skirt /Via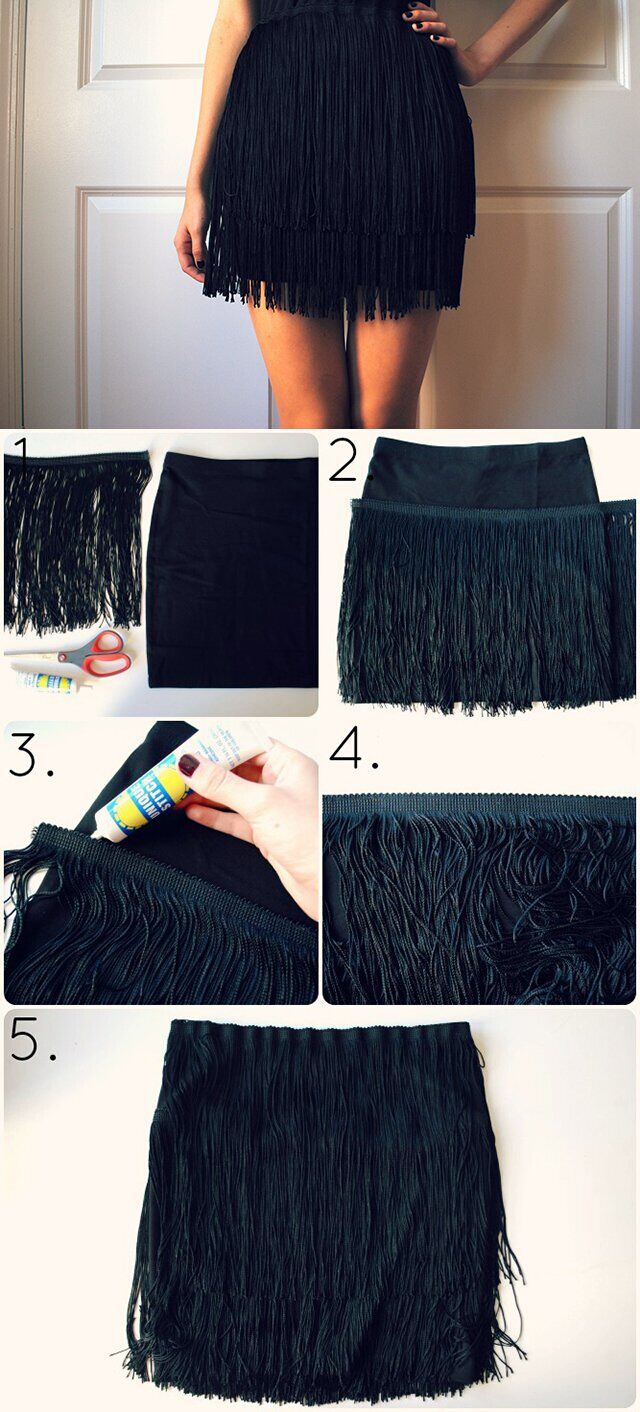 Tee Shirt Makeover DIY: Really cute! /Via

Cut Shoes Diy /Via

Cute shorts /Via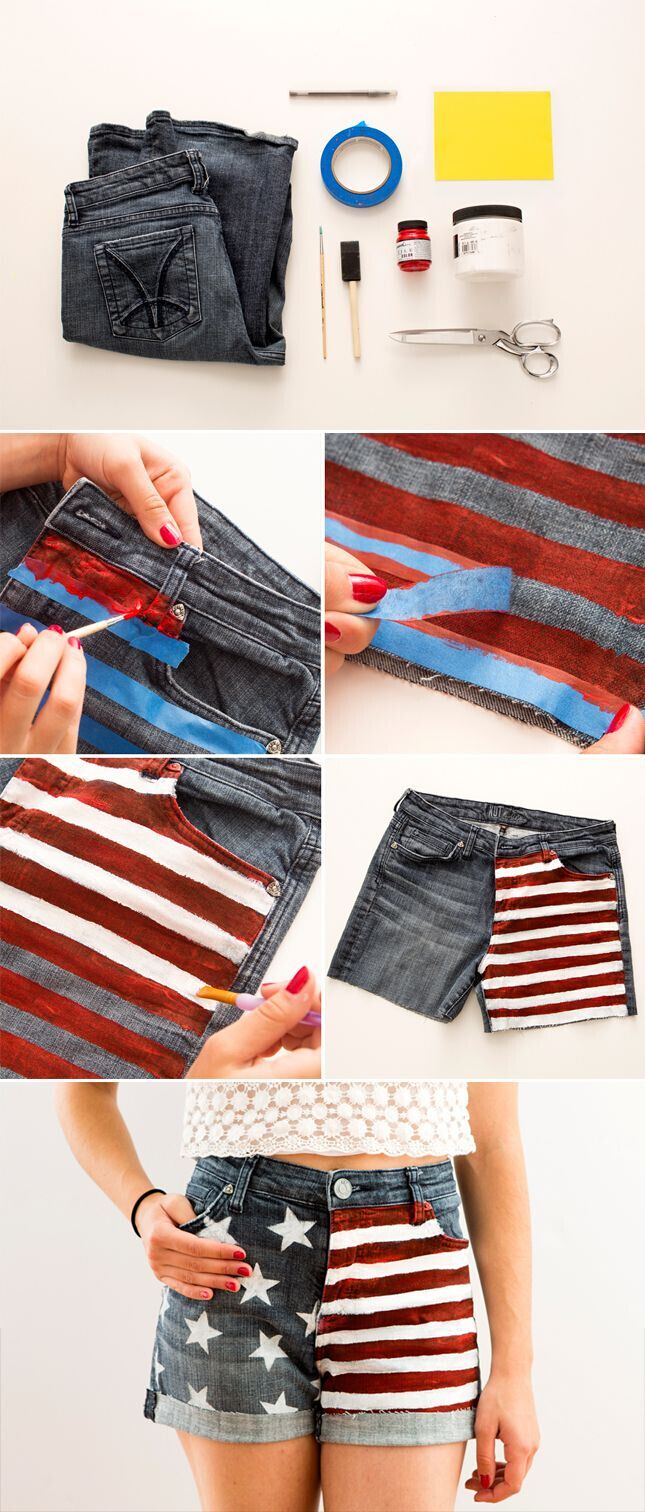 Shorts are must-have for summer days, so it is very good idea to make some creative shorts in the confort of your home. /Via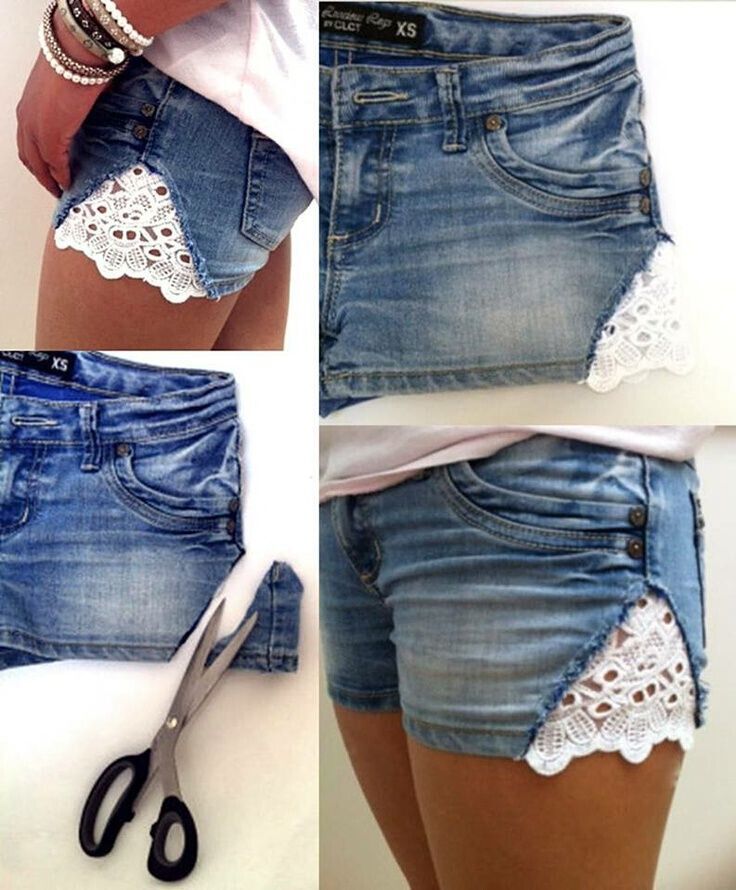 Leather Feather Earrings /Via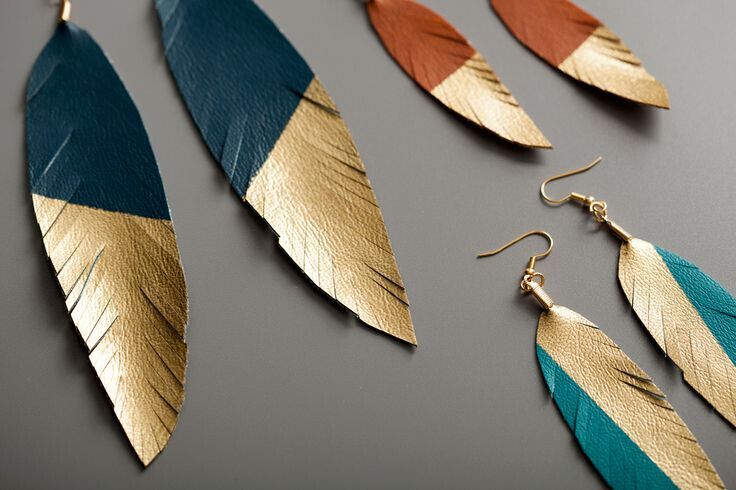 DIY Rose Wire Pendant Tutorial /Via

Pretty! Crysta Necklace DIY Tutorial /Via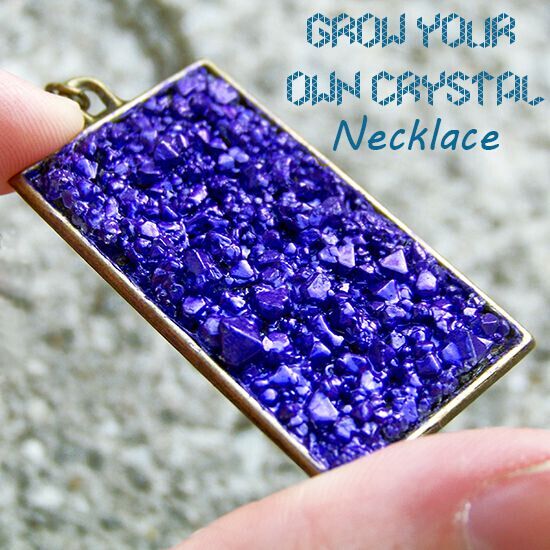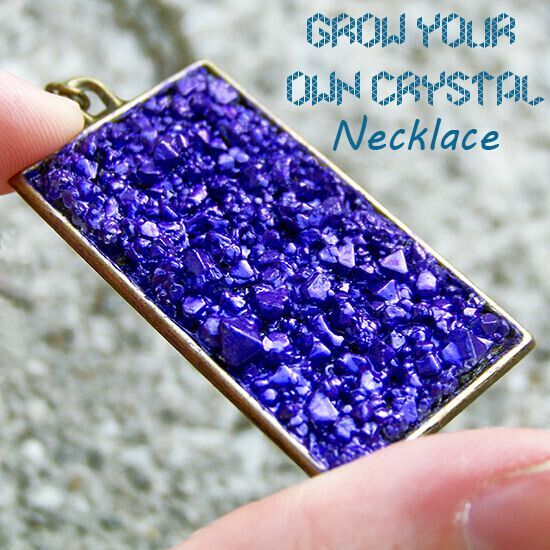 Bead necklace /Via