Can't find the right sentiments for your Mother's Day card? Use these wise words for inspiration. Quotations for Mothers Day or just to tell Mom you love her.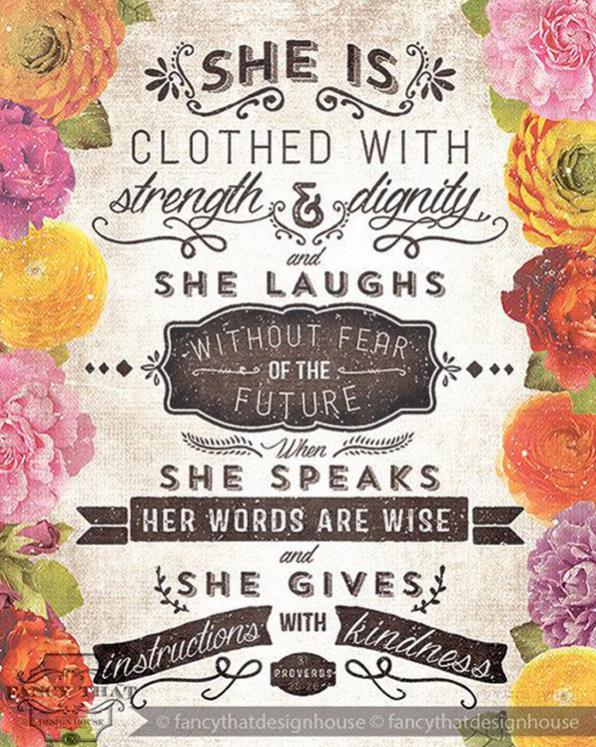 A mother is clothed with strength and dignity, laughs without fear of the future. When she speaks her words are wise and she gives instructions with kindness. – Proverbs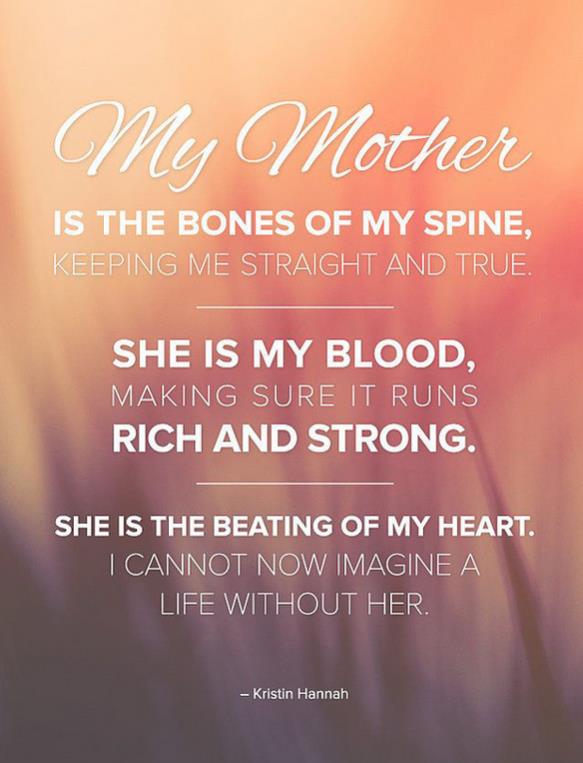 My mother, is the bone of my spine, keeping me straight and true. She is my blood, making sure it runs rich and strong. She is the beating of my heart. I cannot imagine a life without here. – Kristin Hannah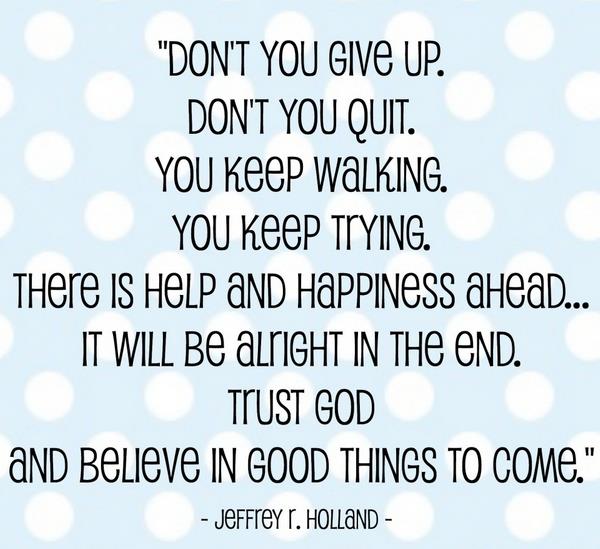 "Don't you give up.
Don't you quit.
You KEEP WALKING.
YOU KEEP TRYING.
THERE IS HELP AND HAPPINESS AHEAD…
IT WILL BE ALRIGHT IN THE END.
TRUST GOD
AND BELIEVE IN GOOD THINGS TO COME."
-JEFFERY R. HOLLAND
Blessed is the boy who begins life with a mom in his corner.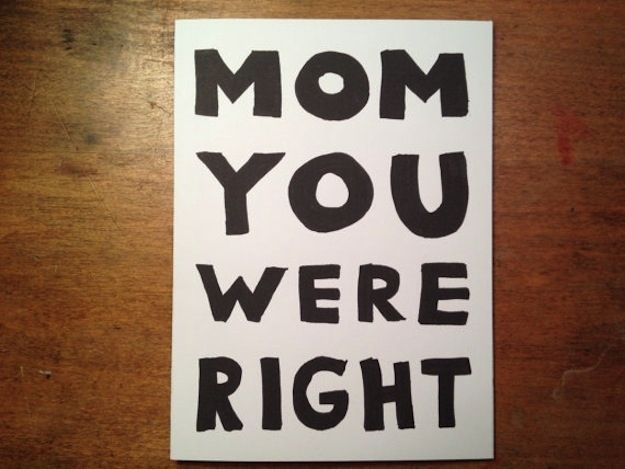 Mom you were right.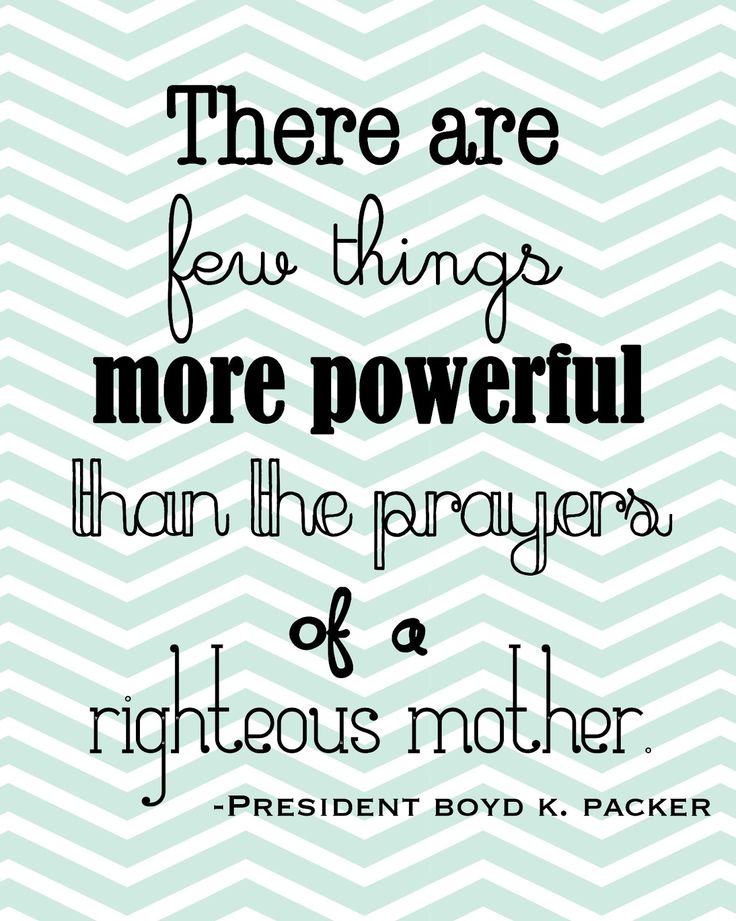 There are few things more powerful than the payers of a righteous mother.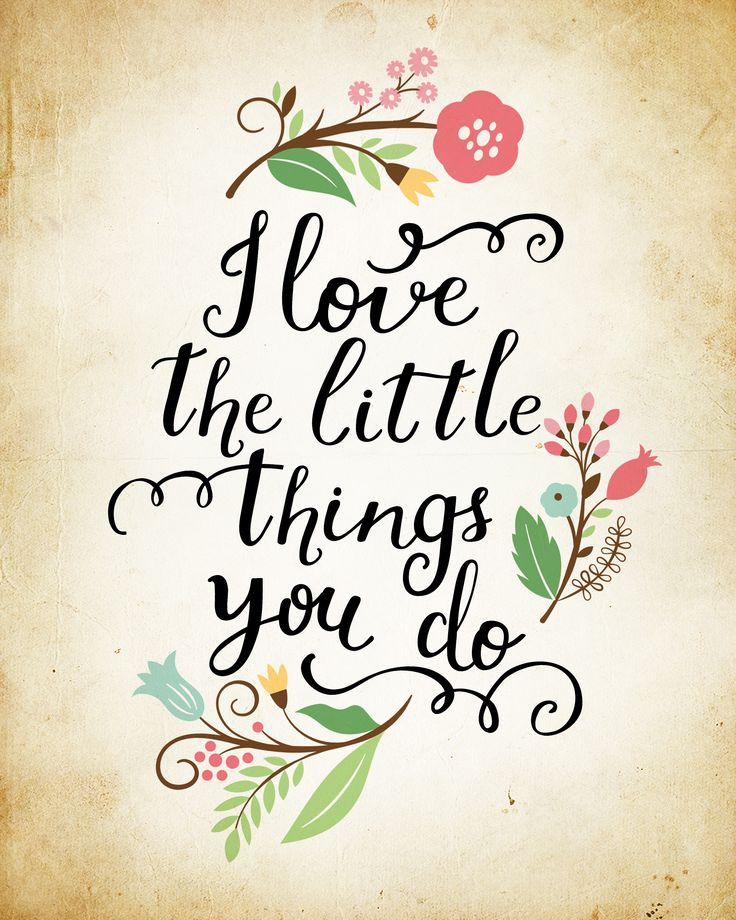 I love the little things you do.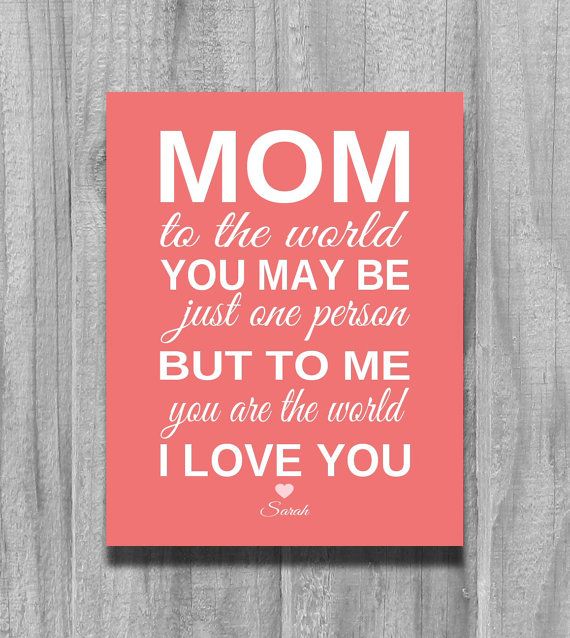 Mom to the world you may be just one person but to me you are the world. I love you.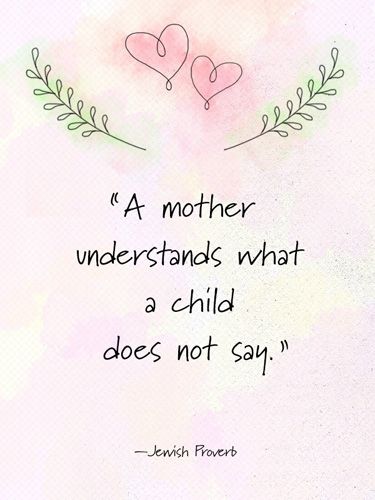 A mother understand what a child does not say.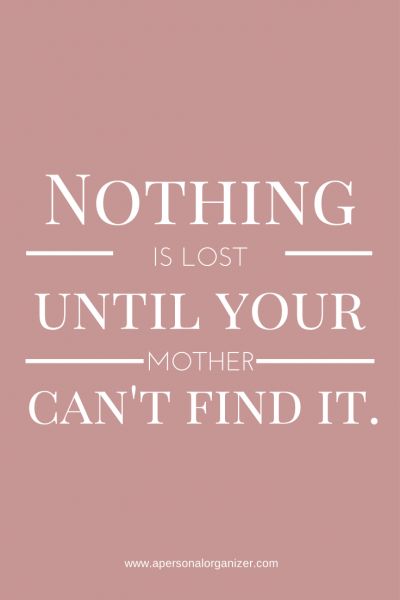 Nothing is lost until your mother can't find it.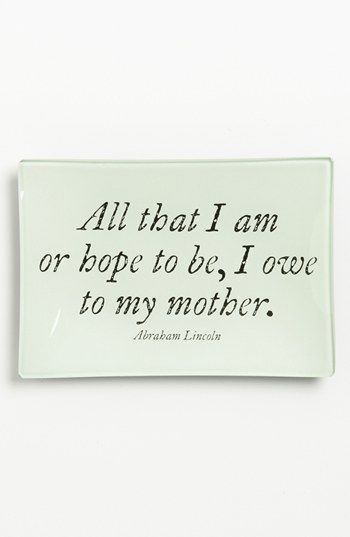 All that I am or hope to be, I owe to my mother.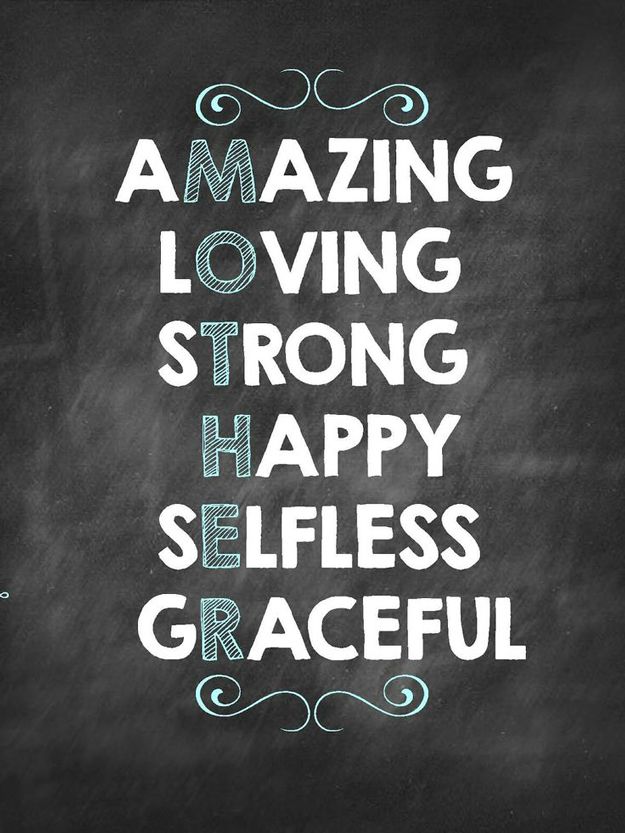 Amazing Loving Strong Happy Selfless Graceful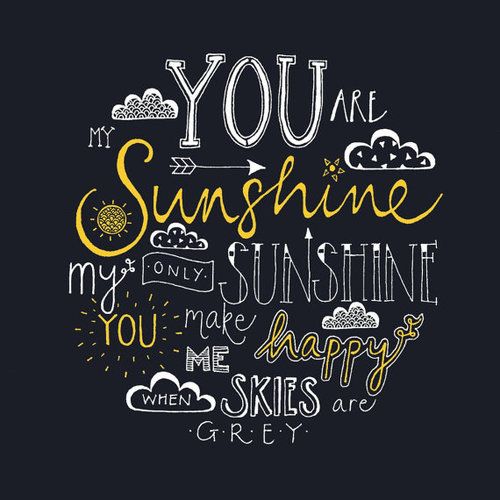 You are my sunshine, my only sunshine. You make me happy when skies are grey.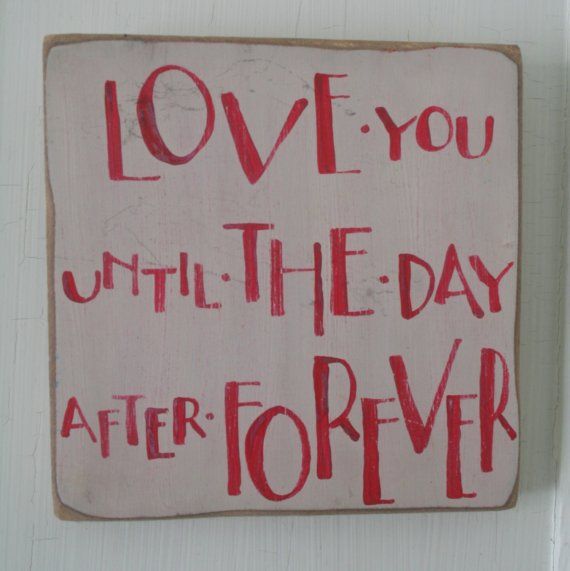 Love you until the day after forever.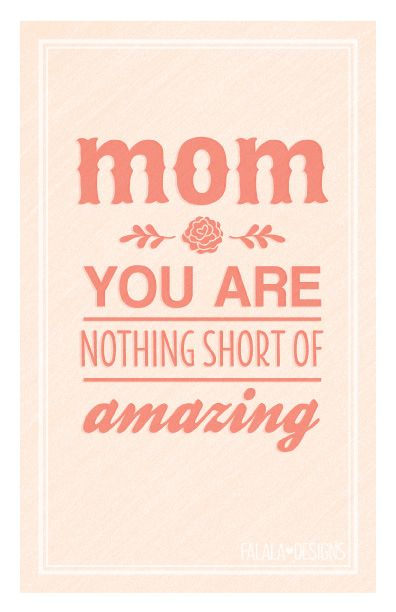 Mom, you are nothing short of amazing.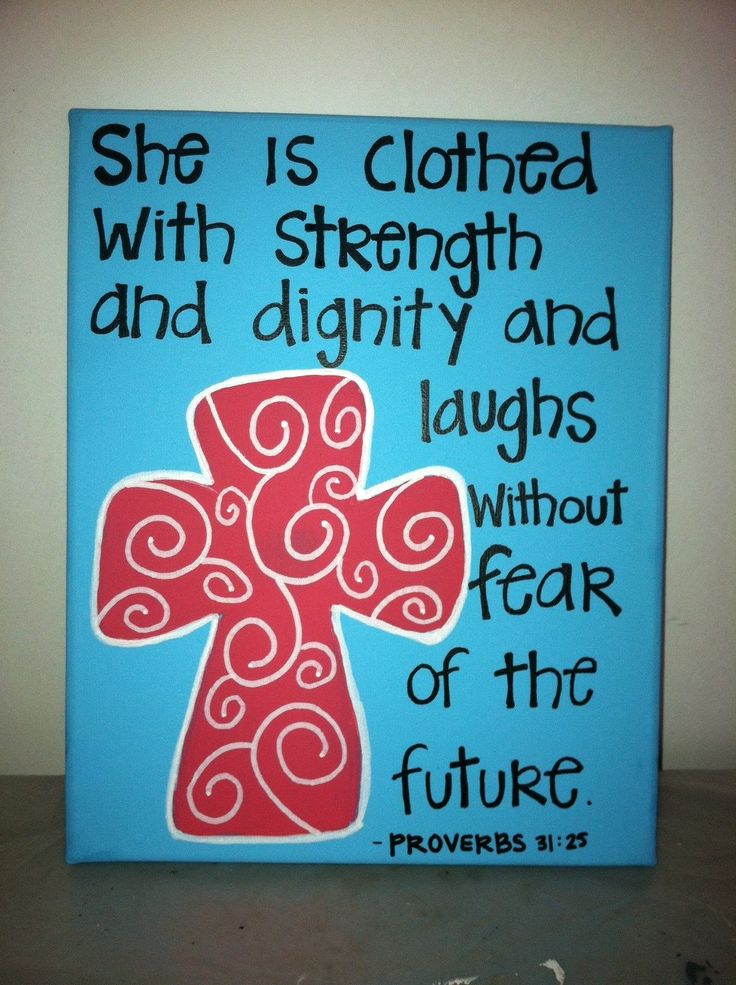 She is clothed with strength and dignity and laughs without fear of the future.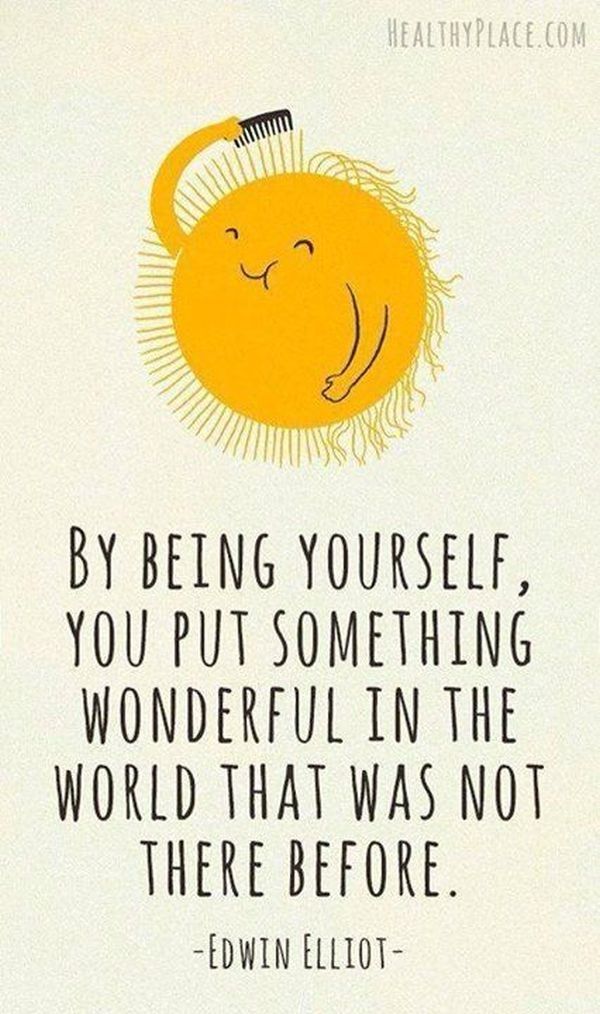 By being yourself, you put something wonderful in the world that was not there before.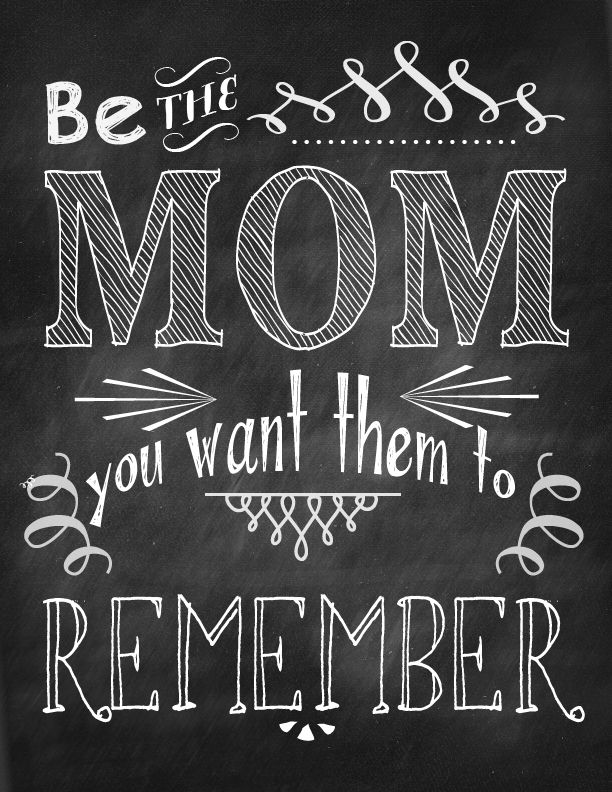 Be the Mom you want them to remember.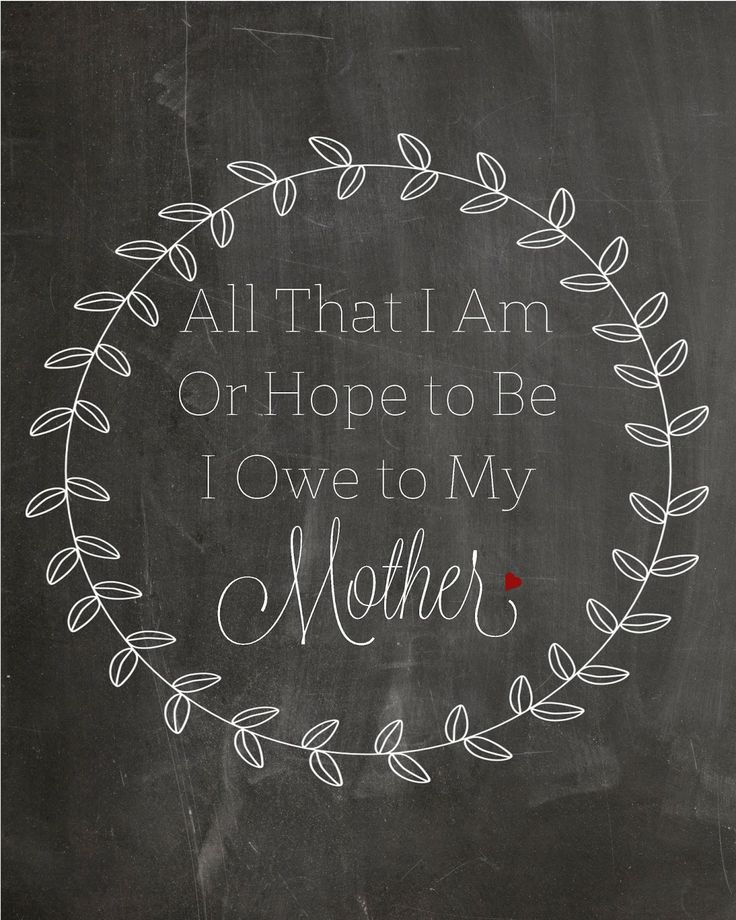 All that I am or hope to be I owe to my mother.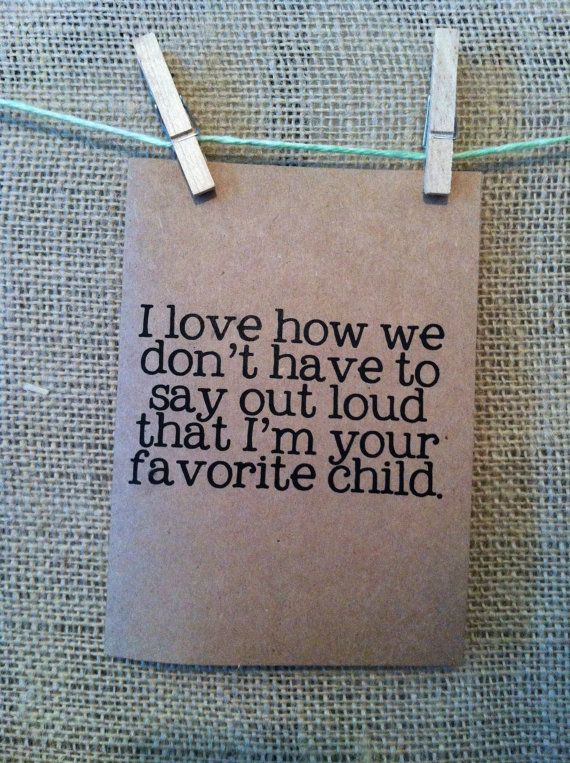 I love how we don't have to say out loud that I'm your favorite child.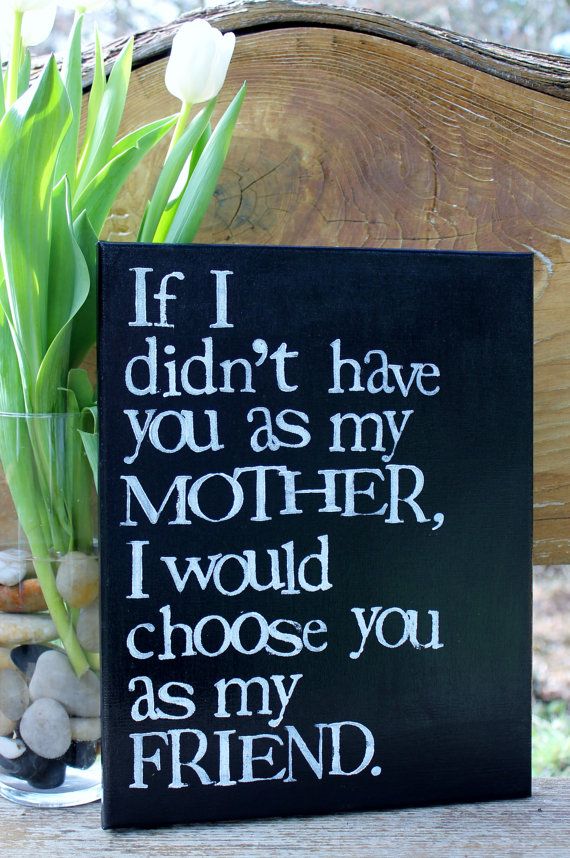 If I didn't have you as my mother, I would choose you as my friend.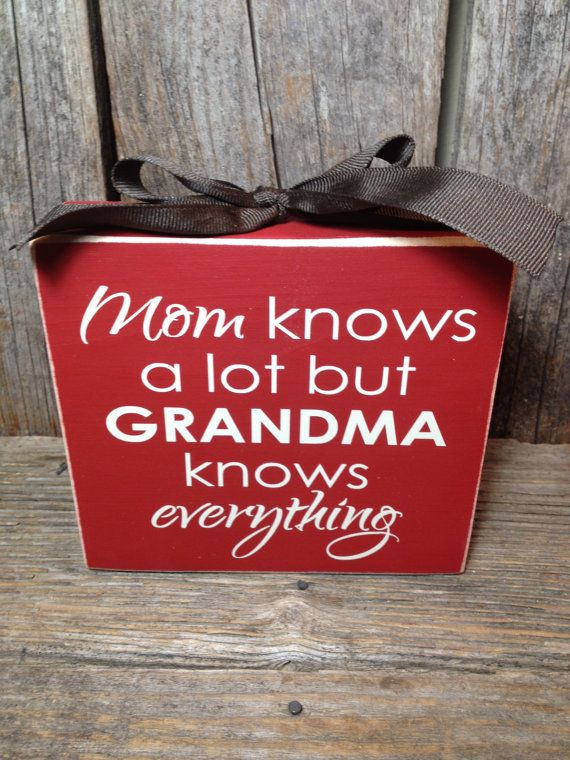 Mom knows a lot but grandma knows everything.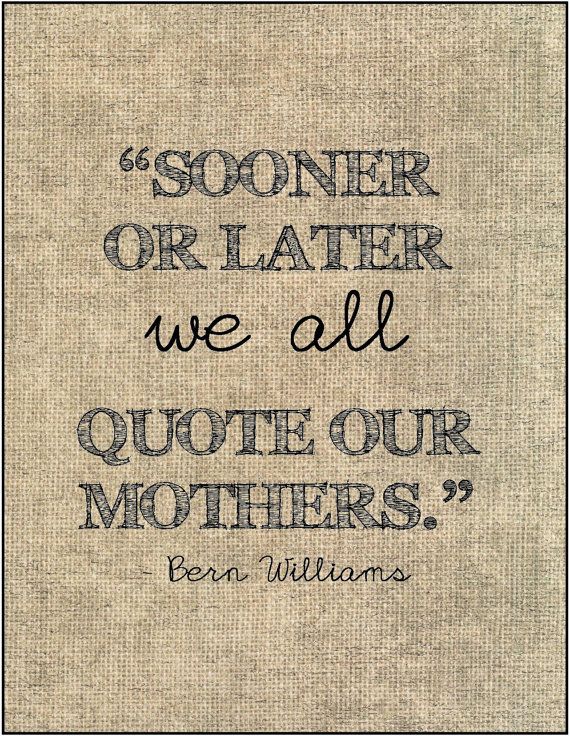 Sooner or later, we all quote our mothers.
Don't forget your daddy! Check out these great quotes for father's day!