When there's a guy you like, the first question that's usually on your mind is "How can I get him to notice me?" followed up by "And once I do, how can I then get him to like me?"
Before we get into all of that, we think it would be pretty irresponsible of us to not put on record that you shouldn't break your neck to capture a guy's attention. You're pretty awesome just the way that you are and it's important to always keep that in mind.
That said, there are a few things that you can do that will make you a little more noticeable. It's all about looking over these tips and applying them as, and when, needed.
1. Dress to impress.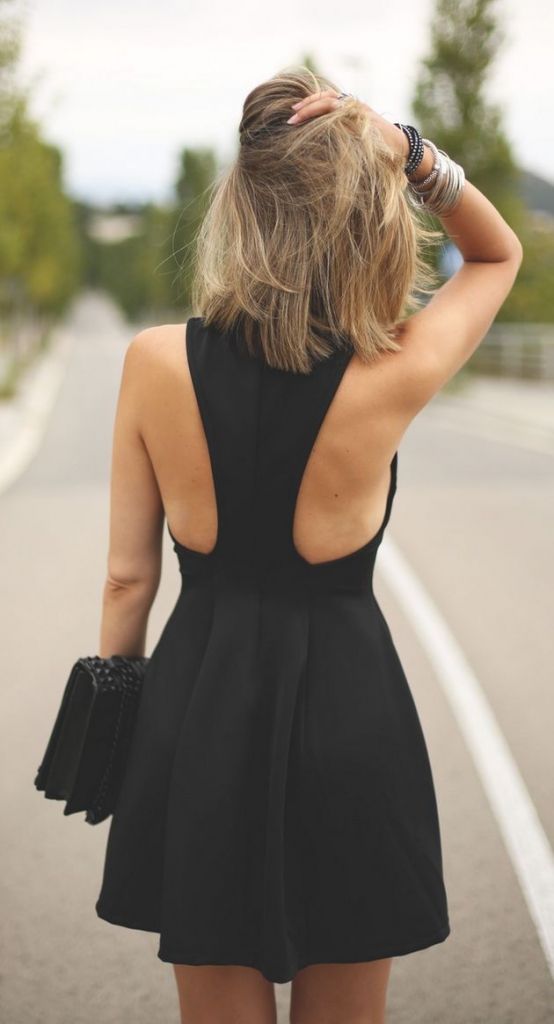 If you're always in a pair of jeans, a T-shirt and some flip-flops, although that has a casual element of sexiness to it, we still recommend dressing up every once in a while. Just so that he can see that there are…other sides to you.
2. Initiate conversation.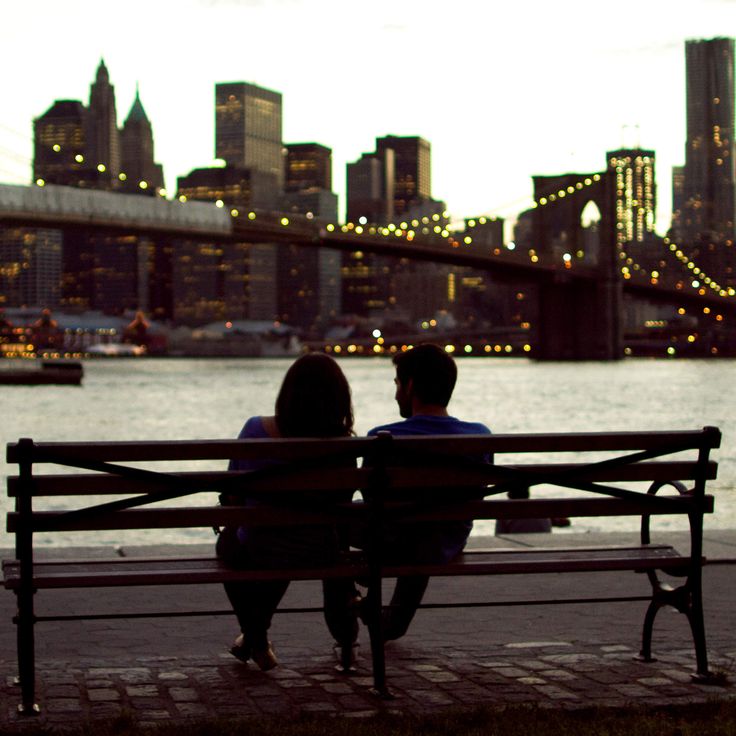 Although the old-fashioned date rules recommend that you wait for a guy to speak to you first, we don't believe that. A woman who takes initiative (so long as she's not super pushy) is pretty attractive. Plus, some guys are a bit on the shy side and would welcome the attention.
3. Be complimentary.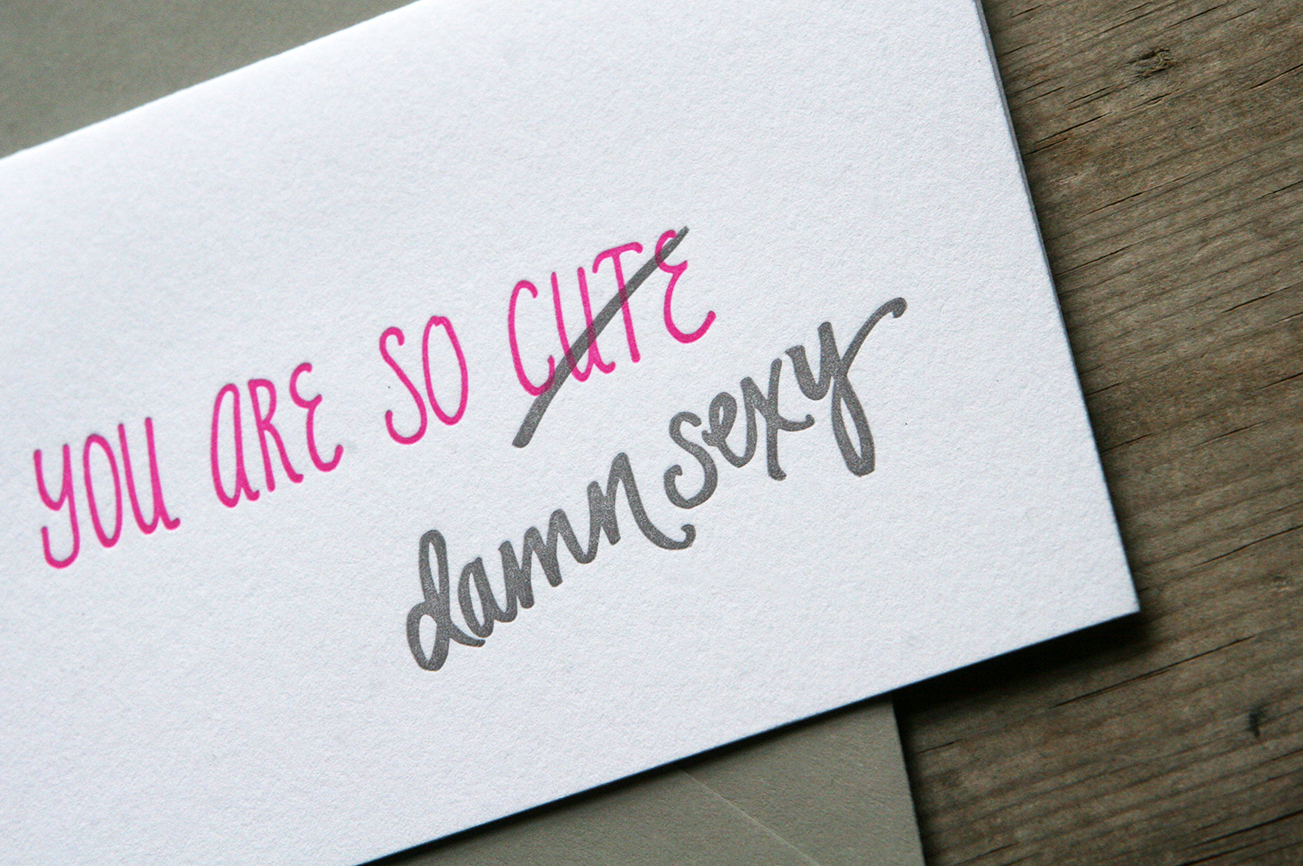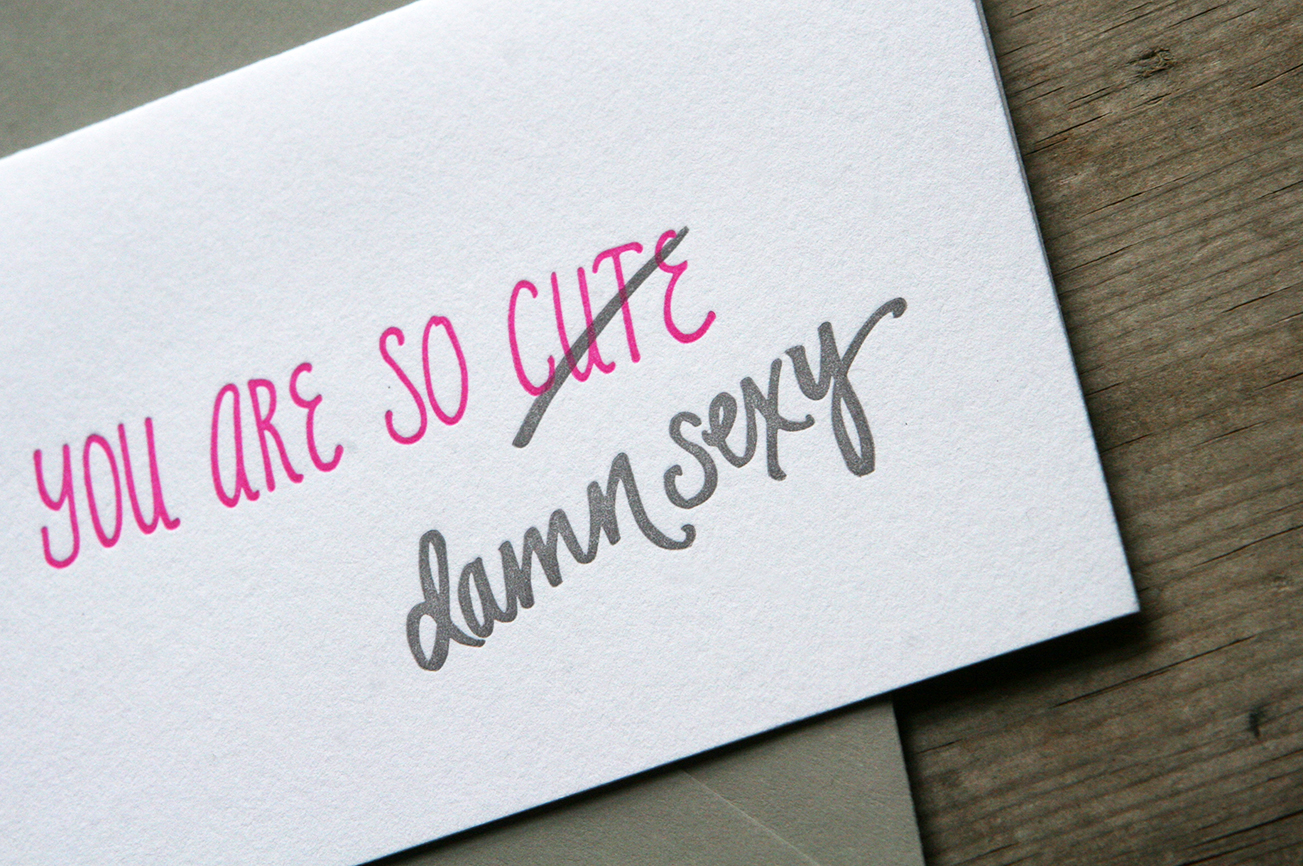 Who doesn't respond well to compliments? Whether it's in person or via a card, let him know what you like so much about him. It'll definitely put a smile on his face.
4. Send "fun" texts (but don't overdo it).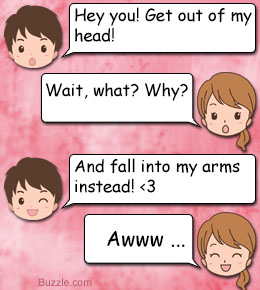 If you already have his phone number, that's a good sign that he's at least interested in keeping in touch. So, out of the blue one day, send him a text asking him what he's doing. Or even send a corny joke. A sense of humor always catches a man's eye. And mind.
5. Invite him to hang out with you and some friends.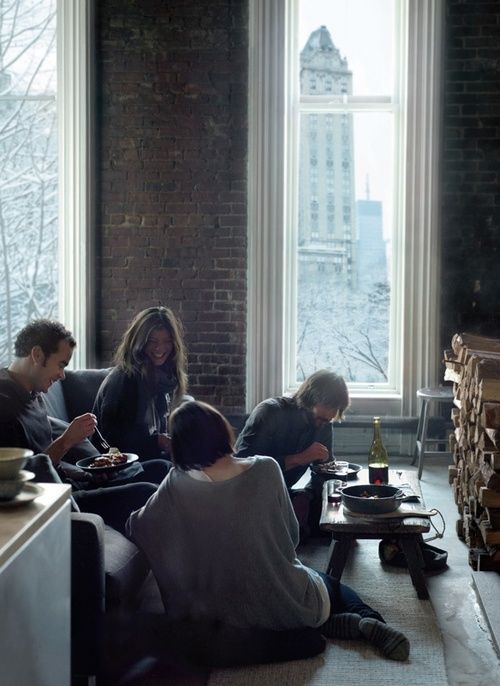 If you want to take some of the pressure off, rather than asking him on an all out date, mention that you're going to have a get together at your place and you'd like for him to come. Or if you and some of your friends are planning on going to the movies or a concert, see if he's like to tag along.
6. Avoid the temptation to do any "stalking".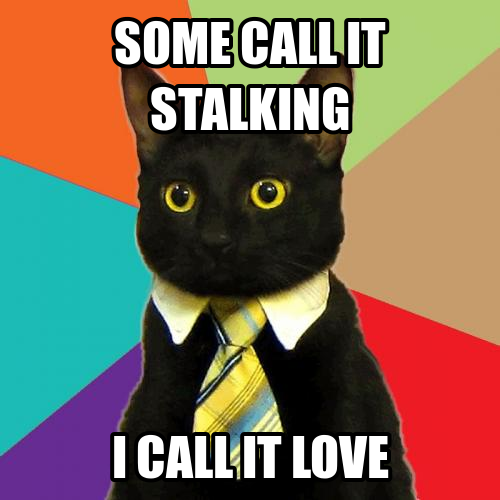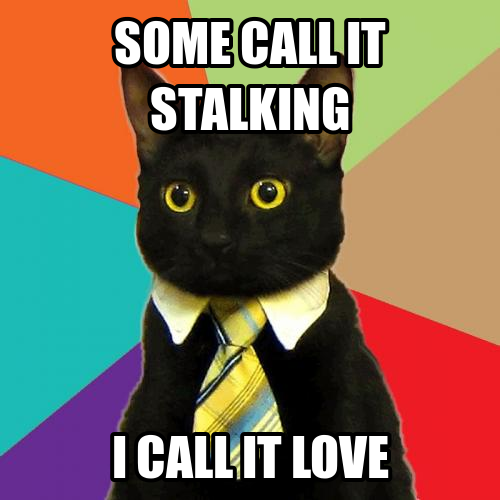 Guys can't stand girls who stalk them. This includes showing up unannounced. Calling them incessantly or trolling them on the internet. If you really want him to like you, avoid all of his…at all costs.
7. Show interest in his interests.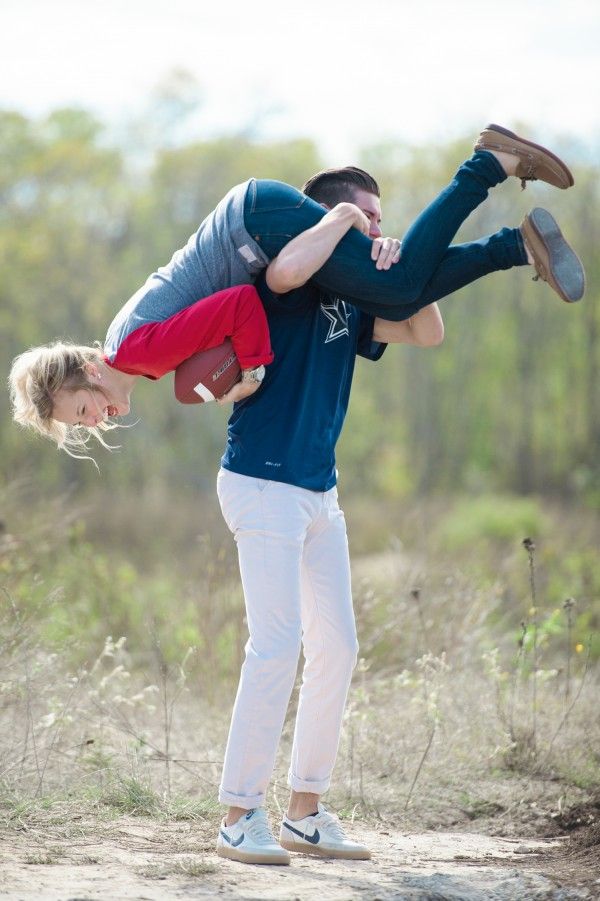 If all goes well you both decide to start dating each other, a lot of compromise is going to be involved. Might as well start now by looking into some of his interests and letting him know that you'd like to get involved in a few of them. If he's interested.
8. Keep things light (at least at first).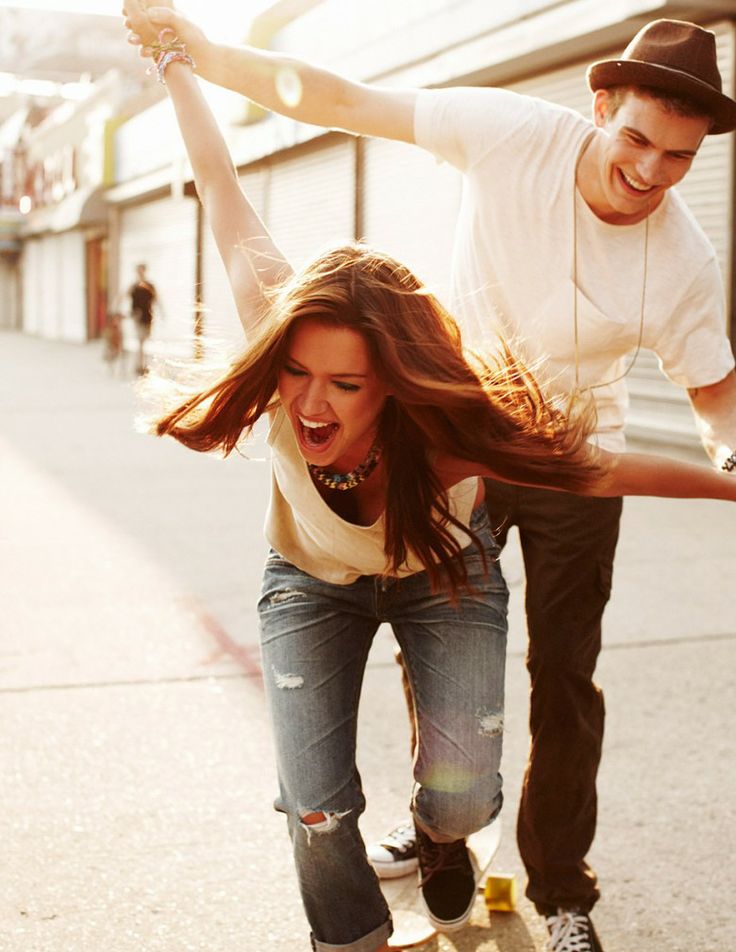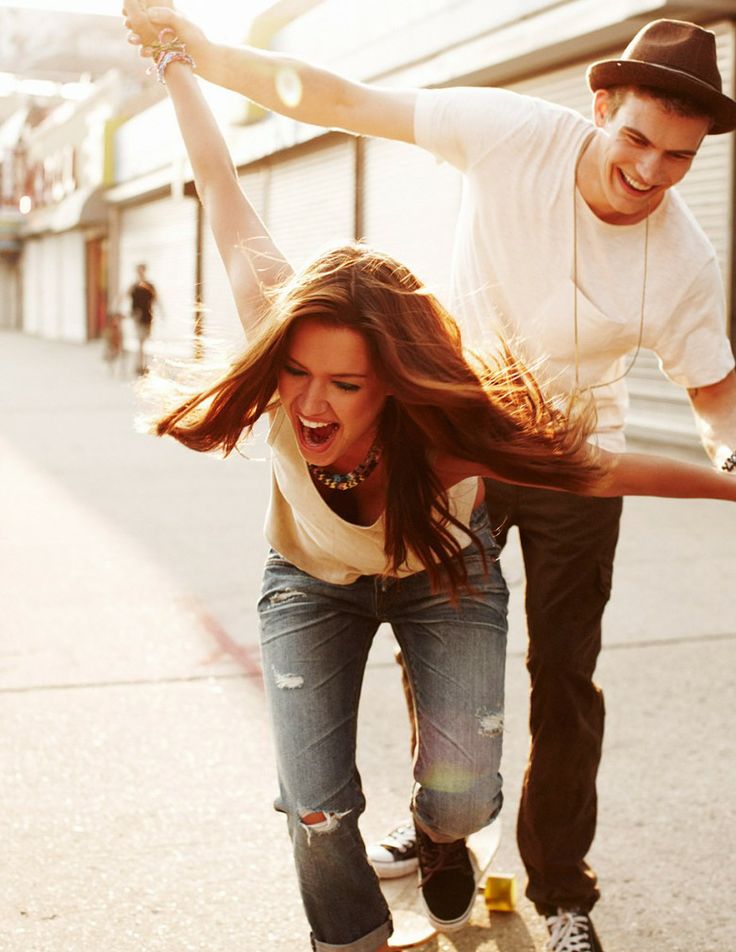 A guy doesn't want to feel like being in a relationship means that everything has to be so serious all of the time. That's why it's always a good idea to keep things light as you're just starting to get to know one another.
9. Avoid the quick "hook up".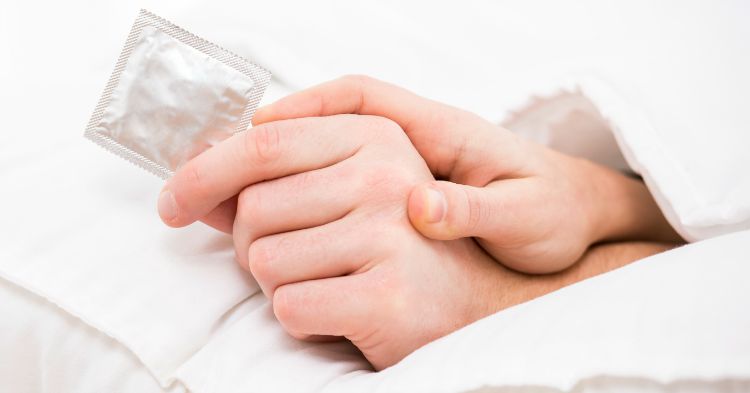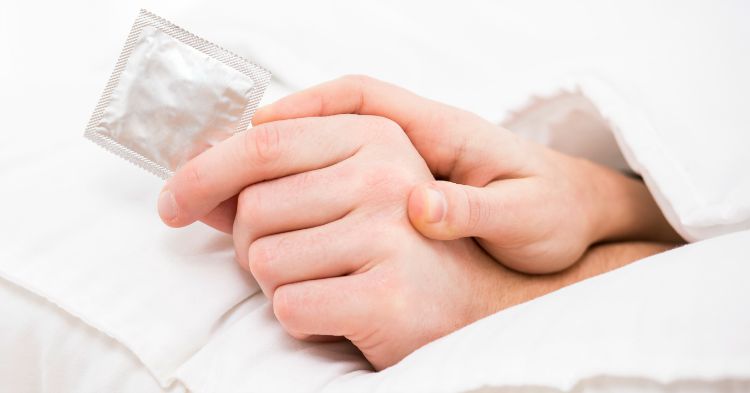 Although you might be tempted to think that the quickest way to get a guy to like you is to sleep with him, that's actually one of the biggest myths and risks. A guy is going to be a lot more into you if there's an emotional attachment that's established first. Intimacy needs to be the icing on the cake; not the glue that holds a relationship together. The sooner you embrace that reality, the better off you and the relationship will ultimately be.
10. Connect with him online.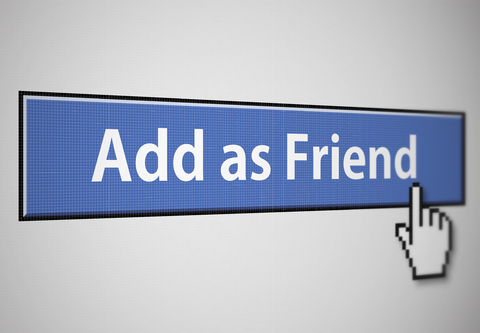 If you don't physically get to see him as much as you'd like to, no problem. Make a friend request or start following him on Twitter or Instagram. Then send him some private messages. It's an easy way to develop a rapport.
11. Have a sense of humor.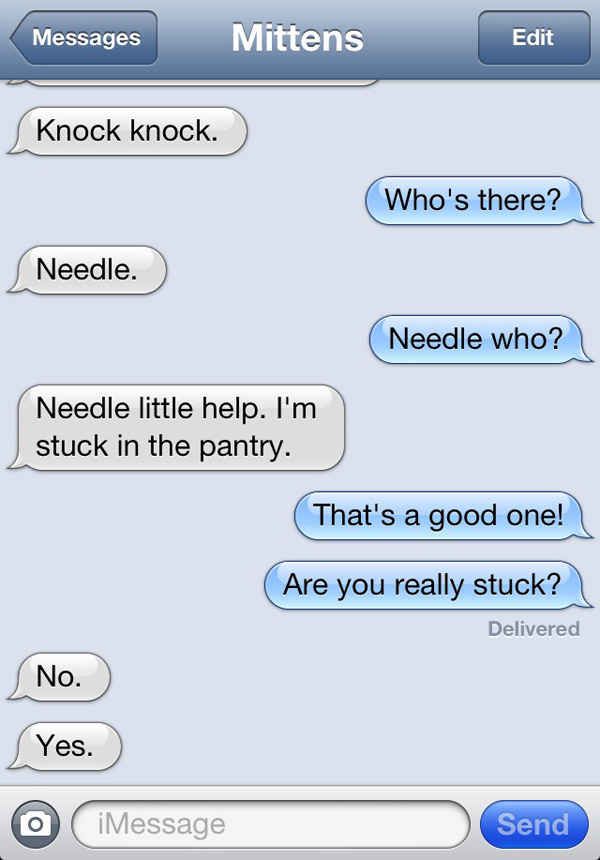 We actually already touched on this one a bit. Humor and wit are not only turn-ons for women but men too. Don't be afraid to show your goofy side. It could be the very thing that causes him to do a bit of a double-take.
12. Have self-confidence.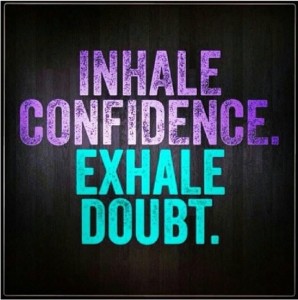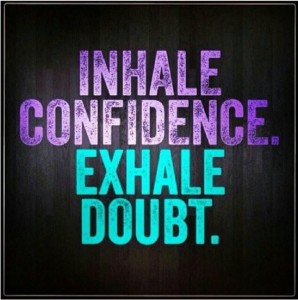 A woman who likes herself is a woman who's easy to like. Simply as that.
13. Keep jealousy at bay.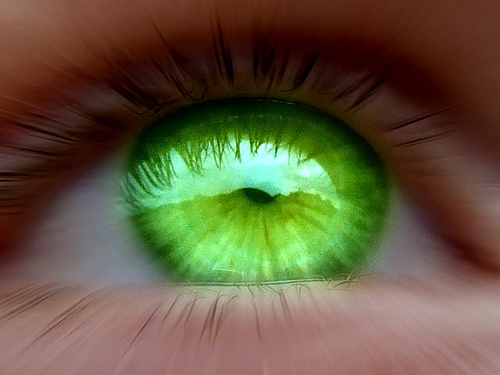 Ugh. The green-eyed monster. If you start to show signs of being a jealous person before even getting into a relationship, he's going to take that to mean that it will only get worse later. Jealousy isn't attractive. It's more like scary and uncomfortable.
14. Respect his boundaries.
Everyone needs a bit of personal space and privacy. So no matter how interested in him you might be, avoided inundating him with phone calls, texts and questions. Let the relationship grow…organically.
15. Don't apply any pressure.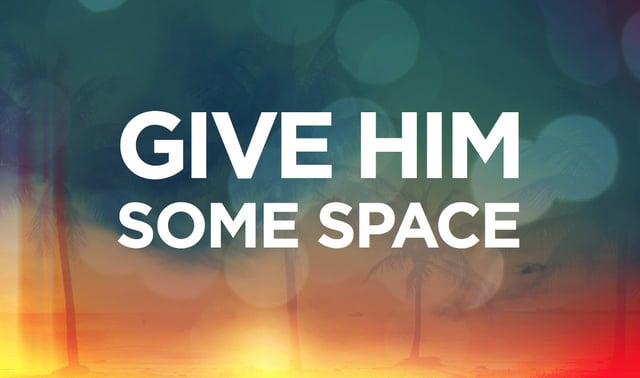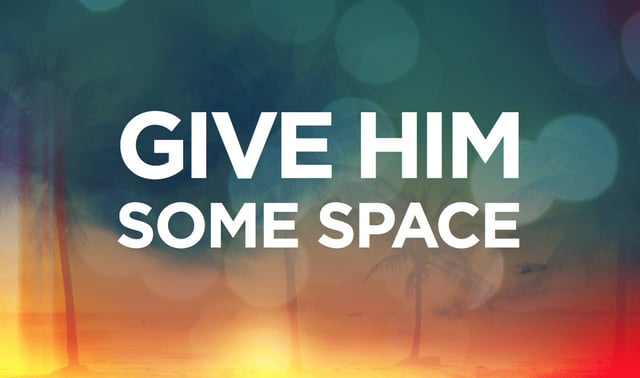 Another surefire relationship killer is pressure. Pressure to go out. Pressure about if he likes you. Pressure concerning where the relationship is going. If you're doing any (or all) of this, you can pretty much forget about him liking you. This is actually a way to get him to want to keep his distance.
16. Initiate a date.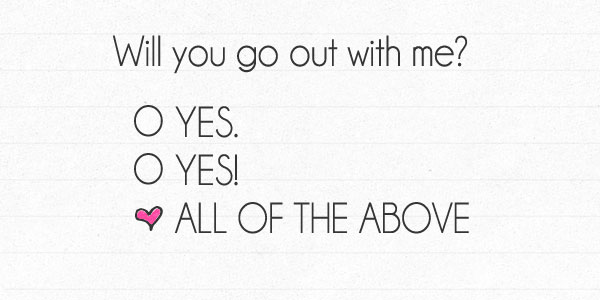 We already brought up that it can be a good move to initiate conversation. And if you've been talking for a couple of weeks, it's also OK to initiate a date. He might find your proactiveness very appealing.
17. Refuse to compare yourself with others.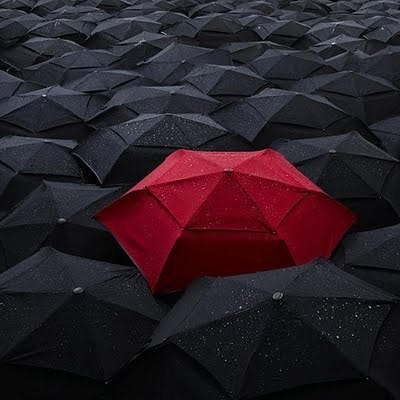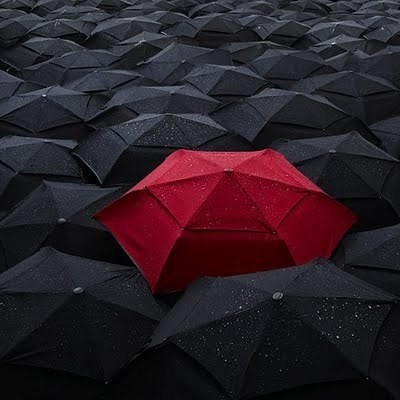 Although some people believe that when it comes to them, there is always going to be prettier or smarter, we don't. The fact that you're an individual means that there is absolutely no one else like you on the entire planet! And baby, an original has no comparisons!
18. Be creative.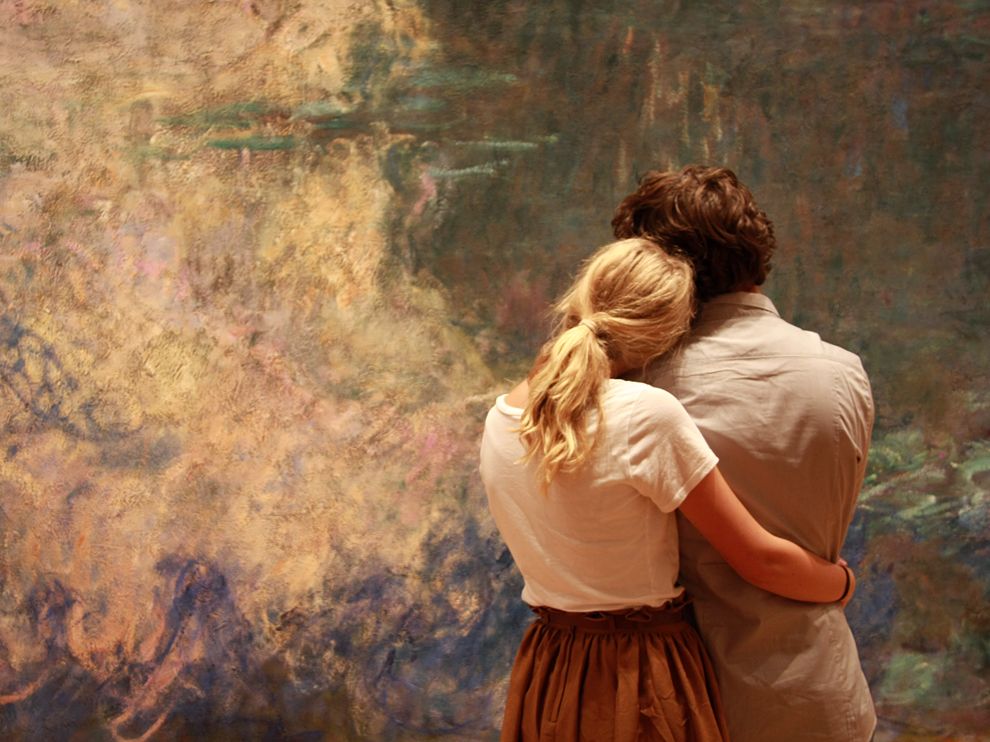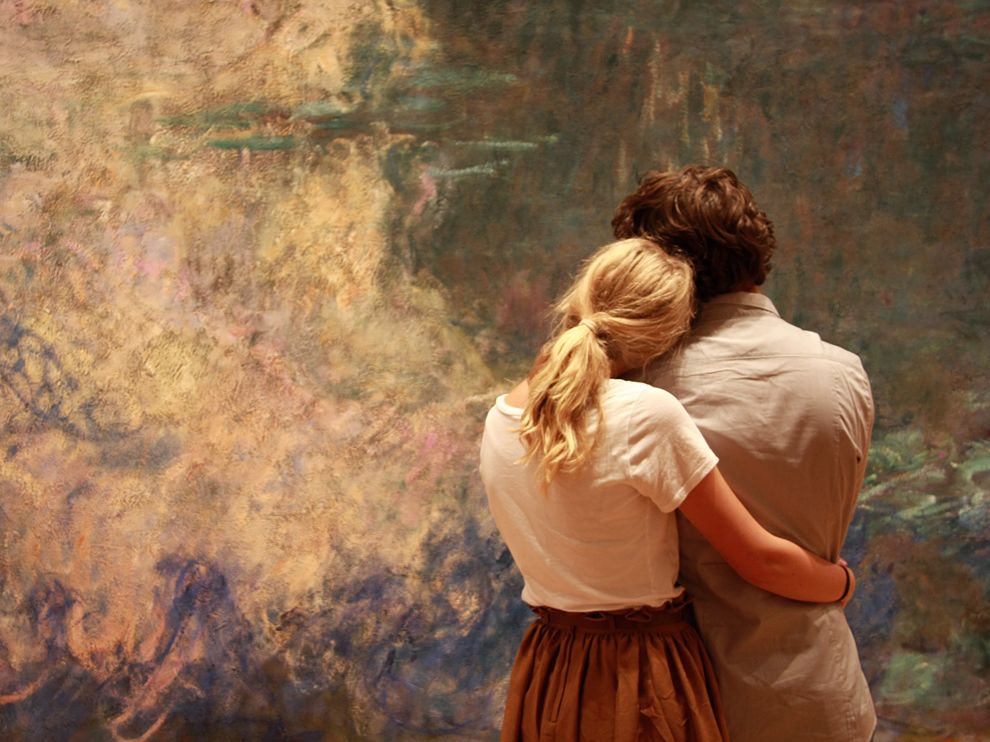 If you do ask him out and he agrees to a date, be creative. Rather than dinner and a movie, recommend going to an art showing or to check out some local acts at a coffee house. Something that shows him that you like to do a little thinking outside of the box.
19. Let him know how you feel.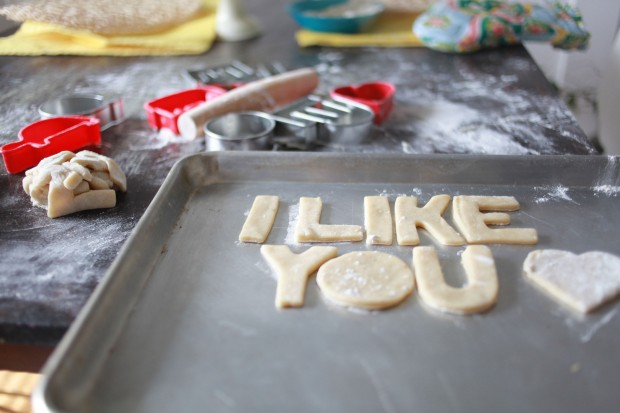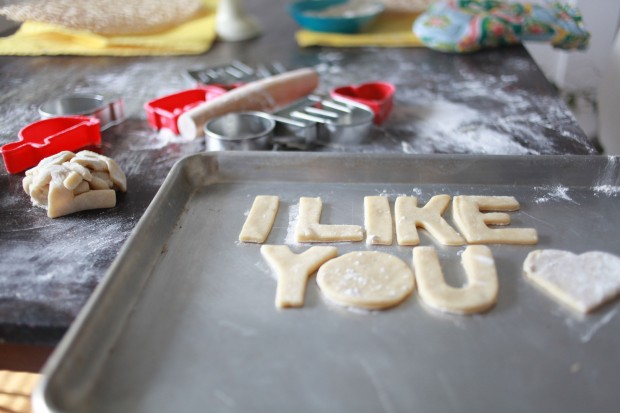 There is absolutely nothing wrong with telling someone that you like them. Our two cents: Just find a unique way to do it.
20. Be yourself.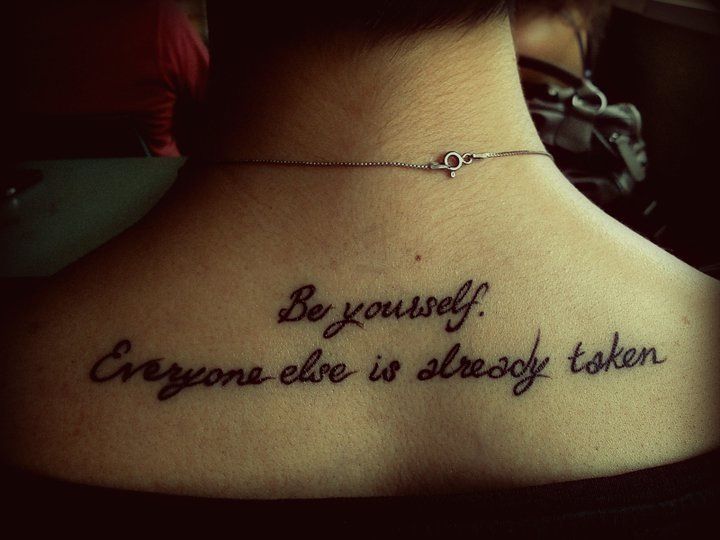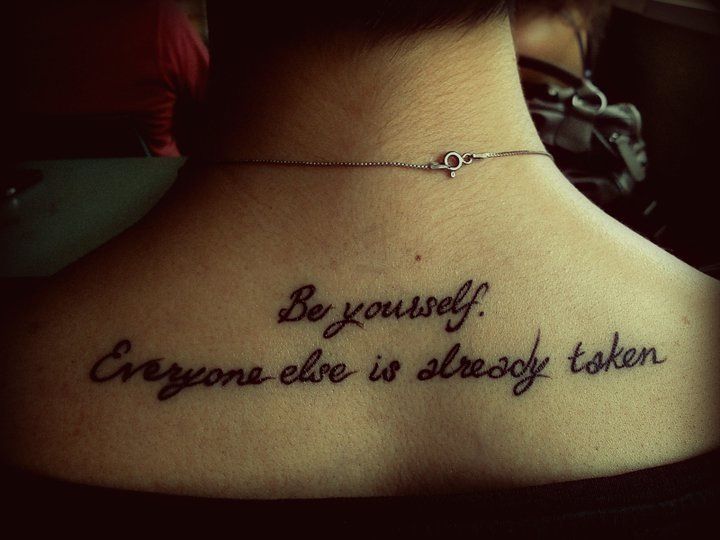 It would pretty much suck to act like someone you're not in order to land a guy only for him to find out later down the road that you were putting on a front. No guy is worth not being yourself for. Remember, the right one is going to like you just as you are. No ifs, ands or butts about it. So, why not let him meet you—the real you—as soon as possible? Right? Right!