If you're a woman who is fortunate to have long locks of hair (or even a really awesome weave), then there are probably times when you would like nothing more than to pull your hair back into a knot.
Simple buns are pretty easy to do and while they certainly serve their purpose, they're not always as visually appealing as you might like your hair to be.
Luckily, there are all kinds of ways to twist and turn your hair into a masterpiece. Here are just some of the knots that can keep your tresses off of your neck while making you look absolutely radiant in the process.
1. Rolled up knot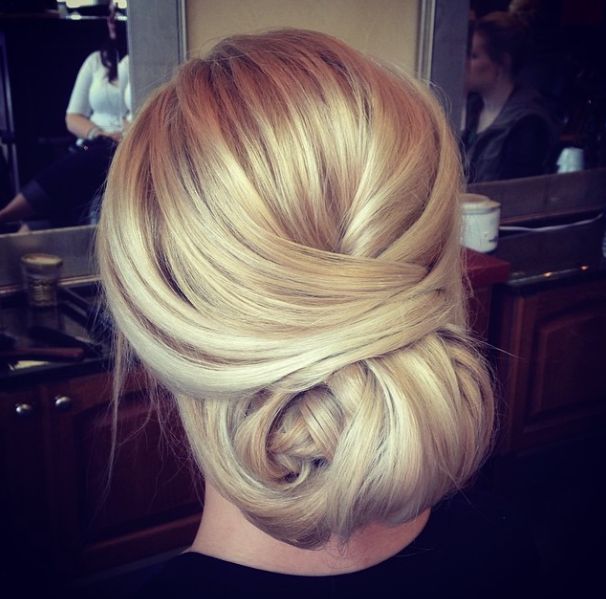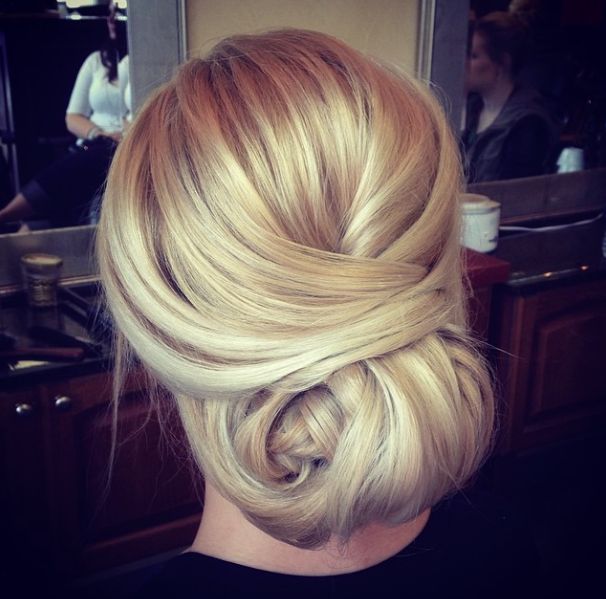 This rolled knot is a good-looking hairstyle for a semi-formal even or if you're going to be in a wedding. It's feminine and sophisticated. And it's actually a lot easier to do than it looks. (Even better!)
2. Celtic hair knot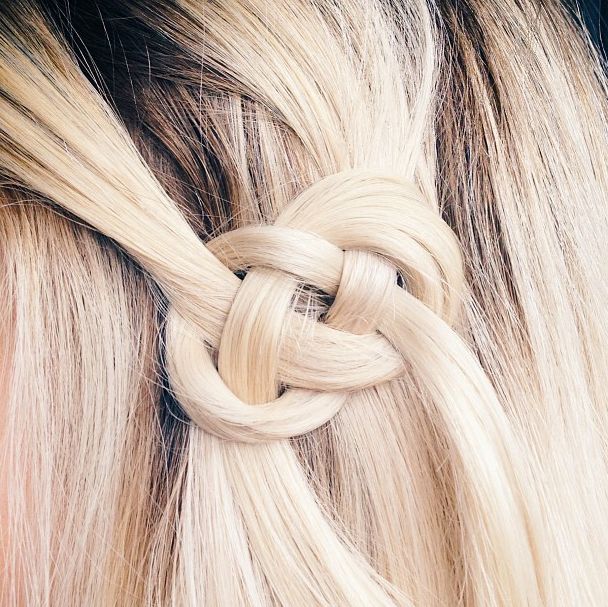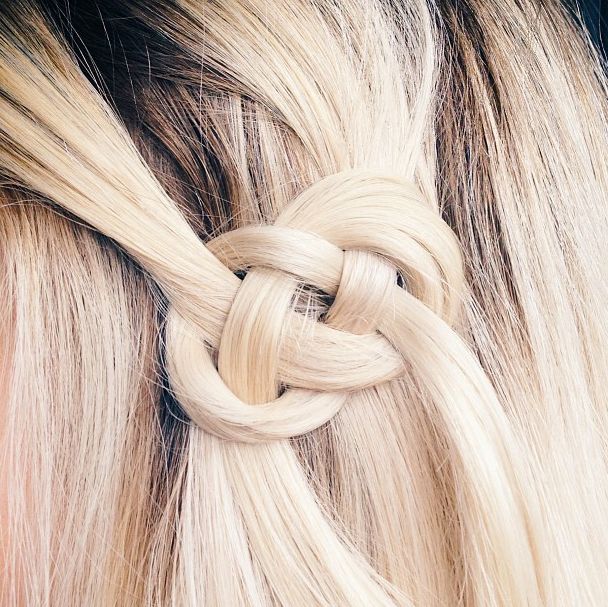 This is called the "celtic hair knot". Is it just darling? The key is to use it to pull back small amounts of hair rather than trying to put your entire head into this type of knot.
3. Low bun knot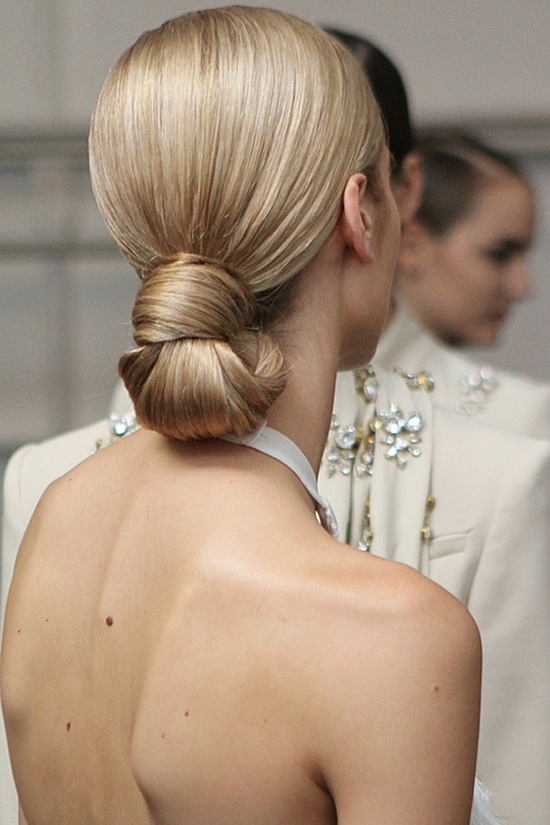 Here's a twist on the old-fashioned bun. Rather than having it sit high on the back of your head, pull it down closer to the nape of your neck instead.
4. Tie and pin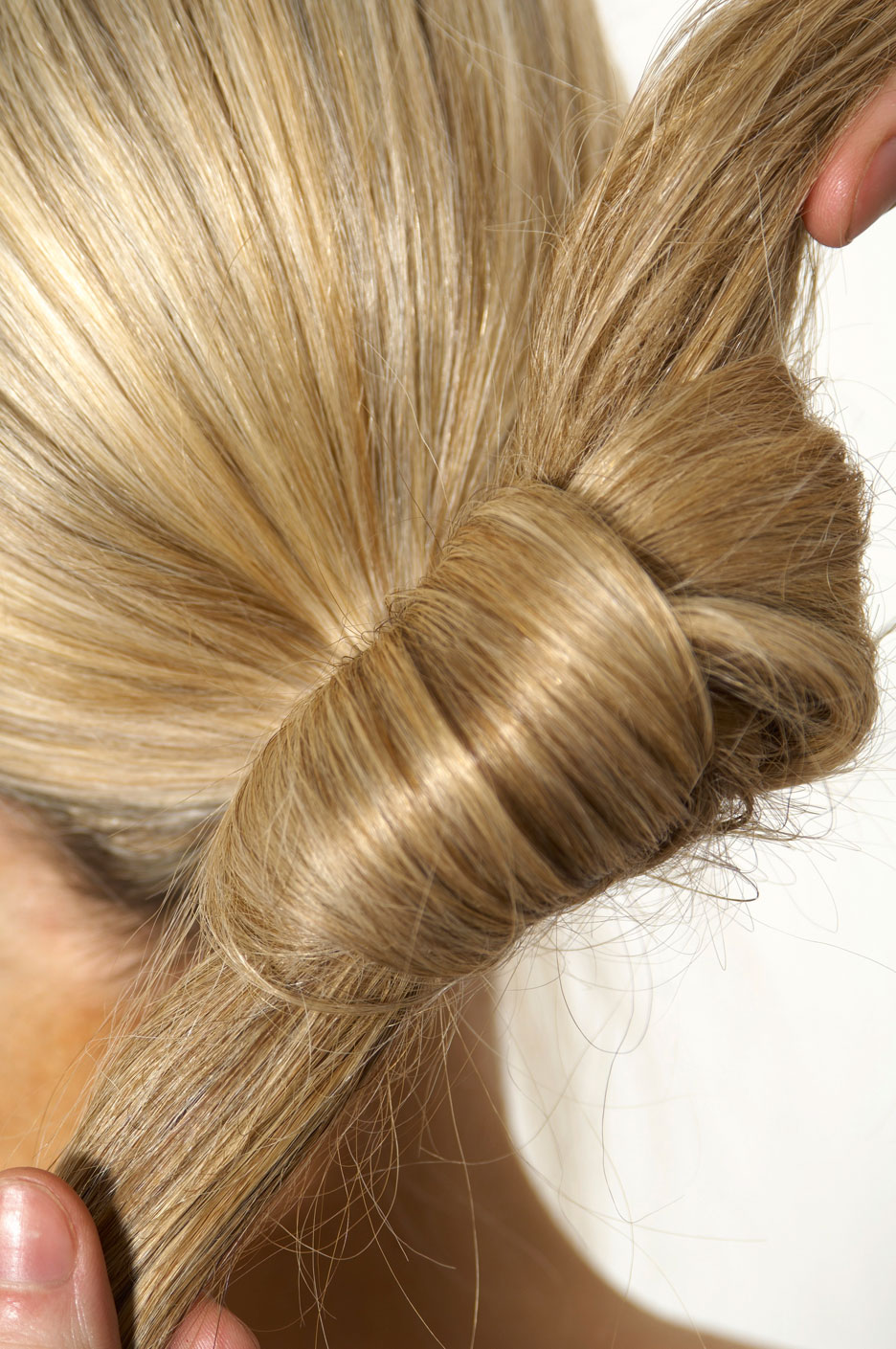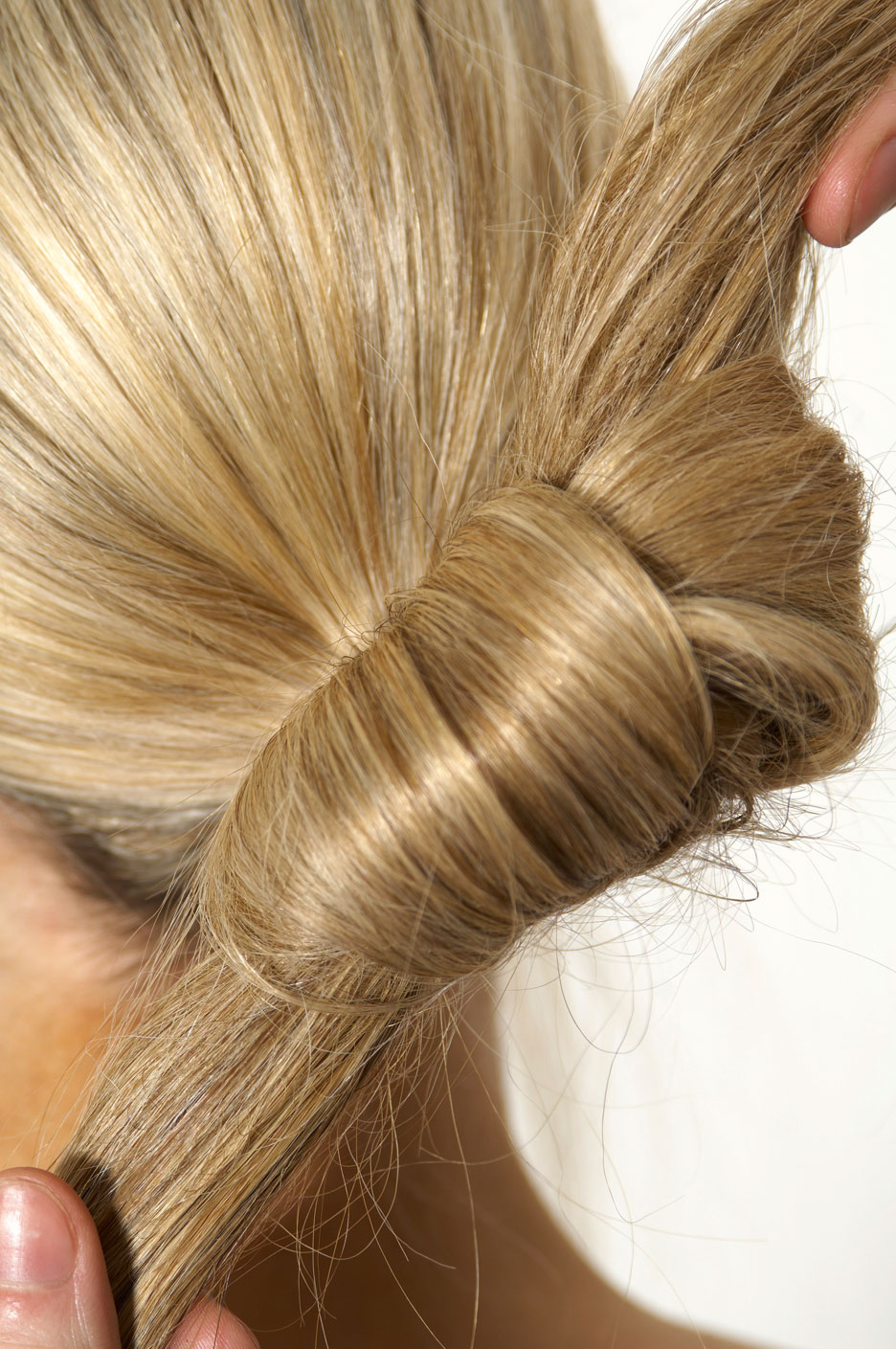 It's pretty easy to get this look. Just tie your hair into a knot and then secure them with a few bobby pins.
5. Fishtail updo knot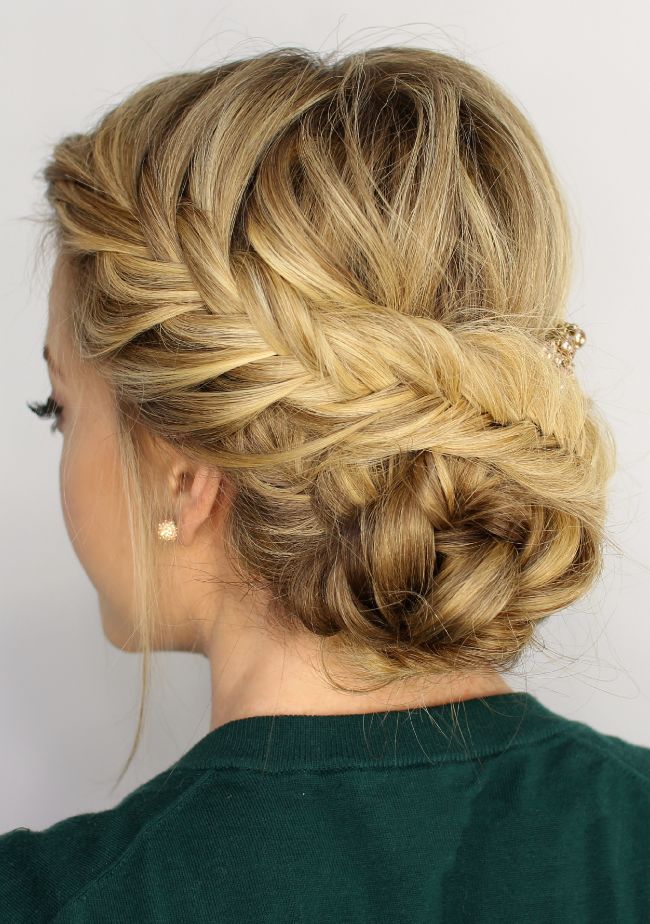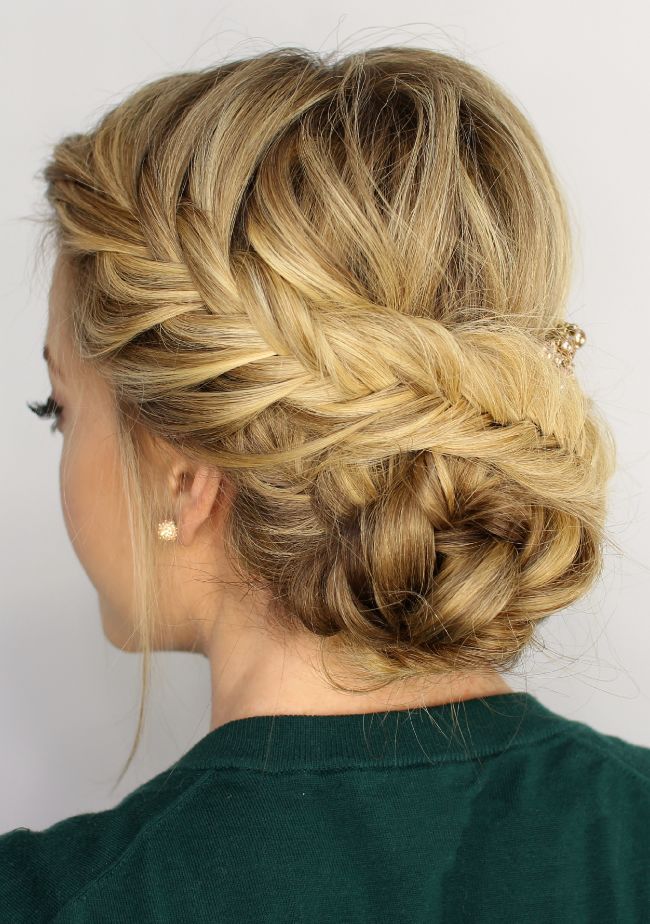 Fishtails are one of the most attractive kinds of braids. You'll need some pretty long hair to pull this off. Start with a side braid, braid your hair down to the bottom and then roll it up into an updo.
6. Tight bun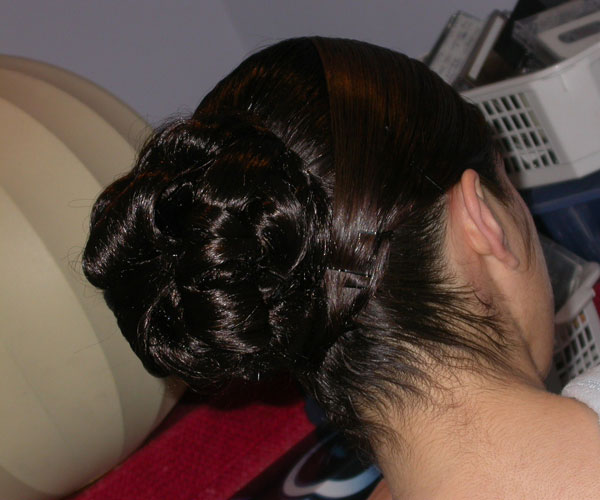 This is a great bridal look. Plus a tight bun will easily last for hours on end
7. Knot and a scarf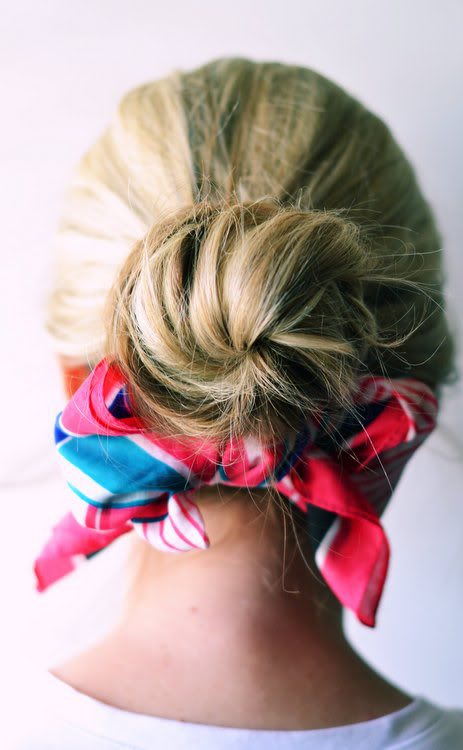 This is a really sweet bun idea. After you've created on, all you have to do is tie a scarf around it.
8. Lavender highlight top bun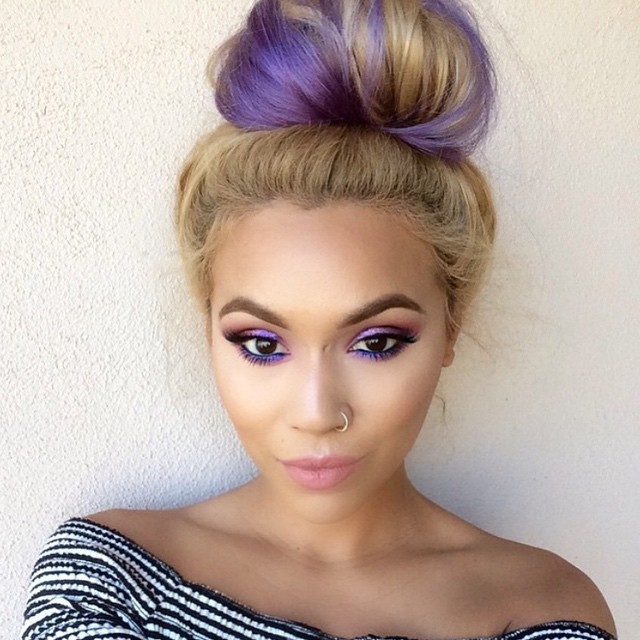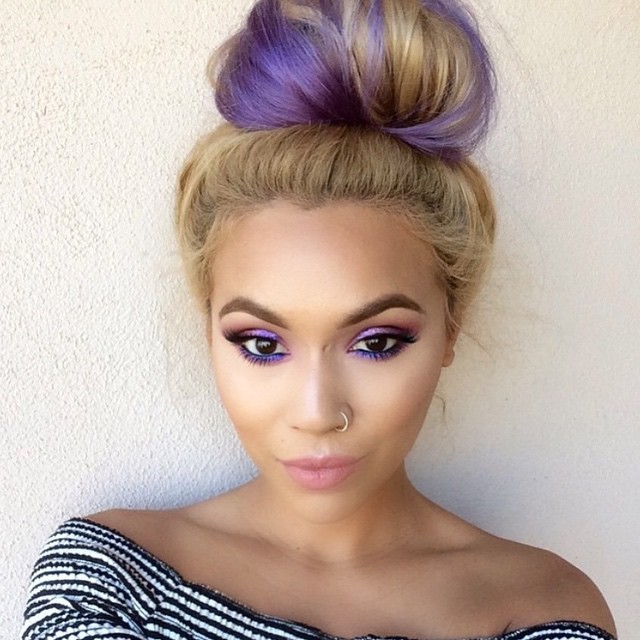 This is the typical messy kind of bun that you might put your hair up in while you're cleaning the house or running errands. But when you have bold highlights in it, then it's suitable for going on a date. Your date will love it, in fact.
9. Double knots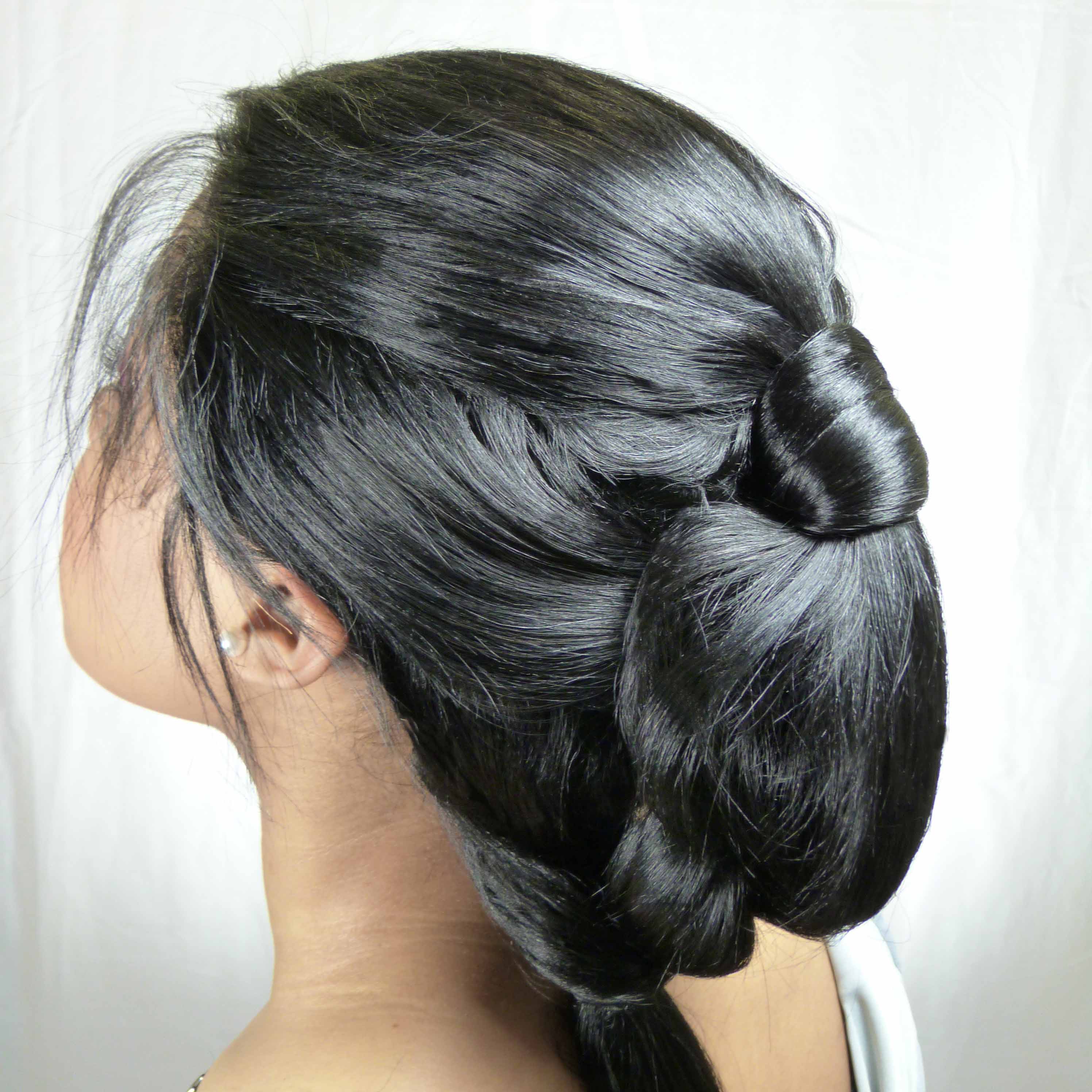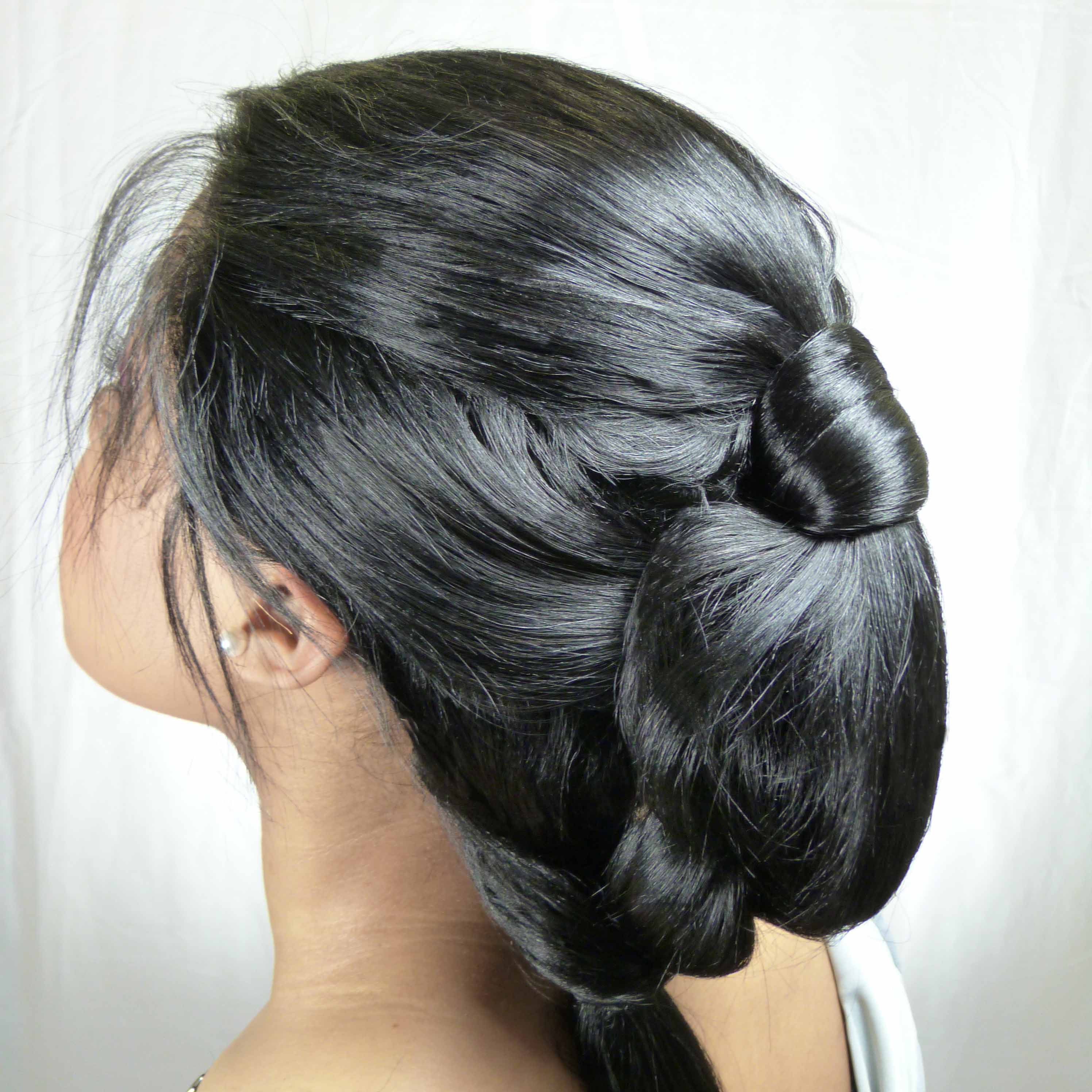 This is one way to wear your hair up and down at the same time. Take one section of your hair and tie it in the knot, then with the hair remaining from the knot, gather it up with the rest of your hair and tie it into another knot.
10. Sailor's knot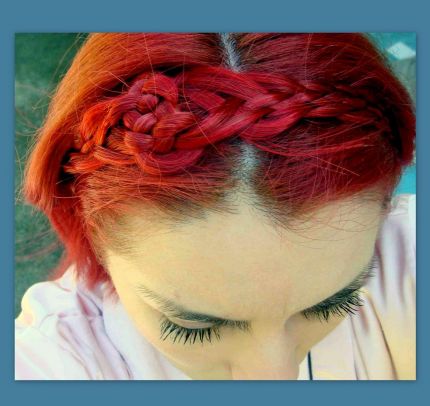 Even if your hair is a bit on the shorter side, you can pull off a sailor's knot. The key is to use small braids in order to do it.
11. Elegant hair knot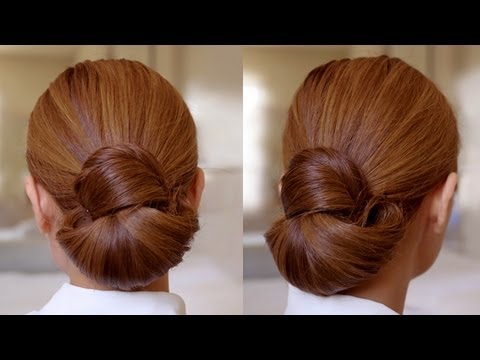 This is a clean and conservative type of knot. It's still very pretty, though.
12. Loose braids knots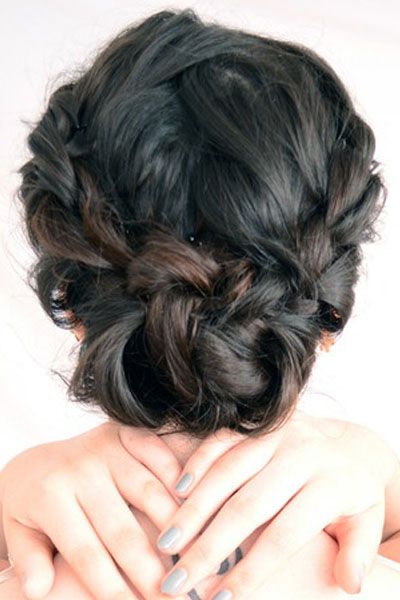 Messy hair is in right now. So, if you don't consider yourself to be the best at braiding hair, that's OK. Some loose (and imperfect) braids like these can still get the job done.
13. Braided hair knot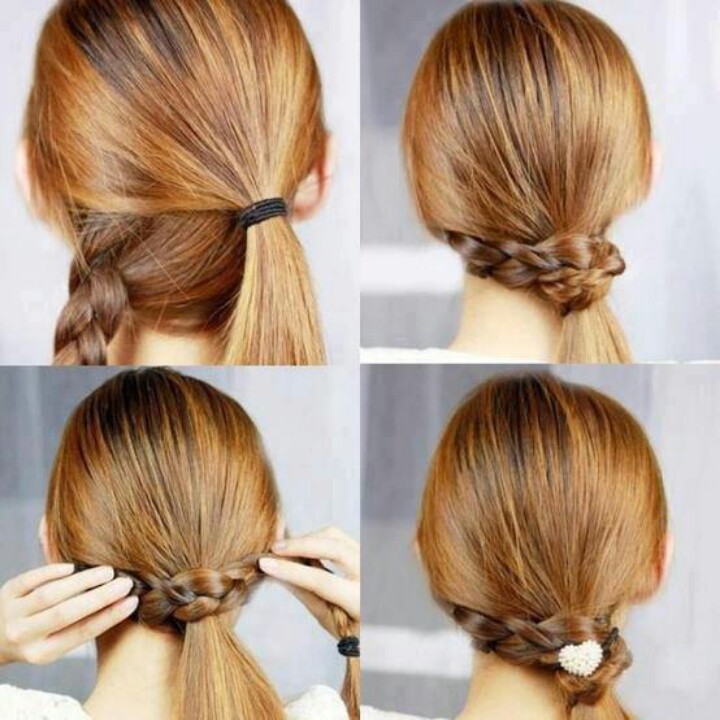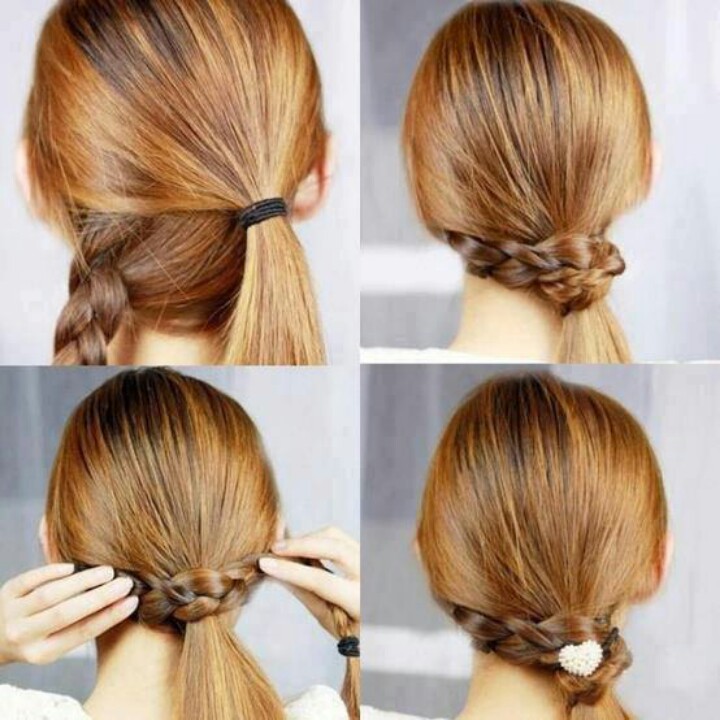 Don't you just love pictures like these? If you've always wondered how to accomplish a braided hair knot, now you know.
14. Multiple knot updo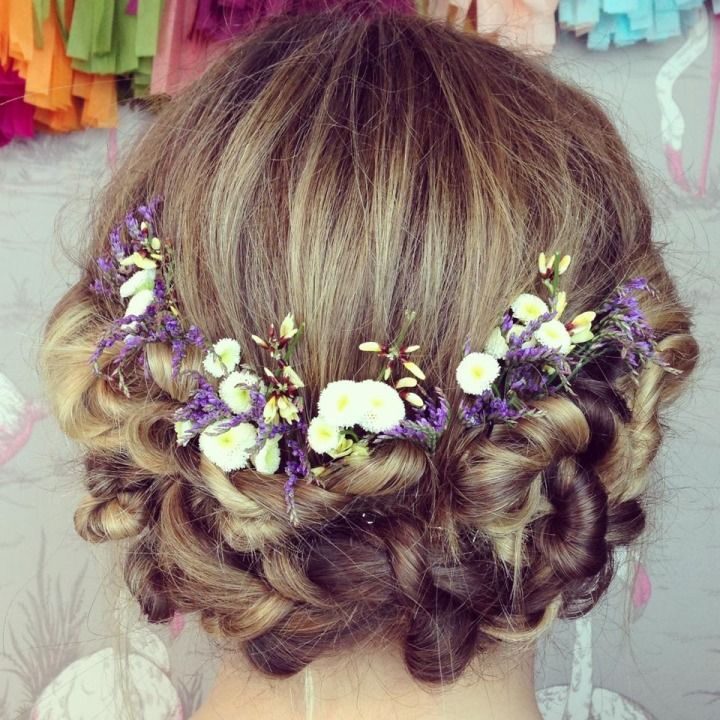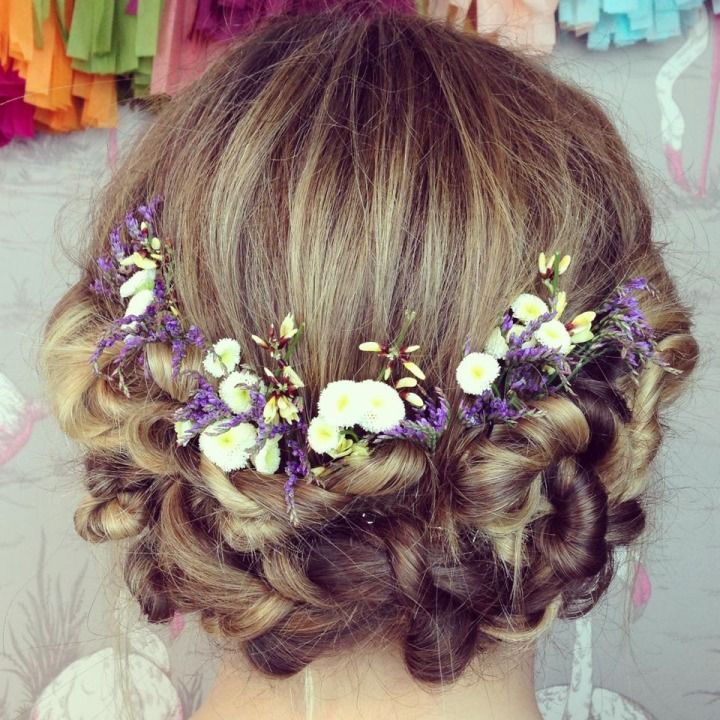 This is a whole lot of little knots that are tied, one next to the other and then all pinned up. The fresh flowers along the top of them makes this particular updo very Boho chic.
15. Early morning high bun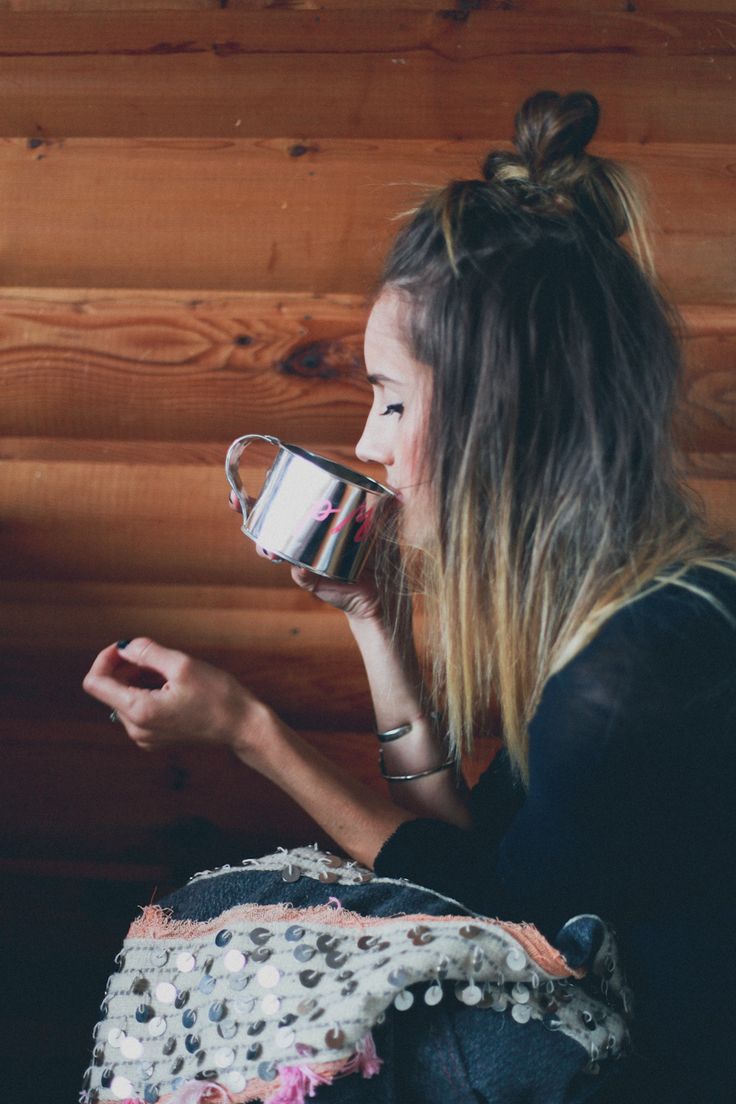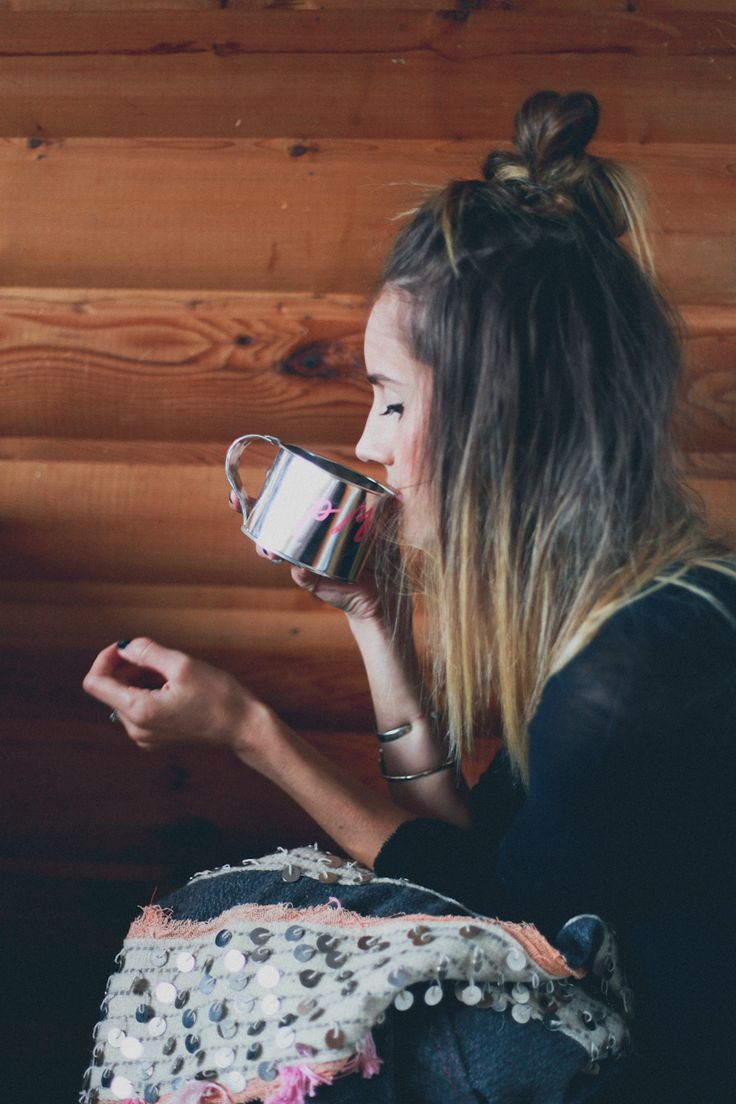 On those days when you have no other plans than to read a book or watch a few movies, don't worry about washing your hair. Simply pull the top of it up into a high bun such as this one.
16. Half twisted knot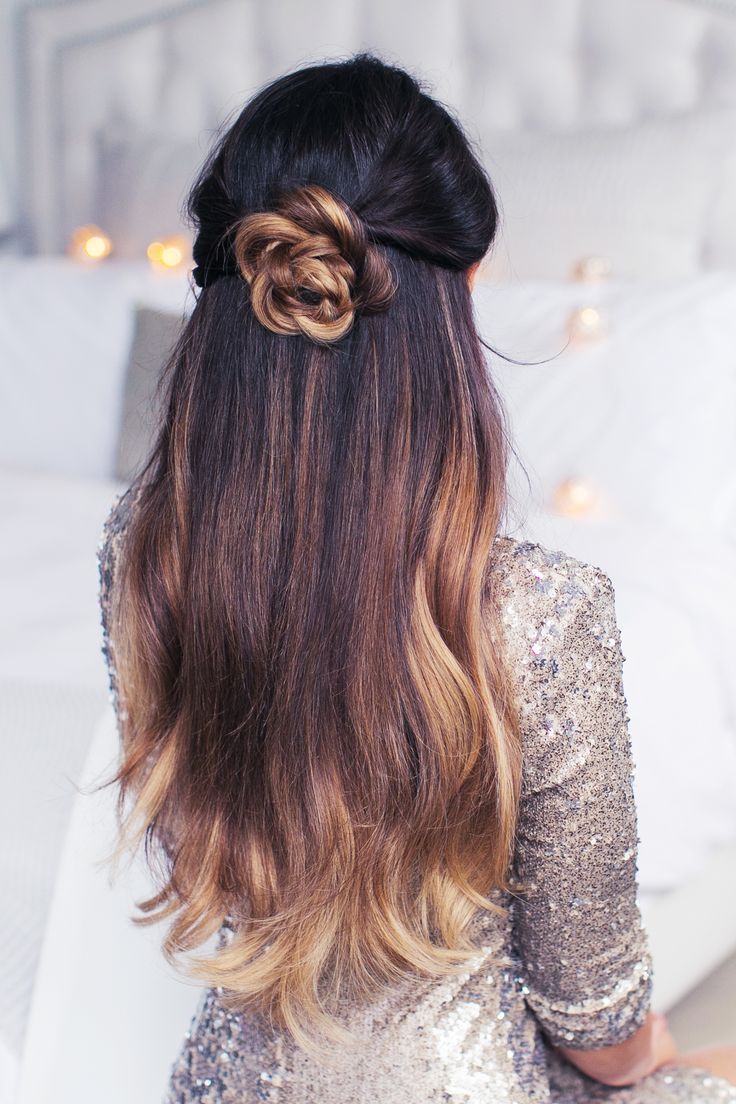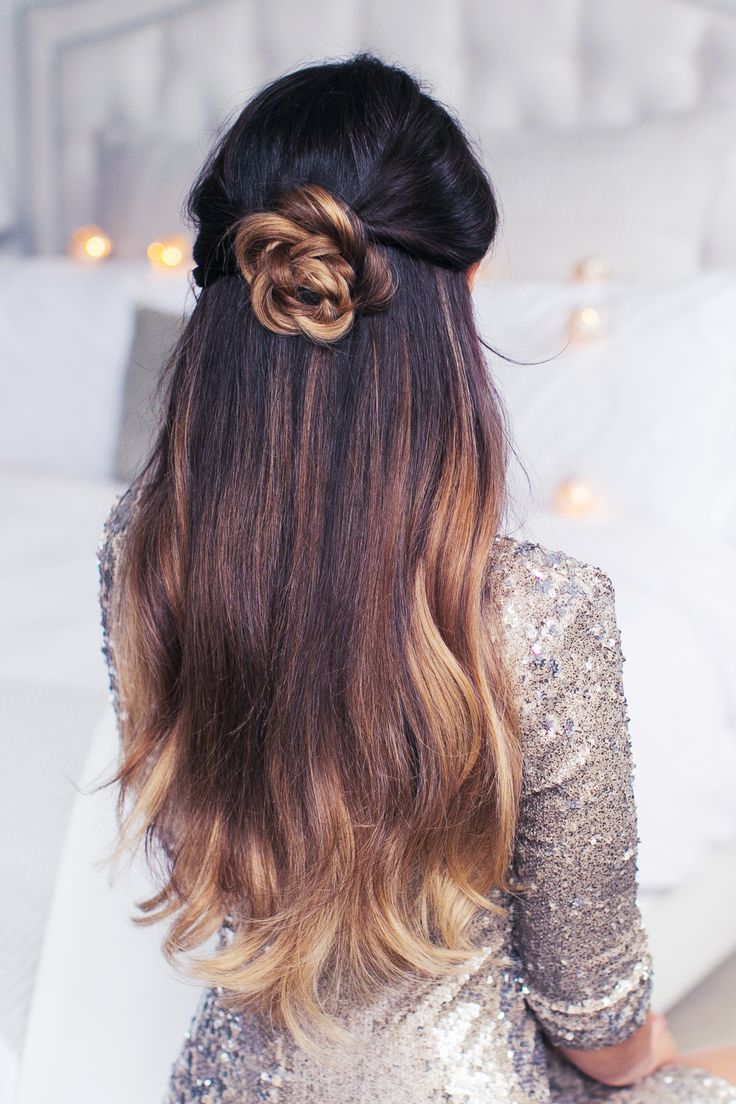 This is a beautiful look for a special occasion. If you want to wear a portion of your hair down, style about half of your hair into a half twist knot like this one.
17. Half up knot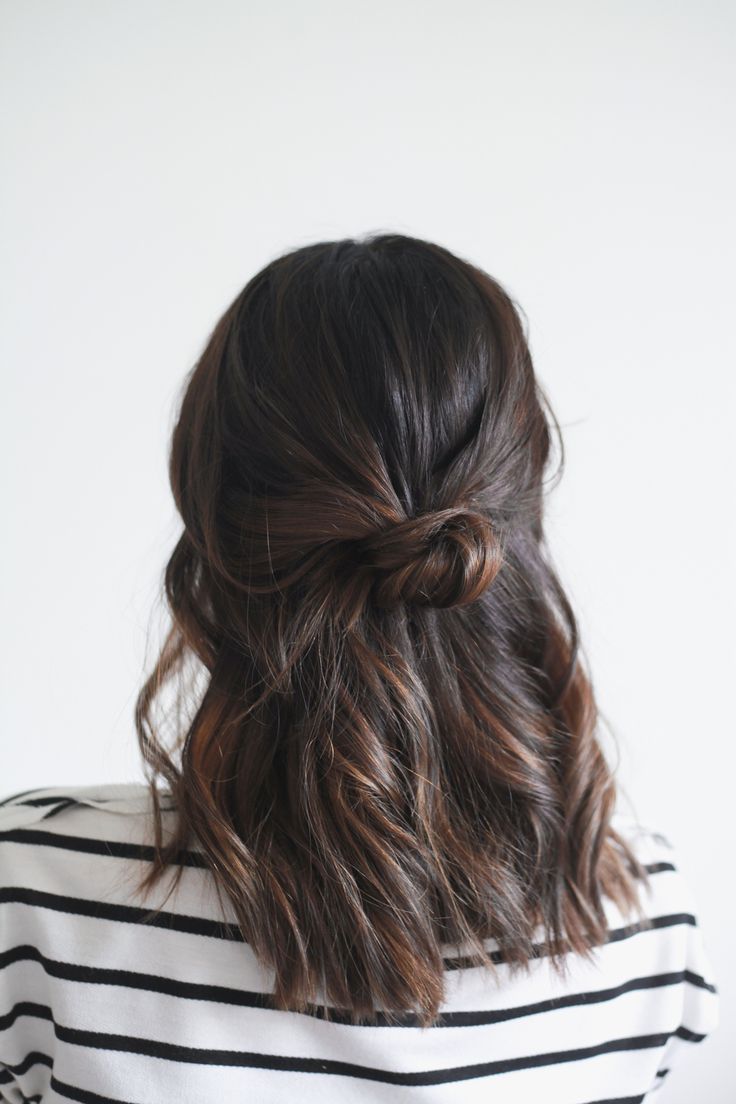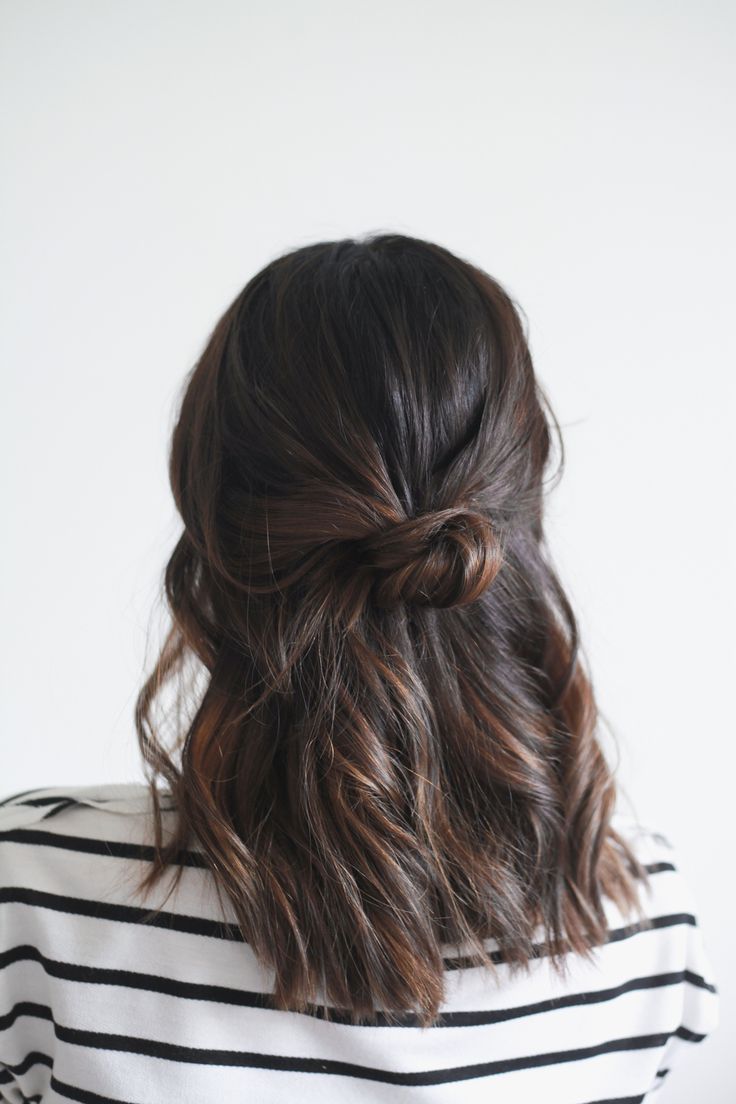 A look that's basically a "half version" of the style you just saw is this half up knot. It works well with long hair, lobs or even bobs that are in the process of growing out.
18. Simple knot braid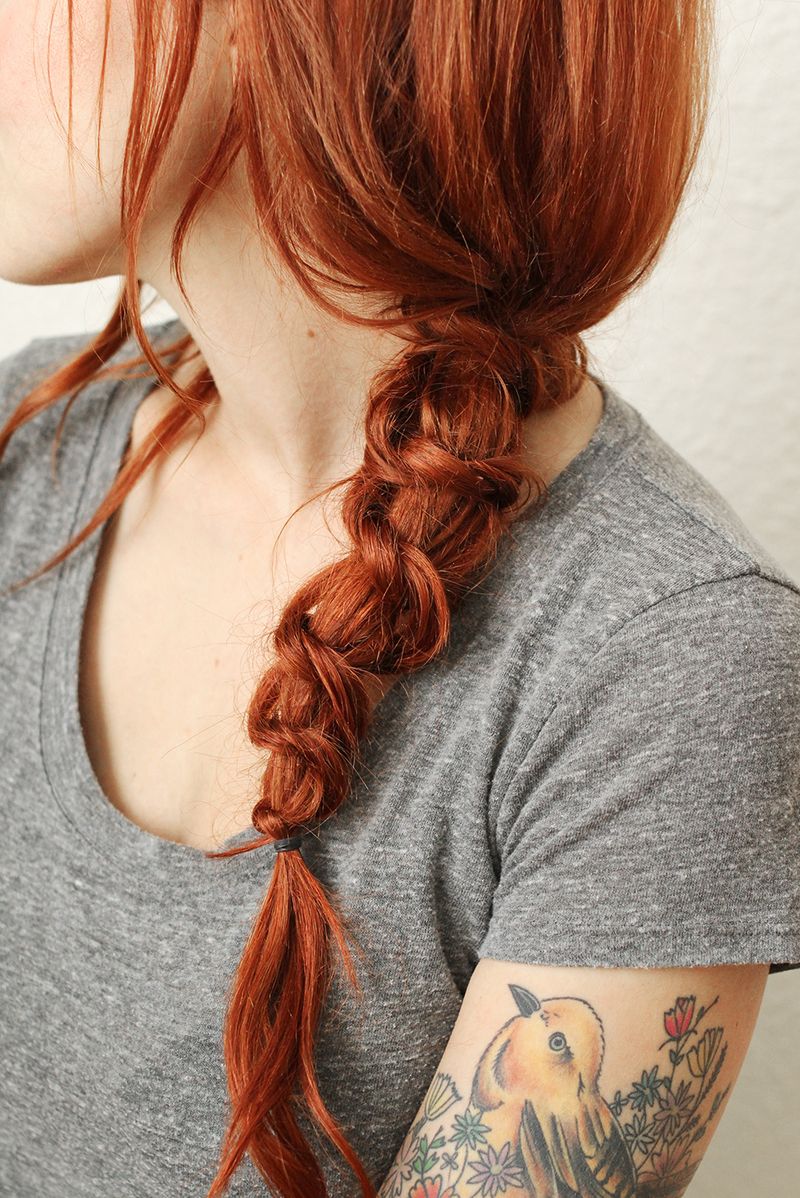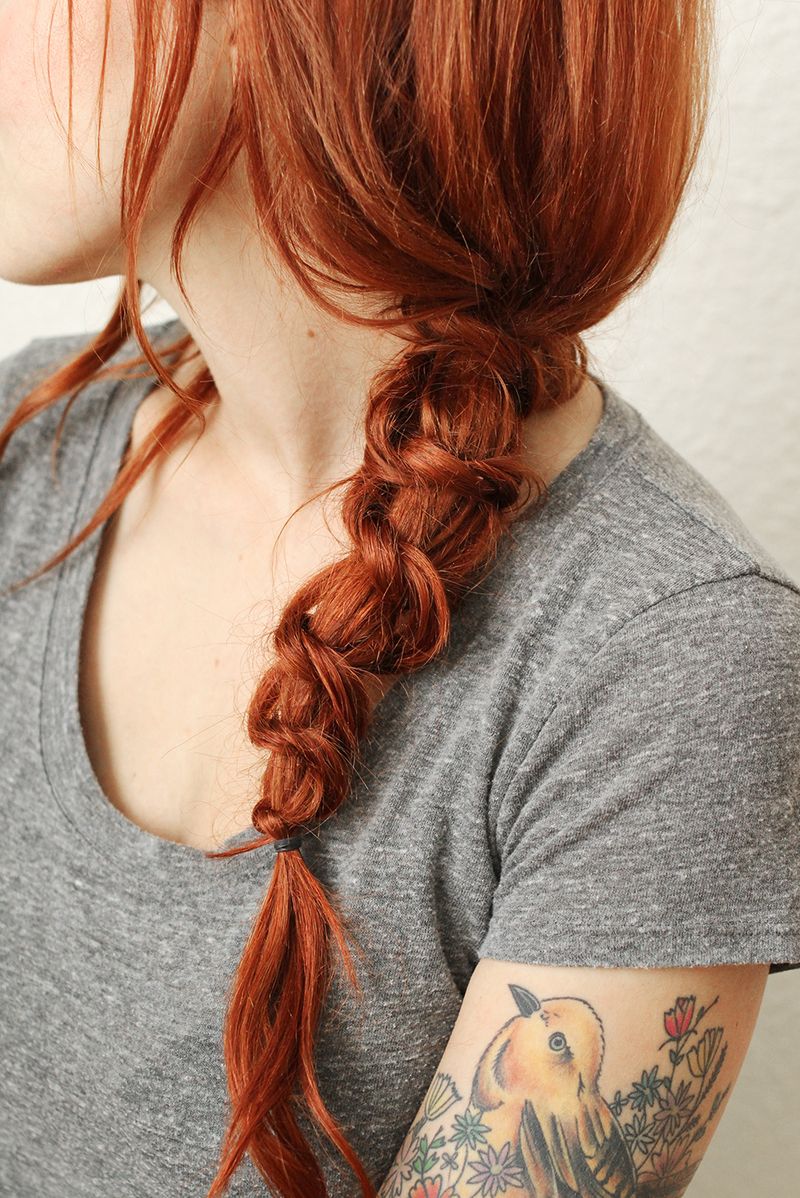 This is so cute! Pull your hair over to the side, pull aside two big sections and twist them and then use the remaining tresses to wrap around the twist. Quick. Easy. Delightful.
19. 'Messy' knot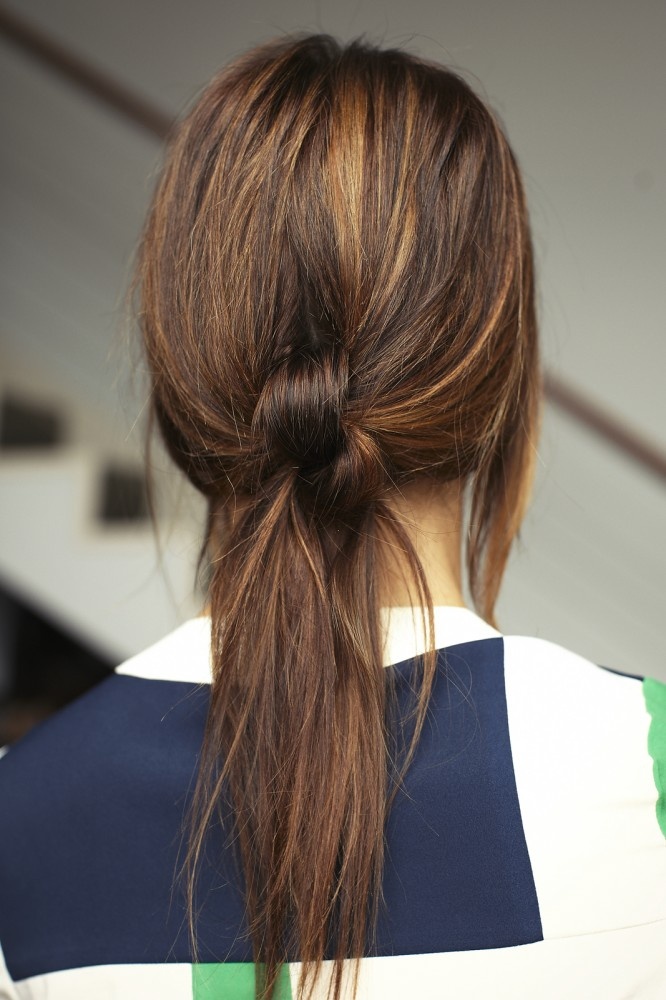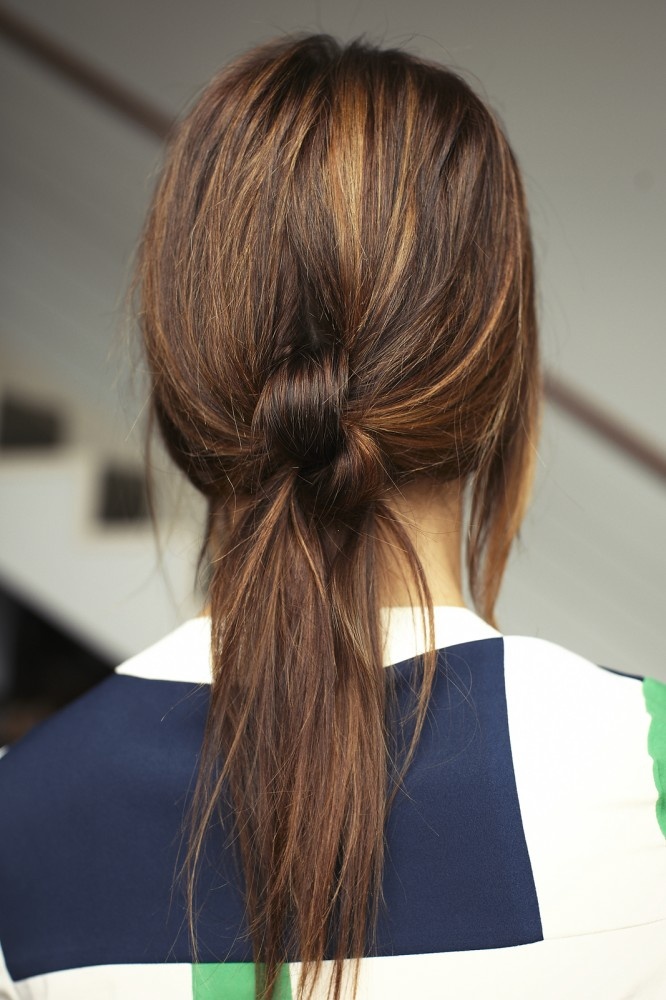 This is another "messy hair" look that's easy to do. It's also in style because it sits at the nape of your neck.
20. Rose bun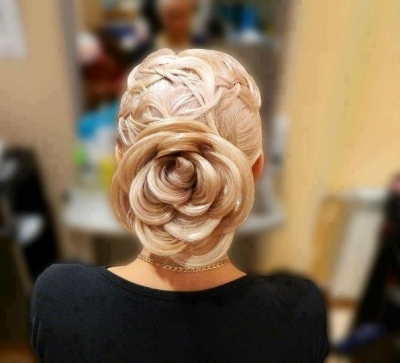 Yeah, we've been trying to figure out this rose bun too. You can check out a tutorial here.
21. Three bun knots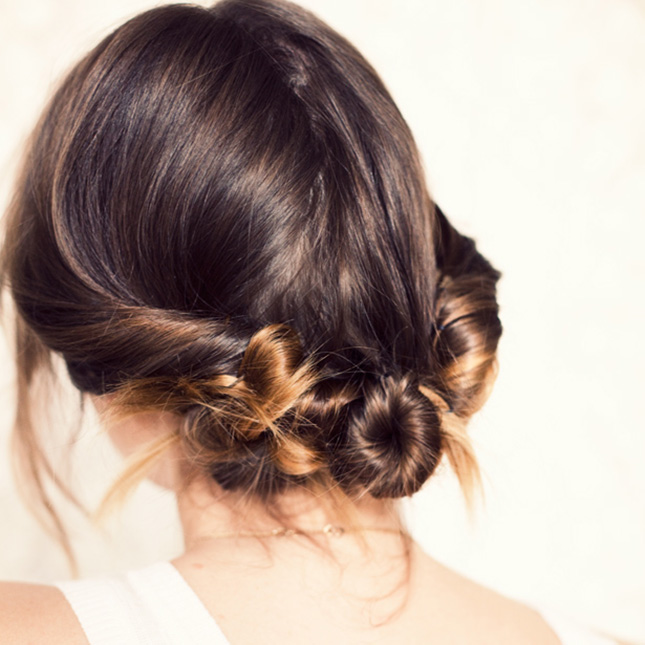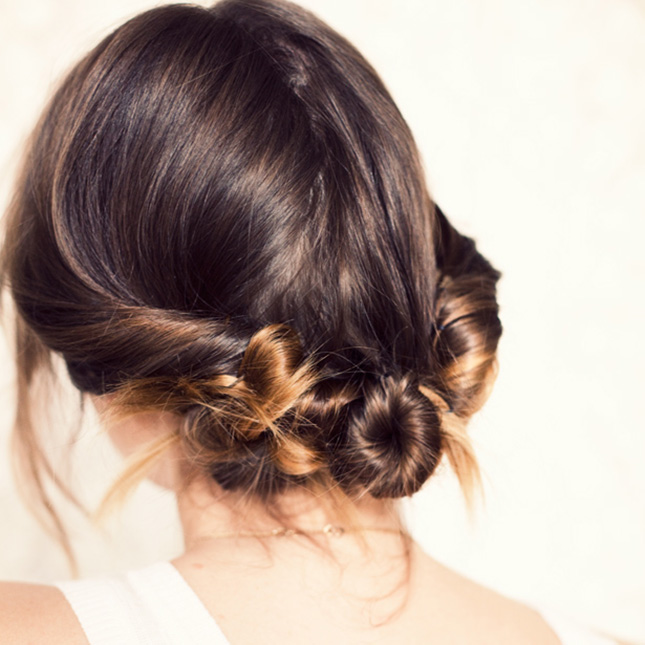 If you don't have time to create a little of mini knots, by twisting your hair backwards and then creating three knots, you can still basically end up with the same visual effect.
22. Bantu knots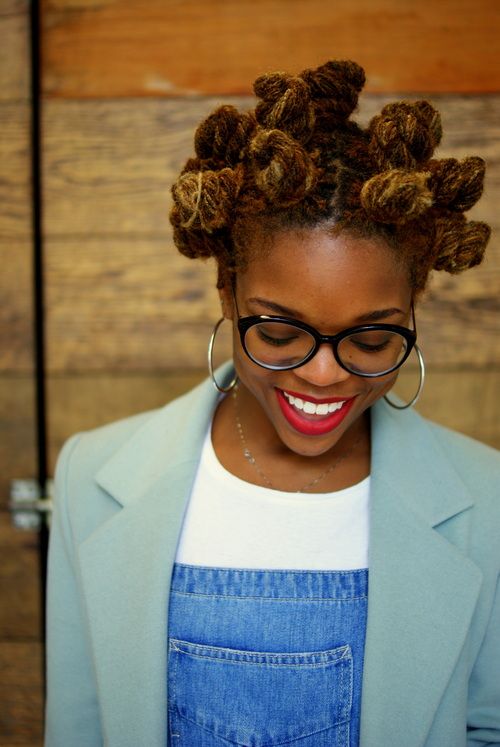 Any kind of hair texture can sport Bantu knots. It's especially distinctive on black women with natural hair (or locs).