"He only wants me for sex." Whether you've heard someone say this in a movie or one of your friends has called to tell you that it's something that she's currently going through, it's not something that you want to experience yourself. Every woman deserves to be in the kind of relationship where she's not just meeting a physical need, but she also has some mental and emotional characteristics that a guy wants as well.
That's not to say that some guys aren't pretty cryptic when it comes to how they may approach you in order to get the "icing" (sex) without the "cake" (a relationship). So, if you're wondering what some of the hardcore signs that "he" wants to do nothing more than hook up, please (PLEASE) look out for the following.
1.  He only calls you to um, well, hook up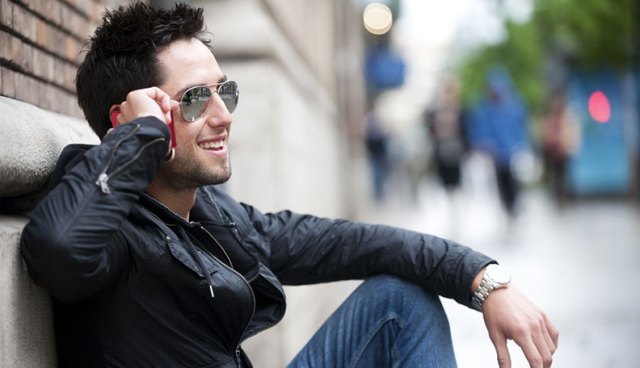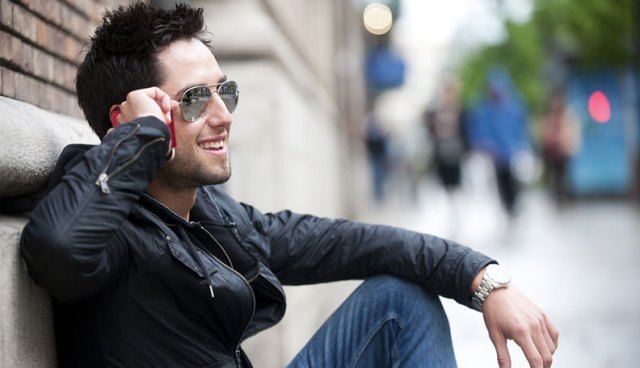 If he's only calling you late at night and/or the conversations always seem to come back around to sex, that's a dead ringer. No pun intended.
2. You never go out on dates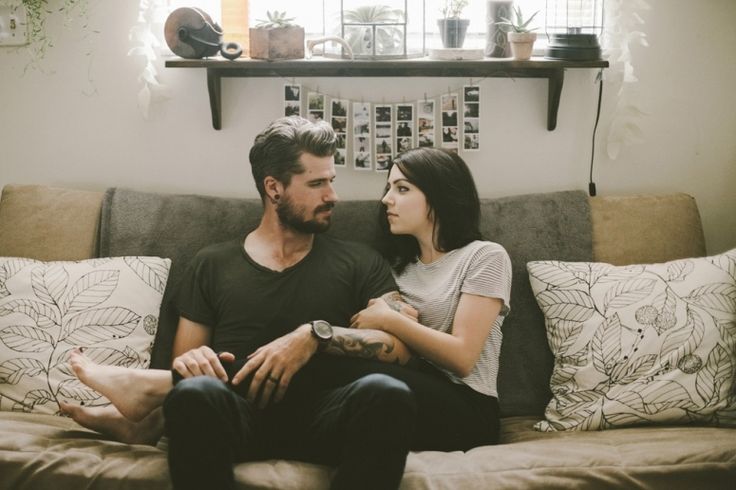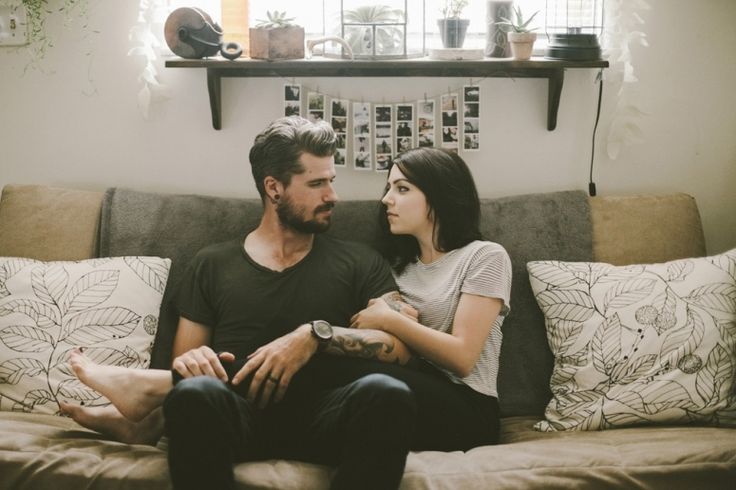 Sure it's cool to hang out on the couch and catch a couple of movies from time to time. Shoot, on some levels, it can even be romantic. But if that's all the two of you ever do—and you have mentioned wanting to go out but he always has an excuse—not only is that pretty cheap but also an indication that he probably doesn't want to date you. Just mate you. Sexually, that is.
3. He says he's not interested in a relationship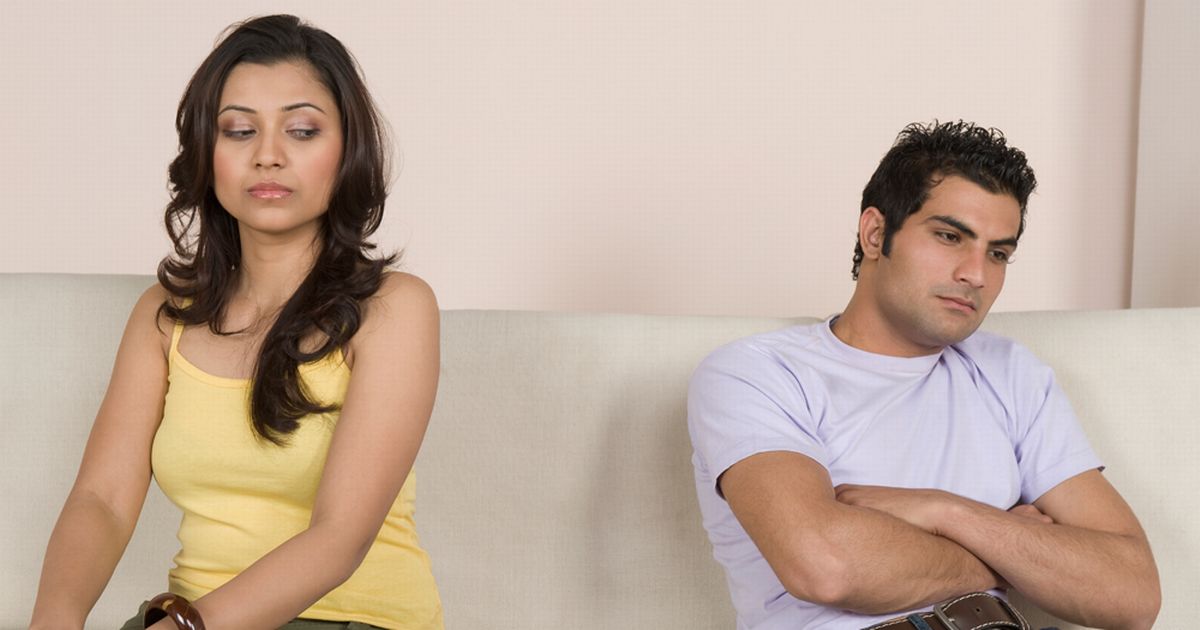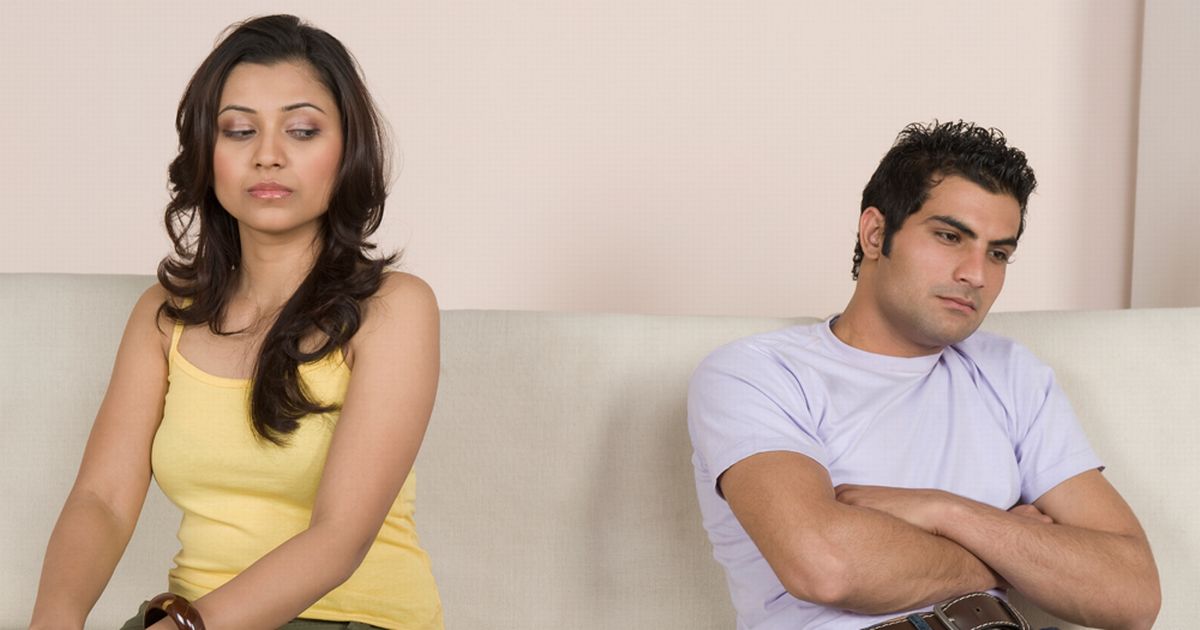 Ain't it a trip how some guys can tell you that they're not ready for a relationship but they can always find time to get it on? Look, if he's not interested in you emotionally, why make the time for him physically?
4. He prefers to keep everything "off the record"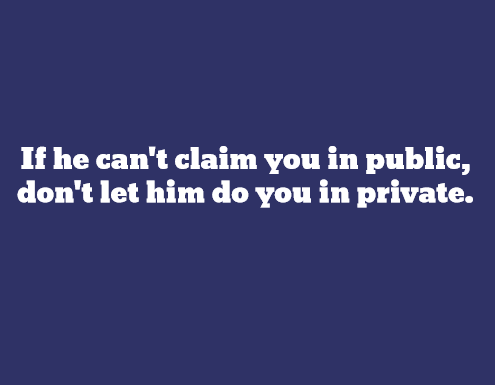 Yeah, he'll hold you all night if you let him. Oh, and if you act like the two of you are strangers in public. If you were married, that would be called an affair. And you saw how the whole Ashley Madison thing turned out right? RIGHT?!?
5. You've never met his friends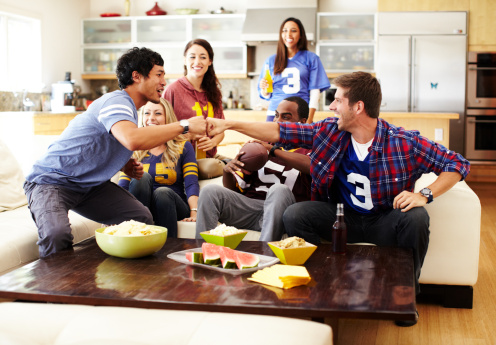 Although a guy may not do this immediately, when he's proud of you and plans on you sticking around for a while, he's definitely going to want to bring you around the people in his world. What? You don't know anyone other than his roommate and even that was by accident? Hmm…
6. He prefers to talk through text

We'll keep this one short 'n sweet: If you've got a sexter more than an actually talker, that's just creepy. Please keep it moving.
7. You see him out with other women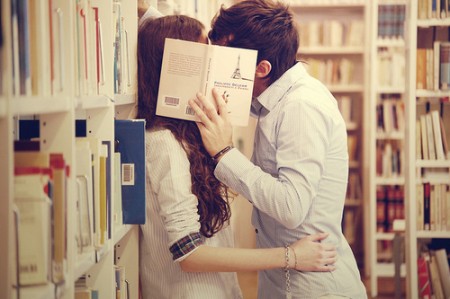 Look, if the both of you agreed to keep things casual, that's one thing. But if he's been giving you the impression that there's potential for more than romps in the sack but you always see him out with other girls…basically, he's lying. Guys invest where they want to see things grow. Remember that.
8. Your needs are secondary (across the board)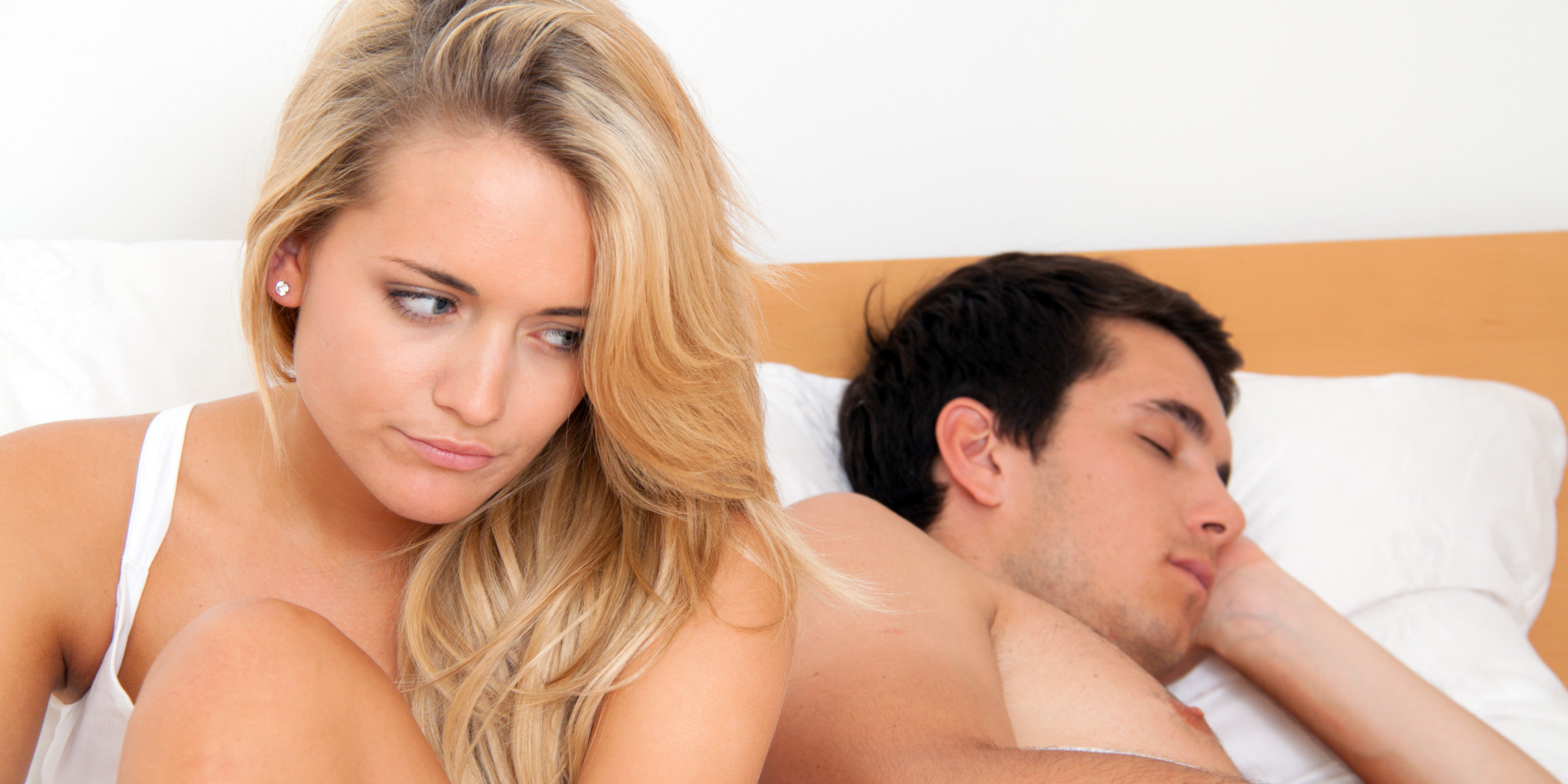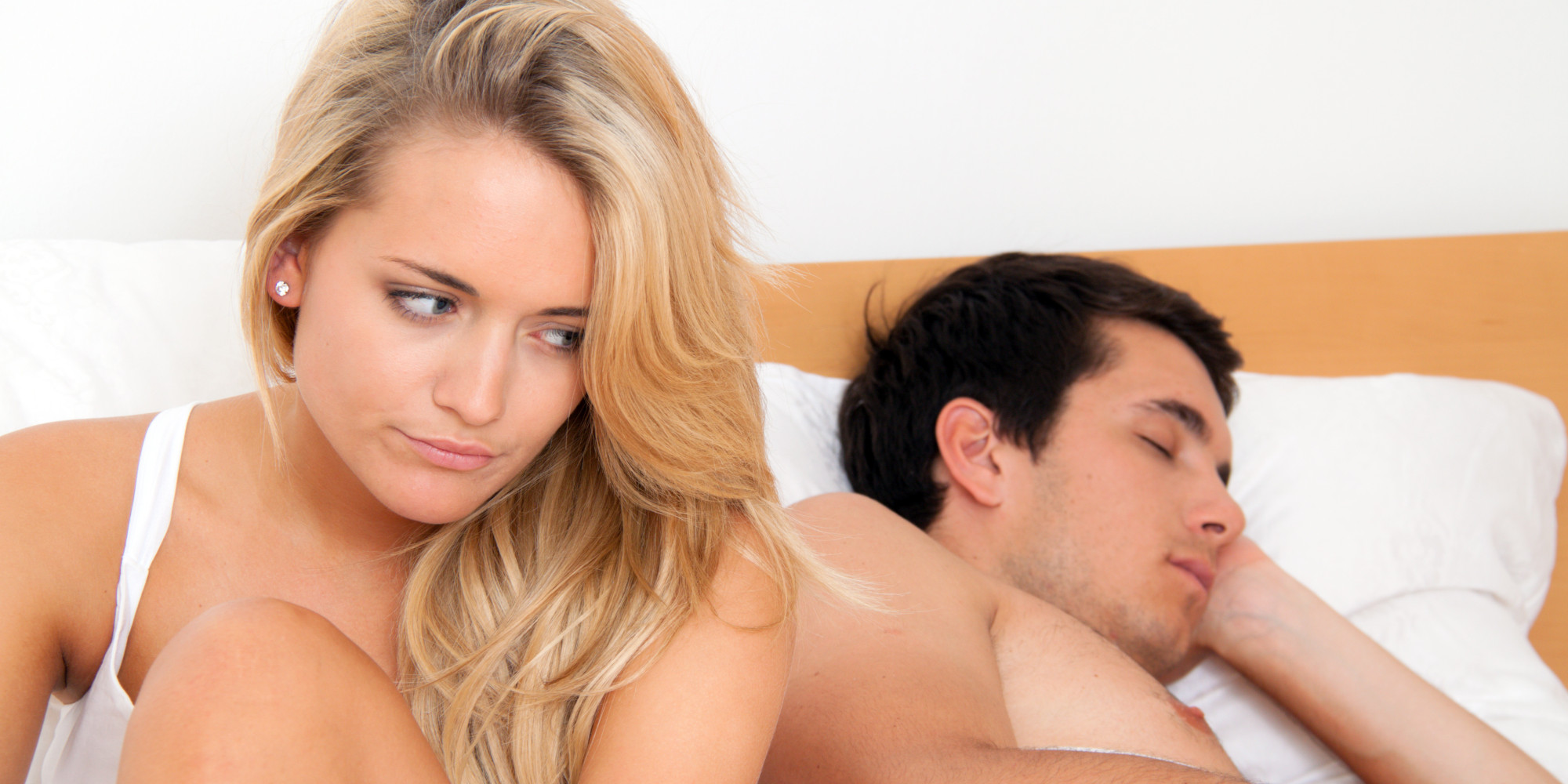 It's one thing to come to the realization that you're his hook up. Oh, but things are taken to a whole 'nother level when even the hooking up is sub par. If you're not happy in any room of the house, leave his place—or put him out of yours—all together.
9. He's inconsistent with communication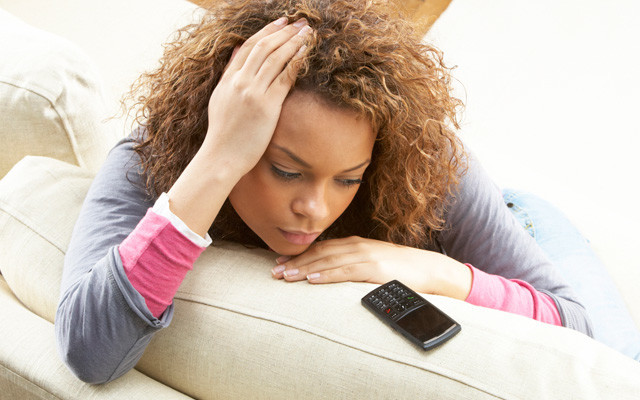 "Funny" how if you're down for what he is, you can find him. Oh, but if you just wanna talk about your day, he's got another call coming in. Relationships can't grow without communication. If he's inconsistent with you in this area…take the hint.
10. The relationship's going nowhere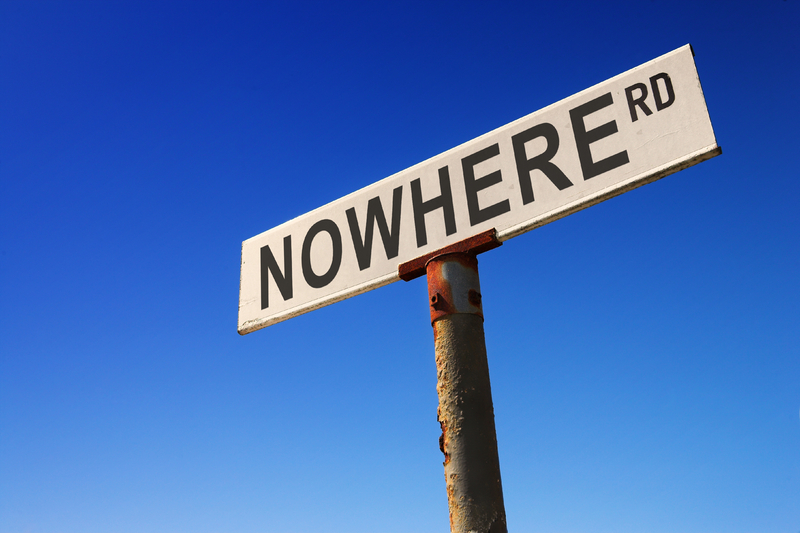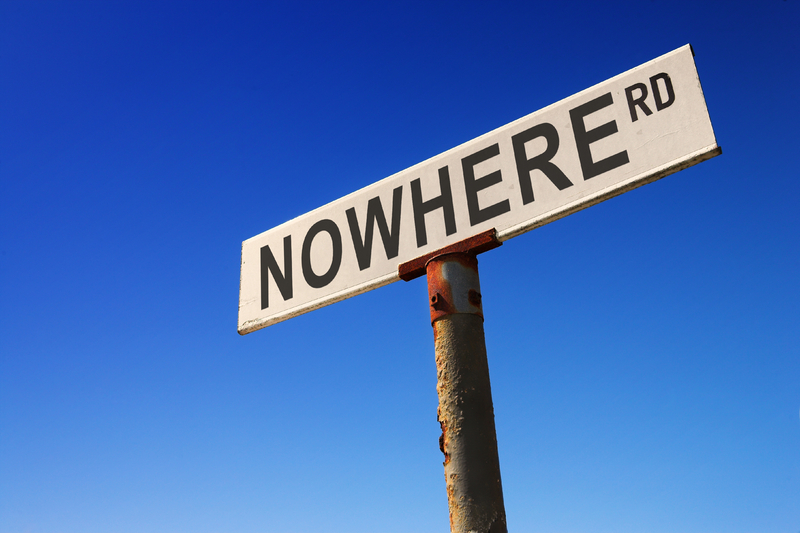 It's been months and all you're doing is having sex? That's a pretty clear forecast that you're probably not going to get much more than that. You know, there are plenty of guys who will want you for more than just your body. If you want more and it's going nowhere, let him—and the sex—go.