When you're in a relationship and you feel like you're at the point of really loving the person you're with for the long haul, there's nothing worse than coming to the realization that although they seem to like you, love is not really on their radar. The two of you are not really on the same page.
So, how can you know for certain that you do love each other? That's a really good question.
Here are some surefire answers.
1. You say "I love you" to each other.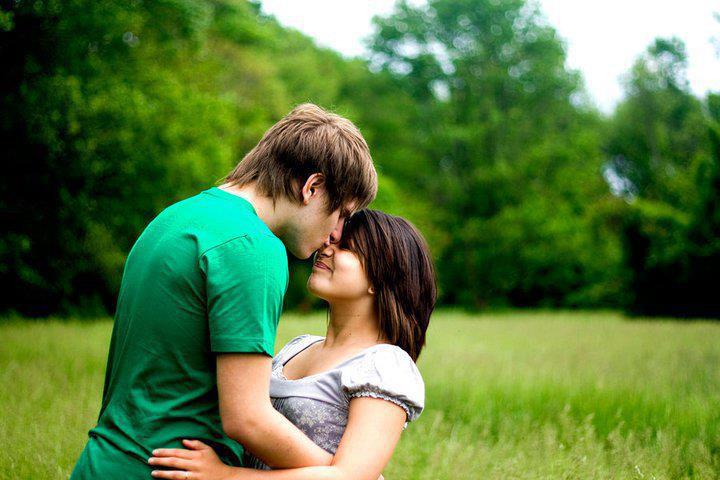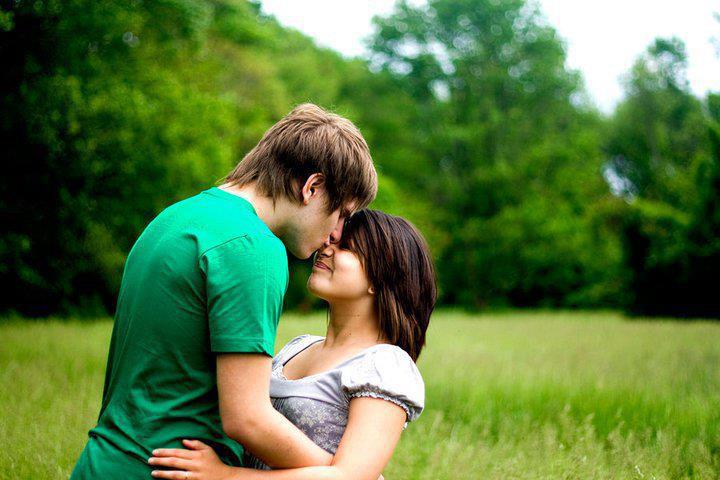 It tends to be a lot easier for a woman to say "I love you" than a guy. That's usually because he wants to be totally sure he means it first. That said, if yours does, that's one of the best ways of knowing that you're at the same place in your relationship.
2. You have a title in the relationship.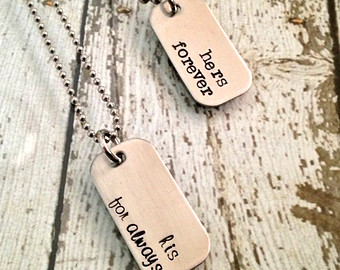 While some people don't feel that titles are necessary, the reason why we support them is 1) it helps you to get an understanding of exactly what to expect in your relationship and 2) it shows that he's willing to let people know the conclusions that the two of you have come to.
3. You listen to each other.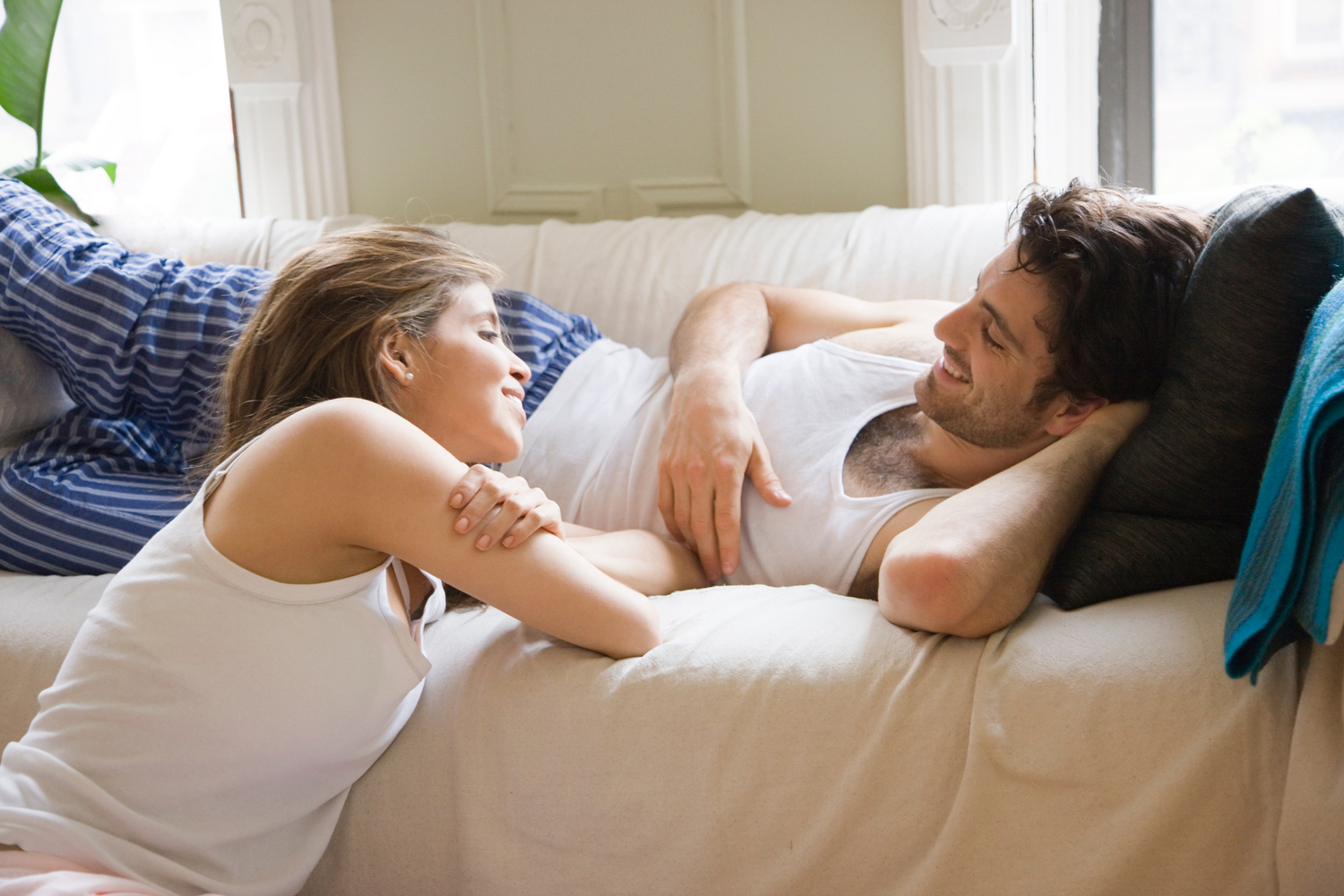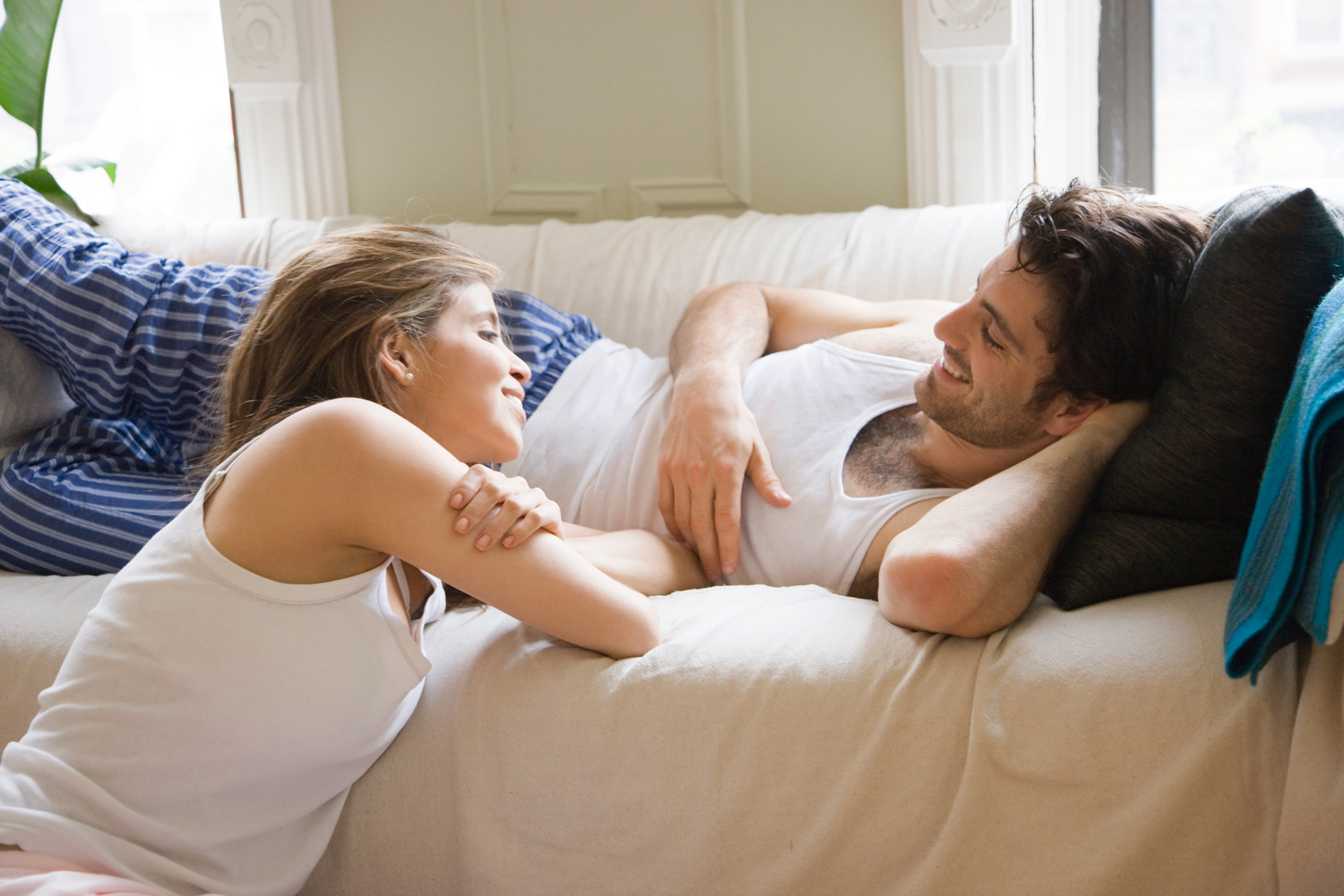 Ever heard someone say that to love is to listen? Basically what that means is when someone makes the time to hear where you're coming from, they care about your thoughts, needs and feelings. Who doesn't feel loved when that's the case?
4. You feel valued and respected.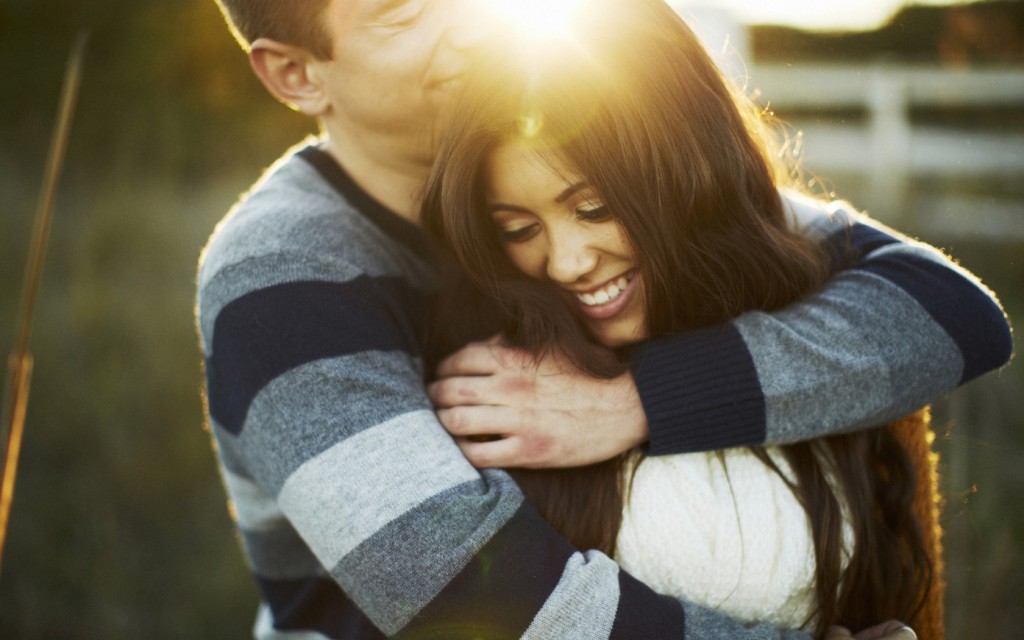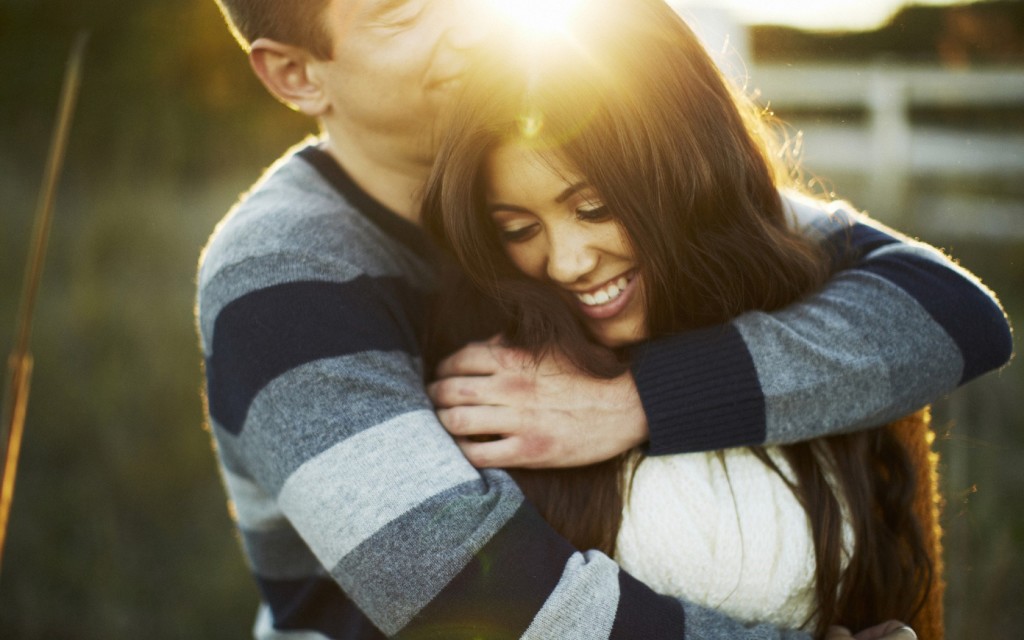 A man who loves you is going to want you to feel like you are important to him. Not only that, but he's going to esteem you on a regular basis. Love is about valuing the object of your affection. No doubt about it.
5. He communicates with you throughout the day.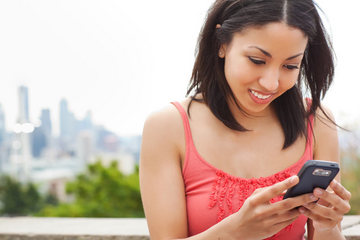 When someone wants to be with you, they are going to be proactive in letting you know that. You won't be doing all of the calling or texting. It will be a mutual effort on a consistent basis.
6. It's not all about sex.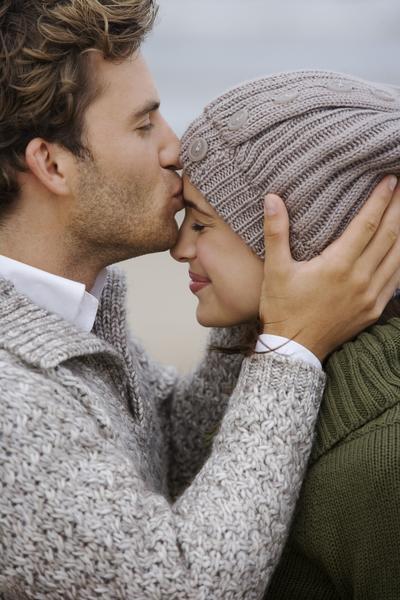 Although sex is one form of love expression, it's certainly not the only. A guy who only calls you over to "hook up" isn't in love with you, he's horny. But a guy who wants to spend time with you and is content with holding your hand or kissing you on the forehead sometimes without the expectation of nothing more? Yeah, he's a keeper.
7. He doesn't ruin your mascara (make you cry).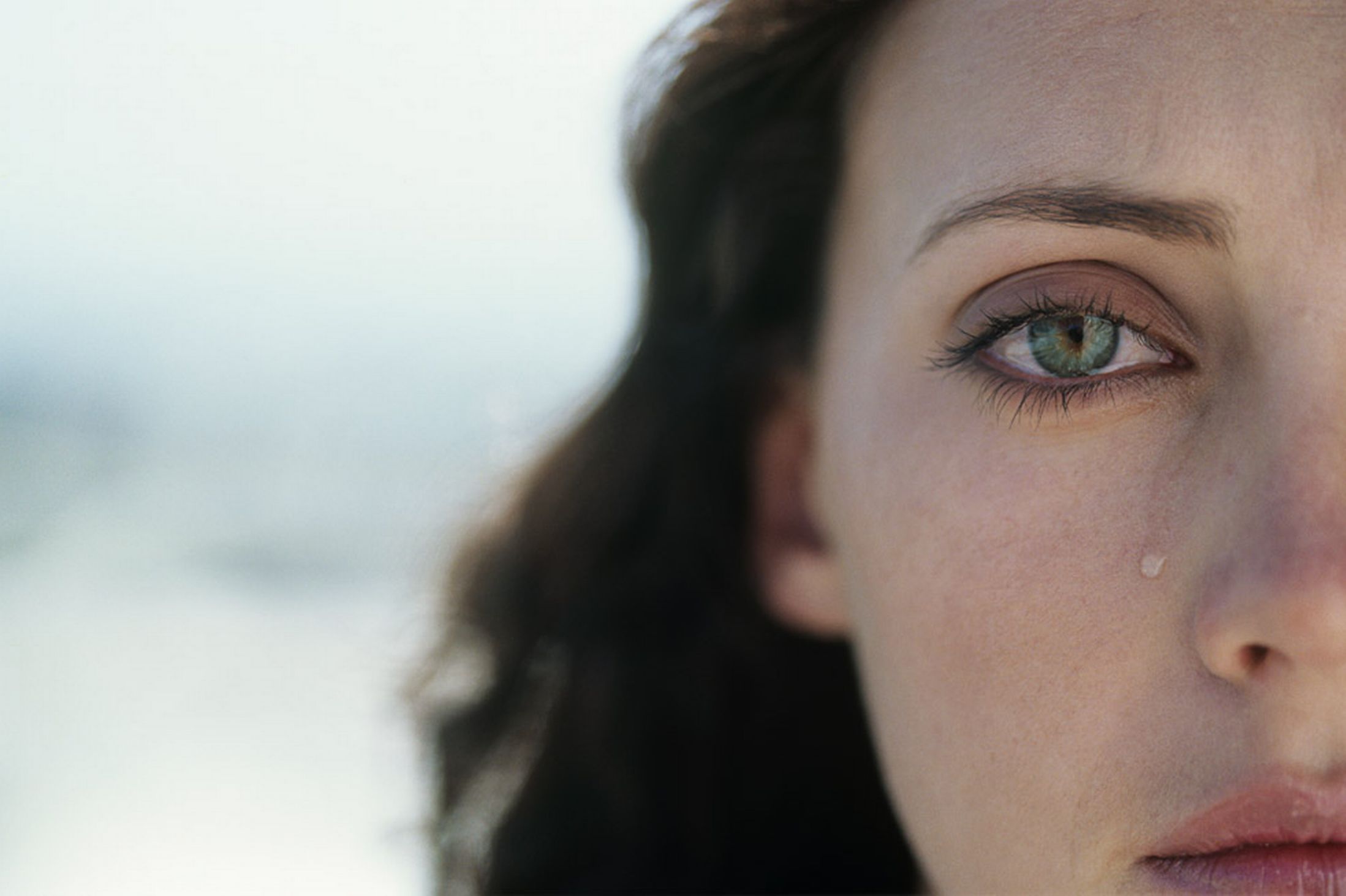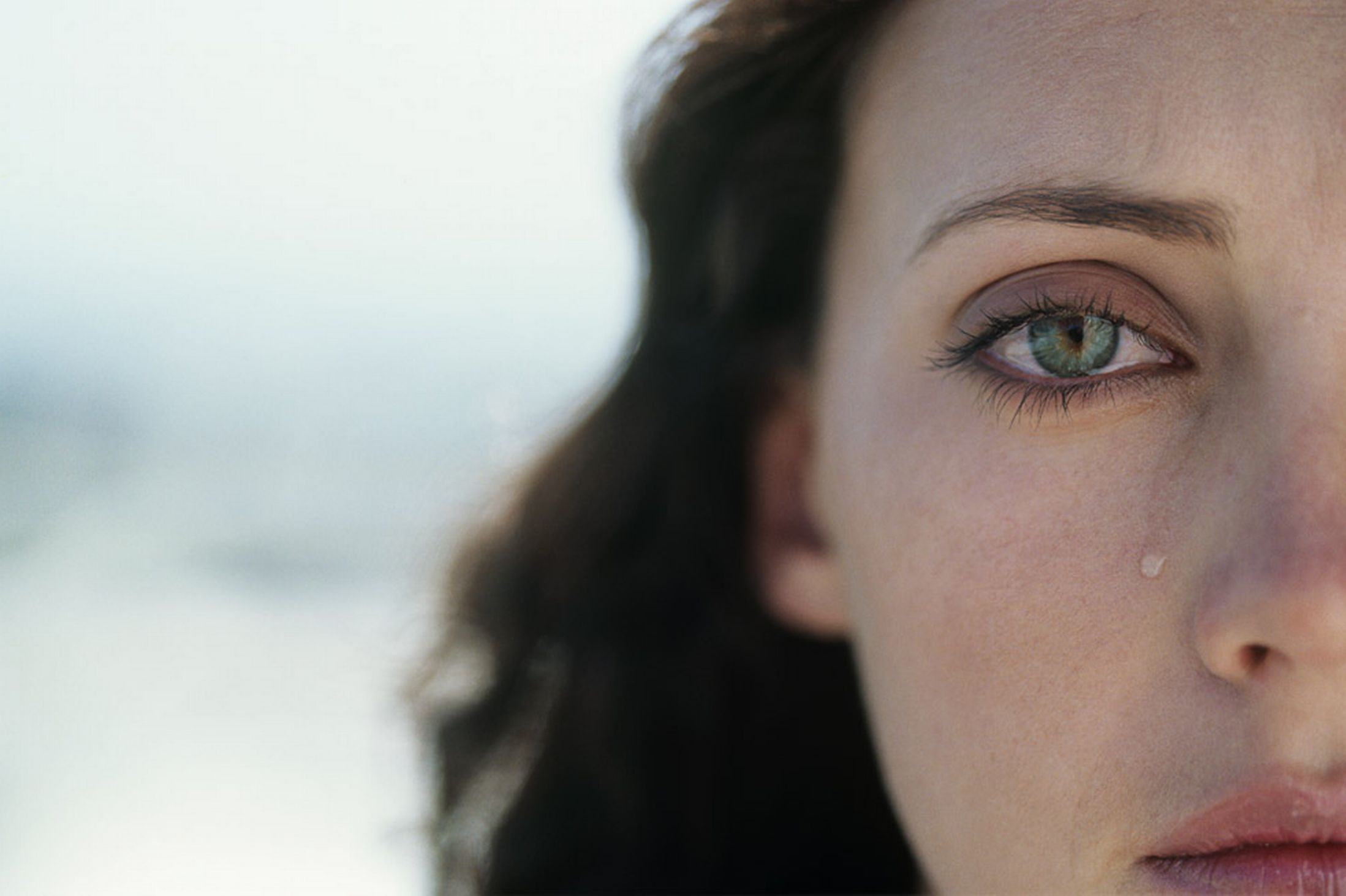 If you're crying all of the time, that's not love. That's a clear indication that he's not good for or to you. End it.
8. You both acknowledge birthdays and anniversaries.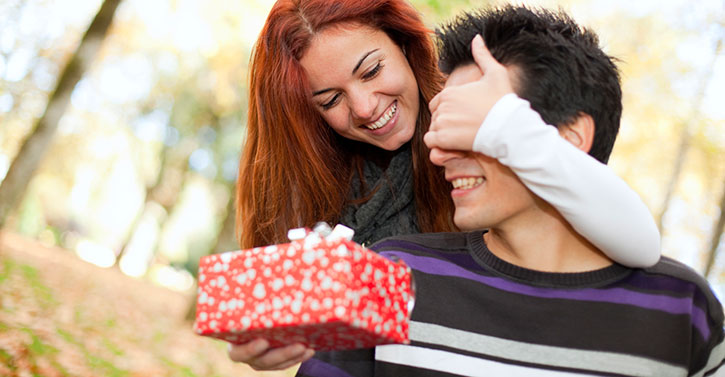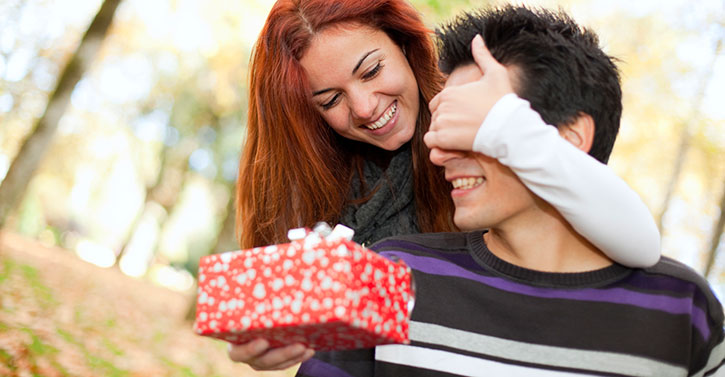 We'll actually be the first to admit that sometimes folks go way over the top when it comes to birthdays, anniversaries and holidays. And by "over the top", what we mean is doing more than what they can afford. But that doesn't mean that these days should be overlooked altogether. When someone loves you, they will want to celebrate you. Simple as that.
9. He "claims you" in social media.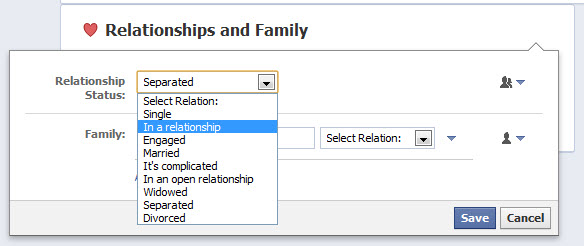 It's one thing for him to tell you that you're the love of his life. It's another matter entirely when he's willing to let everyone on his social media platforms know that he's in a relationship. A bit of advice, though: Saying that you're "in a relationship' is fine. Talking about the details of it—or worse, having arguments on social media—steer clear of that. The status should be public. Everything else needs to remain private.
10. He's romantic.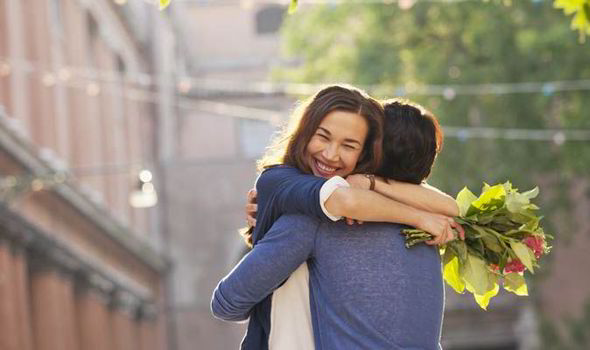 Who doesn't love a little bit of romance? So, what's the last thing your boyfriend did for you? If you can immediately provide an answer…at the very least, that's a sign that you're headed towards Lover's Lane.
11. His family and friends know about you.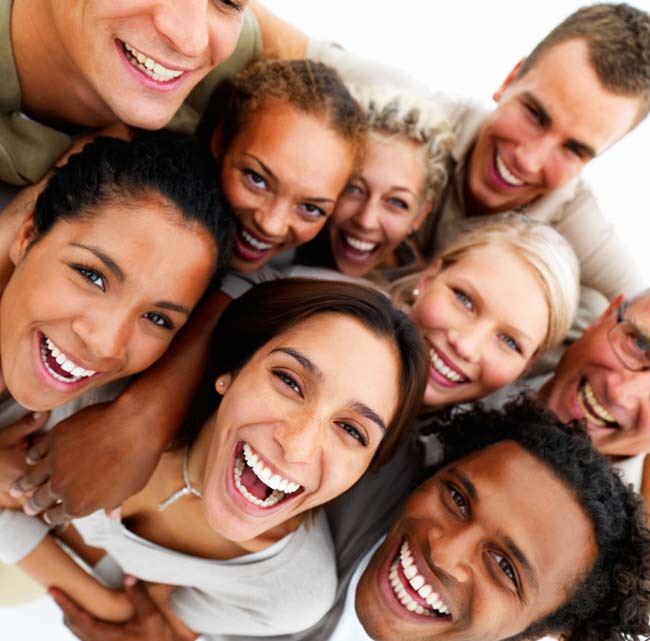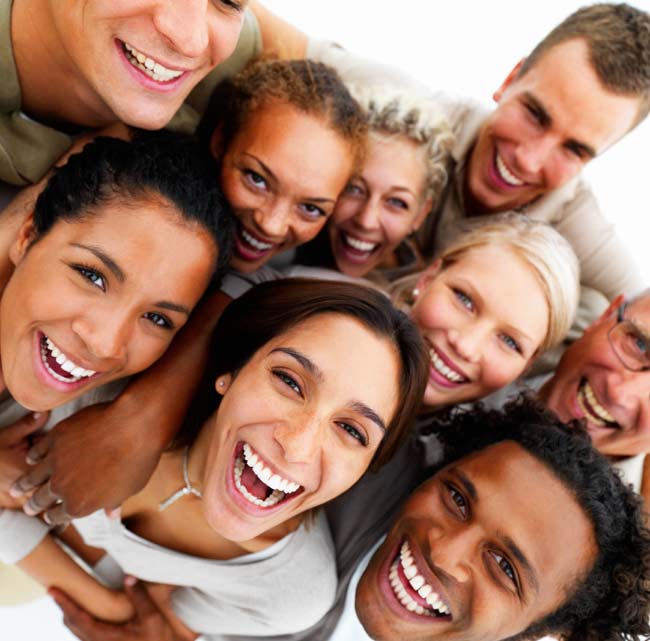 Aside from social media, another telling sign that you're the one he deeply cares for is the other people he adores are not only aware of you, but have met you before. Trust us, casual relationships are not what he brings home to Mama. There's no real reason to.
12. He plans dates (ahead of time).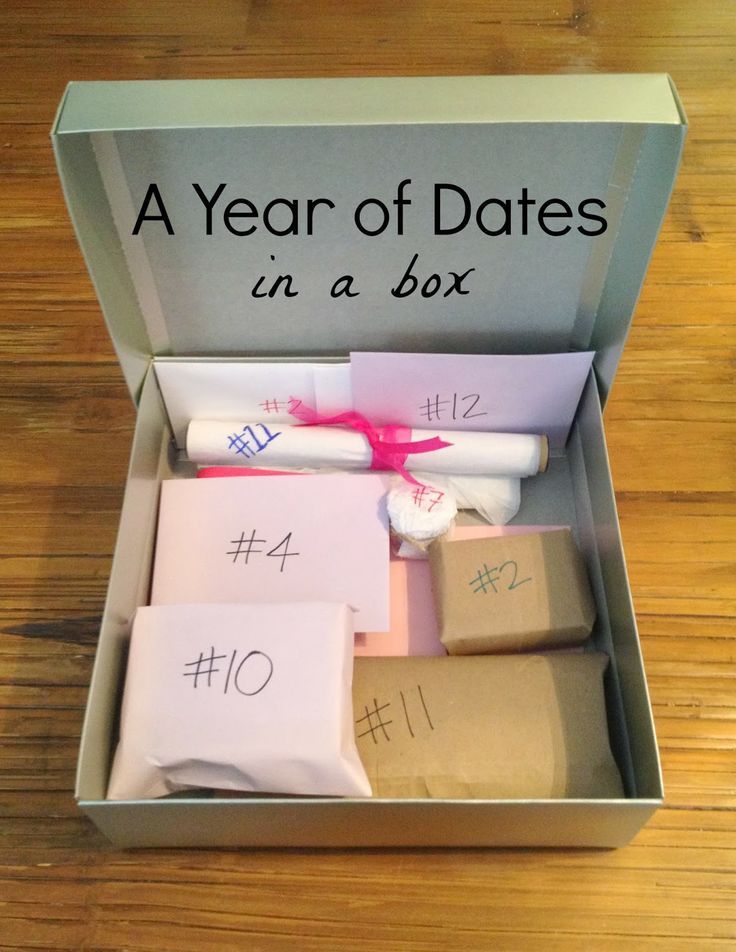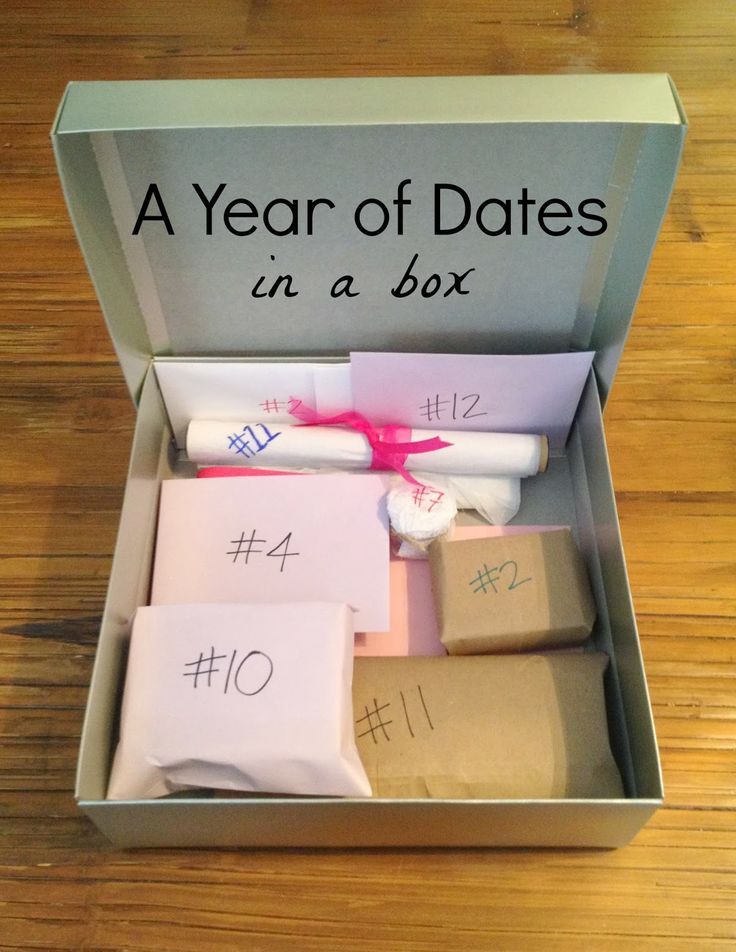 A really sexy trait in a man is someone who is proactive. You know, he does things like plan dates ahead of time. If your guy is doing that, he has you on his mind. Not only that, but he's constantly looking for ways to WOW you. A real winner in our book.
13. He initiates affection.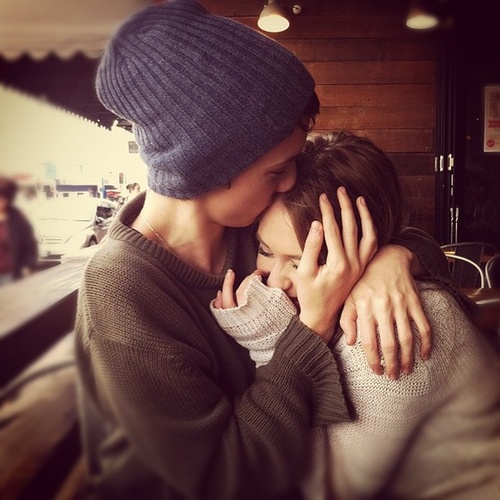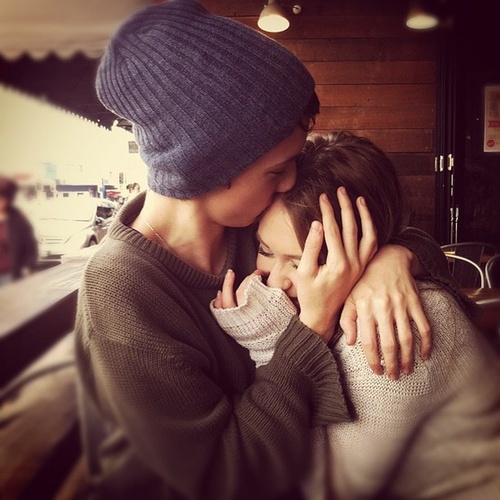 Is there anything sweeter than a man who kisses his woman's hand or grabs her like the guy in this shot? When your boyfriend wants to be affectionate with you simply because he's thrilled to be around you…that's beyond precious.
14. You both discuss the future.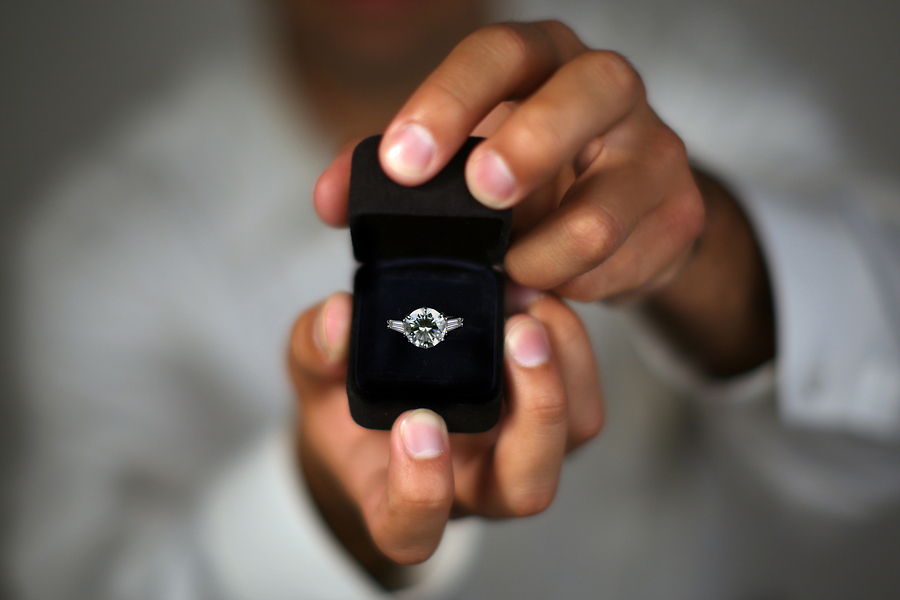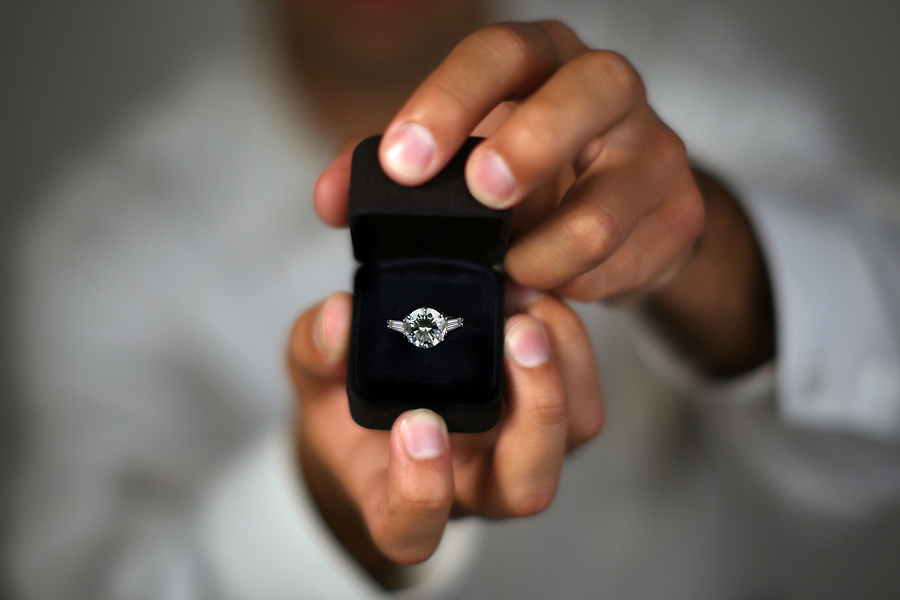 You might not be at a point in your relationship where it's time to discuss matrimony, but you can at least discuss what you want to do for the holidays. A guy who is open to that kind of conversation has the future in mind—and wants you in it.
15. You LIKE him as much as you LOVE him.
Being in love is cool 'n all (OK, it's a few steps up from "cool"), but don't underestimate how important it is to also be in like. The best kind of relationships are rooted in friendship. People who have common interests, can share secrets and talk about just about anything.
16. You feel safe with him.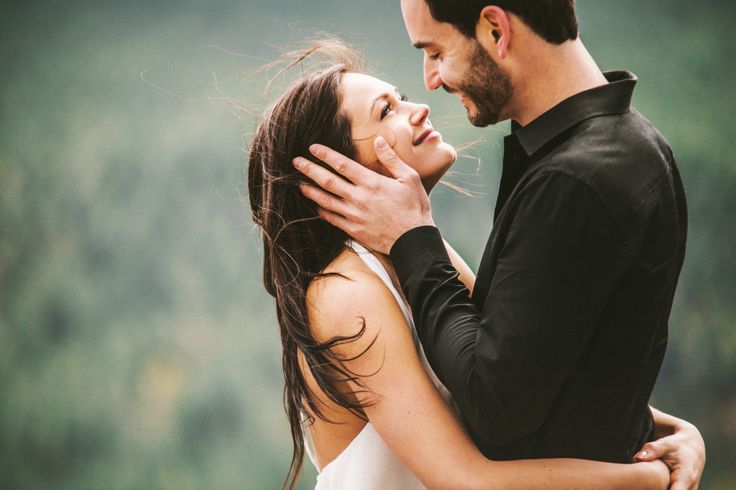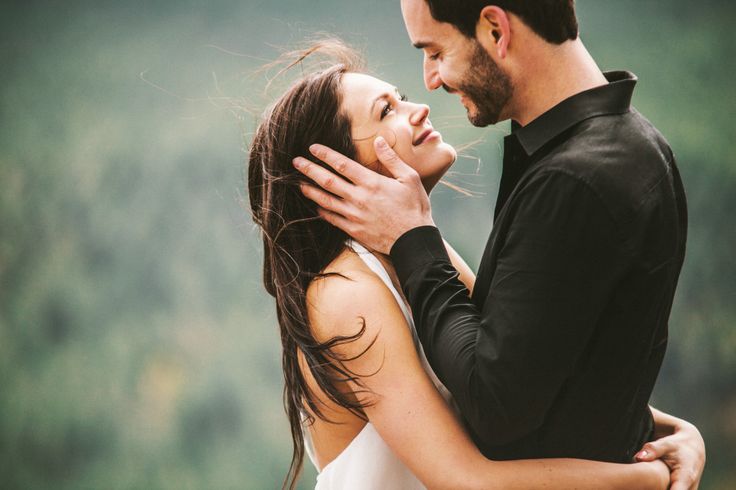 Love should make you feel safe. Does your boyfriend make you feel like he would never ever do anything to intentionally hurt you? If so, he's a keeper!
17. He is (or is becoming) your best friend.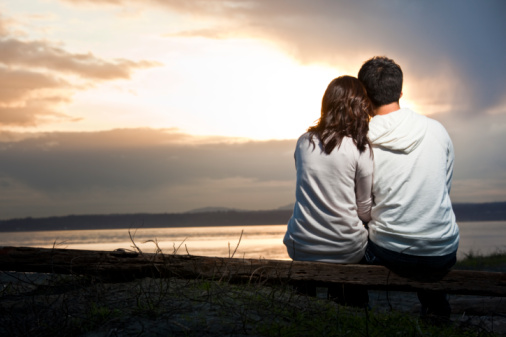 Wanna know one way to know if you've found "the one"? It's when you feel like they are your best friend on the entire planet. When that's the case, you've hit into love jackpot, baby! Guaranteed!