I recently went on a road trip. I spent upwards of 11 hours in a car and while traveling mile after mile my mind began to wander. I kept using my favorite lip balm and each time I would revel in the way it felt against my lips. Then I began to wonder- what else could lip balm be used for? I have the answers.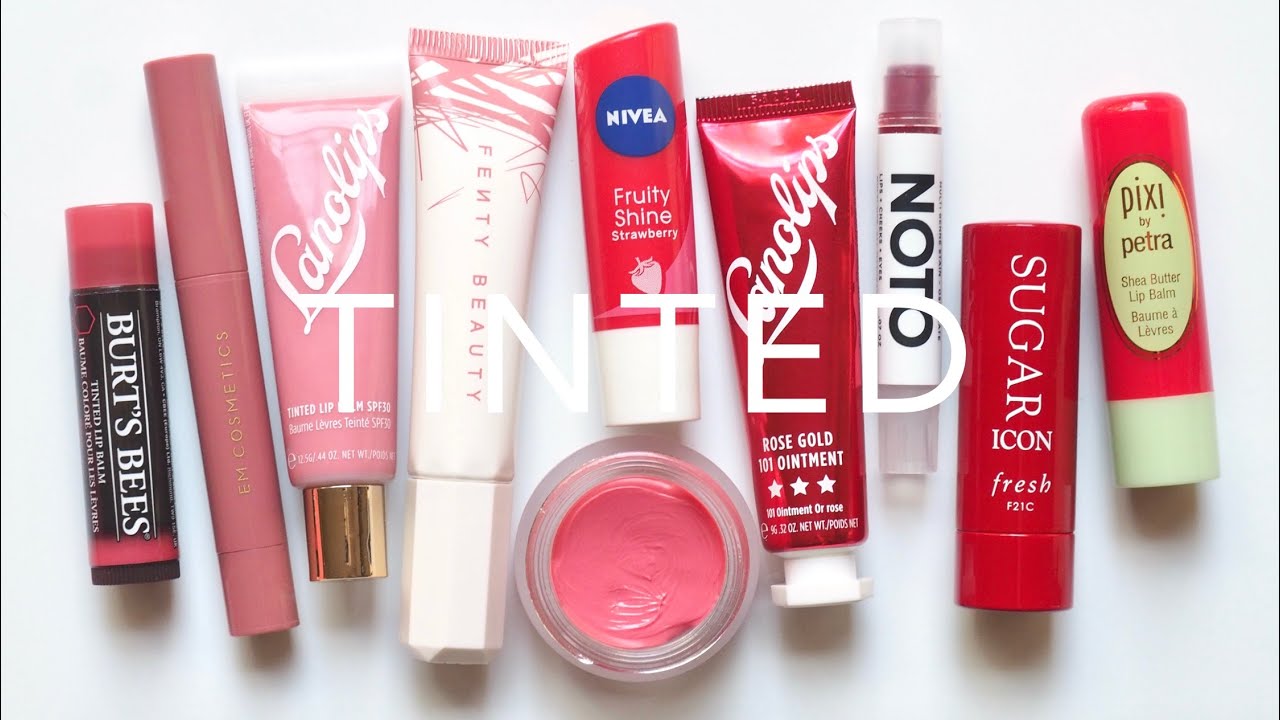 1. Moisturize Knees and Elbows
Think about it like this- if you're out and about flaunting off those amazing stems of yours and suddenly you look down and notice some dry skin- you'll be aggravated that your favorite lotion wouldn't fit in your clutch. But no fear! Your favorite lip balm did fit and can be used to get rid of the dry patches. The best part? Using lip balm as a moisturizer adds an extra shimmer and smells amazing, too.
2. Tame the Fly-Aways
Fall is here and that means windy nights spent around a bonfire. So much fun- but unfortunately your hair might not cooperate. A look in the mirror shows what you were dreading; fly-aways. But that's okay, just pull out your lip balm and smooth them down. It won't appear greasy and it protects your hair, too. Problem solved.
3. Stop Bleeding From Minor Cuts
I still find it difficult to shave without cutting myself when I'm in a time crunch. If you're like me, you'll step out of the shower with a few open wounds. Instead of trying to get band-aids all over your mini cuts- grab your favorite lip balm. A little bit of lip balm on each nick and the bleeding will stop momentarily. So go ahead and wear that pencil skirt today.
4. Protect Your Face
Planning a ski trip this winter? Or are you heading to the salon to get a great new color for fall? Whatever it is, lip balm can protect your face. Windburn, sunburn, or accidental hair dye stains can be prevented with a little lip balm application to the face. 
5. Makeup Your Makeup!
I'm tired of my carefully crafted smoky eyes disappearing after a couple of hours of exposure in the elements. So, I tried lip balm. I put a little bit of lip balm on my eyelids before applying the shadow and liner. No more disappearing act. You can even use it as a base for your favorite foundation. Just be careful and don't apply too much!
So there you have it…five unexpected ways to use lip balm! Anything to add?