Love your moisturizer? If you use a more affordable moisturizer (or if you don't mind using more of your expensive stuff), there are lots of beauty fixes that moisturizer can solve, more than just a beautiful complexion. Here are a few extra ways to use your moisturizer:
Deep conditioning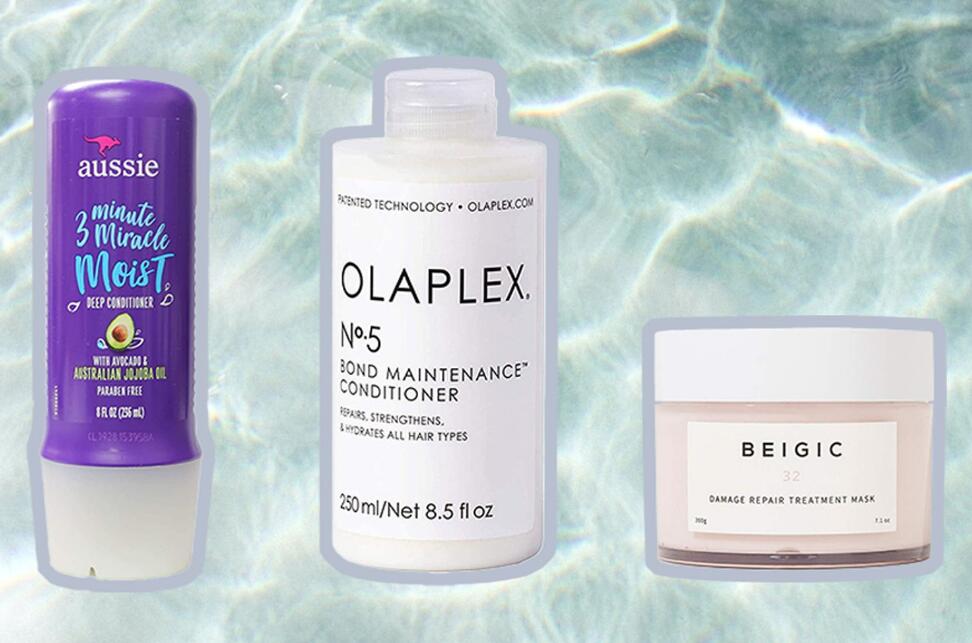 After shampooing and conditioning your hair, use the additional moisturizer left on your hands to the ends of your hair. This works really well for a dry cold days.
Cuticle Cream
Your hands require a lot of moisture, especially to maintain your manicure. Use a tiny drop of your moisturizer on your cuticles before applying polish.
Applying Mousse Foundation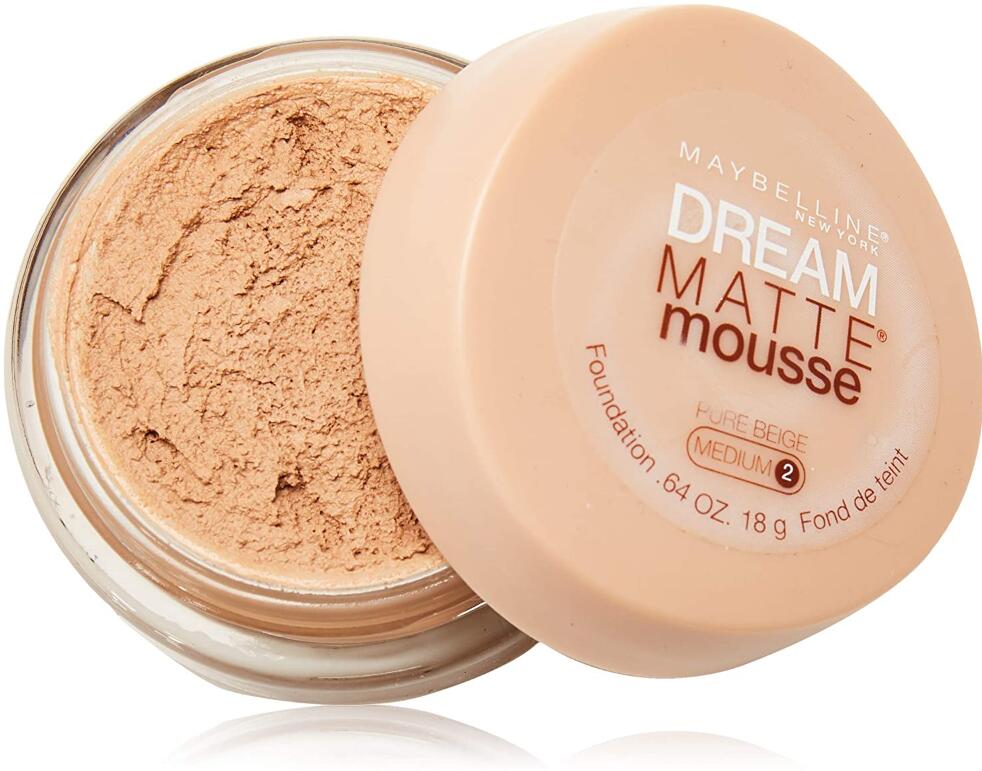 I love mouse foundation but sometimes it can be challenging to apply and blend into the skin. Use an extra layer of moisturizer before applying mouse foundation to make for easier blending into the skin.
BB Cream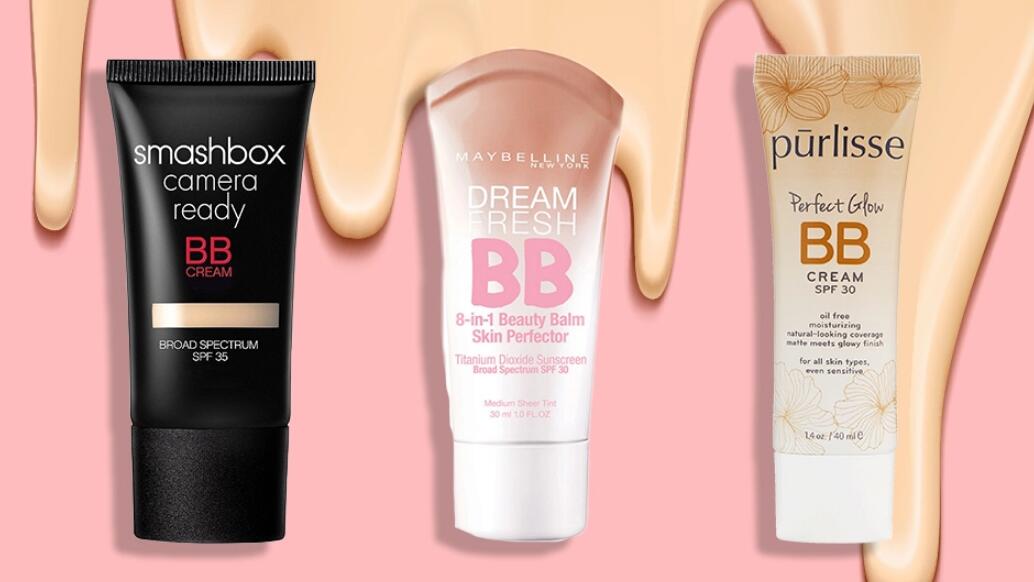 Add a large drop of moisturizer into your liquid foundation for an easy BB cream. Perfect for rushed mornings!
Static Tights
It's winter time which for most of us, means very cold days are ahead. To prevent your tights from having static, applying moisturizer on your hands and then lightly roll your hand over the tights. Who needs static guard when you have moisturizer?
Dried out cream blushes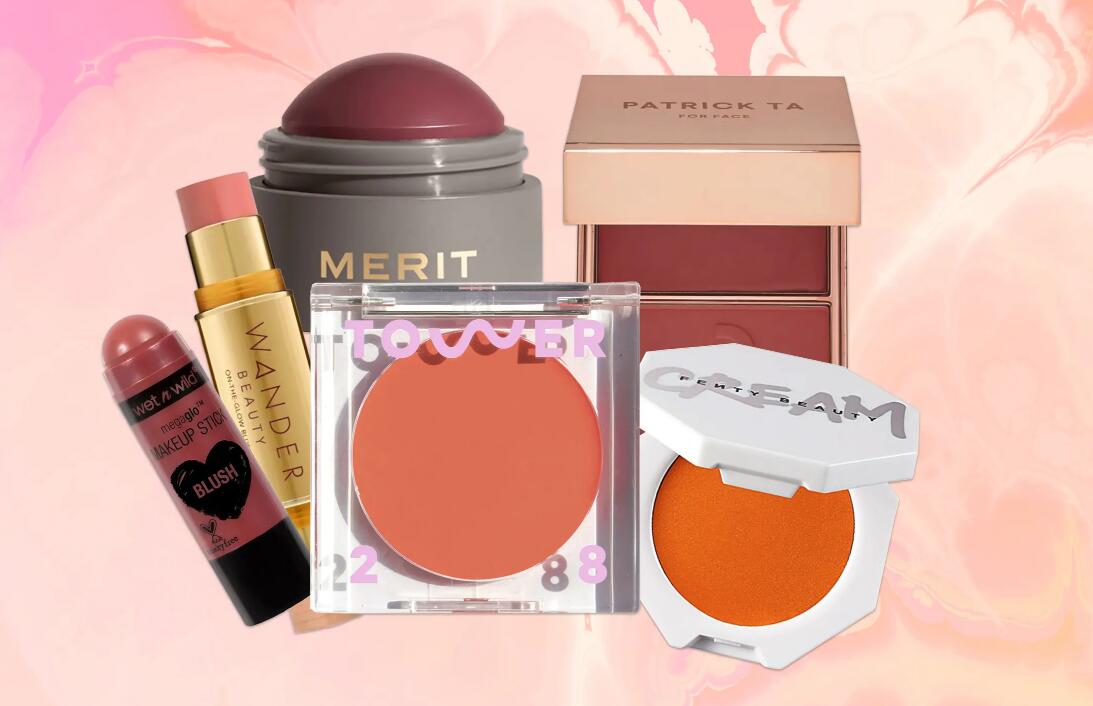 For cream blushes that may have dried out, add the cream blush to a dap of moisturizer on your hand to add texture back into the blush. Apply using your fingers for a nice glow.
Hand cream
One extra drop of moisturizer applied to your hands will prevent your hands from becoming dried out this winter.What extra uses do you have for moisturizer?