Hey, divas! The post today is called the Top 10 Sexy Short Haircut Ideas for 2015. If you still think that the short hairstyles are boyish and merely suitable for those cool women, then you will realize you are totally wrong after you see the gallery below. I especially choose 10 flirty and fashionable short hairstyles for those lovely women. Just stay here and check out these 10 lovely short haircuts and if you want to have a try, just do it!
Messy Hairstyle for Short Hair
This messy haircut is carelessly chic and it's great for women with thin hair. The rich layers make the hair look adorable. The messy style creates a soft and loveable look for women. Do you like it?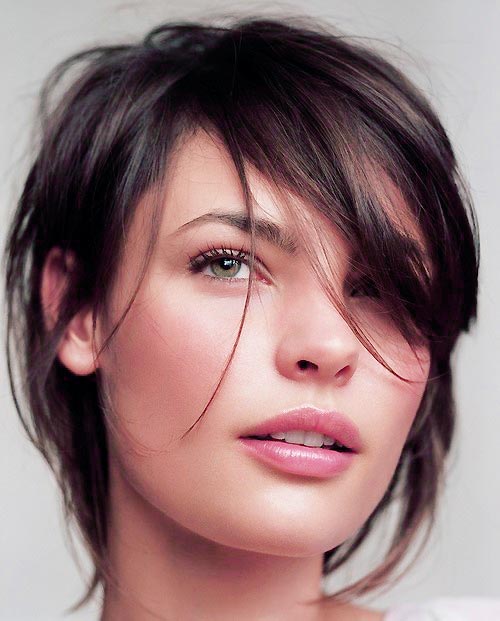 Fashionable Short Wavy Hairstyle
The chin-length curls are quite fashionable for women from 25 to 52 years old. The locks look texture and they will make you sophisticated. It's great for women who want to look mature yet still fashionable.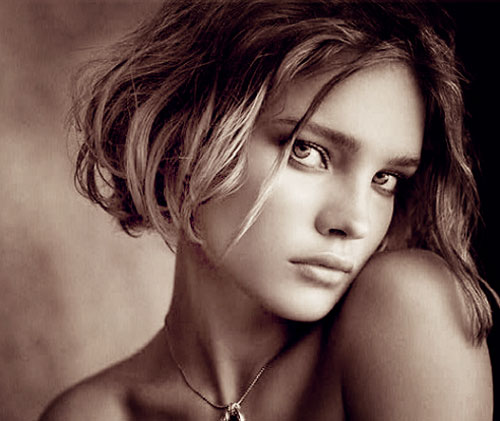 Short Messy Hairstyle
This messy haircut is shorter than the first one. But it's deadly charming! No matter you dye your hair into a light blonde color or a dark brunette, this hairstyle is always faddish. It can also make you a few years yonger than with a longer hairstyle.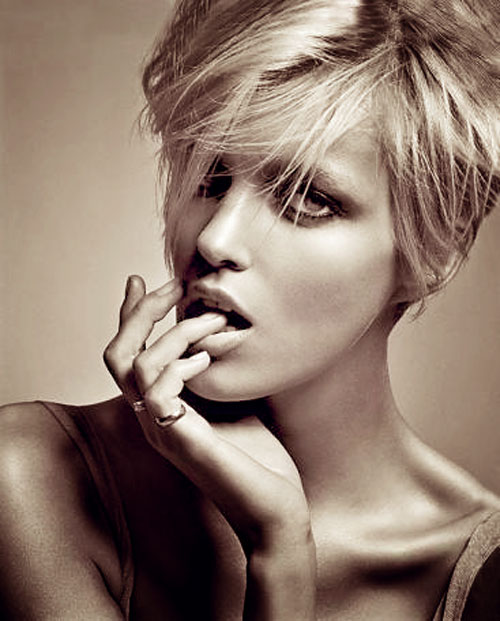 Adorable Short Hairstyle with Bangs
If you are too confident with your forehead for face shape, then this short haircut with bangs is the best choice for you. If your hair is blond or golden, then you will be effortless chic with such a pretty haircut. If you dye your hair into black or brown, then you will apper more adorable.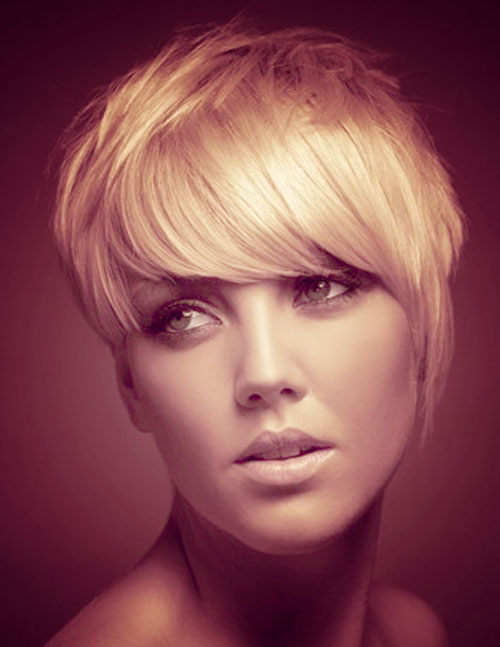 Fairy Short Wavy Hairstyle
This is the most beautiful hairstyle among these ten in my eyes. The airy style and lively curls brings a angle face to the model. This hairstyle is lovely, romantic and sexy. I love it! What about you?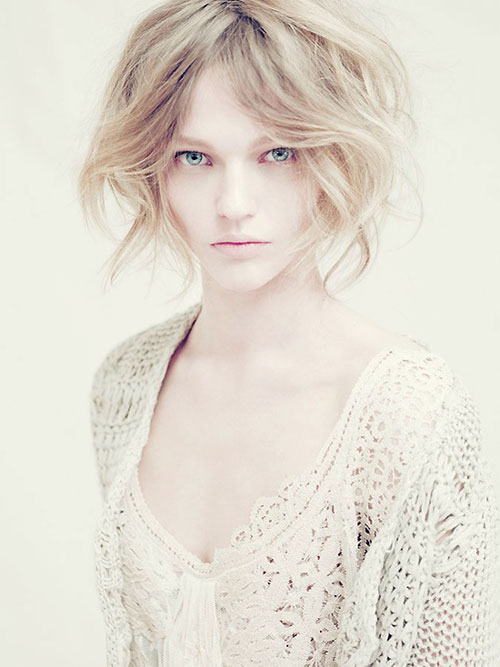 Ash Blonde Pixie Haircut
To get an edgier look, just try this short and boyish haircut. The key point of this haircut is to give your hair a chic ash blonde color. See?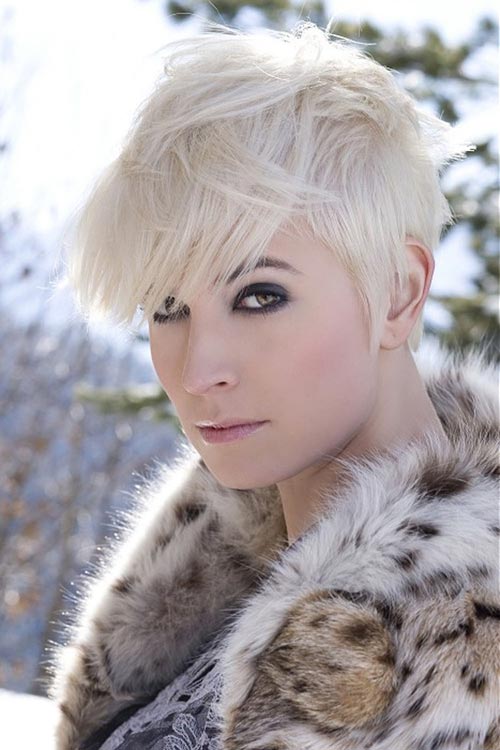 Lovely Hairstyle for Short Hair
This hairstyle is suitable for younger women and it's great for all occasions in our daily life. . The wispy ends and the side-swept bangs add vivid vibes to the simple haircut. Do you like it?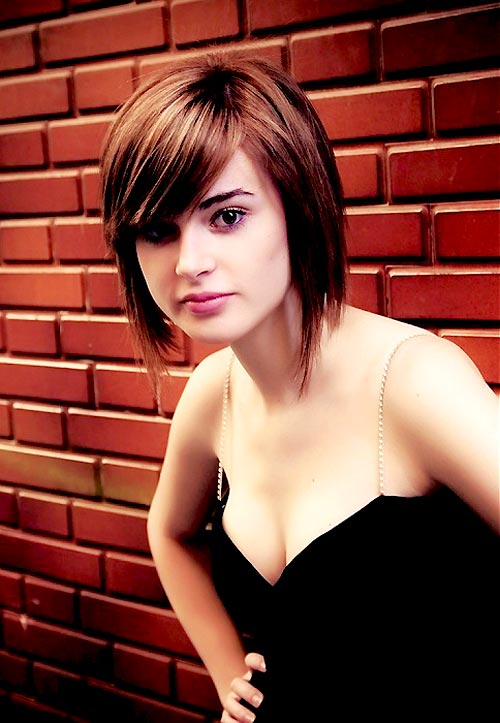 Chic Short Bob Hairstyle
As you can see the picture of this hairstyle, it's indeed a lovely inverted bob hairstyle. The longer fringe works well to frame your face and give it a more beautiful shape. Besides, I love the brown hair color very much. Natural and fashionable. Do you agree?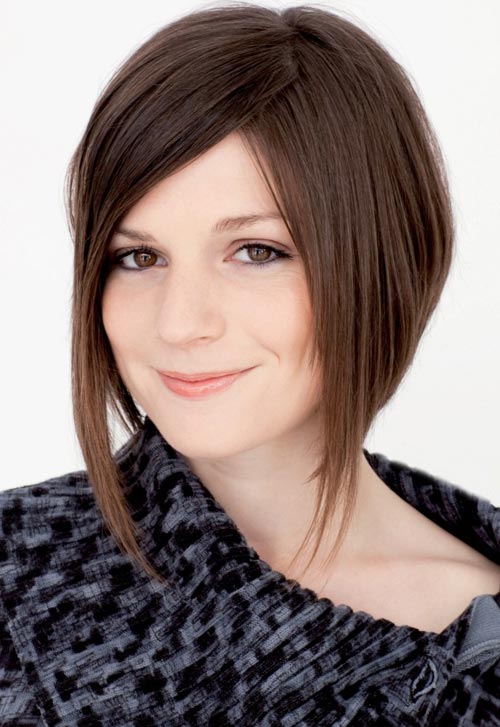 Feminine Short Hairstyle for Thick Hair
For women with thick hair, you should experiment with this inverted short bob. The lighter your hair color is, the softer your locks with appear. It's a stunning option for women over 26.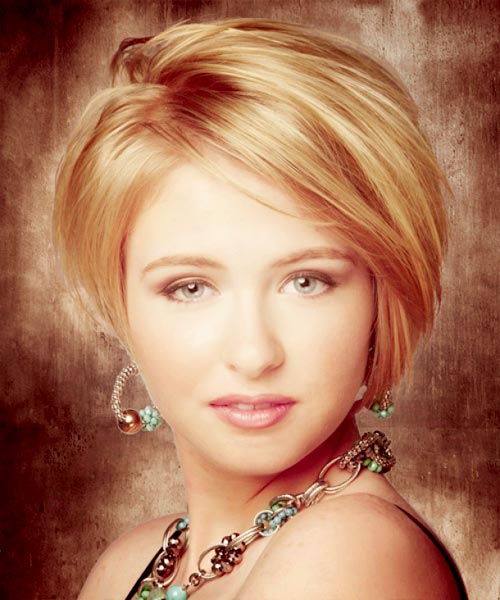 Flirty Short Curly Hairstyle
If you are fond of curly hair, then have a try with this side-parted loose curly hairstyle. But if you are under 23, you should avoid. It's more suitable for those lightly mature ladies.