Did you know that you don't need to spend a fortune just to look like you have expensive clothes? Let's admit it; everyone likes to look expensive and classy. Some luxe fashion items scream rich, and some scream individuality.
However, this post will tell you that looking expensive on a budget is not impossible. We believe that fashion is a unique voice that everyone must communicate to the world. You have only a second to make a first impression on others. You are not simply going to get lots of meaningful words out in that short time. Therefore, utilize your fashion to help you communicate.
Here are the vital pieces you need to make your look more expensive than ever:
Go for structured handbags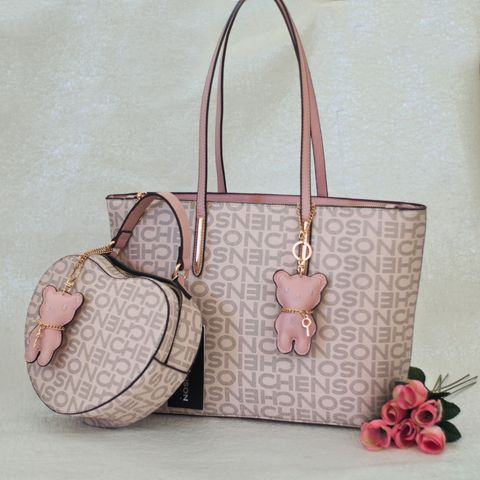 In case you didn't know, a structured handbag, which holds its shape, is perfect for establishing that expensive-looking wardrobe. No matter if it is a small or big bag, it will surely add an instant luxurious vibe to your overall outfit.
These types of bag can be your go-to throughout the fall and winter months, due to the way it holds up. You can find a plethora of affordable choices that are just as chic as the expensive ones in the market.
Leather belts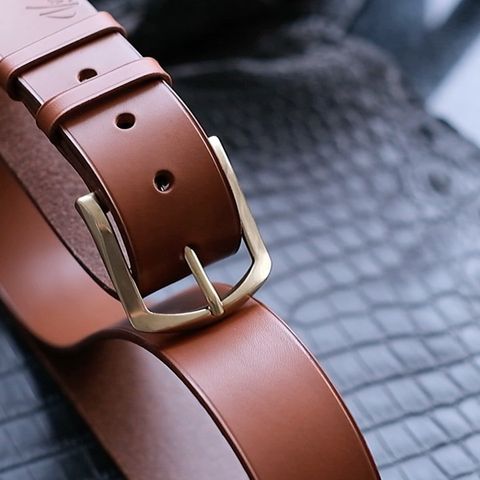 Who does not love leather? The addition of basic accessories like a belt could make all the difference in the world, as it looks very intentional and put together. Would you like to achieve a chic factor in your outfit? Don't forget to add a quality leather belt to your look and make sure you tuck in your top.
Sunglasses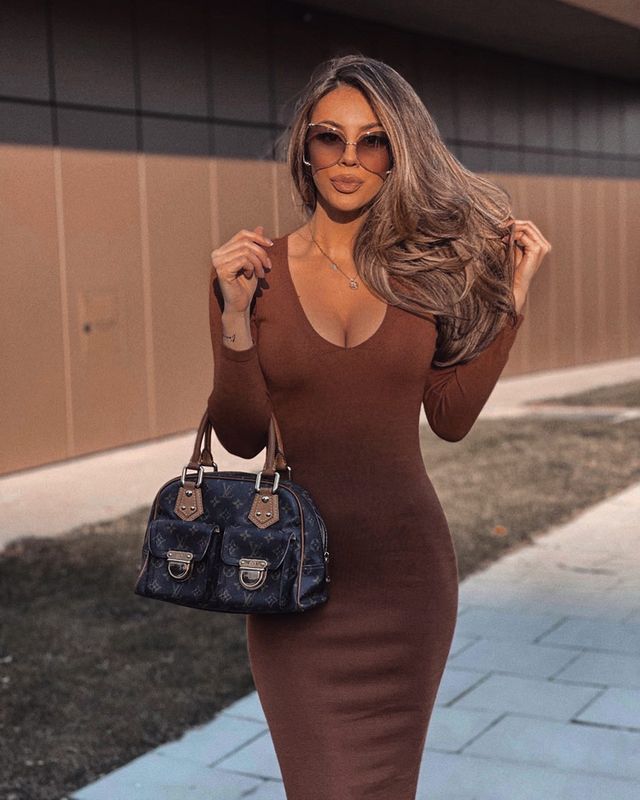 Consider the sleek and classy frames by Brioni – not just does the vintage-inspired, oversized shape look stunning on literally everybody, but they are remarkably well-made and robust at the same time, particularly considering the price. The best part here is that it comes with different color options too.
Tailored pieces
One or two tailored pieces could add polish to your entire wardrobe. You can opt for a paper bag pants, a double-breasted blazer, or a tailored wool coat. Opting for neutral colors such as black or camel are an efficient and simple ways to enhance your outfit. These pieces will never go out of style, as well. So, make sure you invest to these pieces.
Textured and patterned clothing
Textured clothing such as suede and faux leather can make your outfit feel more luxurious than it actually is. Perfecting the art of mixing patterns and textures is one of the keys to looking expensive.
Why don't you pair natural silk and other rich fabrics in the same color scheme, such as cashmere or denim? Wearing the same color scheme in various textures will surely uplift your look. Ensure you understand how to wash these clothes appropriately, so your new favorite pieces last for years.
Dark denim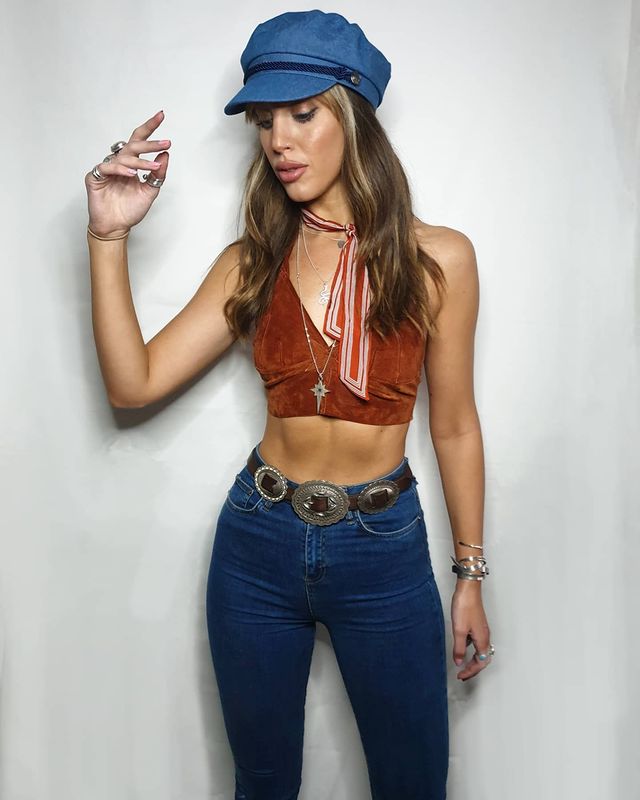 Stylists say that a chic dark wash can take you from a runway-worthy day to a night out with girlfriends. That's especially true whether you are into tapered ankles, slim, boyfriend fits, or cut-off hems. The key here is picking a high-quality and right size of dark wash that will not fade quickly.
A black coat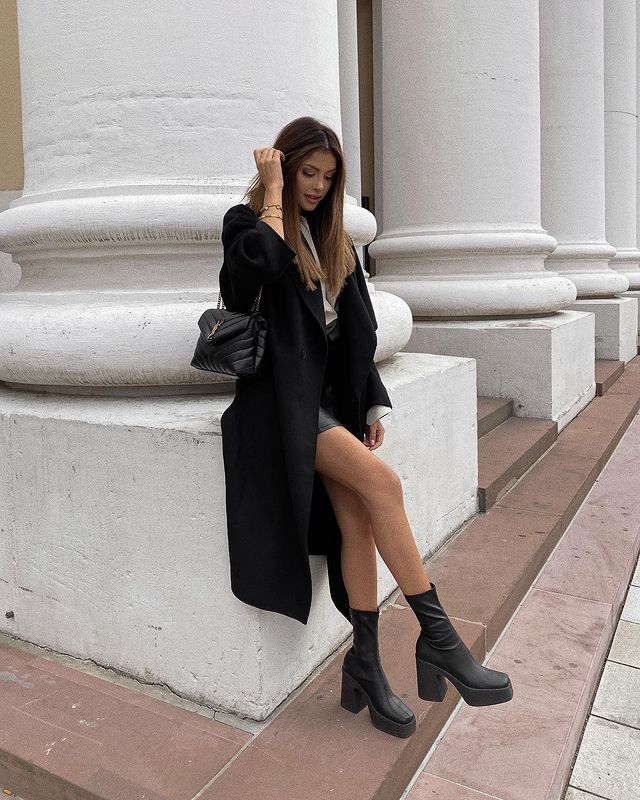 For a tip: always invest in a classic, quality outerwear in camel or black colorways. Classic styles won't expire and will bring you through each decade warm. You can rest assured that it will keep you toasty and on top of your style game for many years to come.
Well-fitting bra
Bear in mind that a supportive bra is essential for any outfit you wear. It will help you present an expensive-looking appearance. Are you bulging? Then wearing the wrong size or not investing in the proper cup style for your assets means even the best cashmere can look cheap.
A quality shoes
Always spend a bit more on quality shoes because your feet take you everywhere. Don't go cheap on your shoes. After all, they are the sole of your overall outfit. We suggest investing in handmade or real leather shoes, which provide trend-forward styling in shape.
Bold color dress
That black dress you have is awesome. You can make it look expensive with the right jewelry, shoes, and beauty routine. However, it is equally crucial to have a colorful dress in your closet, as well. Getting a solid colored dress is a shade that complements your skin tone is an excellent move.
Do you know the best part about purchasing items that look expensive but are not really? You still have enough room left in your budget for a few actual splurges. After you snag that luxurious statement pair of shoes or jacket you have been eyeing, you will have all the best accessories to perfectly complete your look.