Fashion can often seem like a complex code that's hard to crack. With trends constantly changing and varying rules for different occasions, it's easy to find yourself with more questions than answers. But fear not, fashion-forward ladies! We've compiled a list of the top 20 clothing-related queries that women commonly ask.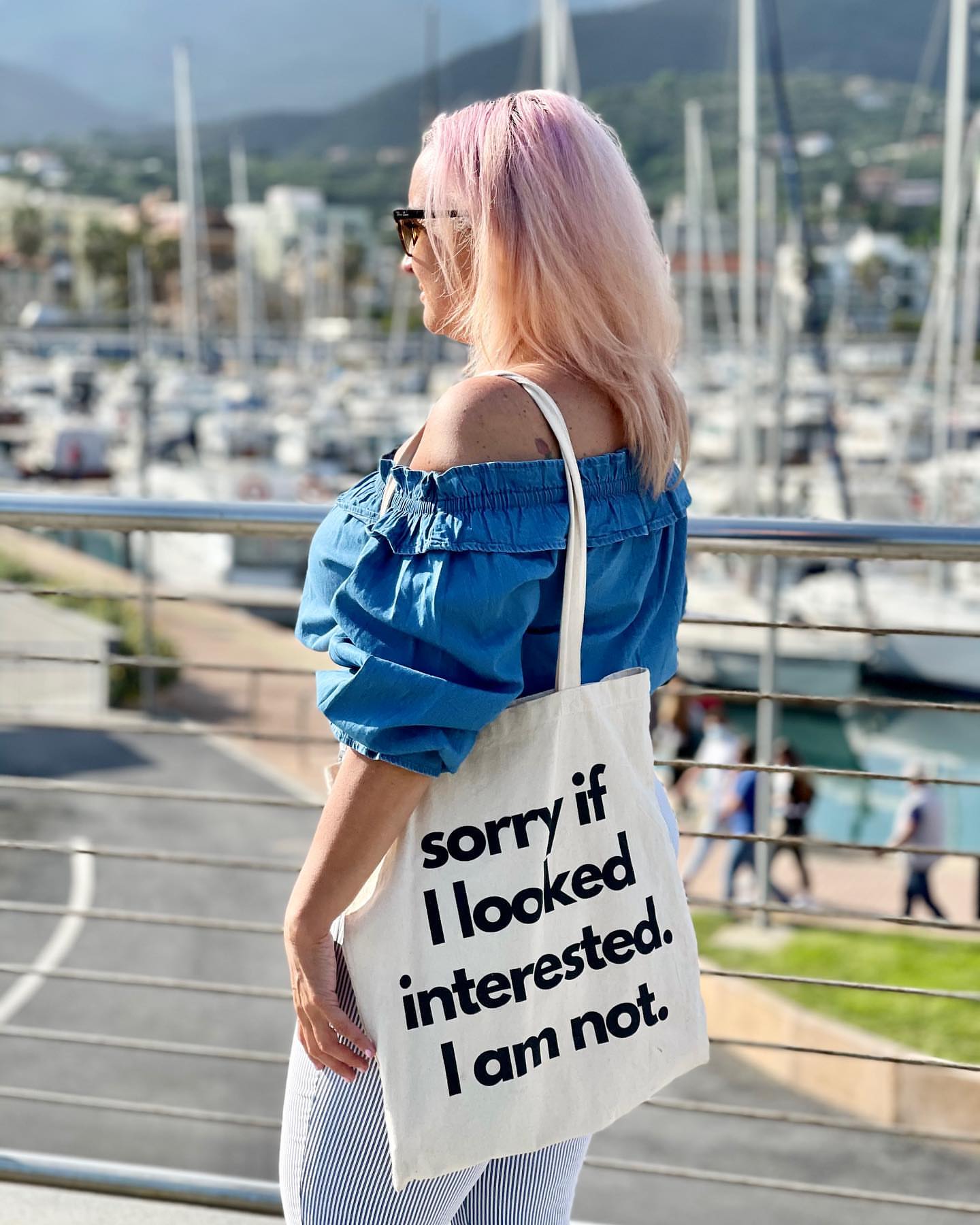 Whether you're wondering how to dress for your body type, or are curious about transitioning your outfit from day to night, we've got the answers right here. Read on to up your fashion game and wave goodbye to wardrobe worries.
1. How to dress for my body type?
Identify your body shape—pear, apple, hourglass, or rectangle—and choose clothes that highlight your best features and downplay the rest.
2. What are the essential pieces for a capsule wardrobe?
A capsule wardrobe should include versatile pieces such as a white shirt, a pair of well-fitted jeans, a little black dress, a neutral blazer, a pair of black pumps, and a classic trench coat.
3. How to dress for a job interview?
Opt for professional, conservative clothing. A pantsuit or skirt suit in a neutral color is a classic choice.
4. What shoes go with this dress/outfit?
Consider the style, color, and formality of your outfit. For example, pumps go well with formal dresses, while sneakers can work with casual outfits.
5. What to wear to a wedding?
Avoid white and choose a dress that fits the formality and season of the wedding.
6. How to accessorize my outfit?
Choose accessories that complement your outfit, not overpower it. Balance is key.
7. How to style a scarf?
There are numerous ways to style a scarf—draped, knotted, looped, or tied. Experiment to see what works best with your outfit.
8. What colors suit my skin tone?
This depends on whether you have a warm, cool, or neutral skin tone. Warm tones suit earth colors, cool tones suit jewel tones, and neutrals can wear most colors.
9. How to transition an outfit from day to night?
Switch out accessories, add a jacket or change your shoes. Makeup can also transition a look from day to night.
10. What's the right way to wear prints?
Balance is crucial when wearing prints. Pair a printed piece with solid colors to keep the look cohesive.
11. How to dress for a casual Friday at work?
Opt for business casual—think blouses, tailored pants, or skirts. Keep it professional but relaxed.
12. How to take care of delicate fabrics?
Always read the care label. Some delicate fabrics may require hand-washing or professional cleaning.
13. How to correctly wear high-waisted jeans?
Pair high-waisted jeans with a fitted or cropped top to balance out the proportions.
14. What type of underwear to wear with sheer clothing?
Consider wearing seamless nude-colored underwear or a slip beneath sheer clothing for modesty.
15. How to wear oversized clothing?
Balance the volume of oversized clothing with fitted pieces to maintain structure in your look.
16. How to style a leather jacket?
Leather jackets are very versatile. Pair them with jeans for a casual look, or over a dress for an edgy twist.
17. What's the difference between cocktail and formal dress code?
Cocktail attire is semi-formal, often requiring a knee-length dress. Formal attire is more dressy, with floor-length gowns.
18. How to choose the right size when shopping online?
Check the online retailer's size guide and measure yourself accurately. Read reviews to see if the item runs true to size.
19. How to style ankle boots?
Ankle boots can be worn with dresses, skirts, or jeans. Show a bit of skin between the boots and your clothing to elongate your legs.
20. How to dress comfortably yet stylishly for a flight?
Layer your clothing for comfort and varying temperatures. Pair comfortable pants with a tee and bring a cozy cardigan or jacket.