Fashion should be fun, and here at Styles Weekly, we love to see inspirational designs that bring some fun into fashion while still looking amazing. From the classic to the downright eccentric, collecting ideas and inspiration for all you fashion conscious and crafty divas is what we do best.
So, here we have a collection of 18 Do-It-Yourself fashion crafts (do them all in one mad weekend, aim for one a day, one a week or one a month? The choice is yours!).
DIY Ombre Necklace /Via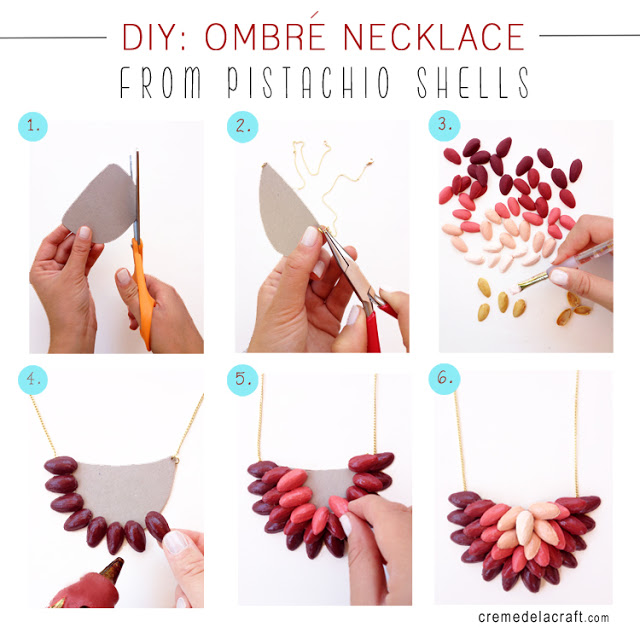 You don't even need craft supplies for some of these awesome designs – feeling peckish? Then how about a necklace made from pistachio shells? Do you have an old chain and some funky nail polish? Then how about a tailor made bespoke piece of jewelry that matches your manicure? Is your makeup bag full of bobby pins that you don't need? Then how about creating some amazing earrings with tribal style and lots of funky movement? It's all possible thanks to these great tutorials. Ideal for yourself, or to give as spontaneous gifts; with ideas this thrifty you can make as many as you like to keep or give away without breaking the bank.
DIY Fashion Bracelets /Via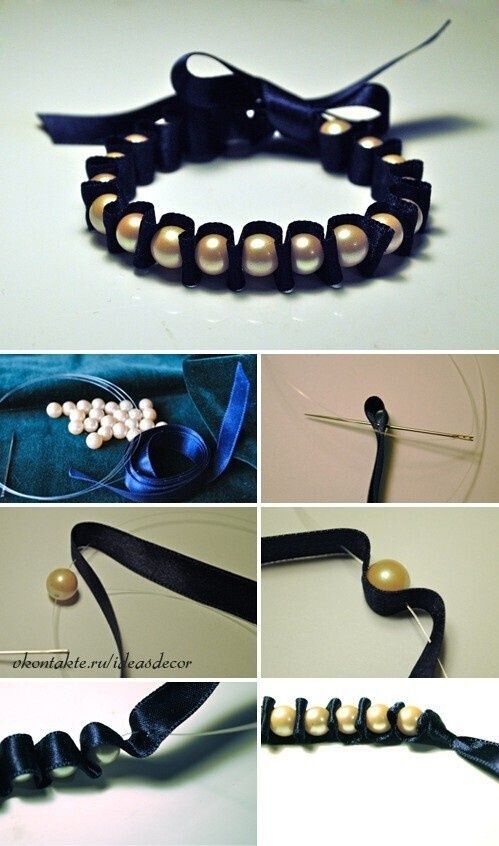 We all know how important it is to accessorize any outfit to create a seamlessly 'together' look, and these ideas make it so easy. Even if you are an absolute beginner or you only have 10 minutes to spend updating an item or refreshing a look, we have all you need to get those creative juices flowing and start creating your own beautiful wearable works of art. And remember; your handmade DIY fashion crafts are not just for casual wear – check out the bridal headband for adding a real sense of vintage glamour to possibly the most important outfit you will ever wear!
DIY Bridal Headband /Via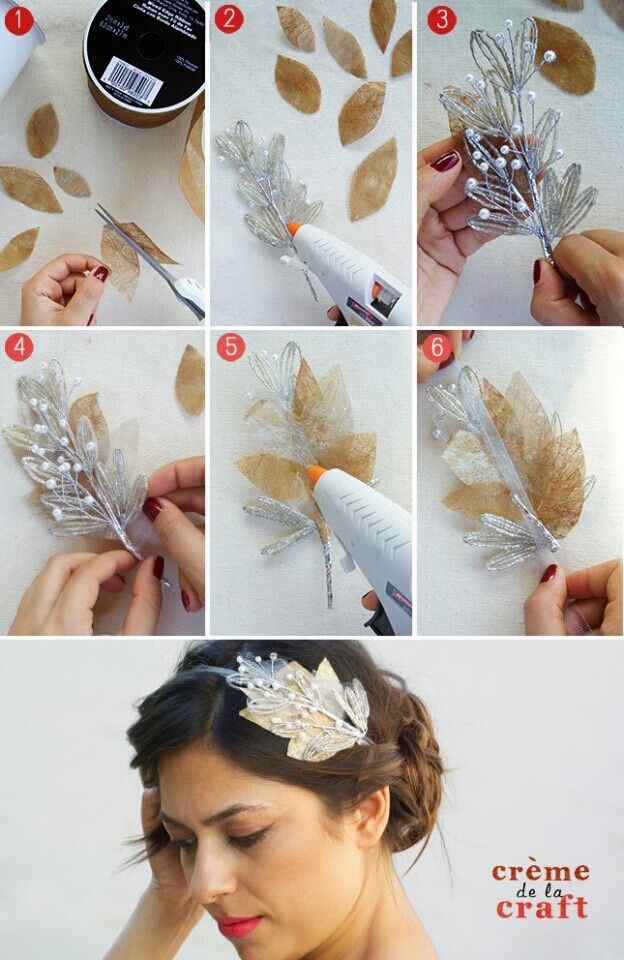 We challenge you to browse this gallery and not think to yourself, "Ooh, I could do that!" at least once. Go on! Check out the rest of our galleries for hundreds more ideas that could inspire a revolution in your wardrobe!
DIY Lovely Rings! /Via

5 Minute No Sew DIY Headband /Via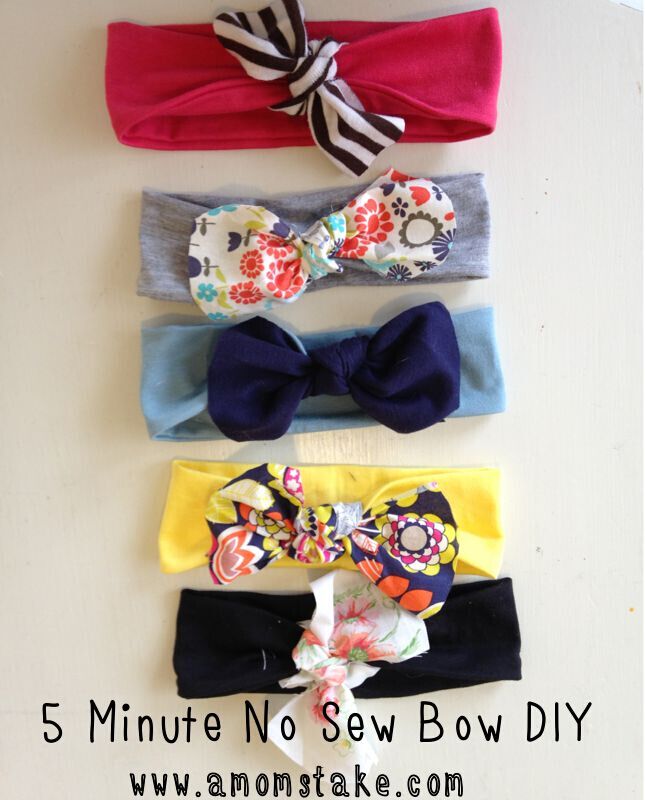 Craft Bracelet /Via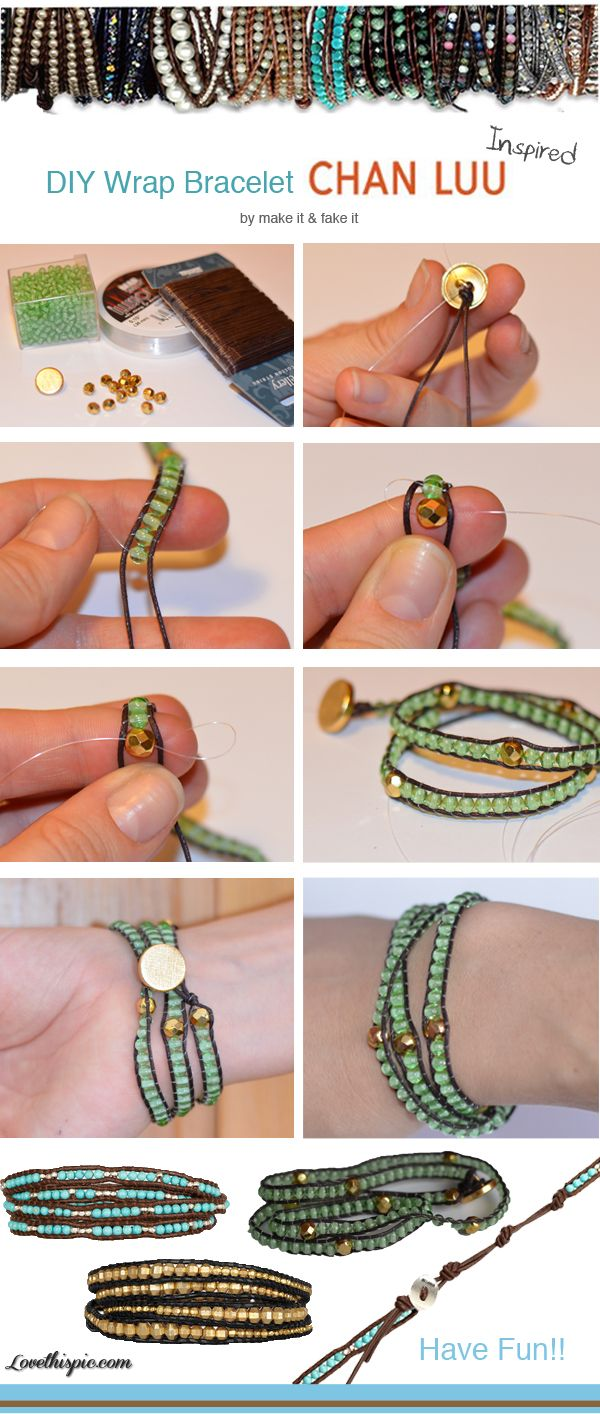 Shoe Laces Bracelets /Via

Diy Vintage Buttons Necklace /Via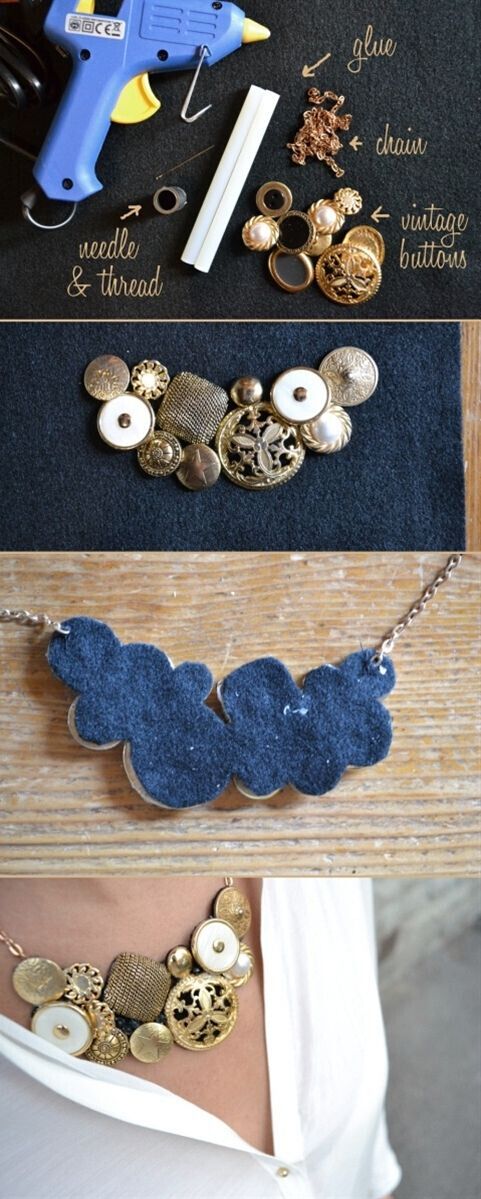 DIY Bracelets Easy Tutorial /Via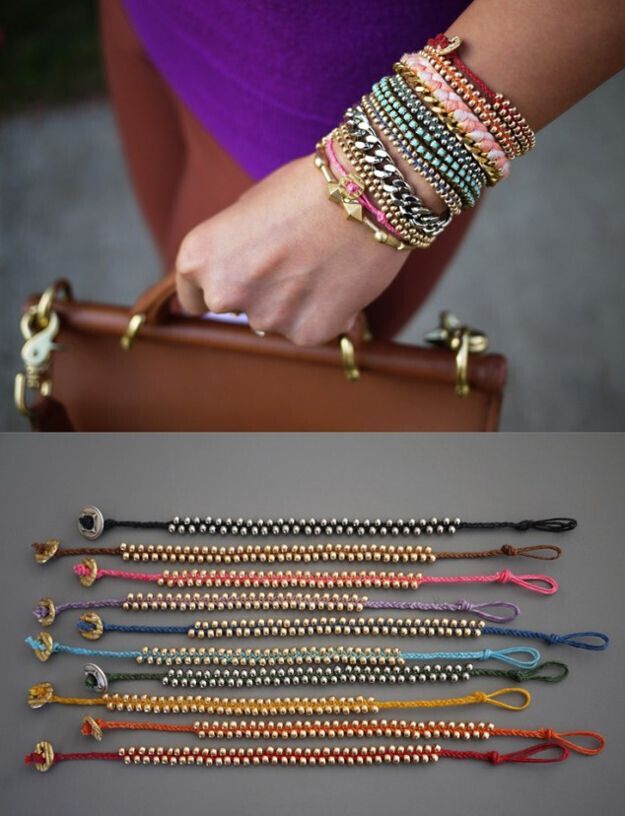 DIY Zipper Heart Necklace with a Picture Tutorial /Via

DIY Wire Wrapped Heart Bangle Bracelet /Via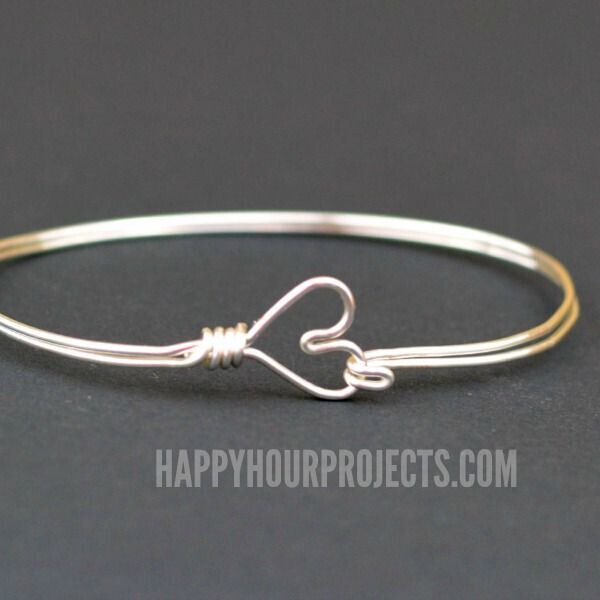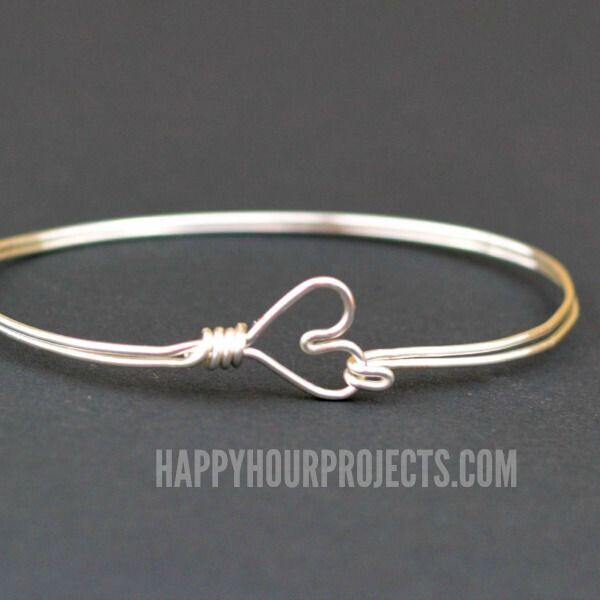 DIY Bracelet /Via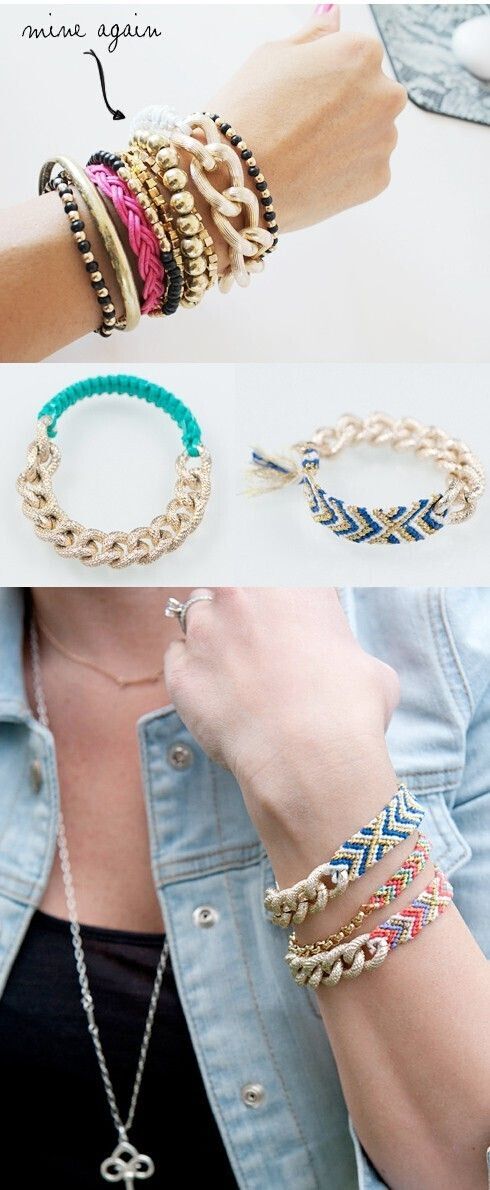 Fashion Feather Necklace Crafts /Via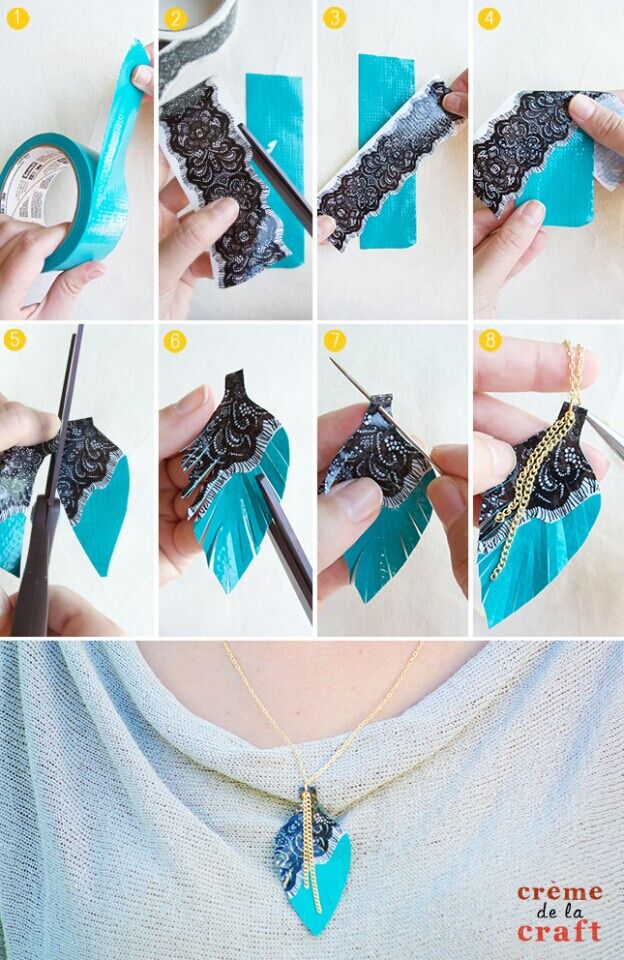 DIY Convertible Necklace Headband /Via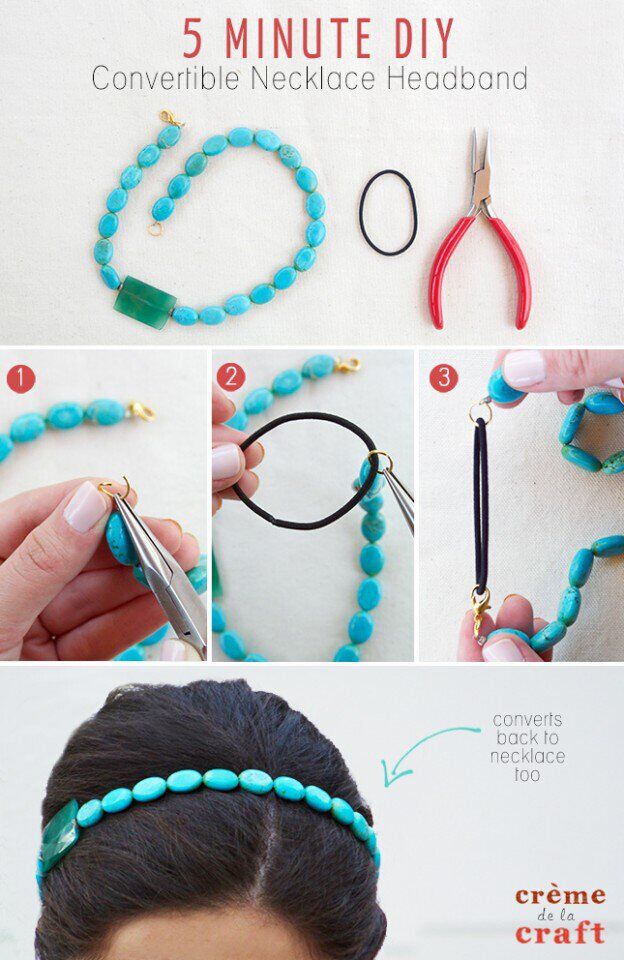 DIY Bracelet Idea /Via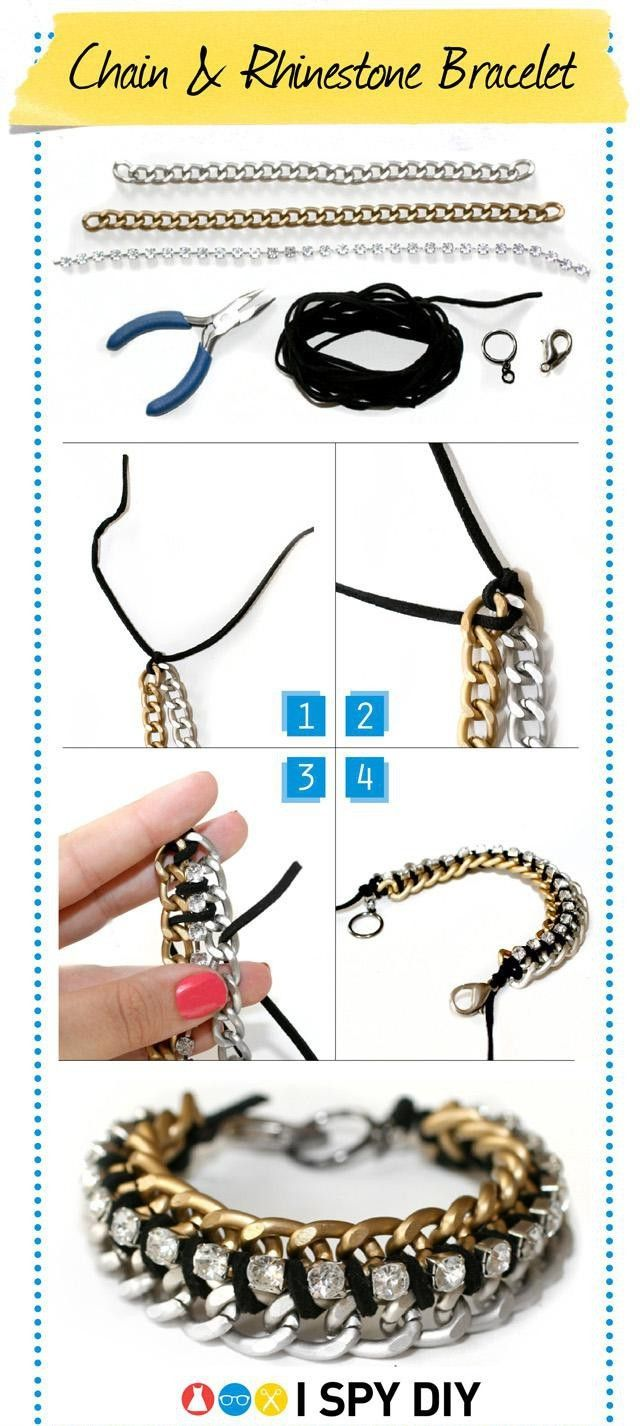 Fashionable Bracelet /Via

Amazingly Easy to Make DIY Fashion Projects /Via

DIY Lovely Thick Bracelet DIY Projects /Via