Hey Divas and welcome to another awesome collection of DIY crafts that will dress you up, keep you busy and inspire you to look at fashion in a different way and express your own individual style in new and exciting ways. This series of tutorials is all about DIY jewelry crafts, and this is one of our favorite topics here at Fashion Diva Design.
Jewelry can easily make or break the success of an outfit. How many times have you felt that the right piece of jewelry would set an outfit off, or searched for a piece that is perfect for an occasion or event? Now you can easily find the perfect piece of jewelry every time; simply use our tutorials to find the inspiration you need.
DIY – Ribbon Pearl Bracelet Tutorial /Via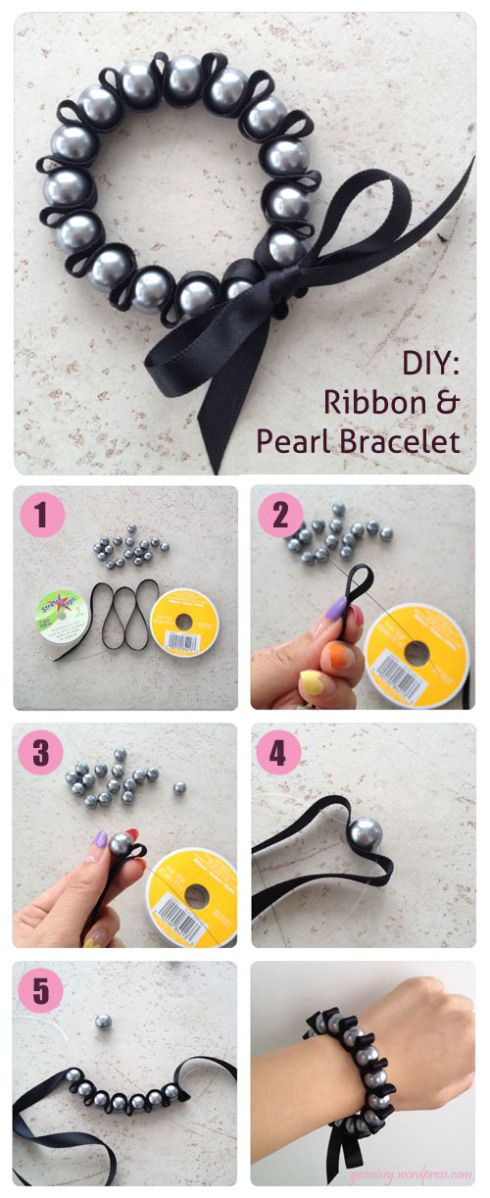 Whether you want a fine jewelry piece that will look elegant and sophisticated or a casual chunkier piece, we have a range that will suit your event or style. One of the best things about making your own jewelry is that you can tailor the piece to match your favorite outfit or accessory. Imagine creating a necklace that is a perfect match for your bag and shoes… or earrings that co-ordinate with your headband.
Spike Rope Bracelet /Via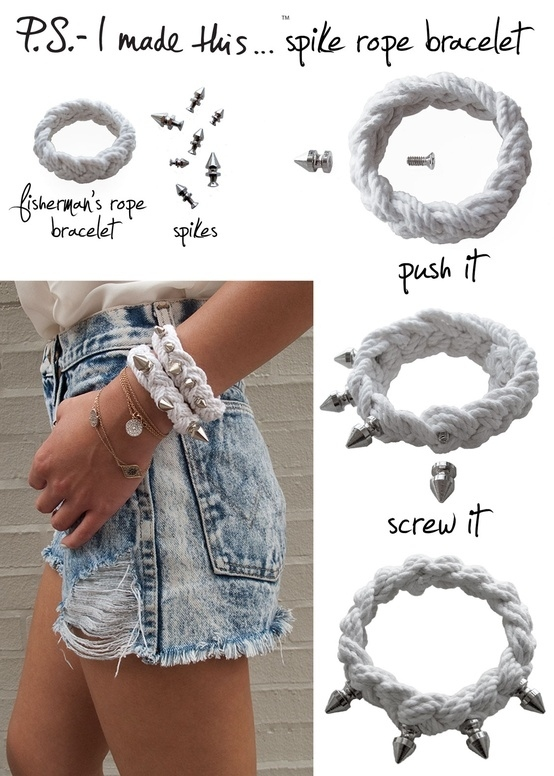 Alternatively, create a piece that stands out from everything else you are wearing, an item that makes a big statement and will be the focal piece of your ensemble. Making jewelry is so much fun – these ideas include tassels, ribbons, jewels and all shapes and sizes of beads. It really is one of the most exciting craft categories we feature her – everyone loves to create their own special piece. Save up any old or broken costume jewelry and keep an eye out in thrift stores and sales for bargains that can be taken apart and used to make your own exciting creations. Whatever you decide to do with these inspiring ideas, enjoy and have fun when making and wearing your very own jewelry.
DIY Fishtail Braid Bracelet Jewelry /Via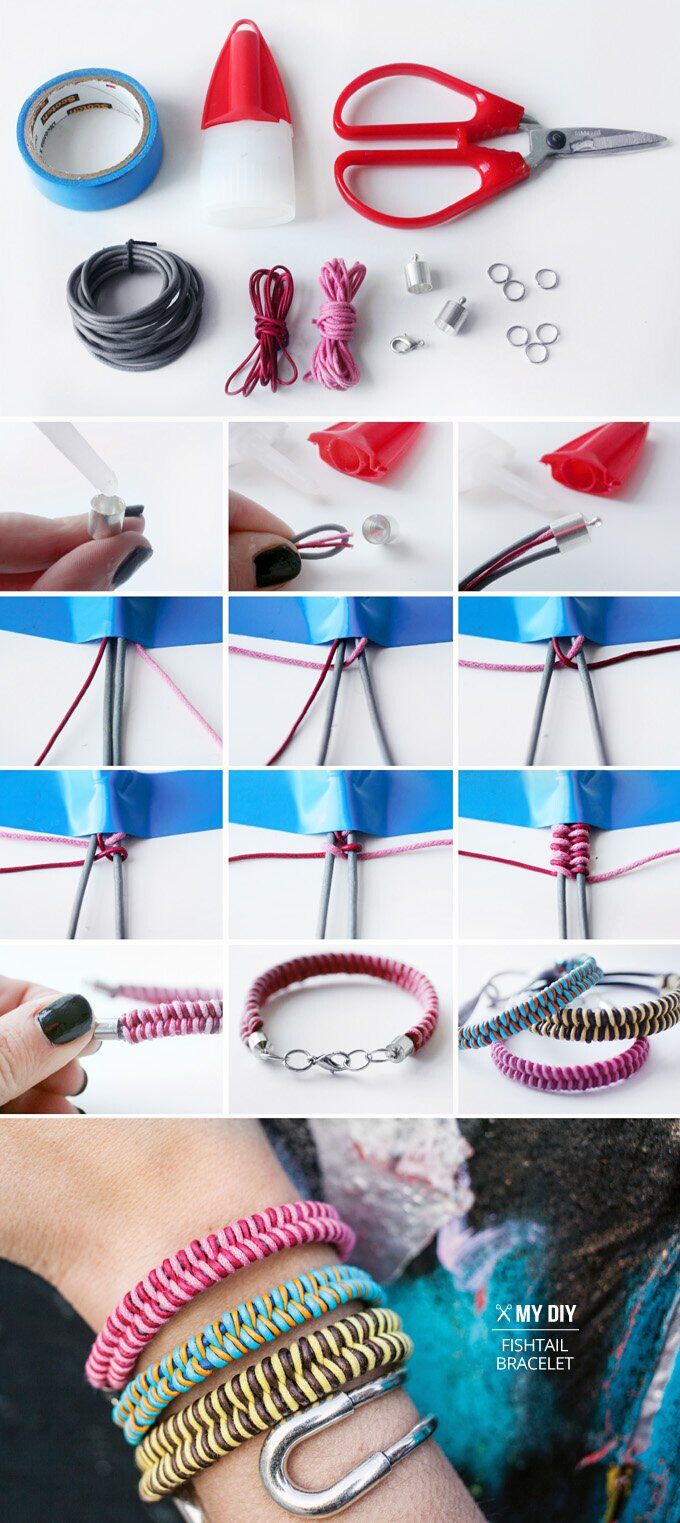 Chain Hair Tie /Via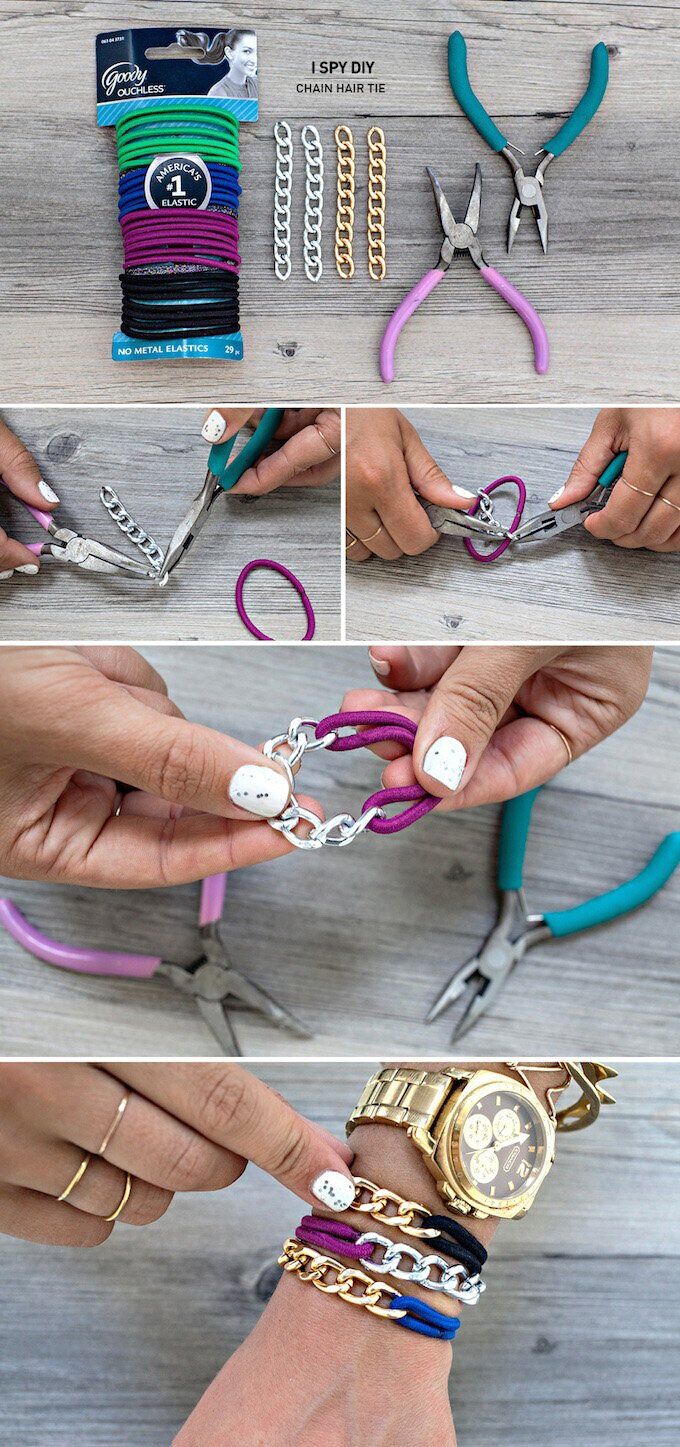 Stone Rope Necklace /Via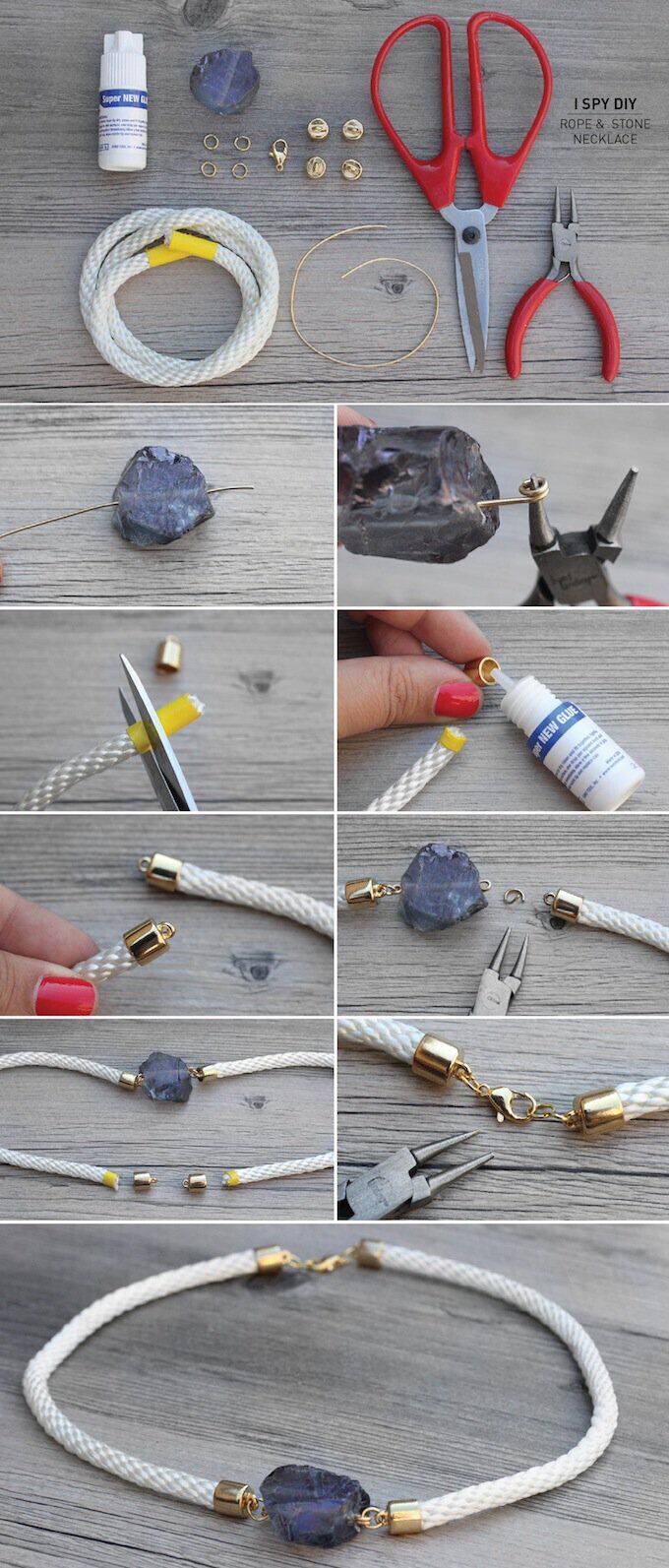 Alphabet Bracelet /Via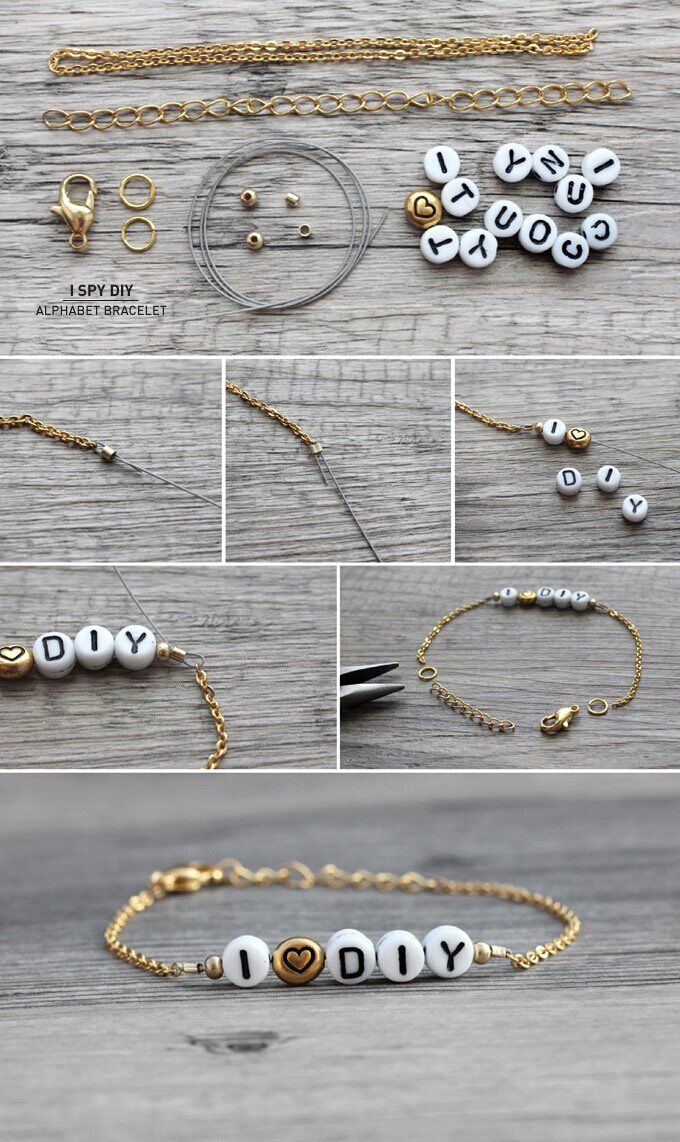 Pretty Triangle Necklace /Via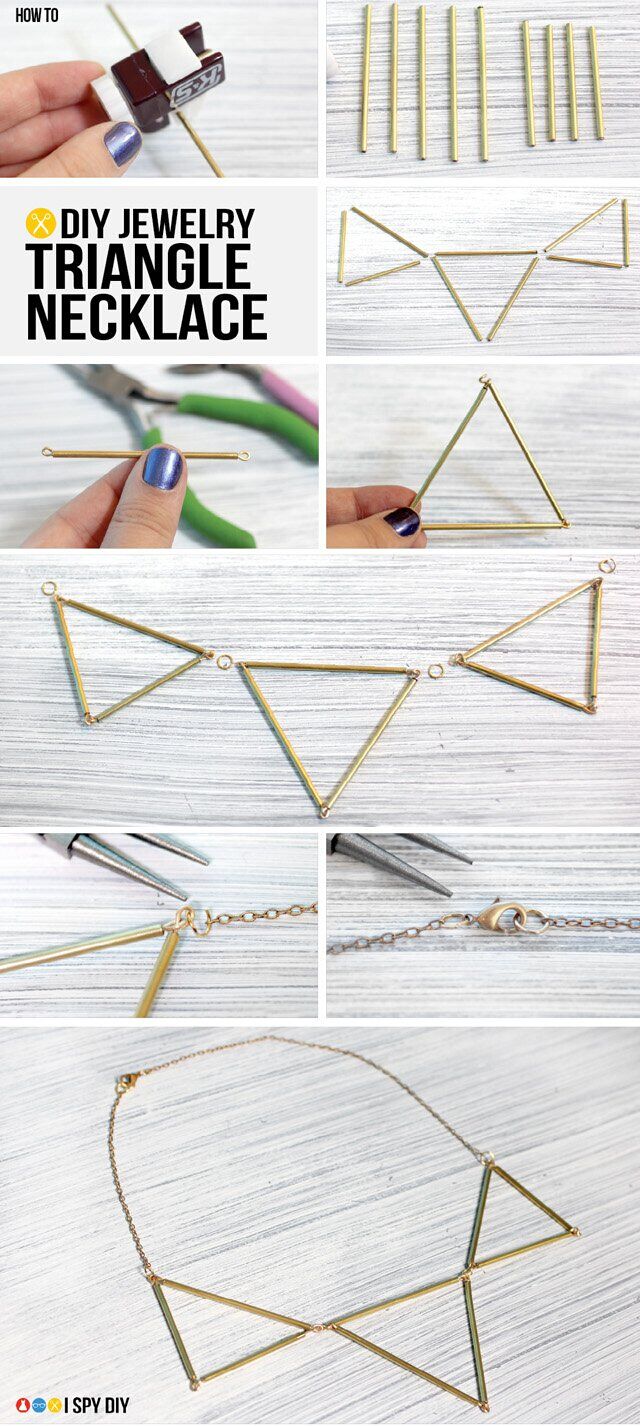 DIY Heart Friendship Bracelet /Via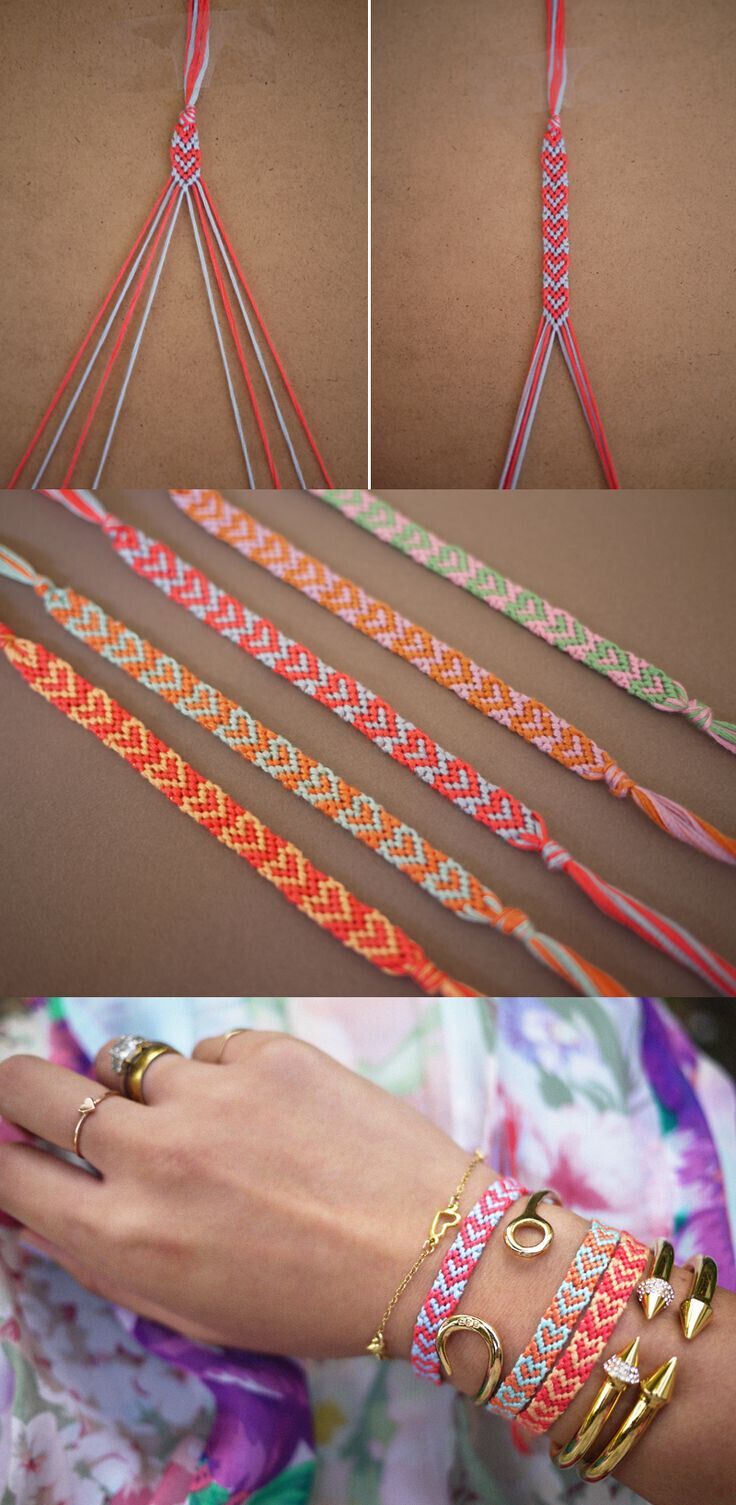 Stylish DIY Bracelet for Bridesmaid /Via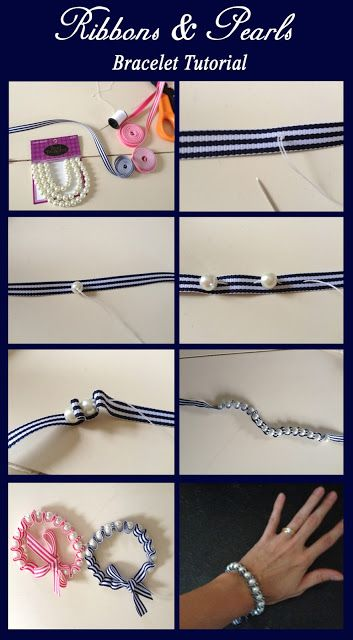 Braided Bangles Tutorial /Via

How to Make Caged Beads, Jewelry DIY /Via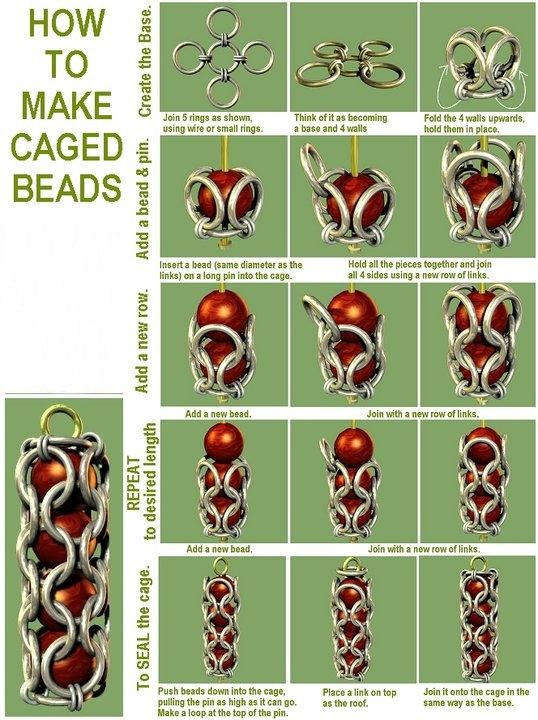 DIY Bracelet: Cross Style Chain Woven Bracelet /Via

Glass, Mixed Metal Friendship Bracelets /Via

Tiny Tassel Bracelet /Via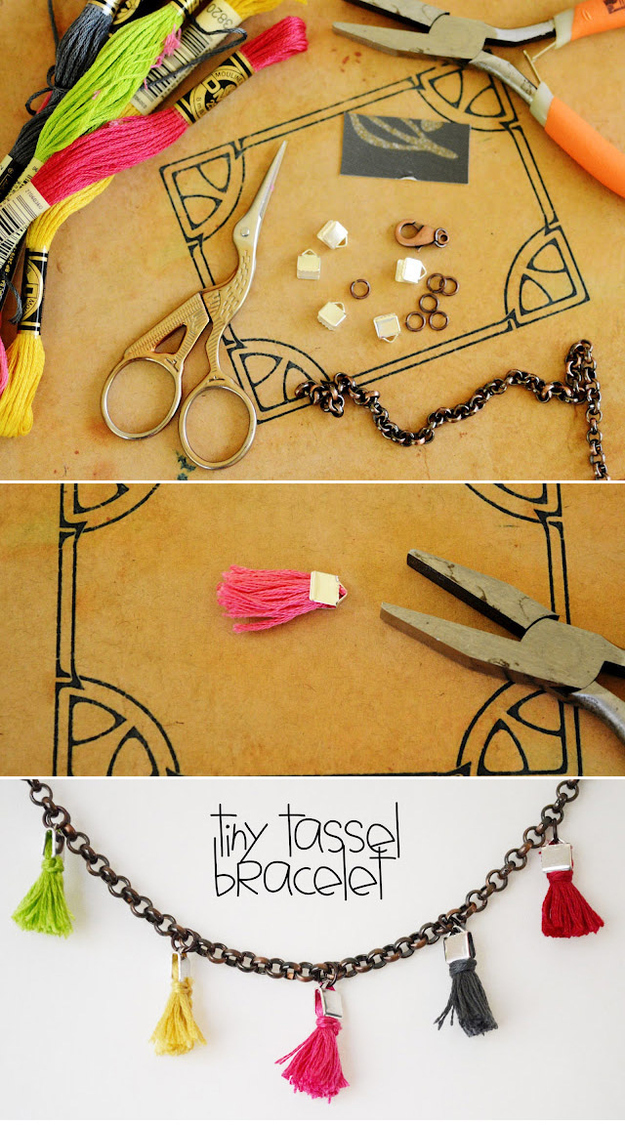 Chevron Bracelet /Via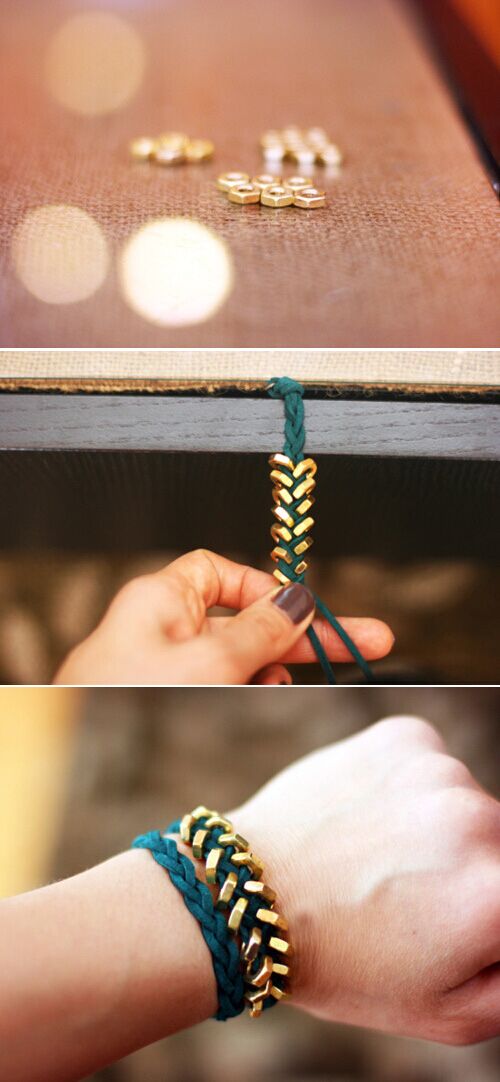 Braided Bead Necklace /Via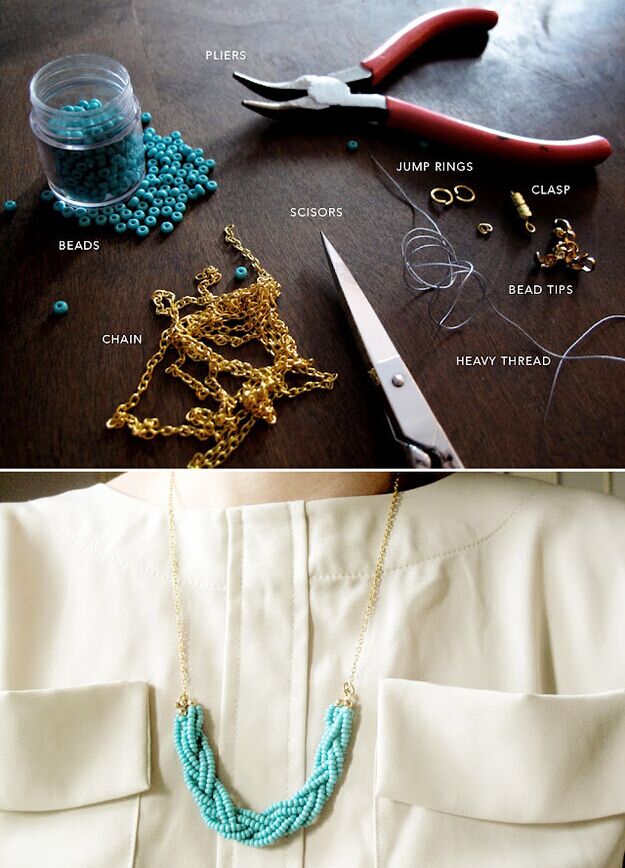 Leather Collar Necklace /Via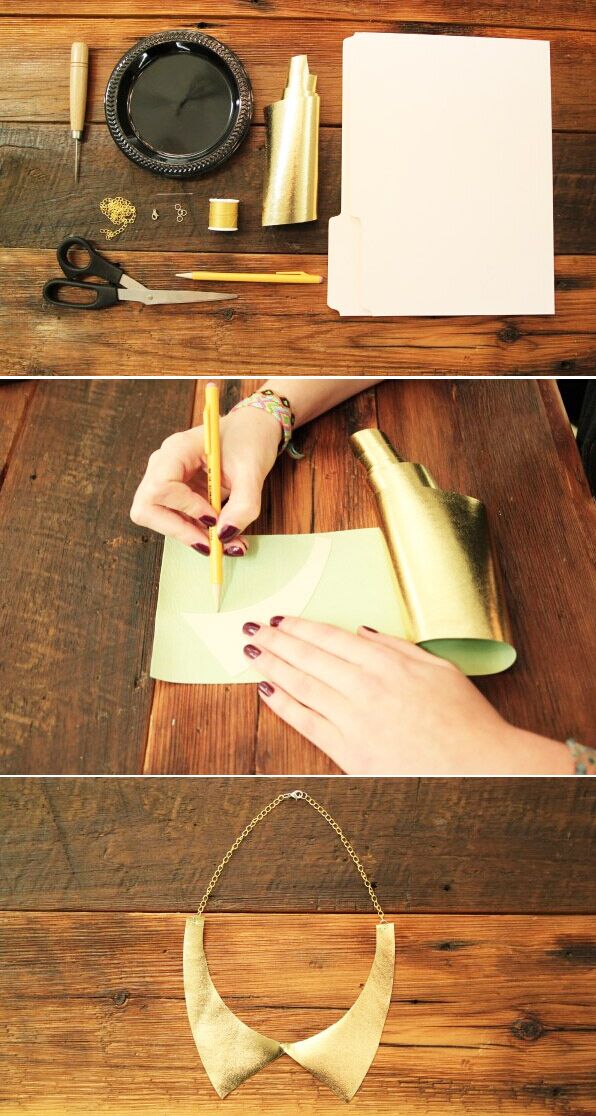 DIY- Washer Necklace /Via

Polymer Clay Bead Necklaces /Via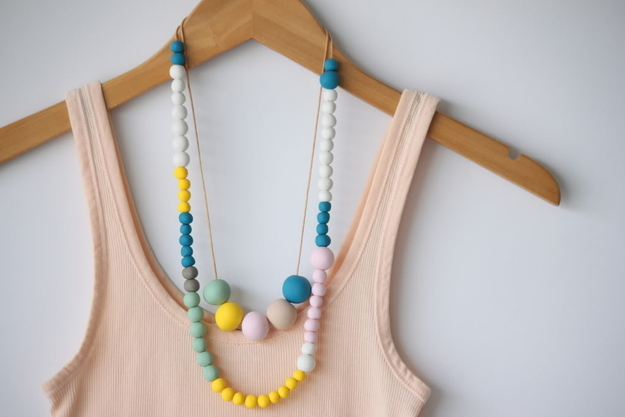 Neon Rope Bangles /Via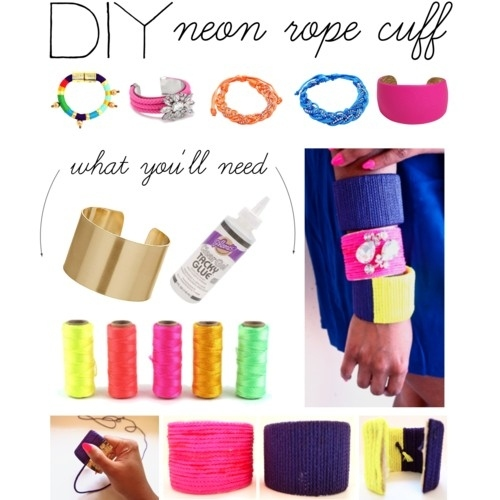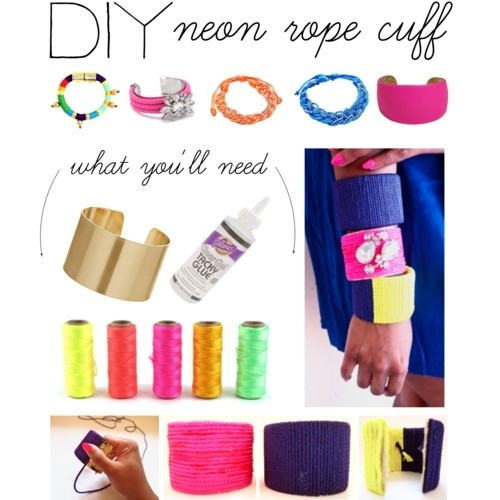 Knot Chain Bracelet /Via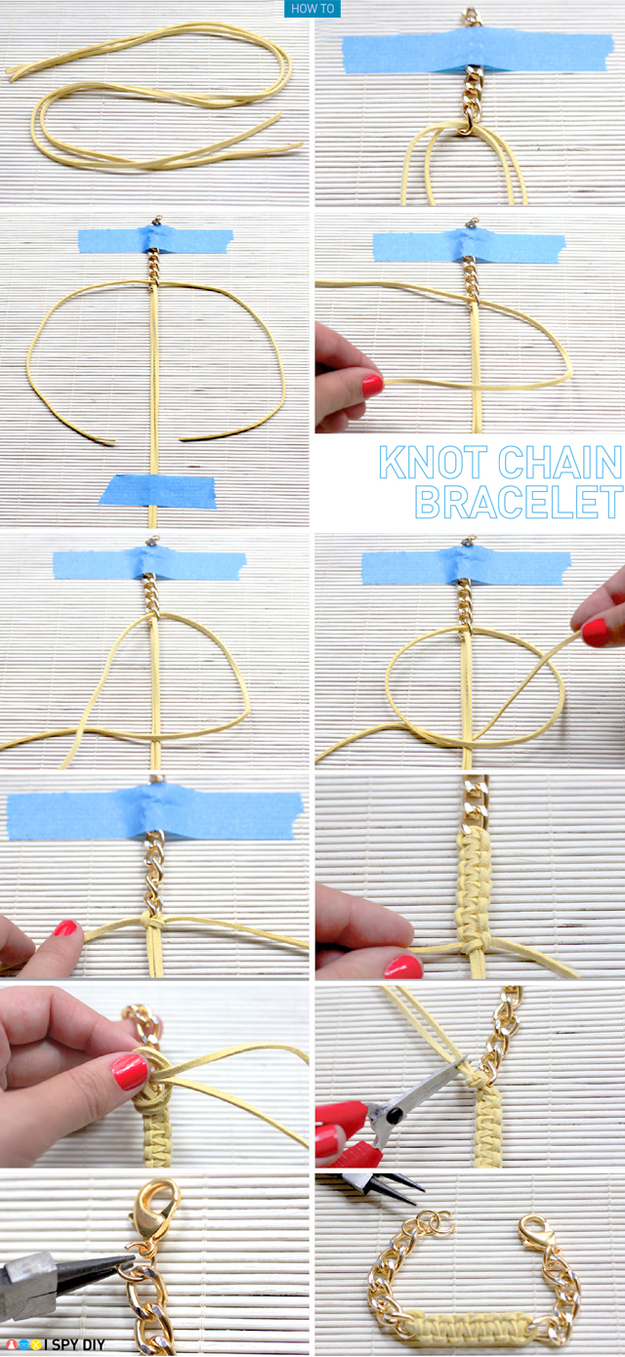 Pretzel Knot Hemp Jewelry /Via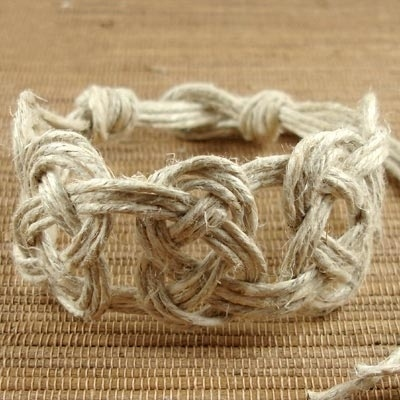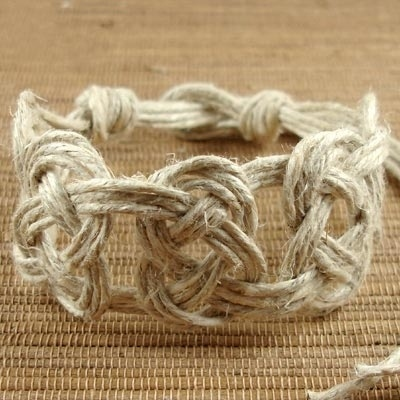 Beaded Safety Pin Bracelets /Via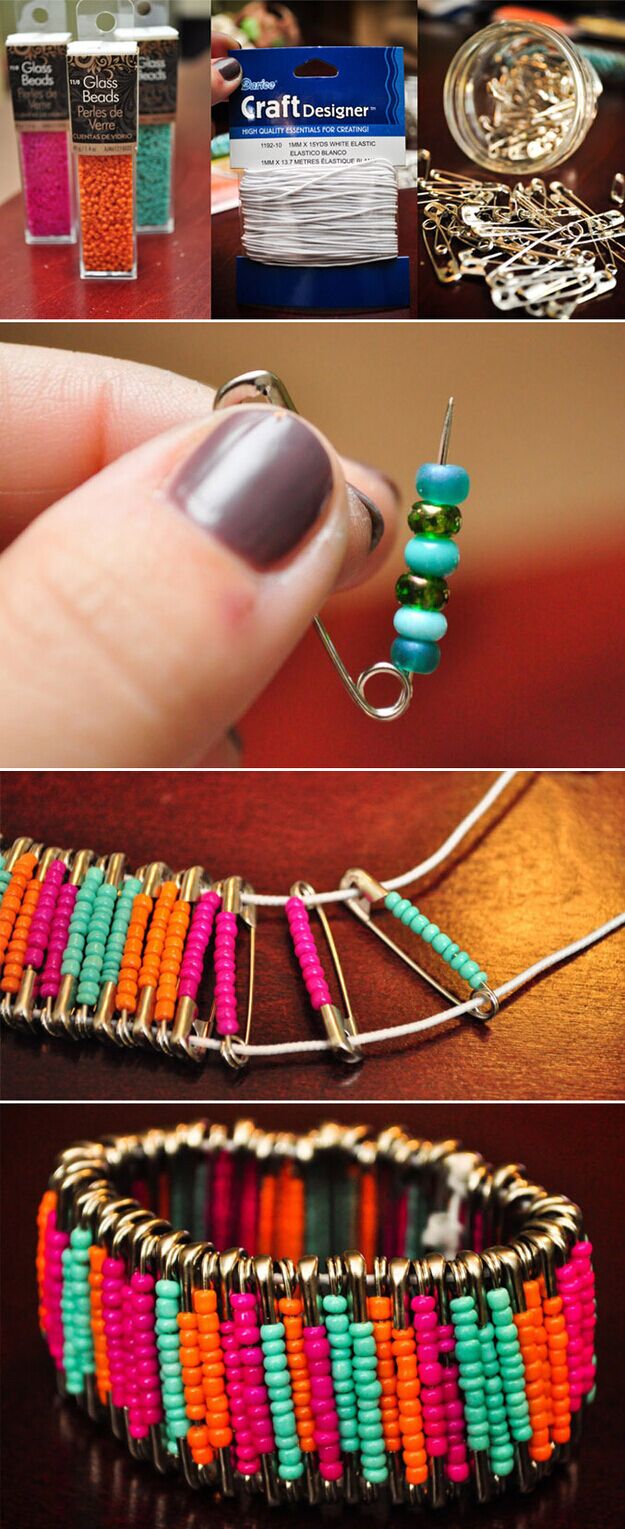 Leather and Chain Arrow Bracelet /Via

DIY Silver Bugle Geometric Necklace /Via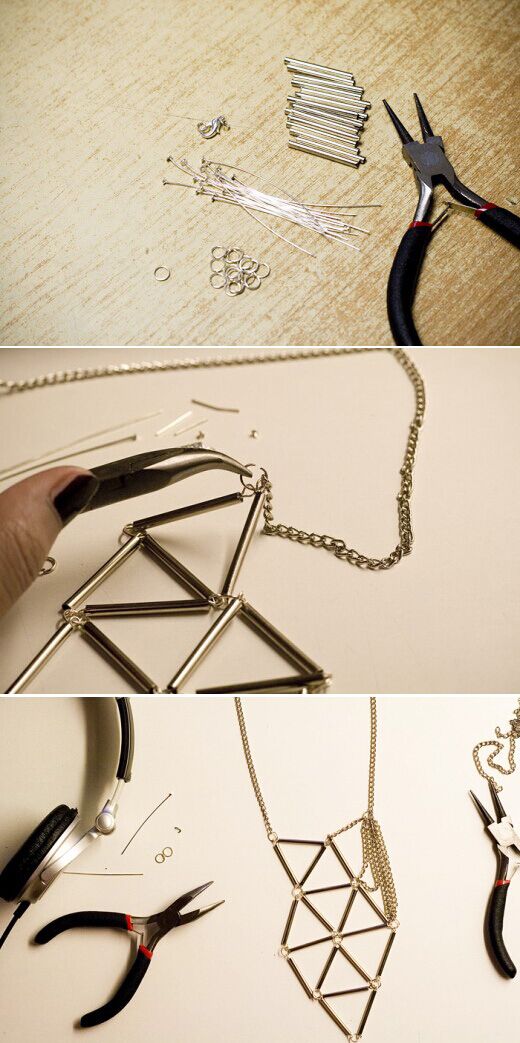 Braided Cord Bracelet /Via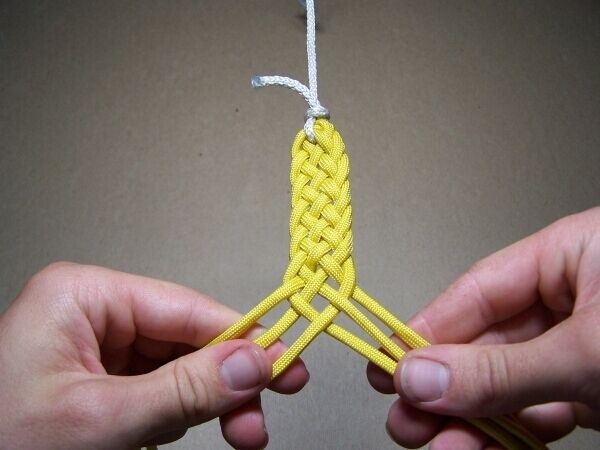 Rope and Pearl Bracelet /Via

Woven Chain Bracelets /Via

Criss Cross Bead Bracelet /Via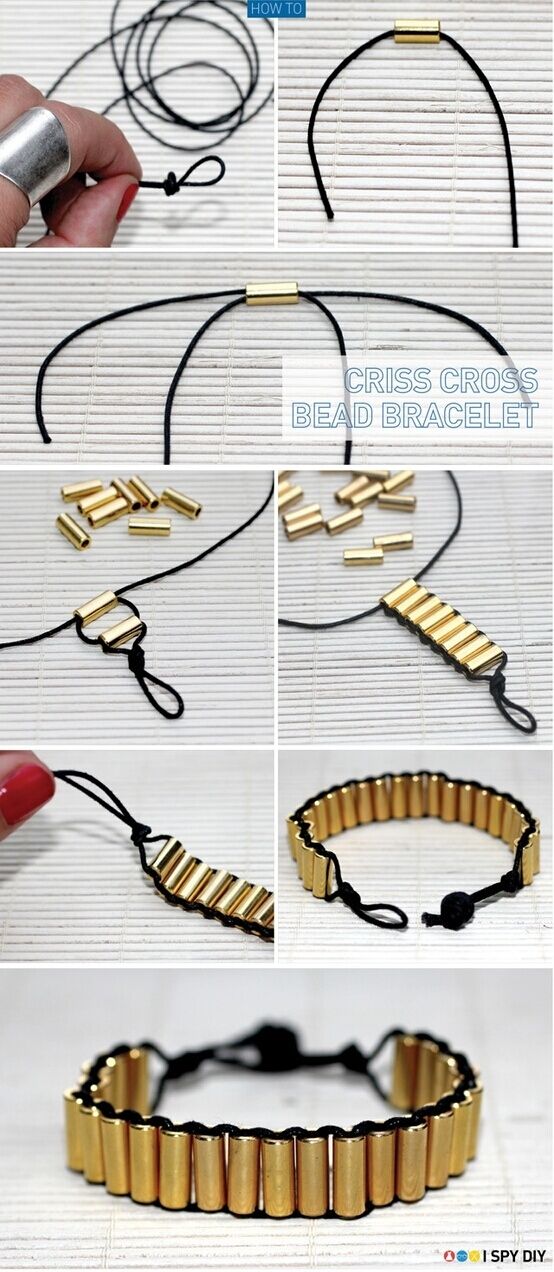 An Ombre Wrapped Cuff /Via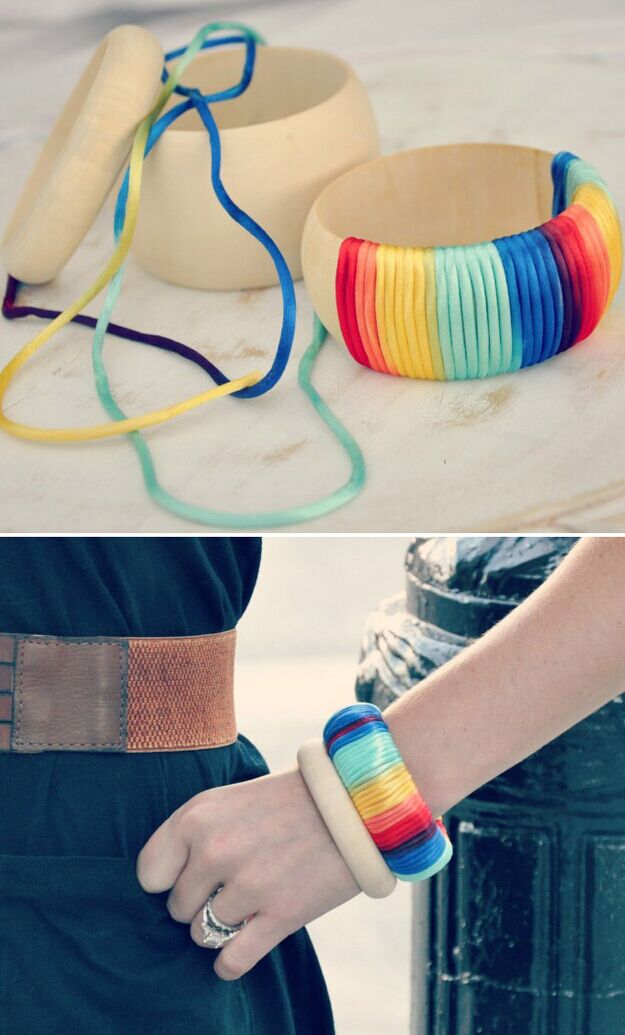 Gold Lace Slave Bracelet /Via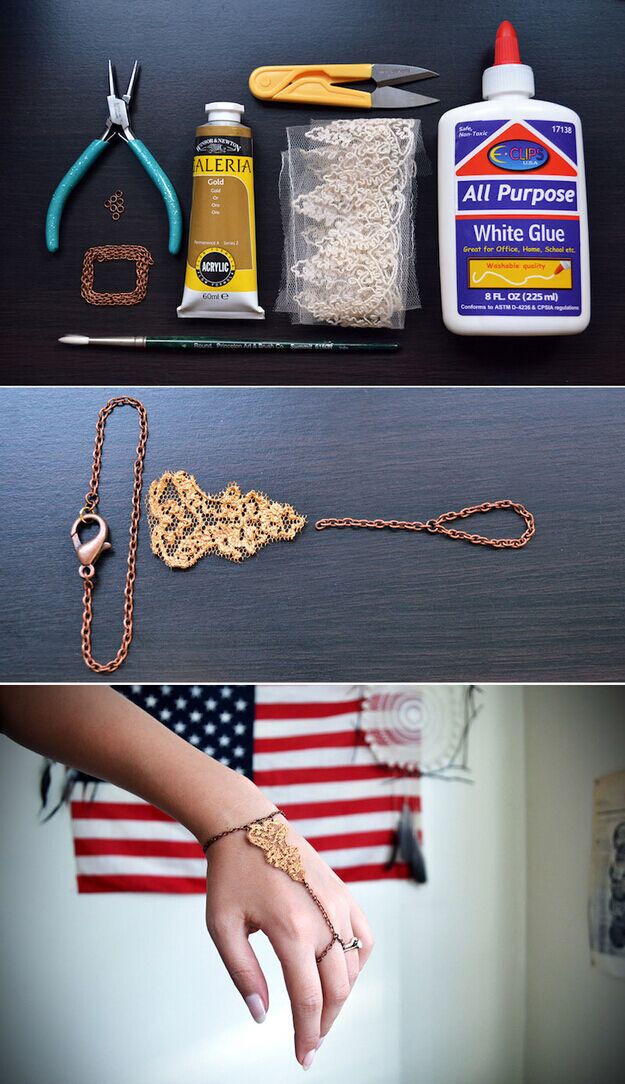 T-Shirt Bracelets /Via