Romantic Wedding Hairstyles: For those very much in love!
Romantic wedding hairstyles are necessarily casual. The bride looks absolutely beautiful and so very in love with these styles. These hairstyles are necessarily soft, there is nothing loud or prominent. There are casual yet classy hairstyles that would suit formal weddings, beach hairstyles, casual wedding styles, etc.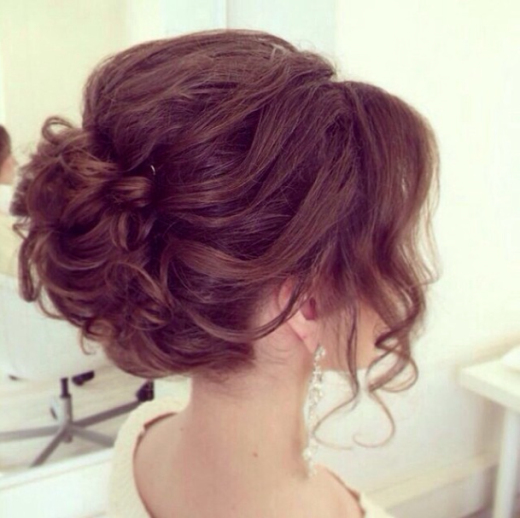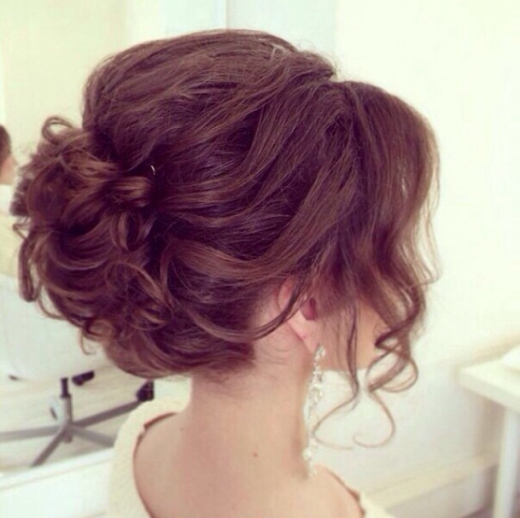 Hair Updo for Romantic look: There is no prominent combing back of hair in these styles. In fact, the hair has the sleepy yet chic look. It can be parted anyhow, but it is most often twisted or curled to be combined into the updo. There is no plait or braiding for the look. Rather there are always twists, soft large curls or loose hair strands combined together to form a good updo. This style is for those who want to look romantic.
Here jewelry pieces would not really do, if there is jewelry is should be small yet beautiful and something that goes with the hair updo. You can also wear floral decorations which compliment the look. There are silk floral decorations that will suit this hairstyle.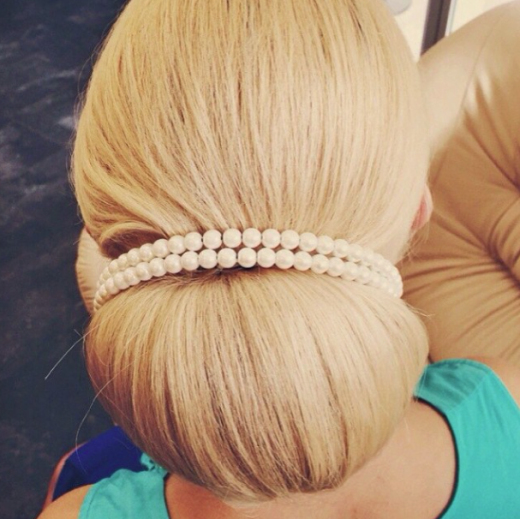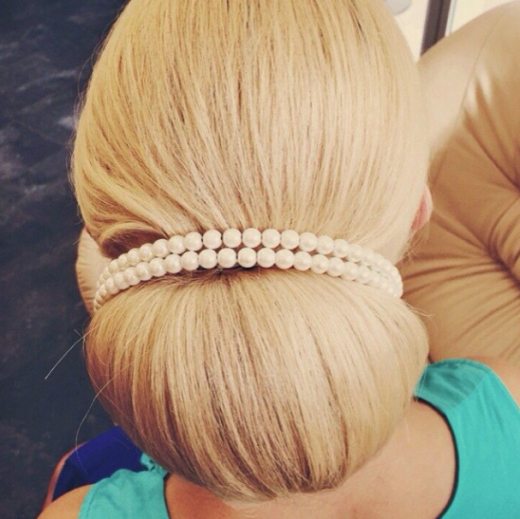 Romantic look is completed when you use the soft curls, or the loose strands simply caressing your face, sensual hair twists that look carelessly done yet are very much in place. These are certain necessities of this hairstyle. Romantic look can be achieved for short, medium as well as long length hair. Brides with long hair can style there hair in soft large curls and use decorations on one side of the head, such hairstyle will be ideal for beach wedding. However, since romantic look is simplistic, you need to use comparatively large hair decorations for bridal makeup.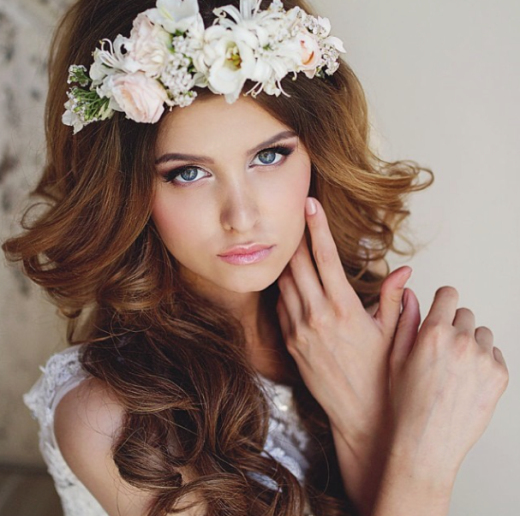 Bride who wants romantic look for her casual wedding need not fret. This is the easiest hairstyle ever. You can use wavy hair for casual wedding. You can use jewelry hair bands or same hair color bands. This hairstyle can be used for your bridesmaids too. It is easy and can be done quite fast. For more romantic look through hairstyle, your hair should be a little long, short or medium length hair will not do. The best romantic effect can be got by putting your hair sideways on your shoulder and in the front.
Romantic wedding hairstyle will not look perfect until you use proper makeup. The makeup here needs to be consulted with a beautician who can direct you on how you can get the look. For makeup you need to make your eye prominent and put on a soft glow for your skin. Overall, makeup for this hairstyle needs to be soft yet beautiful.
There are many romantic wedding hairstyles available in the internet, you can check out different looks and select the ones you think are perfect for you. You will require checking out the makeup too along with the hairstyle. You will also need to try on both once before the wedding.
Also try and find accessories that help the romantic look rather than floral and other designs.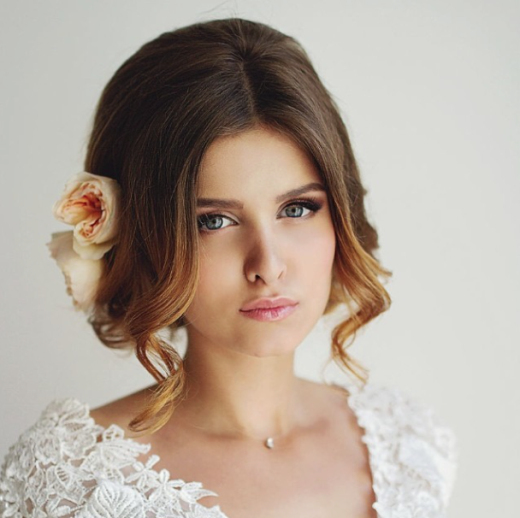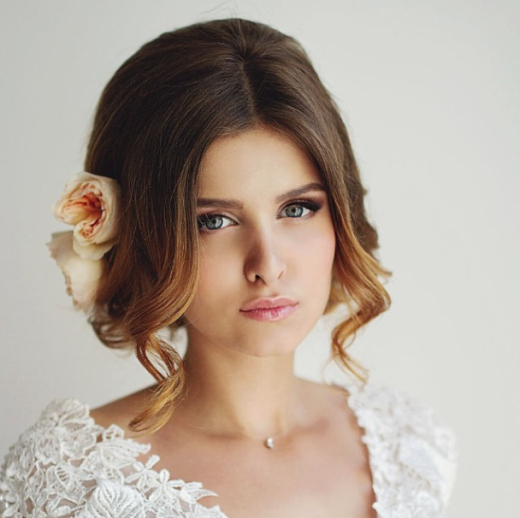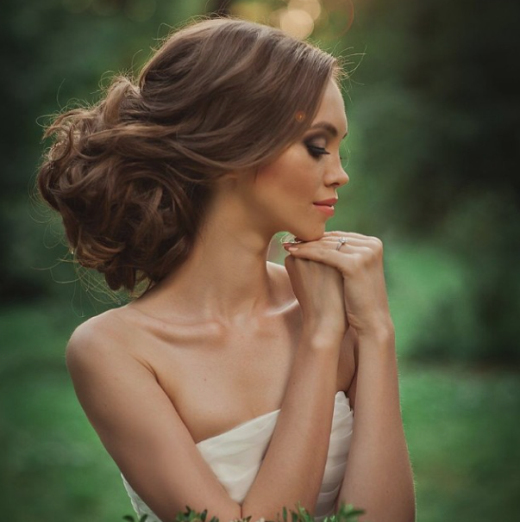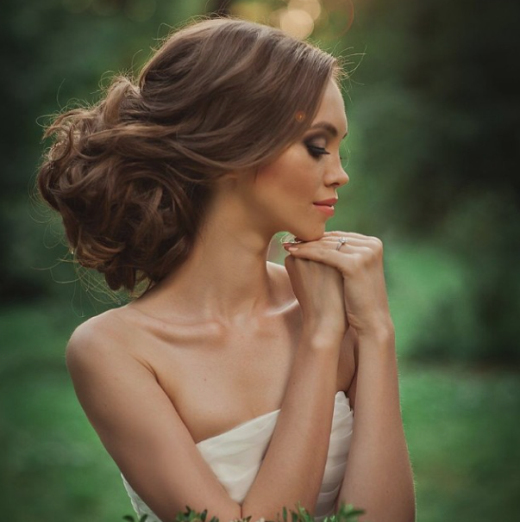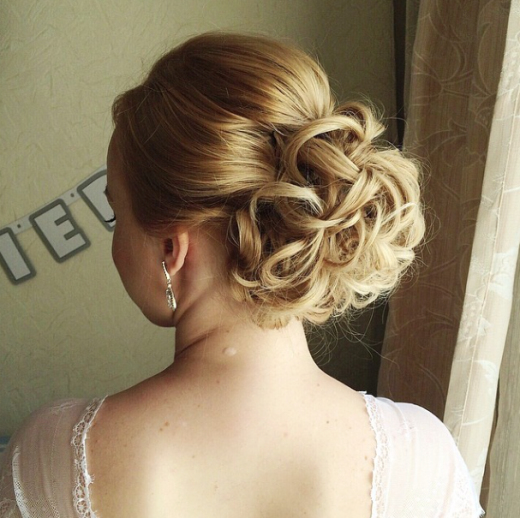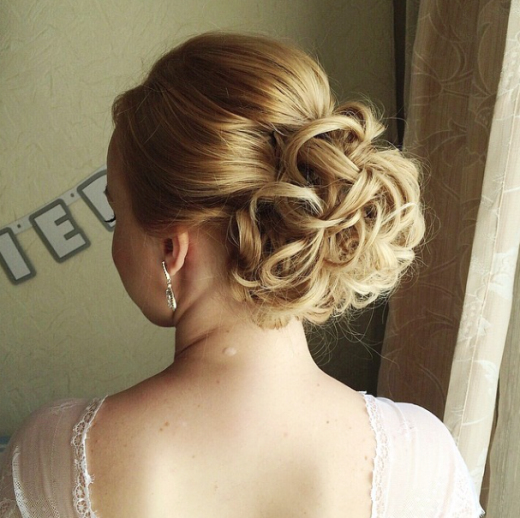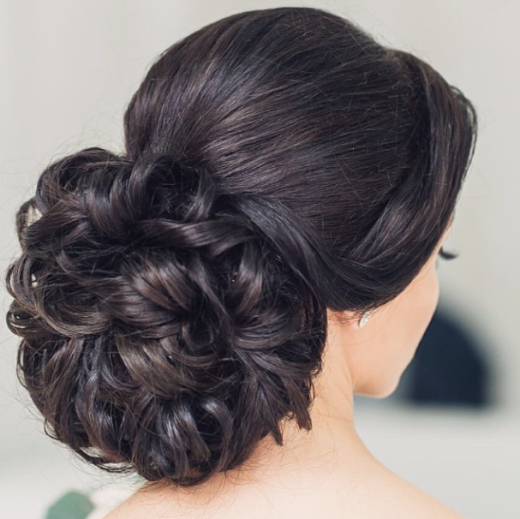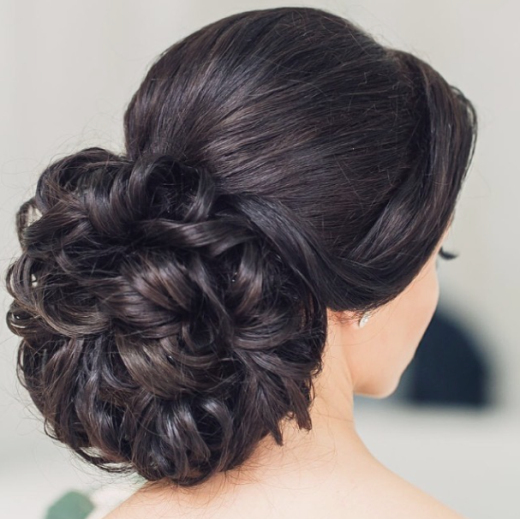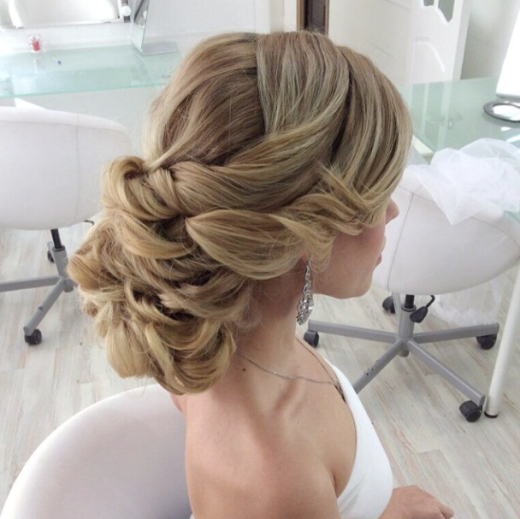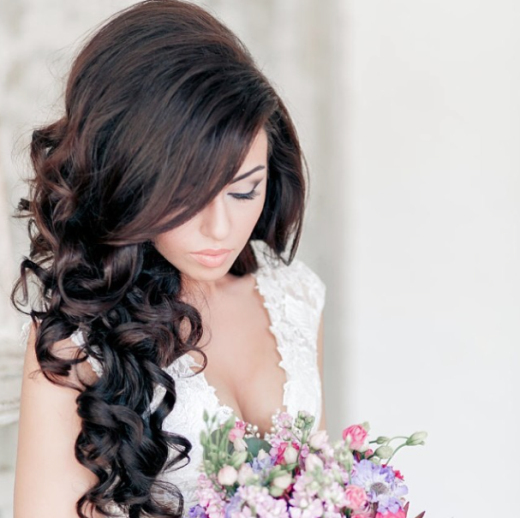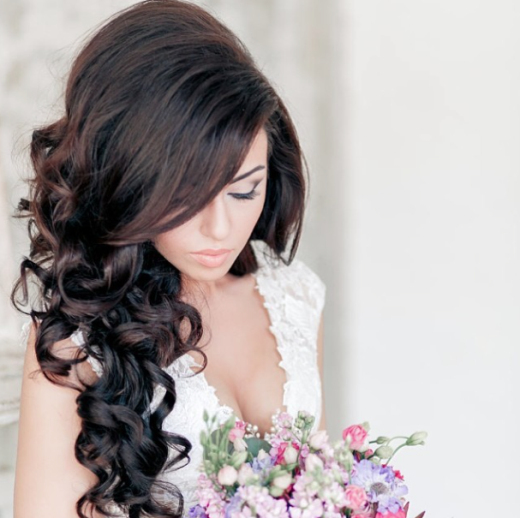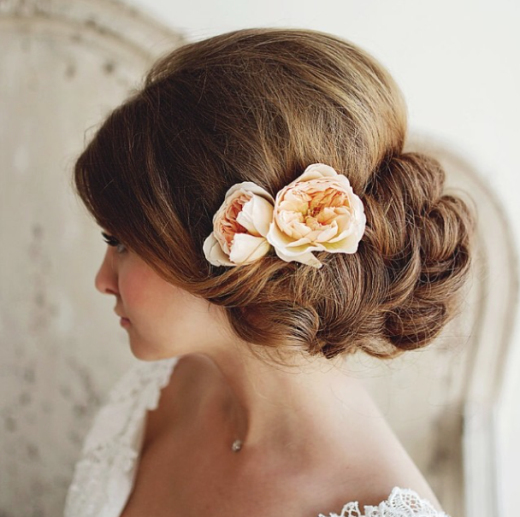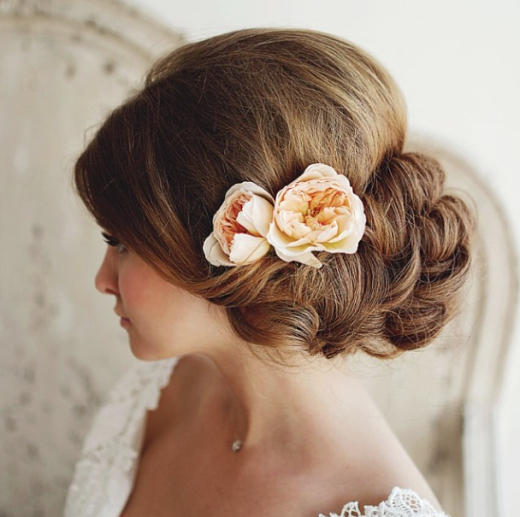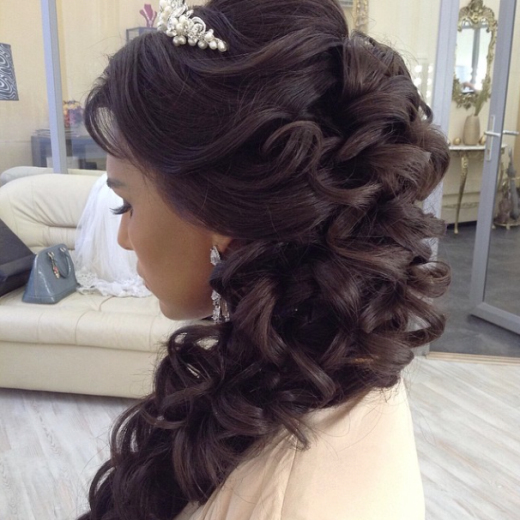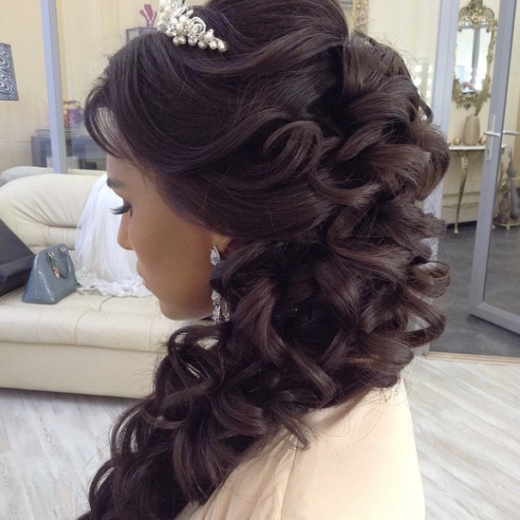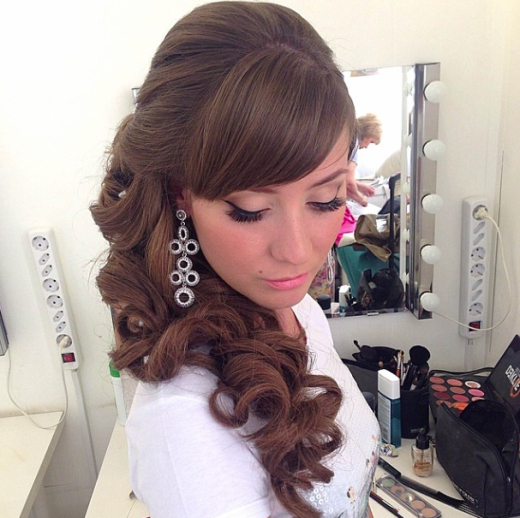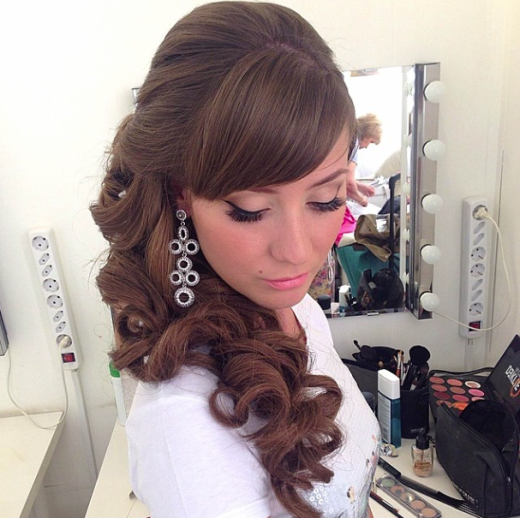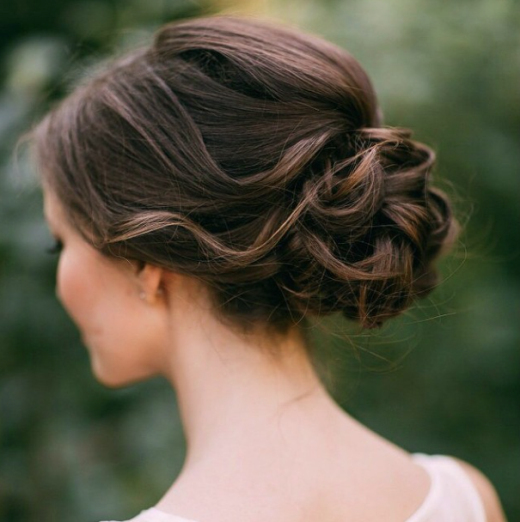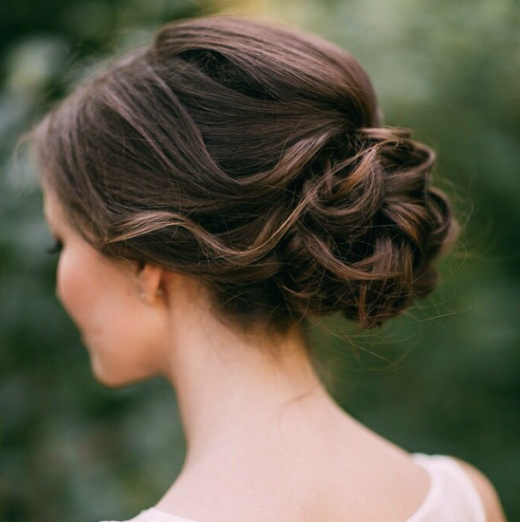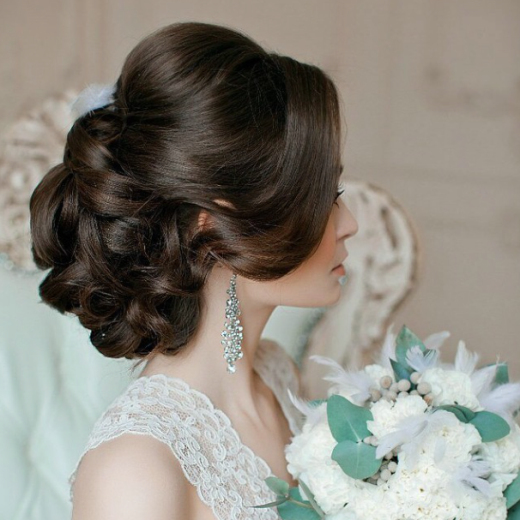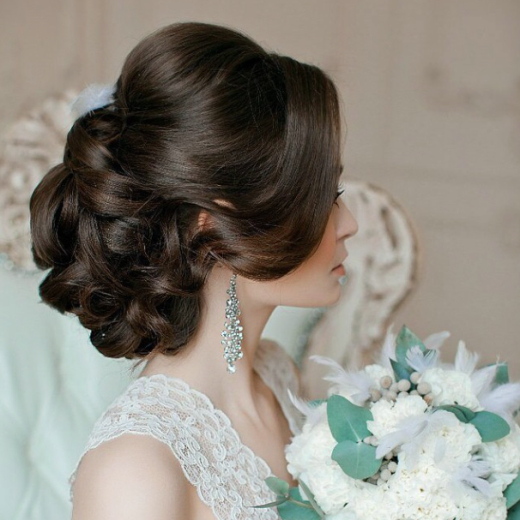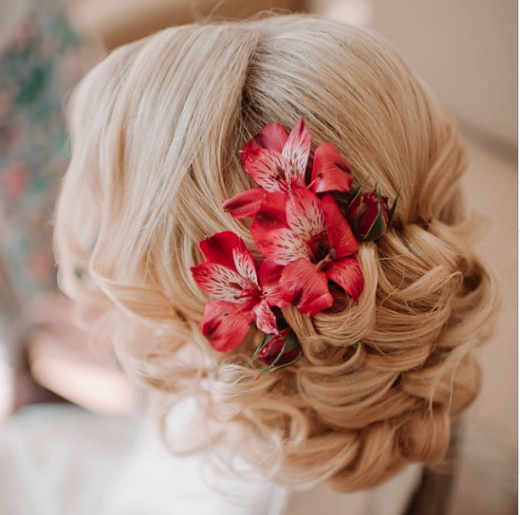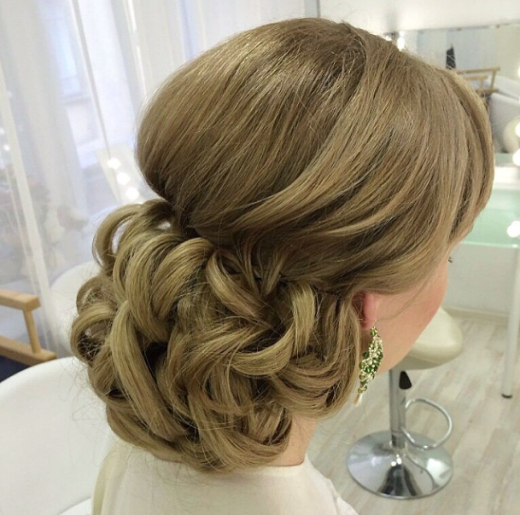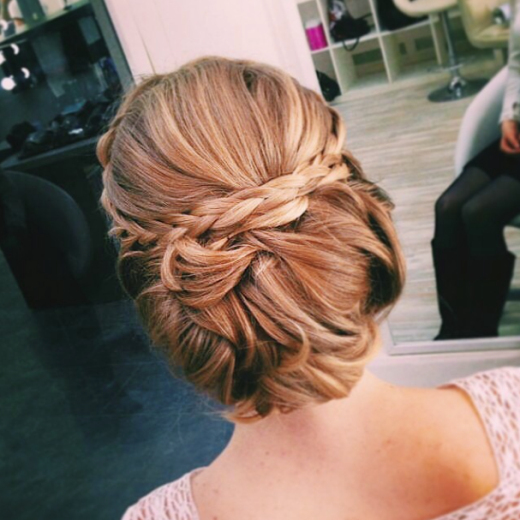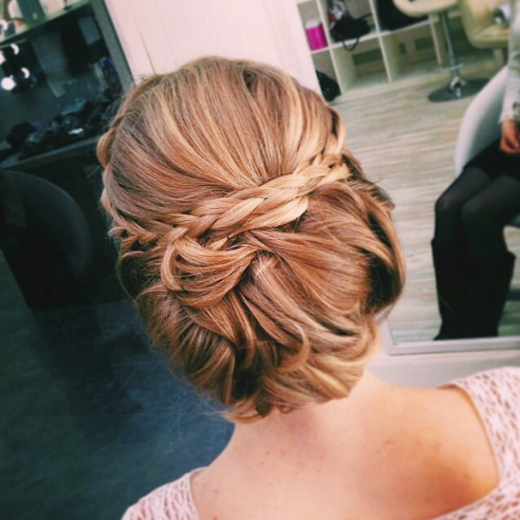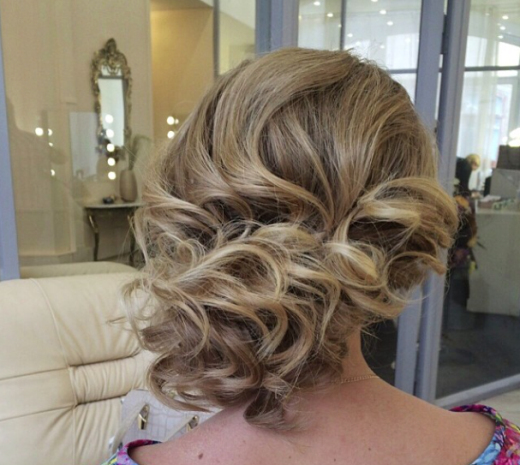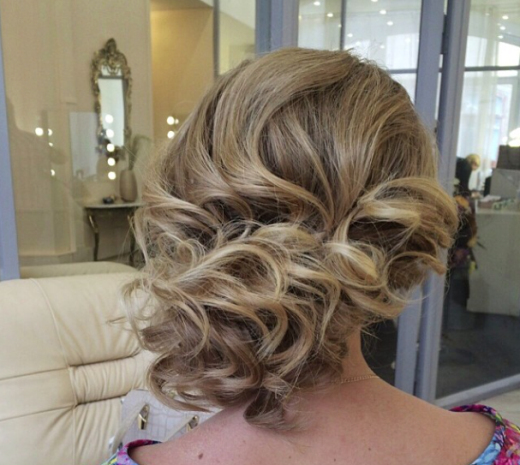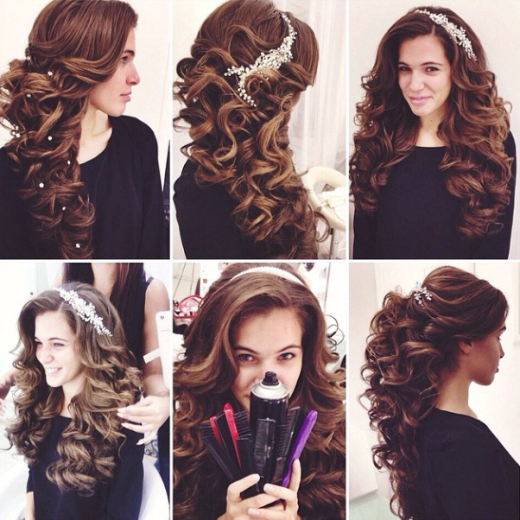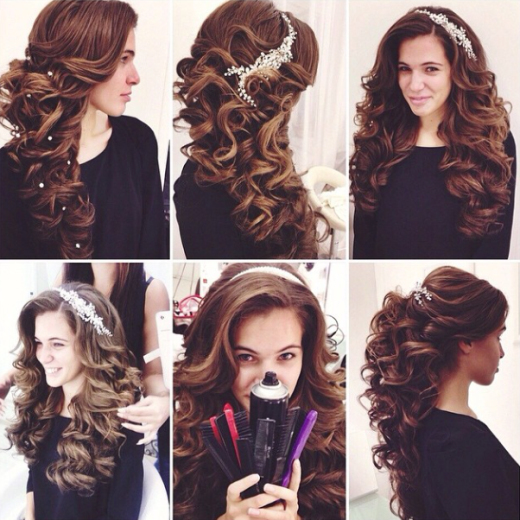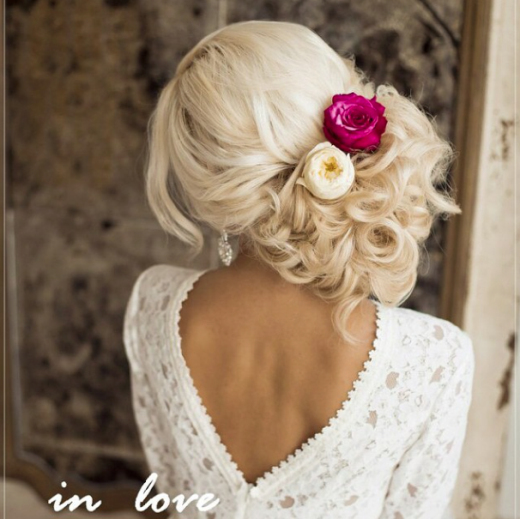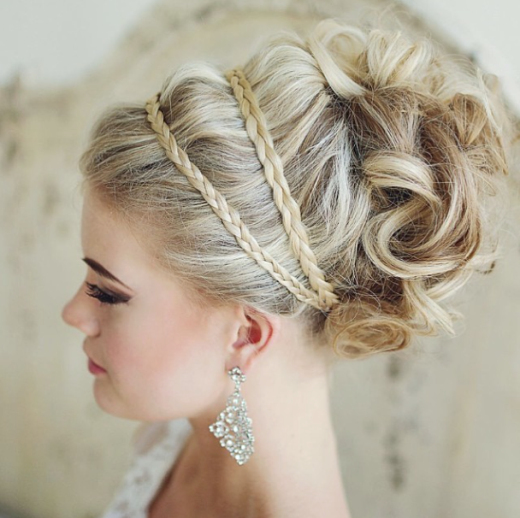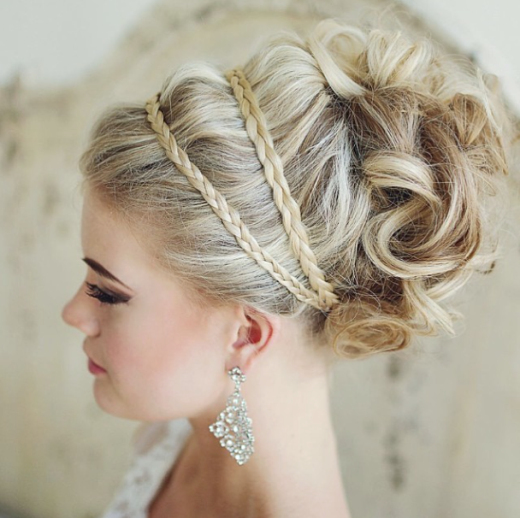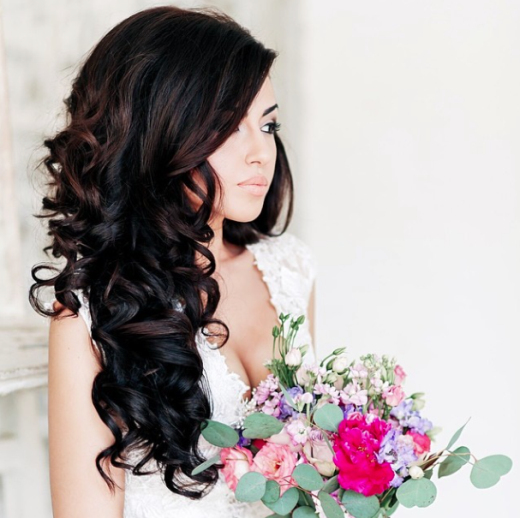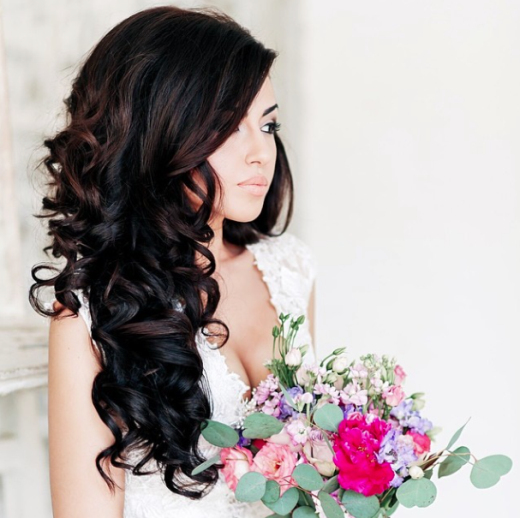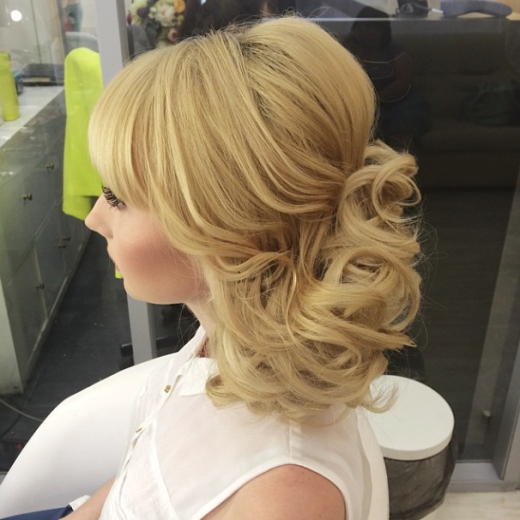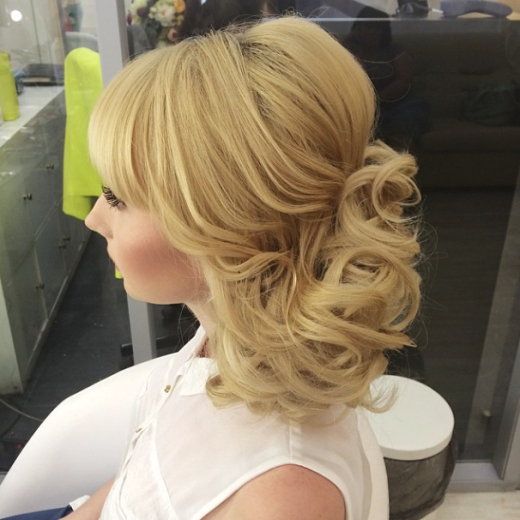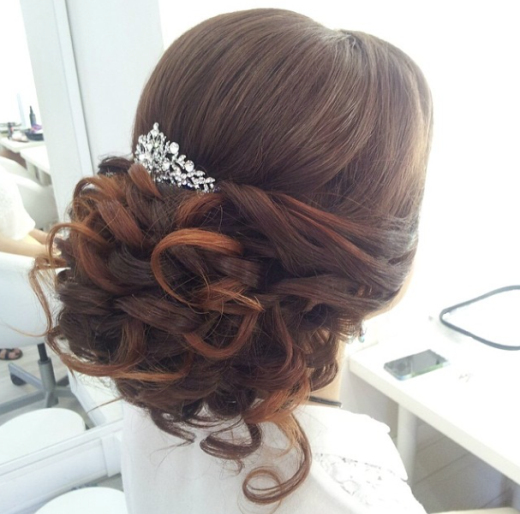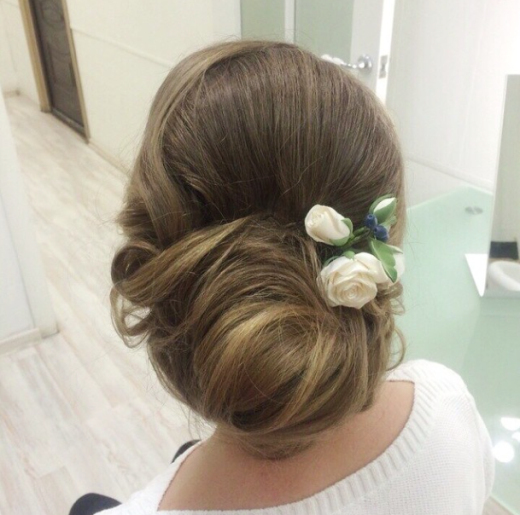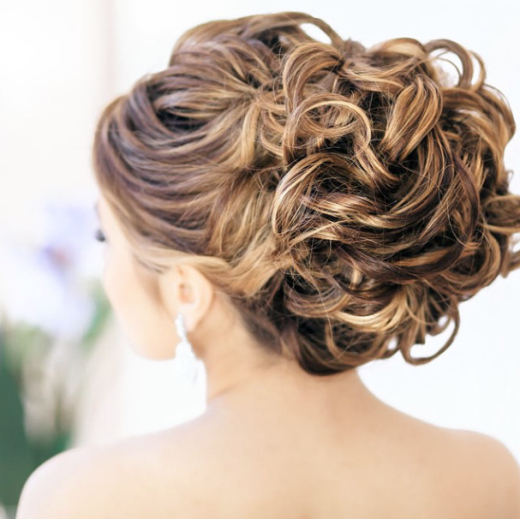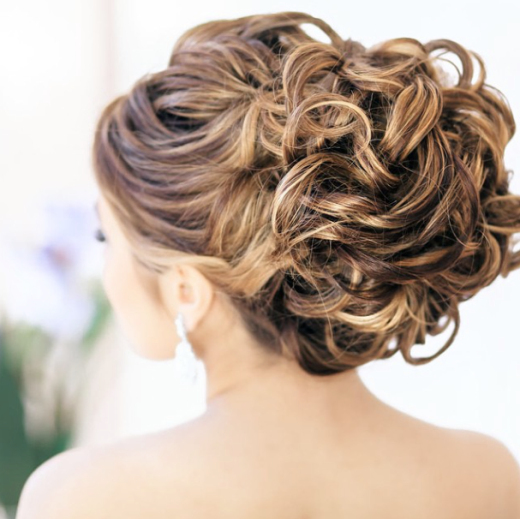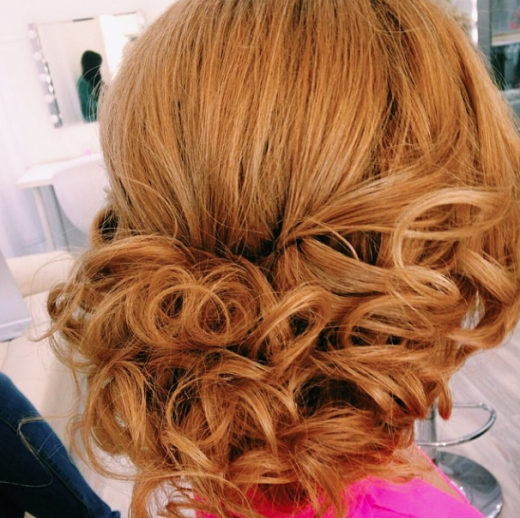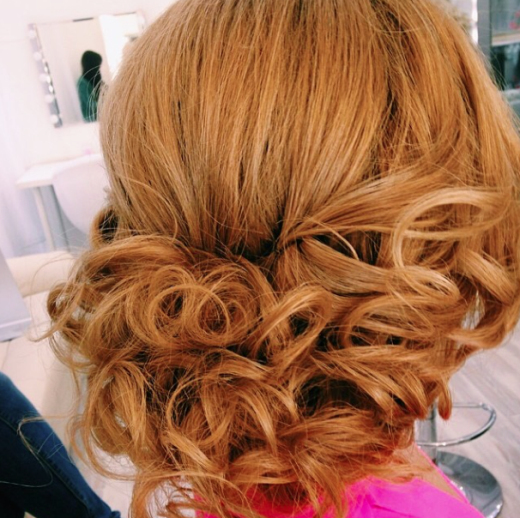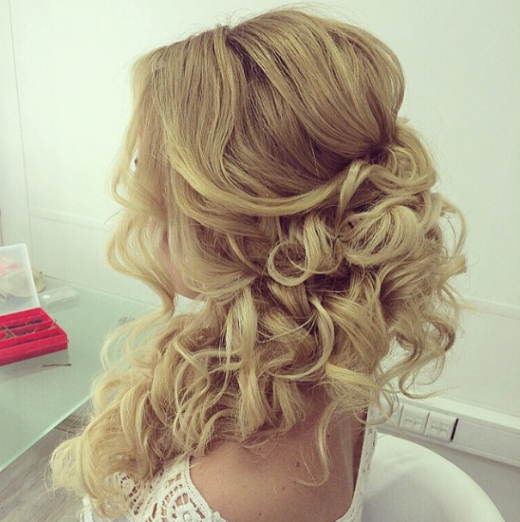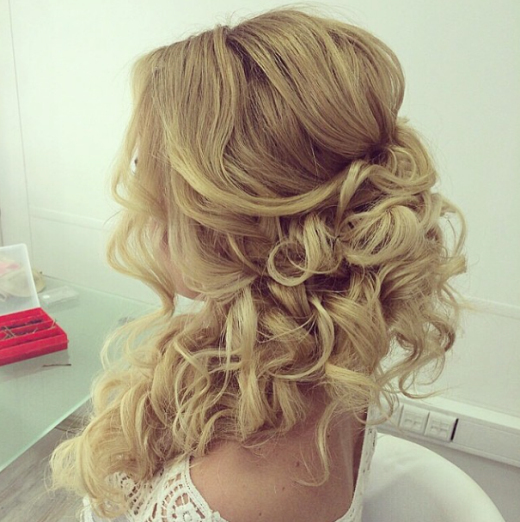 Do you like these romantic wedding hair styles? Why not share and pin them with your friends on Facebook and Pinterest?  Find more beautiful hairstyles on Styles Weekly!