Short layered hairstyles are one of the best cuts for those you like to update or re-invent their image with lots of trendy, new features each season!
Easy to style and face-flattering layered bobs have held their popularity since they were first chosen by the young women of the 1920's to show their modern femininity – without the old-fashioned long hair that their mothers and grandmothers had traditionally worn.
In particular, the short layered hairstyles are seen as a great way to adjust your hair in ways that can balance out your face shape and really accentuate your eyes.
Perfect Fall Hairstyle for Short Hair /Via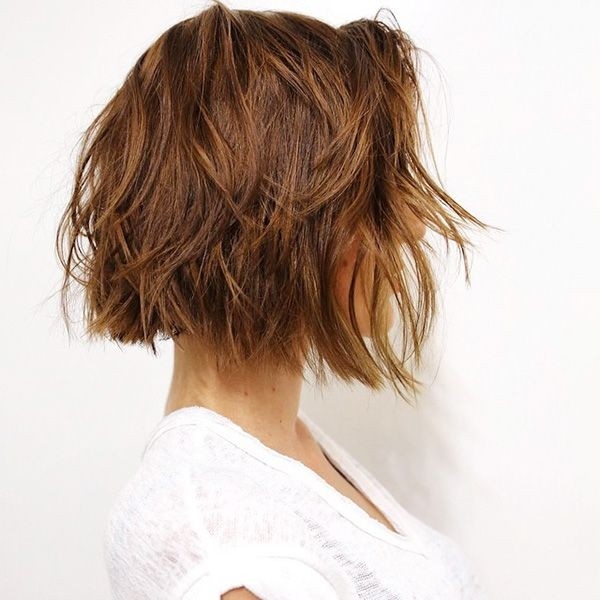 Fine hair
Fine hair can look flat and limp when worn in a straight, same length style. However, cut into short layers will make your hairstyle much more lively and thicker-looking!
And if your hair is naturally straight, it's really easy to curl it when you have a short layered hairstyle as there's no added weight to pull the curls out. So you have a variety of straight or wavy style options from one short layered cut.
Short Hairstyle for Fine Hair /Via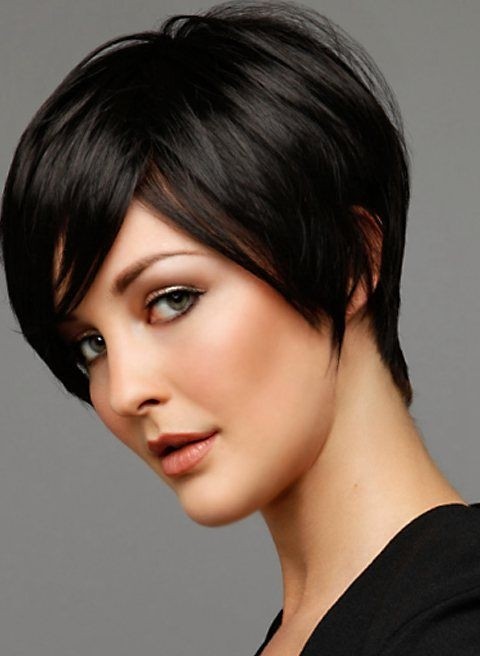 Coarse curly hair
If you're not careful, coarse curly hair can overpower your face and hide your eyes and lips, which should be the focal point of your beauty look. To avoid this common mistake, try one of the short layered hairstyles that will thin out the dense mass of hair and create a daintier image.
You'll be amazed how much better you'll look with your hair shaped or razor sculpted in a way that needs little to no special styling. What could be better than having a trendy short style that just needs a quick brush through, or just a bit of finger-styling every morning!
Medium Length Bob for Wavy Hair /Via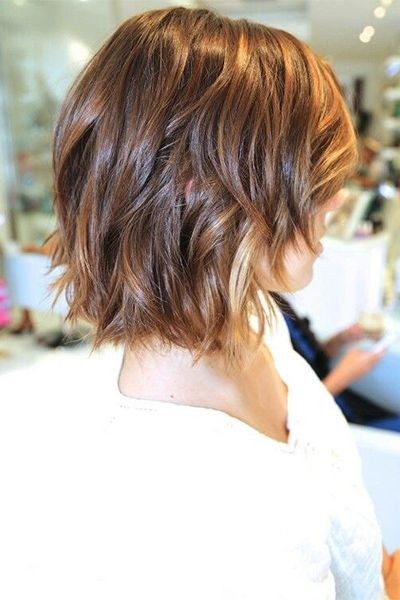 Versatile
If you have just a little natural movement in your hair, a short layered style can be cut to emphasise the wave in your hair and make it completely up to date with the wavy finish chosen by many of the top celebrities this season.
And you benefit from the option to wear your hair smooth or curly, when you choose a contemporary short hairstyle, too!
Jennifer Lawrence Short Hair Styles /Via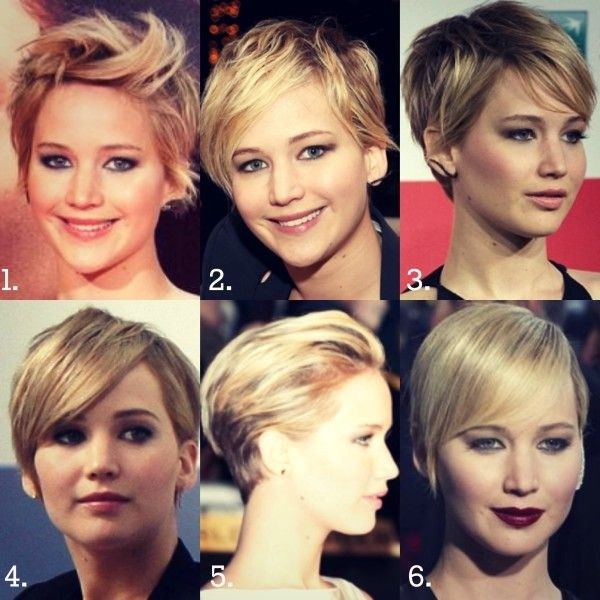 Get a tailor-made cut
Along with your choice of bangs, we find that the wide choice of styles and shapes in short cuts means you can get a truly tailor-made style that suits your face and body shape perfectly.
Messy, Layered Short Hair /Via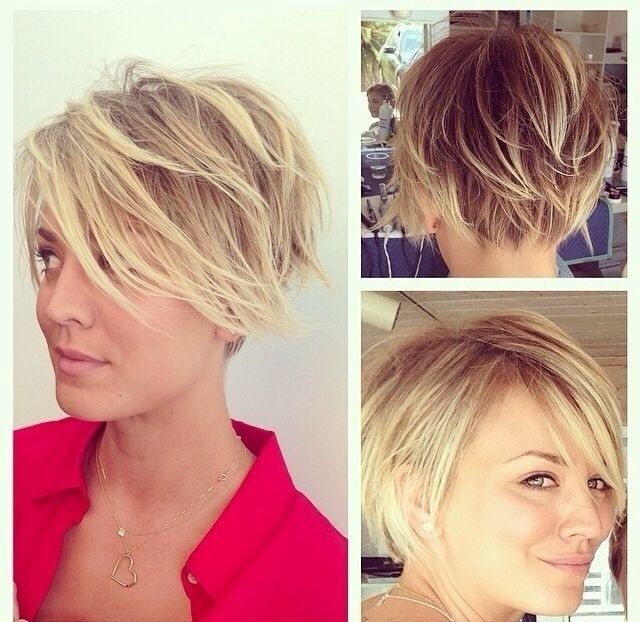 The last time I went to get my short layered hair spruced up, I took three photos and asked for the back from one photo, the fringe from a second picture and the sides to be cut like those in a third photo! And I ended up with a fabulous, new look that suits my face-shape beautifully!
So why not take a moment to see these new short hairstyle ideas and see if you're ready for an image update!
Short Shag Hairstyle /Via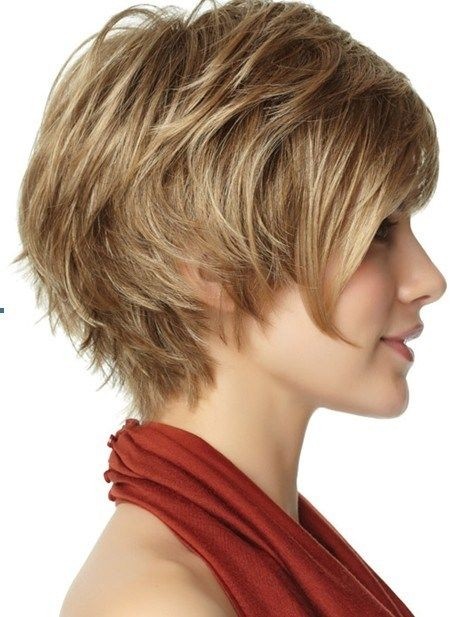 Short Bob Haircuts for Summer /Via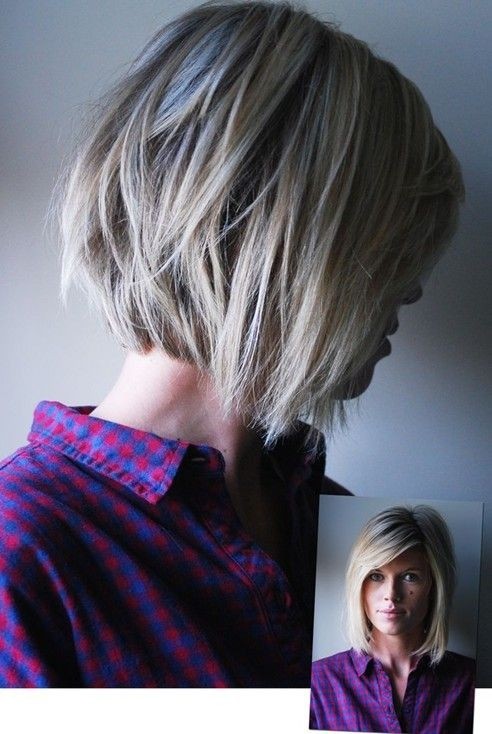 Short Hairstyle Ideas for Thick Hair /Via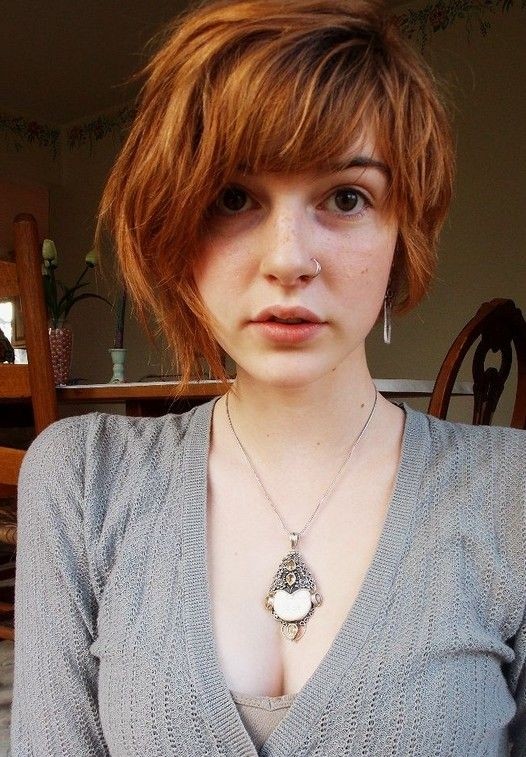 Short Pixie Hair Cut /Pinterest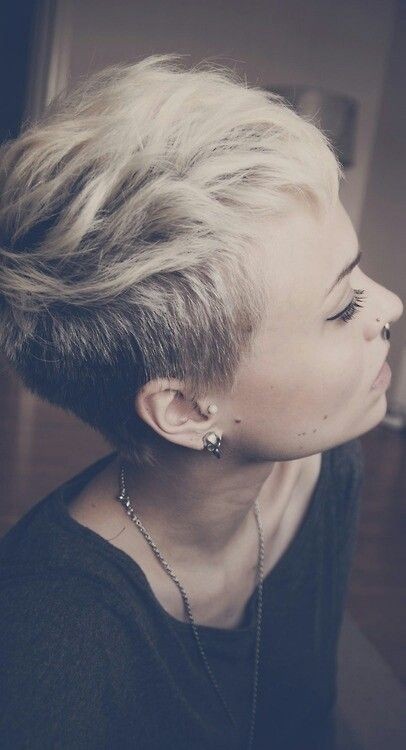 Layered Short Haircut for Women: Spring and Summer Hairstyle Ideas /Via