No matter your hair is long or short, the Messy hairstyles are always the right choice for fall 2015.Whether your hair is long or short, you can rock the effortless messy hairstyle.
In this post, we have made a colltion of chic messy hairstyles.They may offer you some great ideas about how to style your hair. So, just stay here and check them out. Enjoy.
Effortless Messy Updo  Hairstyle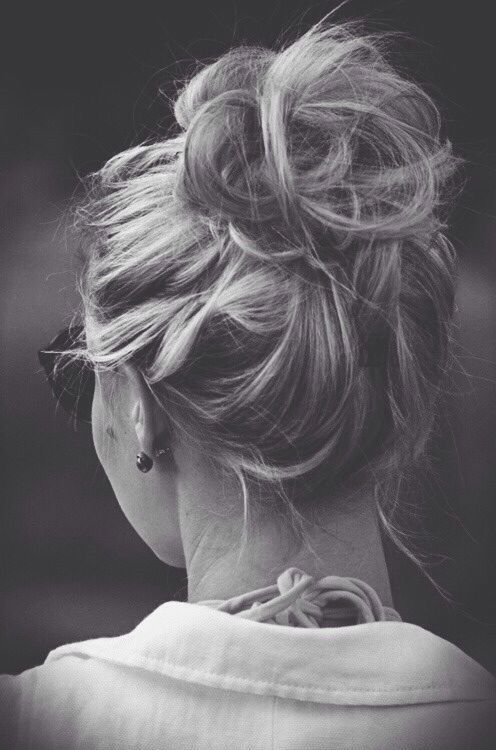 This messy updo hairstyle is effortless chic. It's quite a stunning hairstyle for all occasions.
Messy Beach Waves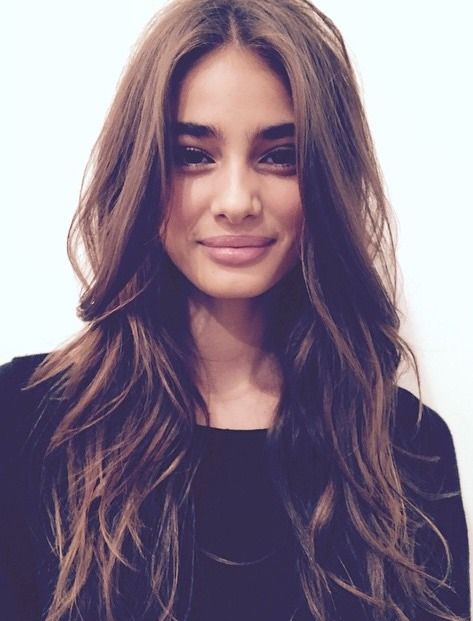 For long hair divas, you can simply wear your hair down and rock the beach waves. The center-parted hairstyle works well to frame the face shape and the brown hair color makes this hairstyle even more fashionable.
Messy Half-up Half-down Hairstyle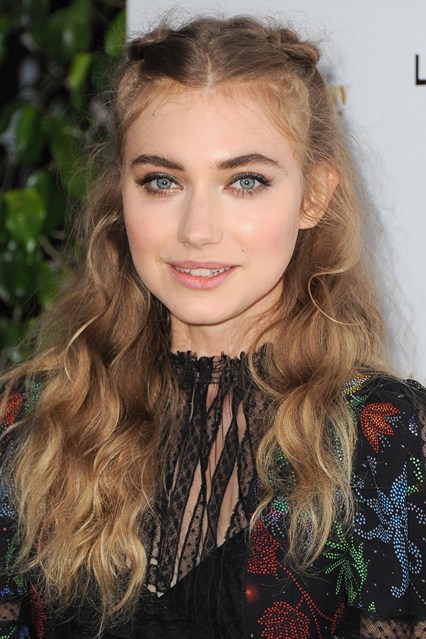 The messy half-up half-down hairstyle is so pretty with two strands of hair braided back. All the beautiful face is shown to the world. And the loose curls add more romantic vibes to the hair look.
Beautiful Messy Braided Hairstyle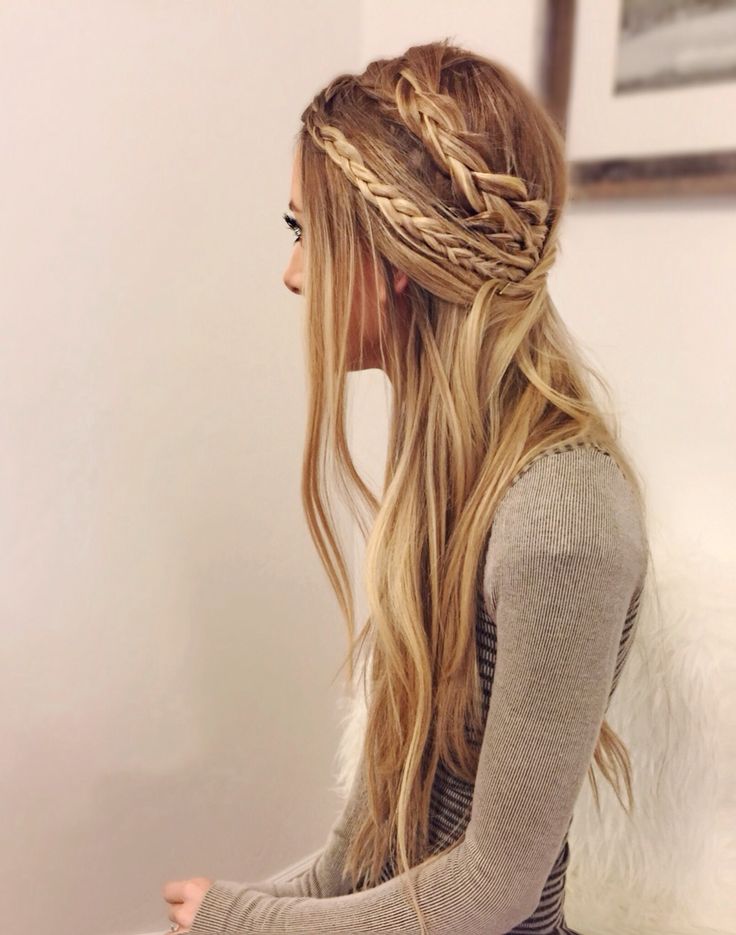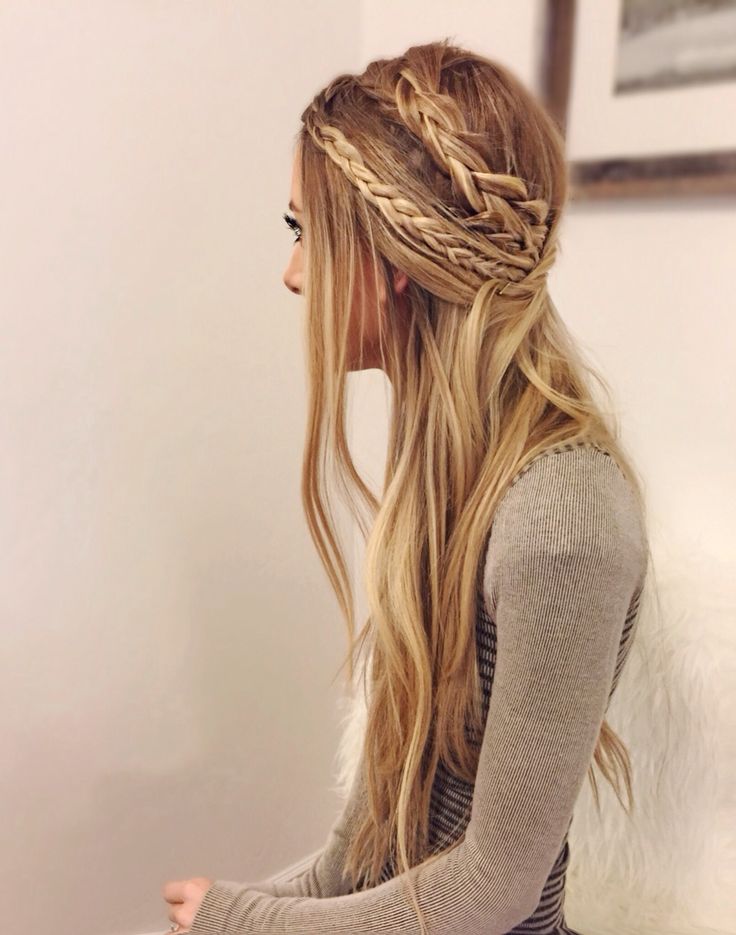 Your straight hair can also be styled in a natural curly style. If you are born with thick hair, you can copy this hair look and add two braids across the forehead. You can be as beautiful as a fairy.
Dutch Braid Messy Bun


No one likes a braided hairstyle which is countrified. Then, how to get it more fashionable? The answer is to make your braid loose and messy. The Dutch briad messy bun below is full of romance. Just have a try.
Cute Messy Updo Hairstyle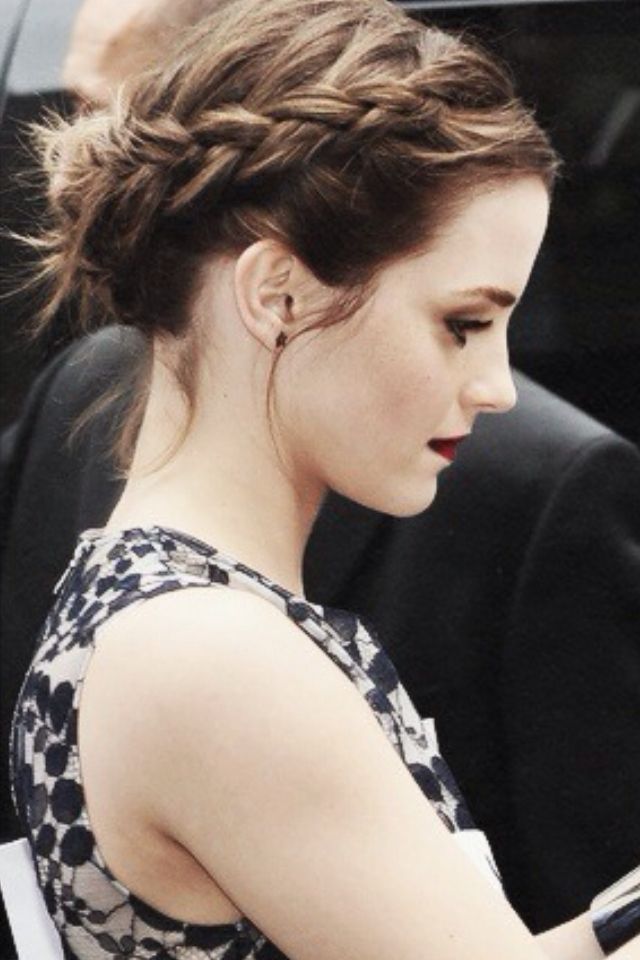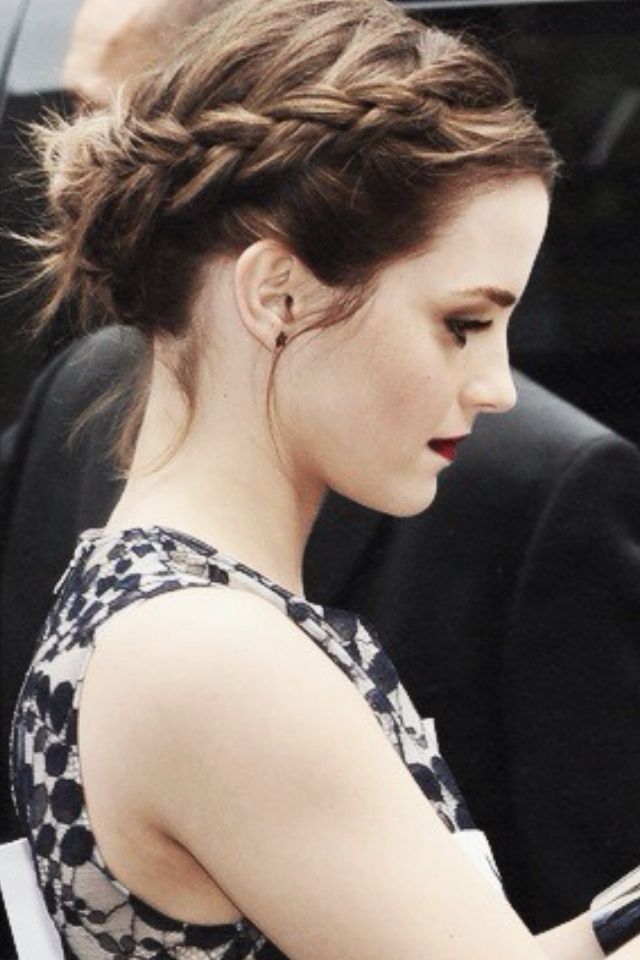 This messy updo hairstyle is quite adorable and the brown hair is so lovable.
Tousled Waves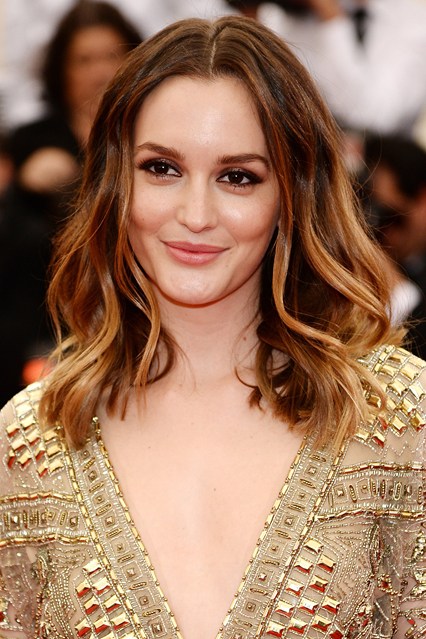 The shoulder-length hair can be styled in a tousled style. The ombre tousled bob embrace the lovely face from both sides and create a romantic look for women.
Chic Messy Braid

Braids are rather stylish and popular. You can make a messy long braid and go for a casual-chic look. By the way, the blonde hair is indeed flossy.
Fashionable Messy Braided Hairstyle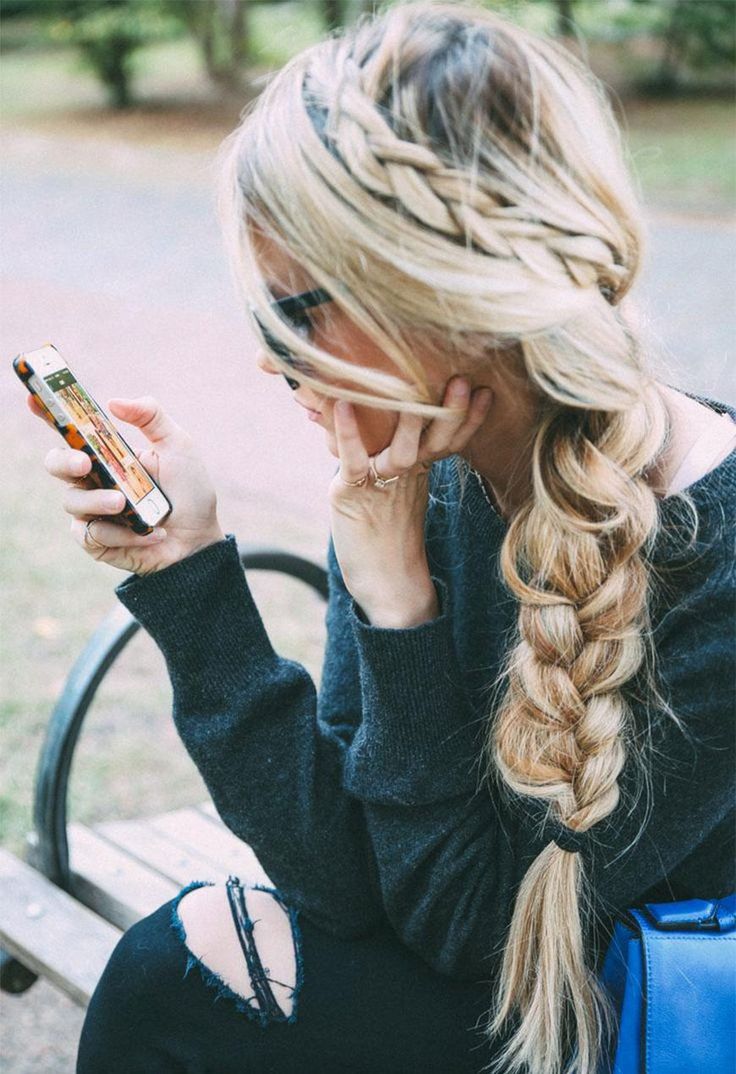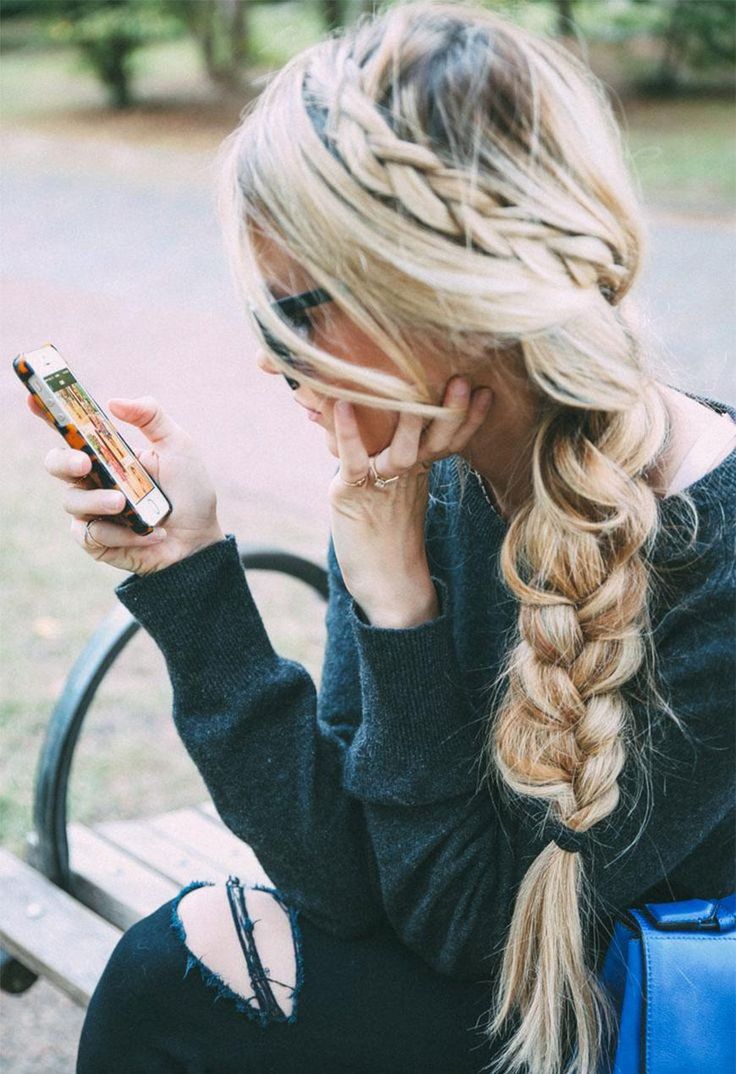 Or, you can make a braid on the crown and then braid all the locks into a side-swept one. Some hair can be left in the front to frame the face.
Chic Messy Medium Hairstyle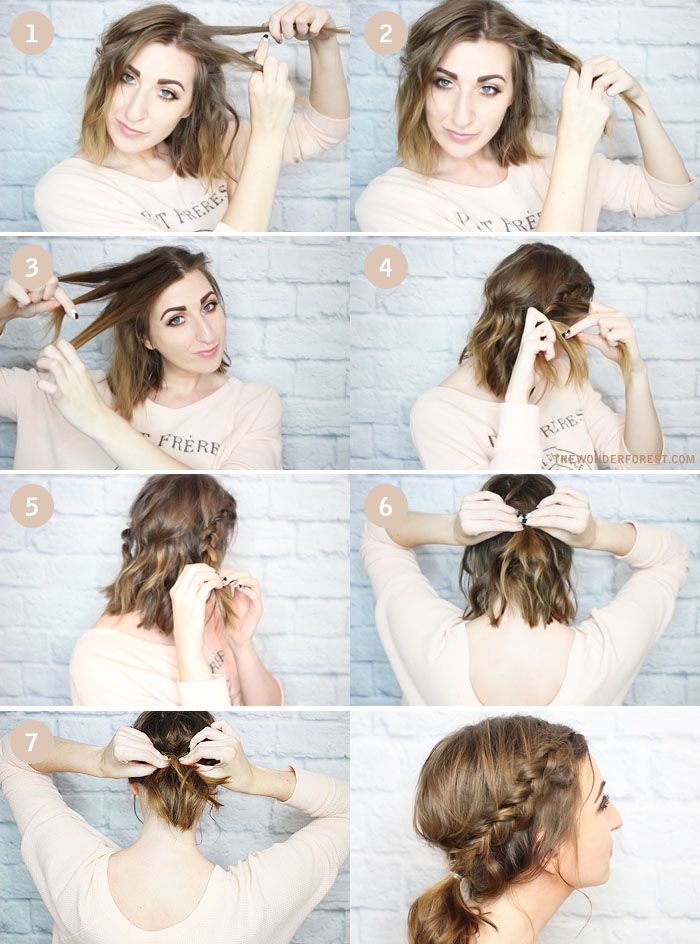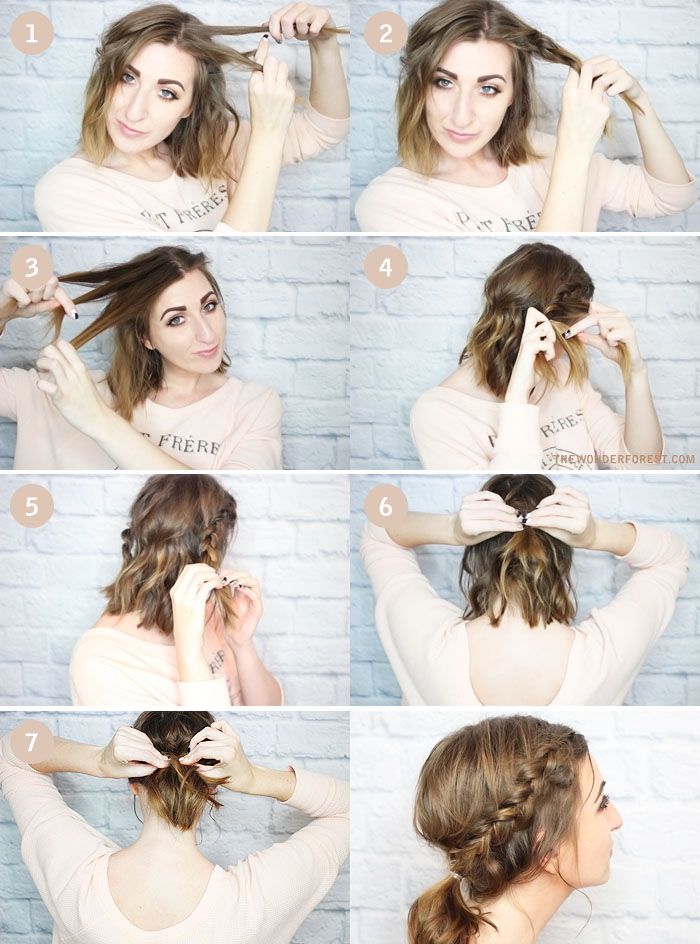 Curly bob is stylish by itself. However, if you try to braid your locks, you will find yourself look more sophisticated. One thing you should pay attention to is that the hair on the back of your head should be teased loosely so that the shape of your head can be more perfect.
Pretty Messy Braid Tutorial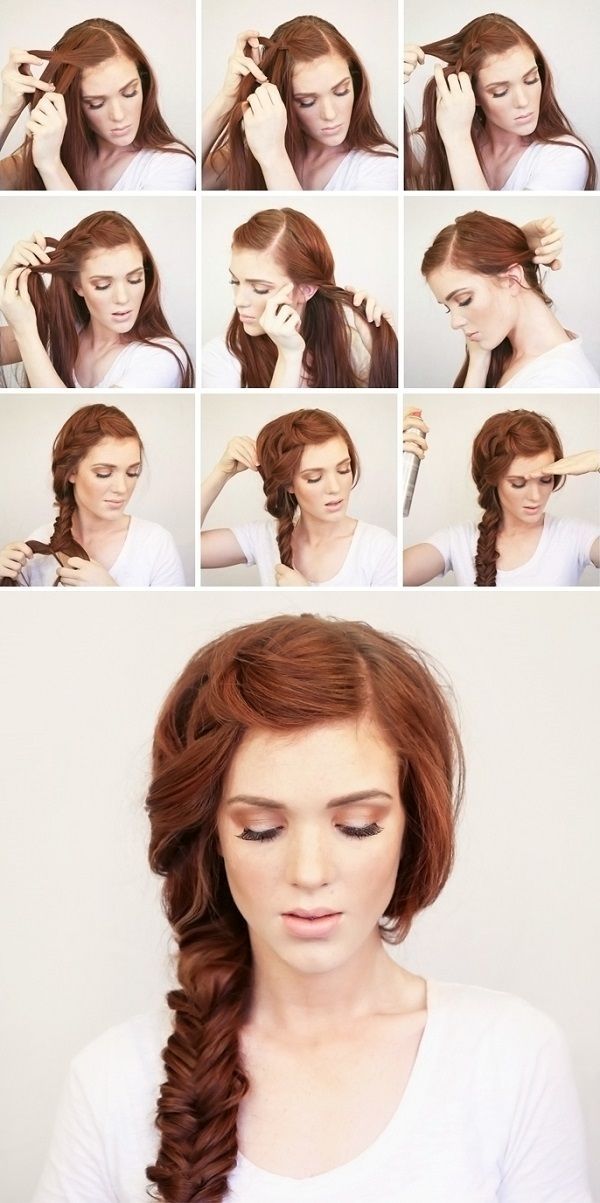 Quite a beautiful hairstyle for divas. The hair is so textured and enviable. It can also be an ideal bridal hairstyle.
Fancy Messy Hairstyle


The messy hairstyles are great options for women with thinner hair. Some volume can be added to the hair with the hair styled messily. This hairstyle is great for holidays and dates, because it's really pretty.
Braided Messy Half-updo Hairstyle
This half-updo hairstyle is quite feminine. Two messy braid are made from both sides and then use an elastic to fix them together. Tease them messily and create a floral shape with them. Then, you can get this nice hairstyle.
Messy Double Braids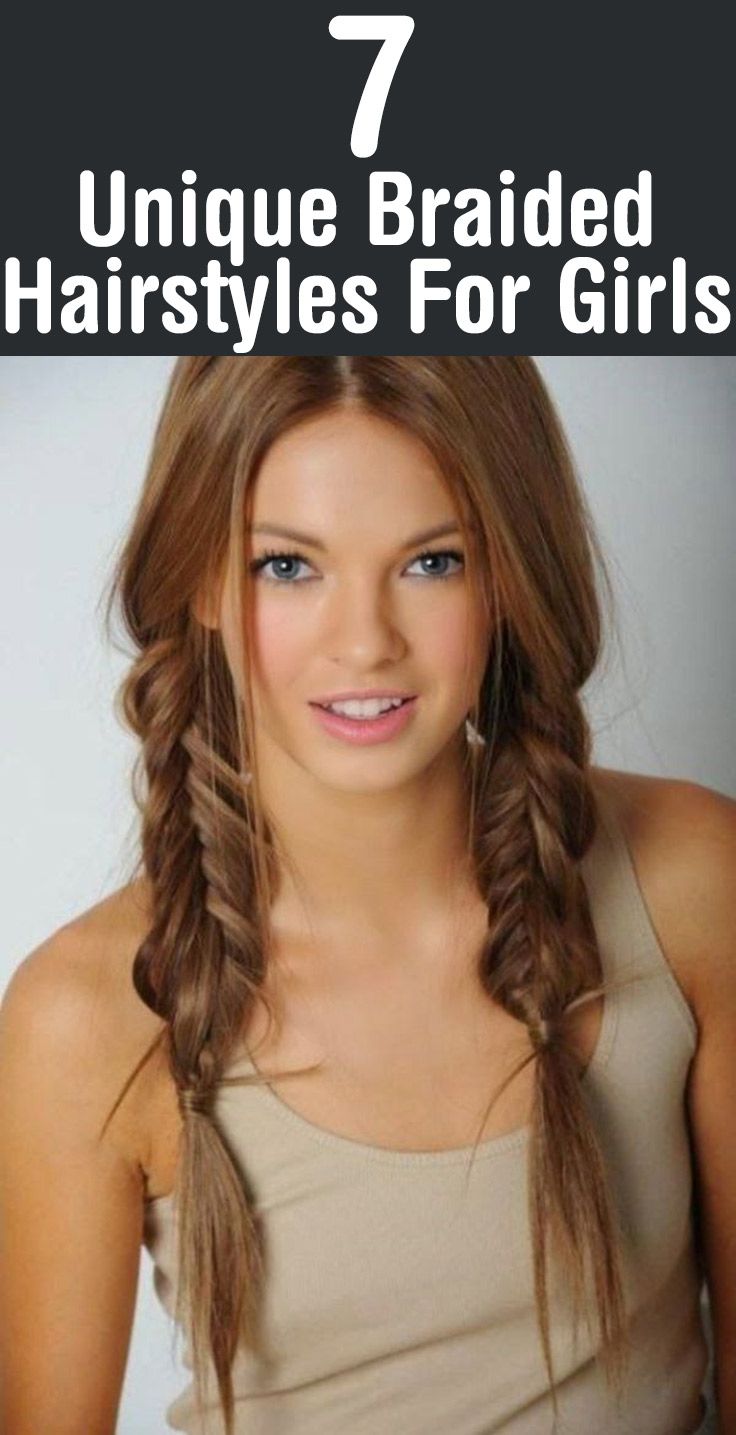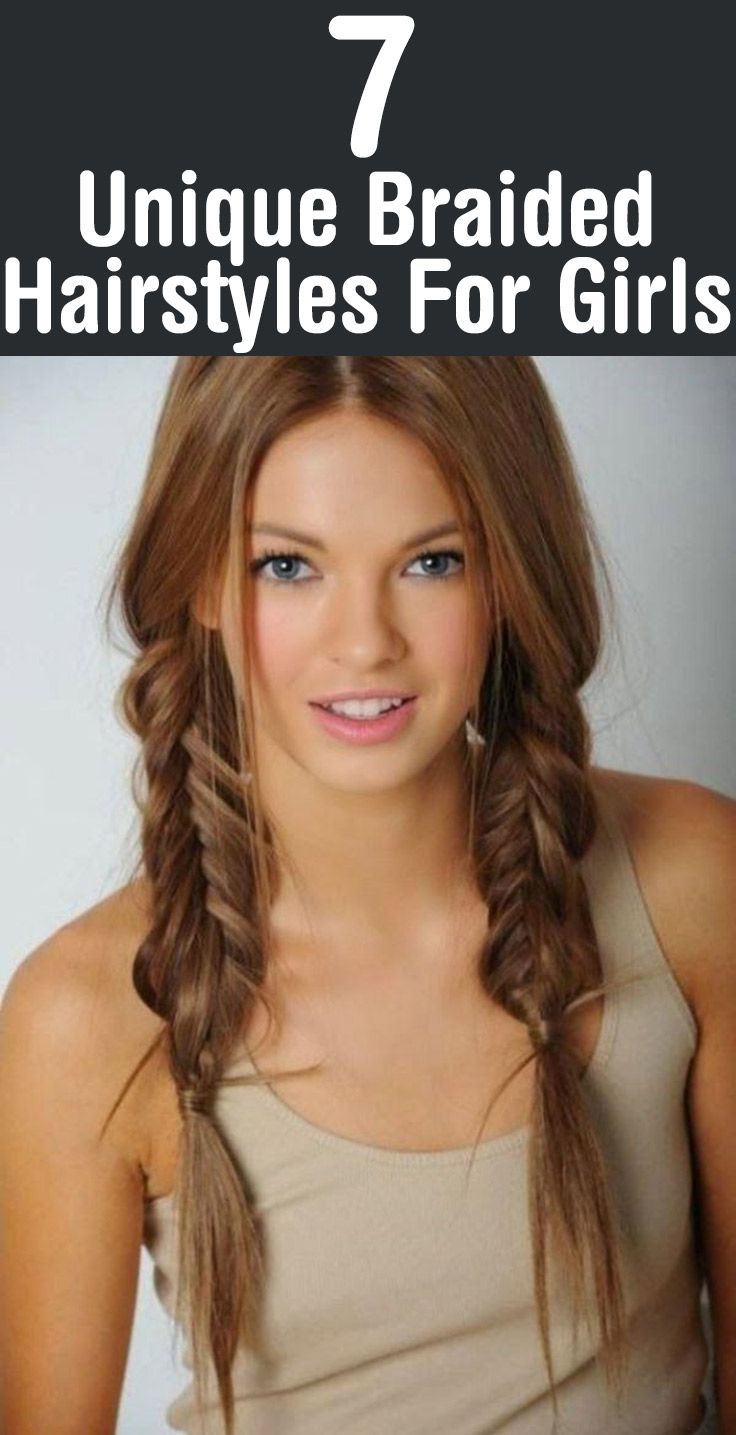 Sweeties can try this adorable double braided hairstyle. The messy hair in the front frame the face and give it a careless chic look. Really cute. Do you love it?
Twisted Messy Updo Hairstyle

Updo hairstyles are always formal. If you want to get a faddish updo look, then just try to make them loose and messy. Follow the tutorial and experiment with this twisted and teased updo hairstyle. It is a wonderful hairstyle for all occasions.