Quick question: When you think of cognac, what's the first thing that comes to mind? If you were to say a type of brandy, we totally get where you're coming from. And if you were to add to that, a type of brandy that was originated in France…we'd be totally impressed!
That said, when it comes to cognac as it relates to fashion, the reason why it gets its own feature is because it's a color that's trending for fall and the upcoming winter season.
If you've never tried a little bit of cognac before (the drink or the color), we recommend that you do. You might be surprised by how good it feels to you.
1. Cognac lips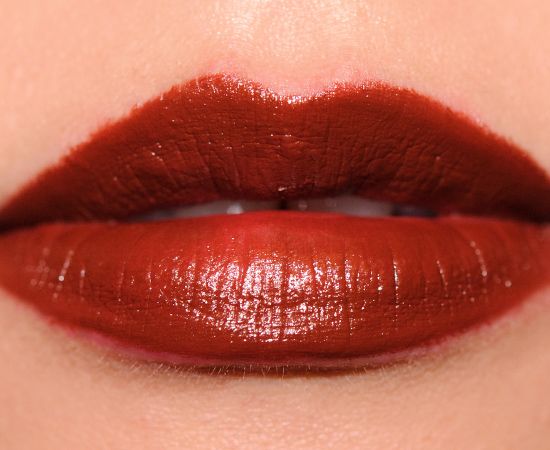 Looking for a new lip color? How about lipstick that comes in the smooth shade of cognac?
2. Cognac scarf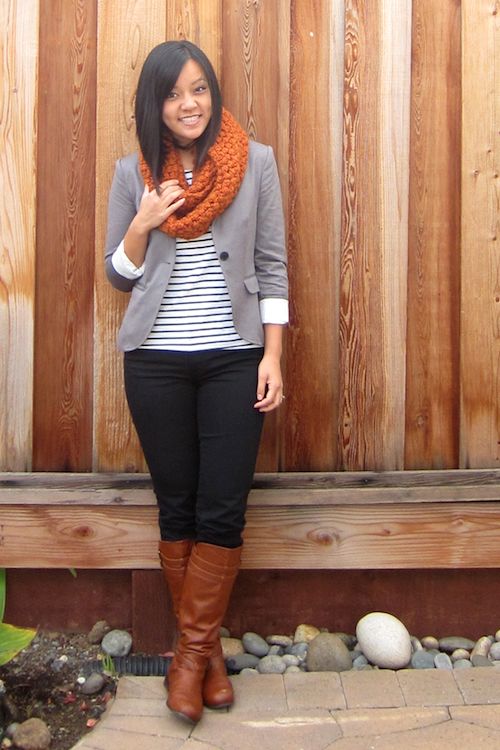 That's a really nice knit cognac infinity scarf. It goes so well with her leather cognac boots, wouldn't you say?
3. Cognac leather jacket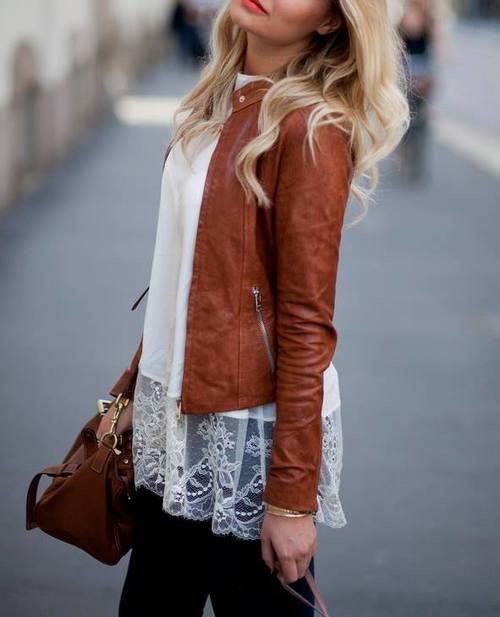 If you have to choose just one cognac item to get this year, please make it be a leather jacket. It's a warm and feminine color that goes so well with, well, everything! You can find more winter outfit ideas here.
4. Cognac mini dress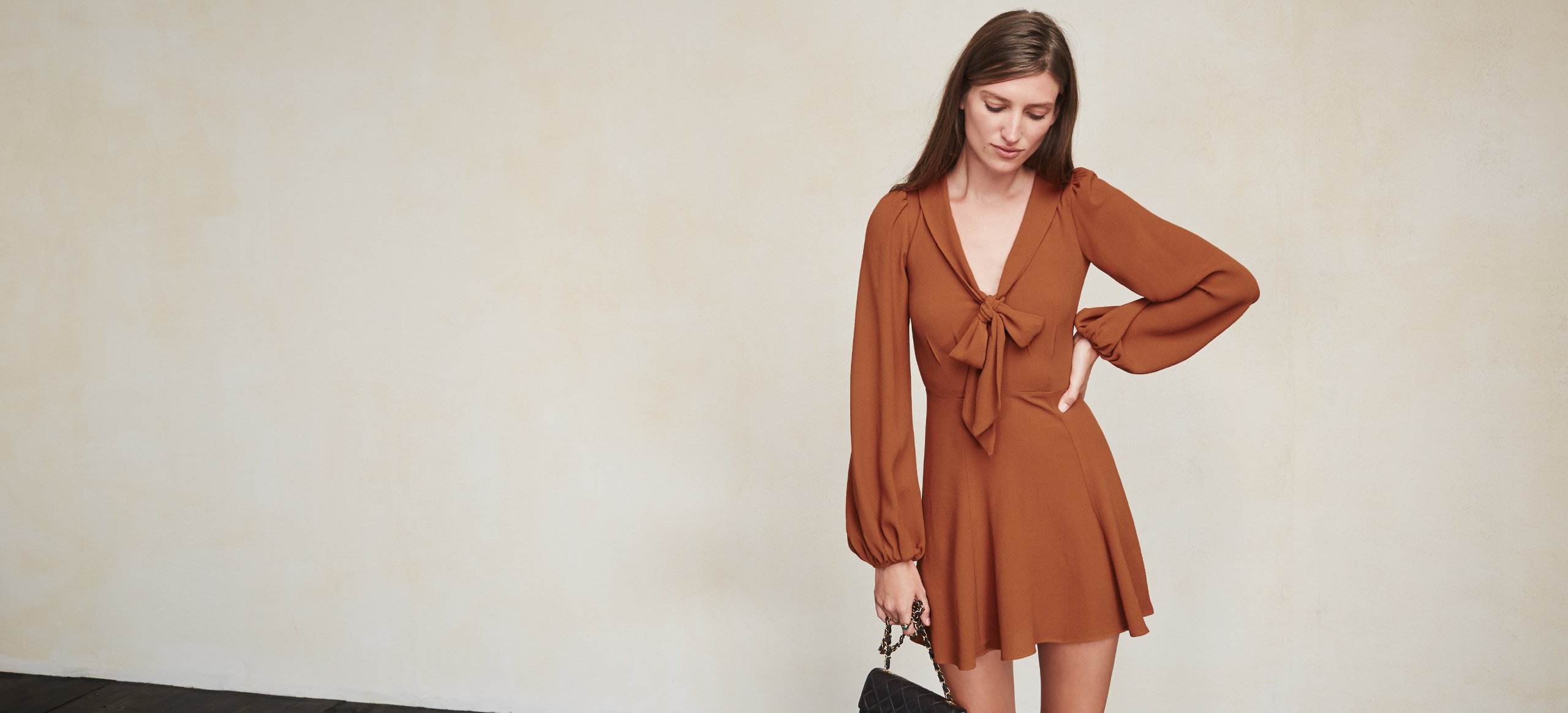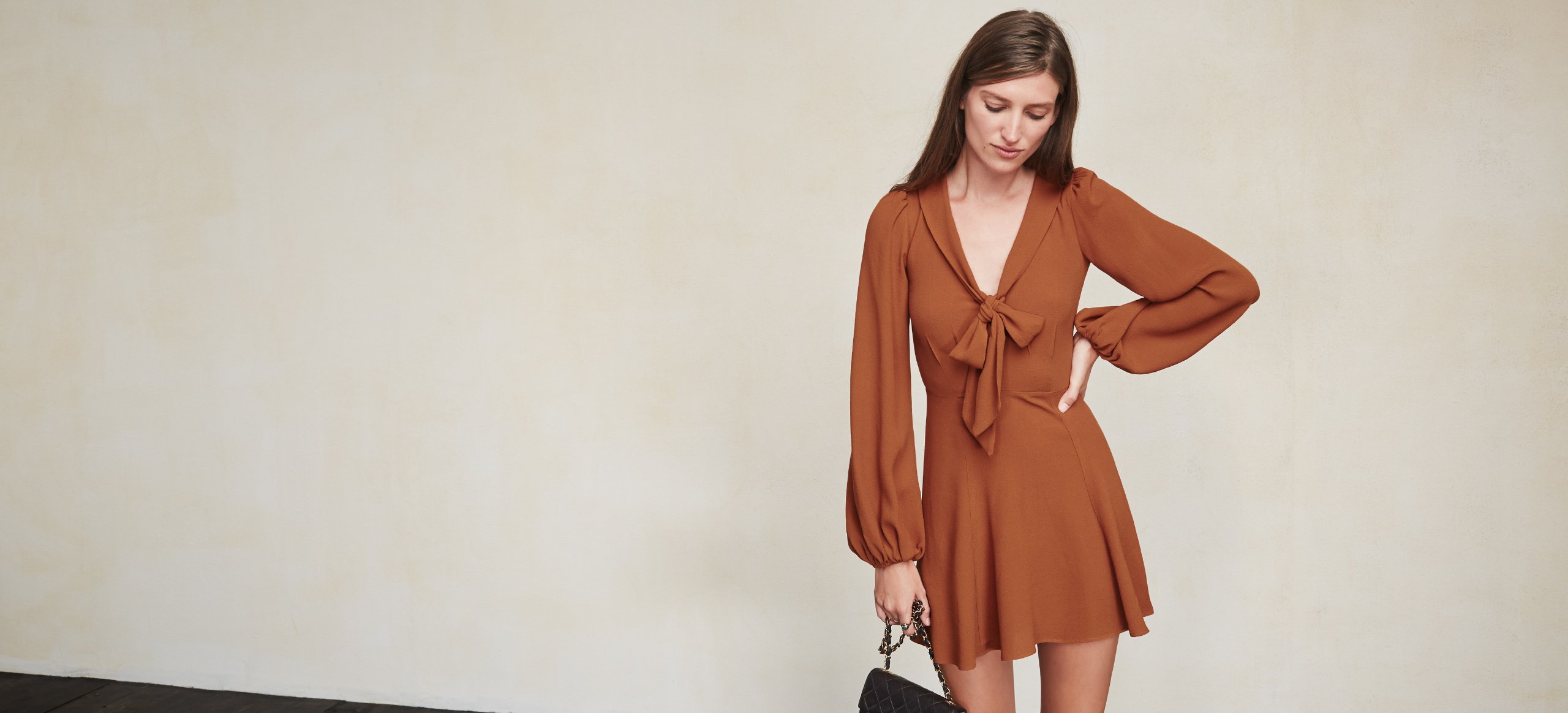 It's cute for a date or with some leggings, cute for work. Yep. Cognac works for every place and occasion.
5. Cognac crossbody bag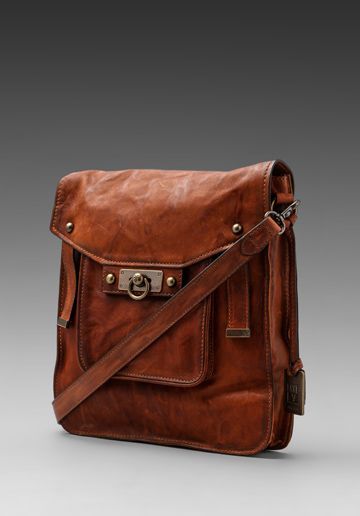 Is it time for you to get a new purse? If so, how about a crossbody bag? It's a popular accessory trend this year and if it's in cognac and made out of leather, you can easily keep it for several years. No problem.
6. Cognac belt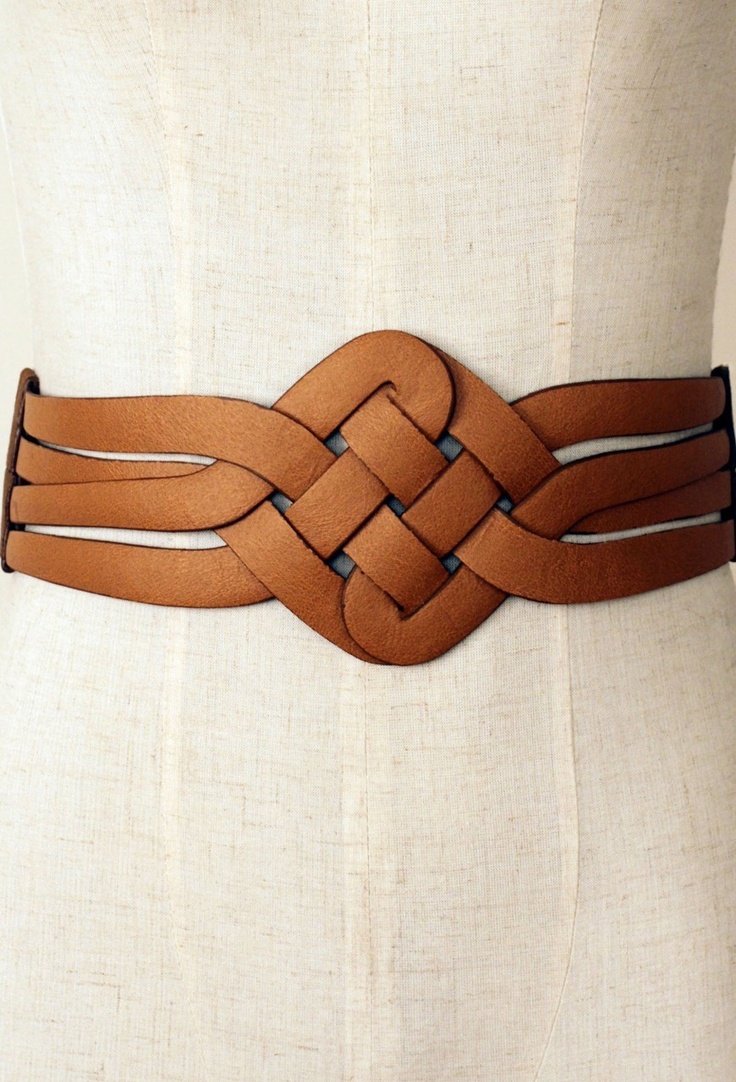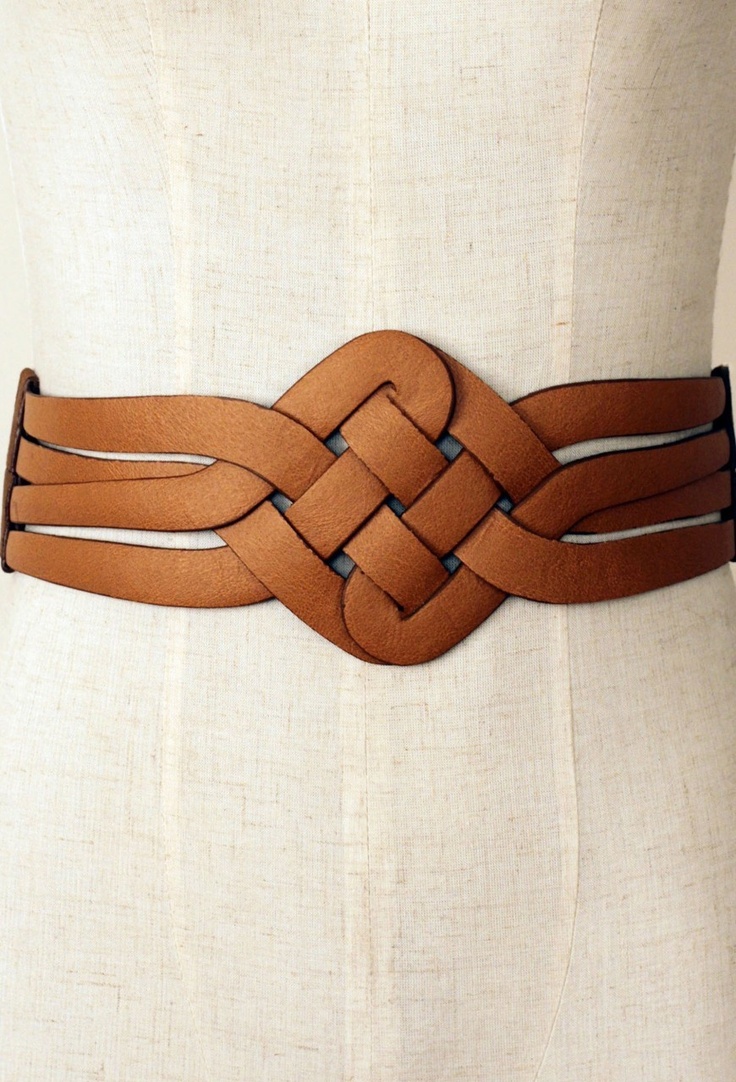 Wide belts are another trend that is turning quite a few heads. It's an affordable addition to add to your wardrobe.
7. Cognac leather cuff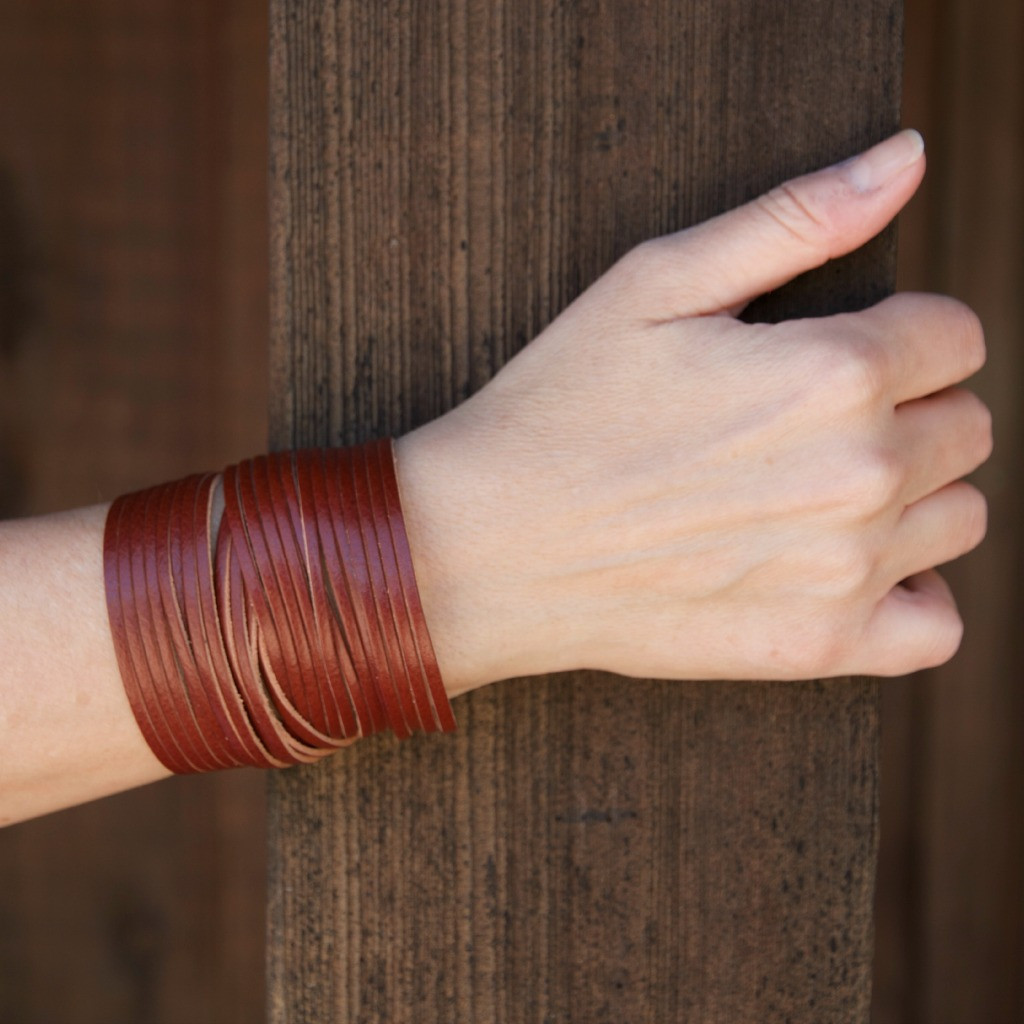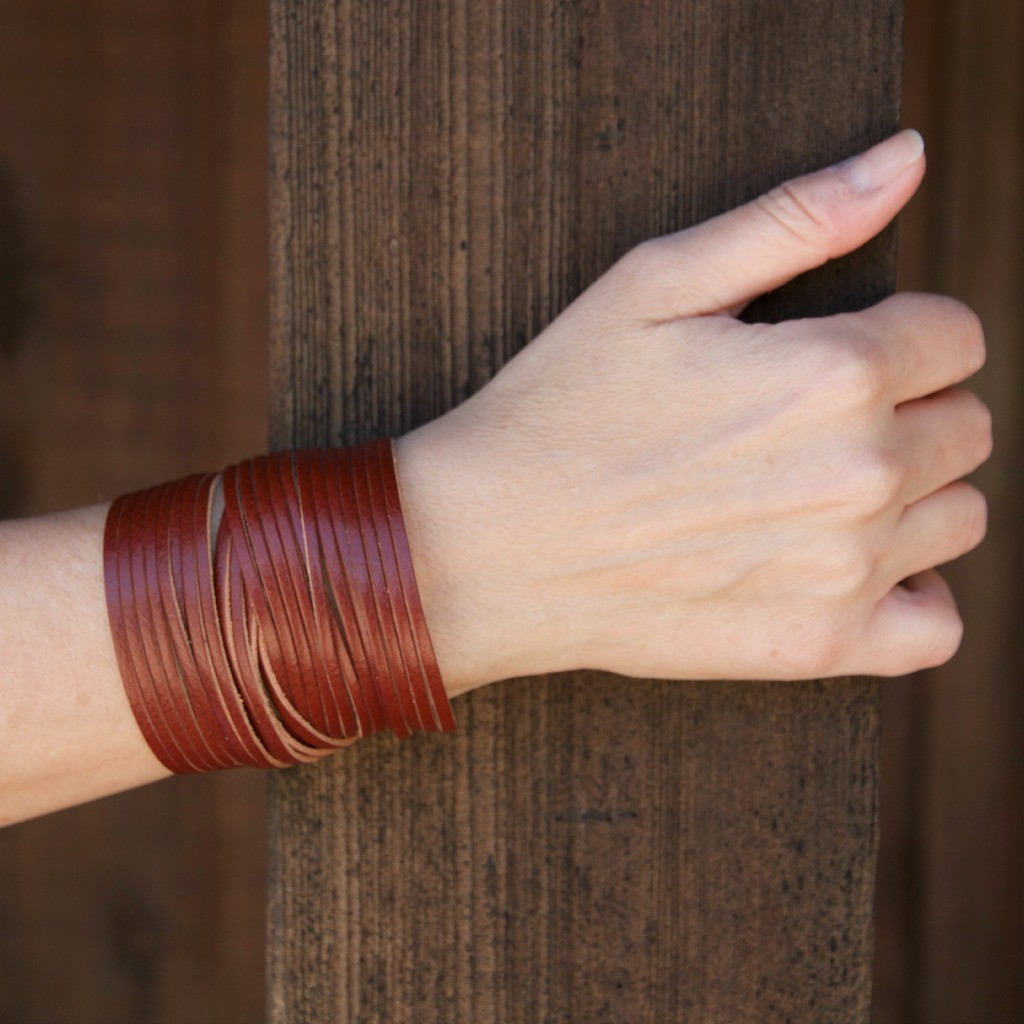 Boy, we're sharing all kinds of trends for this fall and winter. Yep, cuffs are included too. With a T-shirt and pair of jeans, a cognac leather cuff can add some much style to your look.
8. Cognac boots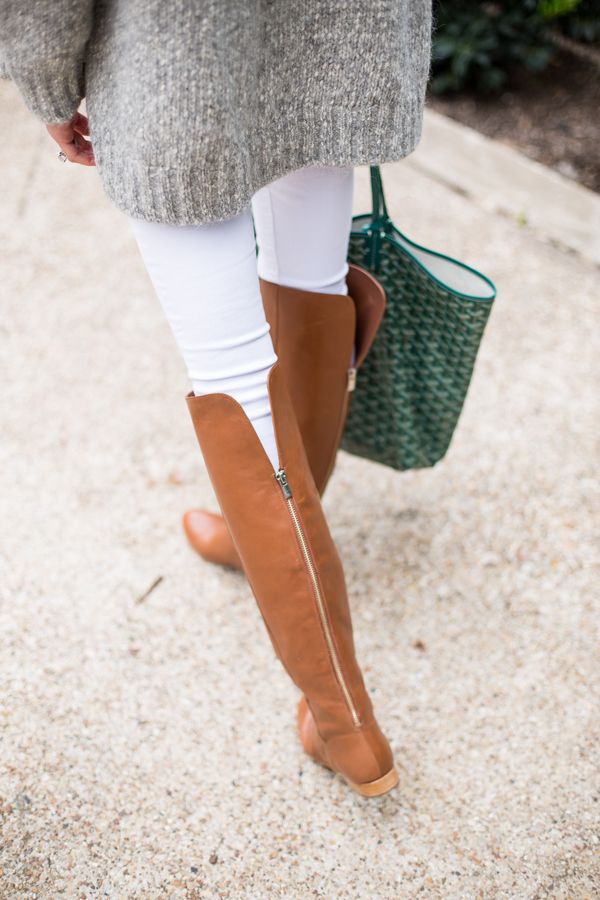 Although we already "shouted out" cognac boots when we were talking about the infinity scarf, we liked these so much that we just had to show them to you. Personally, we put these right under the leather jacket when it comes to your own "cognac fashion priority list".
9. Cognac tote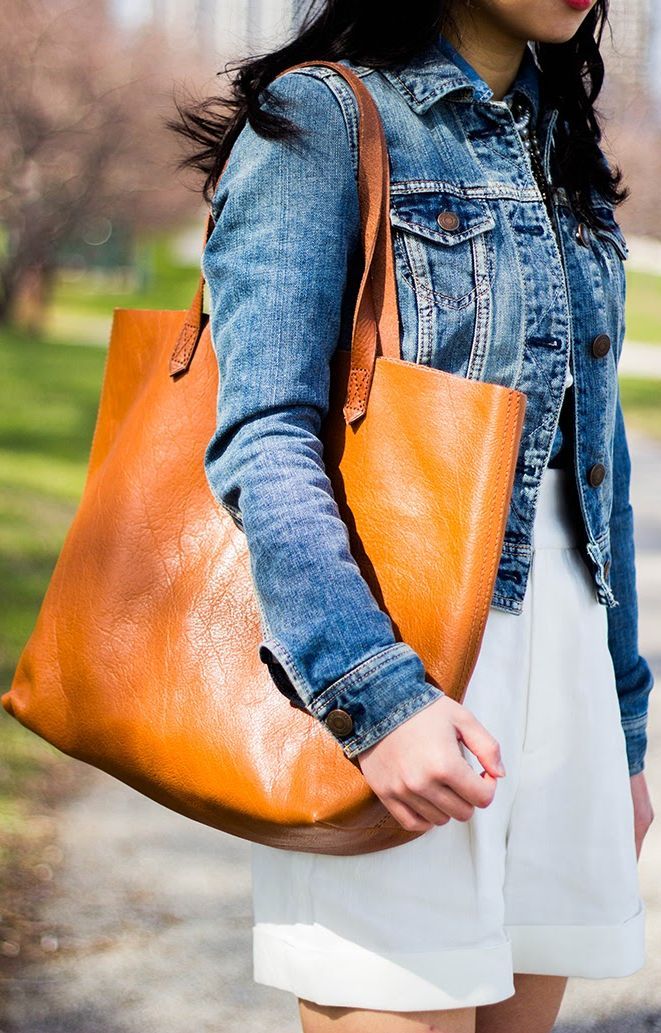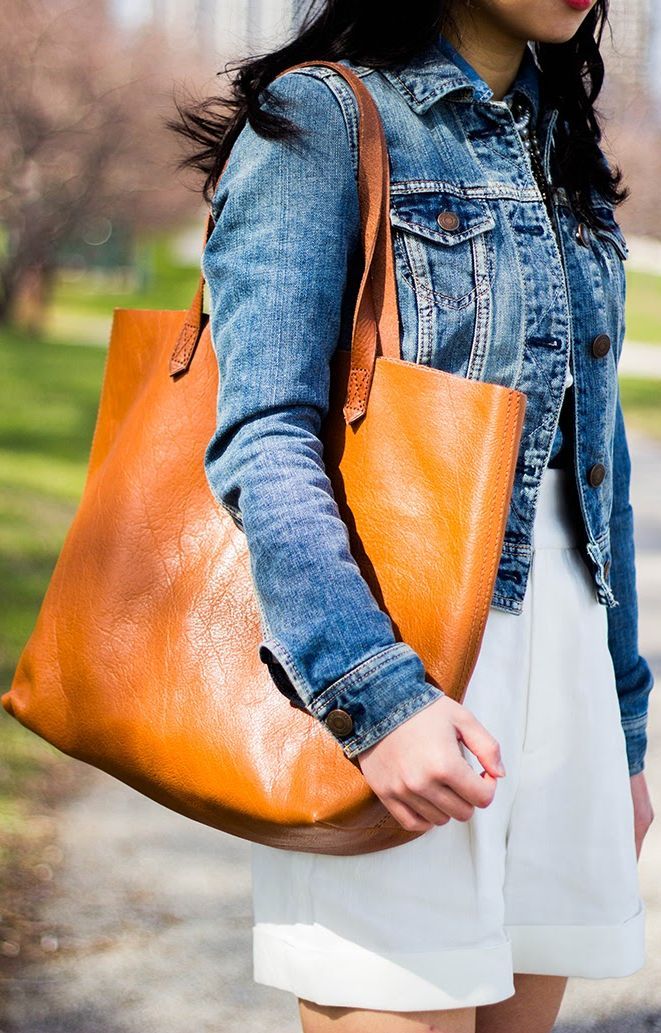 If you're known for being the kind of person who basically carries everything but the kitchen sink around, at least you'll be doing it in style, thanks to a cognac tote like this one.
10. Head-to-toe cognac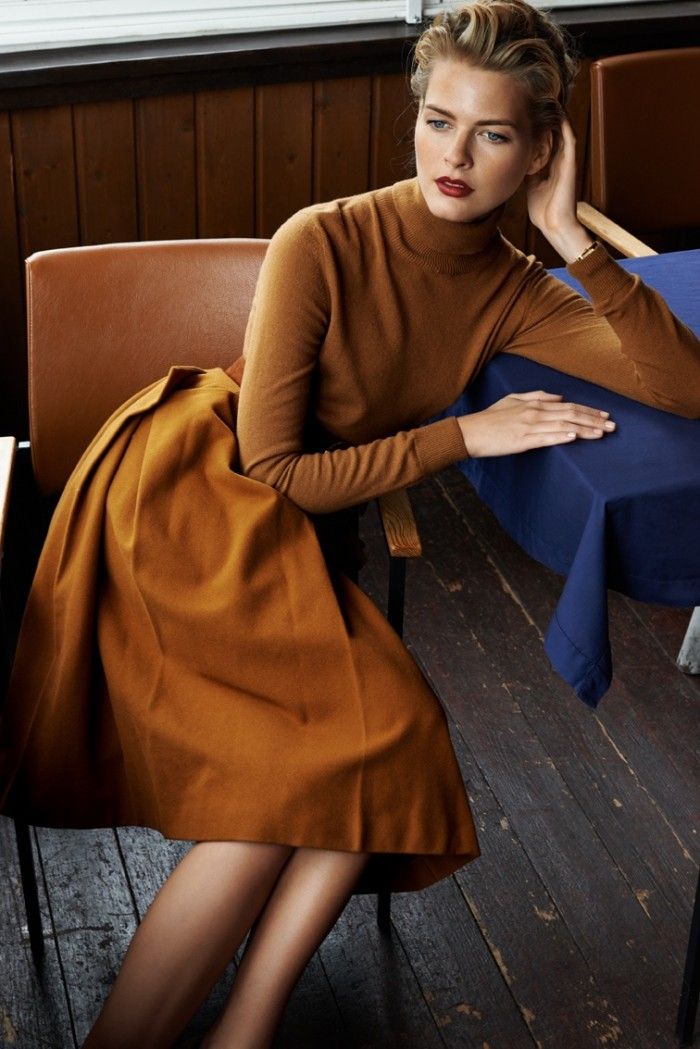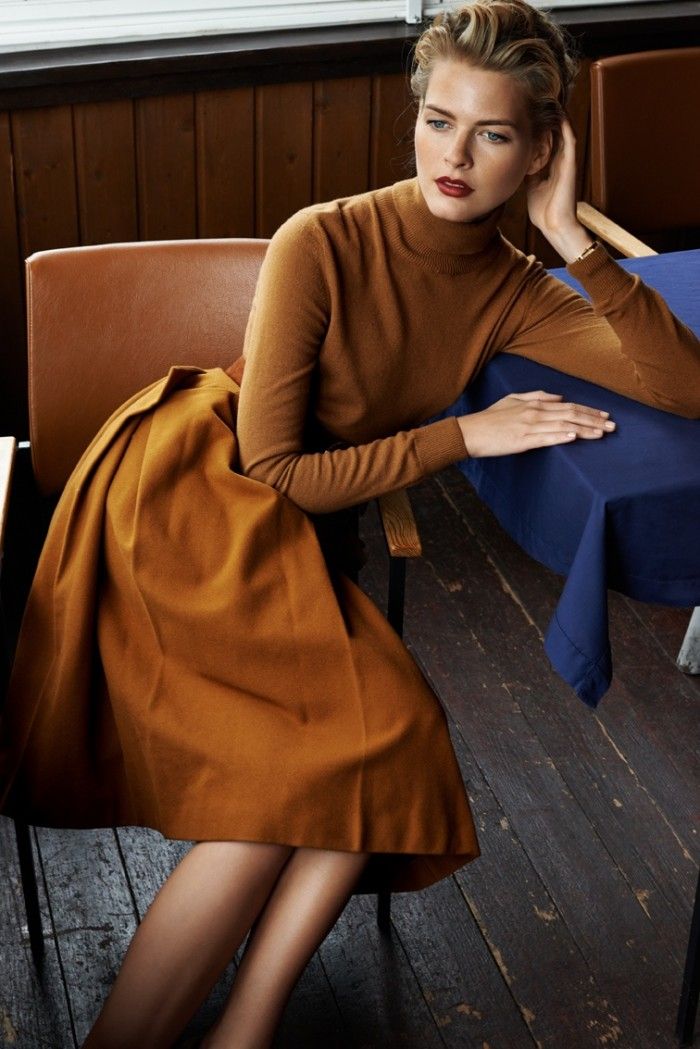 She looks so elegant, we can't stand it. And since wearing all of the same color from head-to-toe is another fashion trend, we just had to make sure you saw what it would look like in cognac.
11. Cognac skinny jeans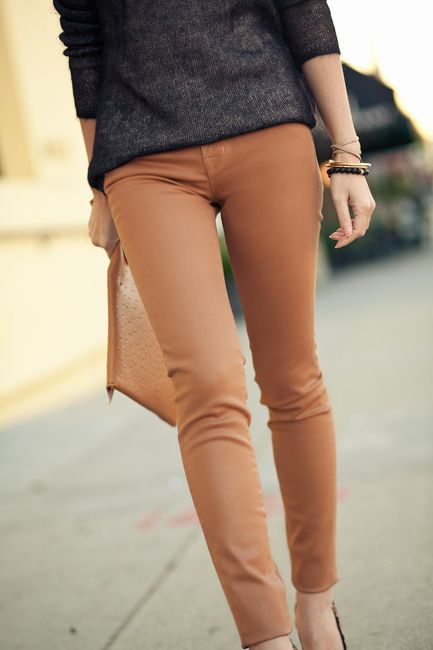 Listen, if you can find a pair of cognac-colored skinny jeans, definitely don't say to yourself "I'll get them later." They're pretty hard to come by so cop 'em as soon as you possibly can!
12. Cognac hair color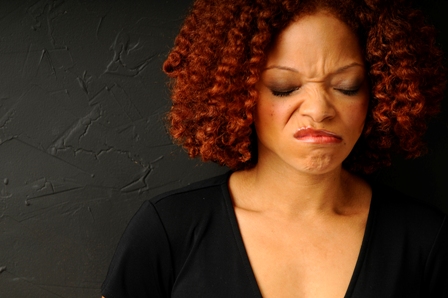 So what exactly is cognac hair color? Basically it's like copper color and being that copper is a hot hair color trend, yep…add a bit of cognac to your look this season.
13. Cognac cover-up

Cover-ups like this one are nice because they are both fashionable and practical during unpredictable weather. And being that cognac is a neutral hue, it pretty much goes with anything. And everything.
14. Cognac fringe purse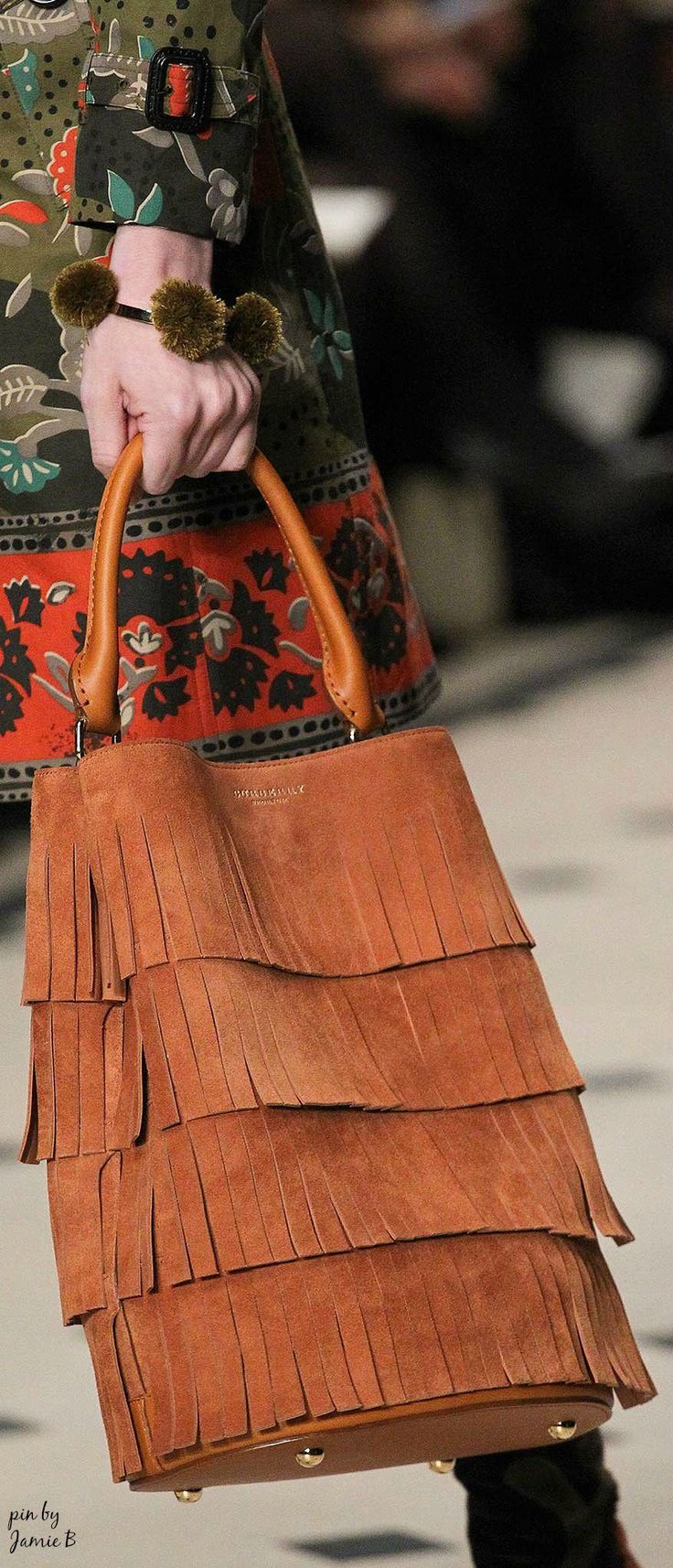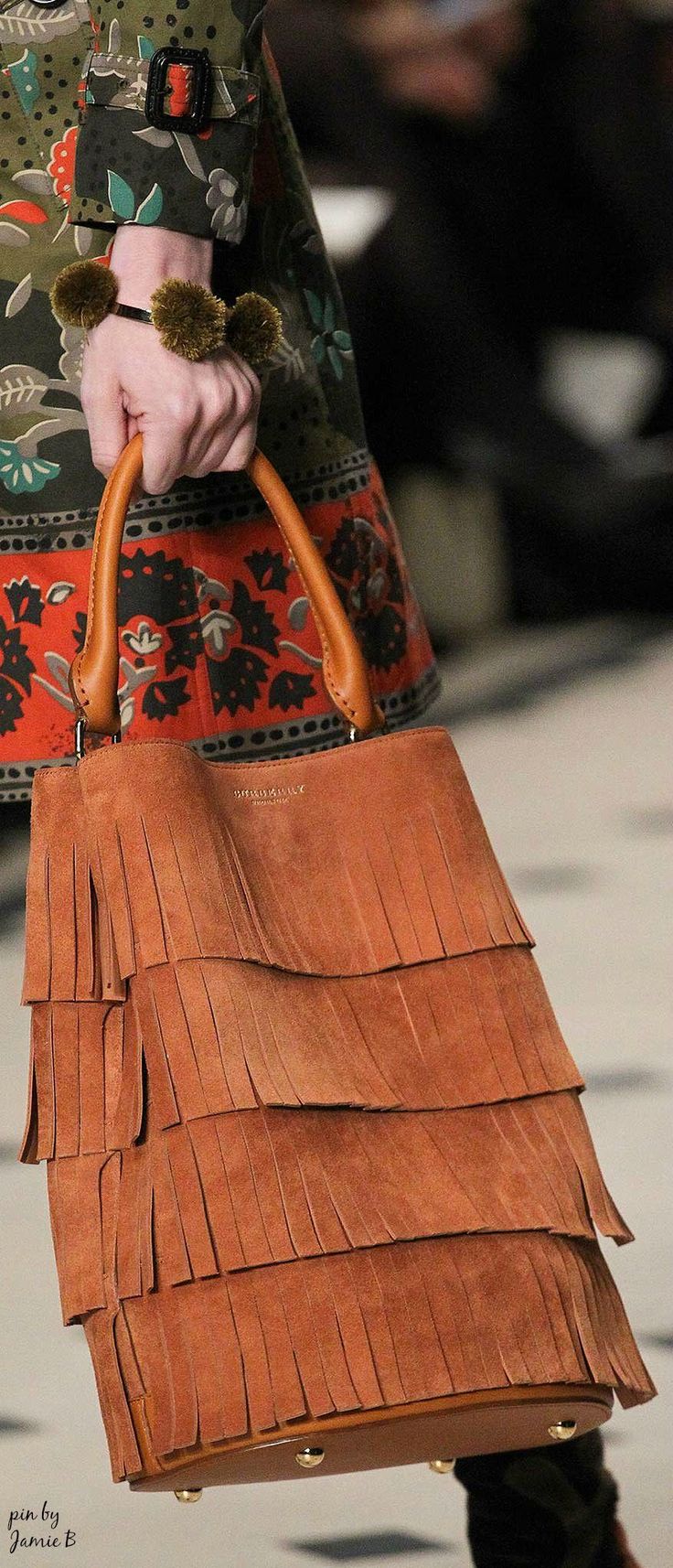 Do you happen to have a fringe purse yet? If not, why not? You're going to see "all things fringe" this fall and winter. No doubt about it.
15. Cognac leather skirt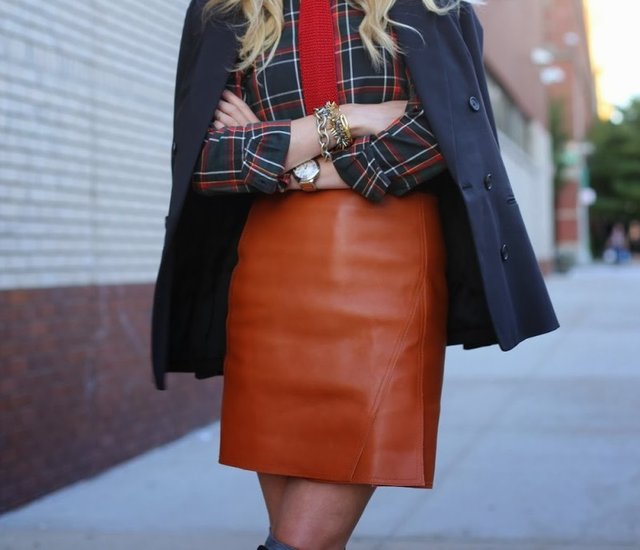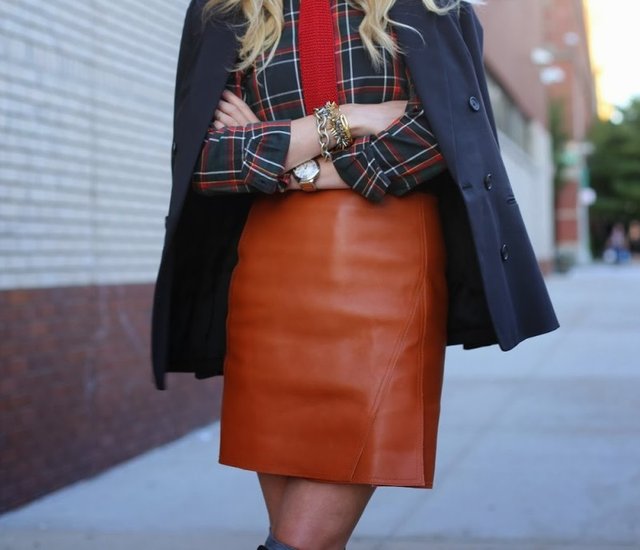 Whether you're conservative or you pride yourself on having really unique style, you'll have a ball incorporating some of your own touches if you have on a cognac leather skirt like this one.
16. Cognac flats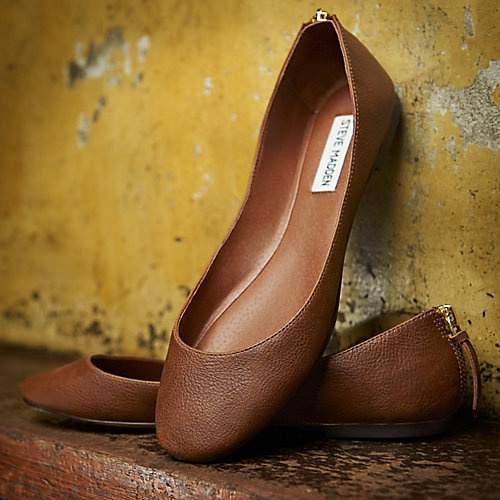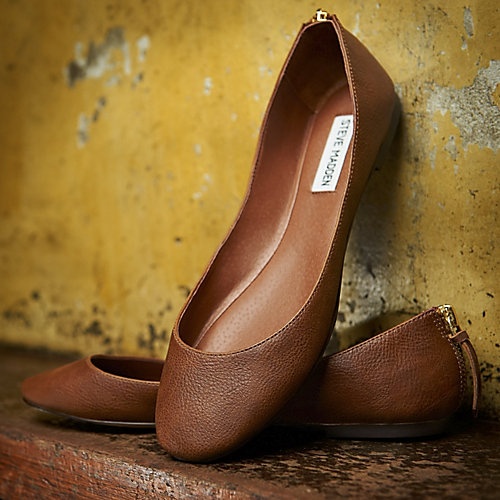 Flats are comfortable. They're also good for your legs. But just because they are practical, that doesn't mean that they can't be stylist too. Take this pair of cognac flats for example…
17. Cognac tights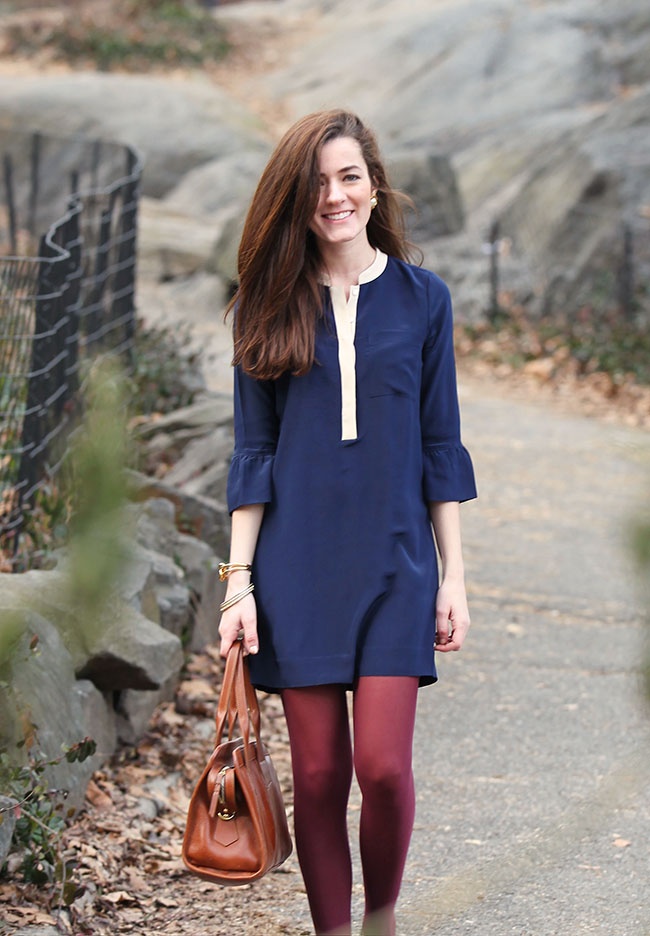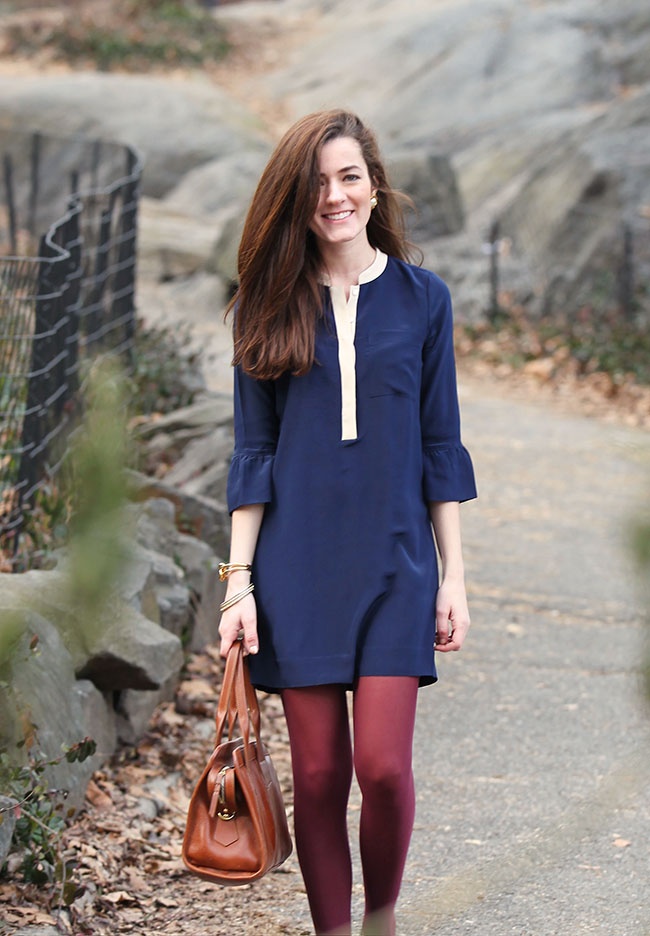 Cute, cute…all day long cute! We really like how she pair her cognac tights up with a blue top and a cognac-colored bag!
18. Cognac eye frames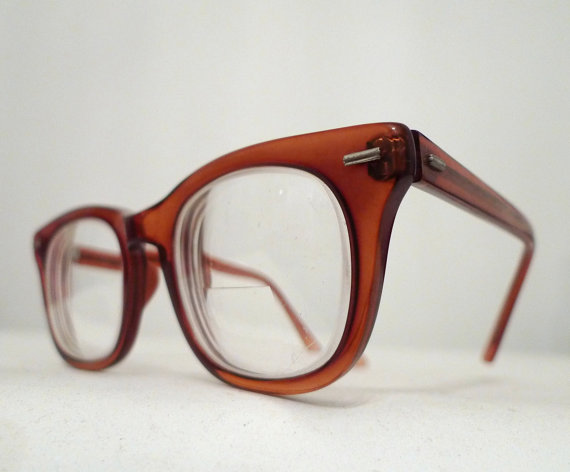 Is it time to get some new glasses? Have you ever considered going with a pair of cognac-colored frames like these? You'll be so sexy in some just like 'em.
19. Cognac jewelry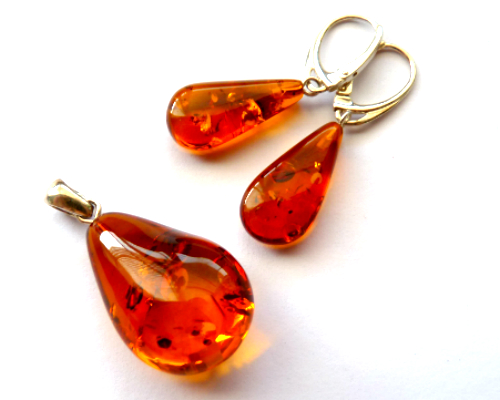 Cognac jewelry adds a bit of richness that we simply adore. And the really awesome thing is that you can find a lot of pieces at a pretty inexpensive price.
20. Cognac maxi skirt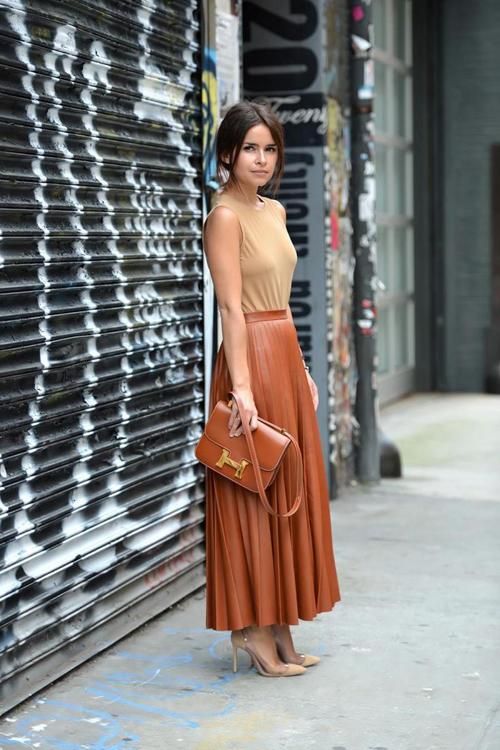 Just in time for the cooler weather, be sure to get yourself a cognac maxi shirt. It's ideal for neutrals an your jean shirt or jacket.
21. Cognac pumps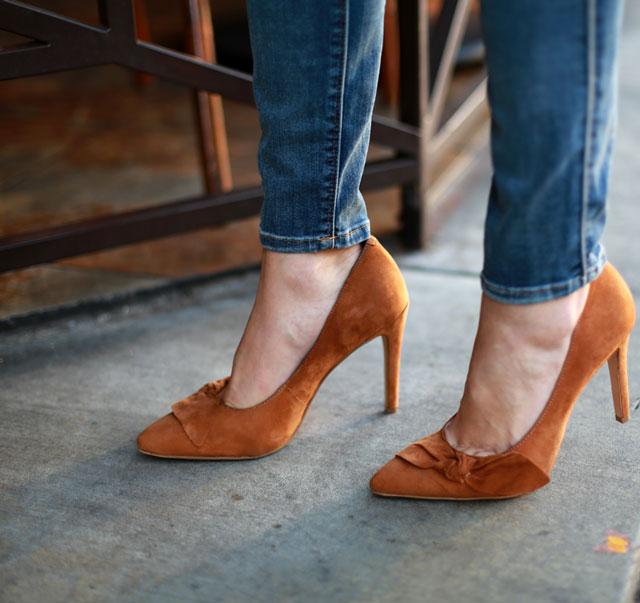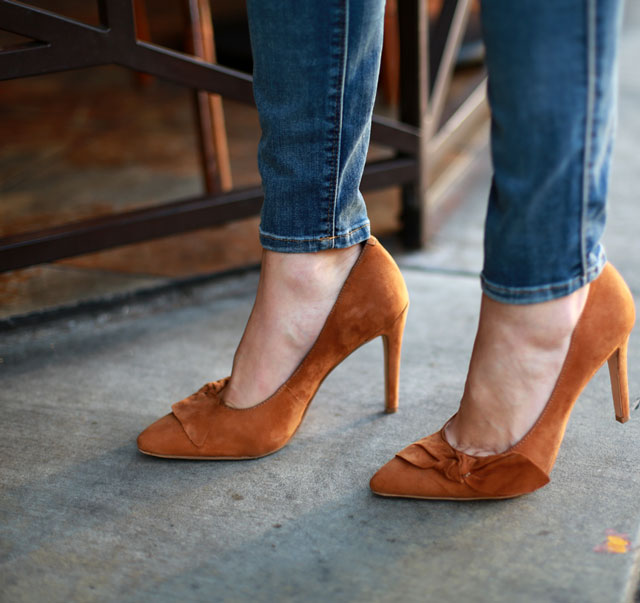 When heading out for a glass of cognac, make sure to have on a pair of pumps in the same color. You never know who you might see and if you have those on, they'll definitely be impressed.
Subscribe and get more latest fashion trends on stylesweekly.com