Back in the 80s (and early 90s), curly perms were "in", but they were also (dare we say it?) a bit on the corny side. The curl patterns were so tight that it was hard to style which made the look more dated than anything else.
Thankfully perms have upgraded a bit. As you'll see in just a few seconds, there are some that are actually quite pretty, fresh and modern too.
Here are some incredible pop perm styles…
Silver perm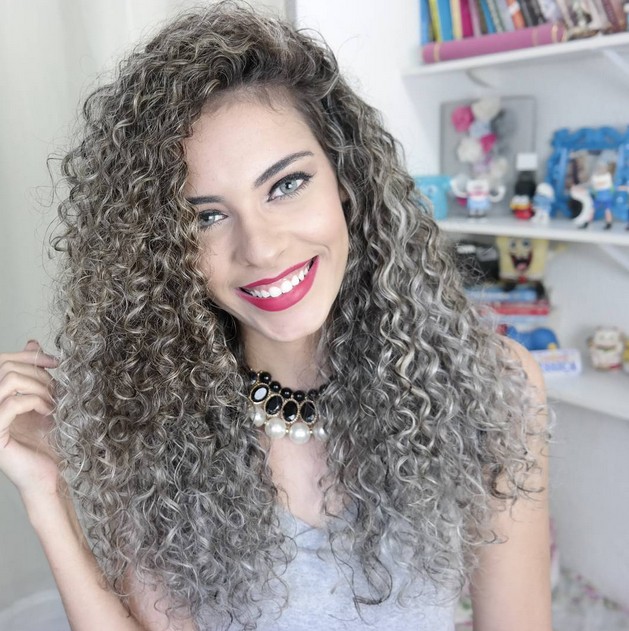 Silver hair is still (pardon the pun) making some waves right now. So, if you wanted to color your hair in this shade, there's certainly no time like the present.
Loose curls perm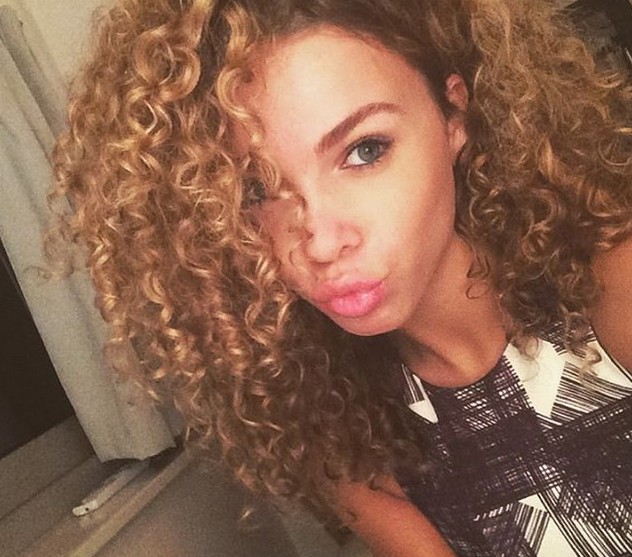 Between tight curls and loose waves, lies a curl pattern that is really close to this one. It basically looks like she took small sections of her hair and wrapped it around a curling iron barrel. It's very soft and romantic.
Honey brown and blonde perm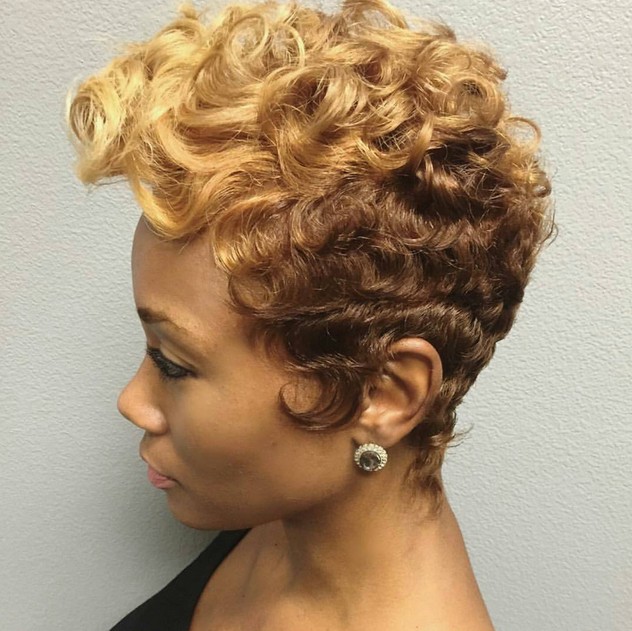 African American hair ideas – the ombre permed haircut. This is an absolutely unbelievable haircut! The color makes it so enviable and the curl pattern adds tons of personality to it.
Brunette permed hairstyle for long hair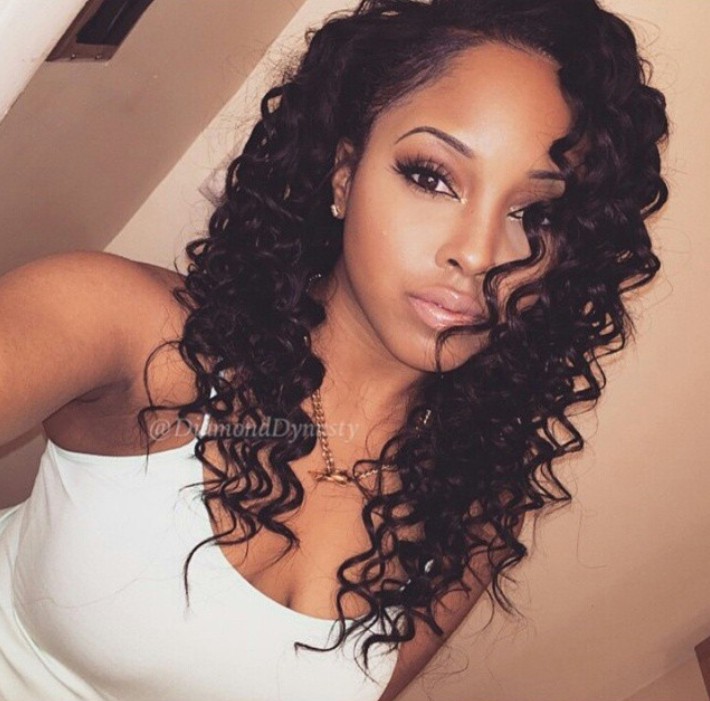 There are basically two ways that you can achieve this look: with a curly perm or with a weave that has a curly pattern (if you don't want to commit to a perm).
Loose perm with bangs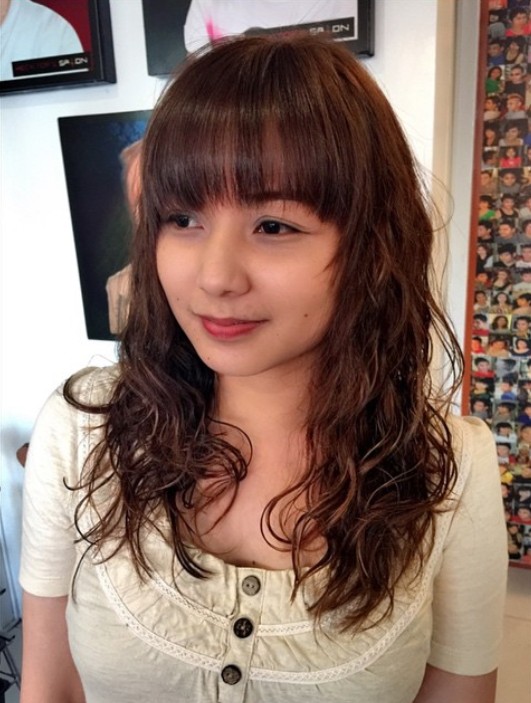 Cute Asian hairstyle for girls: Here's one way to break up the monotony of a perm if you've already been wearing one for a while: get some bangs. Tip: Just make sure to keep perm out of your bangs area so that they will be as straight as possible.
Two-tone short perm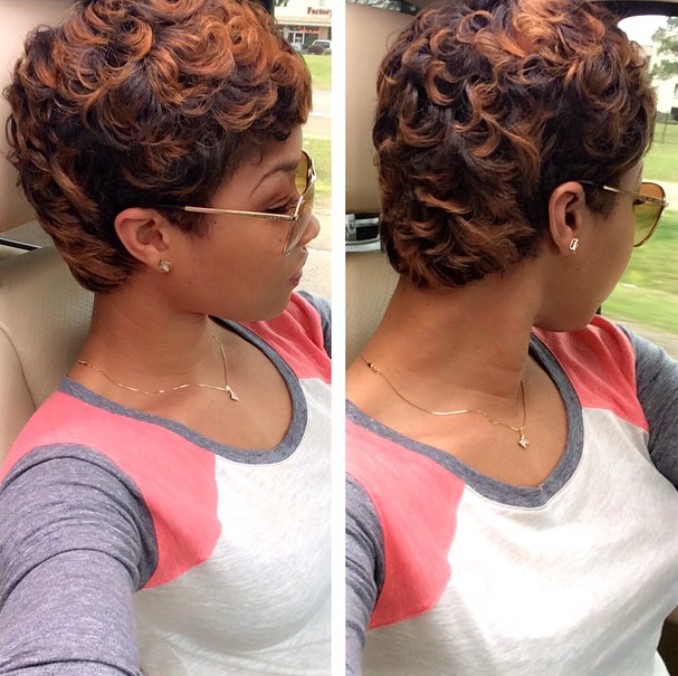 Curly perms aren't just for long hair. As you can see, they are adorable (and even a bit sexy) on short hair too; especially with a two-tone hair color like this one.
Platinum perm with dark roots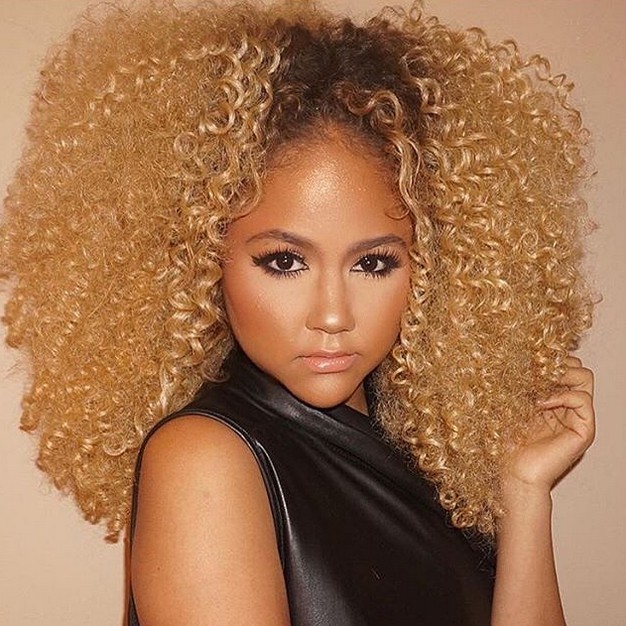 Platinum hair color can work for all skin tones. Even more so if you let a couple of inches of your natural roots show.
Perm with side part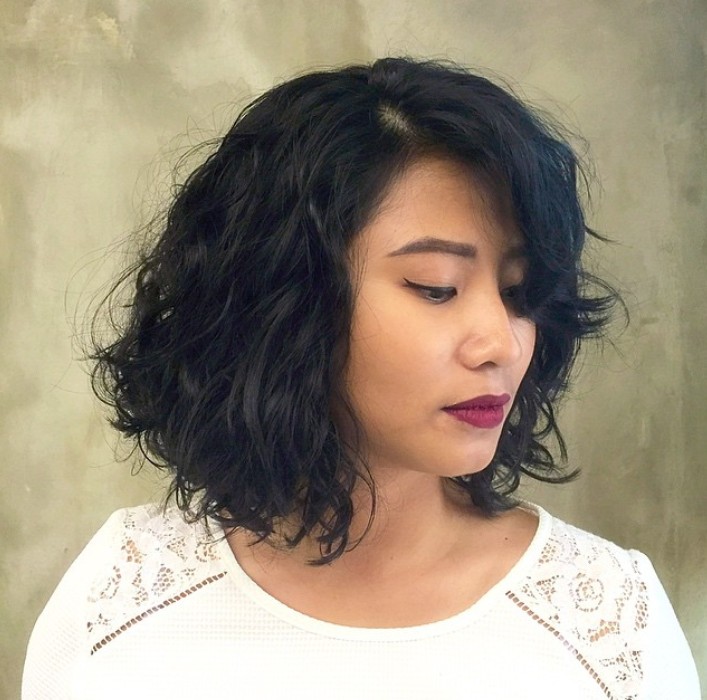 If you don't have bangs but you want to wear your hair out of your face, while you can use a headband, barrette or a scarf, there's another simple solution: put in a side part. It works for any type of hair. Including a permed style.
Tiny waves perm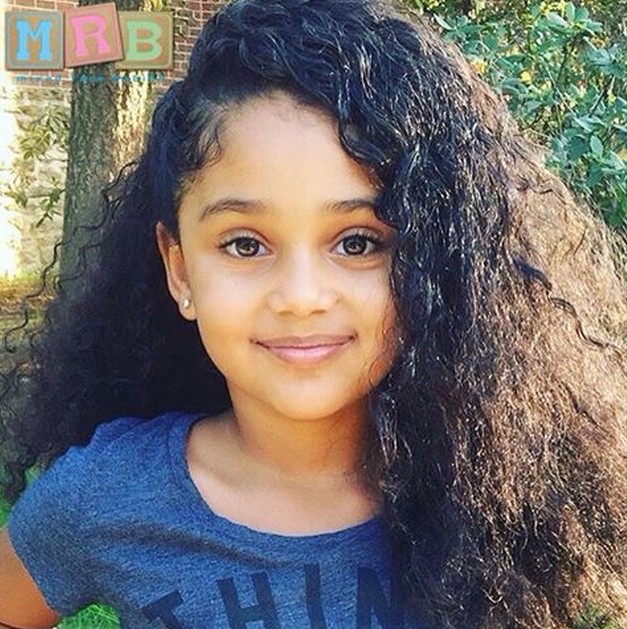 Permed hairstyle for girls: This kind of perm has tiny waves; the kind that are so small that they virtually appear non-existent. It's a happy medium if you have days when you want to wear your hair wavy and others when you'd prefer to wear it straight.
Buttery blond perm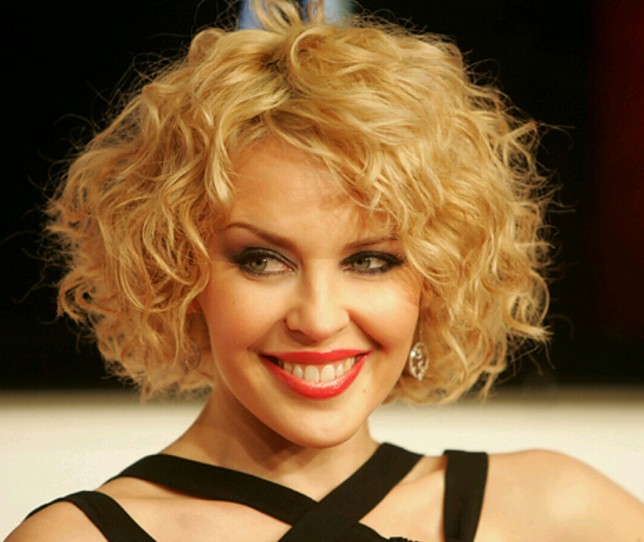 Thinking about coloring your hair blonde? Our vote is to try a buttery blonde hair color. You'll be as trendy as some of the top celebrities on the scene.
Ombre perm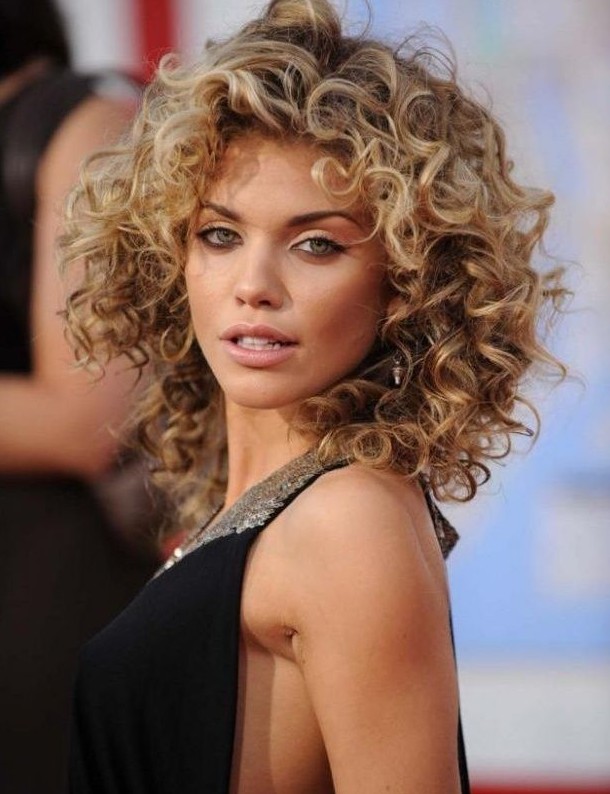 Something that's great about a perm is it can make different hair color technique look very different than it would if it were straight. This ombre color is a perfect example of that.
Long curly perm (with long layers)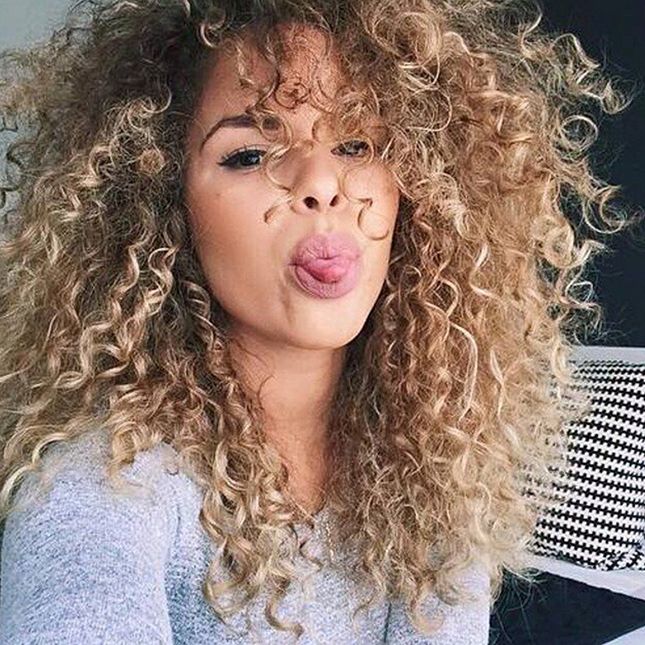 Hair ideas for 2016: If her hair was straight, it would probably be way past her bra line. But with the help of a perm, it makes her hair look really big and full. Plus, the long layers give it a "curly fro" look. Wild and wonderful in every way!
Brunette perm with blonde low lights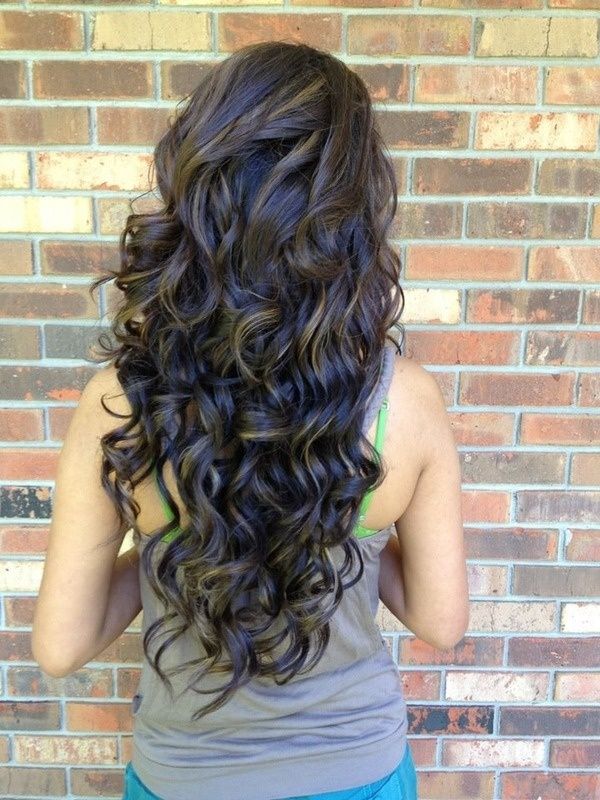 You've probably heard a lot about highlights before but if you're wondering how low lights look (especially on dark hair), here is one example. Basically, it provides a "barely there" kind of color. It's nice if you don't want anything that's too bold or brass.
Light brown perm with blonde highlights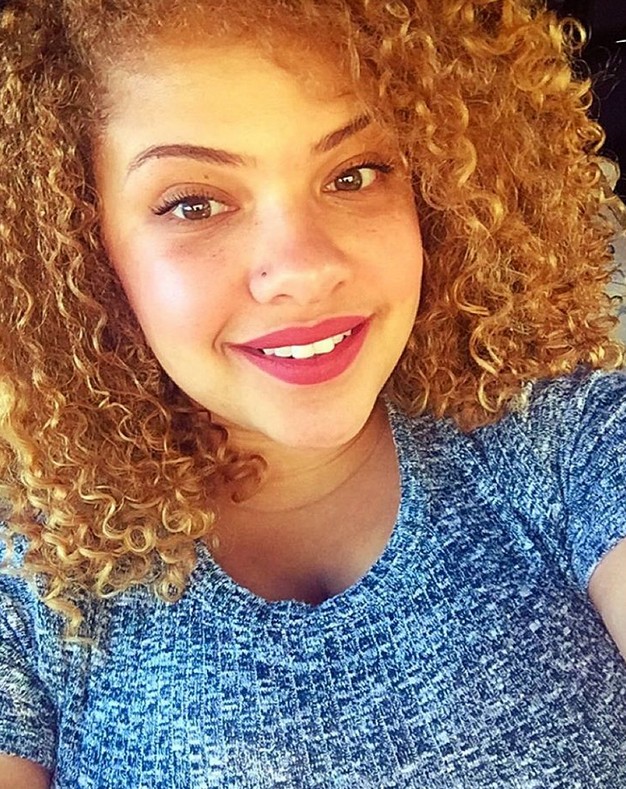 This is the kind of color technique that's super versatile in the sense that no matter what skin tone you may have, this honey hue with blonde highlights is a good complement.
Loose waves perm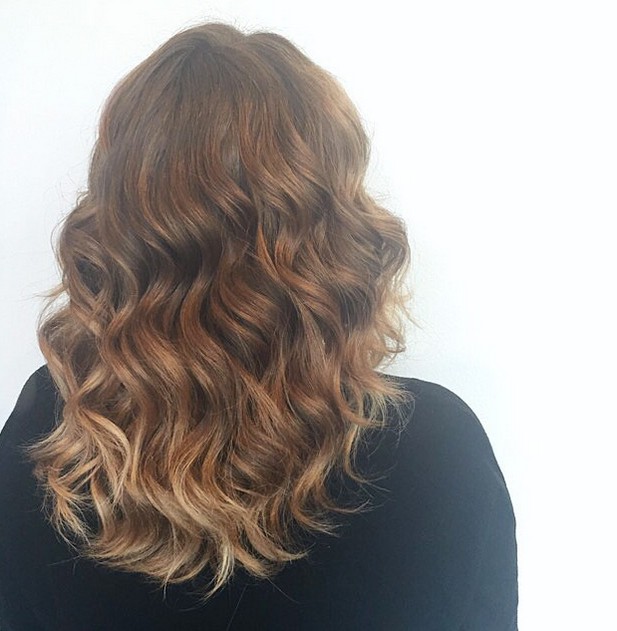 This perm goes to show that not every perm has to consist of tight curls. Here's one that provides wave patterns that actually look like you were born with 'em.
Spiral curls perm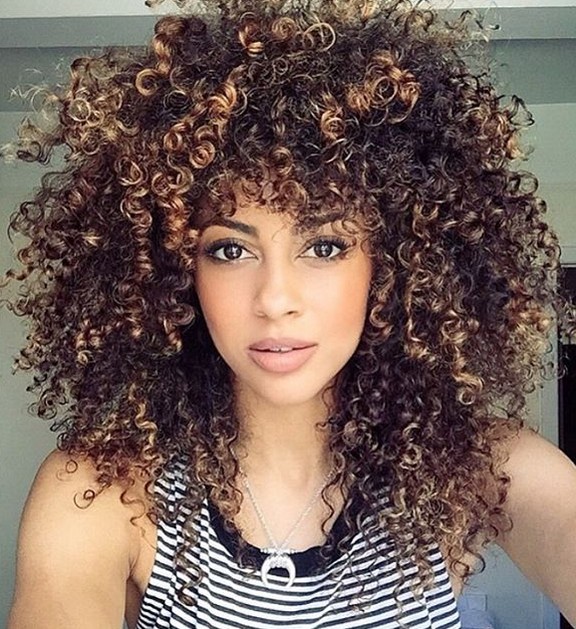 If this doesn't make you want to run out and get a perm, we truly don't know what will! Between the spiral curls, the incredible hair color and those layers, this is the kind of look that is really (REALLY) close to perfection.
Perm with light brown tips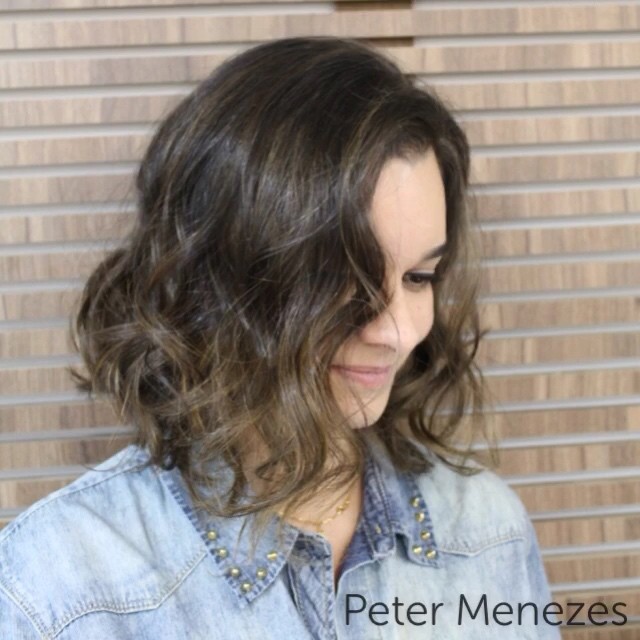 Whether or not your hair is naturally brown, it will look like you've done a bit of sunbathing by coloring the tips of your hair a light brown shade.
Tri-color perm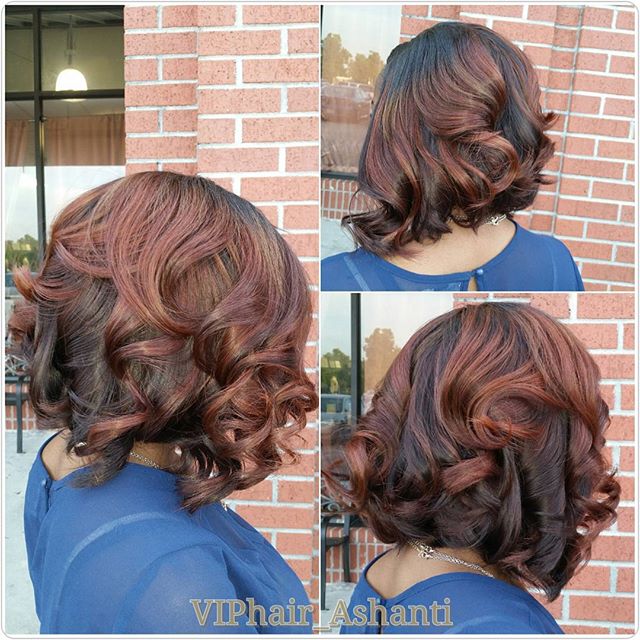 Dark brown, auburn and light brown. What an amazing hair color combination for a curly do!
Black-and-blonde perm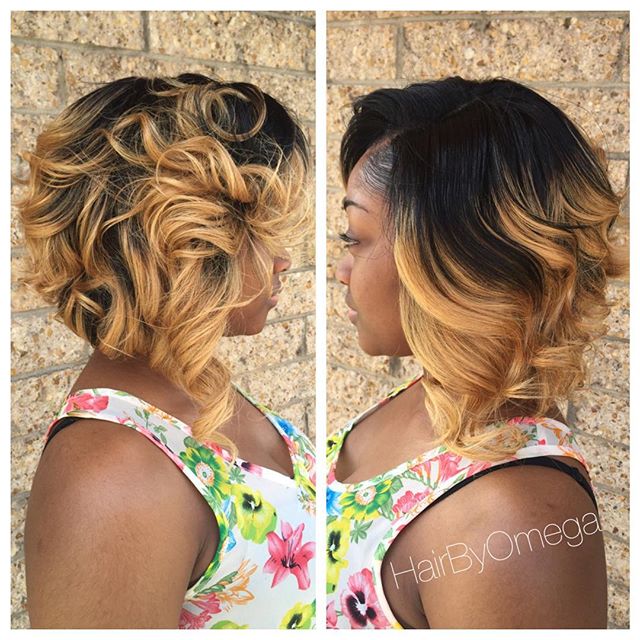 Sometimes, two extremes go really well together. Like black and blonde hair. We love it on this curly ombre bob style.