One type of look that has been seen quite a bit on the runways is sheer fashion. The thing about this particular kind of style is aside from a shirt with some sheer sleeves, you probably never thought that there were so many different ways to wear it.
Until now. Yep. You're about to see some of the ways that you can make "the sheer look" work for you.
Sheer Boho dress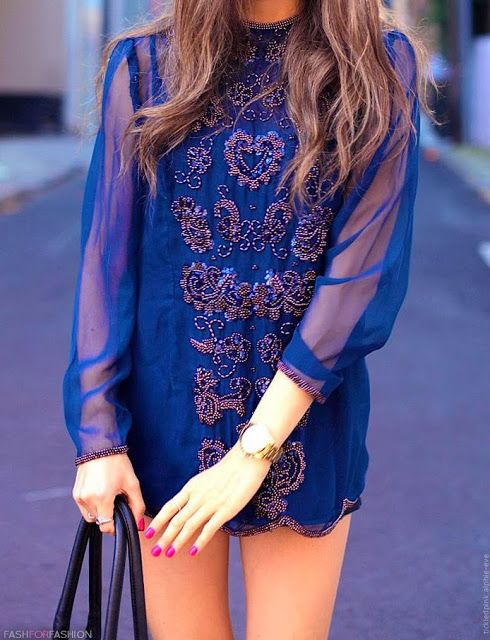 Sheer and flowing fabrics are pretty big in Boho fashion. So, if you're looking for that kind of dress, you'll definitely be able to find one that is made out of sheer material.
Sheer shirt dress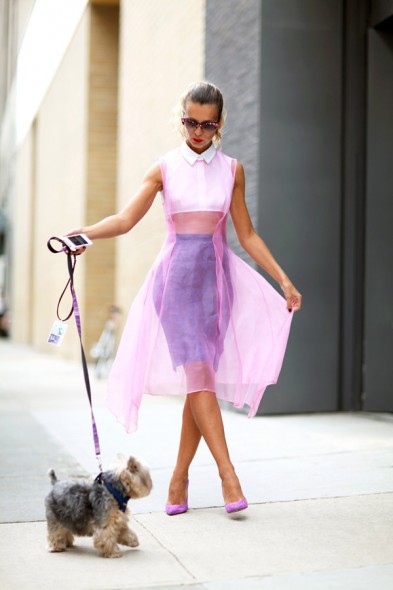 There aren't a lot of women who are going to be bold enough to wear a sheer shirt dress with nothing underneath it. But that's why we're showing you this. Over a tank or midi shirt and pencil skirt, it's a unique kind of style that's pretty attractive.
Sheer two-tone maxi dress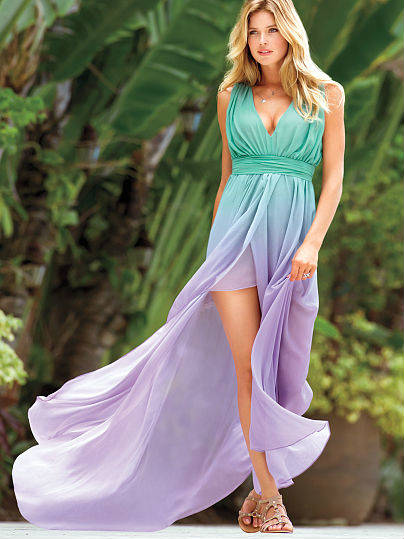 Maxi dresses are perfect for sheer fabric. And if it comes in two different colors, you'll look like a walking beach sunset.
Sheer white blouse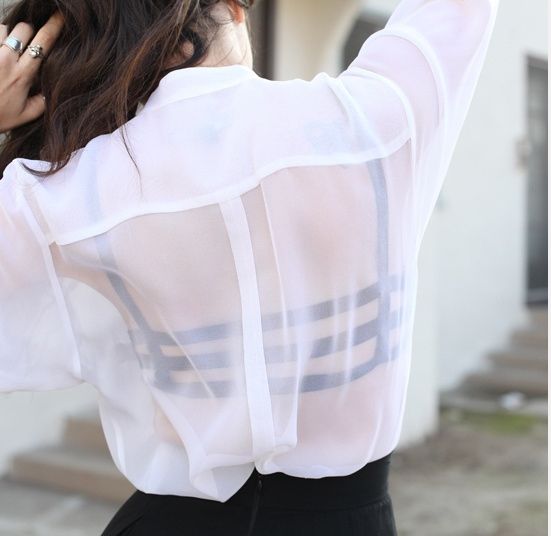 If you don't already have a sheer white blouse, please get one just as soon as you possibly can. Since heavy detailing in bras is so big right now, a sheer top can accentuate it so beautifully.
Sheer mesh Boho tunic
This is the kind of tunic that you can either way over your swimsuit, over a tank and cut-off denim shorts or even over a mini slip dress.
Sheer spaghetti strap romper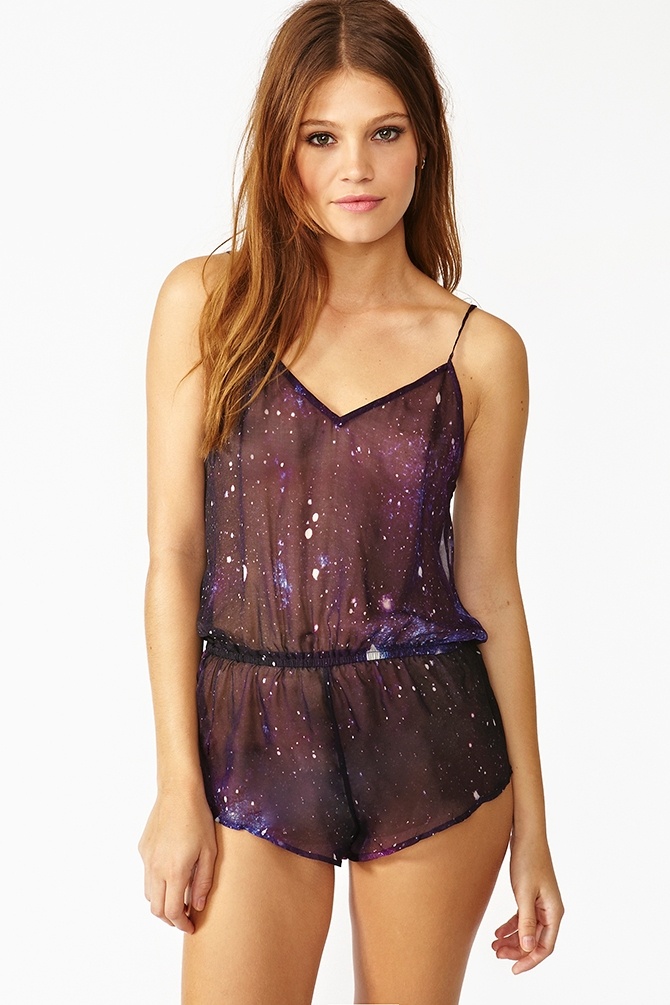 A bra and pair of silk or satin boxers will be so cute underneath a sheer romper like this one!
Sheer printed blouse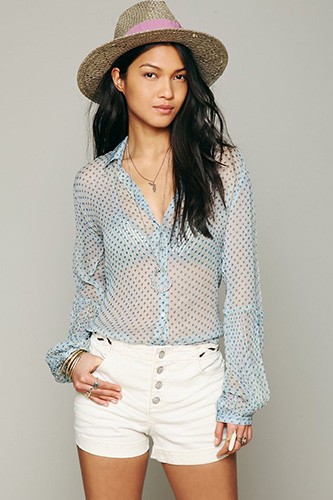 Aside from a sheer white blouse, also get yourself a sheer printed one. It will go really well with a colored bra or tank top.
Sheer swimsuit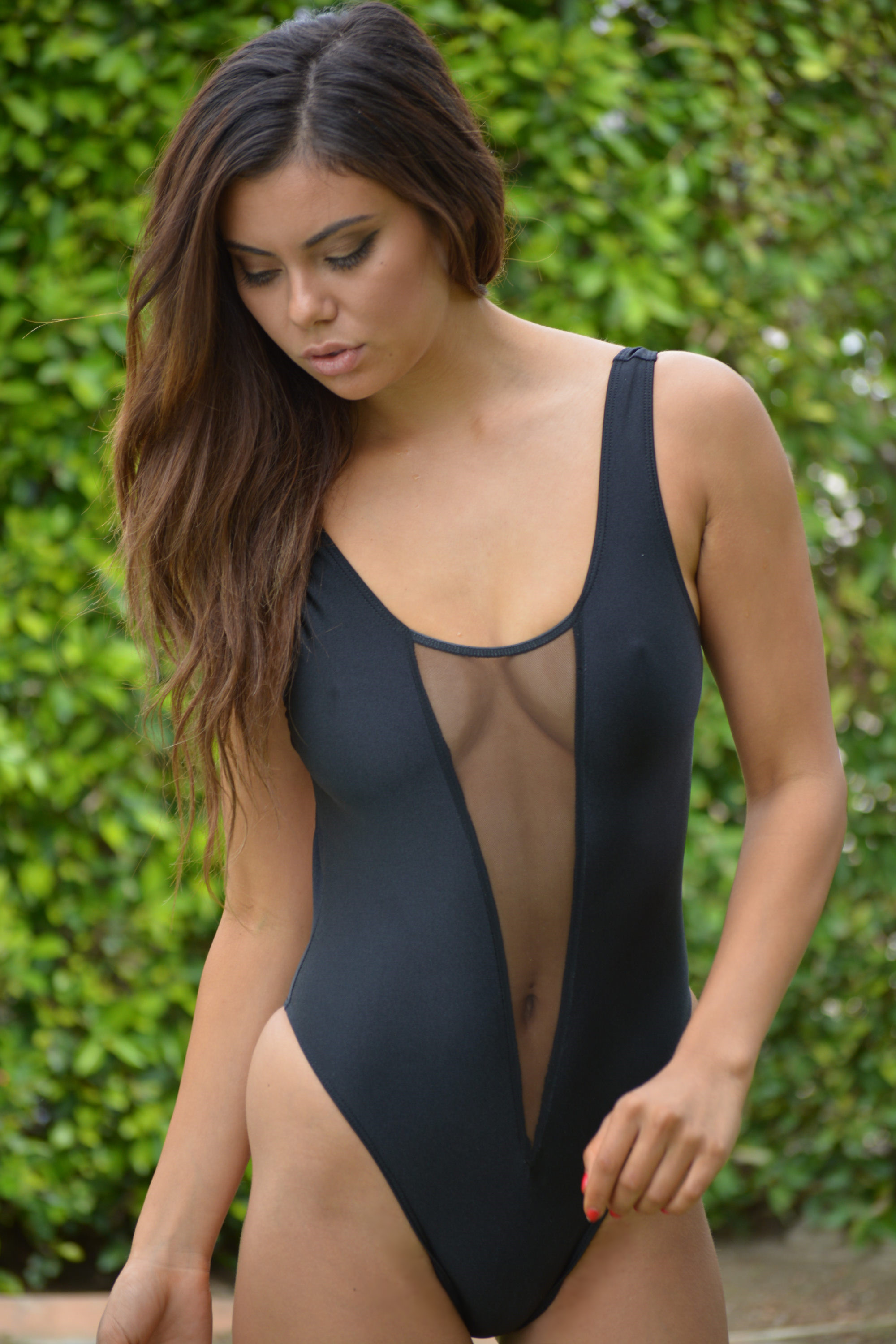 Sheer fashion doesn't necessarily mean that the entire item is see-through. This swimsuit with a sheer "V" in the front is one way to incorporate the look partially while still looking so amazing!
Sheer lace dress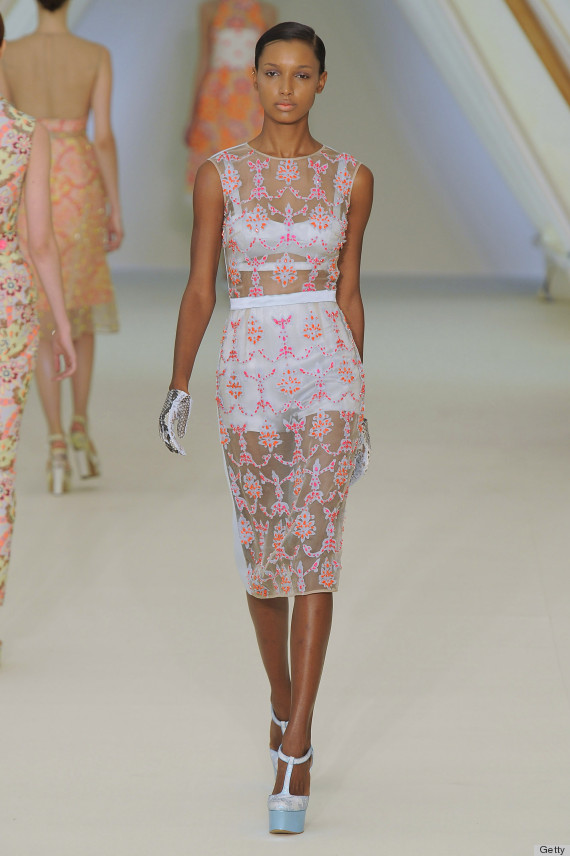 If you had on a white tank and pair of shorts and then threw on this sheer lace dress, your outfit will instantly go from casual to After-5 fine.
Sheer pants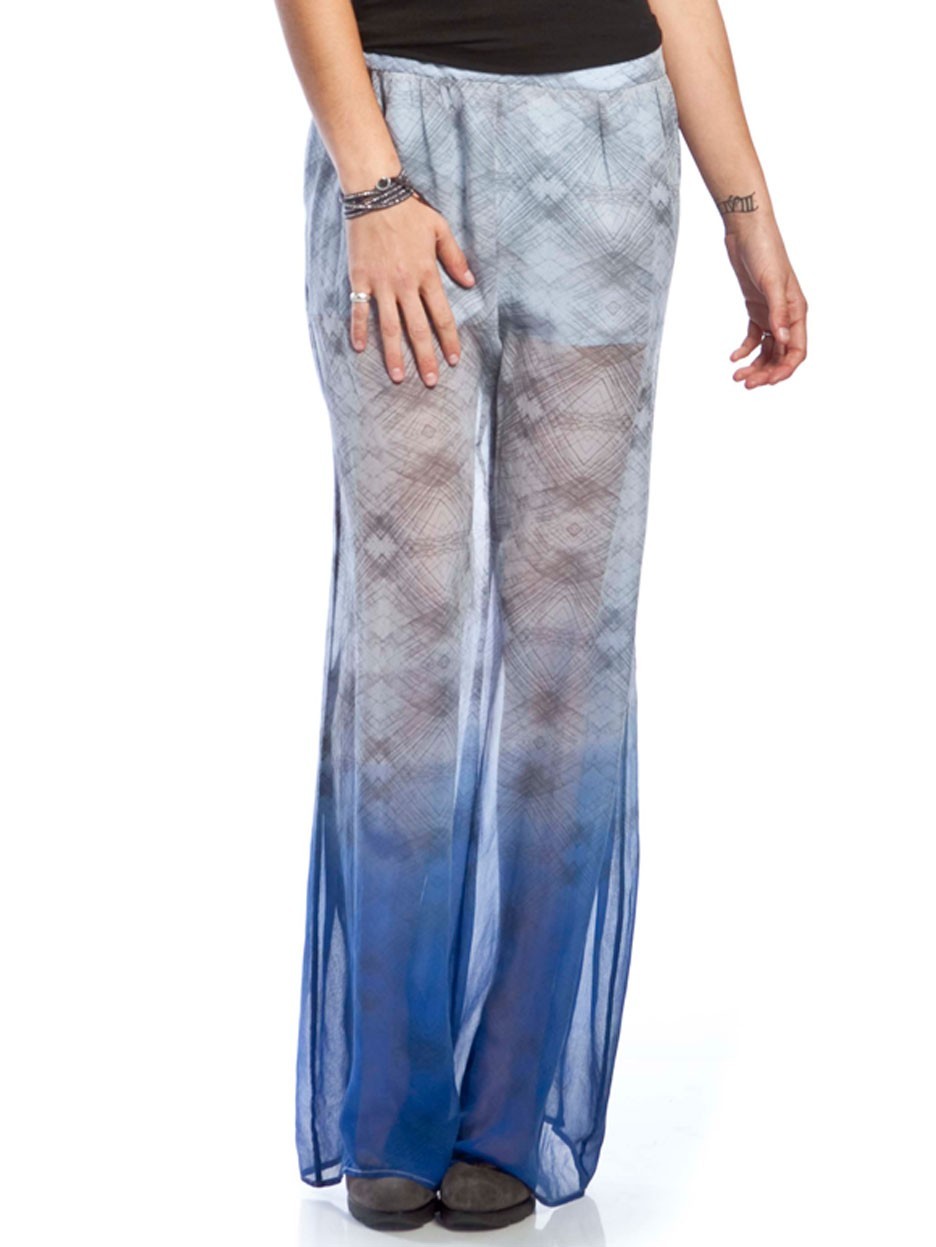 So, what would (or should) you wear under sheer pants? Your bathing suit or some high-waisted undies come to mind.
Sheer sleeveless wrap top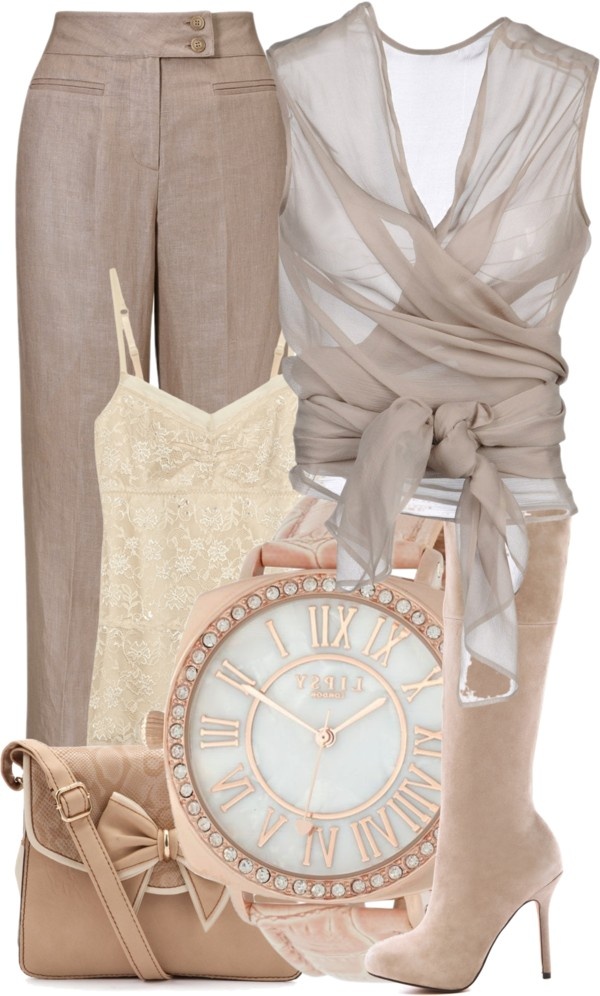 Everything about this outfit is divine. It's also a great example of how you can take sheer into the office—or even into the fall season.
Sheer lace shoes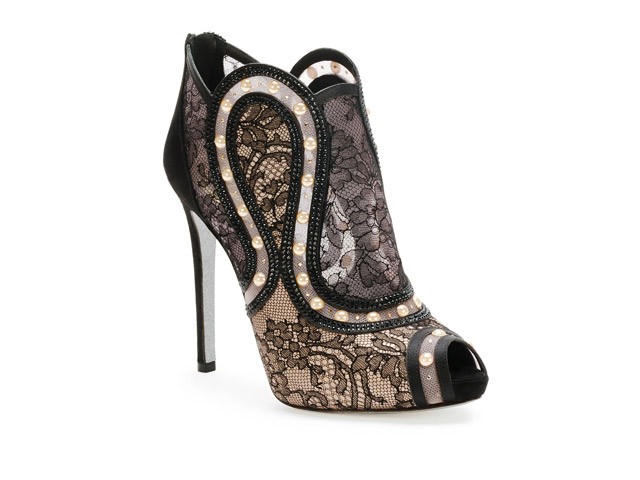 Sheer lace shoes. Yeah, this is definitely one of the best ways to "do sheer". Just make sure that you have a fresh pedicure before putting these on. Your feet are definitely going to get a lot of attention with them.
Sheer strapless sundress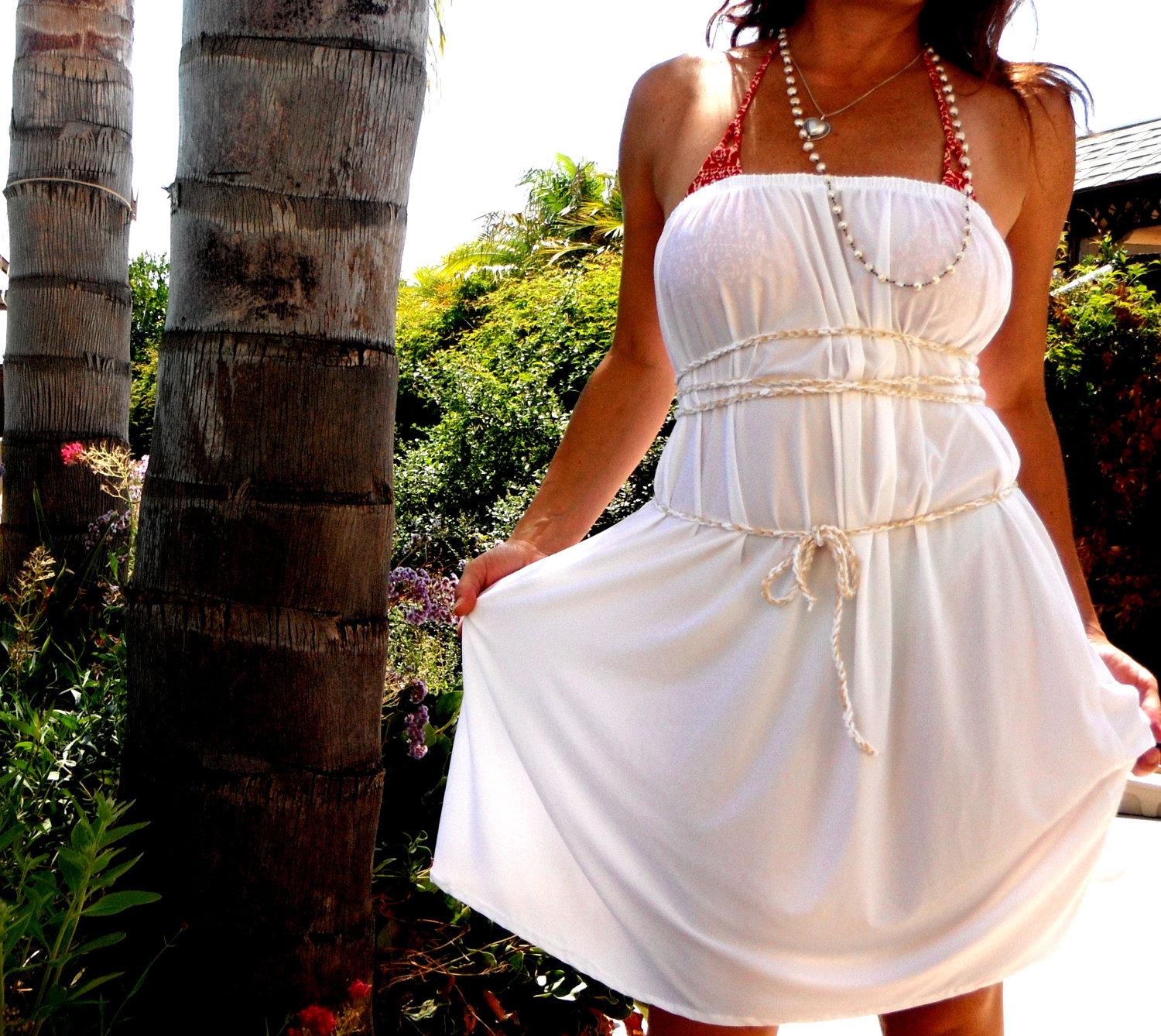 This is perfect for summer. After spending the day in the water and sun, pull on a sheer strapless sundress and you'll be ready for dinner with friends.
Sheer kimono jacket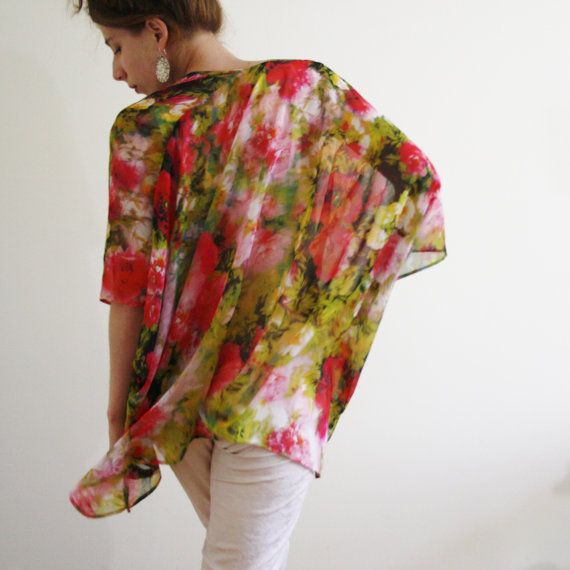 Kimono jackets are trendy pretty big right now. A sheer floral one will look great on you—no matter what else you may have on.
Sheer flare skirt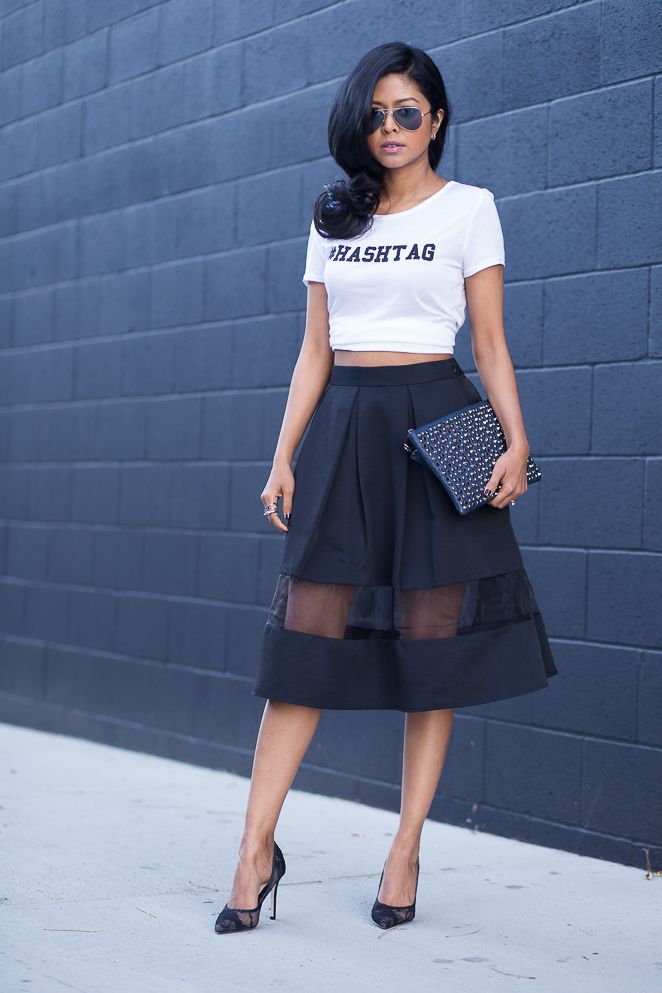 Here's one way to conservatively do sheer. The right way.
Super sheer flare skirt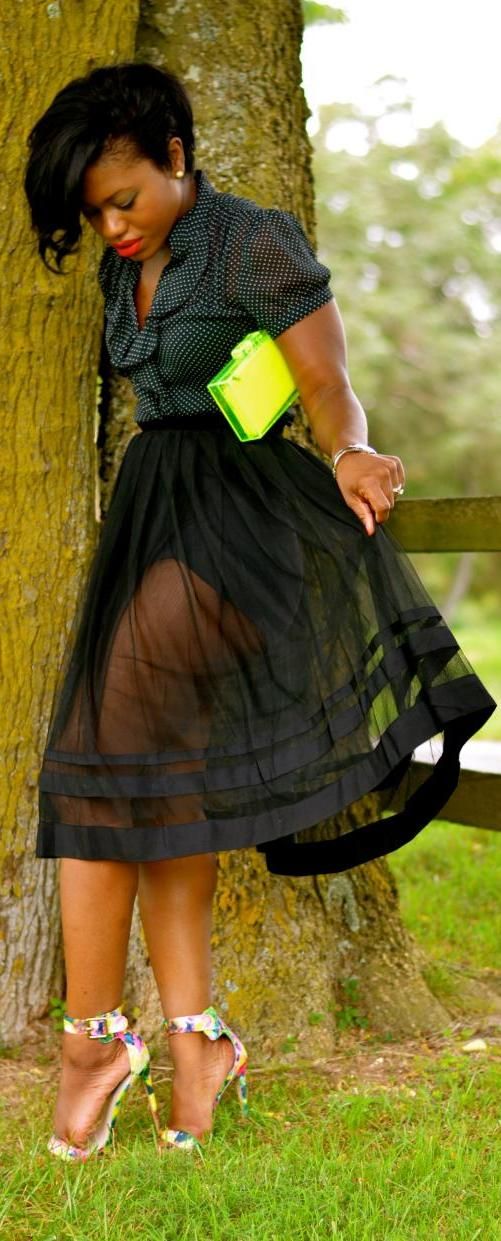 This is another sheer flare skirt variation. You can wear some high-waisted briefs or a pair of leggings. We're gonna love you in this either way.
Sheer lace jumpsuit

Lace fashion is sheer fashion. One way to be even more subtle is to put on some white undies rather than black.
Sheer lace backing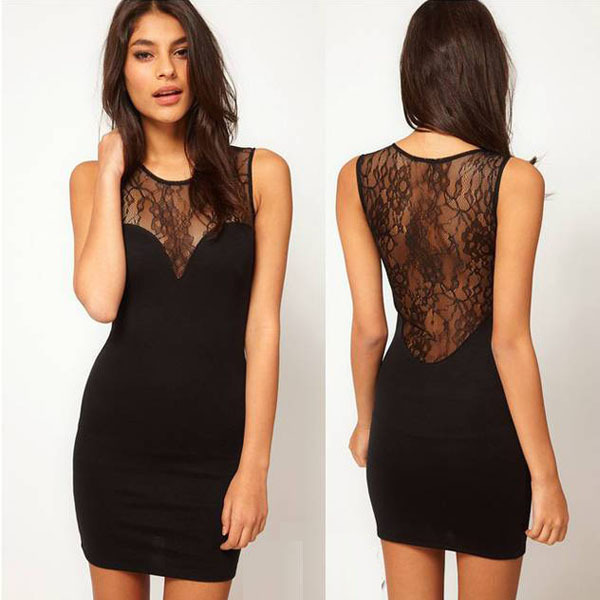 A simple black dress will instantly become more elaborate with the help of some lace backing.
Sheer sweater vest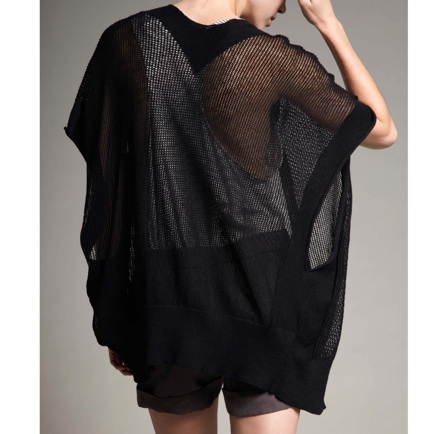 Here's one way to "do sheer" during the colder months. Just get an oversized sheer (or mesh) vest. It'll look great over a tank or even a graphic T-shirt.
Sheer tank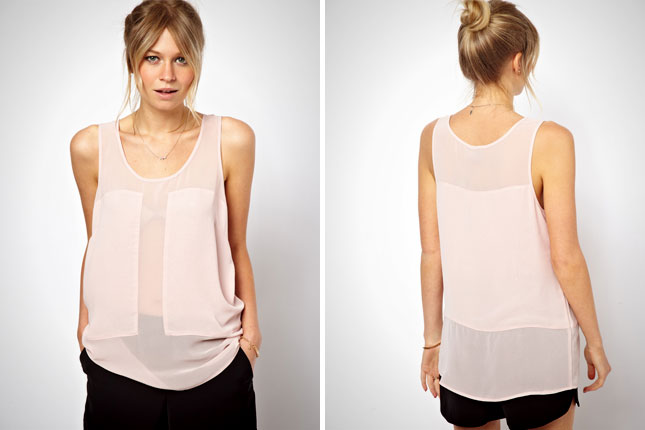 Some sheer outfits have panels that cover up certain parts. That way, if you like the look of sheer but you don't want a lot of your "unmentionables" to show, this is a happy compromise.
Sheer beaded top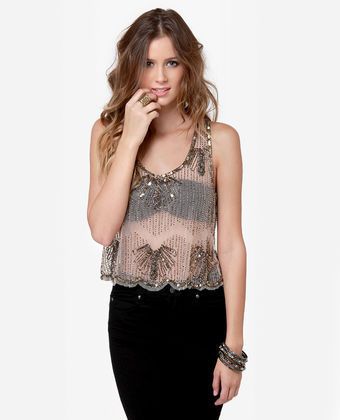 Whether you wear it alone or with a suit, you'll look so radiant with a sheer beaded (tank) top like this one.
Sheer lace cover-up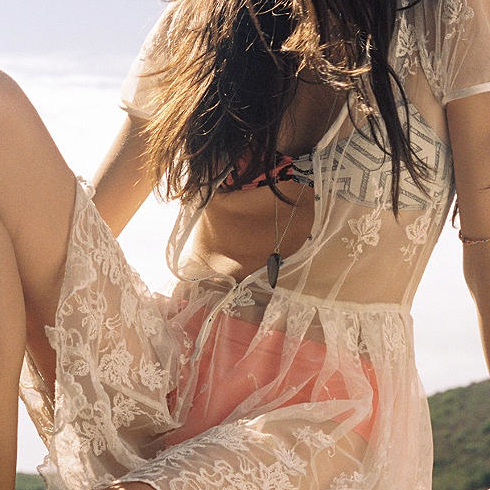 During the summer, you're going to need at least a couple of cover-ups. Make sure that one of them is sheer, lace and white. Just like this one.
Sheer maxi skirt
If you've always wondered what a sheer maxi skirt looks like, here you go. It's basically a mini-skirt with a sheer overlay on top.
Sheer turtleneck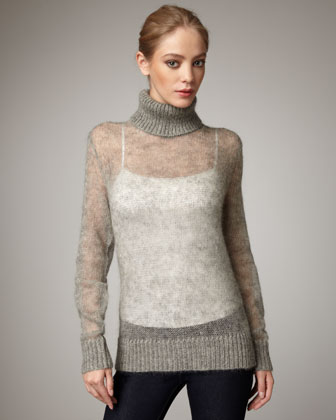 Gotta love a sheer turtleneck. In fact, turtlenecks have never looked better than this style right here.
Sheer robe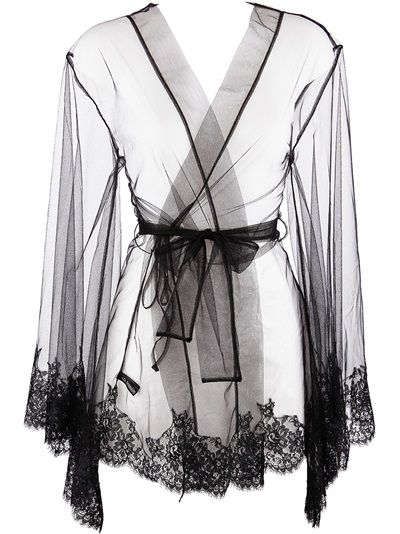 At first, we were going to show you some sheer lingerie. But we decided to go with a sheer robe instead. Hopefully, it will encourage you to surprise your sweetheart one evening. Only minus the lingerie.