Teens are style capitals. They are always looking for the next trend to keep them on top of that ruthless high school totem pole. Or maybe, they're just into taking risks. Either way, it is clear that they are down to experiment, take risks, and try new things. They are in a period of their lives where that is all they do! While, as a teen, you are still to young to pull off some of the more sophisticated trends, there are plenty of others up their alley. Let's start with some hot styles for girls with shorter hair!
1. Cute Bob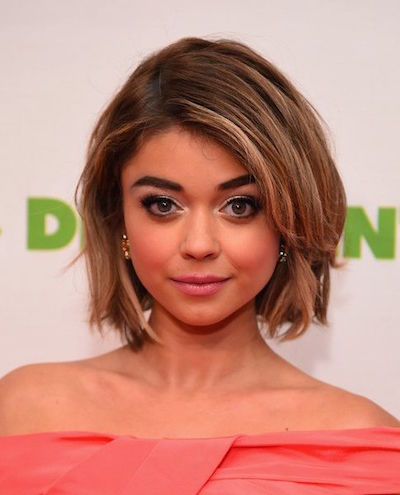 It's cute, easy and just the right amount of messy to maintain that "I woke up like this" illusion.
2. Top Knot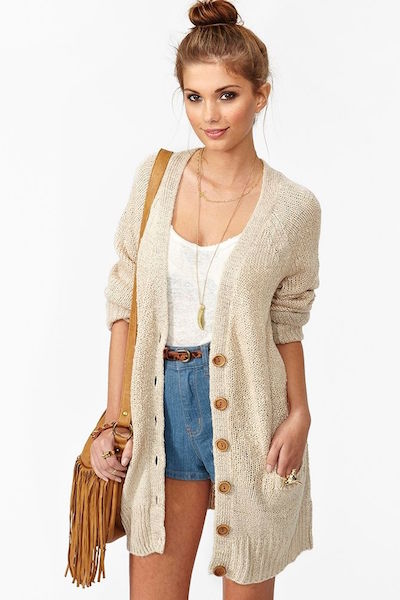 You don't need crazy long hair to pull off this teen style. An elastic band and a million bobby pins will do the trick.
3. Adorable Pixie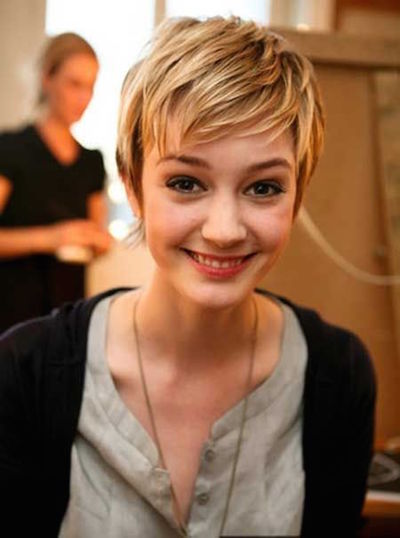 Those of us who can pull off a pixie, should do it.
4. The Sleek Bob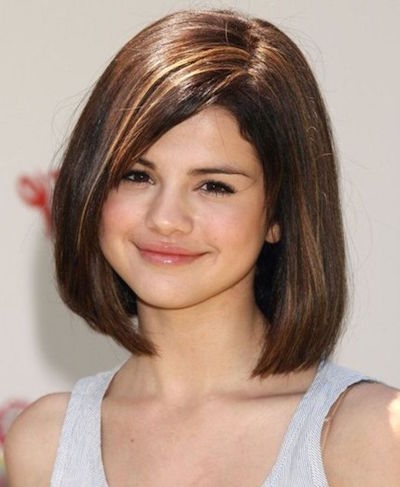 Equally fashionable is this sleek bob. It's sophisticated and feminine, with just enough to length to play around with it. How could you go wrong?
5. Edgy and Shaved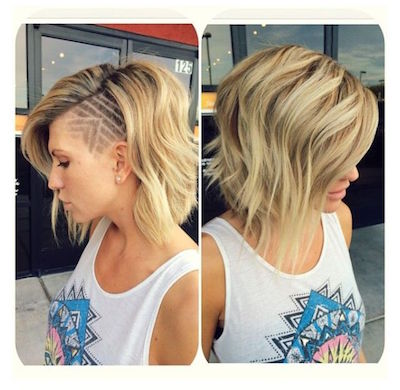 Or, if you are feeling particularly bold, shave some designs into the side of your head. The half shaved look is already insanely popular. You're just taking it one step further.
6. The Sweet Twist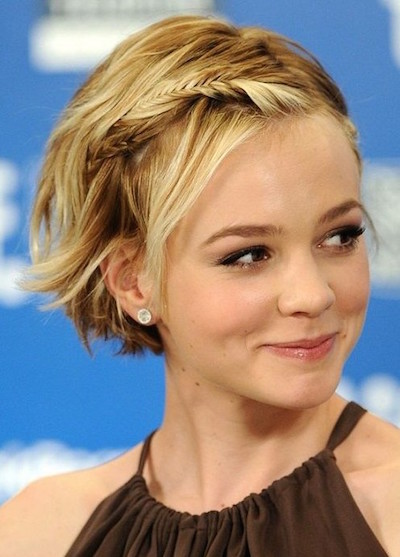 Twist away your bangs with this adorable and flattering style. All you need are a couple of bobby pins!
7. The Messy Chop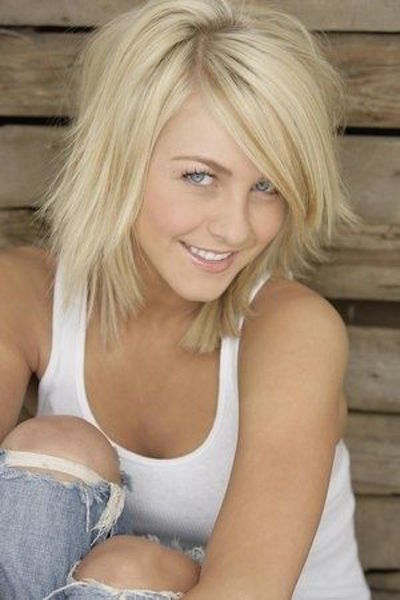 Bring back the grunge with this layered chop!
8. Full French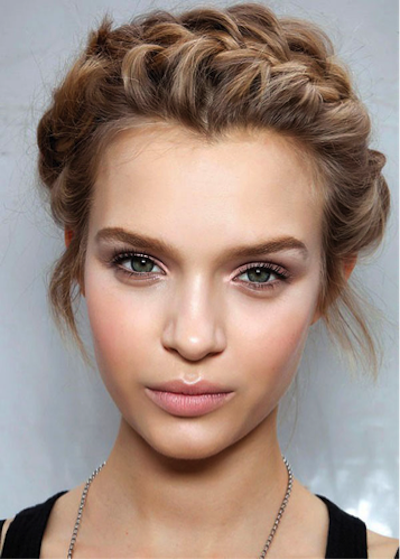 This gorgeous hairstyle is an excellent way to play up your short locks in a graceful way.
9. Blunt and Beautiful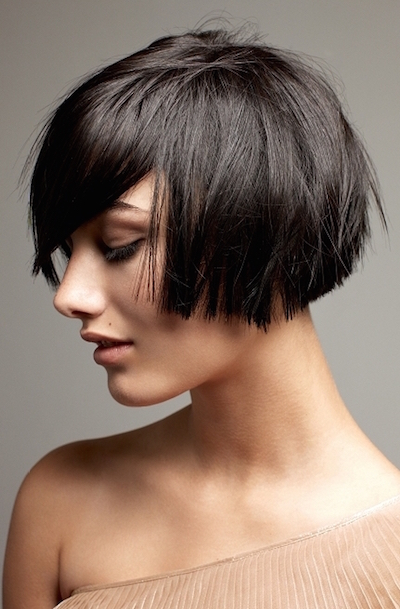 For those of you with thinner hair, forget about layers! Go blunt and beautiful with this flattering look.
10. Ruffled Pixie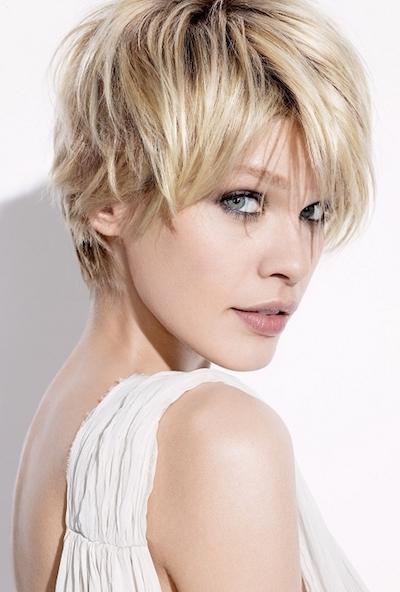 No need to keep your pixie neat and clean. Mess it up for some extra style.
11. Wavy Bob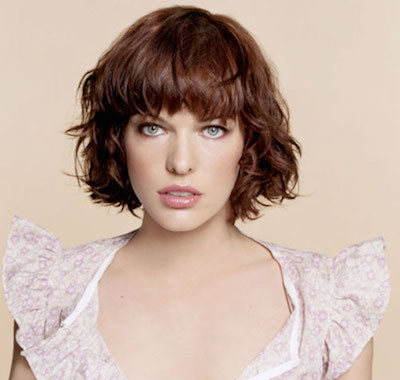 It's all about the waves, and this bob sells it to us.
12. The Sultry Sweep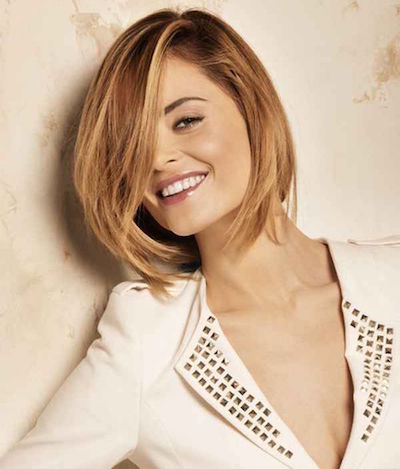 Long bangs are sexy, especially when they sweep across your face, as shown.
13. Platinum and Shaved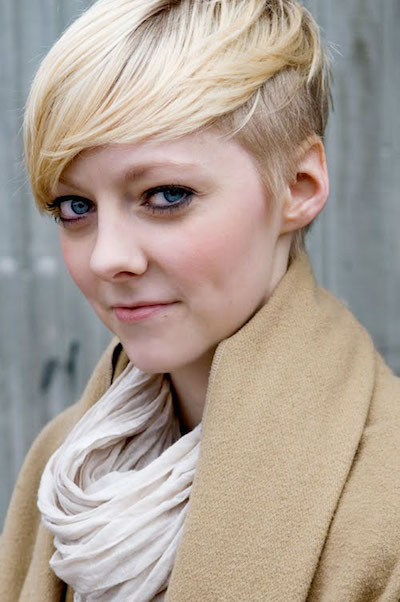 Shaving off hair is the solution to any problem these day. Getting tired of that same old pixie? Shave off a side!
14. Short and Voluminous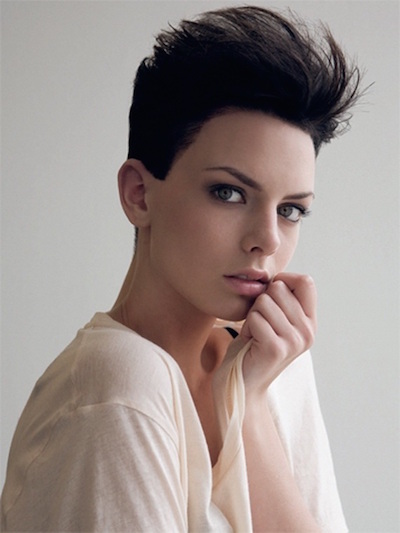 Or, add some much needed volume!
15. Chic Bowl Cut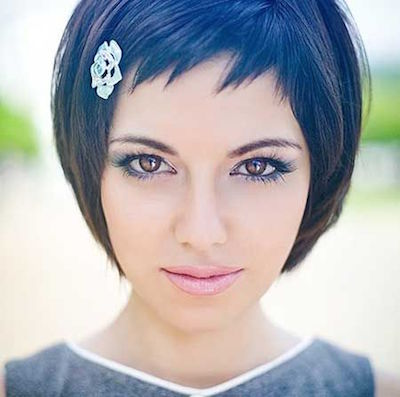 Who ever thought that "chic" and "bowl cut" would be used to describe the same thing? This look proves it's possible.
16. Waves Galore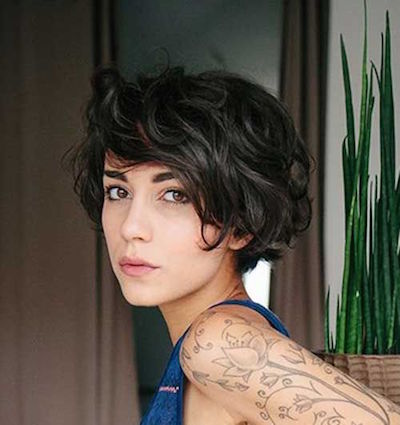 Bring on the waves in short cut! They add a playful and sensual feeling to the whole style.
17. Easy Pin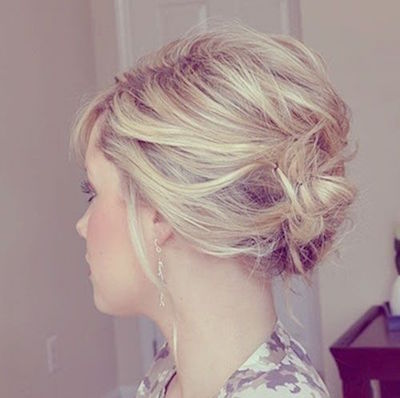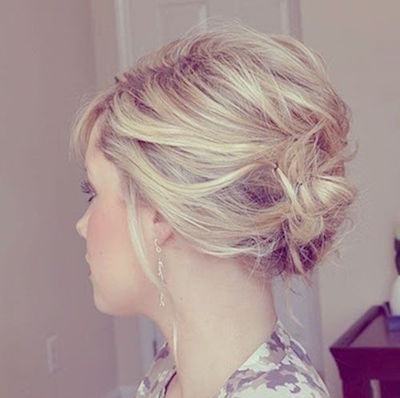 Grab what you can and pin it up! You can never go wrong with this.
18. Center Part Bob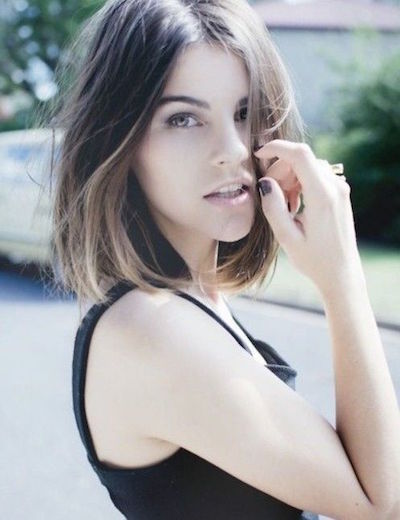 The centre part is making a comeback and reminding us of just how stylish it can be.
19. Face Framing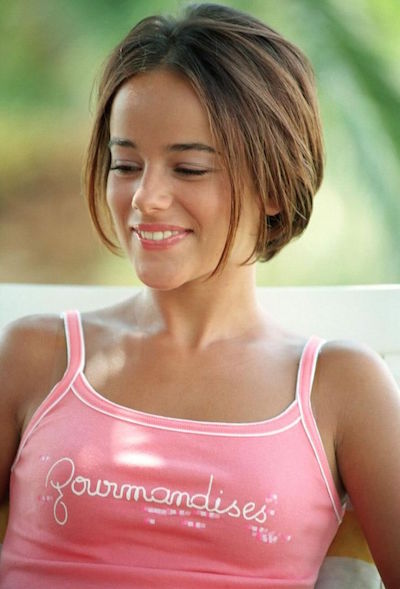 Framing your locks around your face will always be chic and flattering.
20. Grungy Half Bob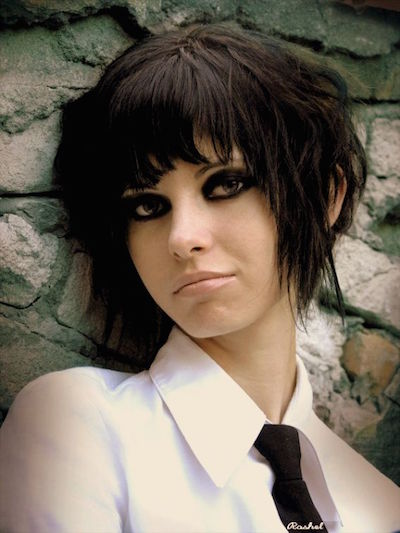 This style is truly for those who like to live on the edge.
21. The Cute Flip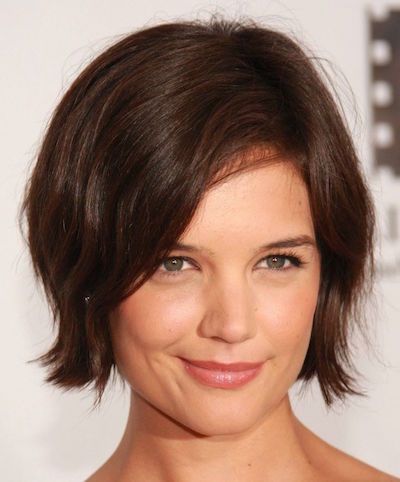 But, in the end, you can really never go wrong with this classic Katie Holmes do.