Short hairstyles for black women include a huge range of styles to bring out the best in all hair types. Short bobs and pixie cuts are very fashionable at the moment, but with a new twist that emphasises the trend for a contemporary-casual look.
And the big theme in hair this year is choppy or shaggy layers, so we are seeing more of the fabulous, modern 'fro amongst the best short hairstyles for black women with style!
Chic Short Straight Hairstyle /Via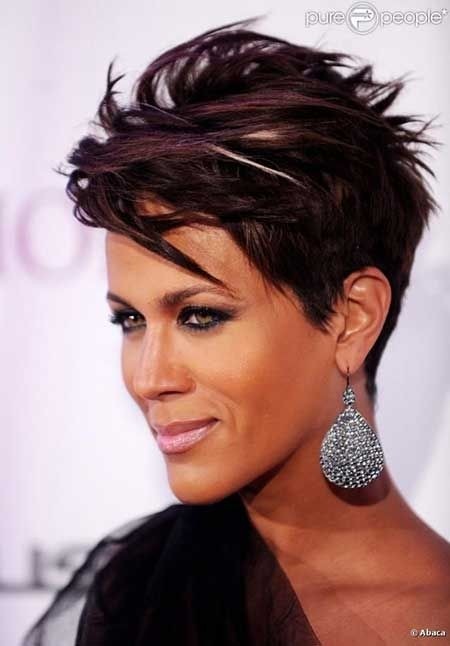 Asymmetric bobs
Short asymmetrical bobs are currently enjoying the spotlight and always produce a modern look on both straight and curly hair. The chin-length bob is a style that not only suits most face shapes, but can be effortlessly tweaked to keep up with the latest looks!
Short bobs with one side shorter and cut in a flattering side-point, or left longer and casually smoothed behind the ear are a very flattering look. And extra-long fringes sweeping over one side of the face are still very popular.
Straight Bob Haircut for Short Hair /Via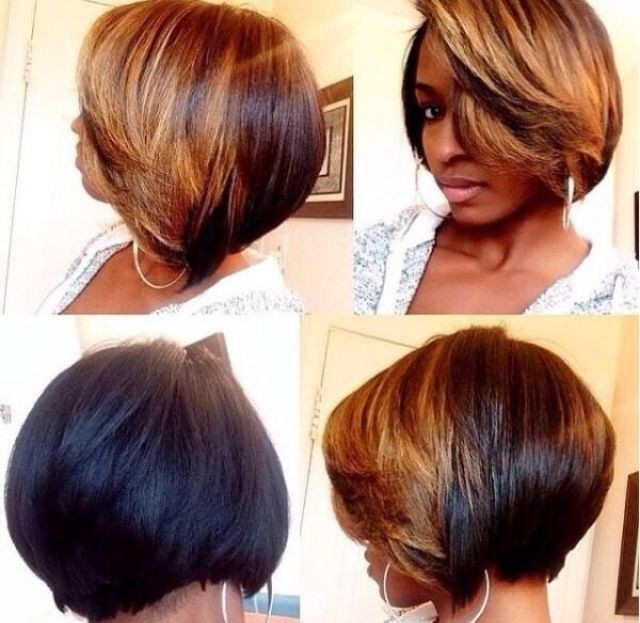 Try the '3-points' look
Another new high-fashion style to try is an avant-garde short bob with a '3-points look' at the front. The 3 points are two sharp side-points combed forward to emphasise the cheek bones and the fringe cut into a steeply graduated, geometric shape.
The unique fringe is short at the temples and slopes down to the centre of the face with the point finishing between the eyebrows, for stunning, eye-catching style!
Buzzed cuts
Buzzed asymmetric short hairstyles for black women are a little softer this year, with the longer side arranged to produce a fabulous, long, flowing wave down over one eye.
Trendy Shaved Haircut /Via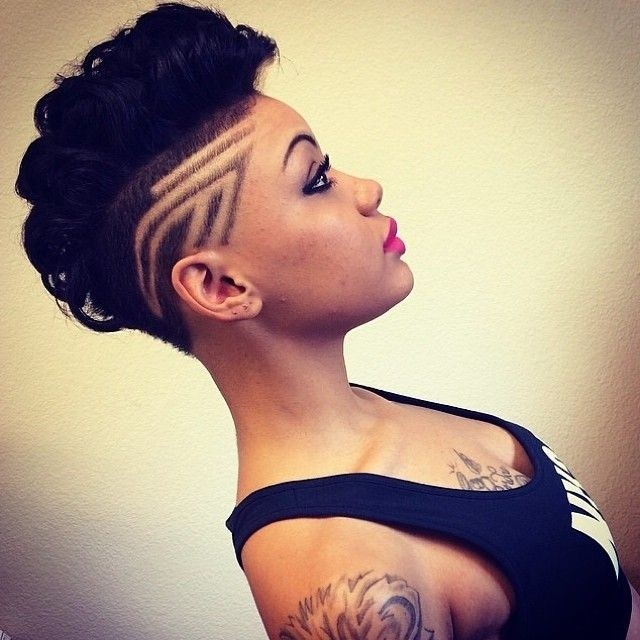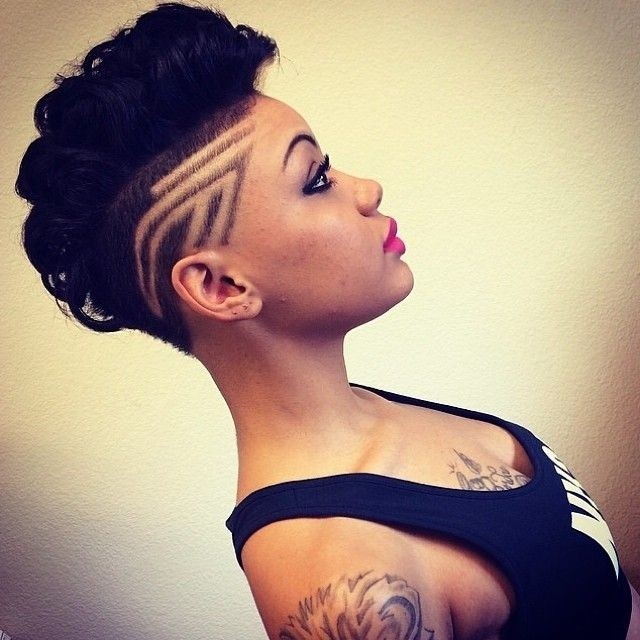 Or try the same basic cut, with the front left long enough to curl into a lovely fall of corkscrew curls down over the eyes. The buzzed asymmetric cuts can produce a fantastic, edgy contrast between the hair textures and a round, voluminous shape around the crown!
Shattered layers
The trend for ragged tips and choppy layers is a fantastic way to show you're totally up-to-the-minute. I've seen some fabulous fringes with shattered, disconnected layers in defined, spiky strands over the forehead in a super-hot pixie cut with urbanchic.
Stylish Shaved Haircut for Straight Hair /Via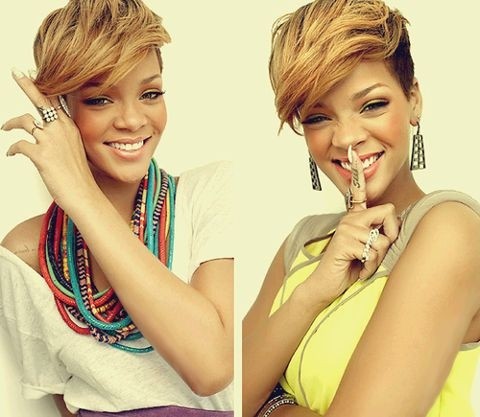 Natural volume
This year, there are many short hairstyles for black women which take advantage of the natural volume in coarse hair types. So don't be afraid to have a hairstyle with plenty of shape – it's a great way to balance out your face shape perfectly!
Natural Curly Hairstyle for Short Hair /Via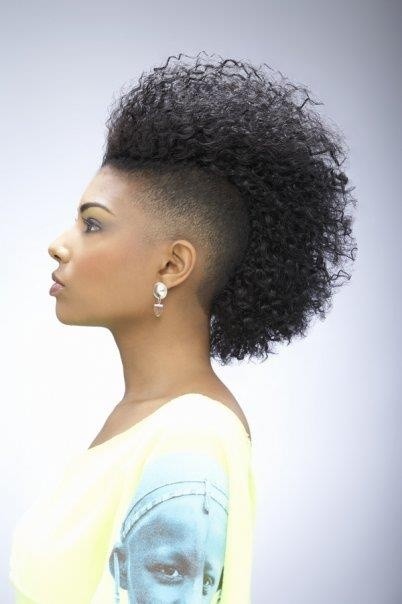 Why not take a look at the fabulous range of short hairstyles for black women in our Stylesweekly.com latest Inspiration Gallery and choose your new image today!
Pixie Haircut for Summer /Via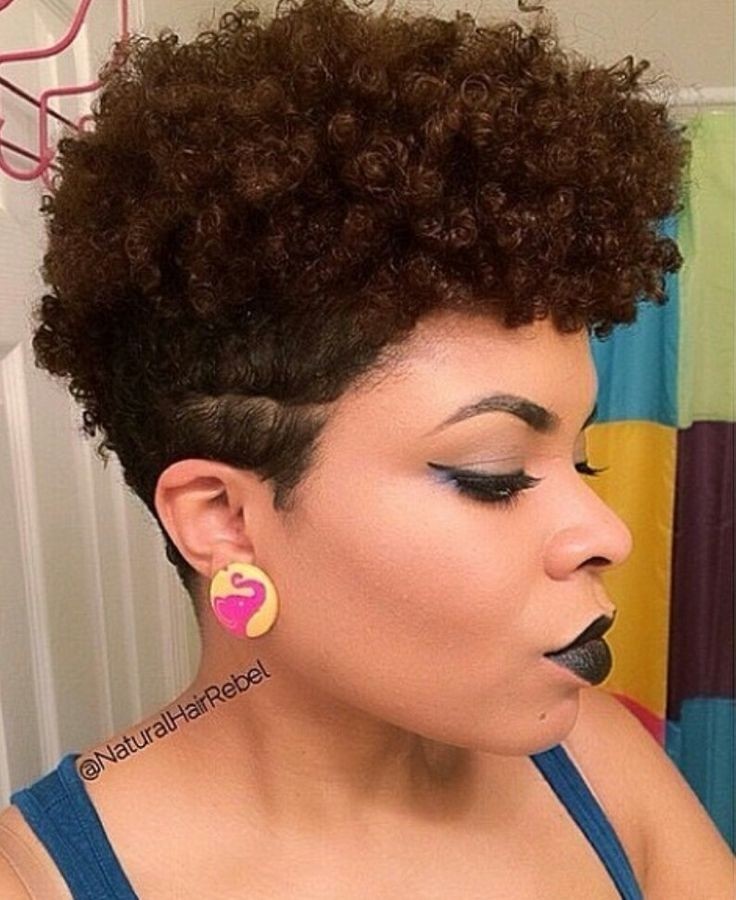 Asymmetric Haircut with Curly Hair /Via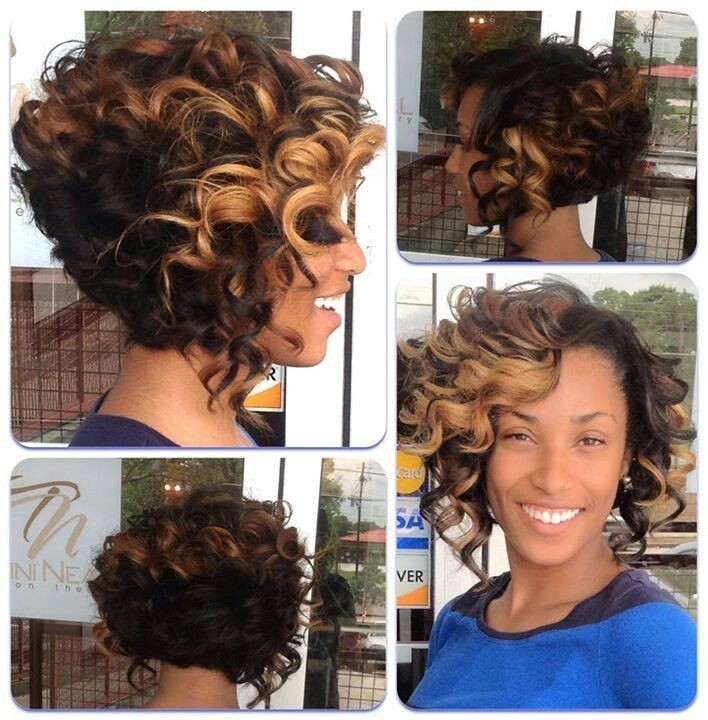 Red Curls /Via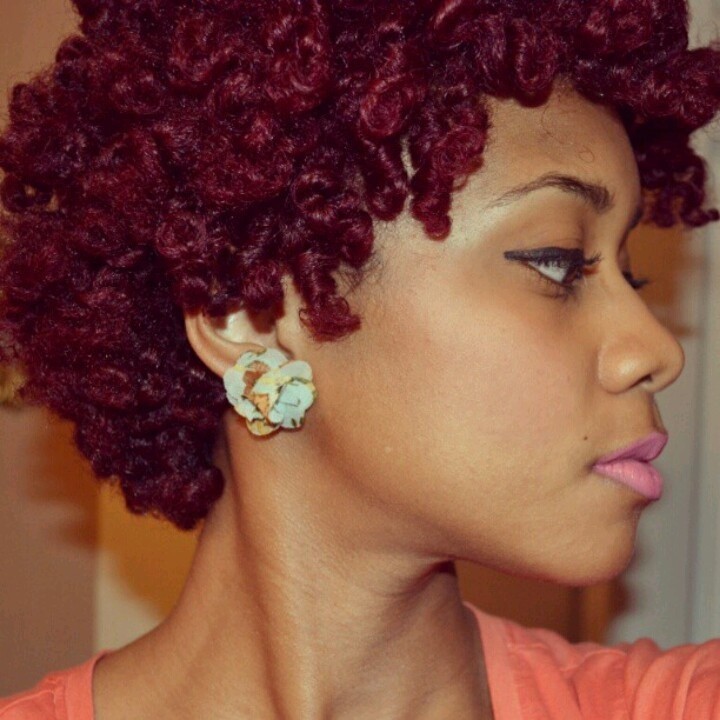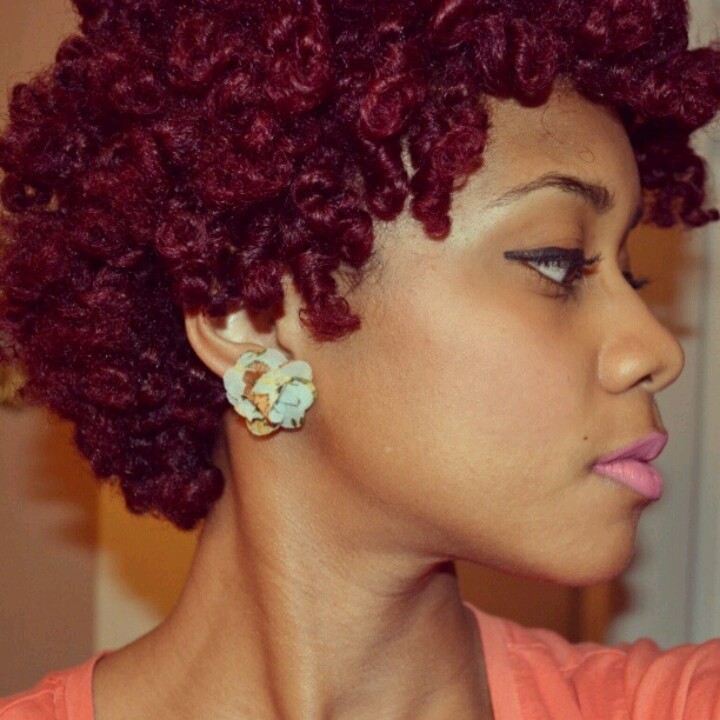 Everyday Hairstyles for Short Hair /Via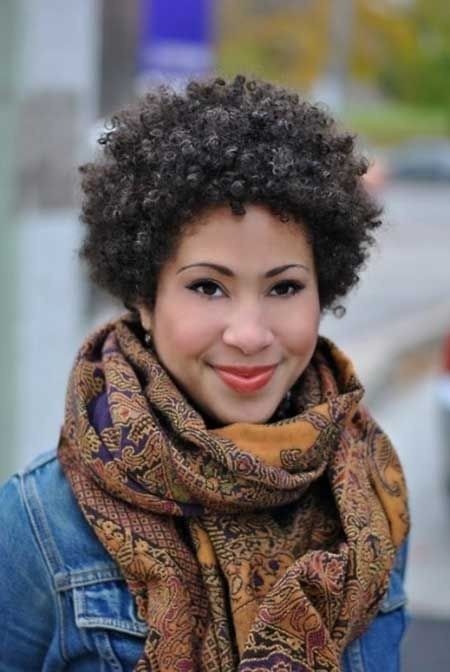 Natural Twist Pixie Hairstyles Back View /Via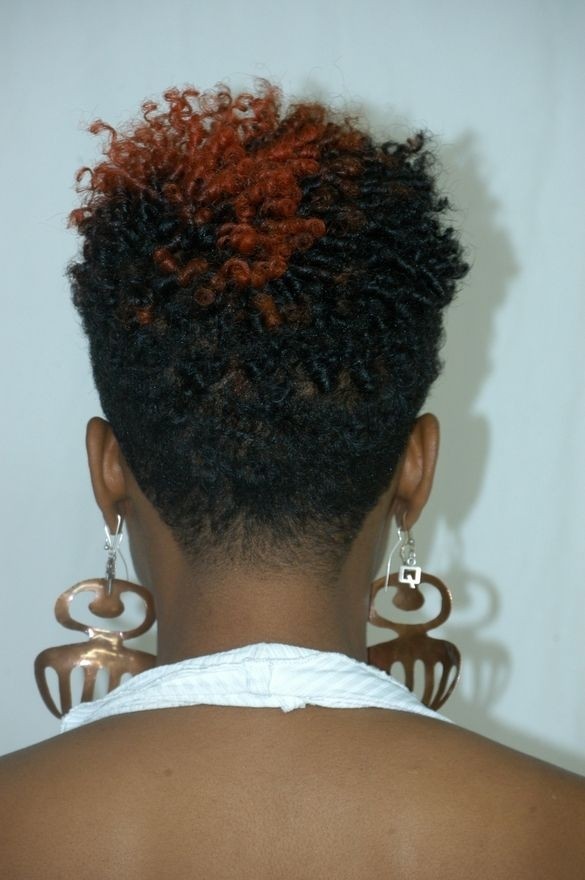 Cute, Easy Short Haircut for Black Women /Via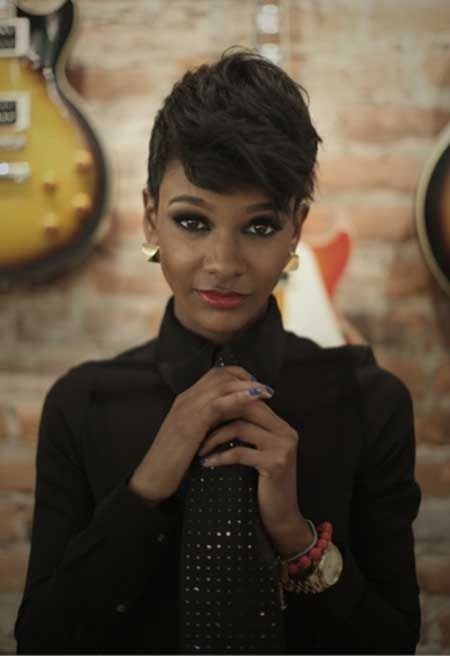 Pretty Pixie Hairstyles for Spring and Summer /Via