Sure, there are plenty of articles out here that talk about finding the right one, falling in love and knowing how to keep your relationship alive and well. But frankly, we don't think there is nearly enough of them that talk about how you can know if you're NOT ready to be in a relationship to begin with. Because really, how any relationship be healthy if one or both people are not in the emotional space to give it the kind of time, attention and devotion that it really and truly needs?
In time, we'll share some of the telling signs that a guy is not ready to be in a relationship with you. For now, we're going to provide you with some clear indications that you just may not be in a relationship with "him".
Better to know and be single than not know and go into something prematurely, right?
Yep. Our thoughts exactly!
1. The thought of an exclusive relationship freaks you out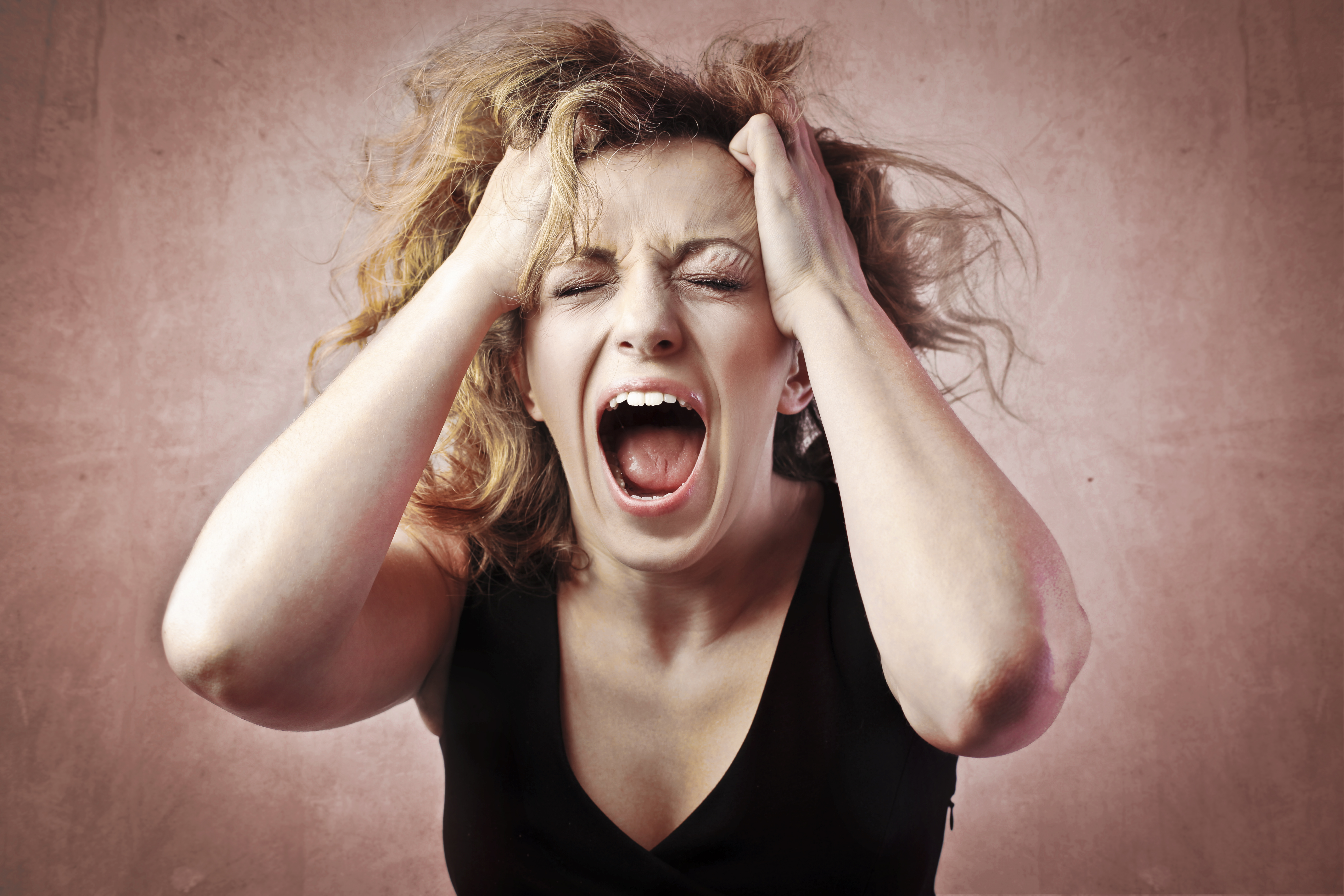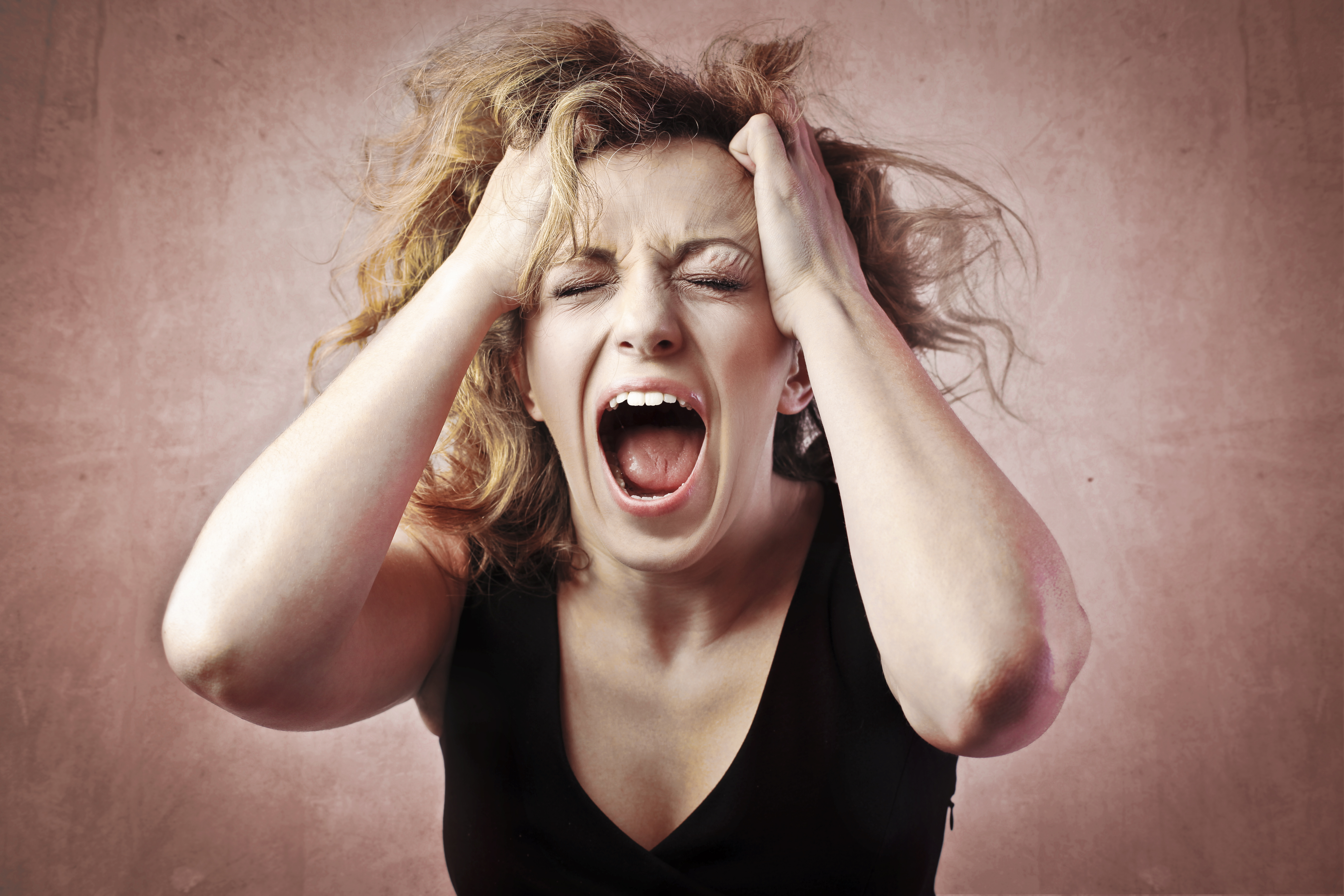 One of the most telling signs is if you think about being in a relationship and it basically causes you to hyperventilate or have feeling similar to claustrophobia. The worst thing that you can do to yourself (or another person) is ignore your feelings and force yourself into a relationship. If you don't feel like being in one, it's OK. Don't.
2. You're selfish (or self-absorbed)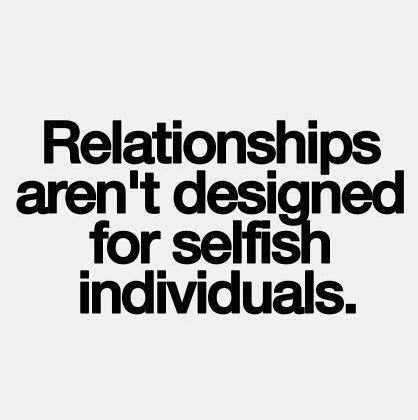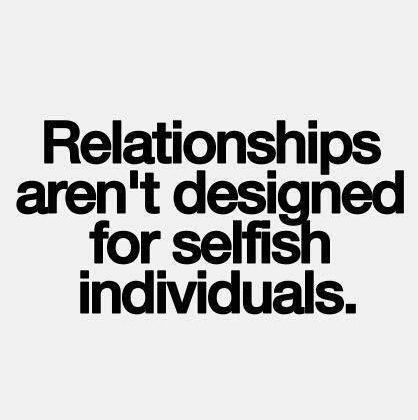 Relationships are only successful if both people are willing to step outside of themselves to see what the other person needs. If you have absolutely no desire to do that, if you like being "all about you", don't get into a relationship. It's selfish—and a bit mean—to date someone but not want to compromise or share.
3. You have a hard time forgiving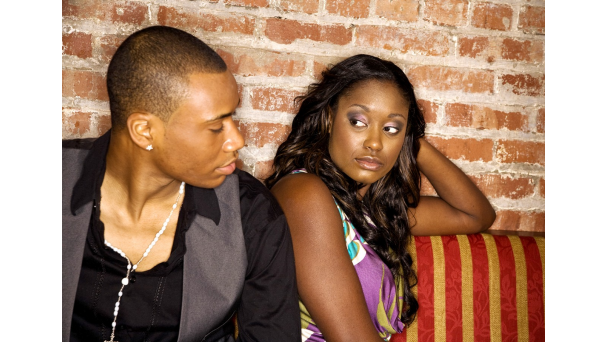 The only people who don't need forgiveness are perfect ones. And being that no one is perfect, well…
4. You have trust issues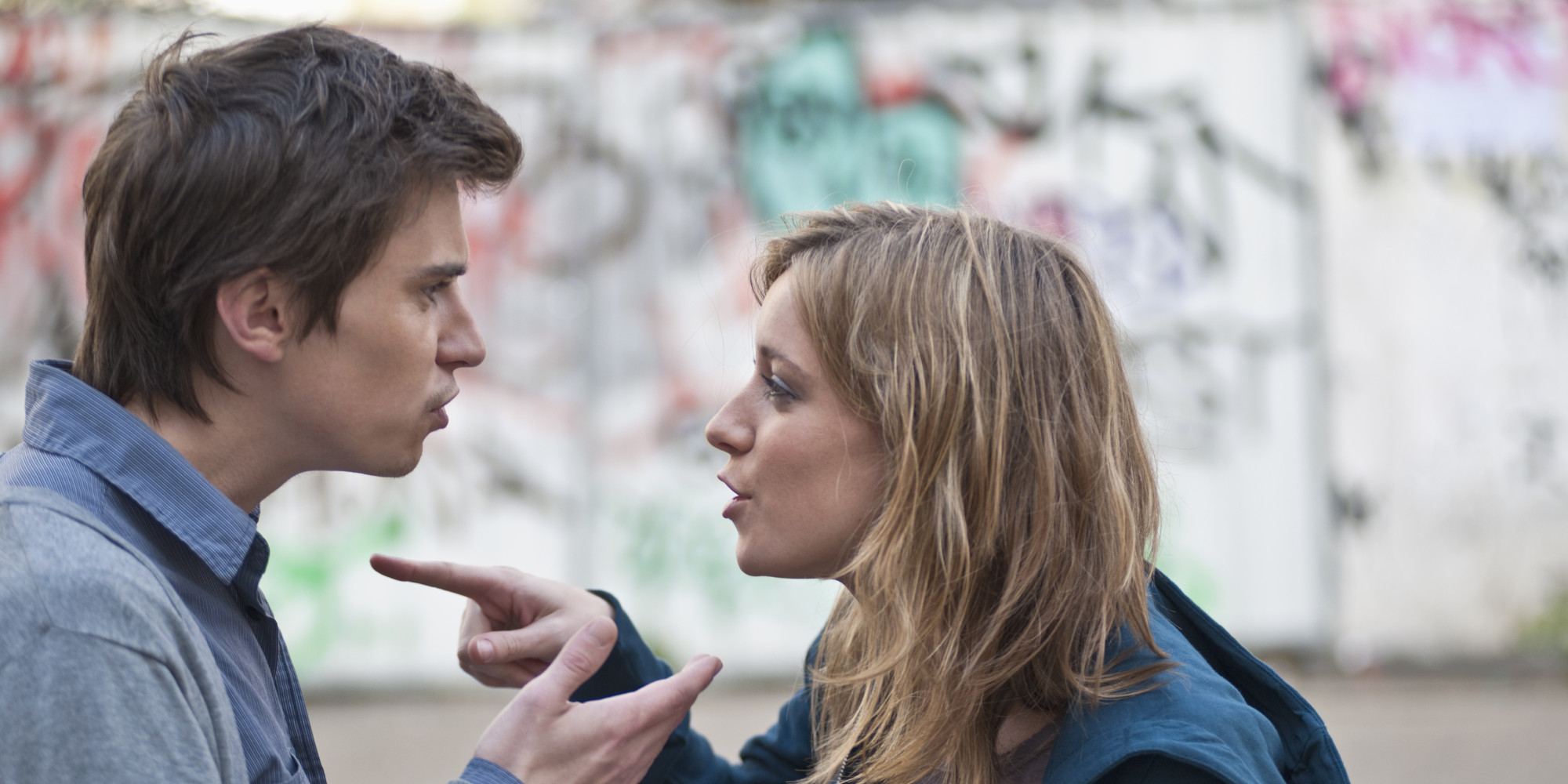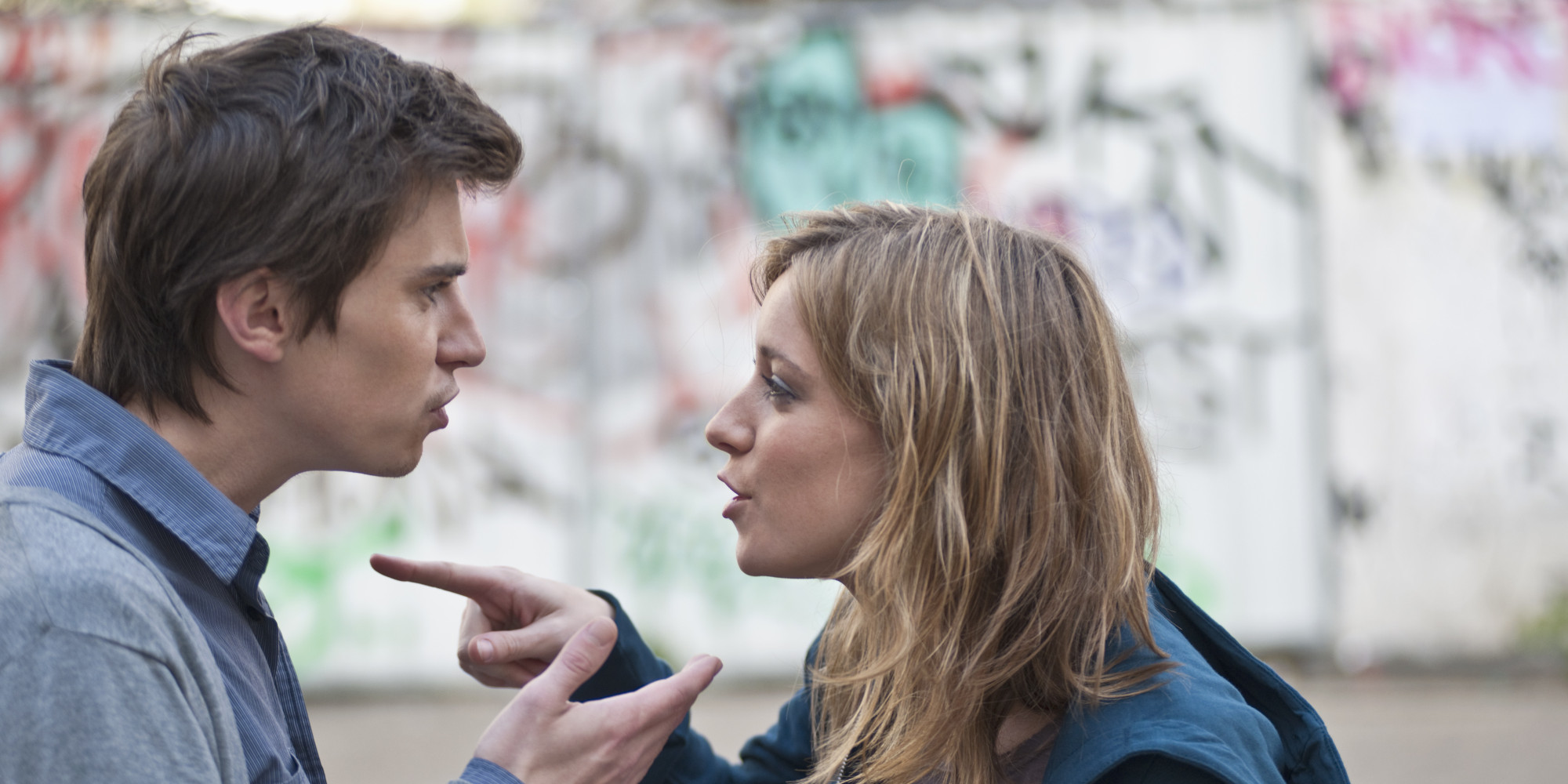 A mistake that a lot of people make is taking past baggage into their current relationship. If you've been betrayed in the past, it's understandable that you might be a bit sensitive when someone doesn't call you when they say that they will or you see them talking to another woman. But who you're with now is not who you were with then. If you're not ready to accept that fact, if you're always going to be comparing them to an ex, you're probably not ready for a relationship.
5. You're a big flirt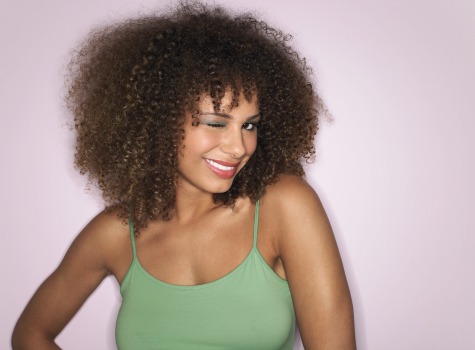 Pretty much everyone flirts. But when you're labeled as being one, that basically means that you enjoy engaging multiple people. This makes it pretty hard to focus on just one. And when that's the case, you already know…
6. You don't really like to compromise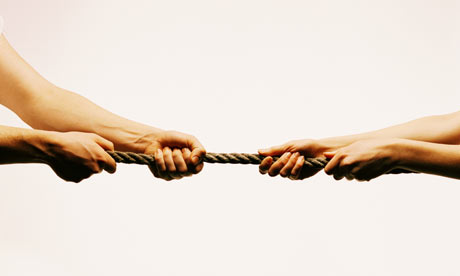 This point pretty much ties into the selfish thing. If everything has to be about you, if you're not open to compromising, there is no way that you're going to be able to make a relationship work. You're definitely better off alone.
7. You're still "involved" with your ex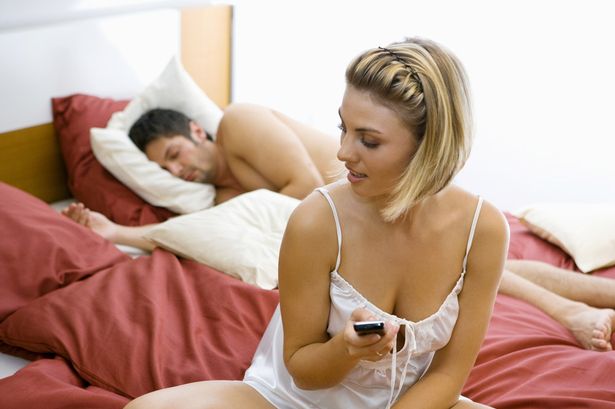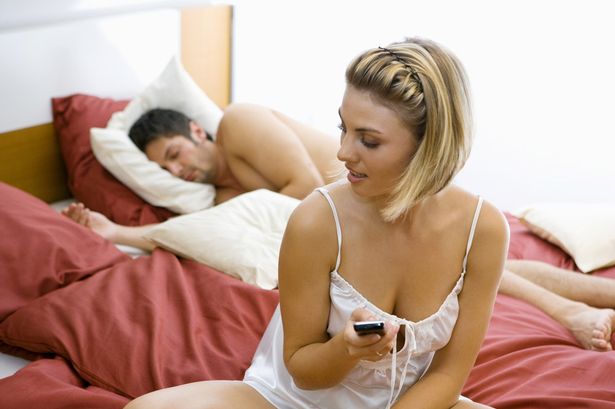 If you still find a way to sneak to talk (or more) with your ex, things are still pretty unresolved between the two of you. It's unfair to the next guy to try and be in a relationship with him until you're done with your old boyfriend. Get the past taken care of first. For the sake of all parties involved.
8. Your friends say that you're emotionally unavailable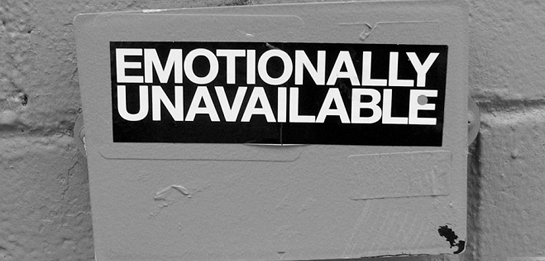 There are some people who are notorious for putting up walls . Sure, they'll go out and spend time with others but when it comes to an actual relationship, they seem to always find some short of excuse for why it's just not a good idea. If your friends tell you that you're that kind of individual, you are not ready for a relationship.
9. You're a "thrill chaser"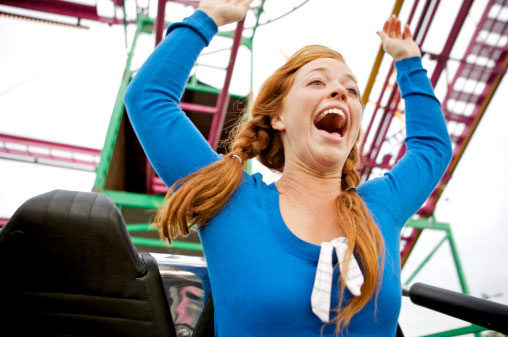 Some people find relationships to be boring because they are always looking for things to be exciting and new. A relationship should have moments of spontaneity, but the reality is that there are also going to be lulls of routine too. If the thought of that totally turns you off, you need to season pass to an amusement park. What you don't need is to be in a relationship.
10. You like to casually date (several people at once)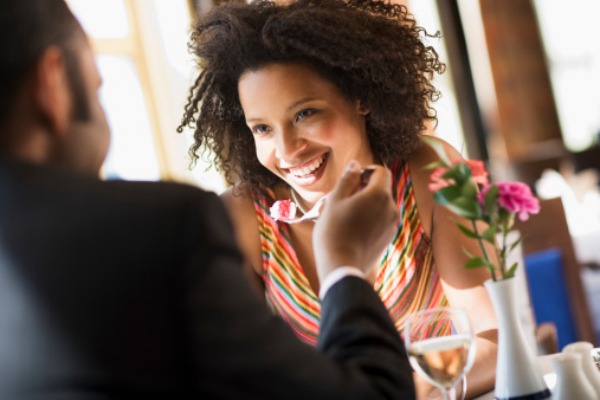 There's nothing wrong with casually dating. Just so long as you know what it means. The word "casual" means to do things without a real purpose or intention. People who do this with several folks, tend to not be the ones who are looking for an exclusive situation.
11. You troll numerous dating apps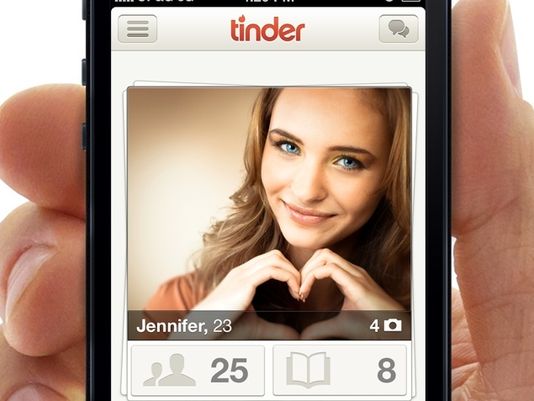 Dating apps. Although some of them can lead you to finding the one, there are others that, let's just say are a bit more recreational. #tinder
12. Sex is more appealing to you than love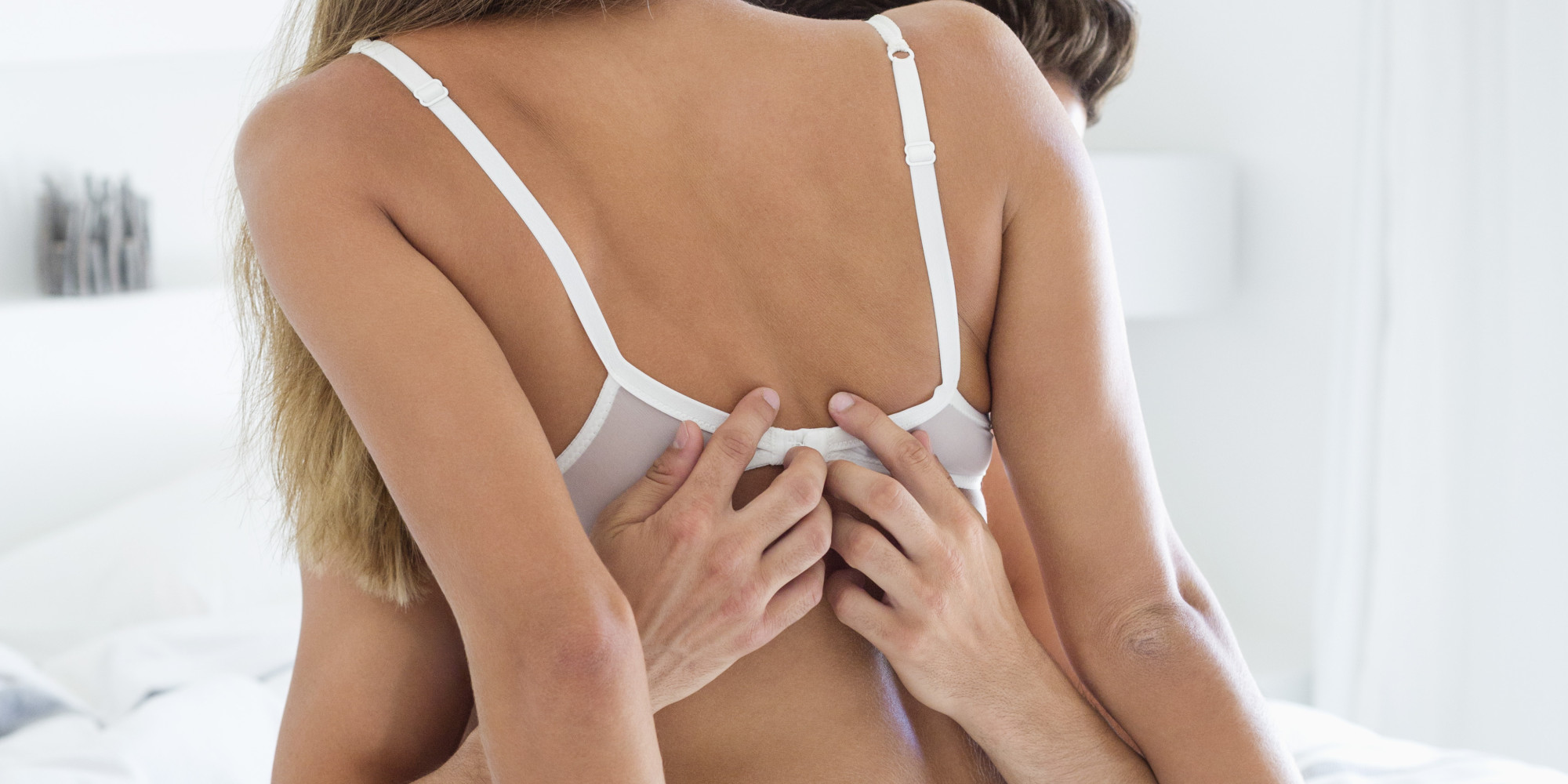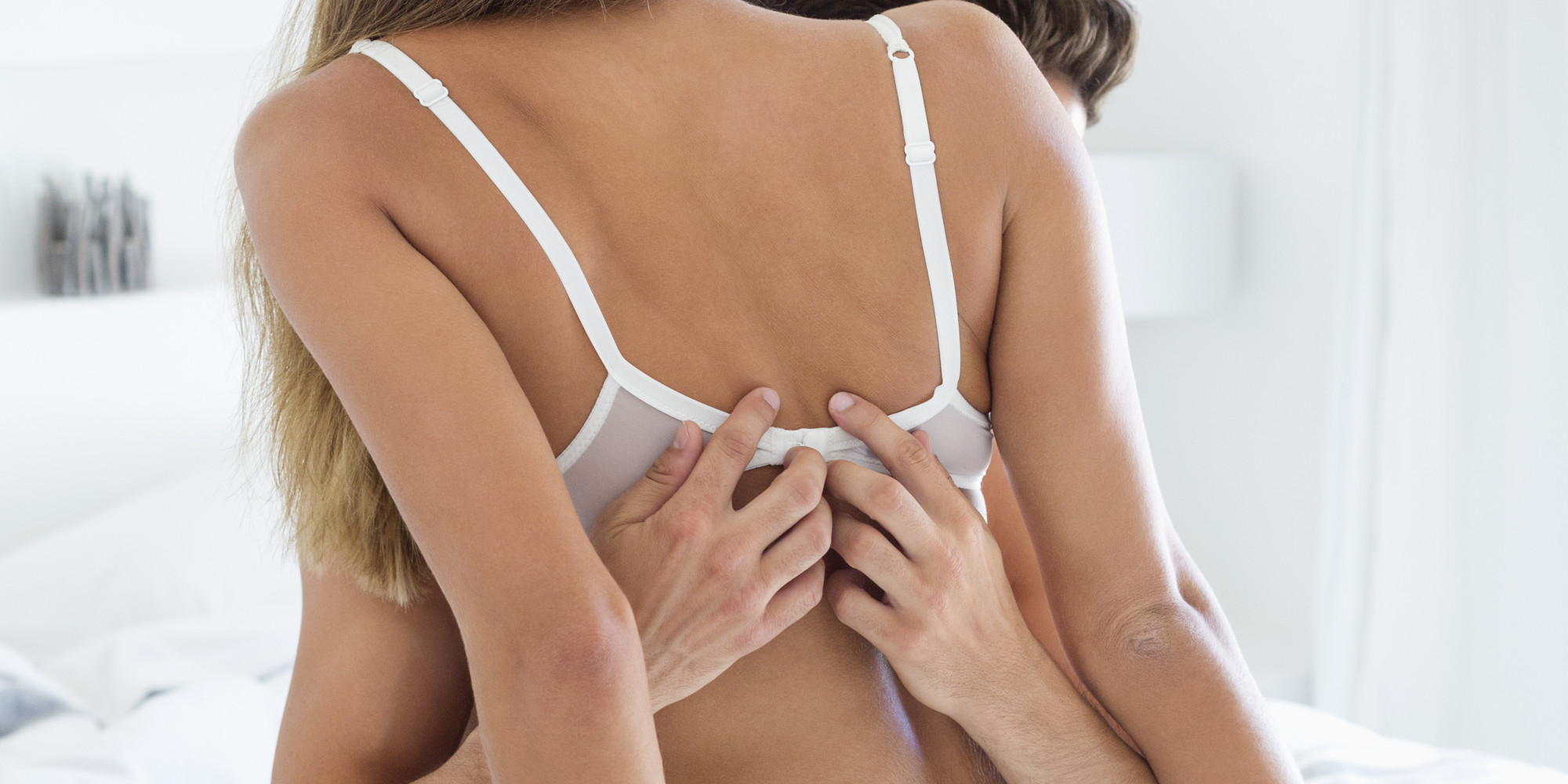 Here's a tricky one. Some people think that they are relationship material because they have a high libido. Porn stars have a lot of sex. They are usually not in a relationship with the ones they have sex with, though. Don't mistake a relationship for being a non-stop romp session. It takes a whole lot more than that in order to make a relationship last.
13. You sneak around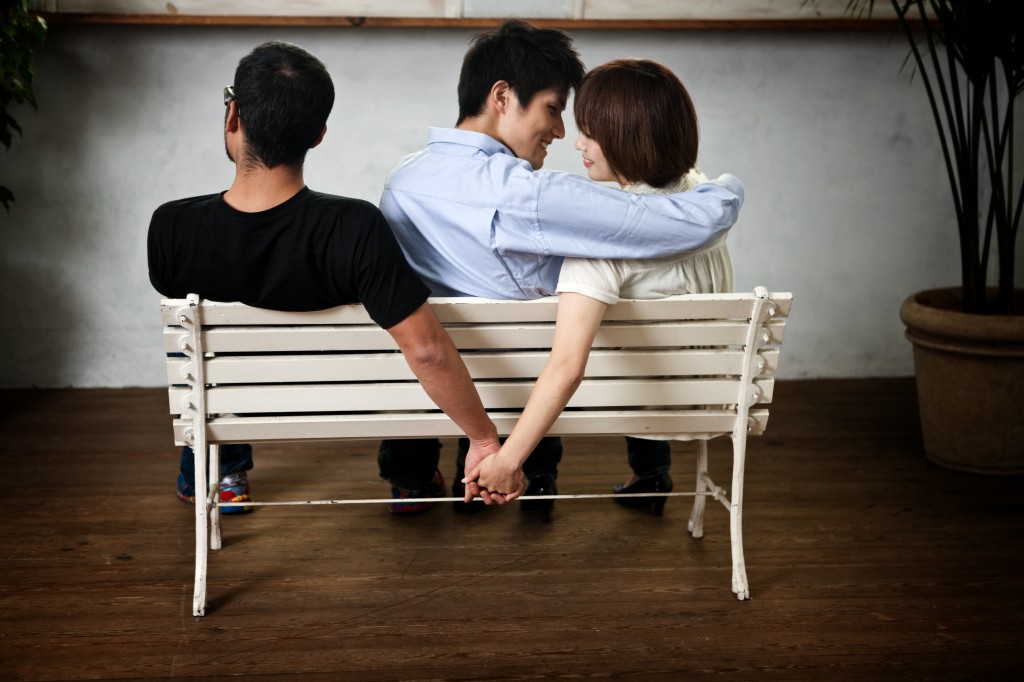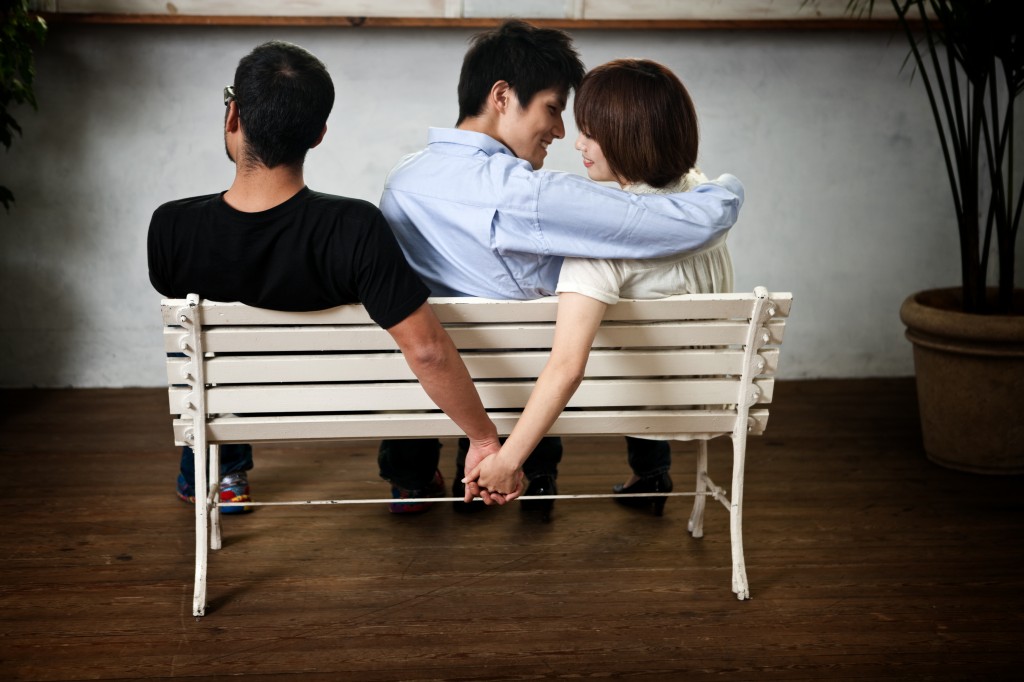 Unfortunately, there are some people who are already in relationships who need to admit that they were never ready to be in one. A telling sign: They sneak around their person they're dating's back. And they're doing it because they don't want to be "tied down". They would rather see multiple people than just one.
14. You don't like to communicate on a consistent basis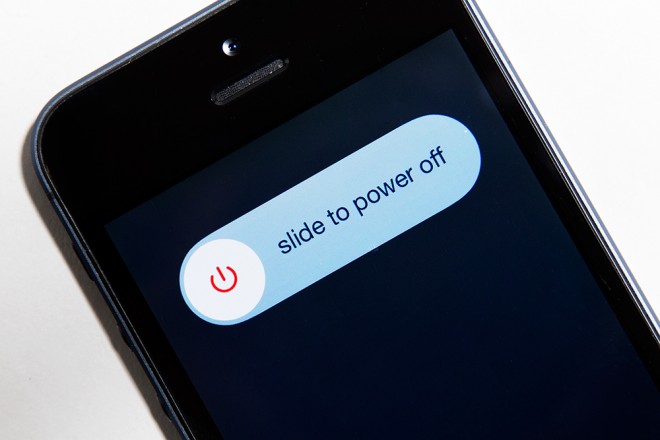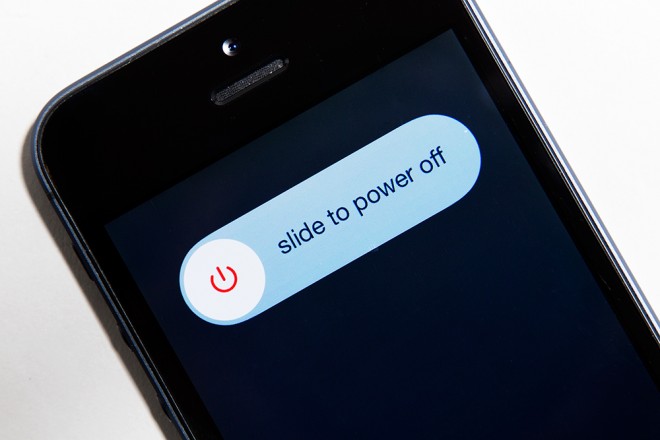 While it's a bit much for someone to expect to hear from you every hour on the hour, no one is being unreasonable if they're in a relationship with you and want to hear from you at least once a day. If you find that to be totally ridiculous, yeah…avoid being in a relationship.
15. You get bored easily (and quickly)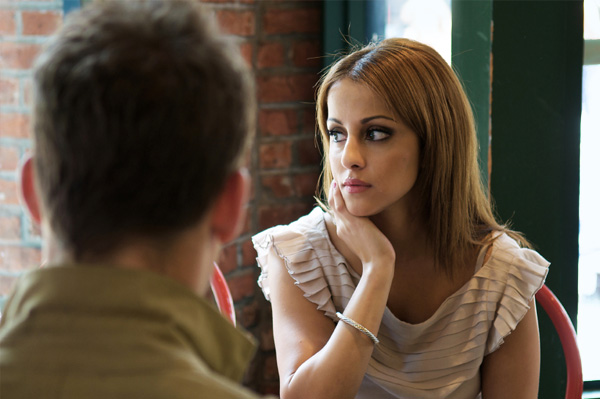 If after a couple of dates with a person, you're bored and you realize this is a bit of a pattern for you, you are definitely not relationship material. It's someone's job to engage you; not always keep you entertained.
16. You don't see the purpose in being in one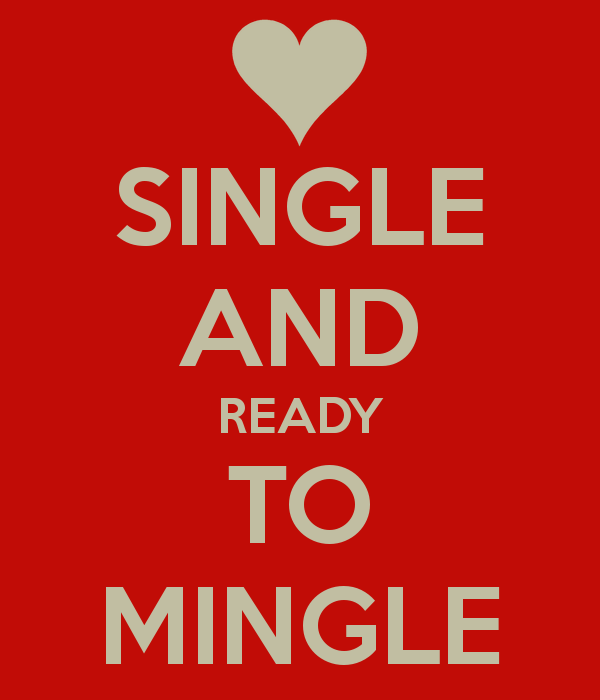 If for the life of you, you honestly can't see one good reason to be in a relationship, the good news is that no one is making you do so. When you're ready to "settle down", you won't have to force it. In the meantime, enjoy being single. Being in a relationship is awesome. But singleness? It's definitely got its benefits too!