Women know how important the hairstyles are to them, and that is why you can see so many women in the hair salon. This post is about the popular hairstyles. You are supposed to see 16 most trendy hairstyles we have picked out for you. No matter your hair is long or short, you can always find an ideal hairstyle for yourself.
Effortless Chic Braided Hairstyle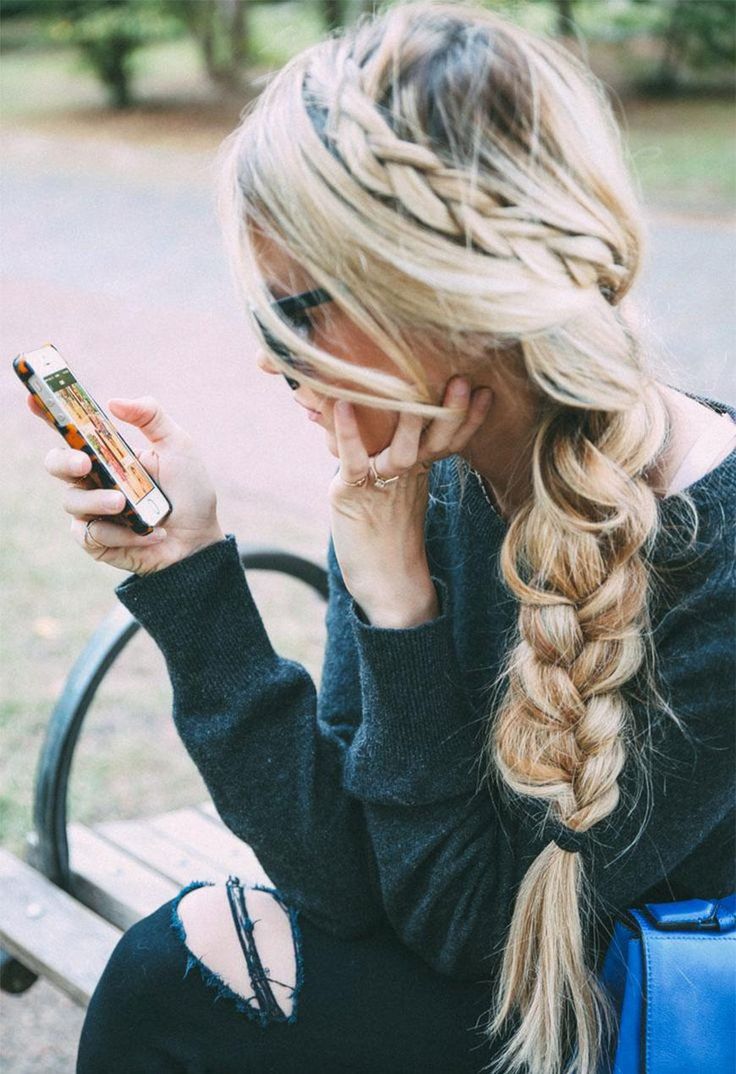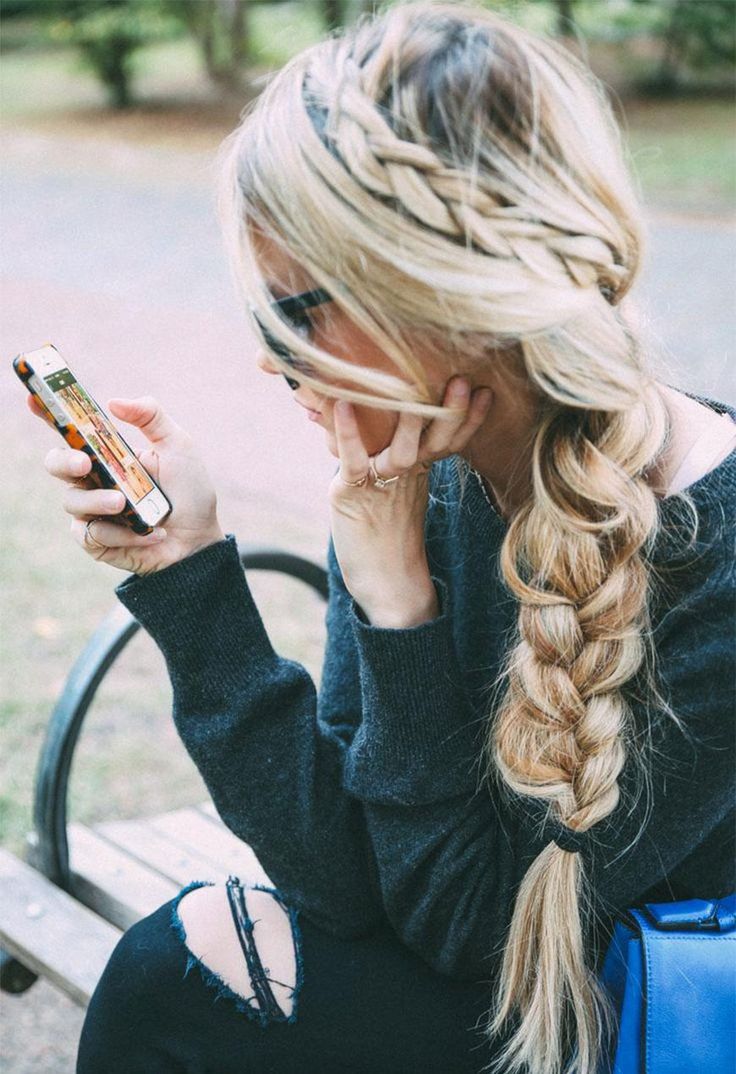 The blonde long braid is effortlessly fashionable with messy style.
Chic Ombre hairstyle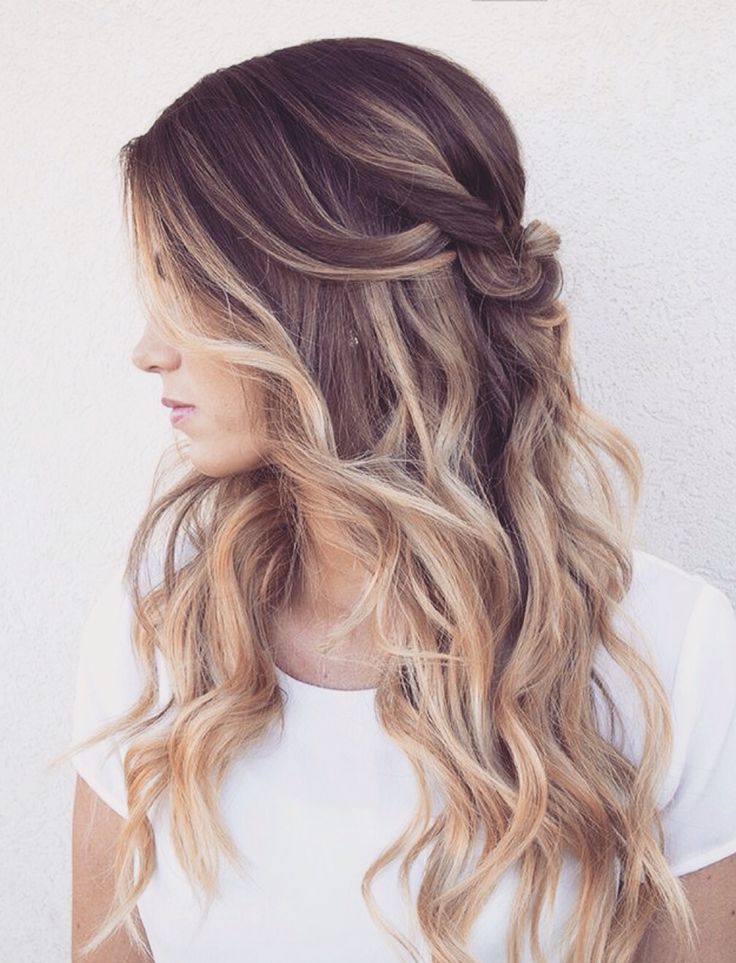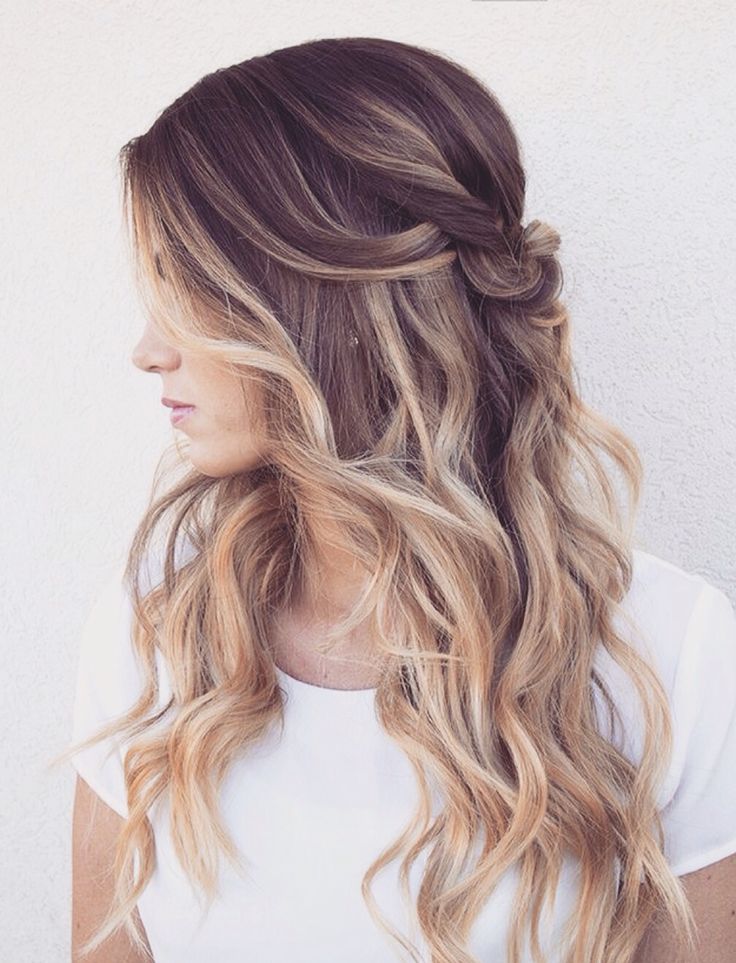 Your ombre curls will look much sweeter if you make a twisted updo hairstyle.
Beautiful Braided Ballerina Bun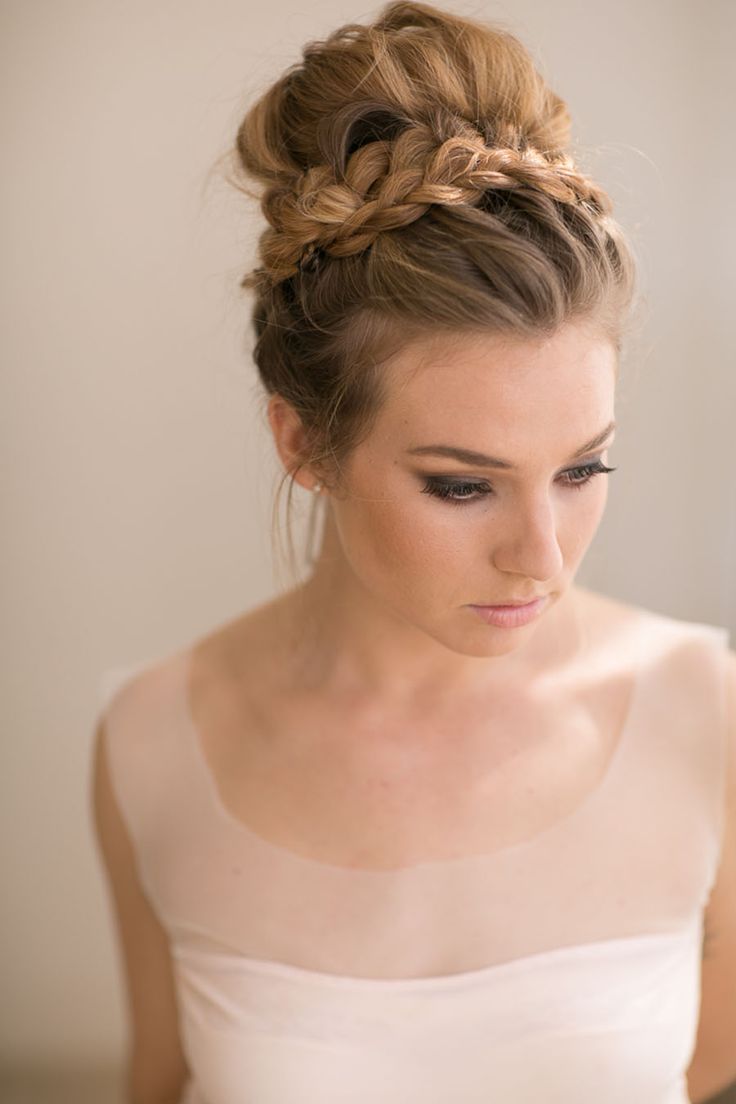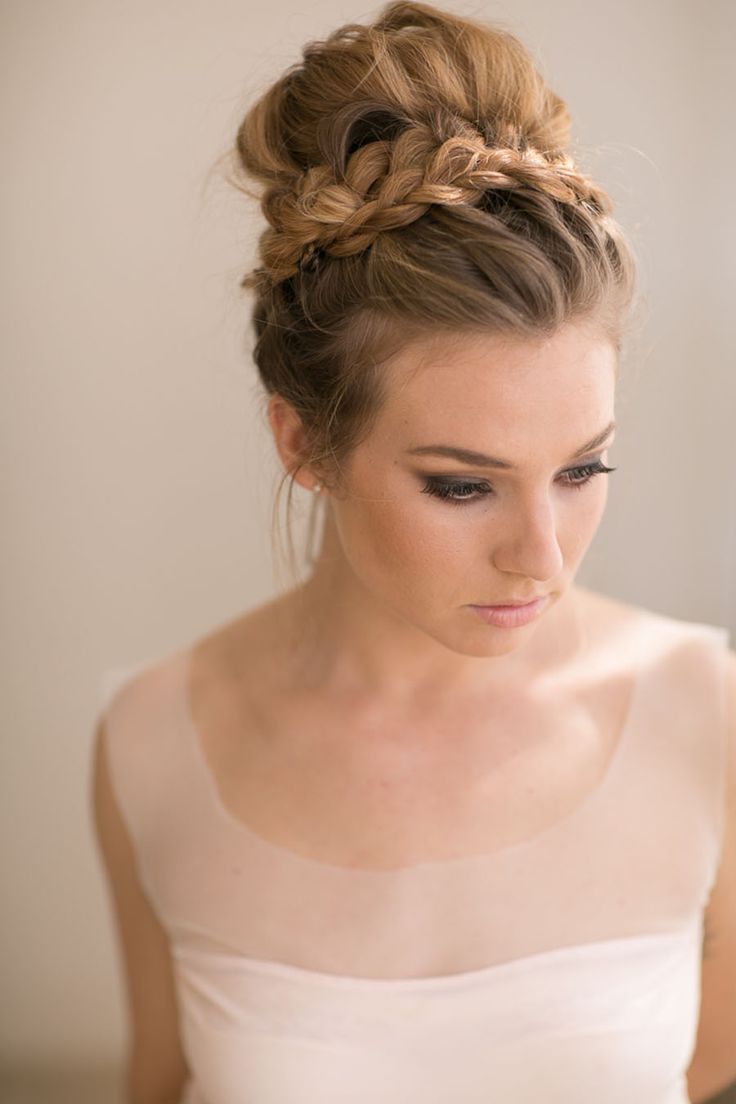 The ballerina bun is one of those beautiful hairstyles that can make womne look several years younger. Plus, the braid adds more cuteness to the look.
Ombre  Waves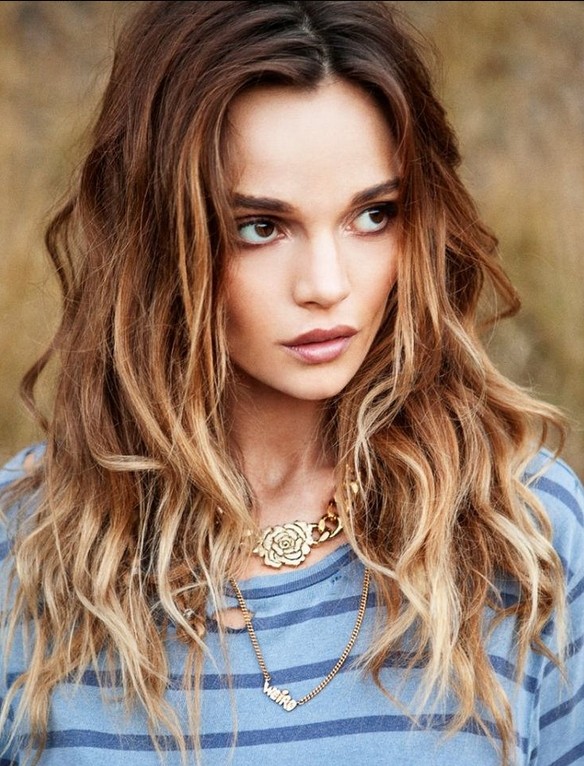 Ombre wavy hairstyle is always chic and the beach waves will add more movements to your wavy tresses.
Fashionable Beach Waves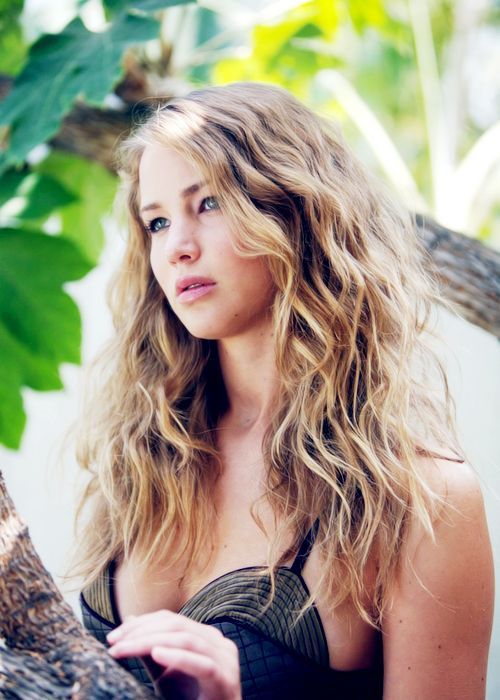 The side-parted hairstyle can frame the imperfect face and the long beach waves are what make this hairstyle charming.
Soft Long Wavy Hairstyle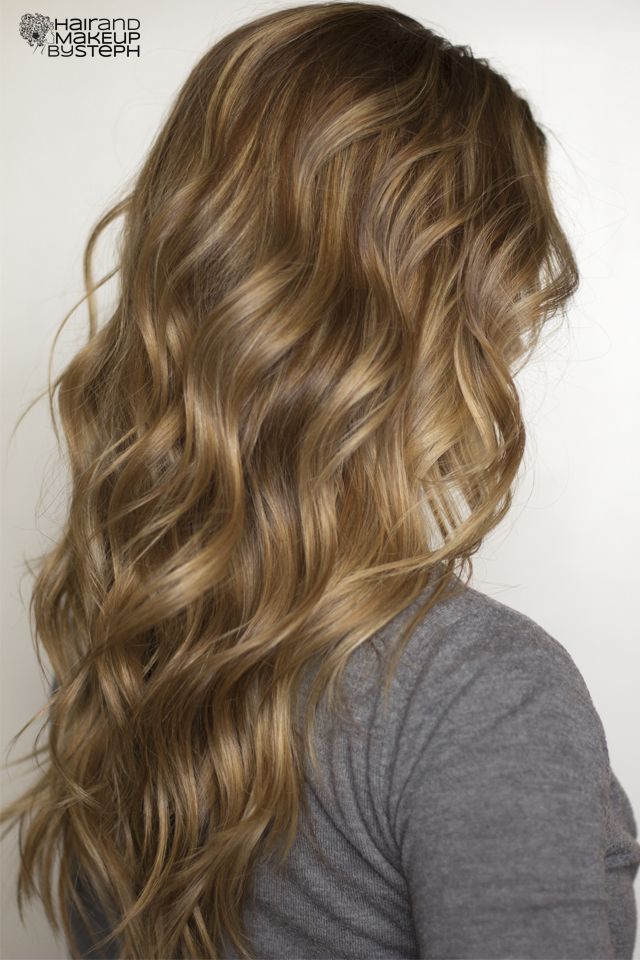 This soft long wavy hairstyle looks glossy and healthy. Take better care of your own hair and you can get this look, too.
 Medium Half Updo Hairstyle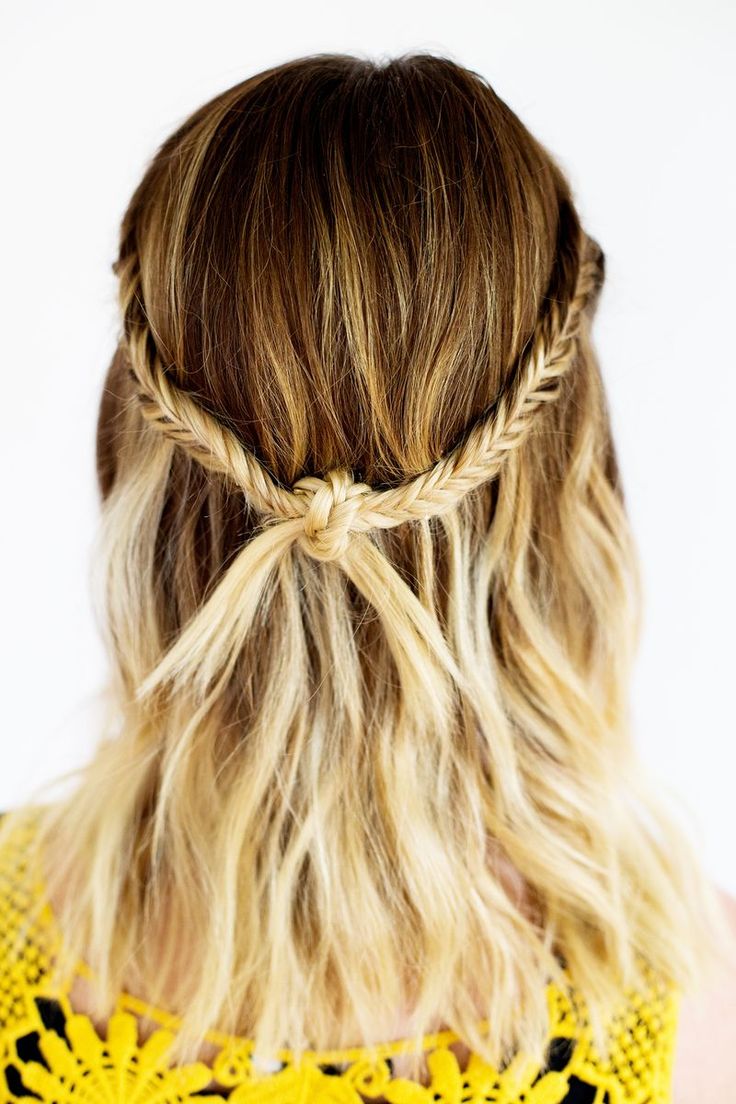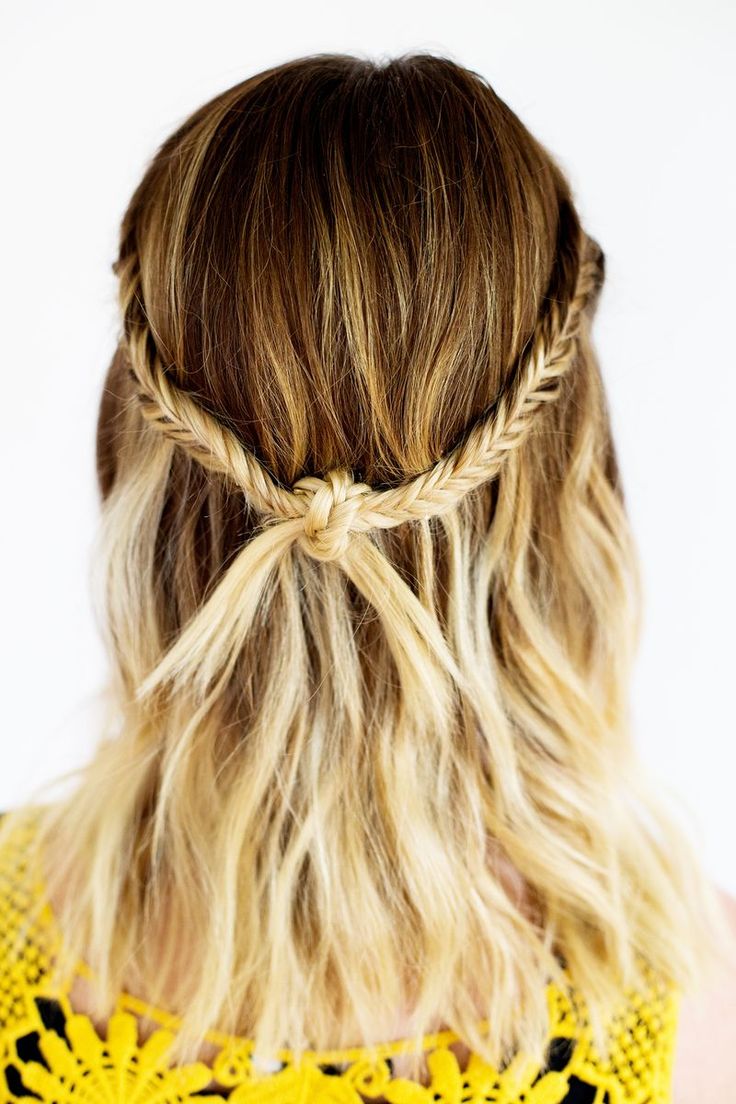 Unlike the long updo hairstyle, medium updo hairstyles are much more graceful and fuller of life.
Pretty Braided Half Updo Hairstyle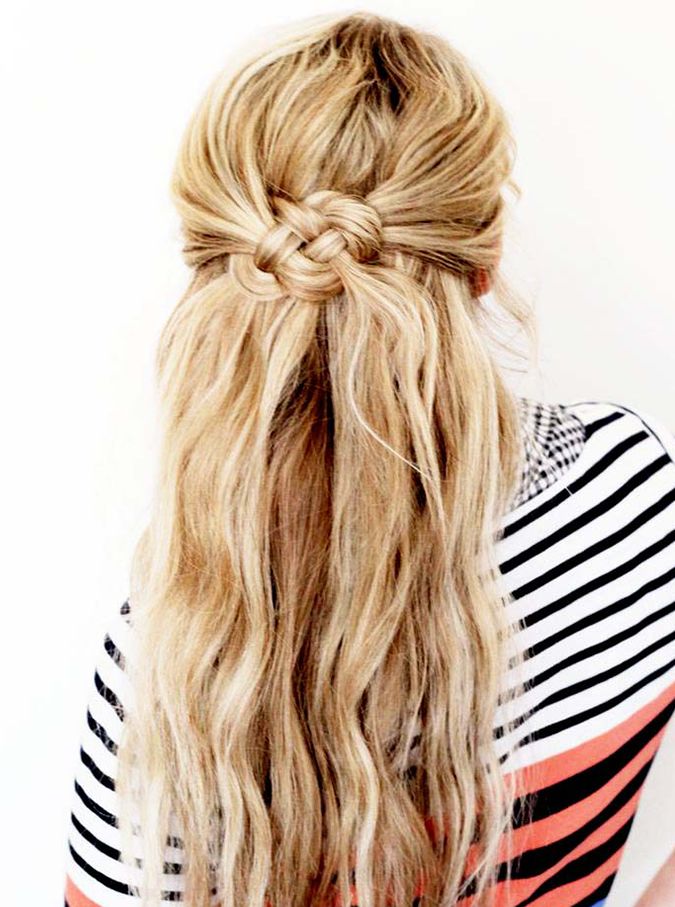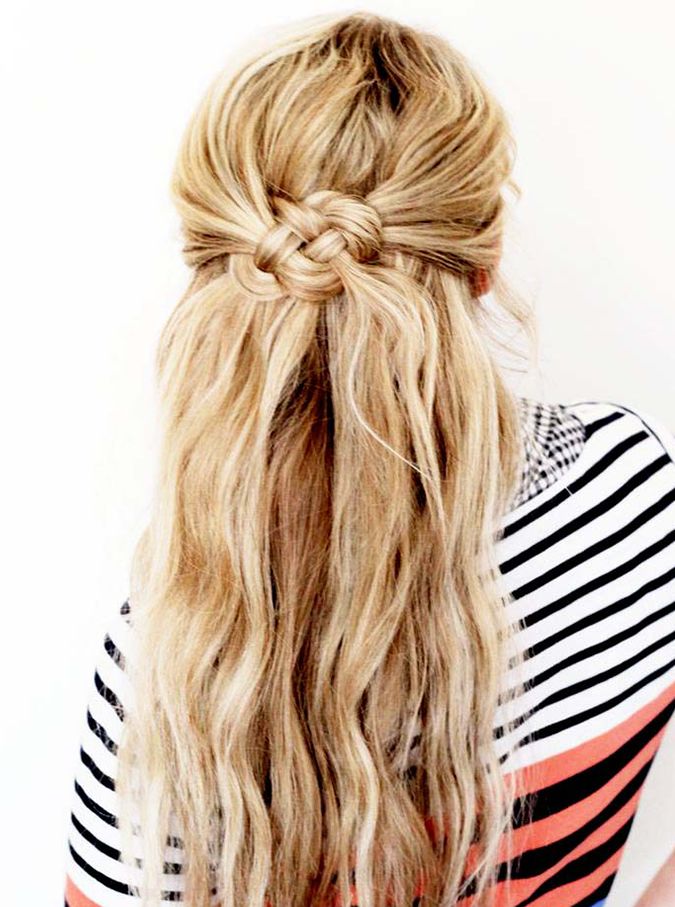 Don't you think the twisted updo is quite extraordinary?
Pretty Teased Braid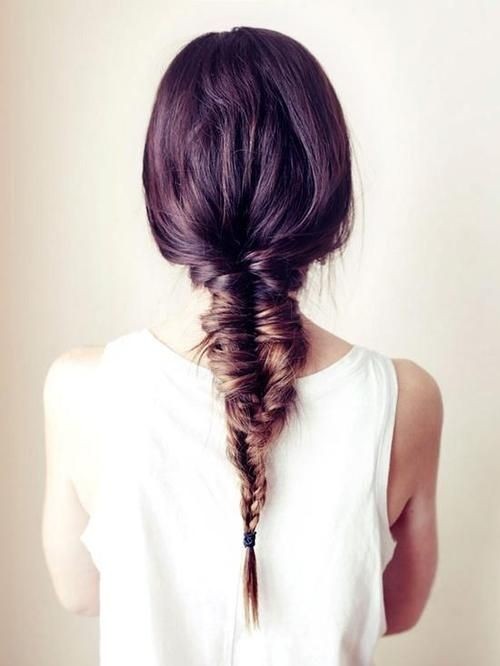 Try this twisted braid if you want add volume to your hair. It will look more gorgeous on thick hair.
 Chic Messy Braided hairstyle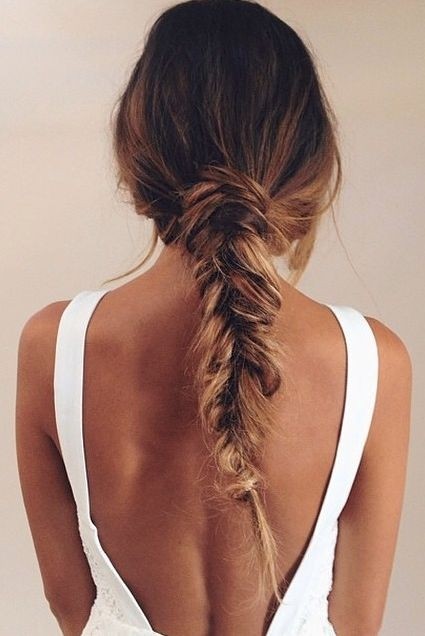 Long hair is no longer dull as you style them into an effortless chic teased braid.
 Blonde Straight Long Bob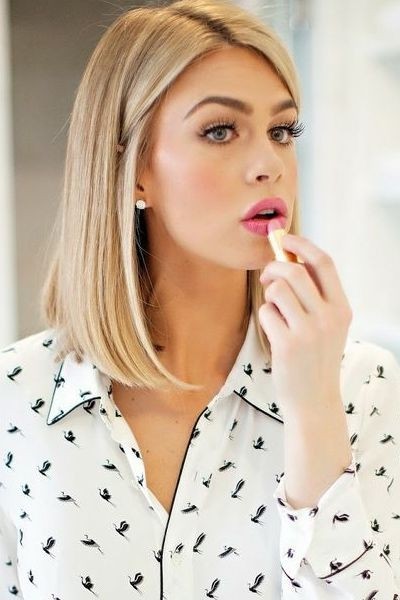 The straight long bob hairstyle is so feminine and it's qutie popular for this season.
 Straight Long Bob with Blunt Ends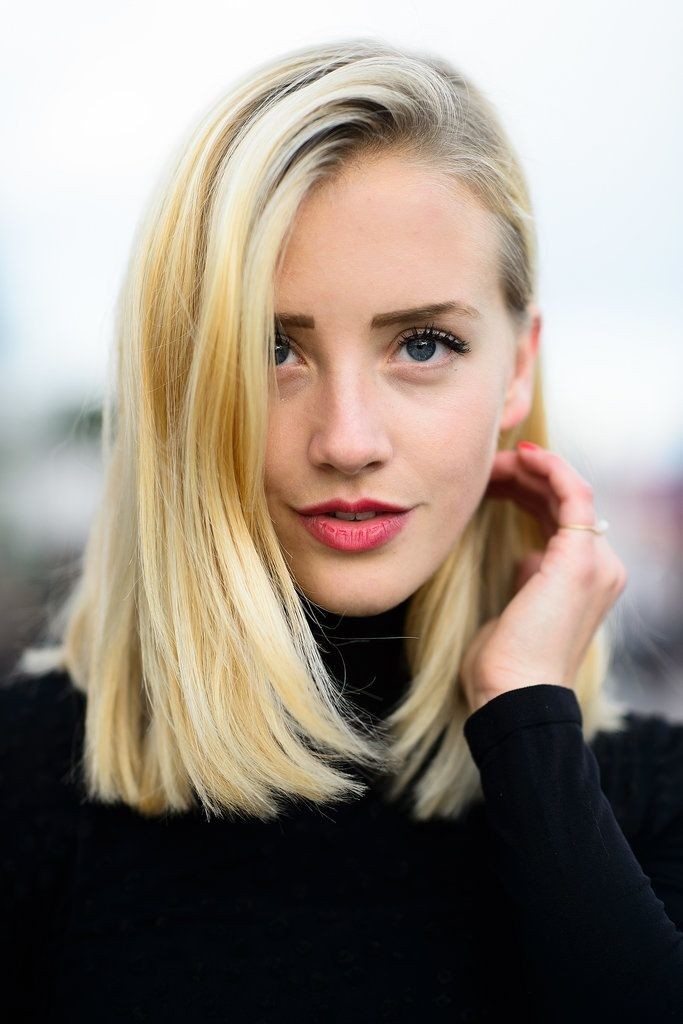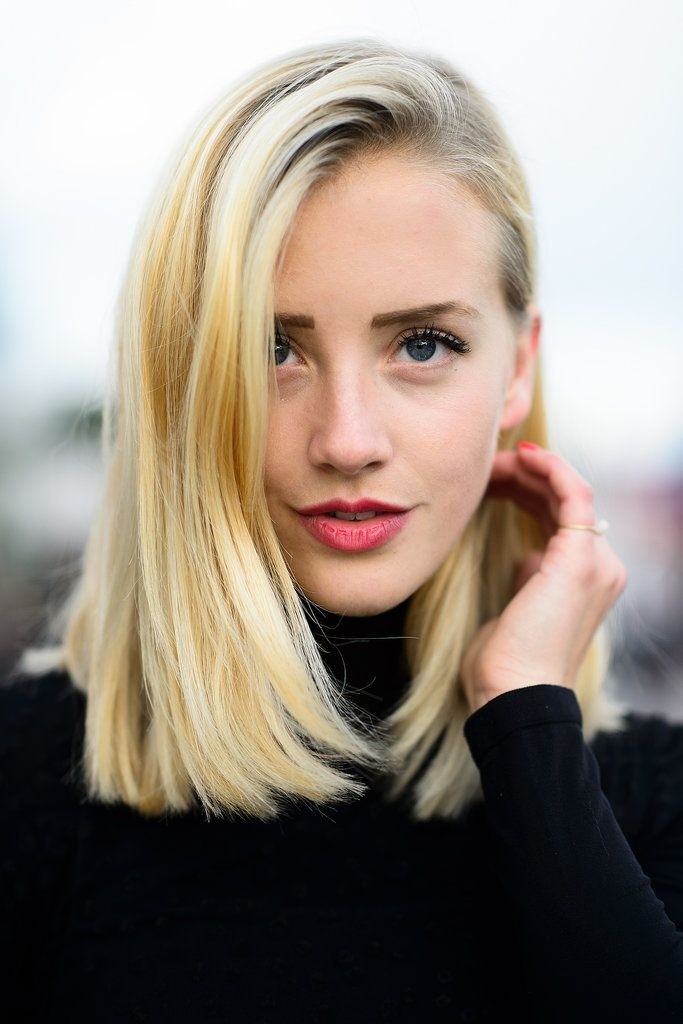 The blunt ends together with the deep side part play an important role in creating a fabulous hairstyle.
 Side-parted Wavy Bob hairstyle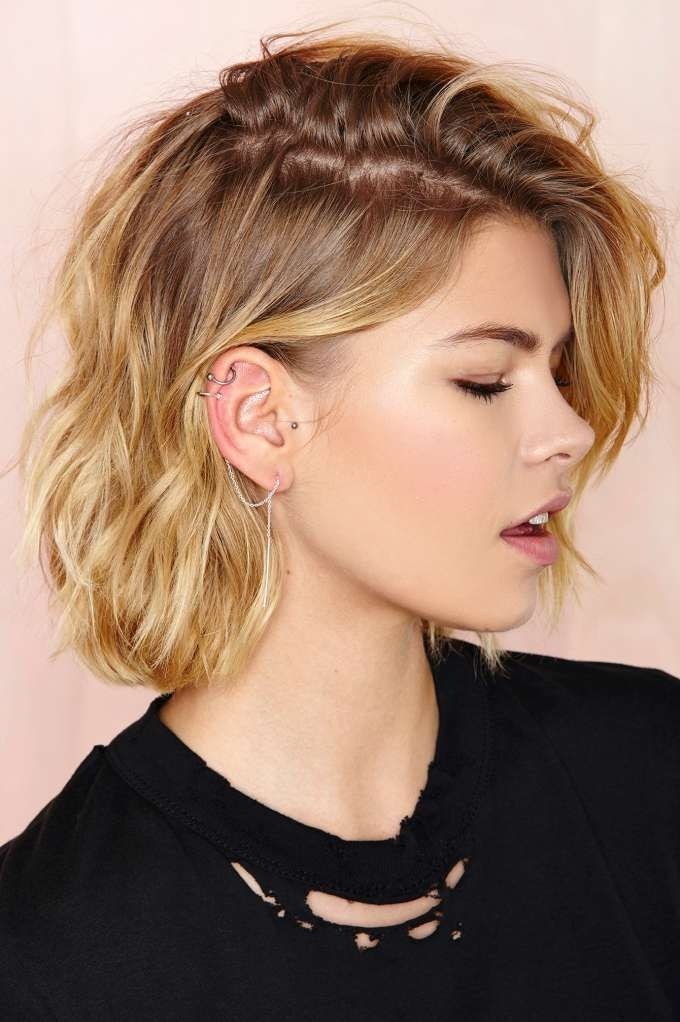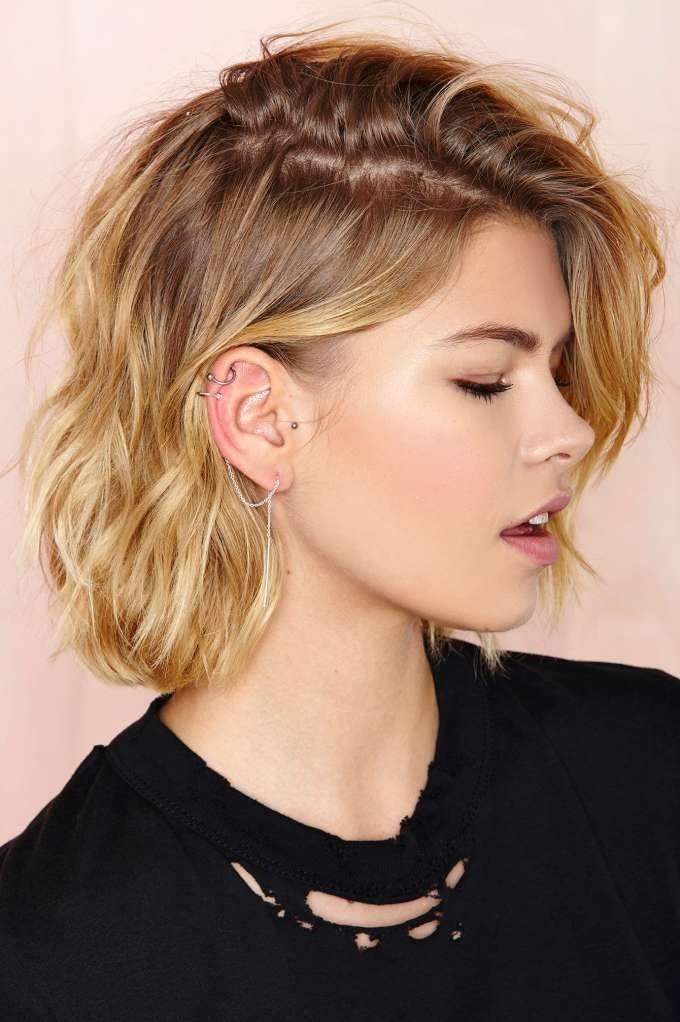 While straight bob is quite pretty, the wavy bob can be even cooler. Life and movement can be added to the hair so that you will look stylish.
 Ombre Pastel Hair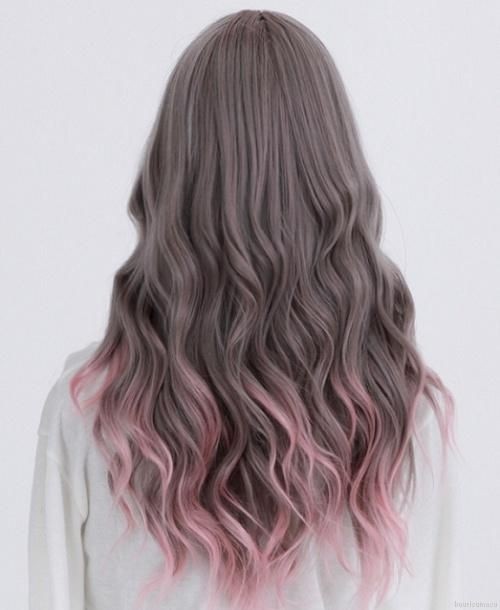 Pastel hair is hot and this grey to pink hair look shows us how dreamy the pastel hair is.
 Classic Bob Haircut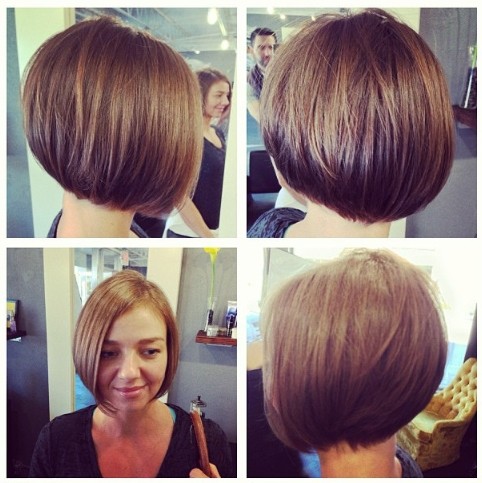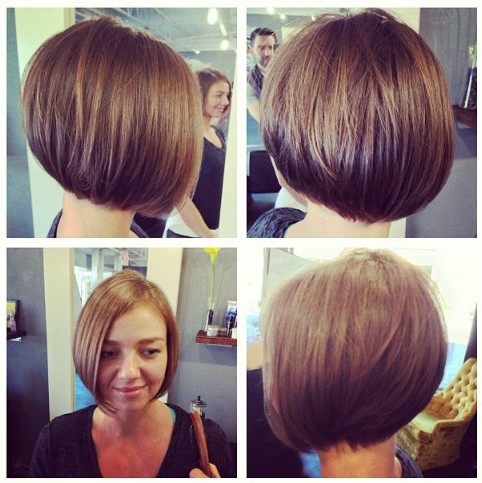 Classic bob is timeless chic. It's the best hair look for office ladies to get a sophisticated look.
 Chic Shaved Pixie Haircut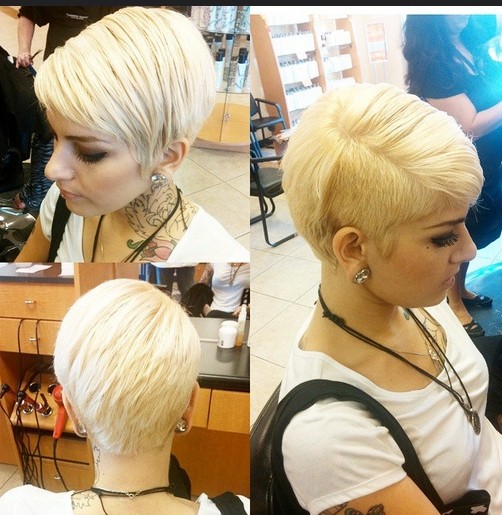 The cute pixie haircut will be edgy chic when you shave one side of the hair. The stacked top can add volume and height to your hair. It's great for women who don't want to spend too much time taking care of the hair.