Every season, Pantone comes out with a list of colors that they consider to be "in". This fall, the hues include Dried Herb, Marsala, Biscay Bay, Cashmere Rose, Cadmium Orange, Desert Sage, Orchid Amethyst, Reflecting Pond, Oak Buff and Stormy Weather.
We're pretty sure that not every customer sales associate knows what those colors are. Not only that but we don't want you to have to be forced to memorize them yourself. That's why we've provided you with a list of hues that are extremely close to Pantone's colors, except they come with names that are easier to remember.
If you want to see a few examples of how to wear fall's biggest colors in a variety of ways, read on.
Khaki skinny jeans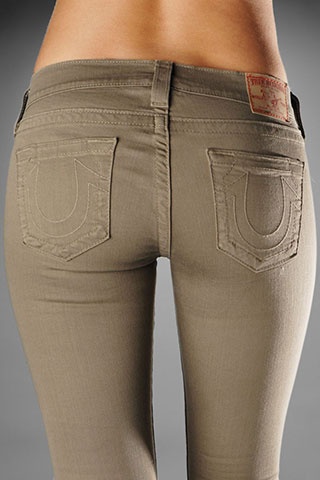 If you want to wear Dried Herb, look for some tan khakis. If you get them in the form of skinny jeans, you can literally wear them with just about—anything.
Khaki jacket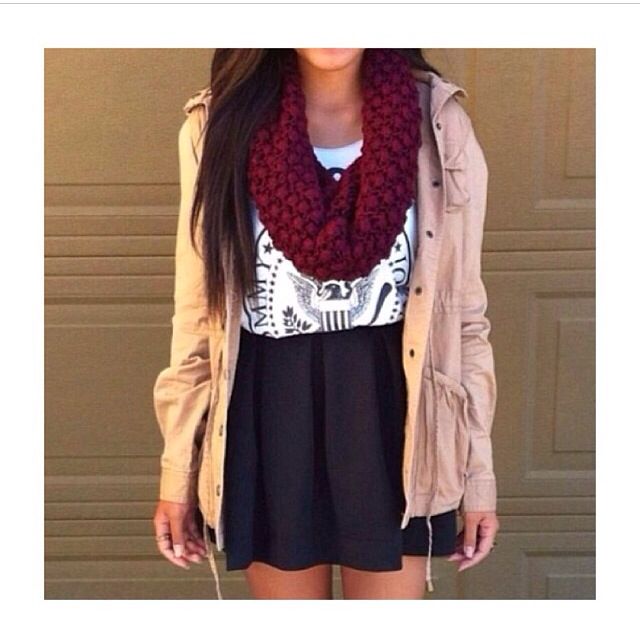 On chilly fall days, you definitely need a jacket. A khaki one is ideal for casual wear.
Marsala hat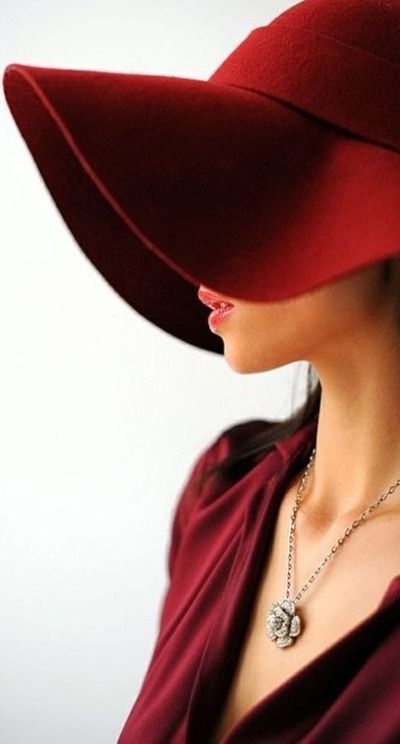 A floppy hat is so mesmerizing on a woman. It's even more so in Marsala. Plus, it's one of the biggest fashion trends this year.
Marsala booties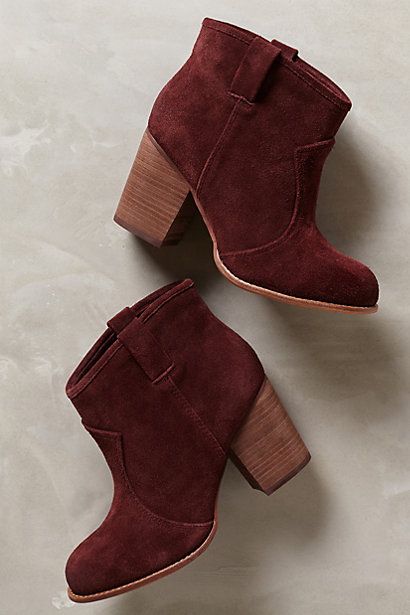 Are you in the market for a new pair of booties? Suede Marsala ones will earn you plenty of fashion cool points.
Teal purse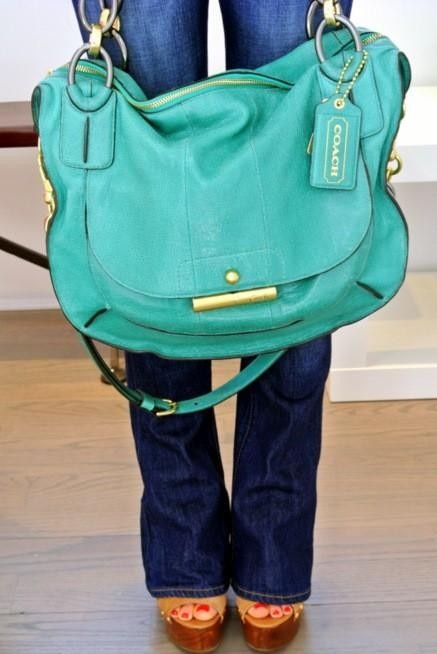 Biscay Bay and teal have a lot in common. And if you get a teal purse, it can add a lot of "pop" to your neutral-colored clothes.
Teal polish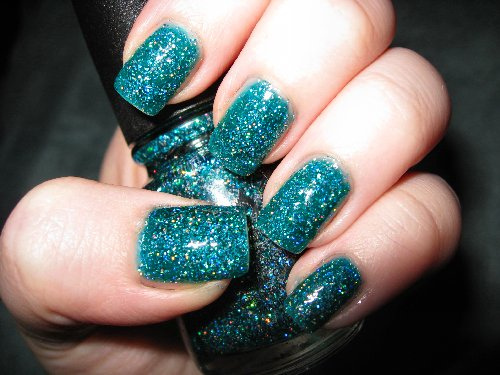 Some people think that "fun colors" on the nails should only be reserved for summertime. We couldn't disagree more. This teal glitter polish is an exciting fall look.
Rose cashmere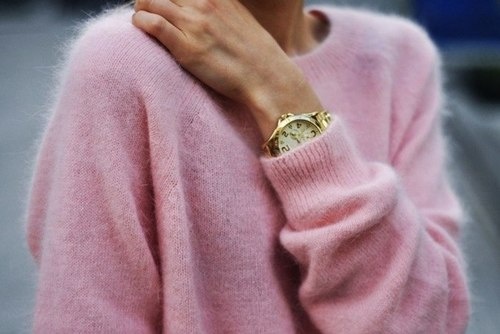 Cashmere Rose is one of Pantone's colors. We couldn't find a better way to express its beauty than with a rose-colored cashmere sweater.
Rose ombre lips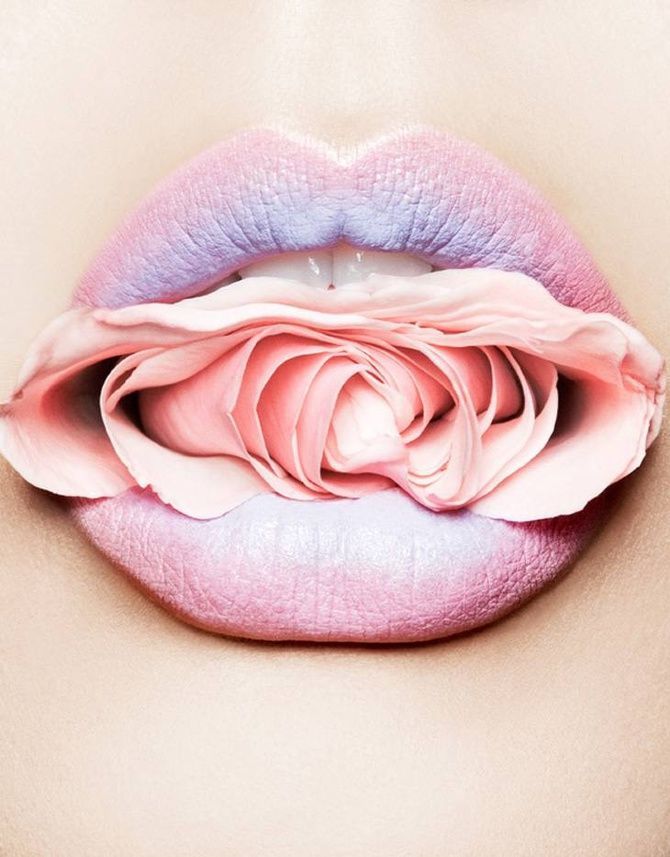 If you've never tried an ombre lip before, what are you waiting for? A rose-colored lipstick paired with a bit of white eyeshadow can easily give you these types of results.
Orange maxi skirt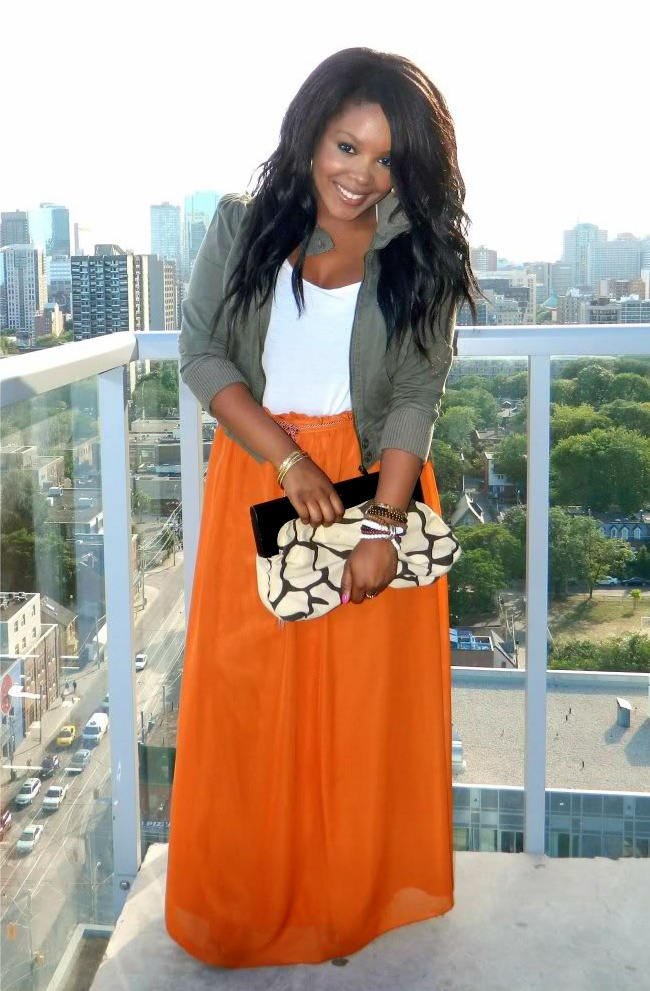 Is orange your favorite color? Then you're probably thrilled to see Cadmium Orange. An orange maxi skirt is truly one of our favorite fall looks. It reminds us of the falling leaves.
Orange flare skirt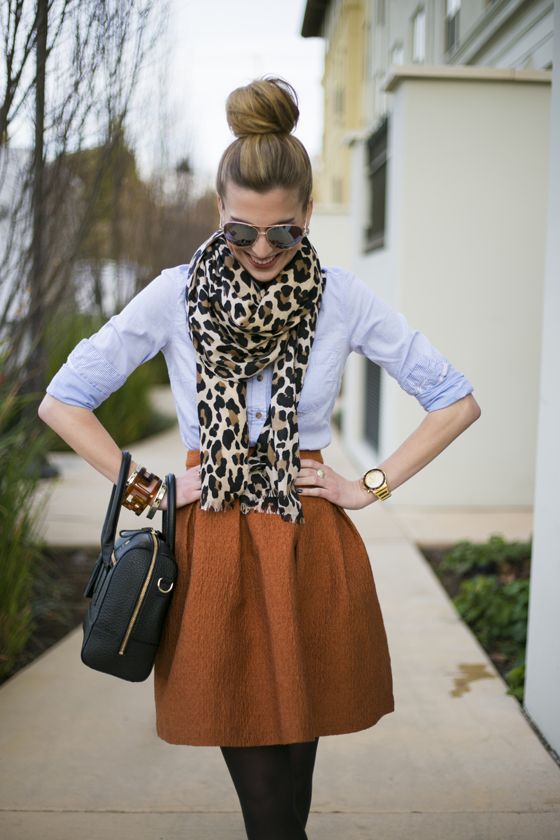 If you have a stash of opaque tights, then "dress them up" with the help of an orange flare skirt. (Isn't it super cute?)
Sage blazer

Initially, Desert Sage may see a bit bland. But it's all about what you add with it. Do some layering and mix a few patterns together and you'll look runway ready.
Sage vest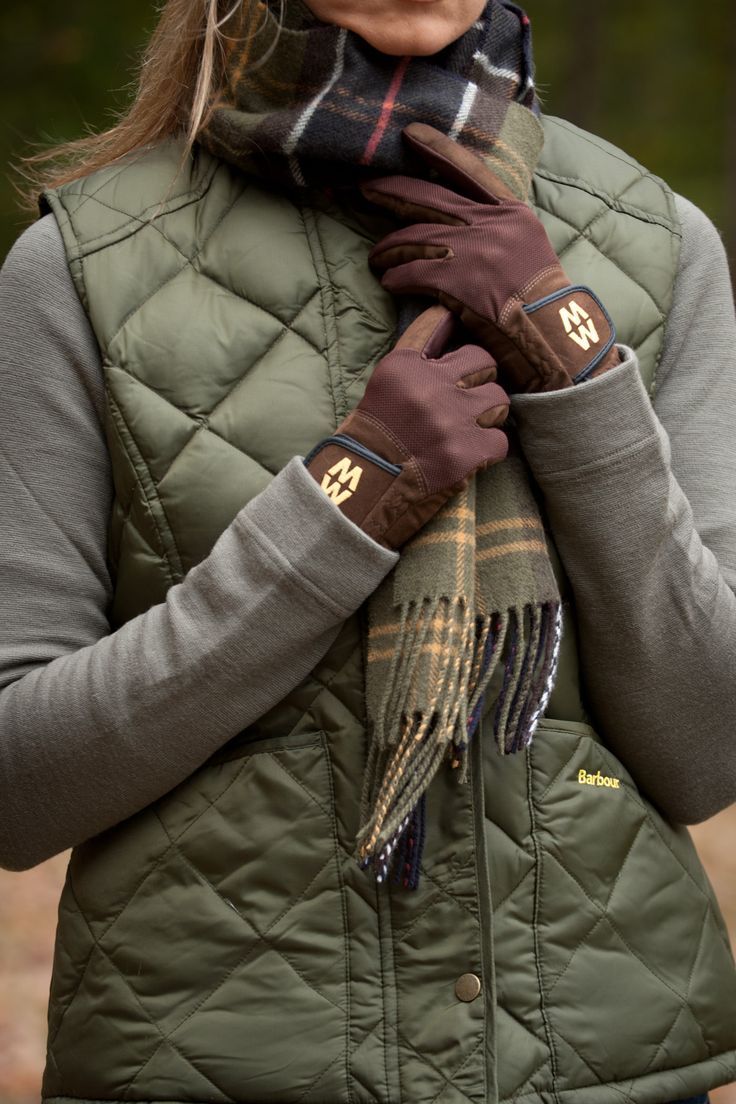 Another way to wear sage is with a vest like this one. You'll look both warm and fashion-forward.
Orchid blouse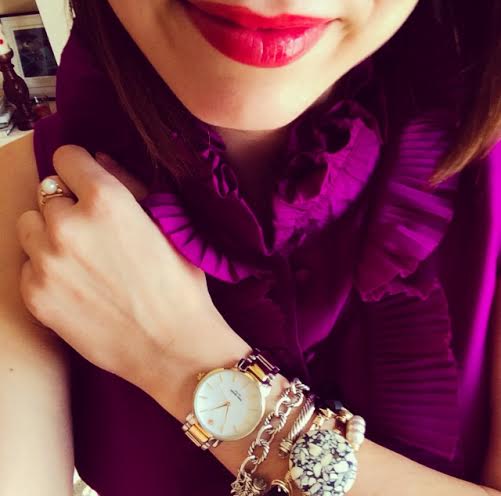 Something that's so wonderful about Orchid Amethyst is that it is super-feminine. As you can easily see.
Orchid gloves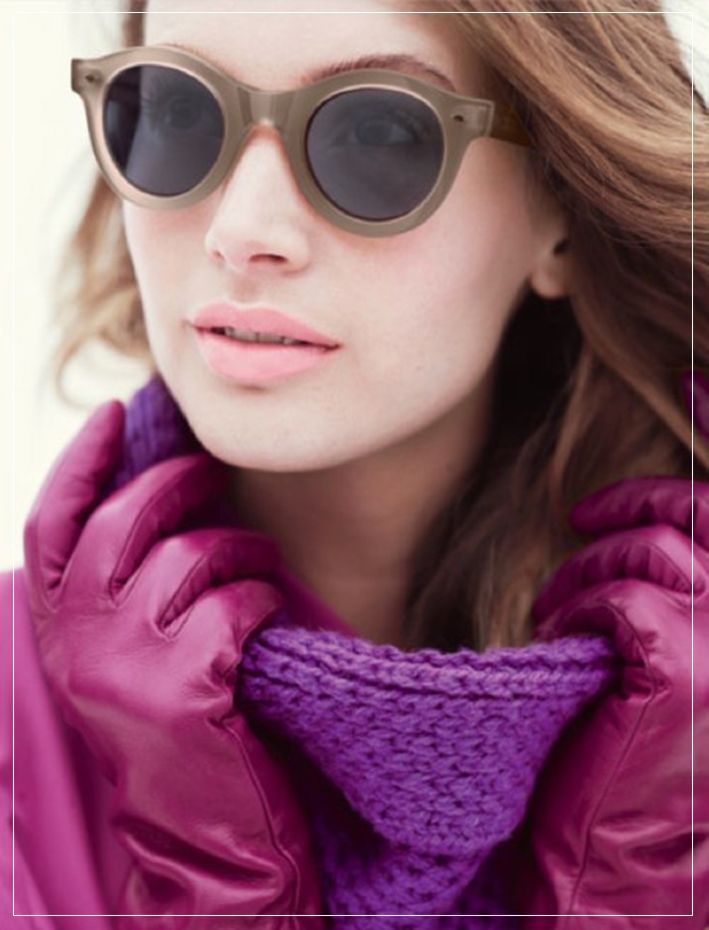 Girly colors not really your thing? Maybe just go with a pair of orchid-colored gloves. Everyone you know will ask you where you got them.
Blue dress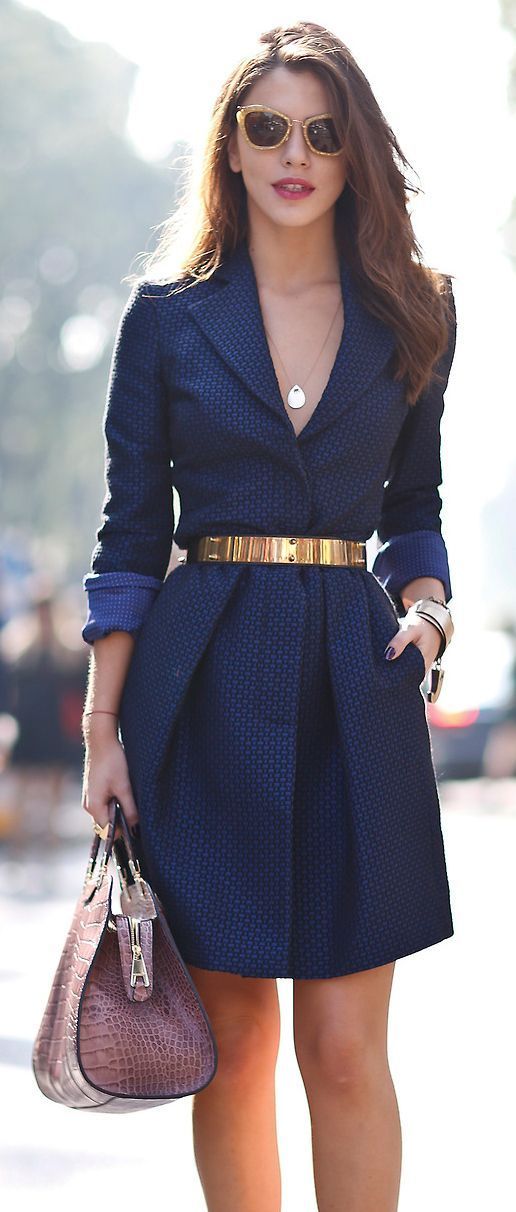 Reflecting Pond is a shade of blue. The color itself is a bit on the conservative side but it makes quite an impression in a dress like this one.
Blue coat

This year, rather than a black or brown winter coat, how about going with blue?
Golden yellow eyeshadow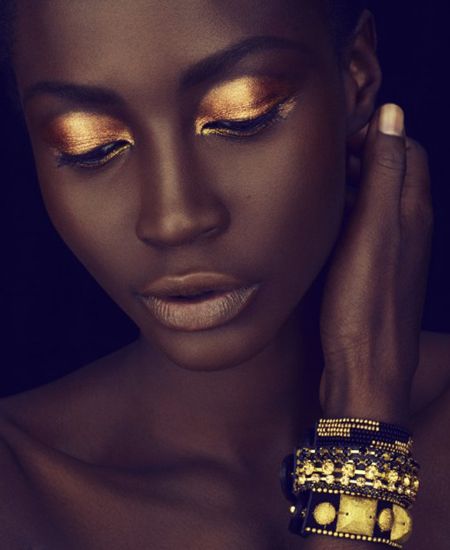 Oak Buff is basically a golden yellow color. That said, incorporating a trend doesn't only have to be about wearing it on your body. As you can see, eyeshadow in this shade is a show-stopper all on its own.
Golden yellow pieces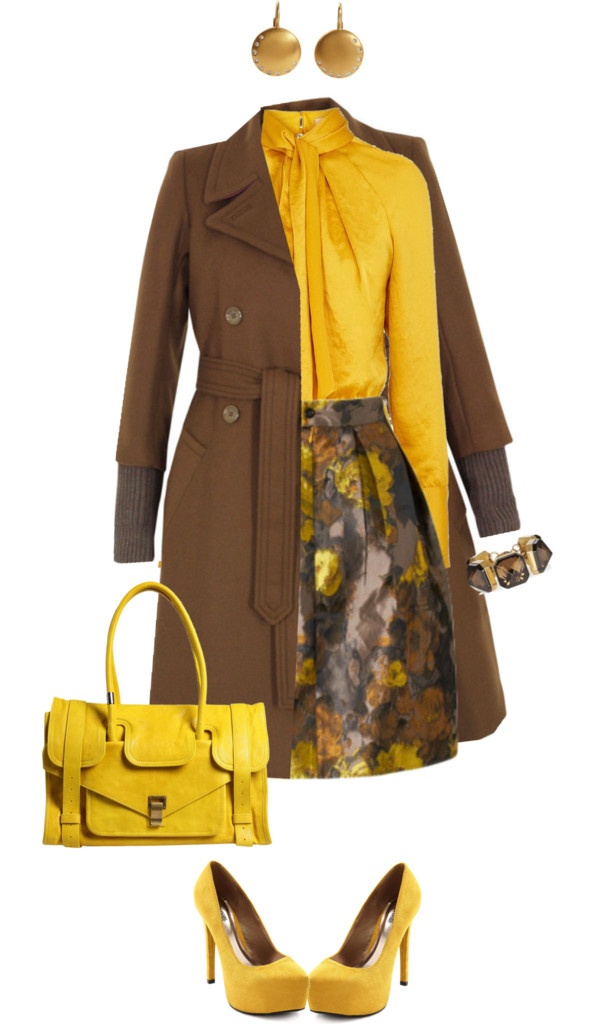 Or, you can wear it all throughout your clothing. Paired with a few neutrals, it's a wonderful autumn look.
Blueish grey tulle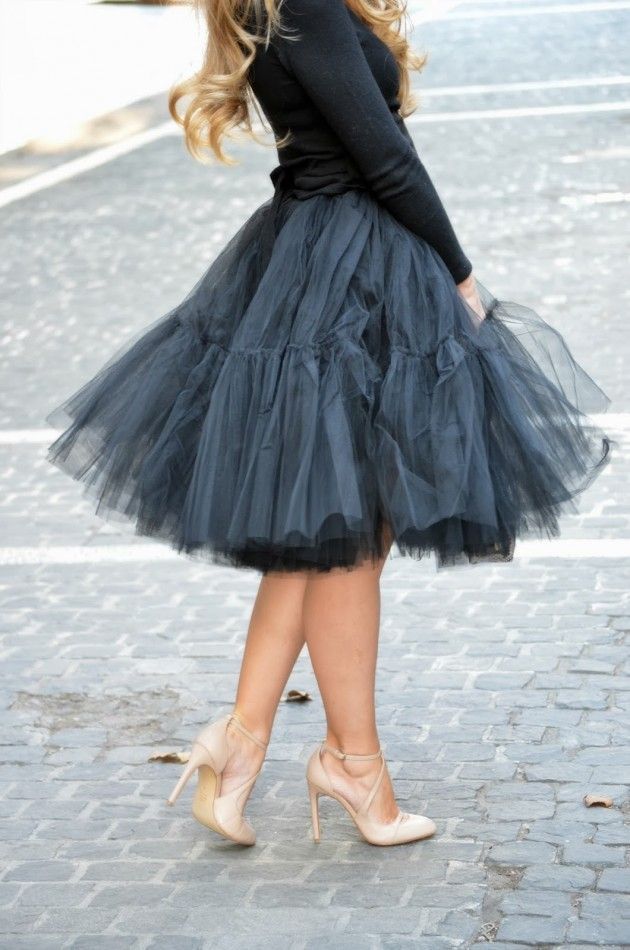 Stormy Weather is blueish grey. It makes sense that it would be associated with fall being that it's one season that has its fair share of cloudiness and rainy. But if you have a wedding or other semi-formal event coming up, people will see the color in a whole new light—thanks to a bit of tulle.
Blue and grey pieces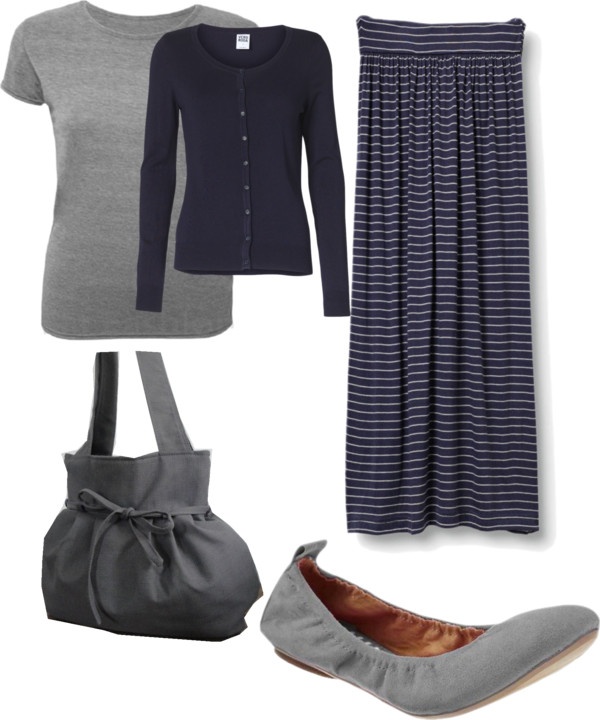 Now that you know all of the trendy colors for the fall season, don't be afraid to mix and match them as well. Blue and grey are warm and inviting in so many ways.