A lot of women prefer to have a short haircut, which is not only because short hair is easy to deal with but also because short hairstyles are rather popular this season. If you are considering having a short haircut, then you are in the right destination.
In this post, we have made a collection of these stunning curly pixie haircuts. You will be surprised by what you will see below. Pixie haircuts will become more stylish when they come across the faddish curls. Now, just take your time and find the most suitable curly haircut for yourself.
Blonde Pixie with Braided Waves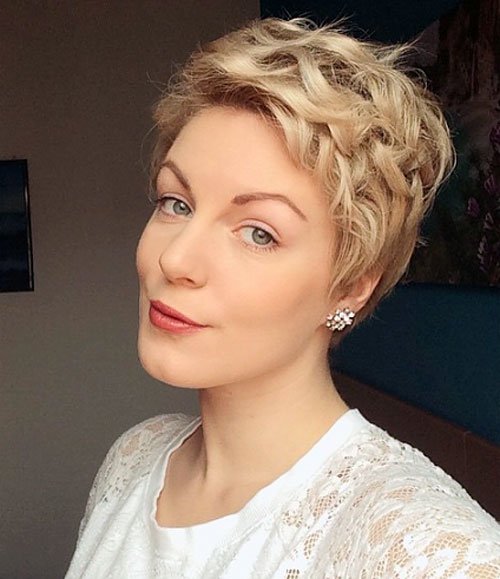 Do you love braids? Do you think only long hair can own braids? This blonde pixie haircut looks quite special thanks to the waves that are styled in a braided look.  See? You can have braids even though your hair is short.
Cool Black Pixie Haircut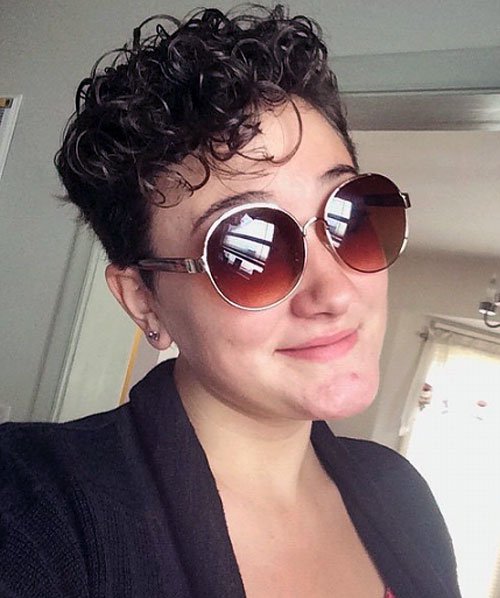 Curls on the top of the head will add some height and volume to your hair look. This is so cool for edgy women to try.
Long Pixie Haircut for Curly Hair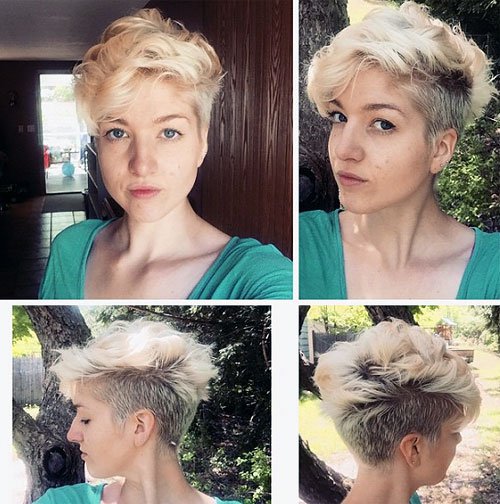 Shave the side hair and put all of the rest hair forward to create a voluminous look. It's an ideal hairstyle for women who want thier their to appear thicker.
Curly Long Pixie Haircut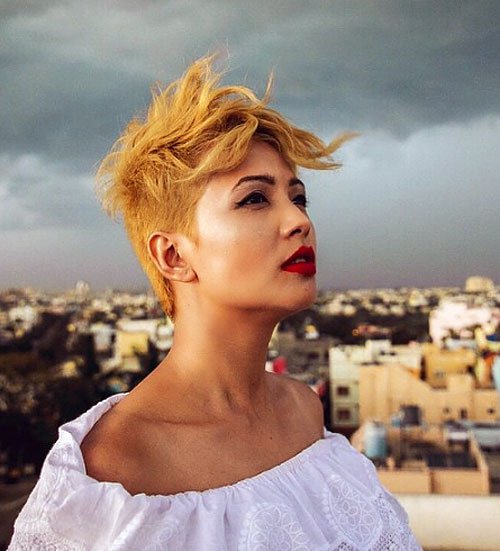 A chic hair color will transform any ordinary hair look into a more stunning one. Besides, this golden hue will make your complexion look better and healthier.
Chic Pixie Haircut with Curly Bangs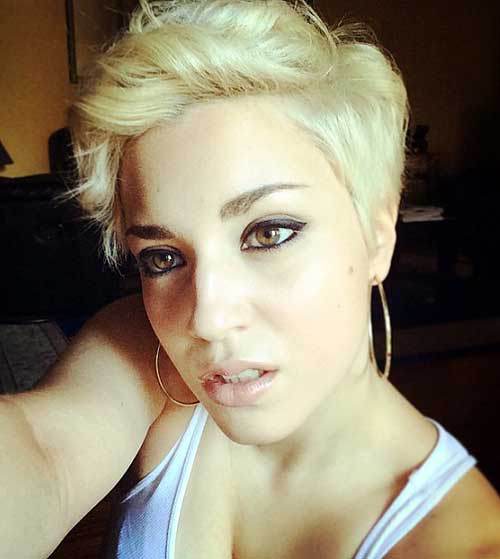 This pixie haircut is so chic with the bangs styled in a curly way. This is great for round faces and you can get this hairstyle on your own. What you need is just a curling iron.
Red Pixie Haircut with Layers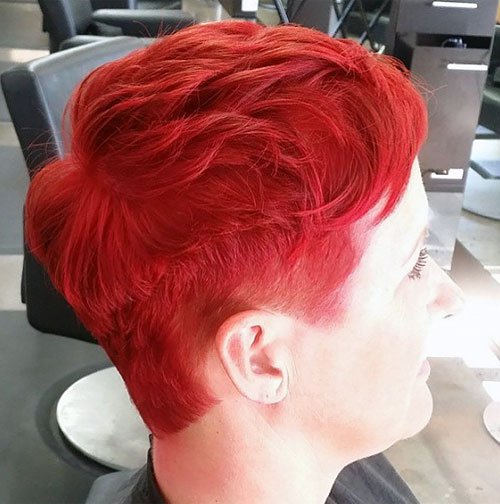 You can add some cute layers to your pixie haircut, which will in return add more movement to your final hair look. Plus, this fierce red hue really works well to make this hairstyle more outstanding.
Stylish Curly Pixie Haircut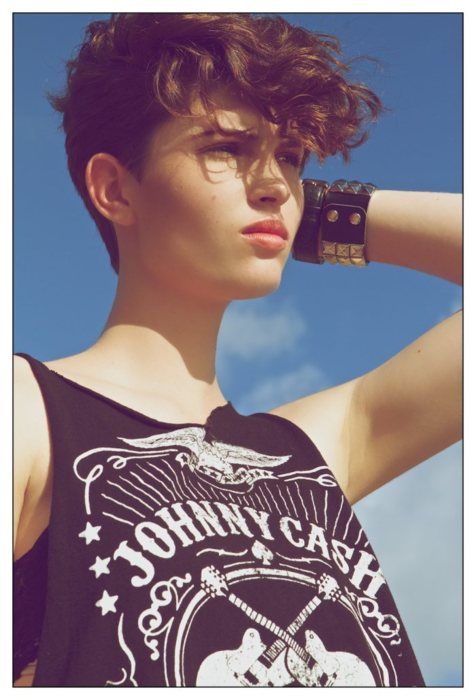 The curly hair works as long bangs to frame the imperfect forehead. It's such a stylish hairstyle for all face shapes.
Classy Pixie Haircut for Women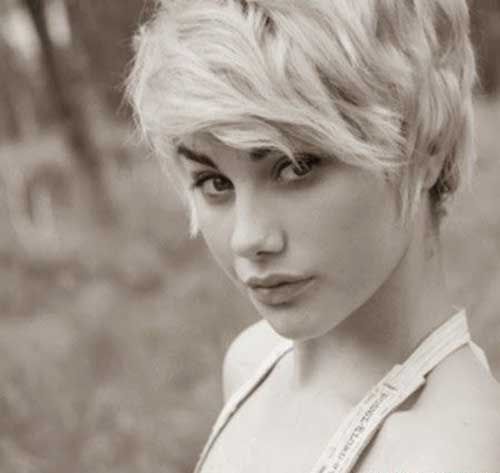 Thick hair can also pull off the pretty pixie haircut. The choppy style add a lot of texture to your hair and make it look far more classy. In addition, the deep side part and long bangs can give you a smaller and better face shape. So, it's great for all women to try.
Fashionable Curly Pixie Haircut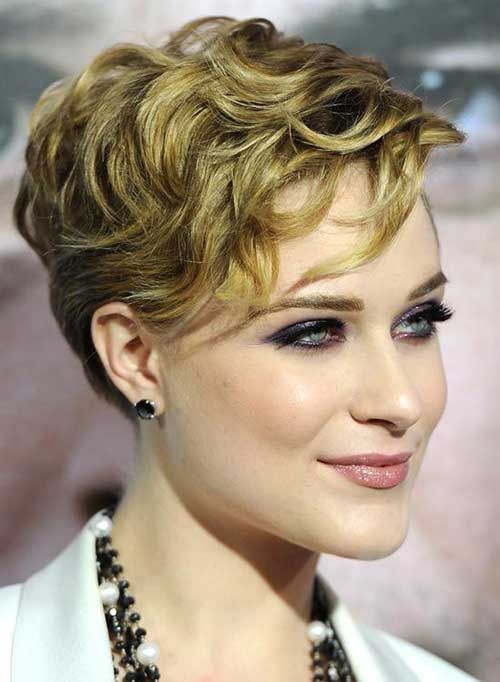 Full curls play a great job in creating an effortless fashionable pixie haircut. Besides, it's quite elegant and it looks better on mature women.
Short Pixie Haircut for Thick Hair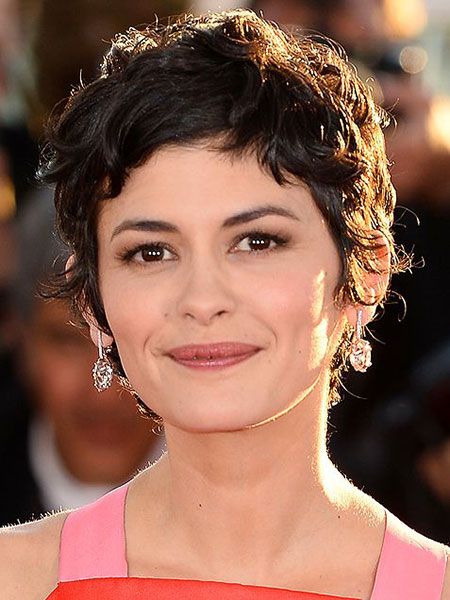 This pixie haircut is shorter but it's pretty cute with those lovely curls. If you want to look several years younger and more adorable, this hair choice will be second to none.
Simple Curly Pixie Haircut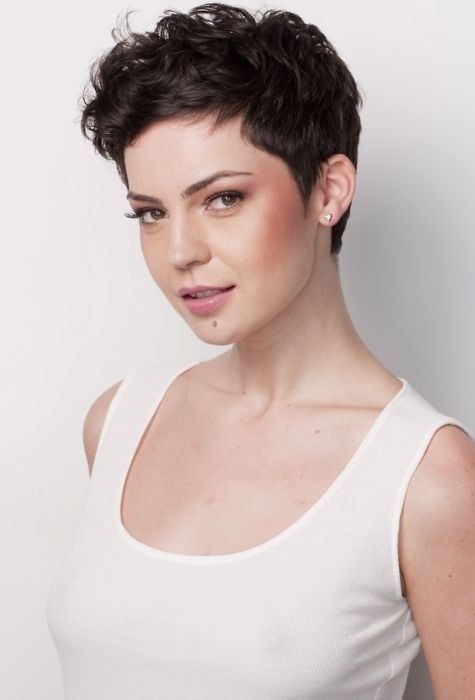 The textured curls make this simple pixie haircut more stylish. It's a great hair look for long and square faces.
2016 Pixie Haircut for Curly Hair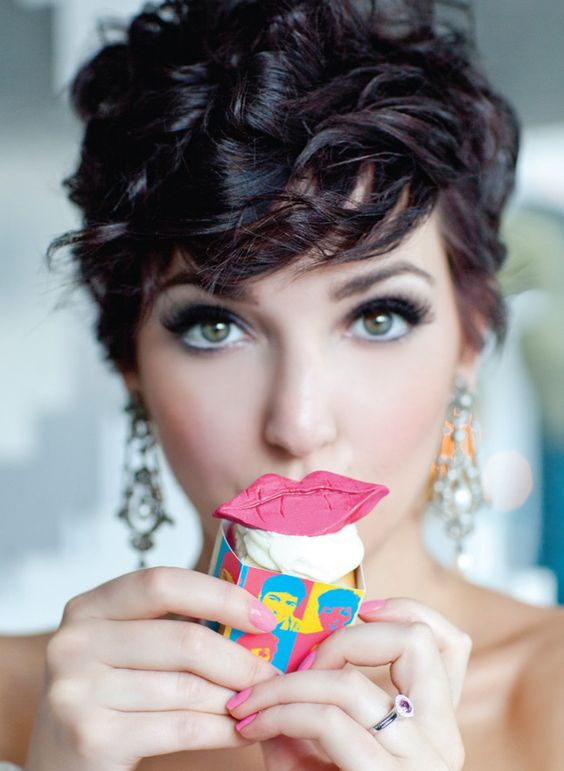 This curly pixie haircut is more feminine with those bouncy curls in the front.
Retro-chic Curly Pixie Haircut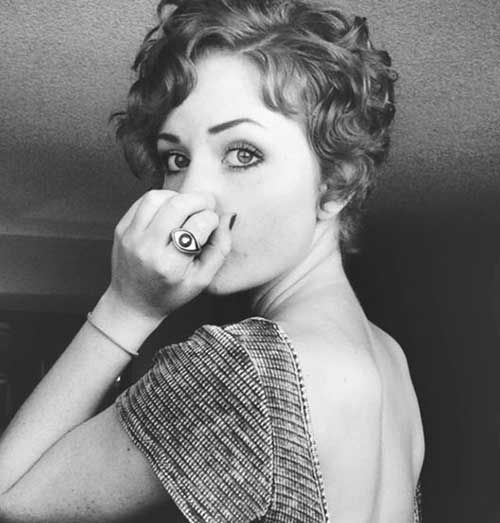 Don't you think this curly pixie haircut if full of retro charm and feminine attraction? I'm sure it will look quite stylish when you pair it with modern outfits.
Pretty Curly Pixie Haircut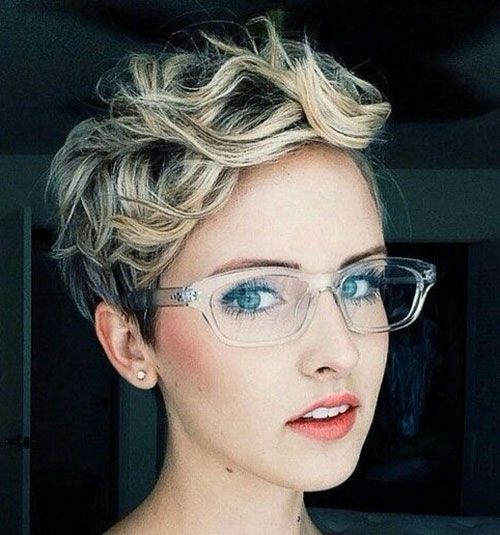 If you have a pretty face, you should be confident to show it off with this romantic curly pixie haircut. All these waves be swept to one side and give your hair a nature wind-blowing look. That's so nice!
Purple Long Pixie Haircut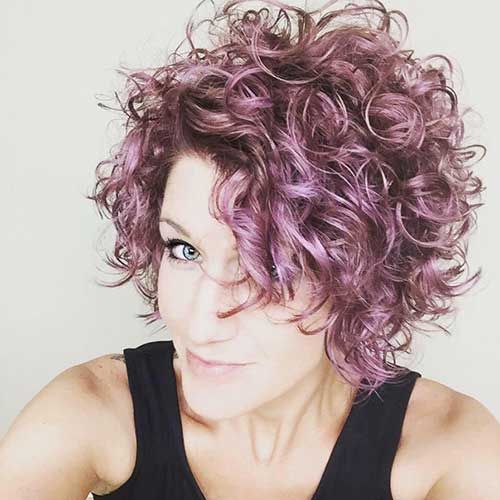 Longer hair can also be styled into the curly pixie haircut. It should be noticed that a chic hair color like this purple hue can make your hair look more fantastic.
Brunette Curly Pixie Haircut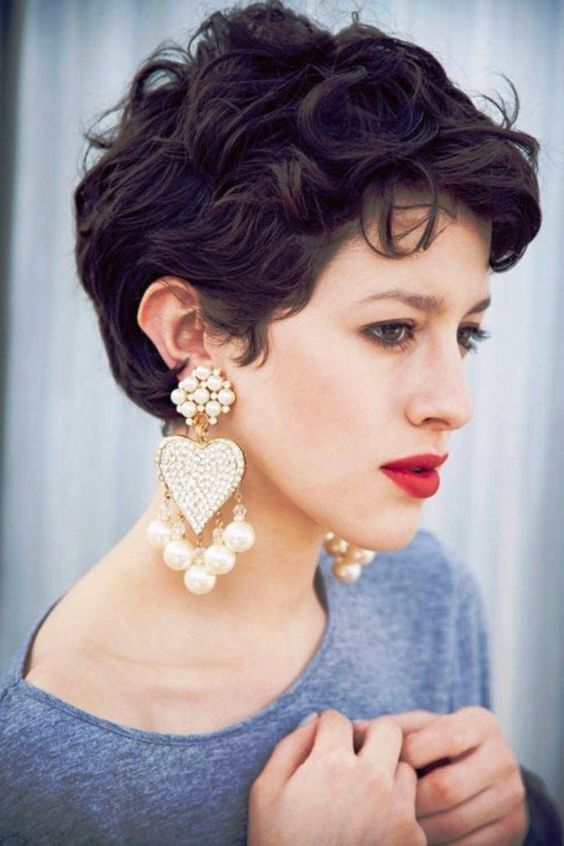 This brunette curly pixie hair is full of texture and fashion vibes. Such a trendy hairstyle is wonderful for all women and any occasion.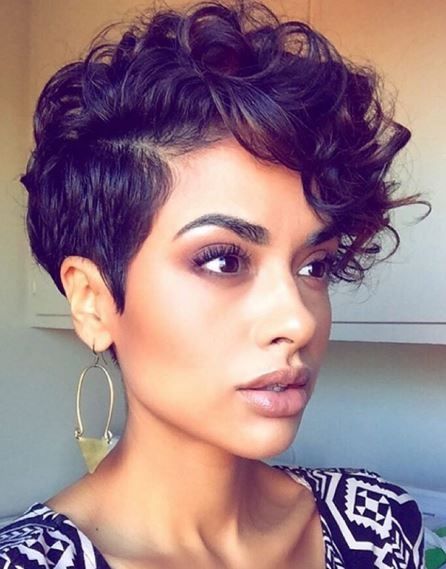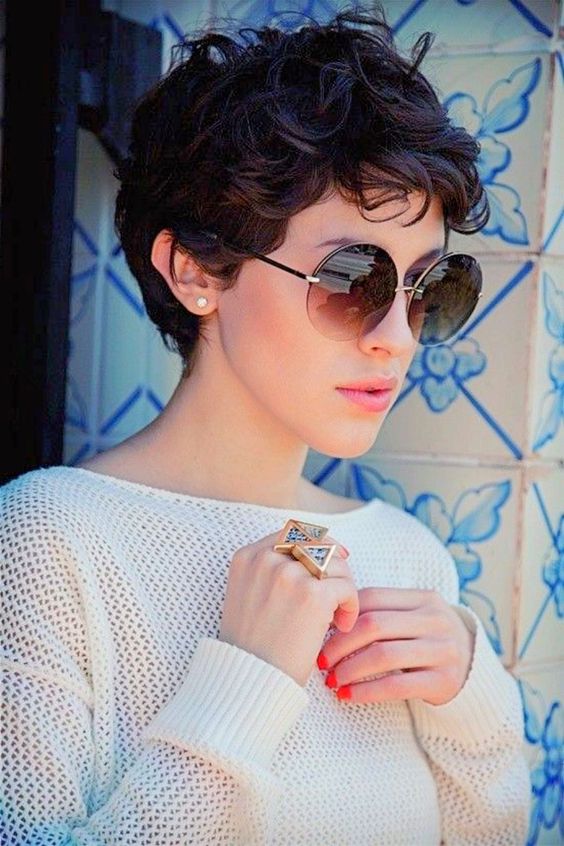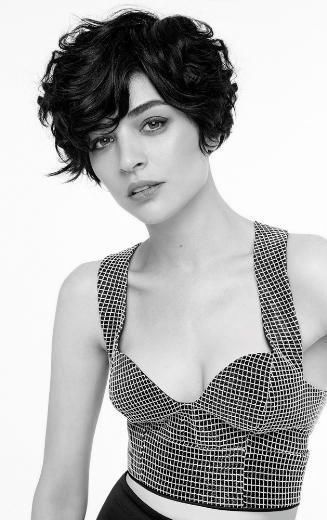 curly pixie haircuts for women over 30
Trendy short curly pixie haircut for women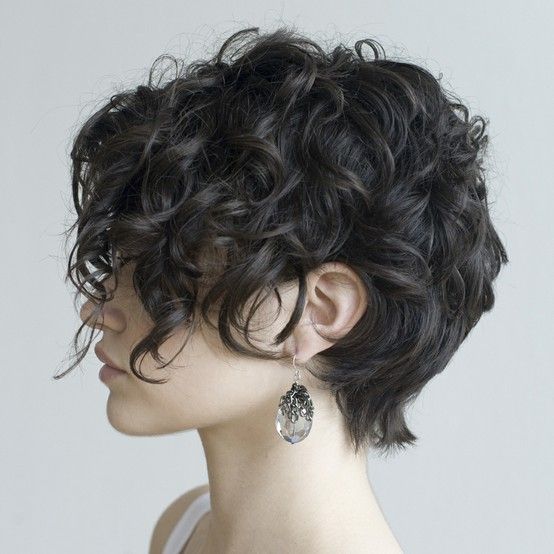 Cute layered long pixie cut with bangs for short hair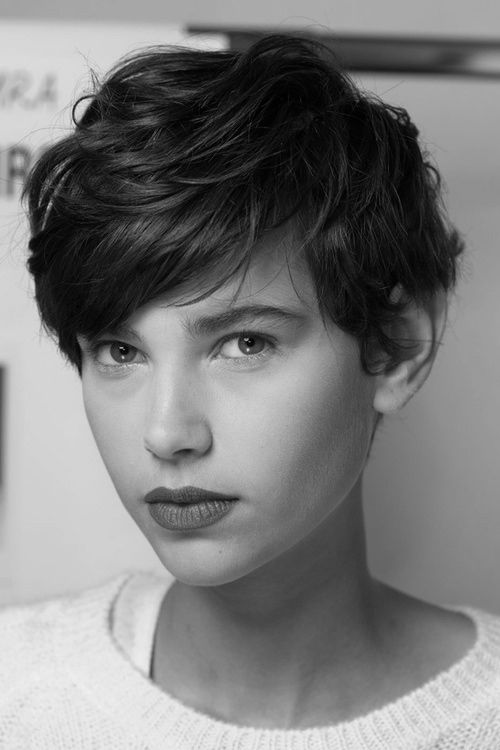 Layered short curly pixie hairstyle for women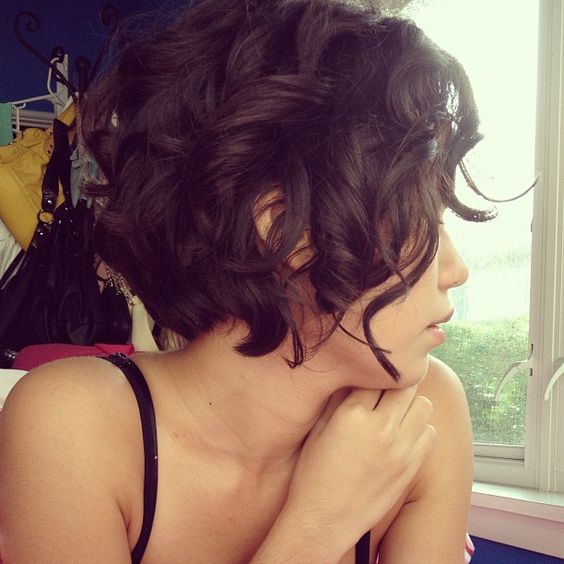 Trendy curly pixie haircut for women over 50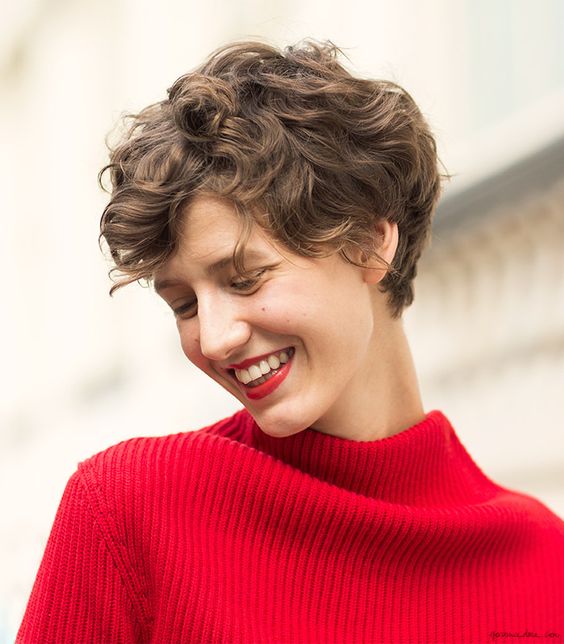 Update: Also, we collected some more new awesome straight pixie cuts for you to choose from, enjoy.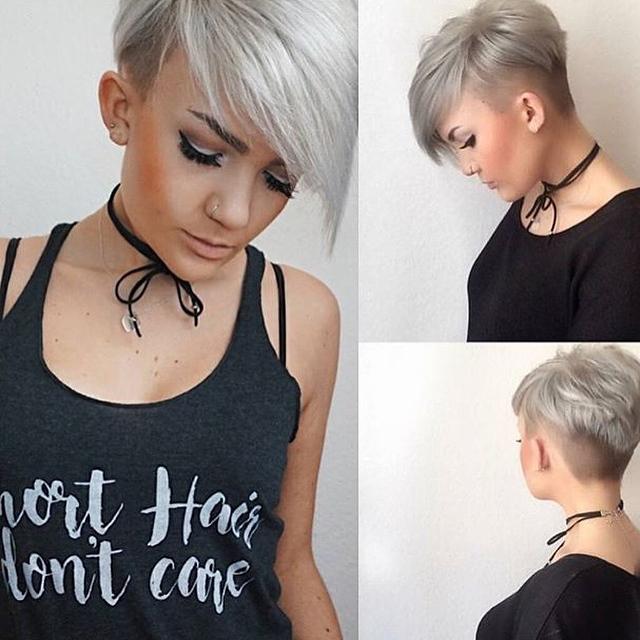 short pixie cut for women over 50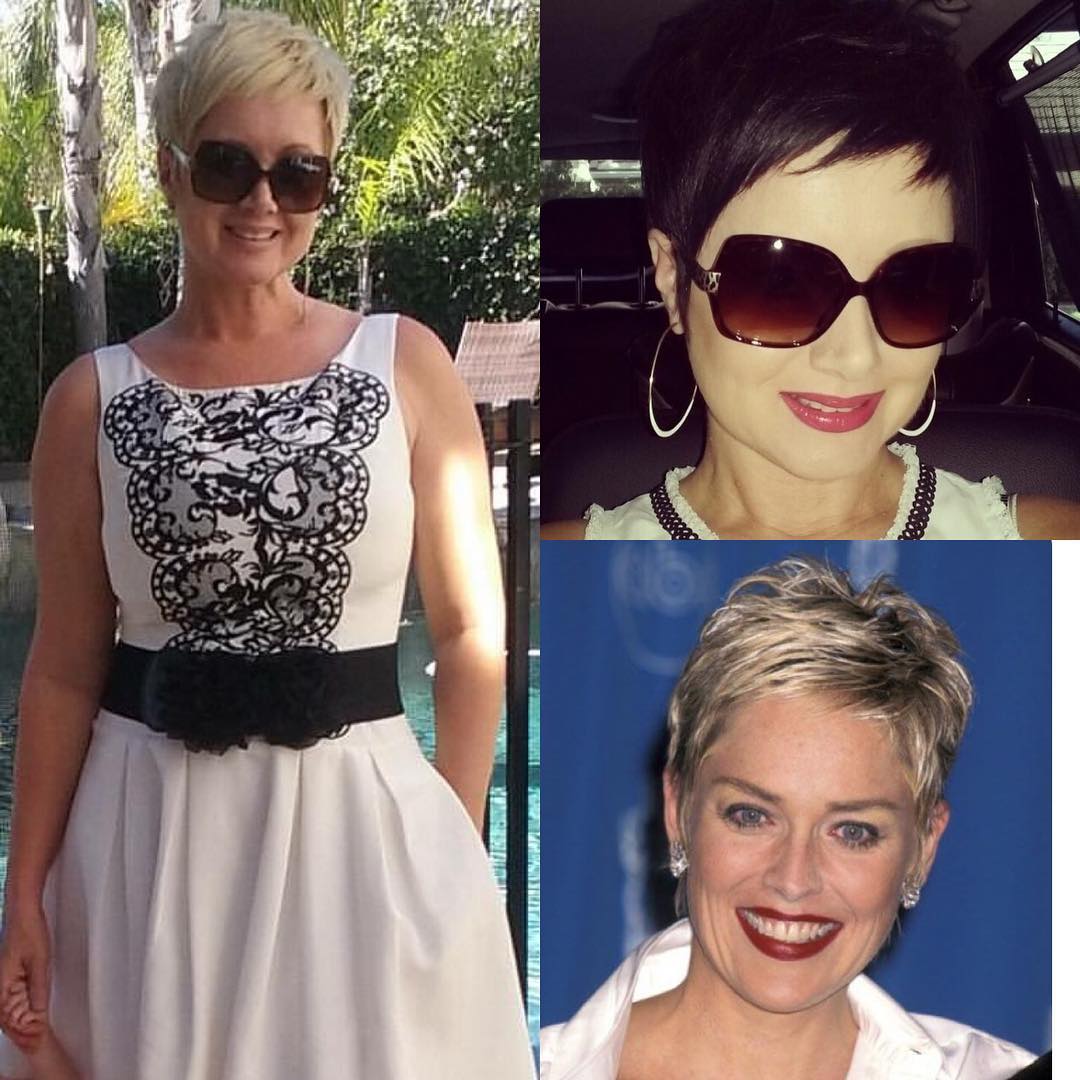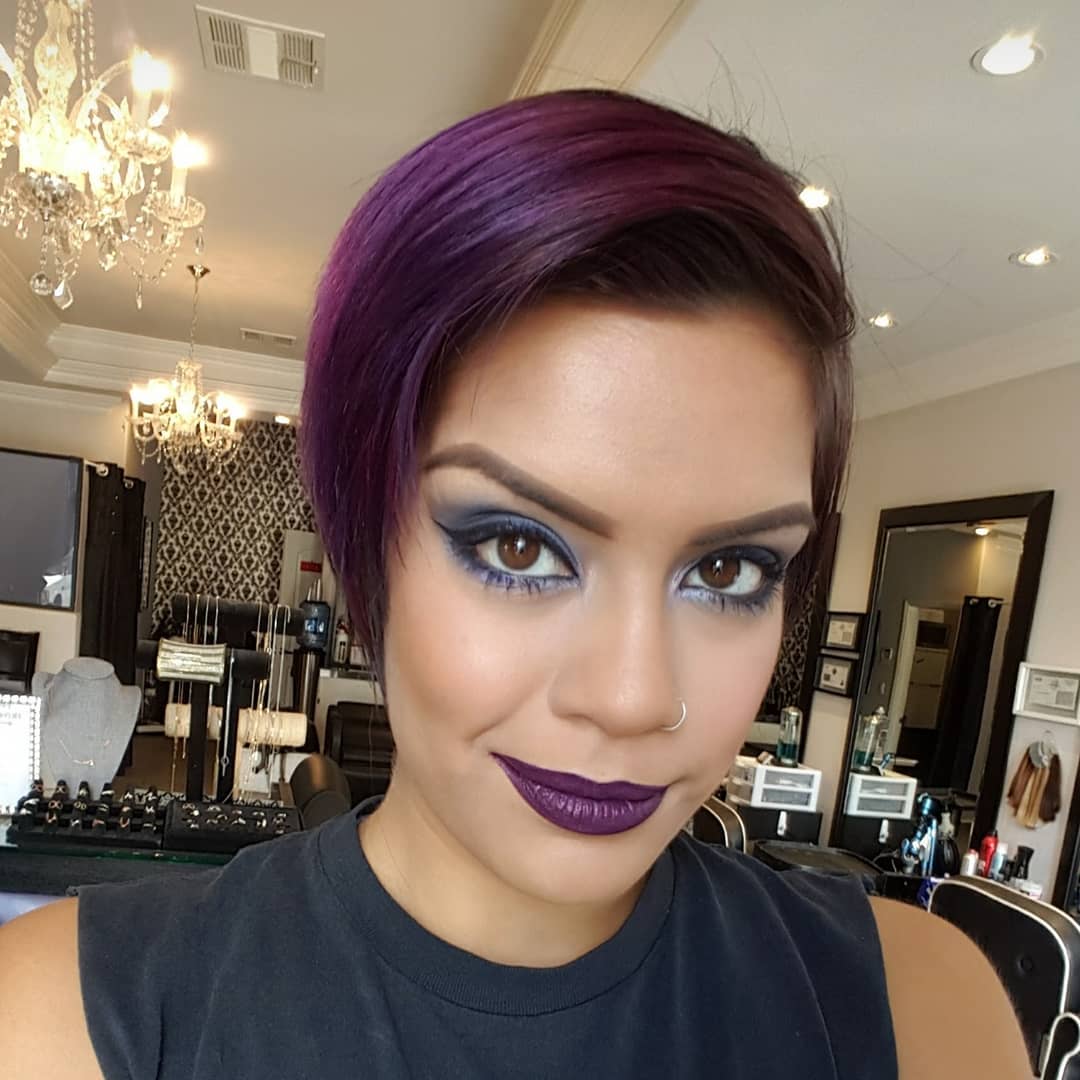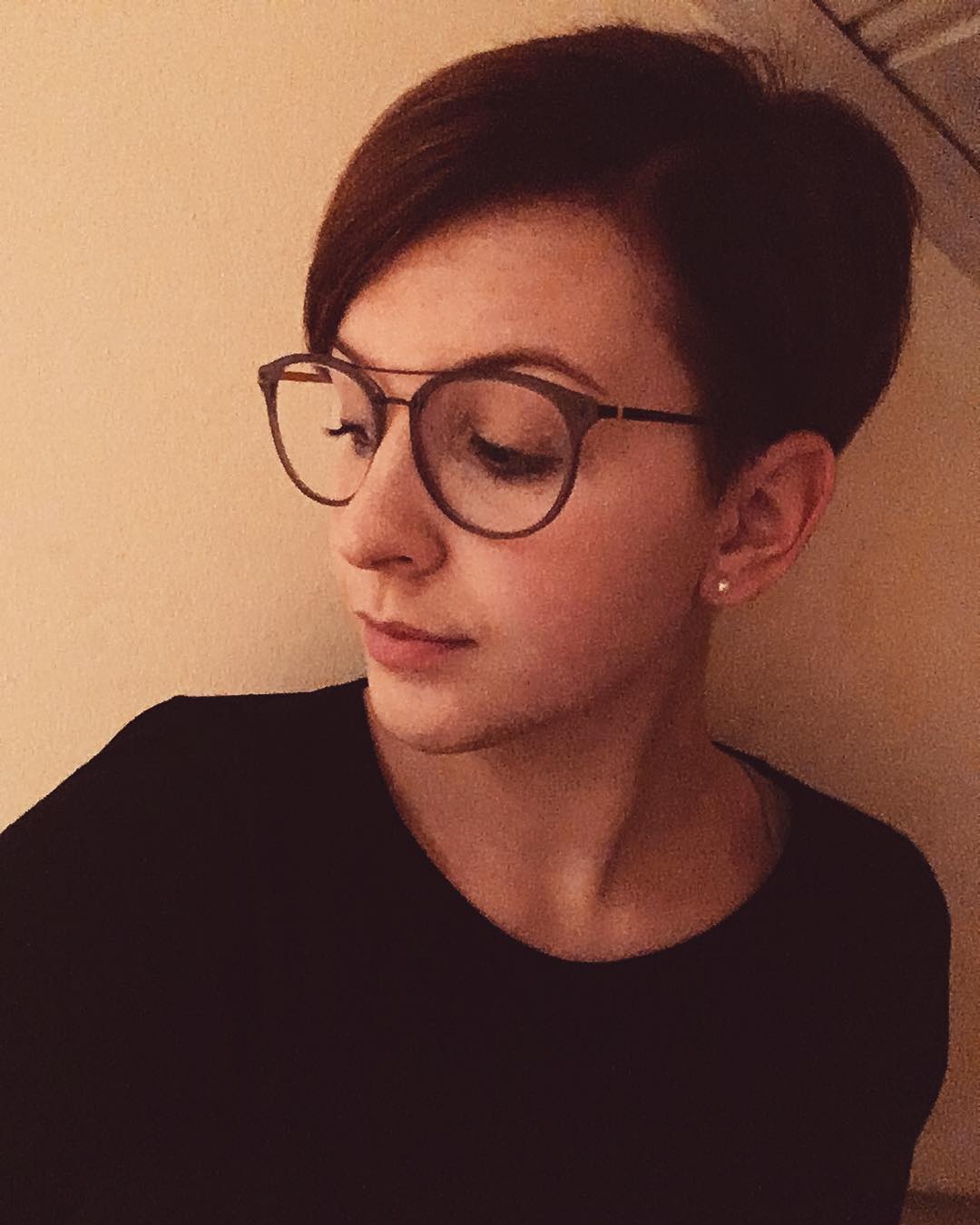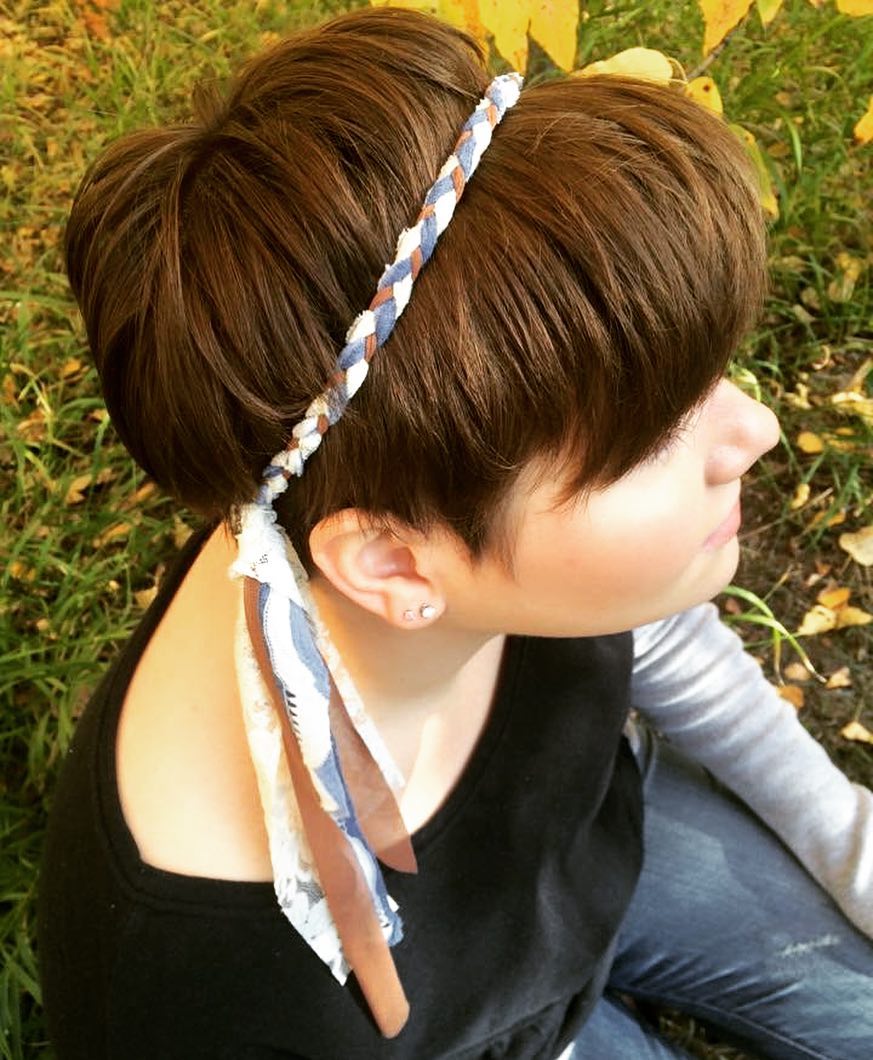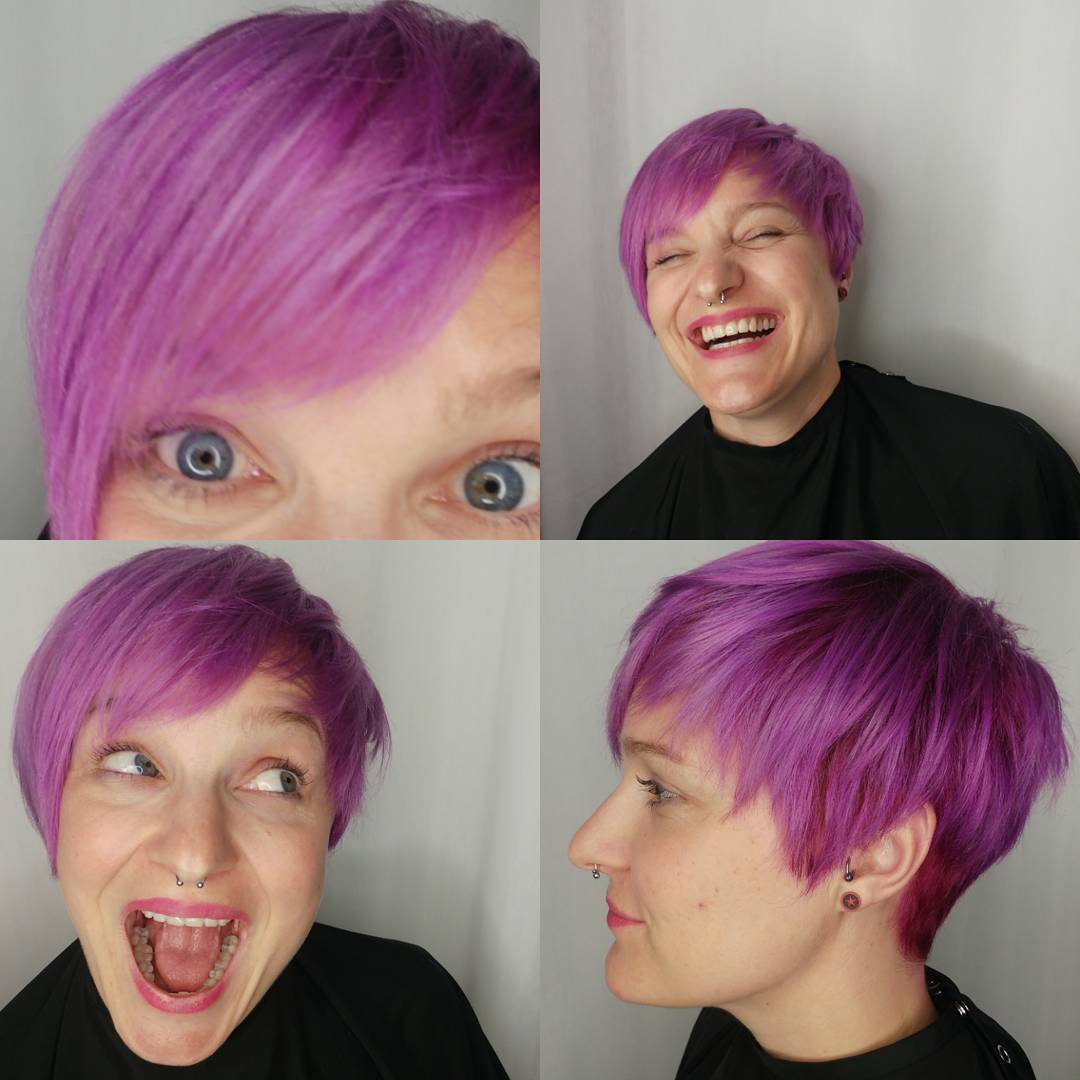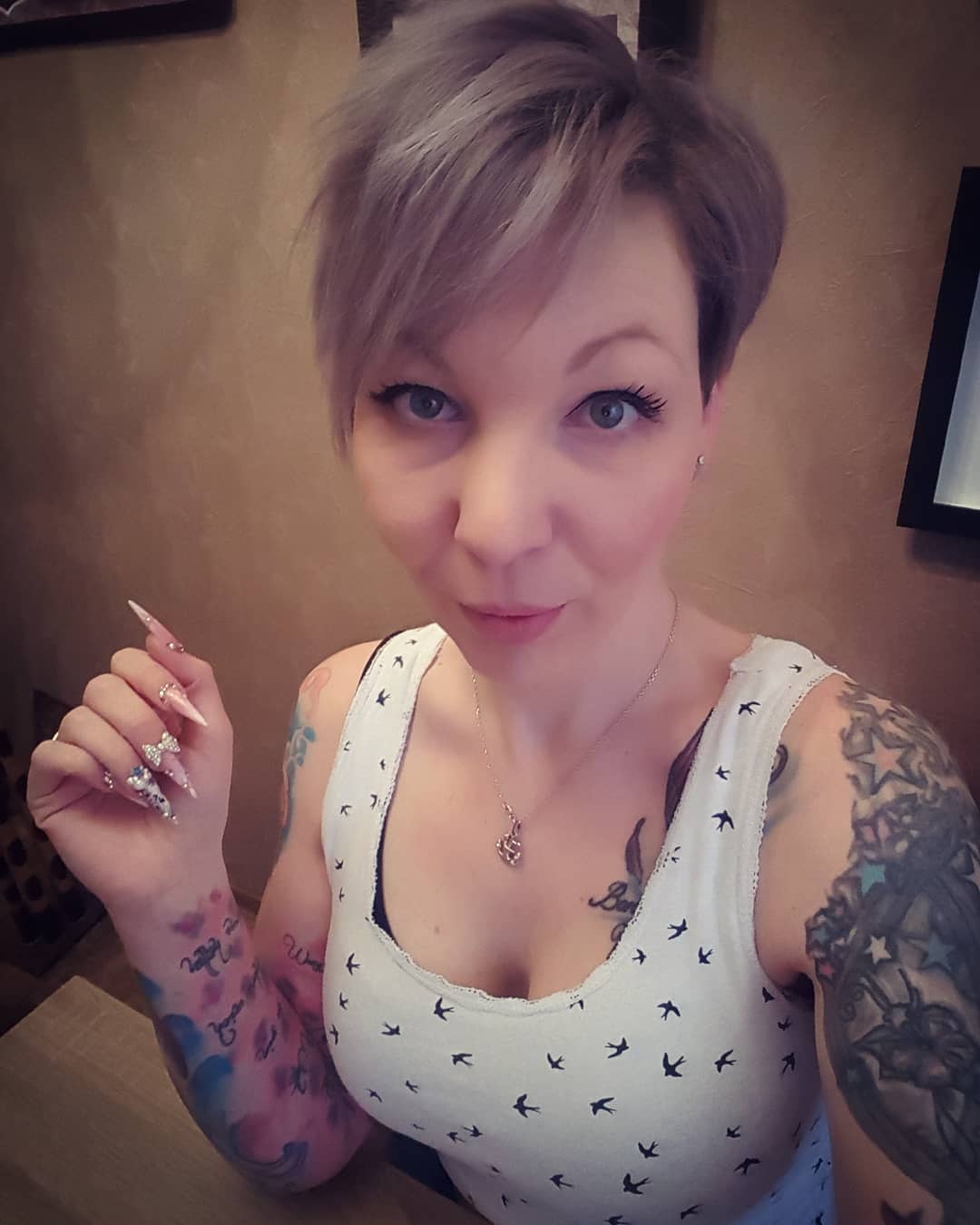 longer pixie haircut for girls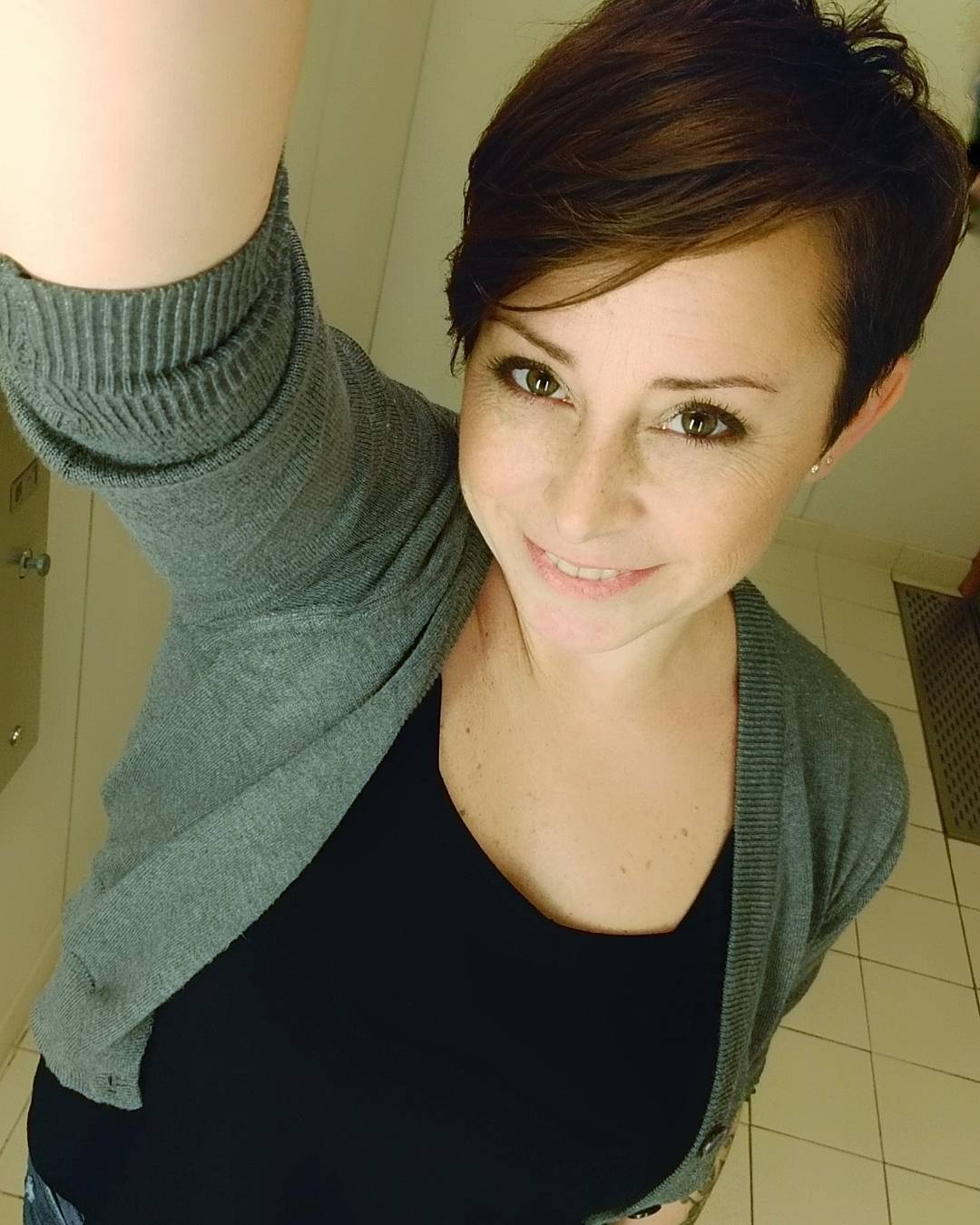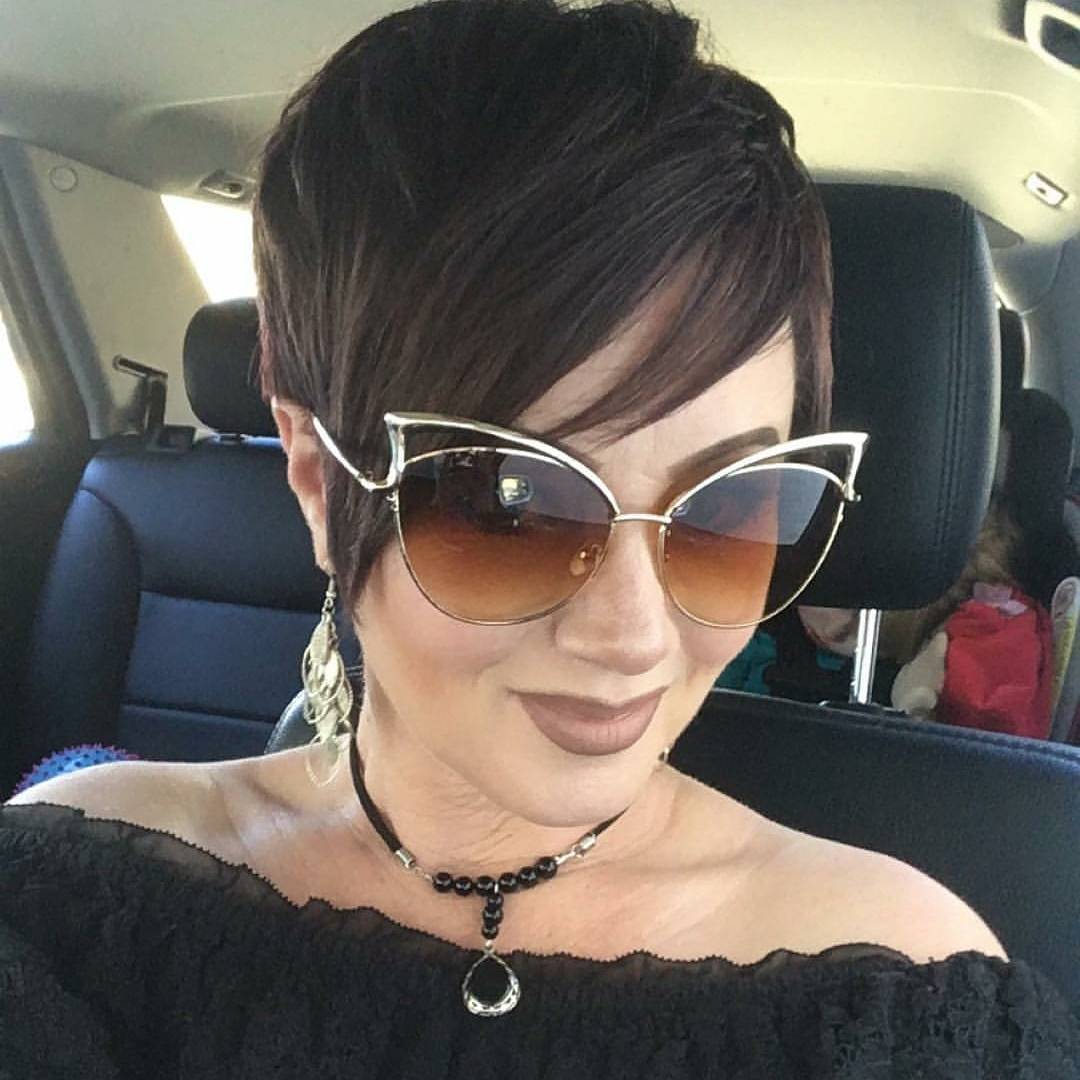 layered balayage pixie cut for short hair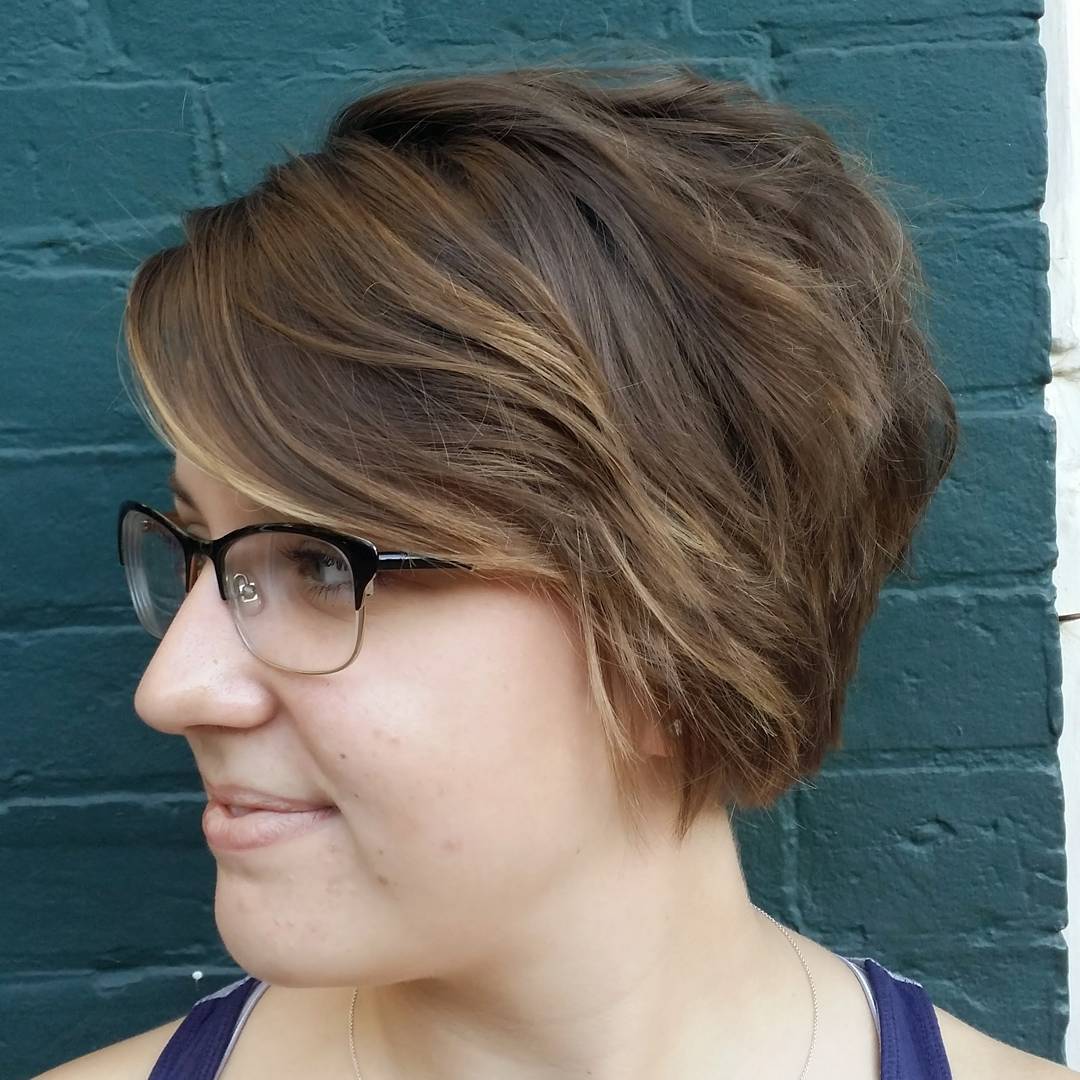 Cute short Asian pixie cut for girls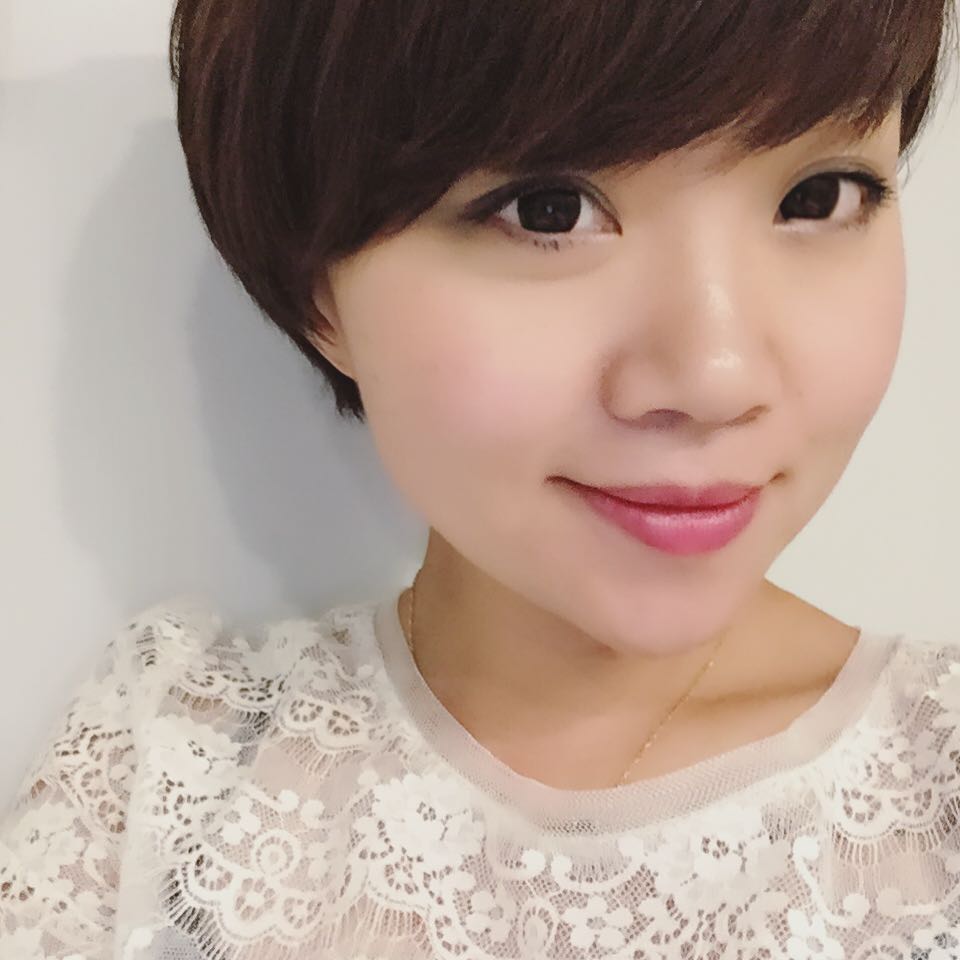 Cute simple easy pink pixie cut