Women should know how to be a beautiful diva. Although every woman likes dressingherself up, they may not look more gorgeous all the time. Here are 14 tips to get you away from the wrong direction. Just check out these helful advice and be an enviable beauty.
NO1.Face the World with A Sophisticated Makeup
Women should know how to make up, which is the basic skill a woman should get. Makeups can retouch the tiny defects on your face. You can have flawless skin or your small eyes can look bigger. This is much easier and safer to do than to get acosmetic surgery.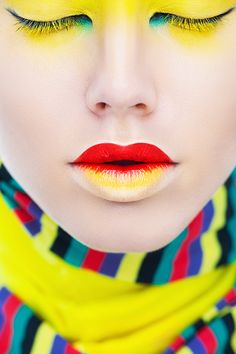 Don't put too many colors on your face, for it is not a palette. Those colorful makeup only looks nice on TV and magazines. They are not made for daily occasions. For different occasions, you should go for different makeup looks so that you won't feel embarrassed .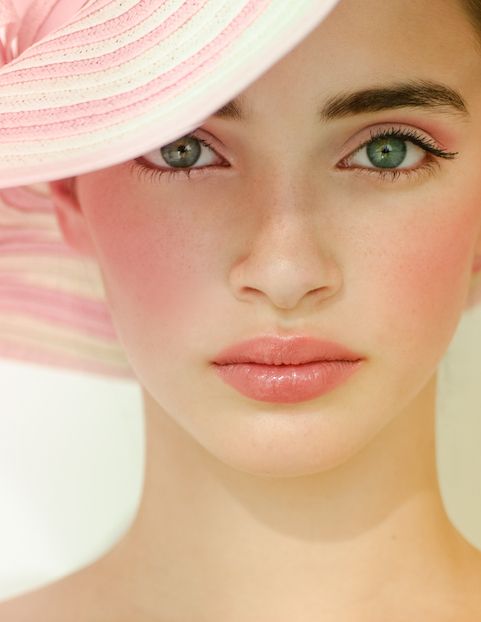 For most of the daily occasions, you may as well try the light smoky eye makeup looks, which are stylish yet not too heavy. For the parties or some holiday gatherings, you should wear bolder makeups. These glitter eye makeups are quite stunning to try. If you hang out with your friends, then follow these night-out makeup tutorials.
NO2. Red Lipstick Makeup Is Effortless Chic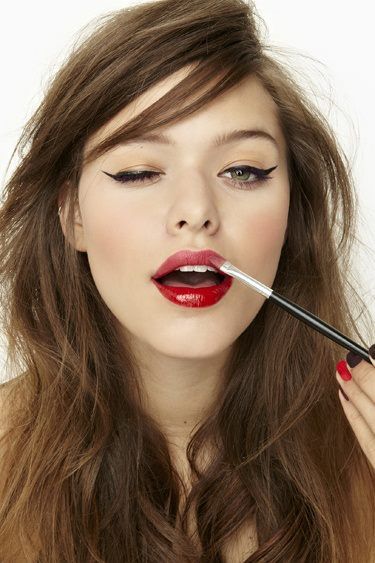 The red lipstick will upgrade your look without any effort, especially when you pair it with the popular cat eyes.
NO.3 Nude Lipstick is Still Trendy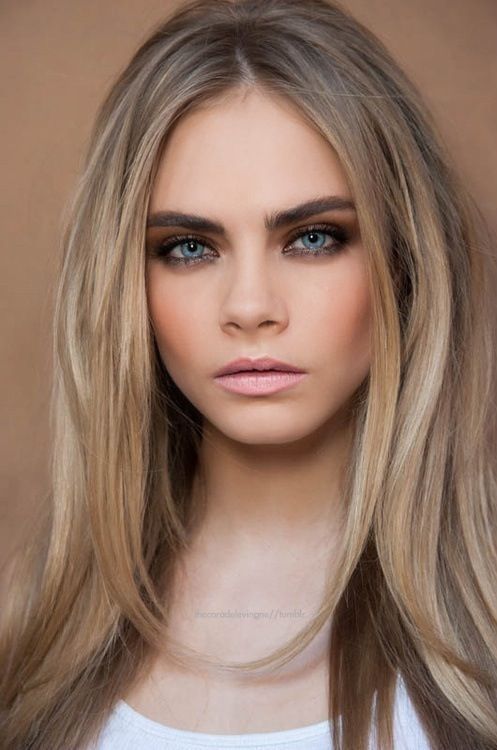 The nude lipsticks are the best choice for smoky makeup looks. Whenver your eye makeup is heavy, just pick up your nude listick. Otherwise, your look will not be cool.
NO4. Try the Frosted Lipstick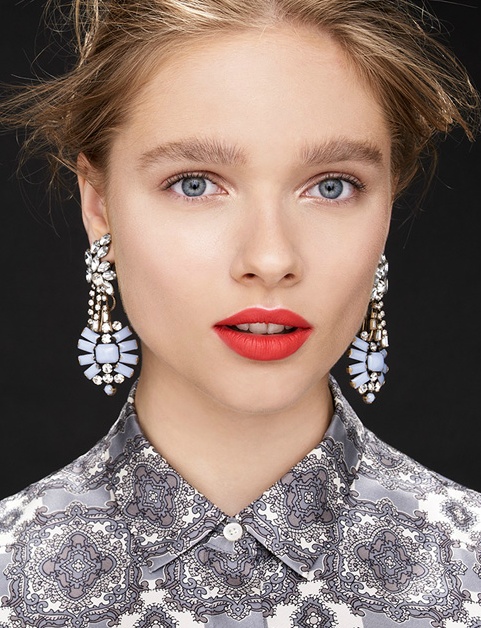 The frosted lipsticks are textured and they can make your makeup look more exquisite.
No.5 Blue Eye Shadow for  An Intense Look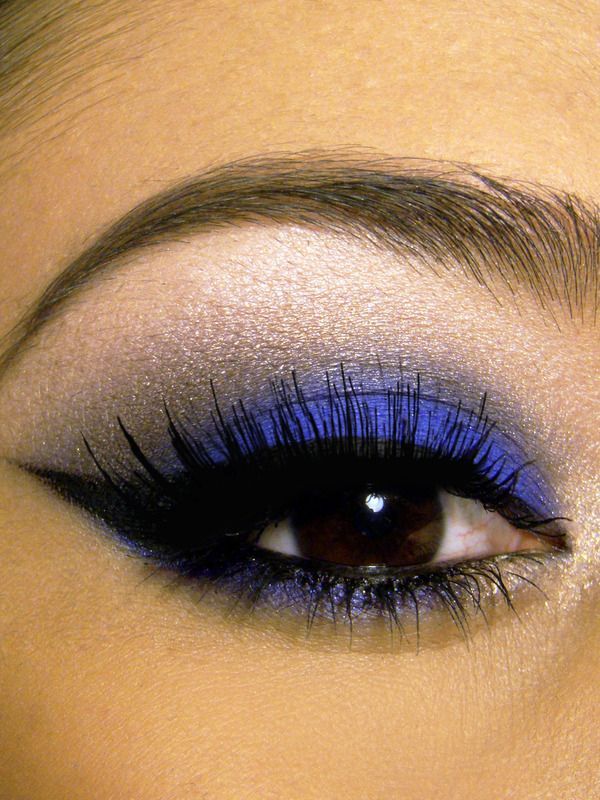 Someone says the blue eye shadow belongs to the 80's. But fashion will never be restricted to a certain age. As long as you do the blue eye shadow makeup appropritely, your blue shadow will turn your eyes into an extreme attraction. Here is a colltion of fashionable blue eye shadow makeup ideas and tutorials for you to try.
No. 6 Never Wear  False Lashes which Are Too Thick During the Day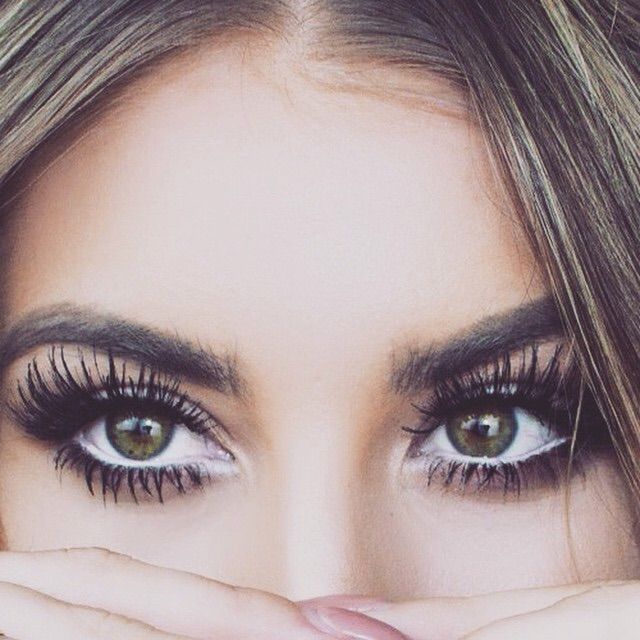 Long curly lashes will let your eye talk. Maybe that's the reason why so many women would take off their false lashes. However, those thick false lashes look terrible at the day time. They only look great from a dsitance.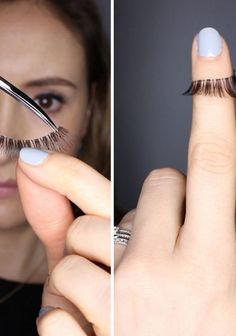 If you wouldn't give up false eyelashes, just wear natural ones during the day time. The thick ones jsut be worn at night. Plus, here is the tutorial about how to apply false eyelashes appropritely.
No.7 Your Hair and Eyebrows Should go Harmoniously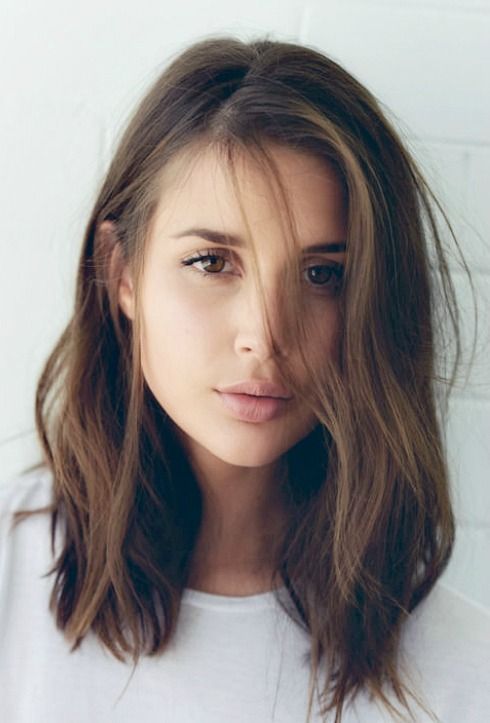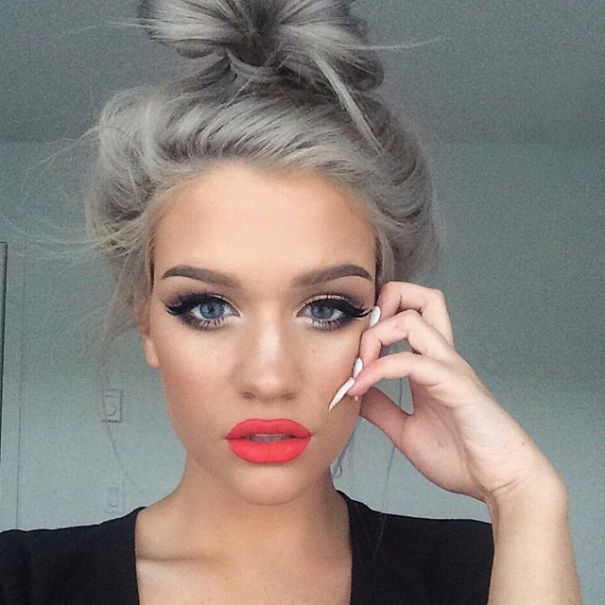 When you buy an eyebrow pencil, you should choose those whose colors are closer to your hair color. This will be nice instead of strange and odd.
No.8 Take Good Care of Your Hair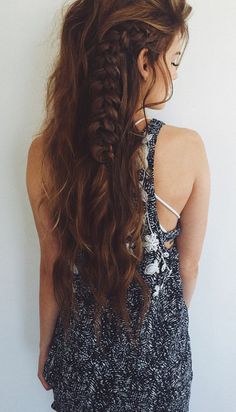 Never forget to take care of your hair, no matter it is long or short. Heatlhy hair is beautiful whatever hairstyle you make with them.
NO. 9 Choose A Chic Color for Your Hair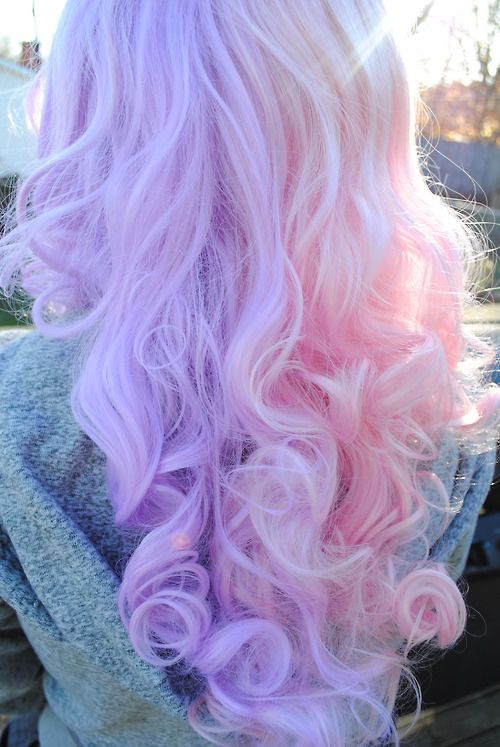 It's totally OK if you want to change a new hair color. Blonde, brunette, red…The candy hair colors are popular among younger people. Have a look at some fashionable hair colors.
NO. 10 Try the Glorious Wavy Hairstyle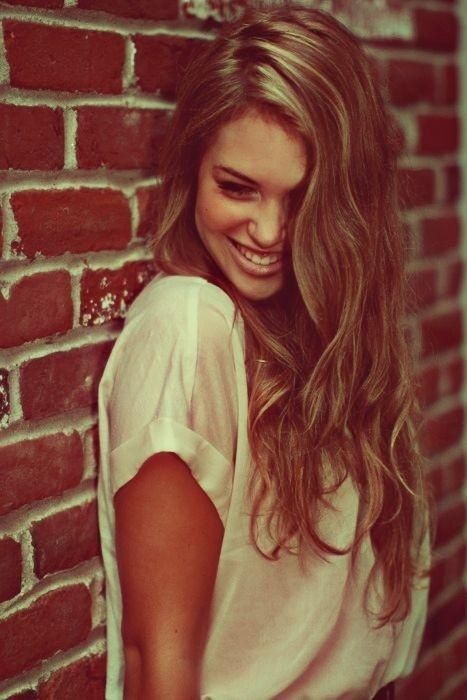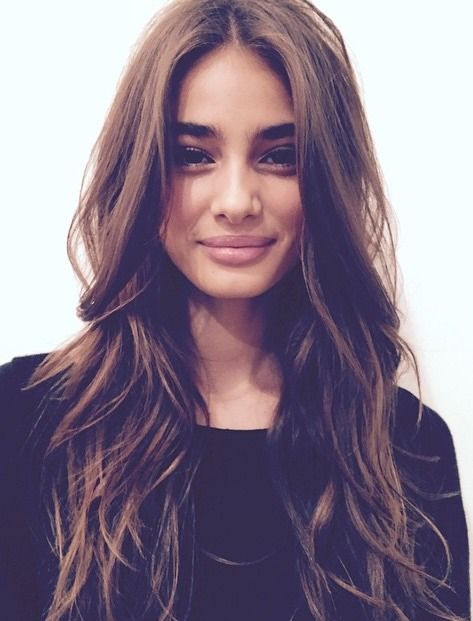 Wavy hairstyles are romantic and feminine. All women should try this effortless chic hairstyle. Here are some chic celebrity wavy hairstyles for you to get inspired. You may also learn their makeup ideas from these picures.
NO.11 Red Hair is Captivating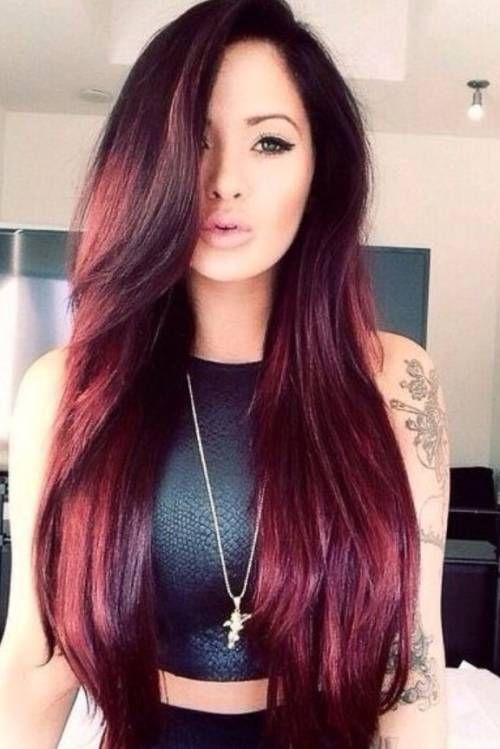 The red hair is quite popular. The straight long hair looks faddish carelessly.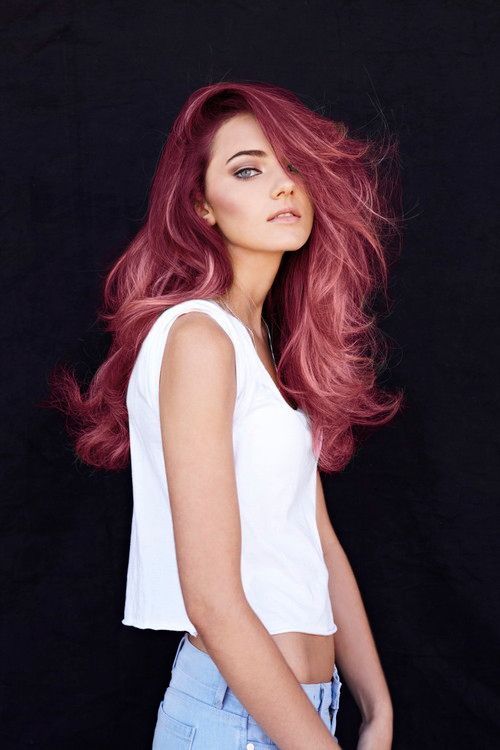 Red curly hair is more fashionable. When you choose the red hair or some edgy hair colors, please keep in mind that keep your makeup light and simple so that you won't go too kitschy。
No.12 French Manicure is Classic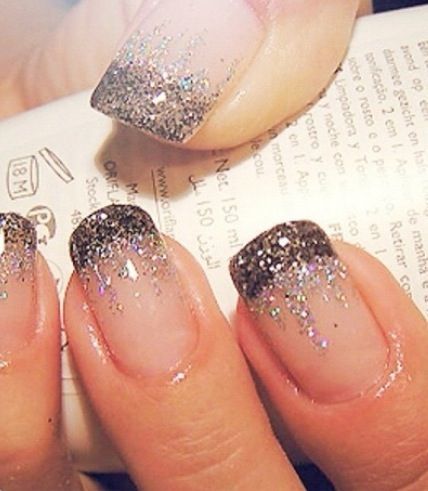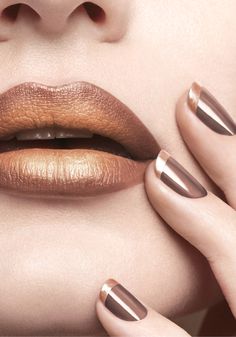 If you want to do a manicure, try the French manicure. It's  really elegant and beautiful. Here are 15 fashionable French nail designs. Just choose one and have a try.
No.13 Keep Your Nails Clean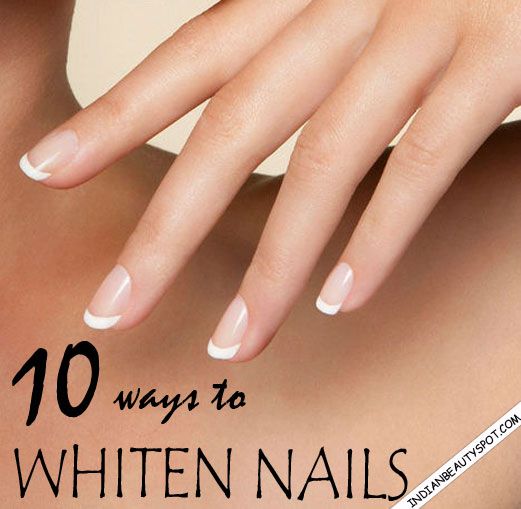 If you don't like manicure, then you should keep your nails clean. It's healthy and polite to keep this habit.
NO.14  Deck Out Your Man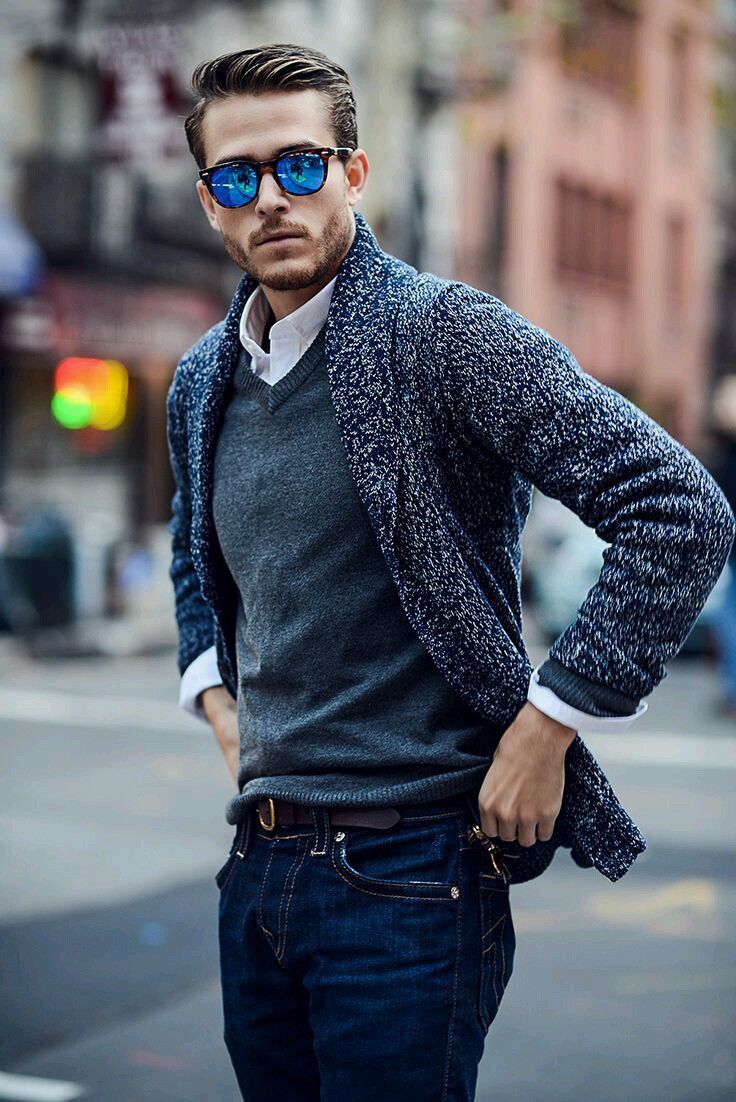 Finally, if you have a boyfriend or a husband, you should keep him as stylish as you.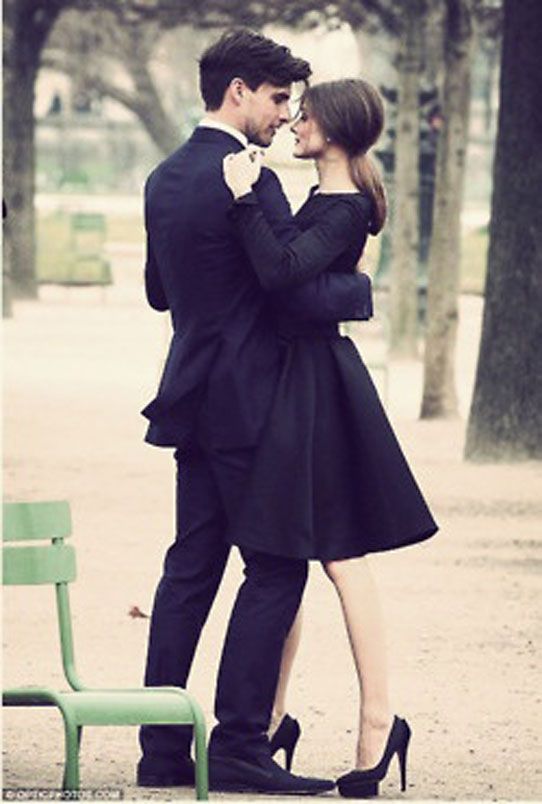 Thus, you can be a real fashion couple. Do you agree?