With so many products out there, sometimes it's hard to know what will work best on your skin and what will actually deliver results. Recently, I've been loving the Timeless By Pevonia Eye Contour Serum cream and Collagen Serum for under my eyes to give me healthier and younger looking look. But, what's the difference between an eye cream and a serum? And when do you use which?
Here's a step-by-step on how to get younger looking eyes with Timeless By Penvonia & when to use which product.

Collagen Serum: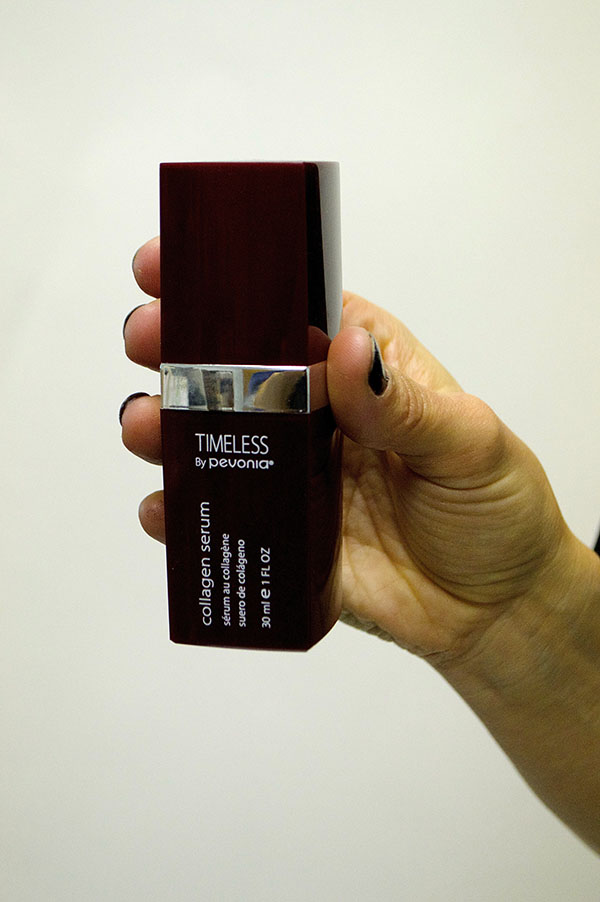 This product is perfect for rejuvenating the skin while adding some deep hydration. Apply serum products at night to clean and gently exfoliated skin to prevent any irritation that could be caused from makeup.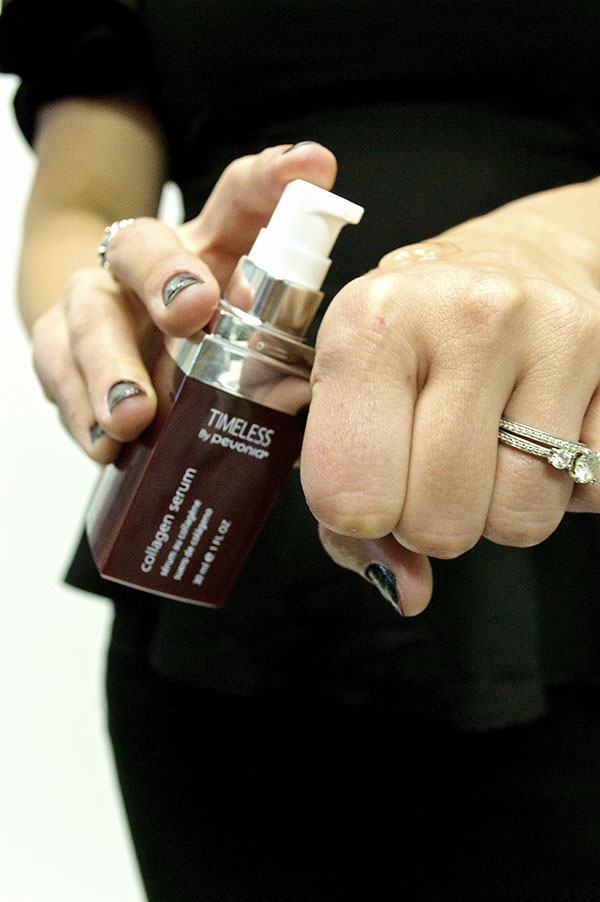 Step 1: Get two small pumps onto the back of your hand to warm up the product before placing directly onto your skin.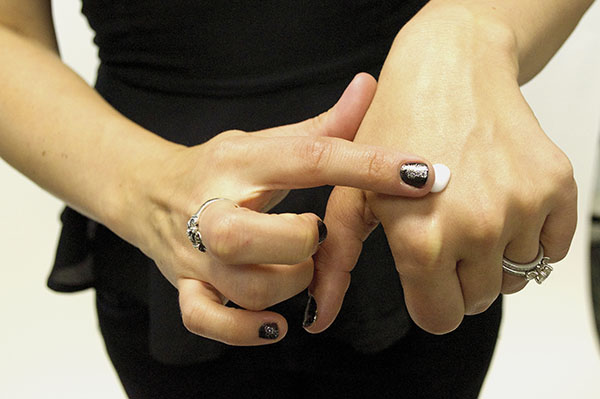 Step 2: Use two fingers to dab the product on your face and under eye area before applying. You do not want to rub this product in, but just gently dab under the eyes until it has smoothed over the skin. This is an extremely hydrating product so avoid getting directly under the eye socket.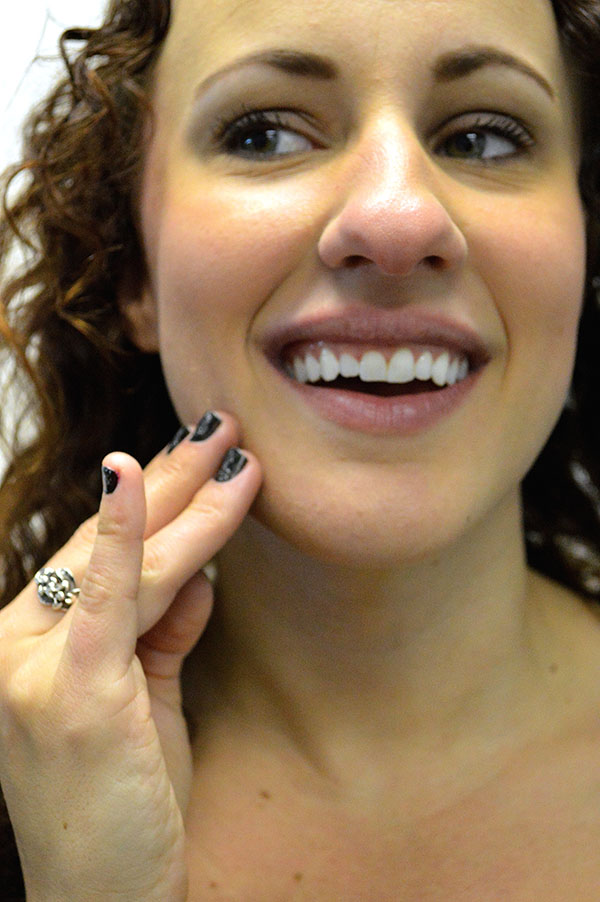 Step 3: Take your fingertips and dab over all areas that the serum has been applied to. Make sure it has dissolved into the skin. Now you're ready for bed!

Eye Contour Serum: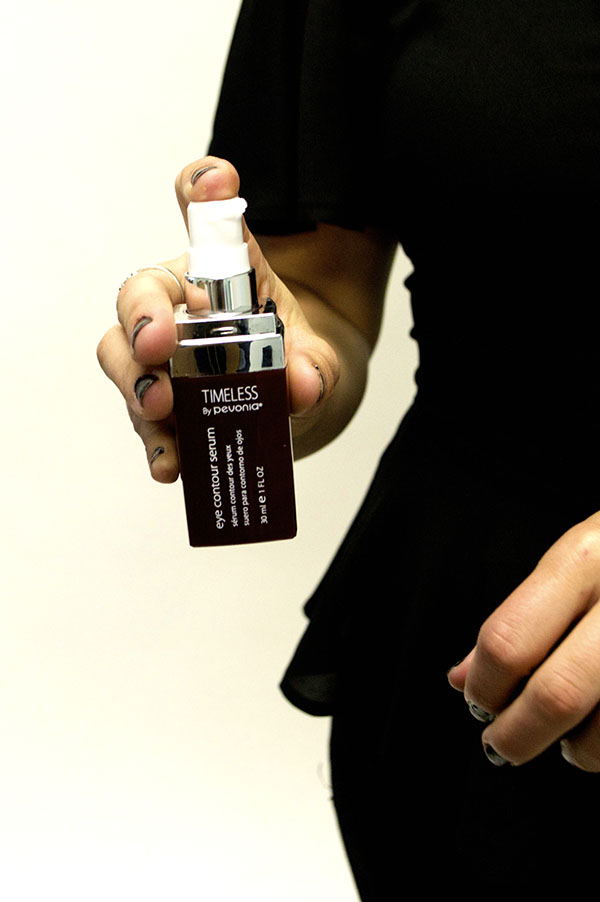 A good eye cream can make your eyes look so much younger in an instant. What I love about this eye cream – it's so nourishing and you can wear it under your makeup.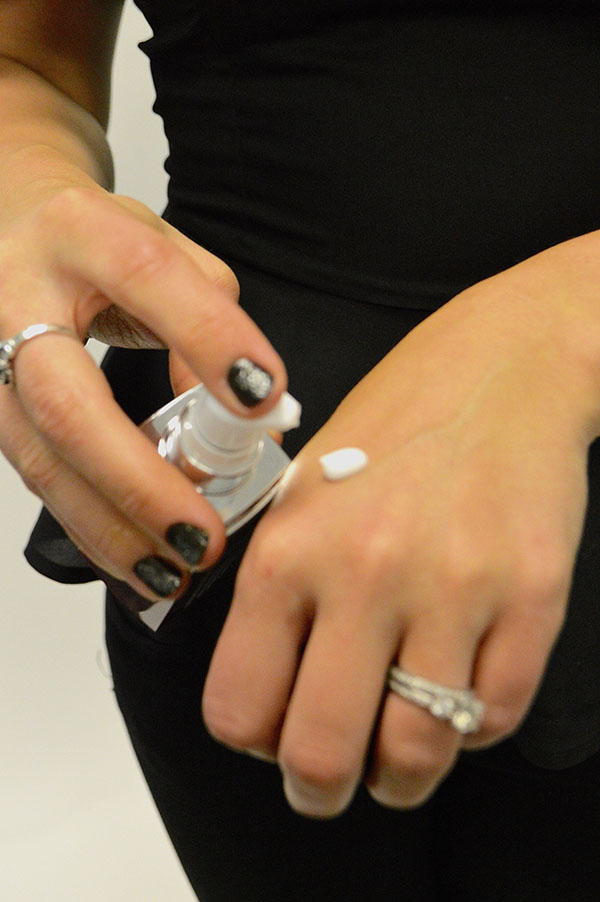 Step 1: Pump a small amount onto the back of your hand to warm up the product before applying underneath your eye.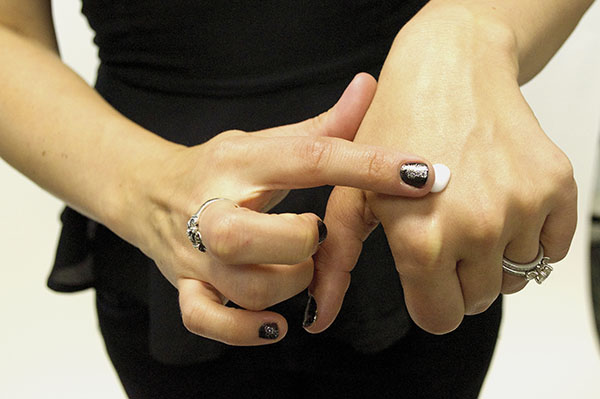 Step 2: I recommend using your pointer finger or ring finger to lightly dab this product under your eye. Do not ever put this product directly onto the eye. For maximum effect, dab the cream under your eye while using a patting motion.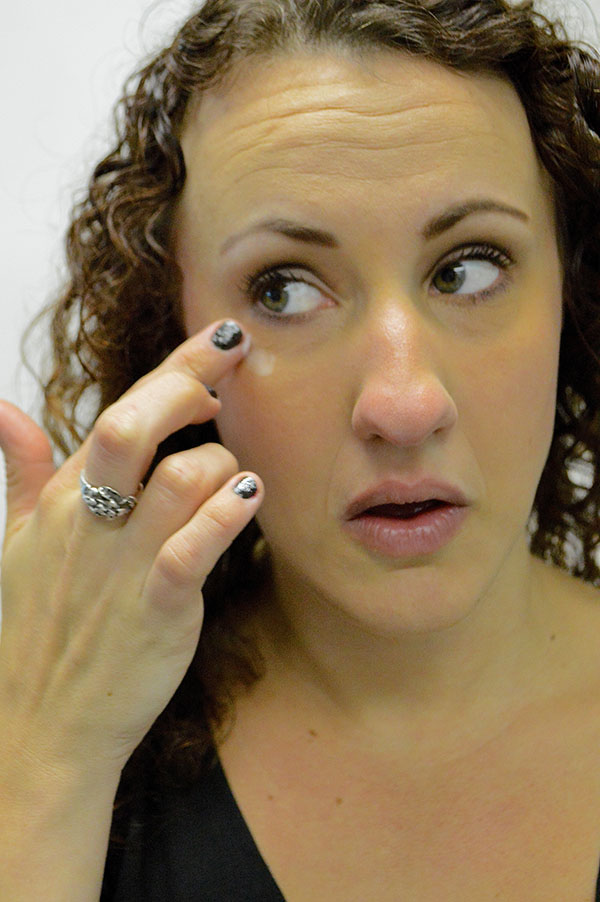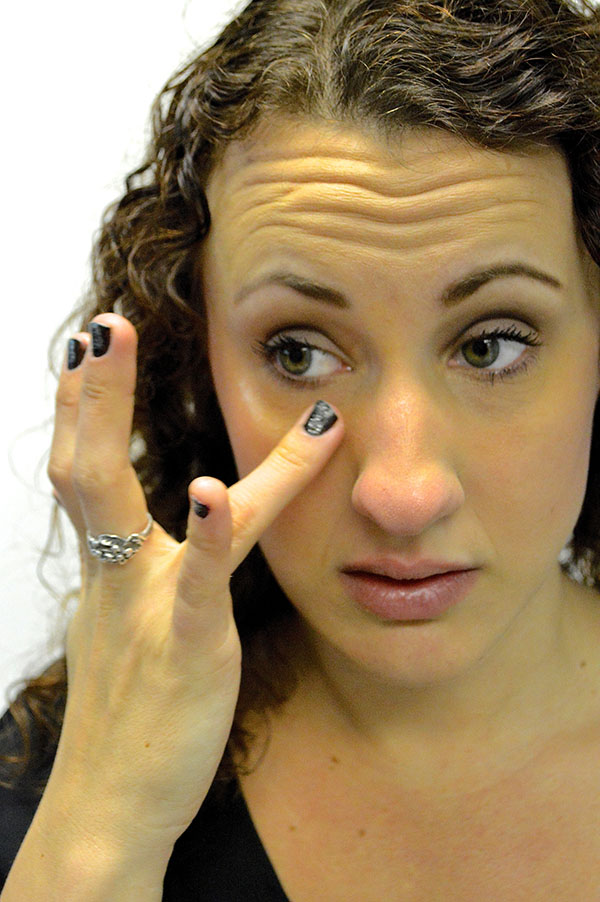 Step 3: Let the cream set on your skin before applying any other products. You can wear this product for both AM and PM.
Shop the entire Timeless By Pevonia line to achieve flawless looking skin!