Hey,divas! The Valentine's Day is approaching. Your personal stylist is here to offer you some stunning ideas to style your hair on that romantic day. Since it is a day of love, why not just wear a hairstyle with a heart? In the gallery below, you are going to be shown some stunning heart shape hairstyles and you must be much more gorgeous with these sweet and pretty hairstyles. Stay here and check them out!
Pretty Braided Heart Shape Hairstyle
A center part starts from the top of the head and goes to the back of the head. The pretty braideds are made from each side of the parted hair so that a lovely heart shape can be achieved. Then the two strands of hair meet at the lower back position. It seems simple, yet it really stunning and sweet!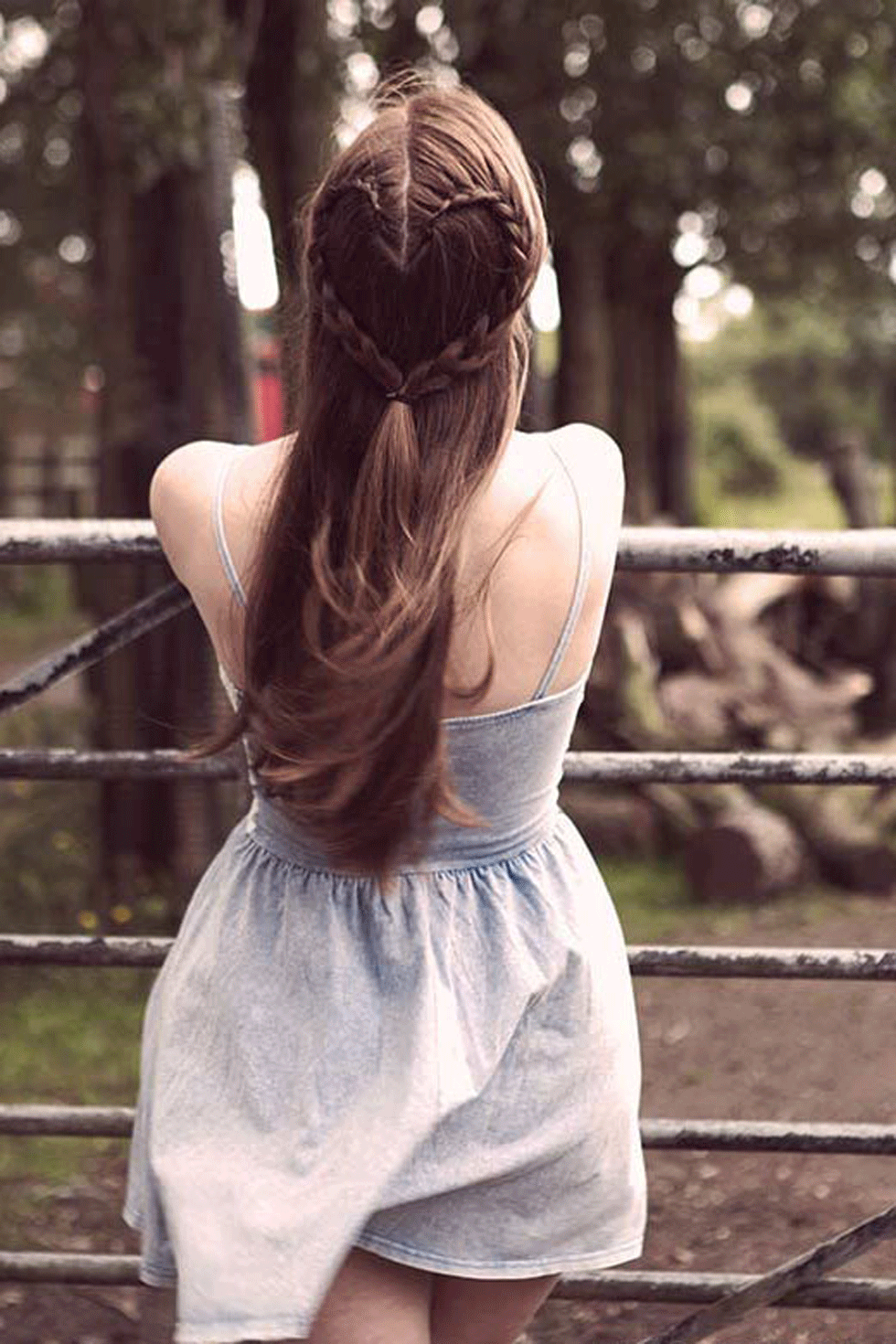 Lovely Heart-Shaped Bun Hairstyle
To get this chic heart shaped hairstyle, you need to make use of the hair clip. It will help you get this shape more easily. The colorful hair glam up the simple hairdo and add more romantic touch to this cute hairstyle. If you have the colored hair, just go for this lovely hairstyle.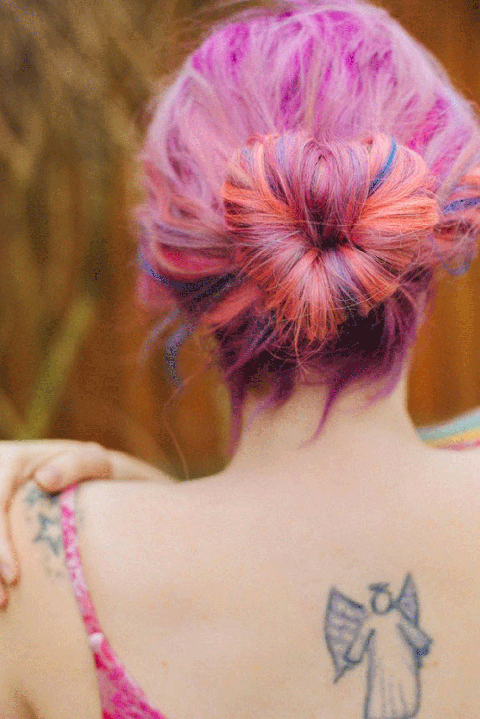 Bobby Pinned Updo for 2015
This twisted and bobby pinned heart shaped updo is the most graceful one among these seven hairstyles in the post. It's quite a great hair look for some big parties or the wedding occasions. For a sophisticated look on the Valentine's Day, you may as well rock this hairstyle.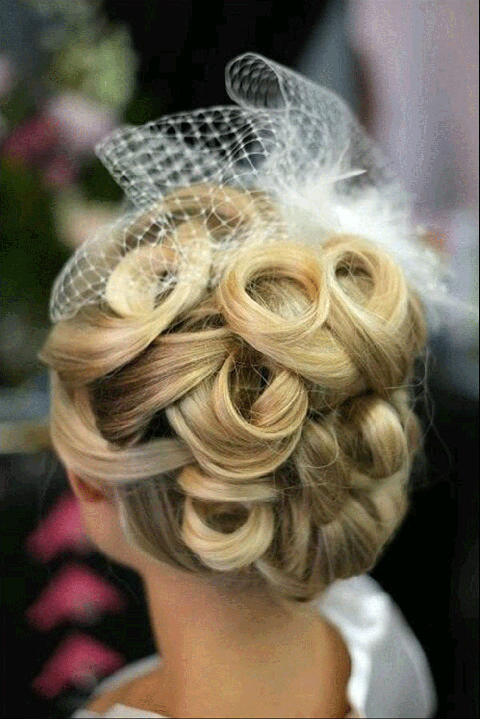 Stunning Braided Heart Hairstyle for Valentine's Day
The moment I see this hairstyle picture, I think of nothing but "Wow"! It's so beautiful and so elegant! No matter you are going for a date with the guy you've just known or with your husband who has been with you for many years, you must be glamorous with such a stunning hairstyle. If your hair is not long enough, you may save it and rock it for your next important event!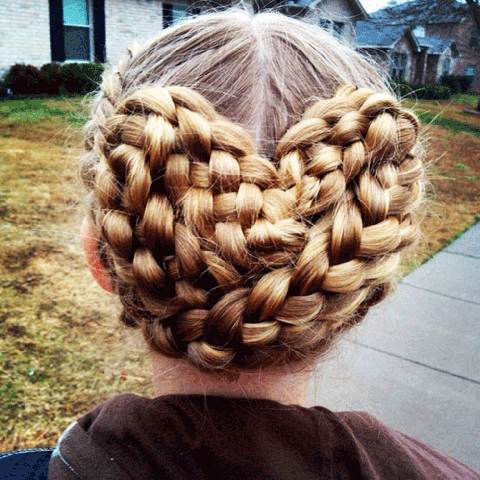 2015 Pretty Braided Hairstyle
Make a center part with the hair in the top section and then make two twisted thick braid from both sides. At last, combine them together and secure them into a low bun. Thus, you can get this feminine and sweet haristyle with a heart shown to the world.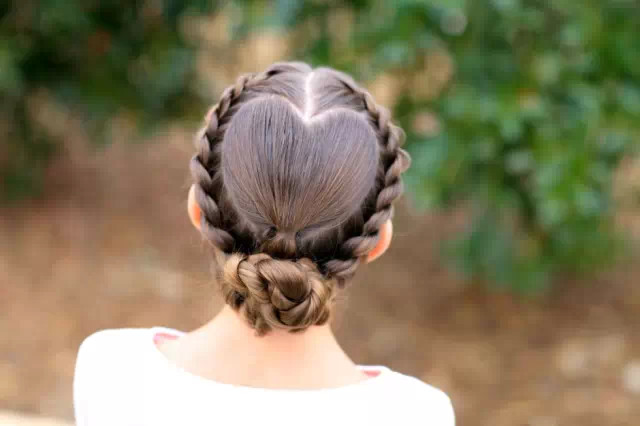 Beautiful Braided Heart Shape Hairstyle
Here is another way to deal with the two braids which have been introduced in the picutre above. Just let the two braids meet each other and turn them into one braid strand. The previous one is more elegant while this one is more lovley for younger women.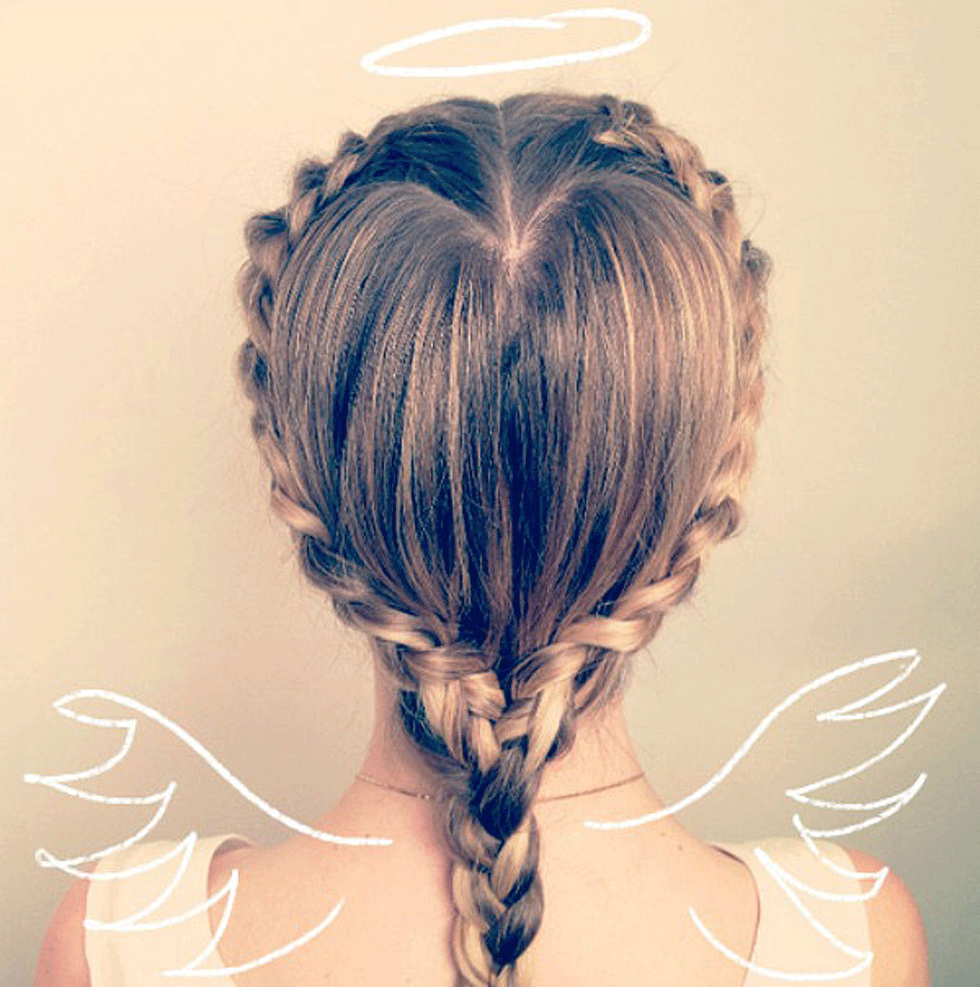 Pretty Twisted Heart Hairstyle for Long Hair
For women who just have medium hair or who don't have so skilled hairstyling hands, you may just try this twisted heart shaped hairstyle. A Cute heart shape is made of two strands of twisted hair as you can see in this picture. Simply yet sassy! The golden red hair is also fantastic for women to get a radiant look!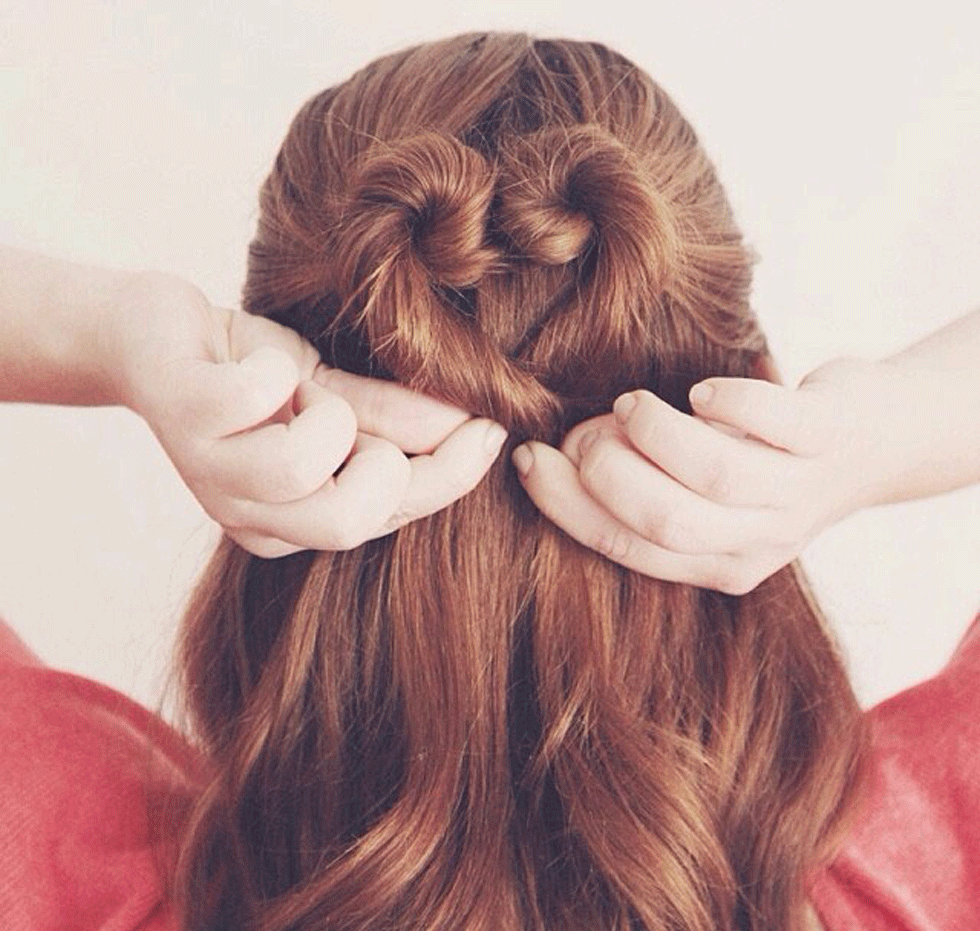 Have found the one you love? The sweet day is coming and just be a sweet diva in this romantic festival! Wish you happiness and Enjoy!