"Mirror, mirror on the wall, why doesn't this outfit work at all?" We've all been there – that oh-so-chic outfit that just doesn't look as smashing on us as it did on the hanger. The truth is, it's not about the clothes – it's about how they flatter our unique body type. Ready to master the art of dressing for your shape? Grab a cuppa, and let's get this show on the road!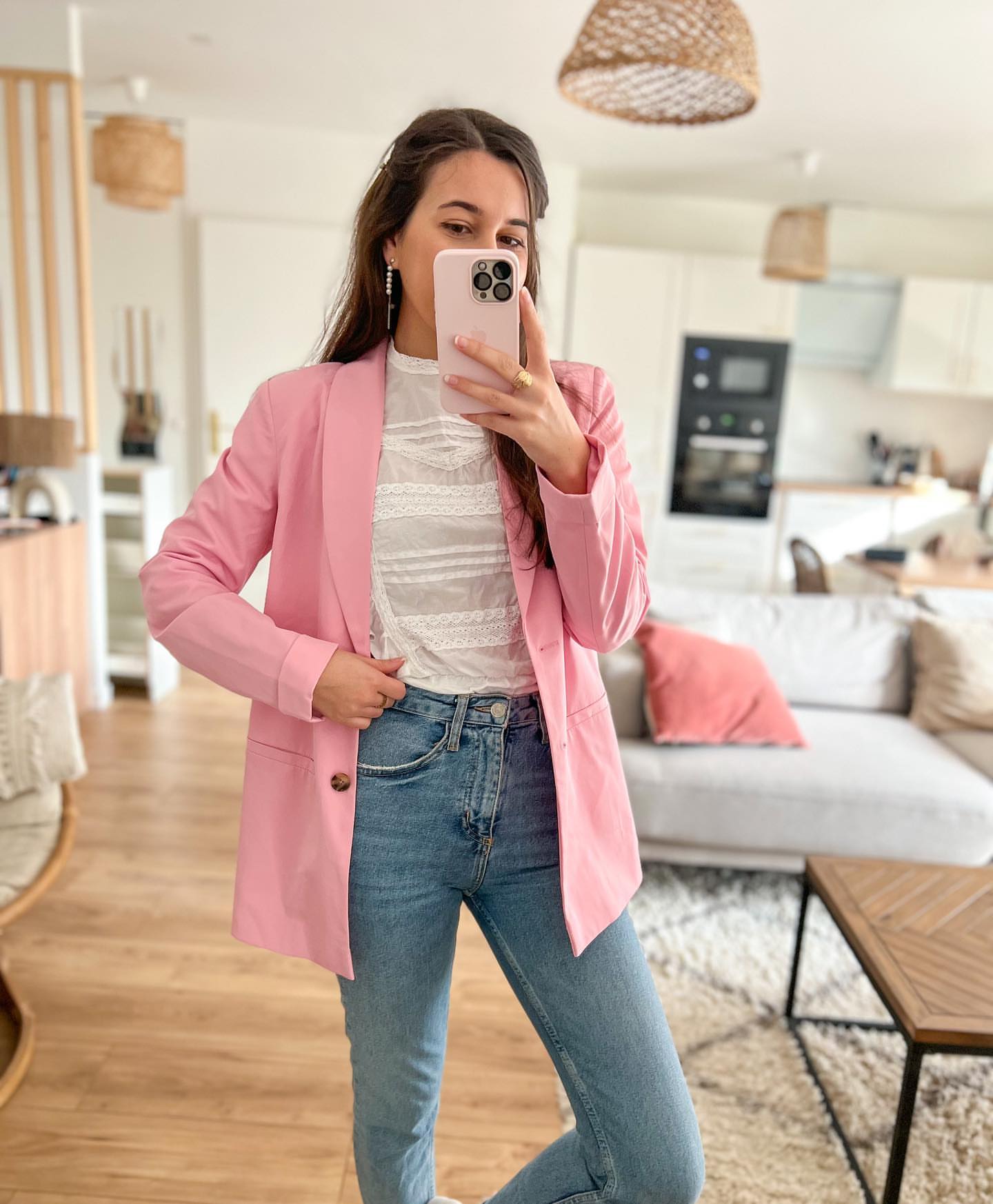 Understanding Your Body Shape
Let's start with the basics. Body shapes are generally categorized into five types: rectangle, inverted triangle, hourglass, pear, and apple. This breakdown, though simple, is super helpful when it comes to picking out clothes that will flatter your figure. Ever heard of the Kibbe Body Types? That's a more detailed approach, but we'll stick to these five main categories for simplicity's sake.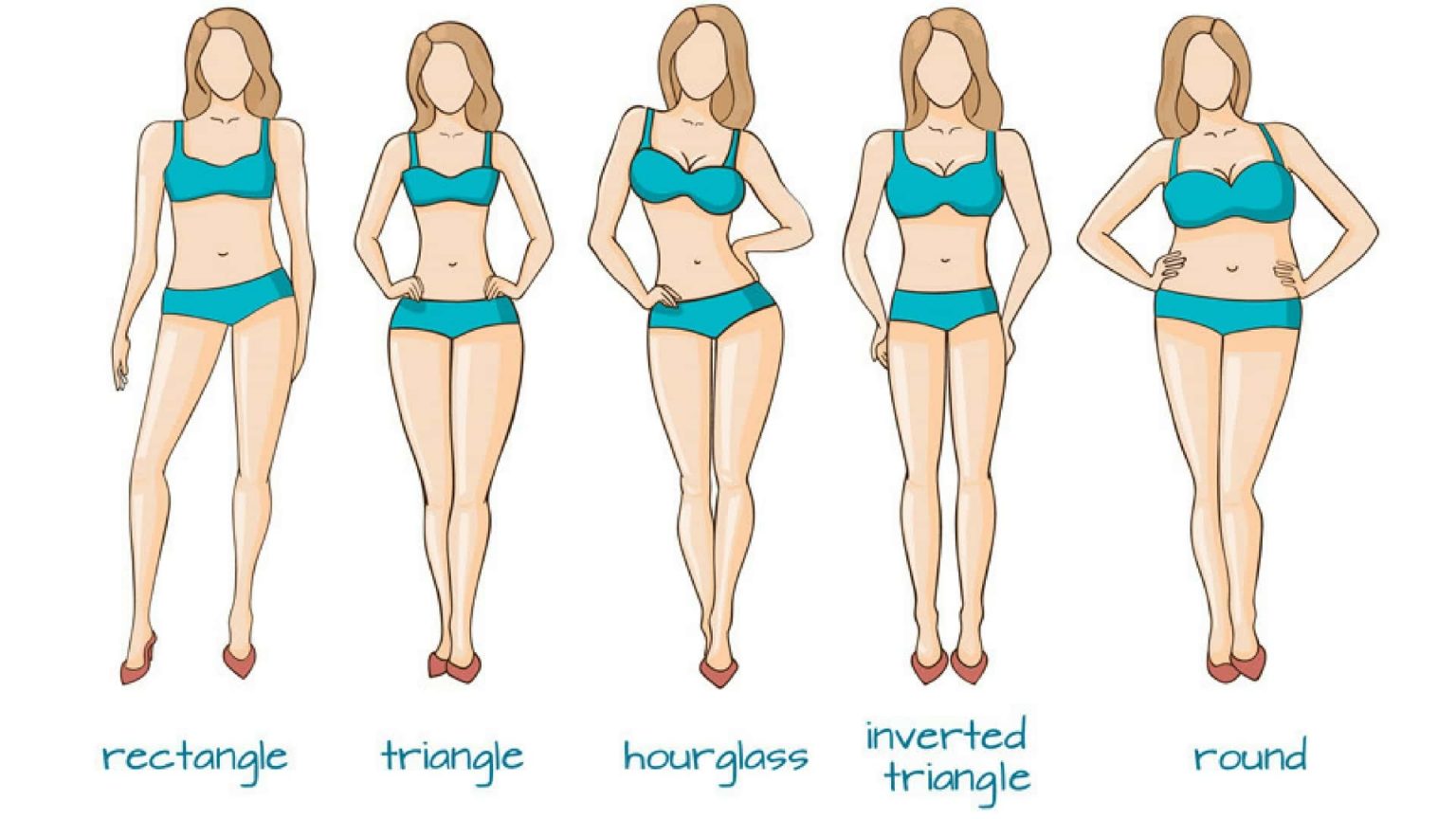 Rectangle (or Banana) Body Type: If you have a rectangle body type, your shoulders, waist, and hip measurements are nearly the same. This type is also known as the "model" body type, as its balanced proportions are commonly seen on fashion runways. With this body shape, you may aim to create the illusion of more pronounced curves. Cinched waistlines, textured tops, and bottoms that add volume to your hips (like flared or ruffled skirts) can achieve this effect.
Inverted Triangle (or Strawberry) Body Type: If your shoulders and bust are broader than your hips, you have an inverted triangle body type. People with this body type may aim to add balance by adding volume to their lower body and minimizing their upper body. Dark-colored, simple tops paired with bright or patterned bottoms can help balance your proportions. V-neck tops can also help draw attention downward and elongate your torso.
Hourglass Body Type: The hourglass body type is characterized by a narrow waist with bust and hip measurements that are nearly equal. This type is often considered the "ideal" due to its balanced proportions. The goal with this body type is often to highlight your natural curves. Choose fitted clothes that cinch at the waist, like belted dresses or wrap tops, to accentuate your slim waist.
Pear (or Triangle) Body Type: If your hips are wider than your shoulders and bust, you have a pear body type. The styling goal for this body type is often to draw attention upward to balance your proportions. You can achieve this with bright-colored tops, statement necklaces, or interesting necklines. Dark, straight-legged or slightly flared pants can also help balance your figure.
Apple (or Round) Body Type: An apple body type is characterized by a wider waistline and less-defined waist, with shoulders and hips that are fairly proportional. If you have this body type, you may aim to define your waistline while highlighting your legs and bust. Flowy tops, empire waistlines, and A-line dresses can help create a more defined waist. Pairing these with slim-fit bottoms can help highlight your legs.
Rectangle Royalty: Dressing Your Straight-Lined Figure
Rectangle bodies, you're the embodiment of balance! Your bust, waist, and hip measurements are roughly the same. The goal here is to create the illusion of curves. Think belted dresses from brands like Burberry to define your waist. A peplum top from Louis Vuitton can add some oomph to your torso, and a pair of high-waisted Gucci flared pants can mimic curvy hips. Channel your inner Picasso, and create those curves!
Triumphant Triangle: Dressing Your Inverted Triangle Figure
Inverted triangles, your shoulders are your statement feature! Your challenge is to create balance between your broad top and narrower bottom. Dark, solid colors on top, like a fitted Prada blazer, paired with bright or patterned Stella McCartney flared skirts can add just the right amount of flair to your lower body. Remember, life is all about balance!
Hourglass Hotties: Dressing Your Balanced Figure
Hourglass figures, your body is already balanced! Your task is to enhance your naturally curvy figure. Fitted dresses that cinch at the waist, like those stylish numbers from Dolce & Gabbana, or belted jackets from Chanel will emphasize your slim waist. Don't hide your curves – they're your secret weapon!
Pear Pizzazz: Dressing Your Triangle Figure
Hello, pear shapes! You're curvier at the hips and thighs, with a smaller top. Your style mission? Balance! Draw attention upward with a bright-colored Givenchy top or a statement necklace from Cartier. Pair with dark, straight-legged pants from Armani. Remember, style isn't just about looking good, but feeling fabulous!
Apple Appeal: Dressing Your Round Figure
Apple shapes, you tend to carry weight around your middle. Your goal is to define your waist and show off your assets like those killer legs. Flowy tops from Balenciaga or A-line dresses from Versace can gently drape your midsection while highlighting your waist. Pair them with slim-fit pants from Hermes to showcase those legs. Confidence is your best accessory, so wear it with pride!
Dressing for your body type isn't about changing your body, but celebrating it! These are general guidelines, not concrete rules. Fashion is all about self-expression and bending the rules. As Coco Chanel once said, "Fashion changes, but style endures." So grab your Gucci bag, put on your Louboutins, and let your style do the talking!