Ahhh date night. Date night has turned from a concept into a full blown phenomenon. We often see loved-up couples posting about their 'date night' on social media. We swoon at others looking at each other lovingly over dinner. Also, date night is a lovely opportunity to spend some quality time with your partner. Whether you're planning to go out for dinner, do an activity or just be in each other's company, it's wonderful to spend time with your favorite person. The reason we love date night so much at Styles Weekly is that we absolutely love an opportunity to get dressed up.
Whether you're heading for a fancy dinner or something more casual and relaxed, date night is an opportunity to get dolled up and impress your lover. We've gathered 10 gorgeous date night outfits in this post for your ultimate date night inspiration.
Red and Black Ensemble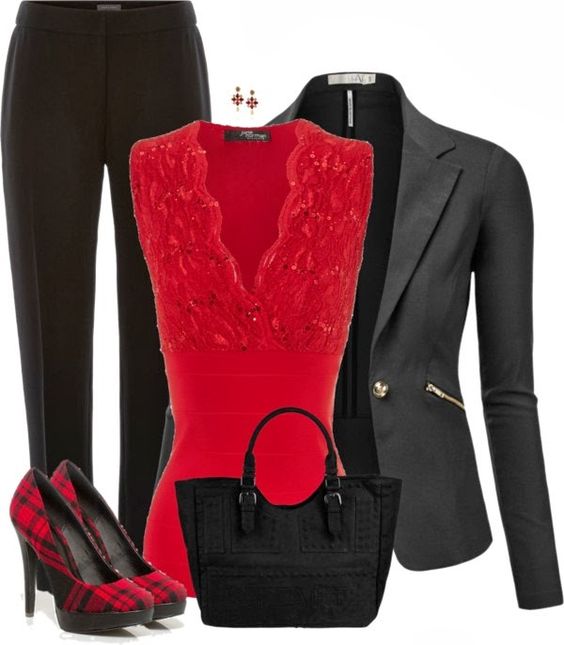 Red is a colour completely synonymous with romance, which is why it's absolutely perfect for date night! Start by choosing some seriously stylish and fitted black trousers. Pair with a gorgeous and glamorous fitted red top. If there's a bit of lace in there then even better! Finish with a super chic black blazer and some fabulous heels.
Crop Bardot Top and Wrap Skirt

Bardot shirts are all the rage for date nights. They're flattering and incredibly sensual, showing off a splash of collar bone and shoulder. Choose a beautiful cornflower blue for your bardot top which falls off the shoulder. Pair with a pretty floral wrap skirt for a sultry finished result. Accessorise with nude heels and a choker and wear your hair down.
High Waisted Shorts and Crop Top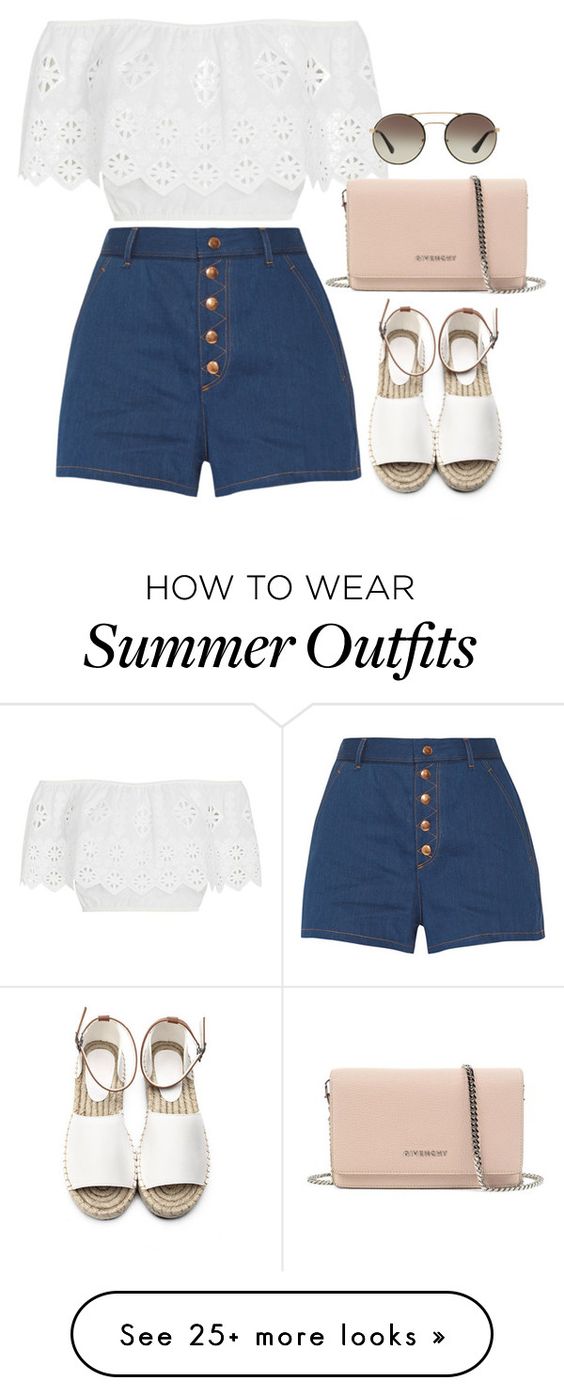 High waisted shorts are a super cute date night staple. Ideal for more casual dates which don't require too much dressing up. Choose your favourite pair of high waisted shorts. Pair with a super cute white top like this lace bardot style. Your shoes should be summer style sandals, like the adorable white espadrilles pictured above.
Comfy T-Shirt and Jeans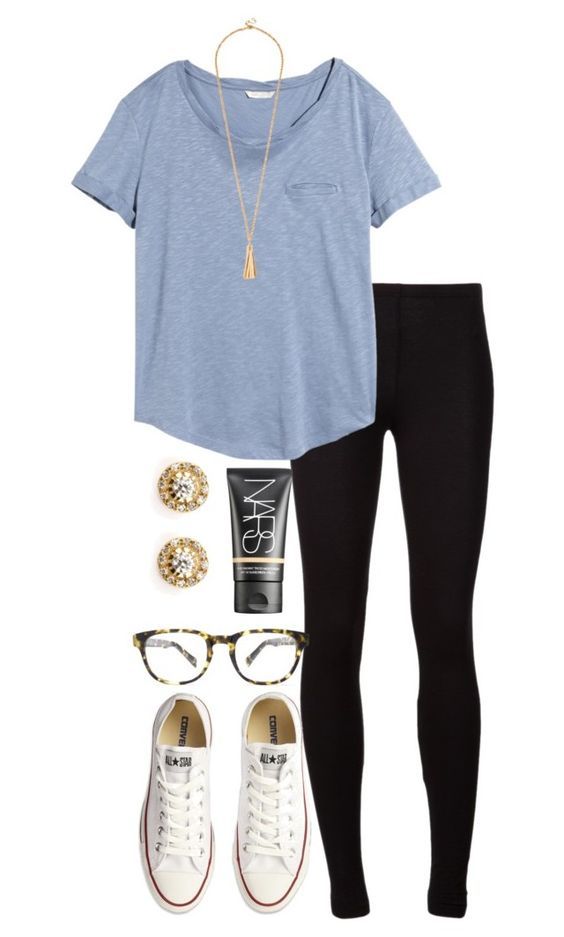 For date nights where you'll . be doing something a little more active or adventurous, you need to make sure that you're super comfortable. Choose a loose fitting, comfortable t-shirt. Pair with black jeans which hug your figure so you still look sexy as well as cute! Finish the look to perfection with white Converse or trainers for a cool and casual style.
Roll Neck Sweater and Button Up Skirt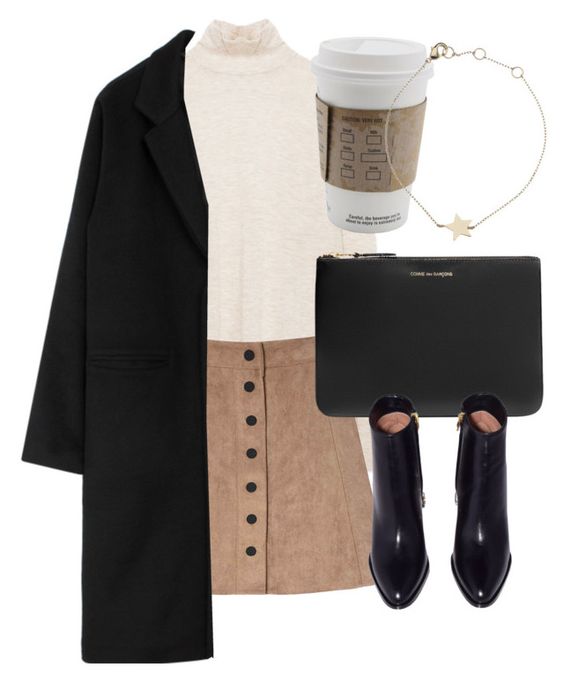 For a look which is smart, sophisticated and stylish at the very same time look no further than what's pictured above. Start with a cream roll neck sweater. Tuck it in to a beige suede button up skirt. Finish with stylish ankle boots and a smart black coat. Wear your hair down and add a shock of red lipstick to your makeup.
Sleeveless Sweater and Jeans

This look is so stylish it could be straight from the French Riviera! Choose a sleeveless sweater in a gorgeous deep colour like a forest green as pictured above. Team with fitted black jeans. A slouchy black cardigan will finish off your look to perfection. Khaki trainers will seal the deal and make you look incredibly fashionable.
Checkered Mini Dress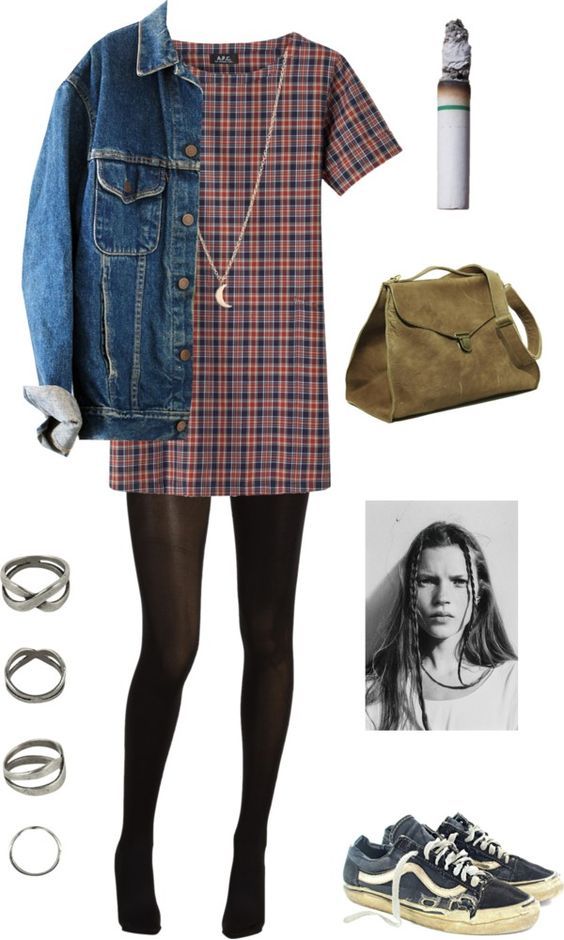 Mini dresses are an adorable date night outfit which will ensure you look and feel fabulous. Choose a super cute patterned mini dress like this beautiful checkered print pictured above. The more bold the print, the better. Add some thick black tights as a cute contrast. A denim jacket will make this outfit a truly fashionable edge. Finish with trainers.
Long Sleeved Jumper and Mini Skirt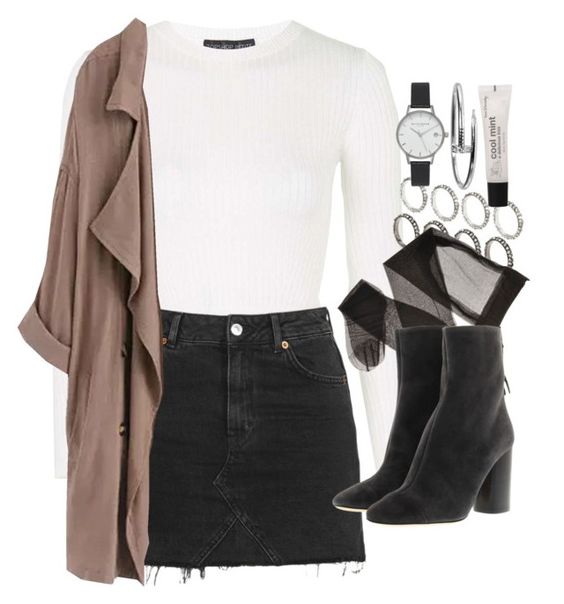 In what might be one of our favourite outfits of this gorgeous gallery, this outfit is striking. Choose a white fitted long sleeved jumper. Tuck it into a black denim mini skirt. Finish with a gorgeous nude coloured jacket and some suede heeled ankle boots. Wear your hair up in a sleek bun and add lots of gorgeous jewellery for the most ultra glam outfit choice.
Kimono and Shorts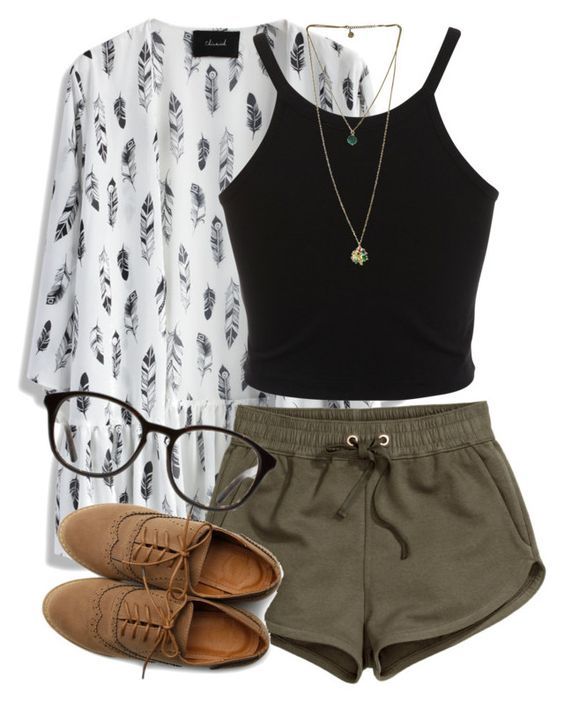 Kimonos are perfect for summer date nights. Adding a kimono is the easy way to take an outfit from day to night with ease. Recreate this cool and casual date night outfit by starting with a black vest top. Pair with some lightweight shorts in a khaki colour. Finish with a patterned lightweight kimono and some super stylish brogues.
Loose Fitted Sweater and Ripped Jeans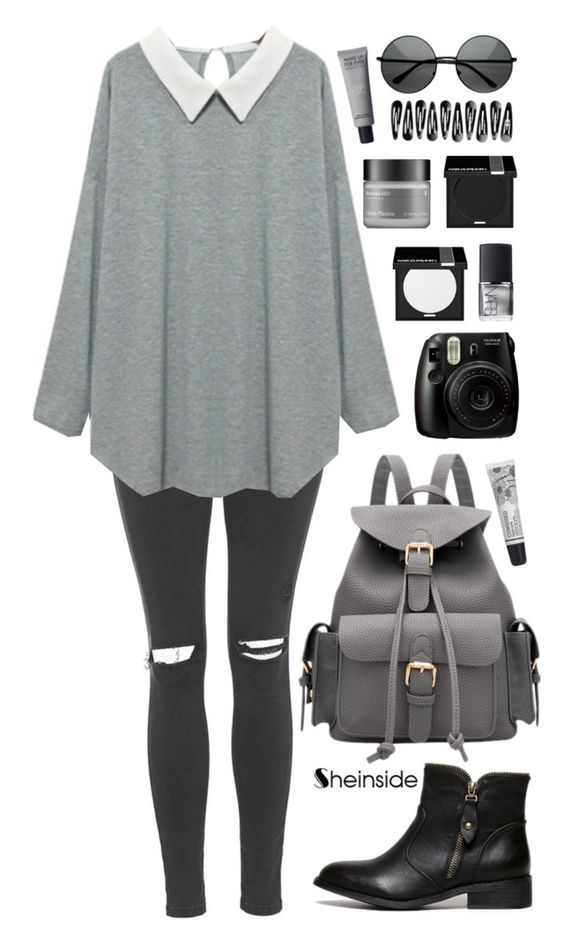 For the perfect day date outfit, start with a good pair of fitted black jeans. Add a super stylish top as pictured above. We particularly like the light grey jumper style with a shirt attached. Finish with some sleek and chunky leather ankle boots. Wear your hair down and curly and keep your makeup natural.
As you can see, we've catered for a range of different types of date night, offering you outfit choices which are both casual and glam, but all of them have one thing in common – they'll make you look and feel amazing. Let us know which look is your favourite in the comments below!