Spring is already around us and we should take some time to renew our wardrobes. You can put away those thick and heavy outfits and replace them with light and flowing ones. So, in today's post we are going to present you a post about the spring outfit ideas. You may get some stunning inspiration from them and make some fashionable spring outfits for this season.
All these 15 outfits ideas shown in this post are of different styles so that you can find the suitable combinations for different occasions. Here, we have some great advice as for how to make a fabulous spring outfit. When you are buying your next spring fashion piece, you should give priority to the clothes in bright and pastel colors.These light colors are most suitable for such warm days and will add life to women's look, making them even youthful. In addition, spring is the best time for women to put on the floral patterns. The polka dots and strips are also great for divas.
Of course, no one will forget the timeless combo in black and white. However, the all white outfits are more fabulous for spring than the black ones. Apart from what we've mentioned above, you can also try the chic denim outfits. Whether a jacket or a pair of pants, the simple piece will give you an effortless casual-chic look.
Just stay here and scroll down! Find what is trendy and what to buy in this spring! Enjoy!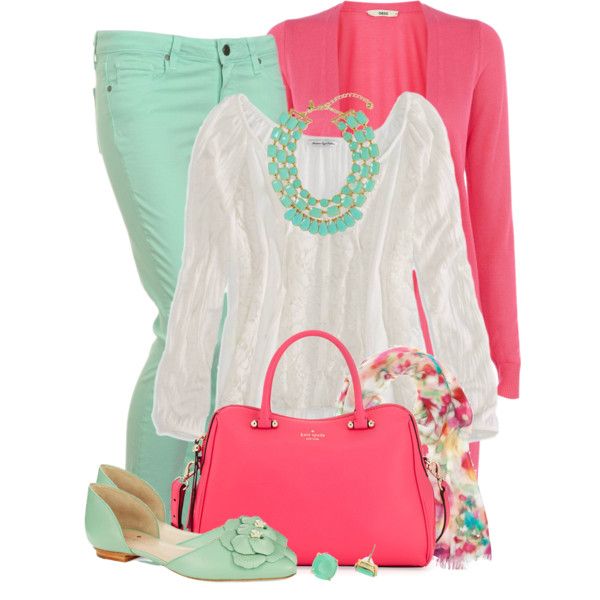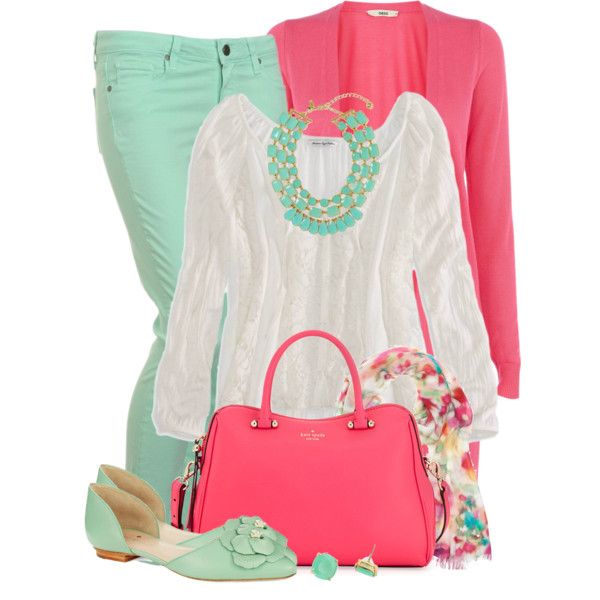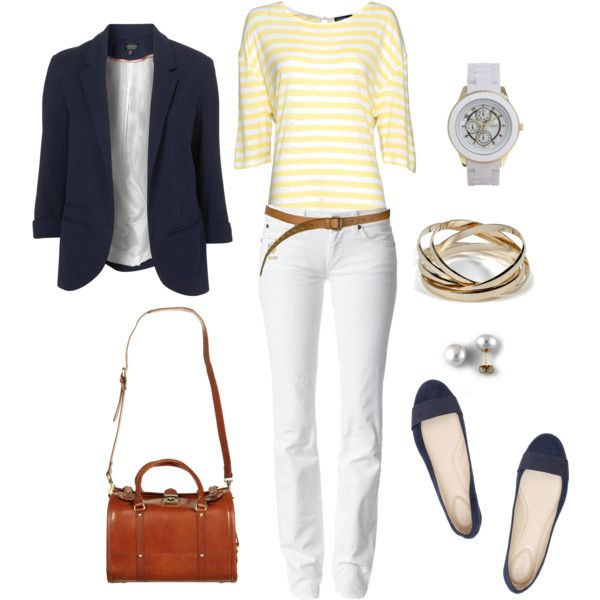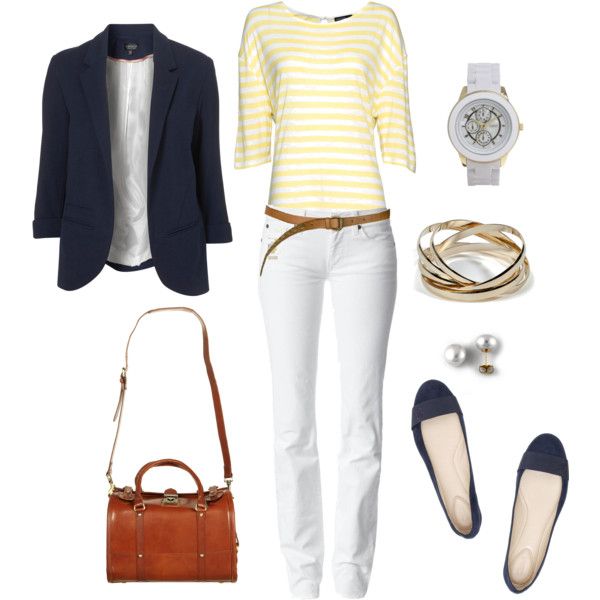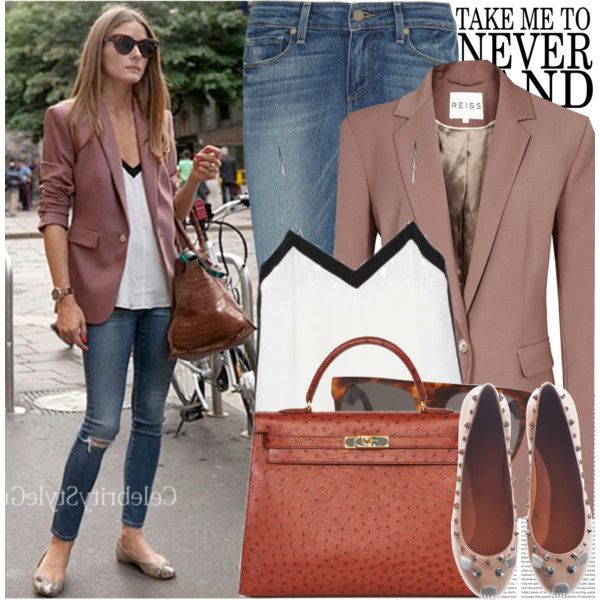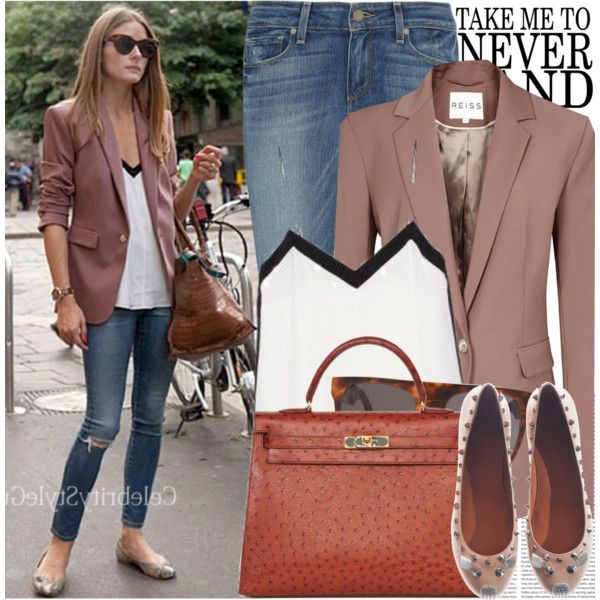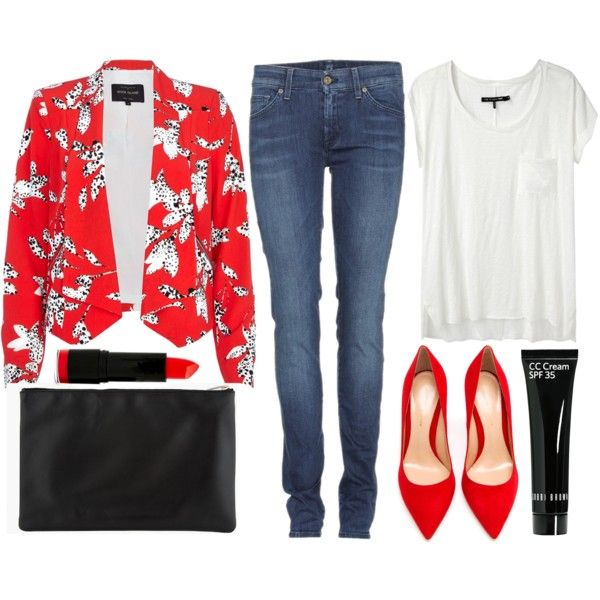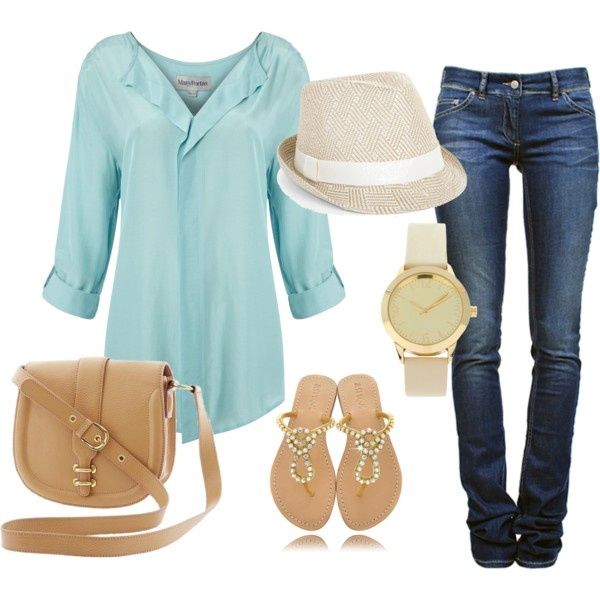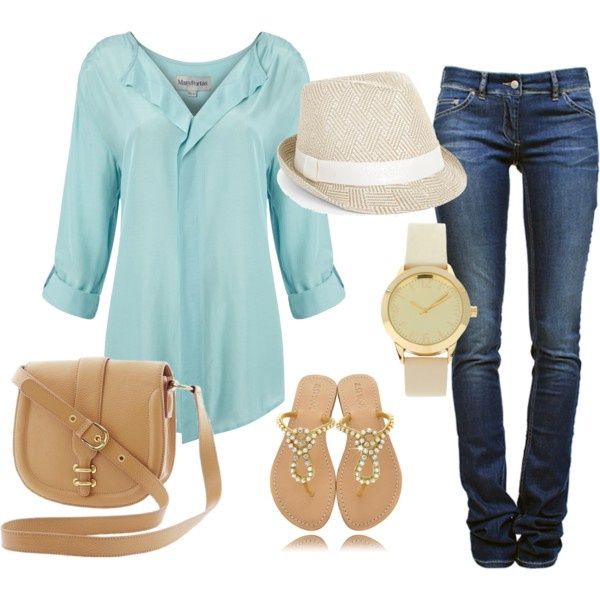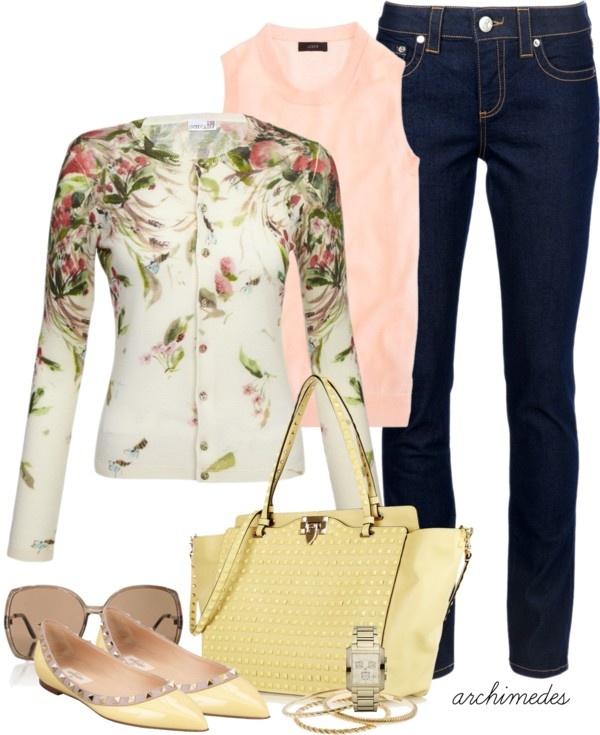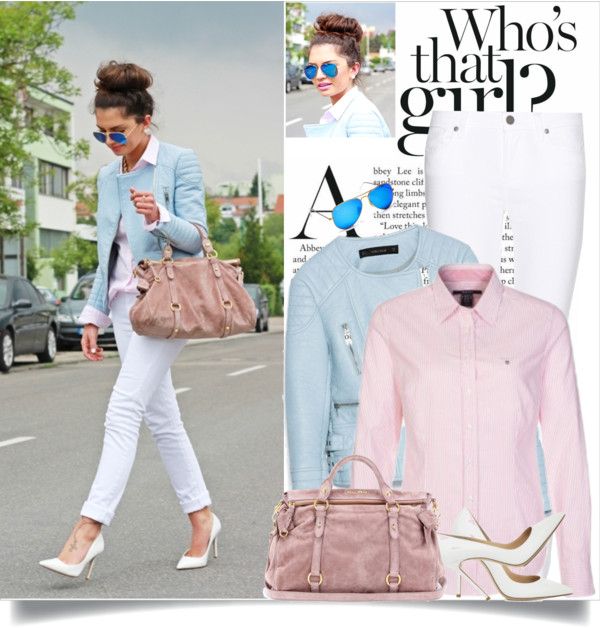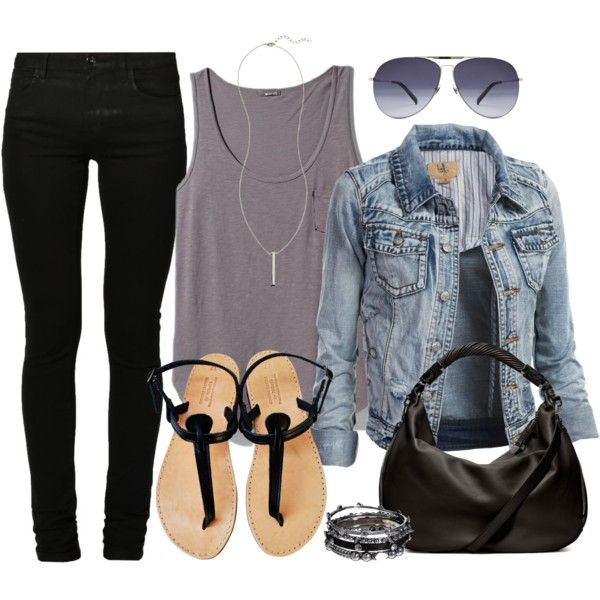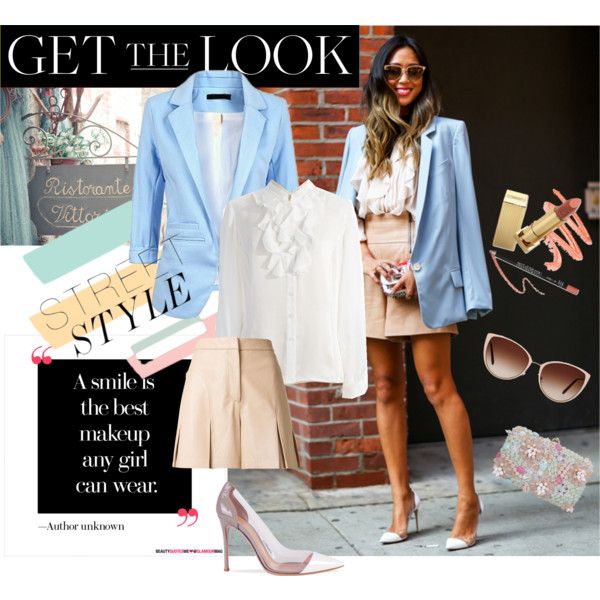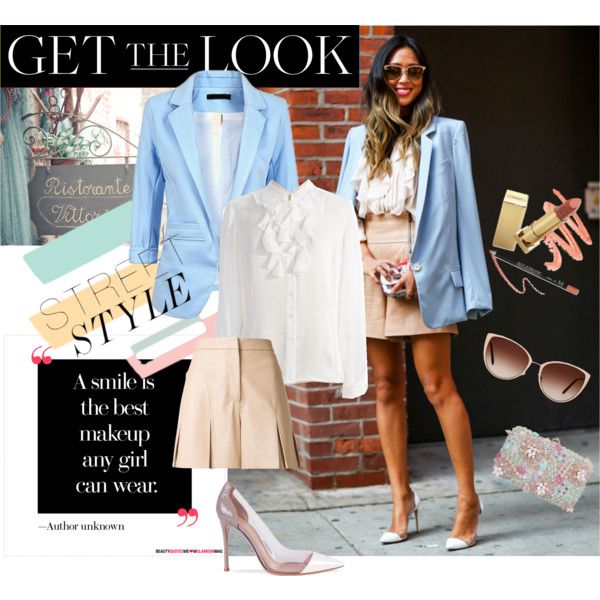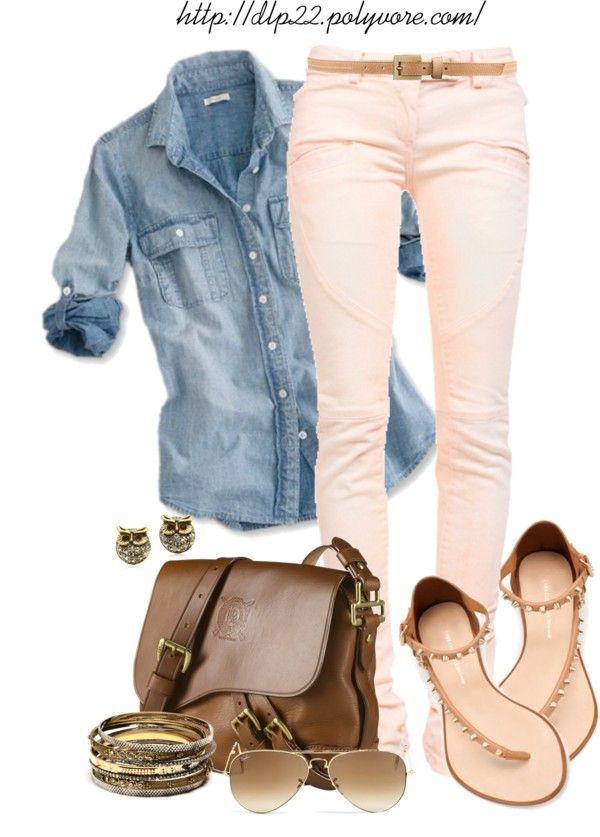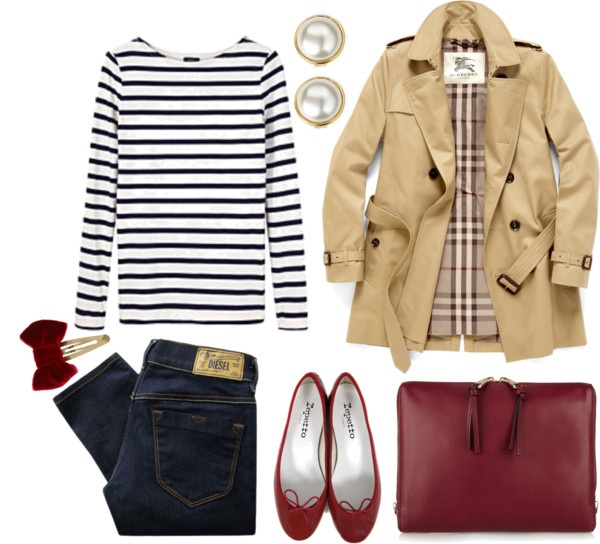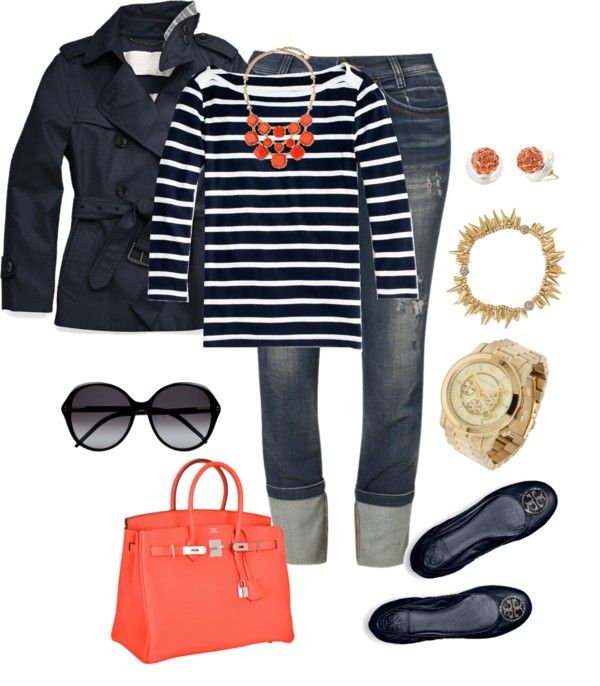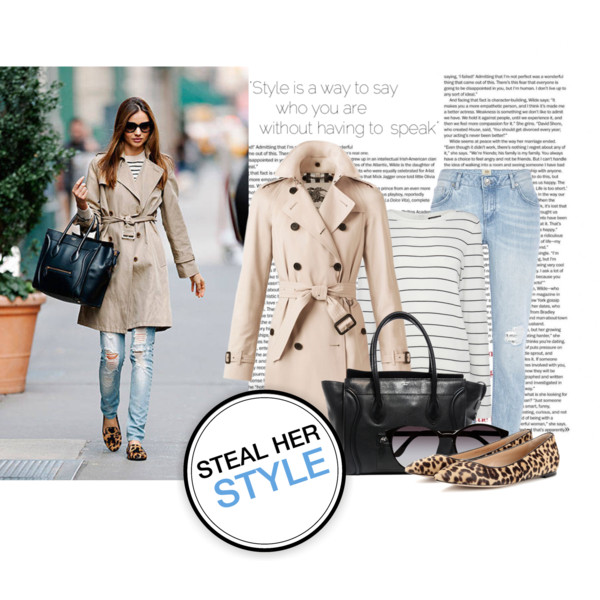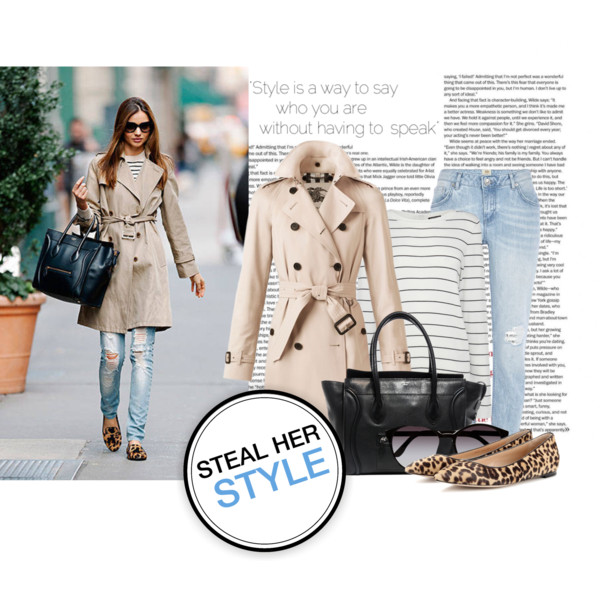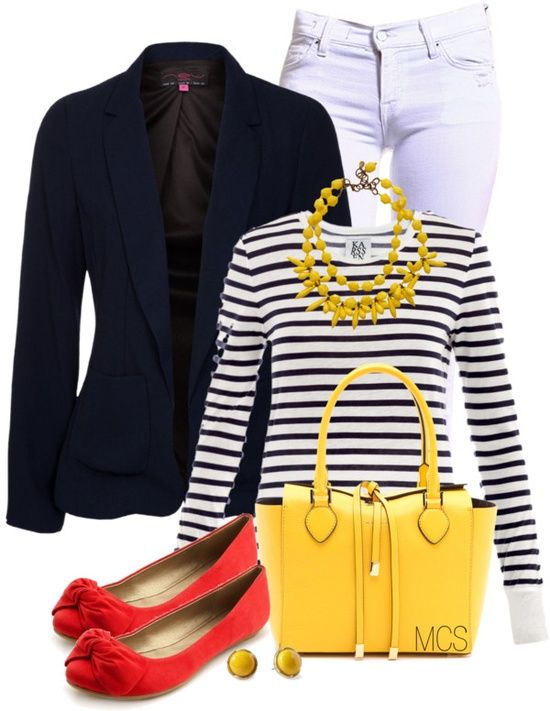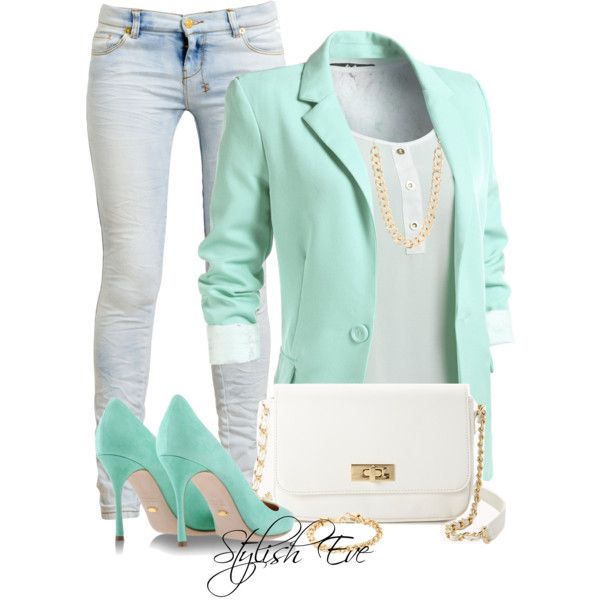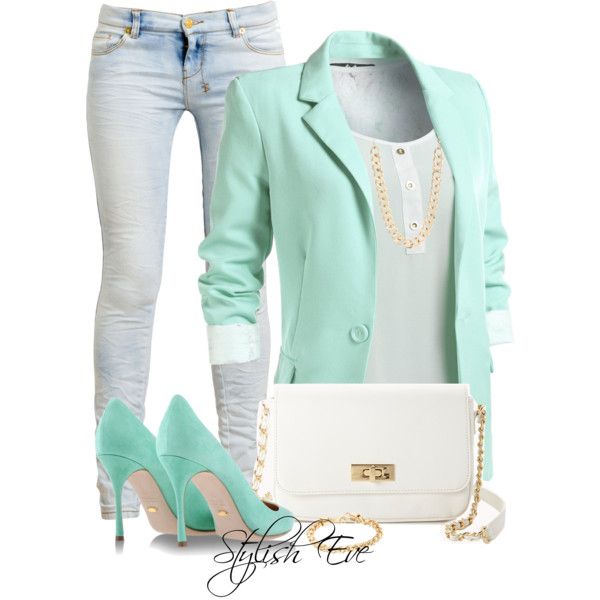 pictures come from the web