If your house is for sale, you should take some time to make your house look more valuable. In this post, we are going to share some economic ways to upgrade your house so that it can be sold at a good price. Stay here and check out these stunning ideas. Maybe you will benifit a lot or get some more better inspirations. Enjoy!
Decorate Your Porch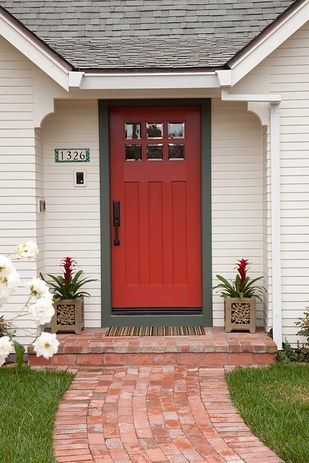 Everyone knows it's important to decorate their porch. As this is the first place that the buyers will see. You can add more plants so that they look closer to nature.
Decorate Your Room With A Mirror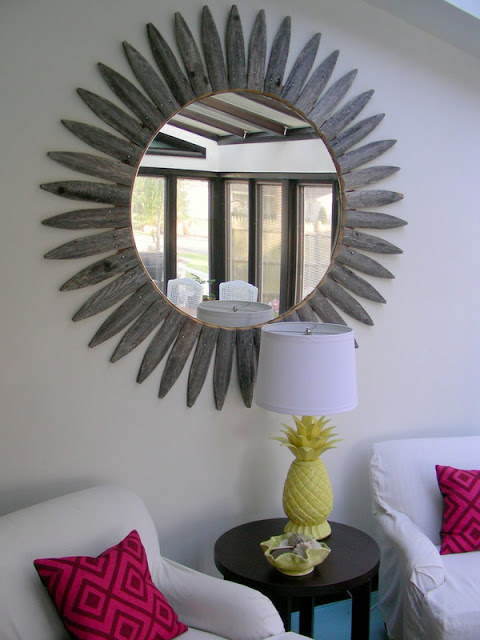 Mirrors are great decorations for an artistic home. They are not expensive and they can make your room look much larger.
Home Inspection Checklist
This checklist will help you do a thorough examination on your house without ignoring anything.
Pastel Colors Look Better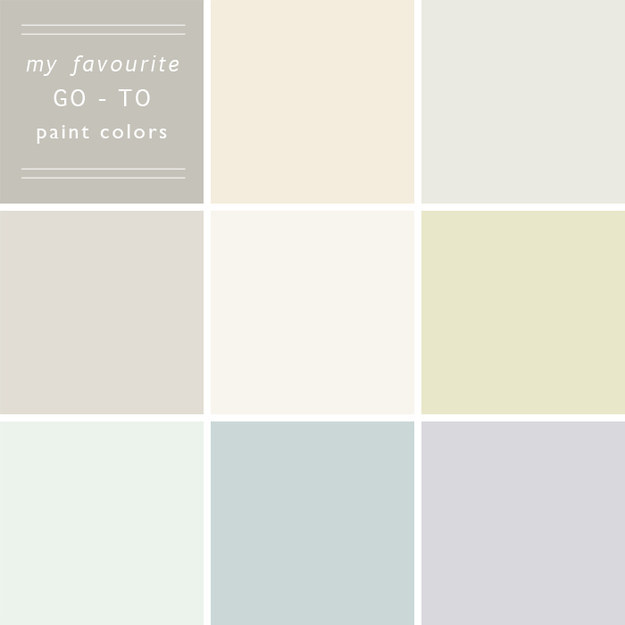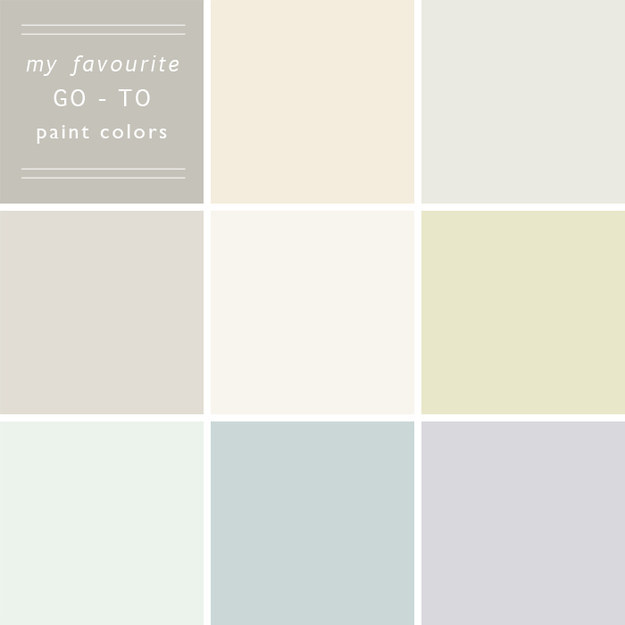 If you don't know how to choose the right colors for your home, then go for the pastel colors. They are safer and better to try.
Paint Your Bathtub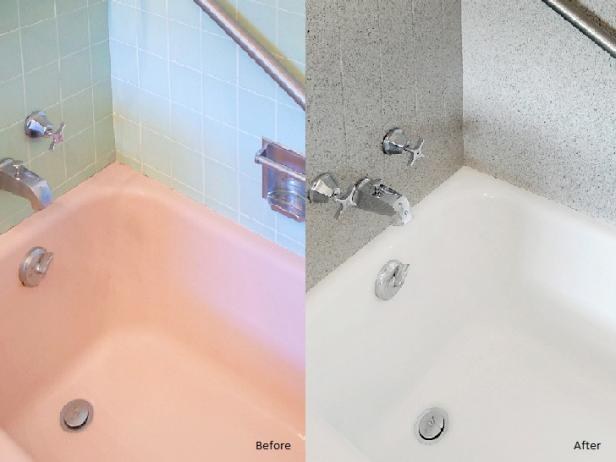 If you don't want to buy a new bathtub, just paint it. You can see the difference from this picture.
Hide Your Eyesores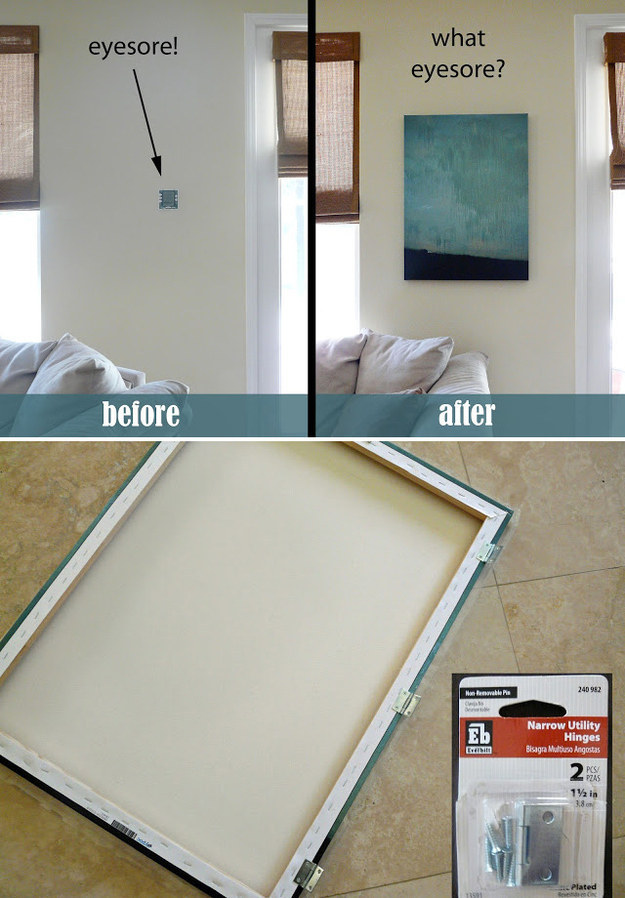 The ugly eyesores will make your house look old and dirty. So just copy this idea and hide them.
Invest Your Kitchen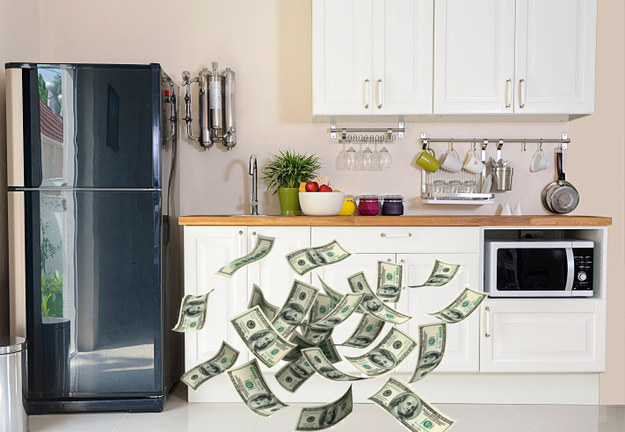 Your kitchen is the first place that you should invest. A clean and bright kitchen is necessary for a complete home.
Window Painting Trick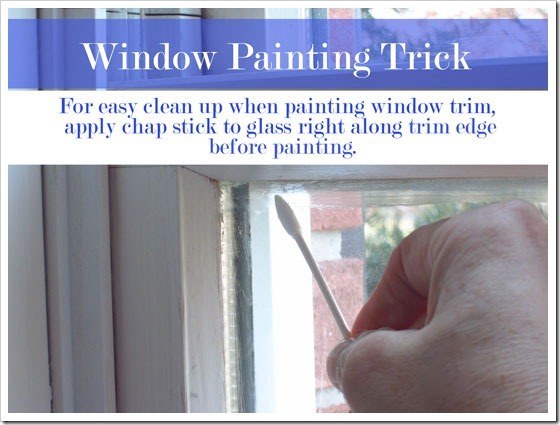 This is a great trick to try before you paint your windows.
Make A New Window Frame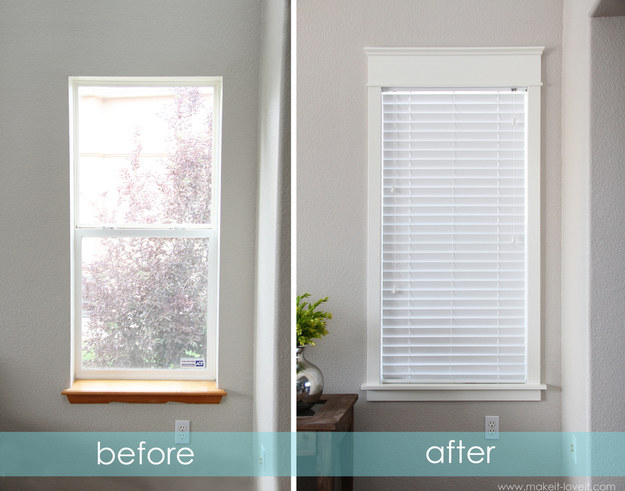 A new window frame makes your room more romantic.
Change the Lighting
Choose a good lighting which goes well with the whole decorating style of  your house. One stylish light will make your house impressive.
Paint The Faucet
It is such a bargain to paint your faucets. The painted faucets can show you have taken good care of your house.
Take Away Your Stuffs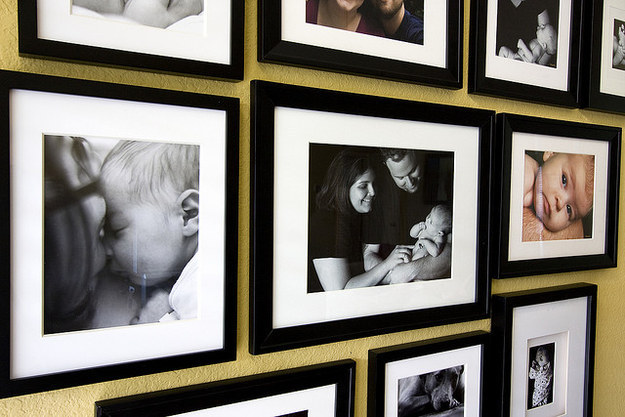 You'd better take aways all the memories of your family when you are show buyers your house. Leave more space for them to put their memories there.
Paint The Piles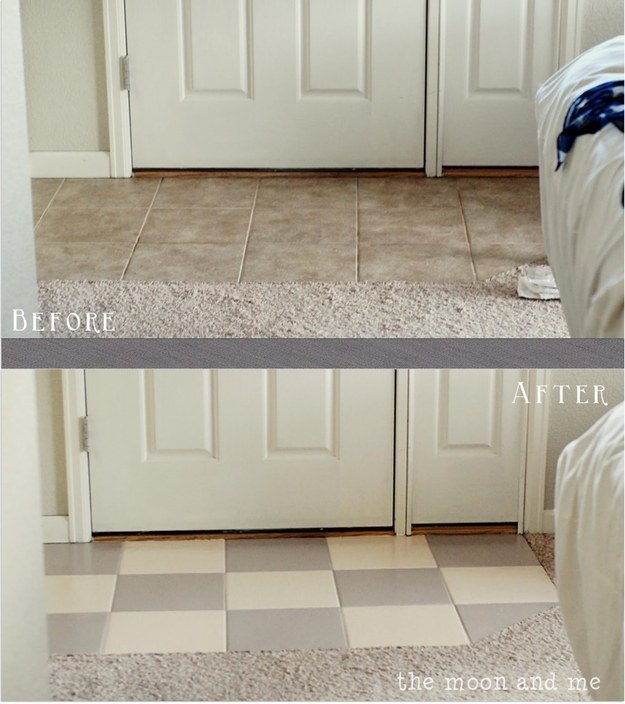 Paint your piles to get a totally new look on your floor.
DIY Floating Bathroom Shelves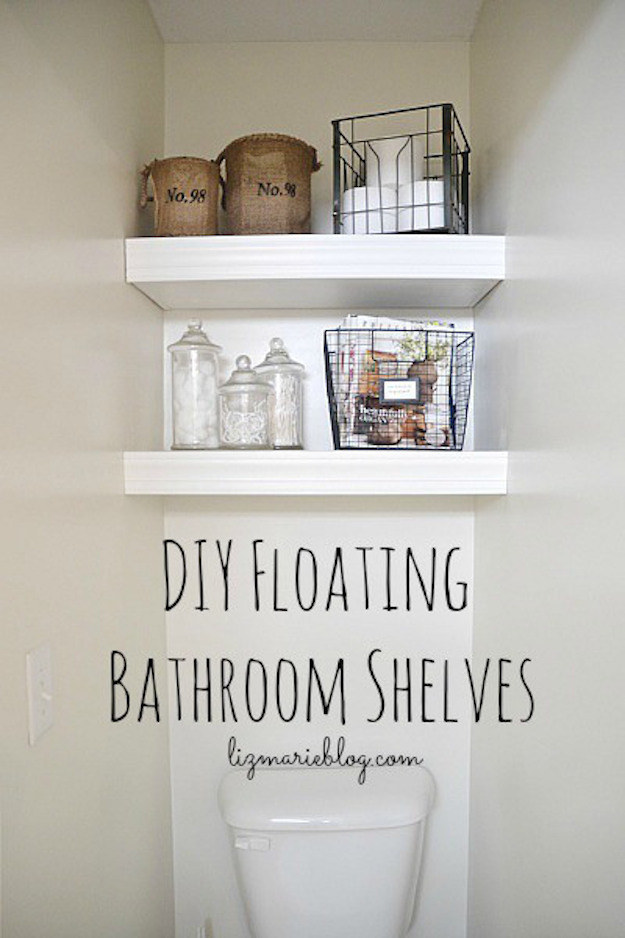 The floating shelves save you space. Why not try to add one in your bathroom.
DIY Popcorn Removal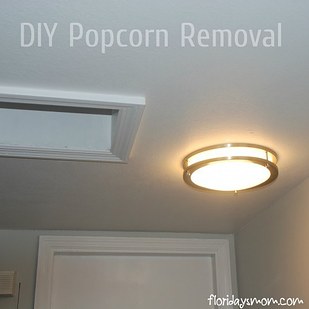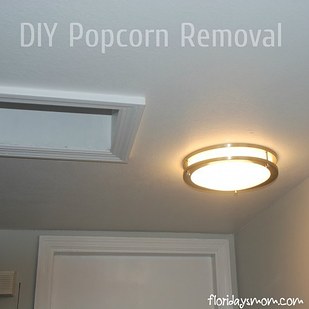 Are you troubled with how to removing your popcorn ceiling? Find the solution here.
Add Wardrobe to Your Room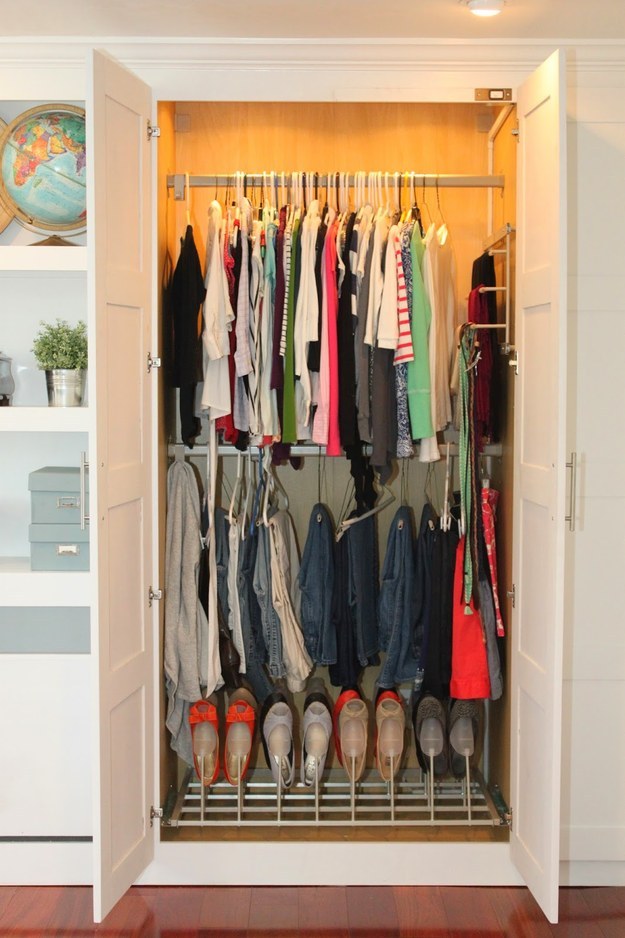 Such a wardrobe is fascinating. Actually, it can be installed in any rooms.
Molding for Kitchen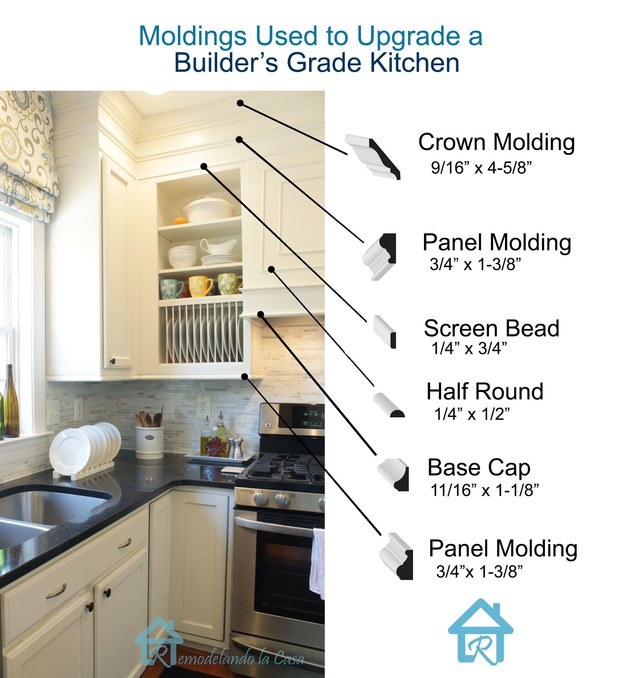 The moldings will make your house more fashionable. See how to make them here.
Get A New Handle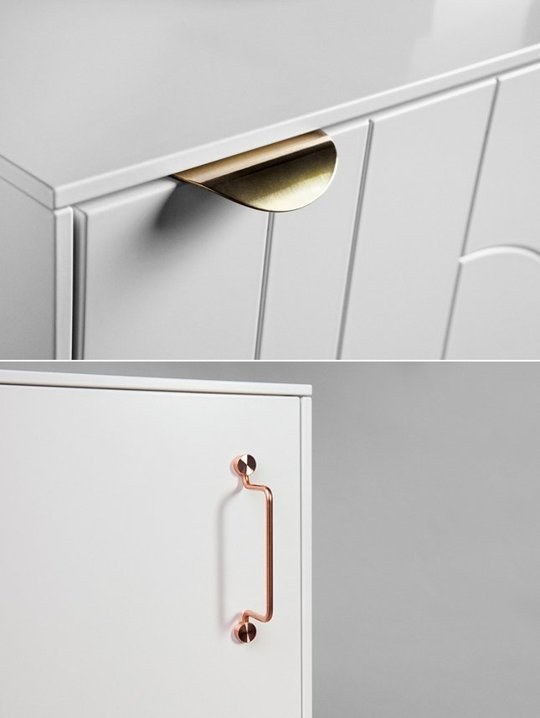 Buy a stylish handle for the painted closet and they will look much more fantastic.
Change A New Lightswitch Plate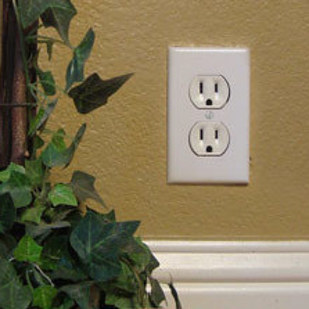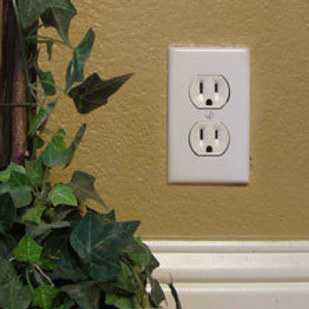 The details can show how much you care about your house. So, don't forget to change a new lightswitch before you sell your house.
Set Space for Rest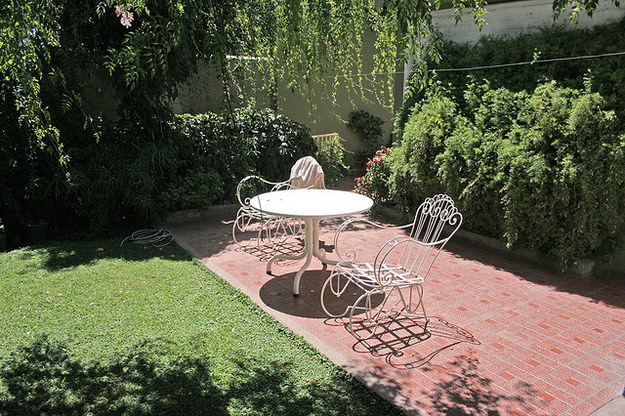 If possible, just add some space for seating. It can be more relaxing.
Paint Your Closet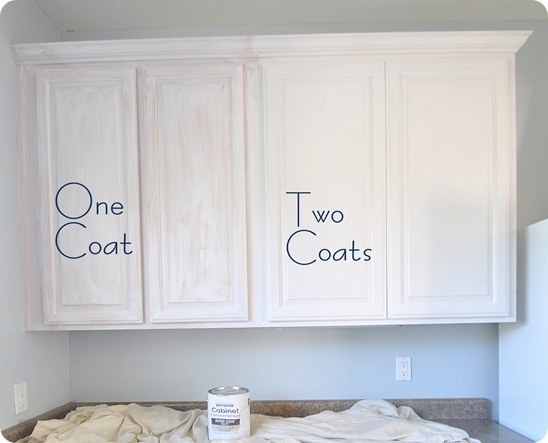 Painting your closets is the quickest way to renew them.