Beauty is pain. Or so they say. I'd like to add that beauty can also be bizarre! Celebrities are notorious for experimenting with bizarre and unusual beauty treatments. Recently, I wrote about Kim Kardashian experimenting with a live fish pedicure, which is when fish (typically toothless carp) nibble off the dead skin on your feet.
Here are four more bizarre beauty treatments that women and men alike have tested out:
1. Bird poo?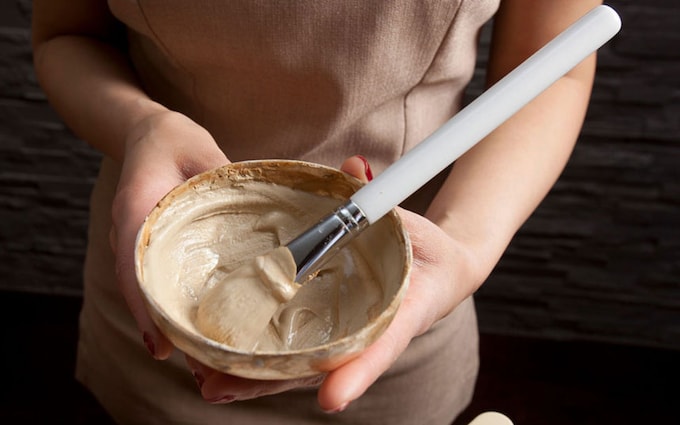 Getting a facial is probably one of the most relaxing things I've ever done. But a facial with bird poo? I might just have to take Victoria Beckham's word for it. She is no stranger to The Geisha Facial® in Japan, which is supposed to soften, brighten, and nurture your complexion. The magical ingredient in these nourishing facials is uguisu no fun, which is powdered nightingale droppings.
2. Bee Venom Face Mask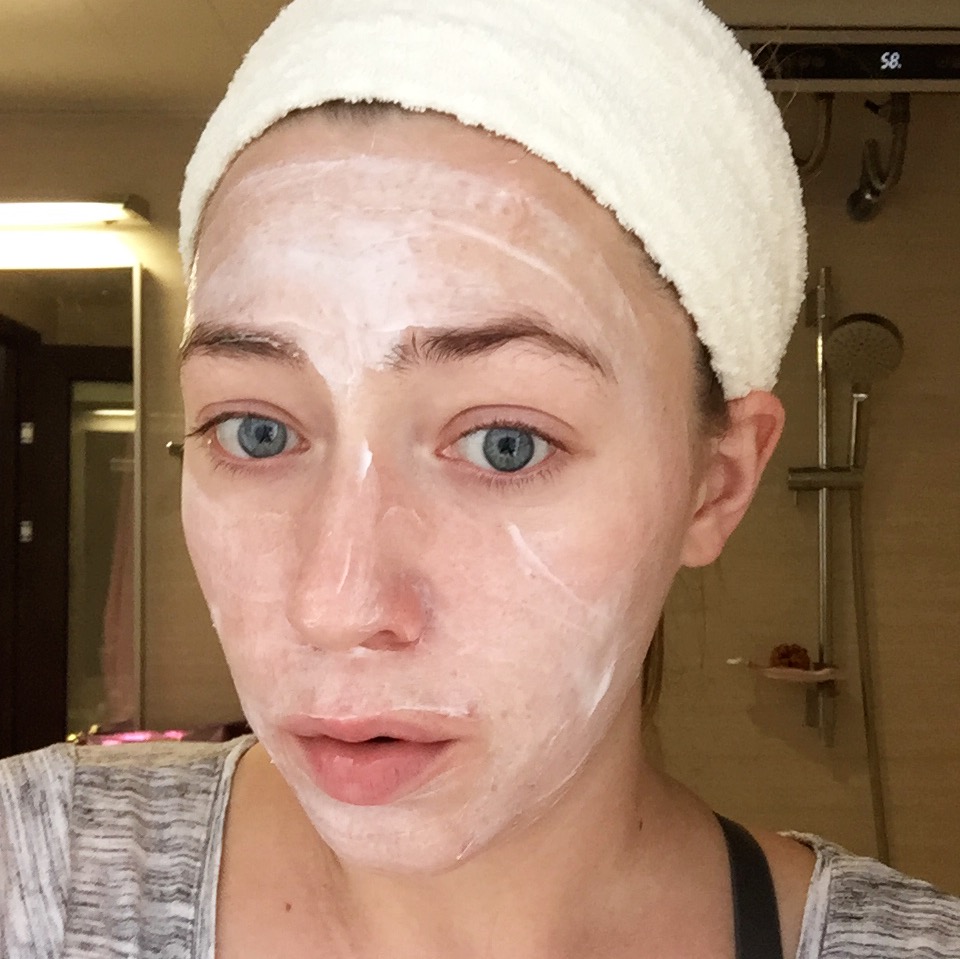 Princess Kate Middleton supposedly used a bee venom face mask(s) prior to her big day. But Kate isn't the only one on the bee venom face mask kick. Dr. Oz actually did a show about the product as well. He invited in Frederique Keller, a Bee Skincare Expert, who said she carefully squeezes the bee to make sure the venom comes out naturally. She says you can see the stringer come out and that's when she knows to start pumping out the venom, which she adds it homeopathically to creams and face masks that she sells.
3. Swimming in Wine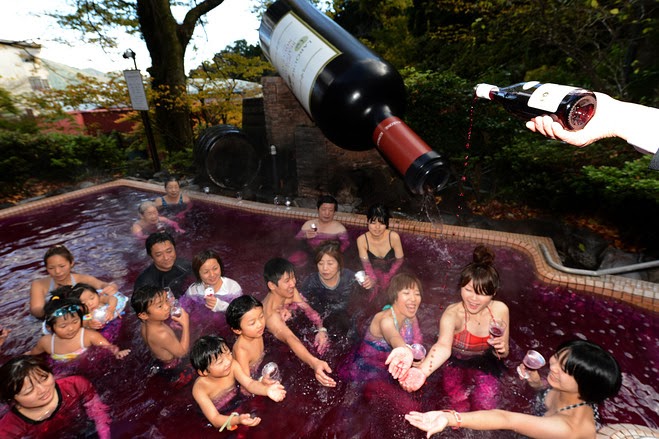 I think we've all had days where a glass of wine seemed like the best solution to cure a bad day. But what about taking a nice, relaxing dip into a pool of wine to ease your body and mind? You've probably heard a glass of red wine a day is good for your heart, but wine can also help reverse sun damage and tighten up your skin. A spa in Hakone, Japan has a large tub of red wine where clients can ferment their body! A gigantic bottle of wine freshens up the wine several times a day. This is one beauty bizarre beauty treatment I'd love to try!
4. Snails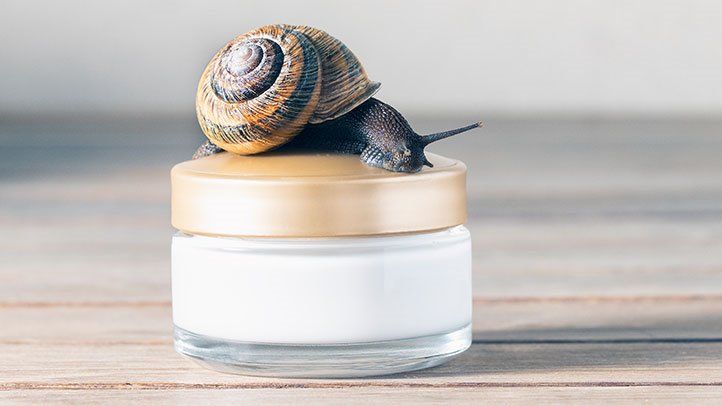 You've heard about people eating snails (escargot), but what about people rubbing their guts and slime onto their face for smoother skin? According to a Today article, "In 2006, Chilean farmers reportedly noticed visibly smoother skin after handling snails they were breeding for the French food market. Packed with glycolic acid and elastin, a snail's secretion protects its own skin from cuts, bacteria, and powerful UV rays, making mother nature's gooeyness a prime source for proteins that eliminate dead cells and regenerate skin."
Interestingly enough, some BB creams also have "mucus from red ginseng-fed snails" – so you could be using snail slime cream and not even know it!
So, that wraps up my four bizarre beauty treatments, but there are plenty more across the world. Have you tried a bizarre beauty treatment? Let us know on Facebook or Twitter!