The no makeup look is hot right now, and it's perfect for winter when make-up application can go into overload. But since Photoshop for real life isn't a possibility, actually wearing no makeup is not a path all of us want to walk down.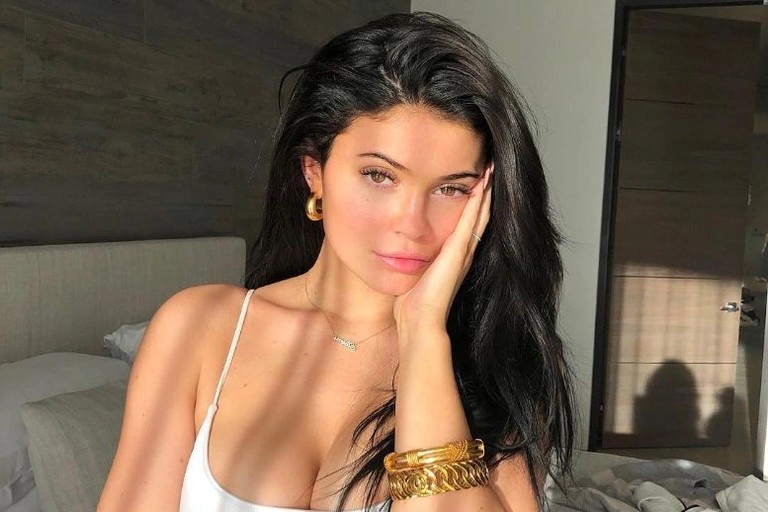 Fortunately, you can cheat your way to the look by employing these techniques and products:
1. Use your fingers
Using brushes to apply make-up, particularly foundations, can sometimes create a cakey look. Using your fingers, freshly washed to avoid spreading bacteria, or a sponge can soften that effect and create a more imperfect, natural application.
2. Start with a great skincare routine
There's no such thing as perfect skin, but you can make sure you have the best canvas possible. The foundation of the skin care routine should be a great daily cleanser, like Timeless by Pevonia's Foaming Gel Cleanser, and a moisturizer (consider Sorme's Refinee Firming Mineral Moisture Cream) to zap dry spots for smooth skin.
3. Stand in the light
Dim bathrooms and bedrooms aren't ideal for flawless application. Create a well-lit spot to put on your make-up. Natural light is key and will help you avoid streaks.
4. Choose a cream blush
Cream blushes applied to the apples of your cheeks create the most natural flush. When picking a shade, look to your lips' natural shade and choose one that's similar. We're partial to How 'Bout Them Apples? Lip and Cheek Cream Palette from theBalm.
5. Swap out the foundation
Foundation can be way too heavy for a natural look. Instead, think soft and simple. You want your skin to show through the make-up. A tinted moisturizer such as BalmShelter Tinted Moisturizer from theBalm, BB Cream or CC cream will add the light coverage while giving a glow. If you have patches of blemishes or trouble spots, address those areas only with foundation or concealer.
6. Dot the eyeliner
Eyeliner isn't necessary, but if you don't want to skip it, tone it down. Instead of going for a thick line, accentuate the lash line with small dots of eyeliner. A pencil, like Sorme's Smearproof Eyeliner in Brown, is also softer than a liquid eyeliner and brown gives a more natural look.
7. Avoid black
Black liner and jet black mascara are great if that's your natural hair color. If not, step it down a shade to avoid a harsh look. Go for brown or brown/black, especially for the mascara. Sorme Extreme Volumizing Mascara in Black/Brown should do the trick.
8. Skip the powder
Matte powder finishes compromise the glowing skin look and scream "I'm wearing make-up!" Instead of grabbing the powder to address oil slicks, reach for an oil blotting sheet.
9. Grab a lip balm
Save the fire engine red lipstick and fuchsia sparkly gloss for going out. Grab a lip balm to finish off your no makeup look. Go for clear or find a shade the exact shade of your lips or one shade brighter. Sorme's Tasty Tubes in Pout and theBalm's Read My Lips Lip Gloss in POP! are both great options.
Now that you're armed with these tricks, relax, let skin breathe and rock your natural, no makeup look.