Different types of teas have different benefits to your body. Chamomile tea has been known to help relax, green tea has been known to help heal, and black tea makes a great iced tea which can help you beat that 2:30 feeling!
Did you ever think about what tea can do for your beauty routine? Here's a few things tea can help you with.
Beauty Benefits Of Tea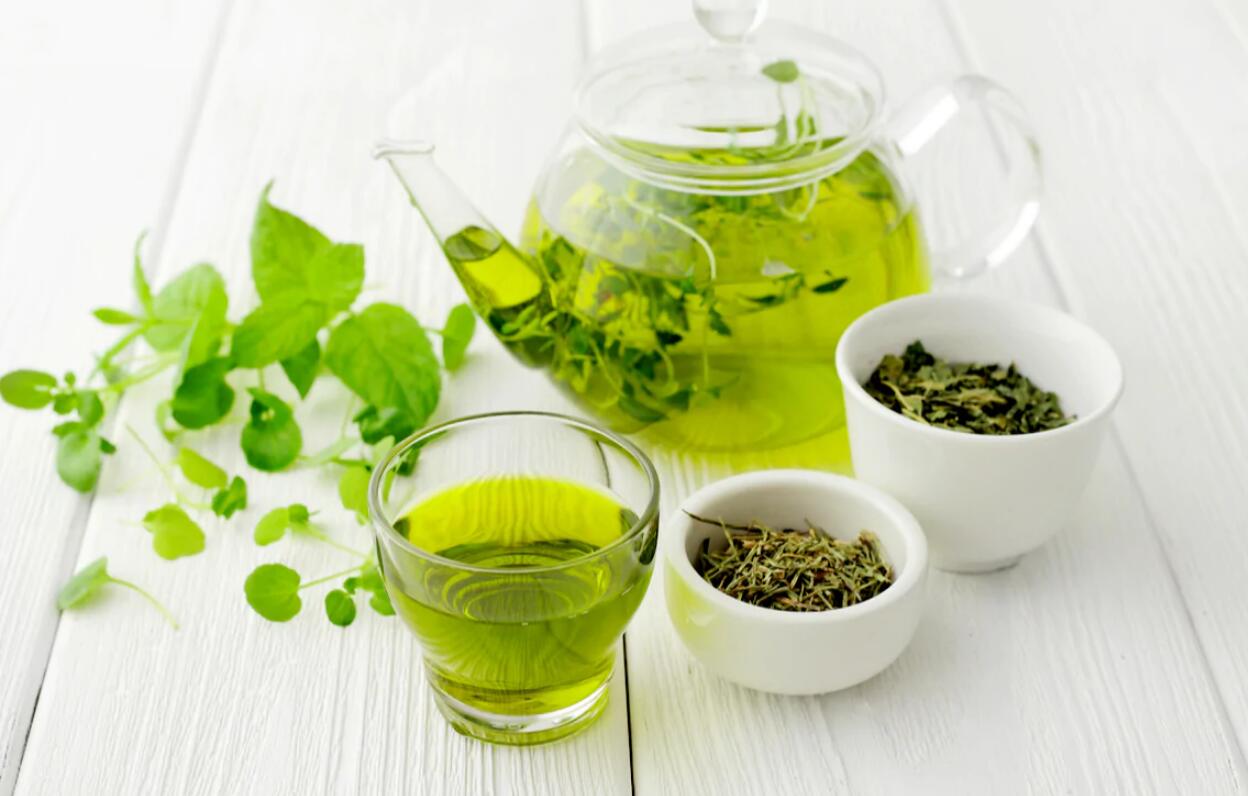 1. Relieve tired eyes
We've all heard this one before and I've tried it once. That one time I did try it I was probably too young to know what tired eyes meant and spilt the tea all over my mom's carpet. Nice. Now back to the tea. The tannins in the tea help to reduce the puffiness in your skin.
2. Soothe sunburn
OUCH! Sunburn is so hot, like it absorbs the heat from the sun. Tea is the best way to pull the heat out of it. Whole body sunburned? Take a tea bath! Fill a bathtub full of hot water, put in a few tea bags, let it cool and hop in. To soothe one particular body part (like your shoulders or your neckline), rub a tea bag on that spot. The tannins help draw out the burn and heal the skin.
3. Tone and moisturize skin
Drinking the tea to stay hydrated is one step in helping your skin to stay moisturized but wait, there's more! This time, we're using green tea like an astringent. Make a cup of green tea, and let it cool down (make it once and use it for the week). Dip a cotton ball in the cup and rub over your face. The cool tea will close the pores and stop dirt from entering the skin.
4. Enhance hair color
If you want to simply enhance the hair color you have naturally, this could be the perfect solution for you. If you're a burnette use black tea, blonde use chamomile or green, and red heads use rooibos. Simply brew 3-4 bags of the tea, let it cool, and pour over your hair in the shower post conditioner. If you have a spray bottle handy that would work, too.
5. Reduce razor burn
The antioxidants in the tea are great for healing irritated skin. Just soak a bag in warm water and rub the bag over affected area.
Looking for a tea based product? Try Paul Mitchell Tea Tree Shampoo and Conditioner.
What do you think? Will you start using tea as a part of your beauty routine? For me? I think it would be fun to try the green tea as an astringent.